Washing your hands is not enough to kill germs on your skin, hence why you'll need a hand sanitizer for that. Hand sanitizers kill bacteria, viruses and harmful germs, thus preventing us from catching diseases. There are so many sanitising products on the market, so you'll need to get one that is suitable for you, and your skin type and condition, if you have any.
How effective is a hand sanitizer?
They're pretty effective if you use them religiously. However, you'll need to look for a good brand like Dettol, Antabax and Skygel that contains over 60% of alcohol than other ingredients. As you know, alcohol is used to kill or inactivate viruses. If you can, look for one that contains up to 95% of alcohol. Listed below are some of the best ones that are travel-friendly, baby-friendly and for those with sensitive skin.
How to make hand sanitizer at home?
Hand sanitizers are running out everywhere since the coronavirus outbreak. If you really cannot find any online or in stores, then you can make one on your own. Just just mix up these ingredients and store the formula into a bottle; you can use it anywhere, anytime to prevent harmful bacteria.
1/3 cup of Aloe Vera
2/3 cup of Alcohol
8 drops of essential oil
It's that simple. The reason for these ingredients is that the Aloe Vera will provide a moisturising effect while the alcohol content works to kill off germs and bacteria. As for the essential oil, we'd recommend tea-tree due to their antibacterial and antiviral properties.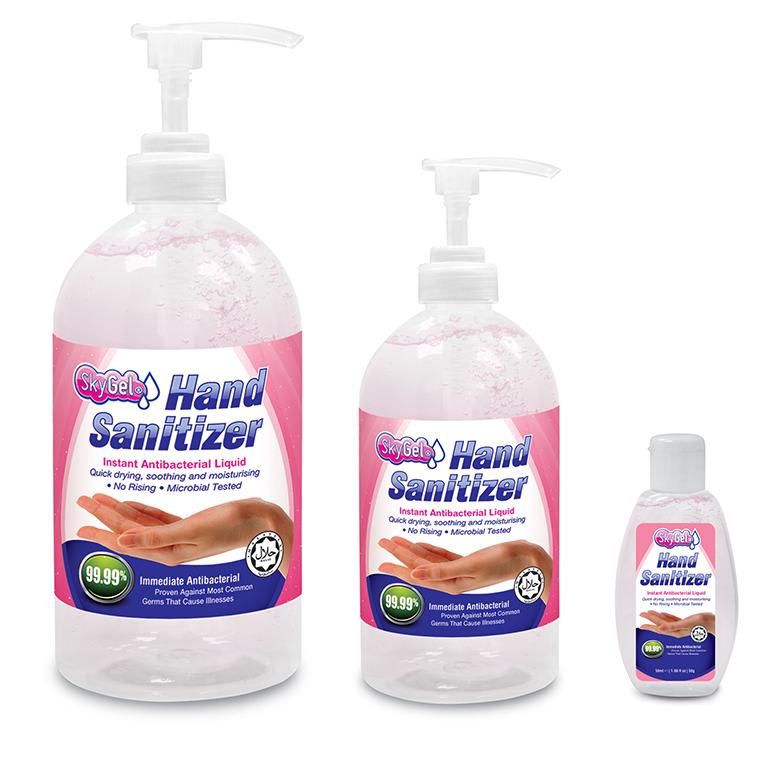 This quick-acting Skygel Hand Sanitizer is effective in combatting bacteria. It contains an adequate amount of alcohol, so it is suitable for medical centres and hospitals. The sanitizer is quick drying and is also certified halal.
---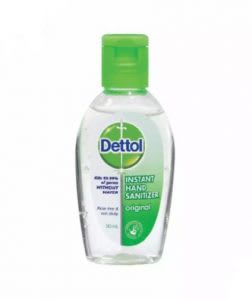 This hand sanitizer is made in a bottle small, so you can easily carry it in your bag. It's non-sticky, quick-drying, and rinse-free, so you'll feel super comfortable wherever you go. The product smells good, apart from keeping your hands clean and germ-free.
---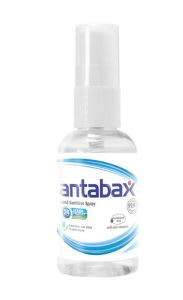 This sanitising spray kills bacteria, and at the same time, hydrates and nourishes your skin. It contains aloe vera, skin vitamins and Micro Moisture Serum. Dermatologically tested to suit your delicate skin, this product is gentle enough for babies, children and adults. Additionally, you can also use it to clean any surfaces, and purify the air around your home.
---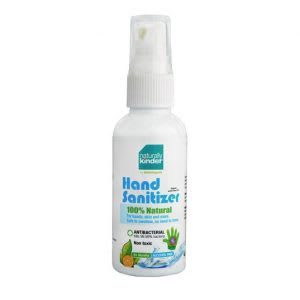 The skin on babies is much thinner than adults', hence why they need sanitizers that are free of harsh chemicals. Baby Organix Naturally Kinder Hand Sanitizer is 100% plant-based and alcohol-free. Therefore it's gentle on your baby's skin. It is dermatologically tested and is even safe to use on their bottles and teethers.
---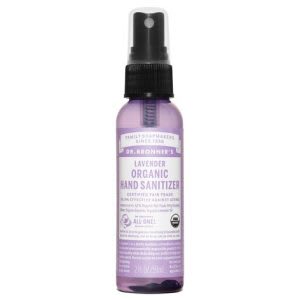 Dr. Bronner's Organic Hand Sanitizer contains organic glycerine which leaves your skin soft and moist. It is also infused with lavender, which has healing and soothing properties to relieve irritation. The hand sanitizer is gentle on your skin, has anti-bacterial properties and no presence of harsh chemicals or alcohol. This product is versatile; you can use it as a deodorant or even as an air purifier.
---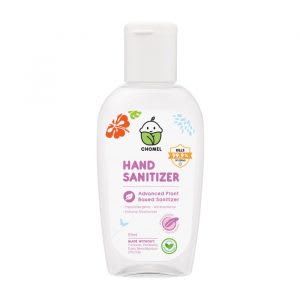 The Chomel Hand Sanitizer is an advanced plant-based product which effectively kills 98% of bacteria. This product is dermatologically-tested for sensitive skin as it is free of harsh chemicals and alcohol. Therefore this hypoallergenic sanitizer is gentle enough for kids' skin. It contains organic glycerine and Vitamin E; hence it is moisturising and quick-drying.
---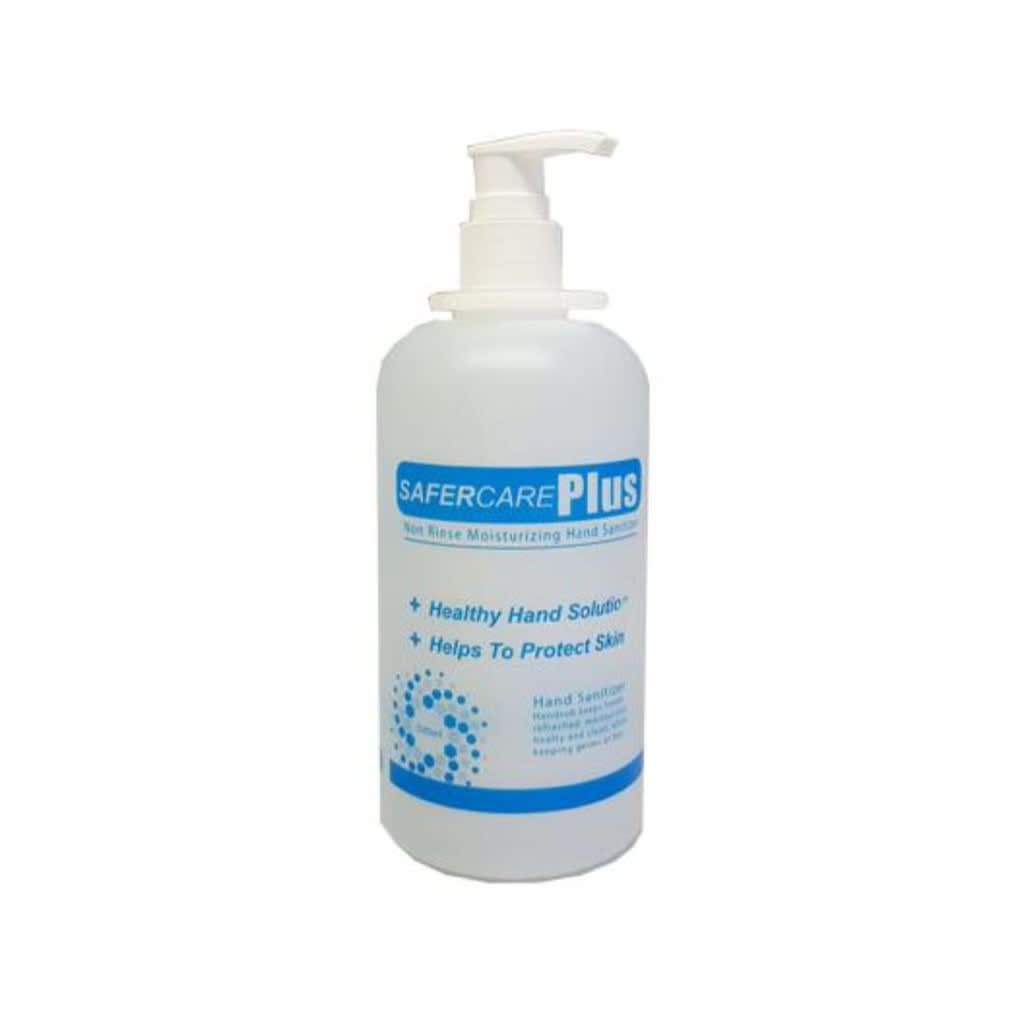 This non-rinse moisturizing hand sanitizer will protect your skin from drying out while killing off 99.99% of harmful bacteria and viruses. It doesn't have a sticky residue, is gentle to the skin, non-irritating to sensitive skin and is also said to delay skin ageing. The Ministry of Health Malaysia-approved hand sanitizer is great for offices, homes and even in your cars, so you will be reminded to use it often to fight COVID-19.
---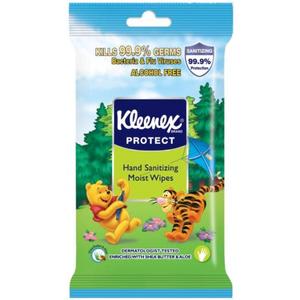 This product is dermatologically, and laboratory tested to be able to kill 99% of bacteria. It contains moisturising ingredients like shea butter, aloe vera and Vitamin E to protect your hands. You can get this product at any of your local Watsons.
---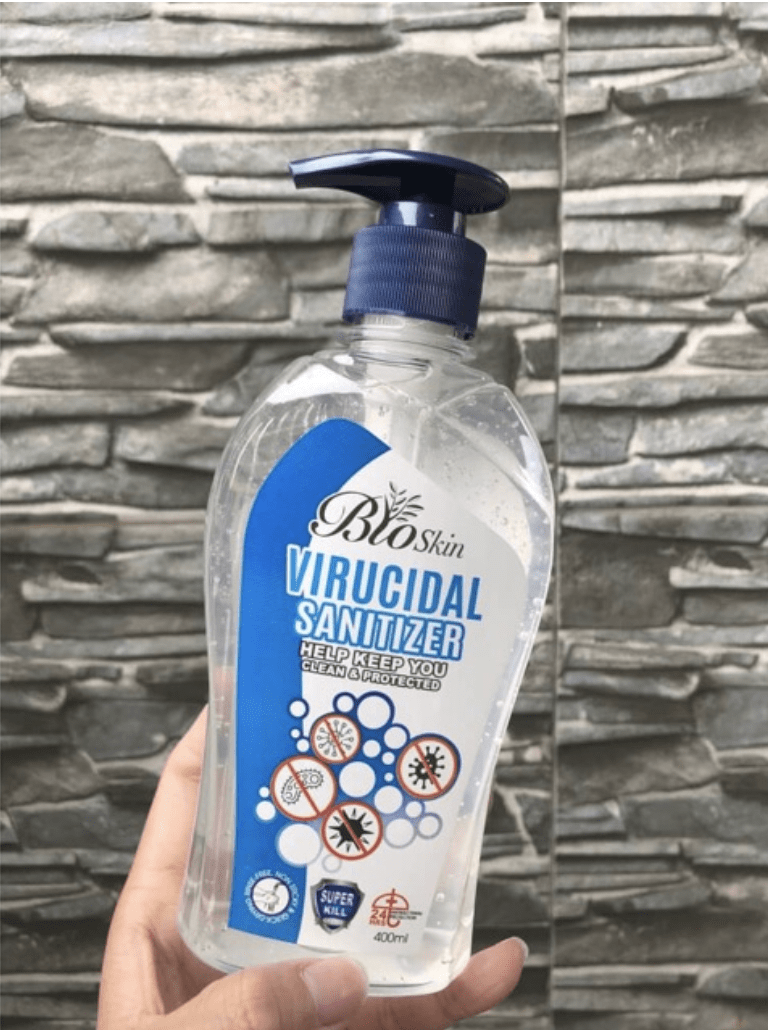 If you're looking for a scentless hand sanitizer, then this one here is for you. It contains approximately 70% of alcohol, that will not dry up your hands but will eliminate 99.9% of bacterial. This product is a medical-grade hand sanitizer, so it's great to carry it around with you.
---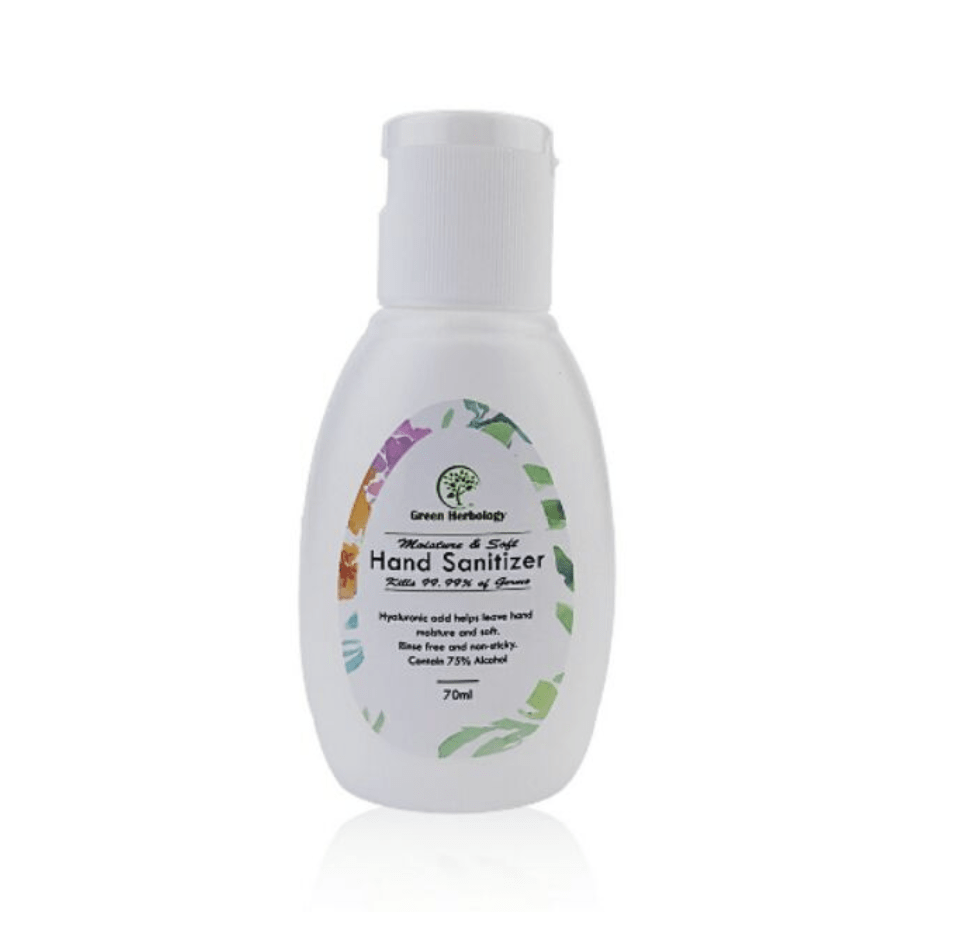 Fight COVID-19 and stay safe at all cost with this moisturizing and softening hand sanitizer. It has 75% alcohol in the ingredient, however, it will not dry your skin out. You'll also see hyaluronic acid in the ingredients to make sure your skin stays hydrated and protected. This hand sanitizer is also non-sticky, so you don't have to wash them off each time you use it.
---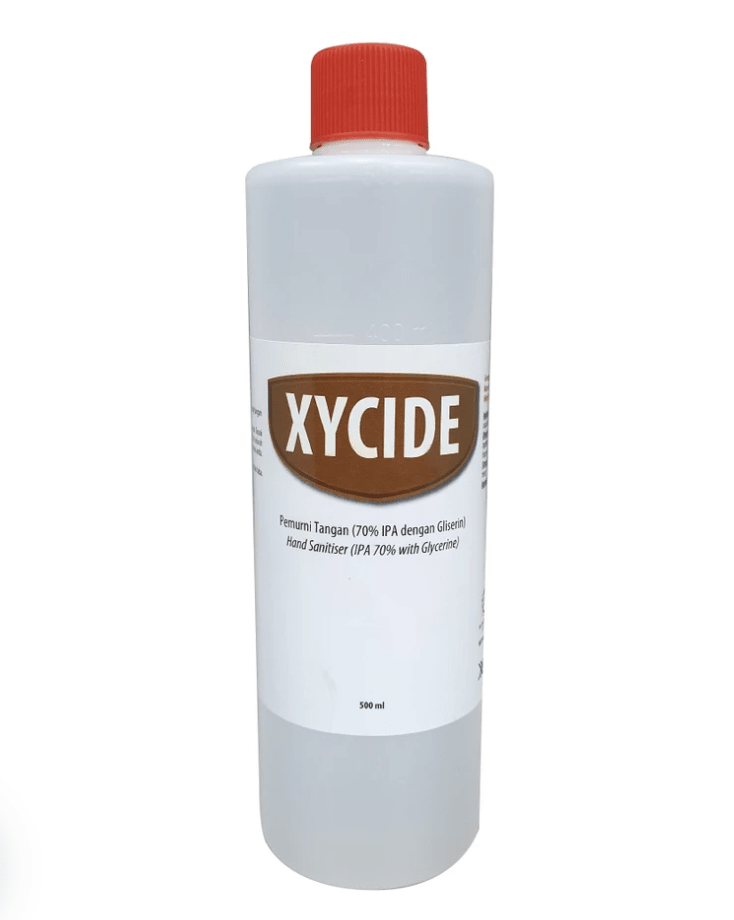 Never leave home without a bottle of hand sanitizers, especially when COVID-19 is out and about. This one from Xorix has a moisturising effect that works to protect your skin from dryness and cracking.
You are advised to rub about 5ml of sanitizer between your hands, vigorously, for a good 15 seconds. The glycerine and alcohol in its content can fend off viruses and bacterial.
---
More: Keep You Baby Rash-Free and Clean with These 12 Best Organic Wipes
Disclaimer: The pricing shown is just a good indication of how much these products are worth. The prices could change based on the e-commerce promotions that are going on. If some of the products are not available, do email us at [email protected] Thank you!