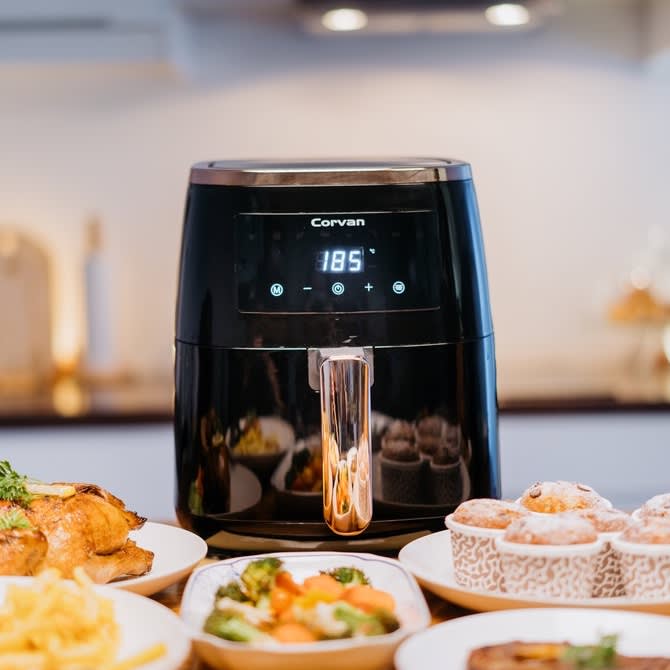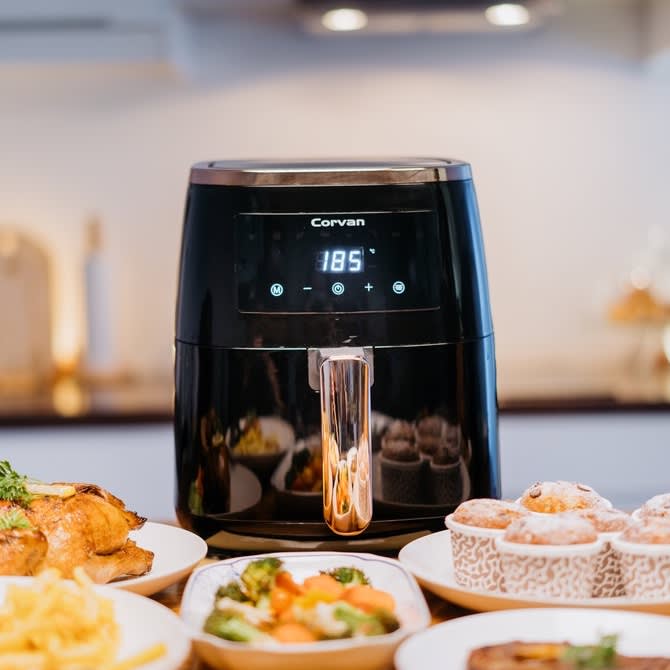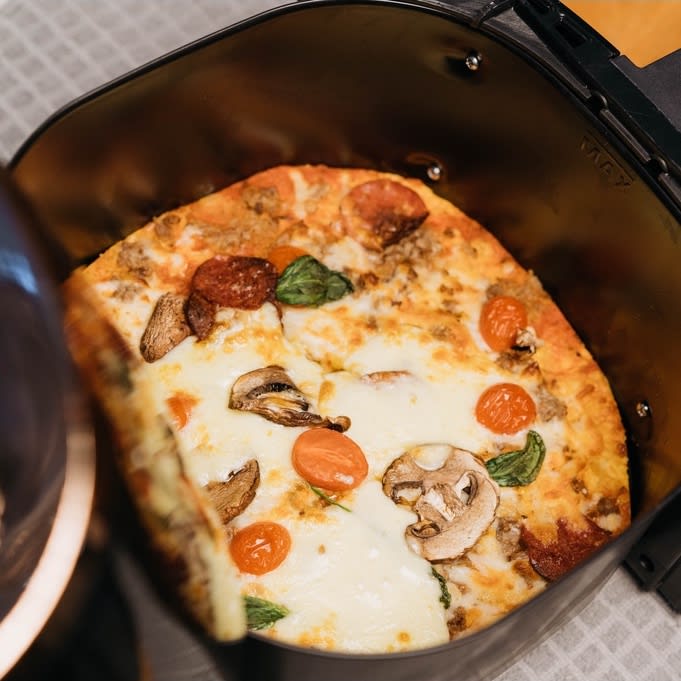 Corvan Air Fryer F50 XXL Full Size 5L
Where to buy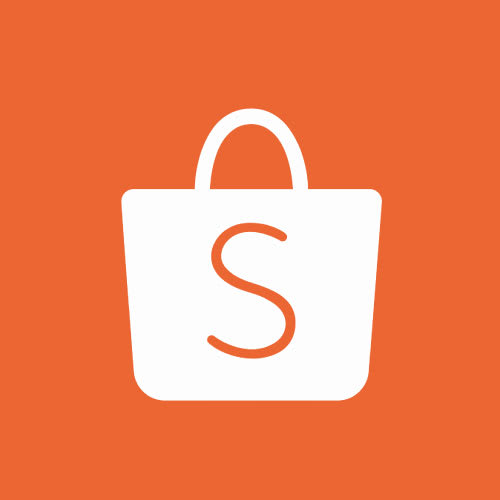 Shopee Malaysia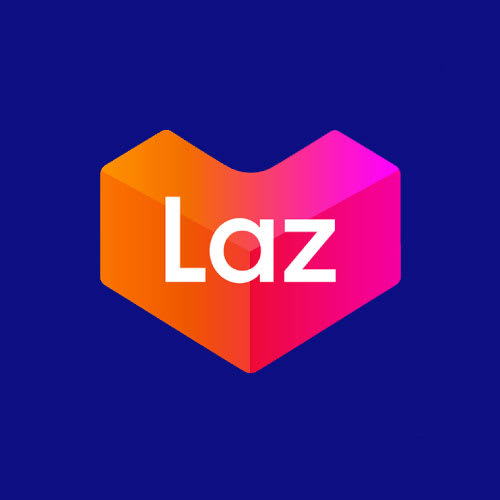 Lazada Malaysia
Price History
Recent Price

17.36%

RM338.00
Corvan Air Fryer F50 XXL Full Size 5L
Summary
Want fried food, minus the guilt of consuming excess fat? The Corvan Air Fryer F50 can fry fries and nuggets to a lovely golden-brown crisp as well as grill chickens and fish with little or no oil. With a 360-degree Force Air Heating Technology, your food will always be hot and evenly cooked all over, faster than a traditional oven.
Excellent for a family of 2 to 8, this 5-litre air fryer's touch-screen panel allows you to choose from the 65-200°​C range for a more specific temperature setting to fry, grill, bake and roast to perfection. Built with Excess Fat Removal technology as well as a removable non-stick pan, your food will always come out in the perfect shape and crisp, minus the extra fat. 
For a smaller family of 2 to 5, we also recommend the exquisite looking Corvan Air Fryer F38 which has a 3.8-litre frying pan and about the same reliable functionalities as well.
Price History
Recent Price

17.36%

RM338.00
Articles