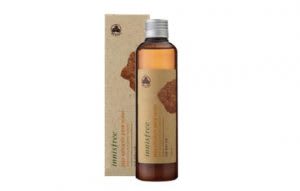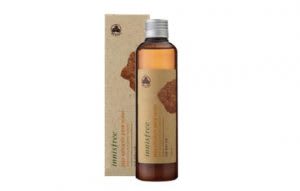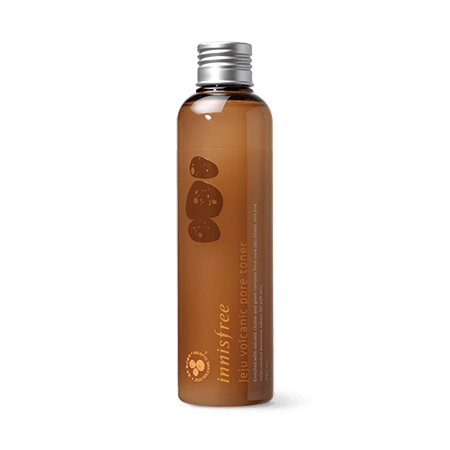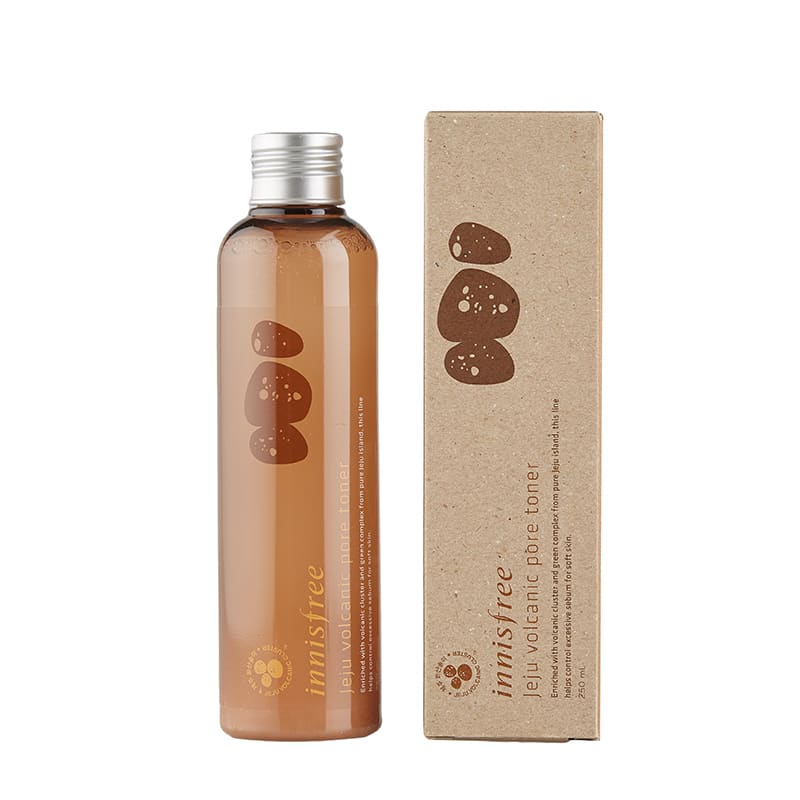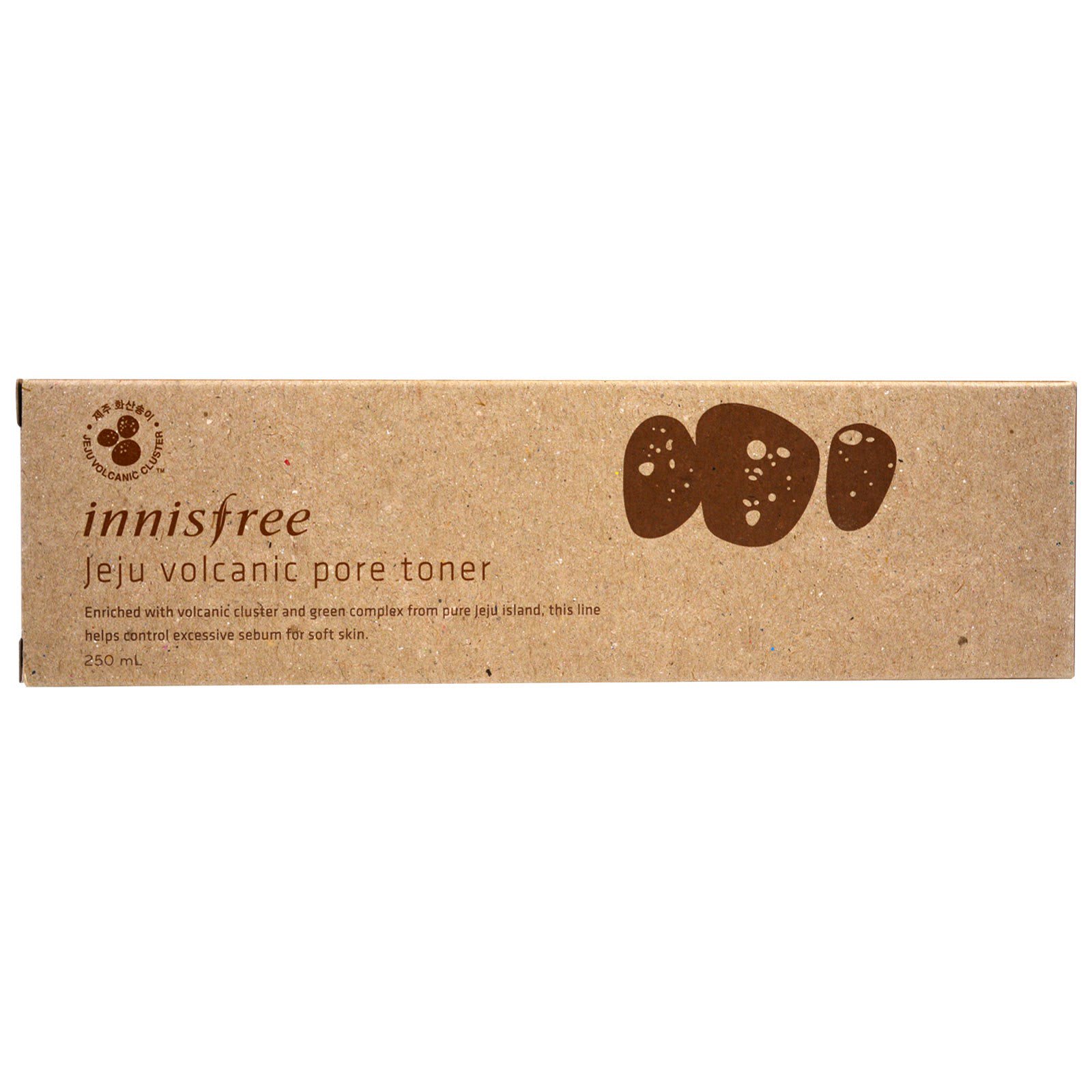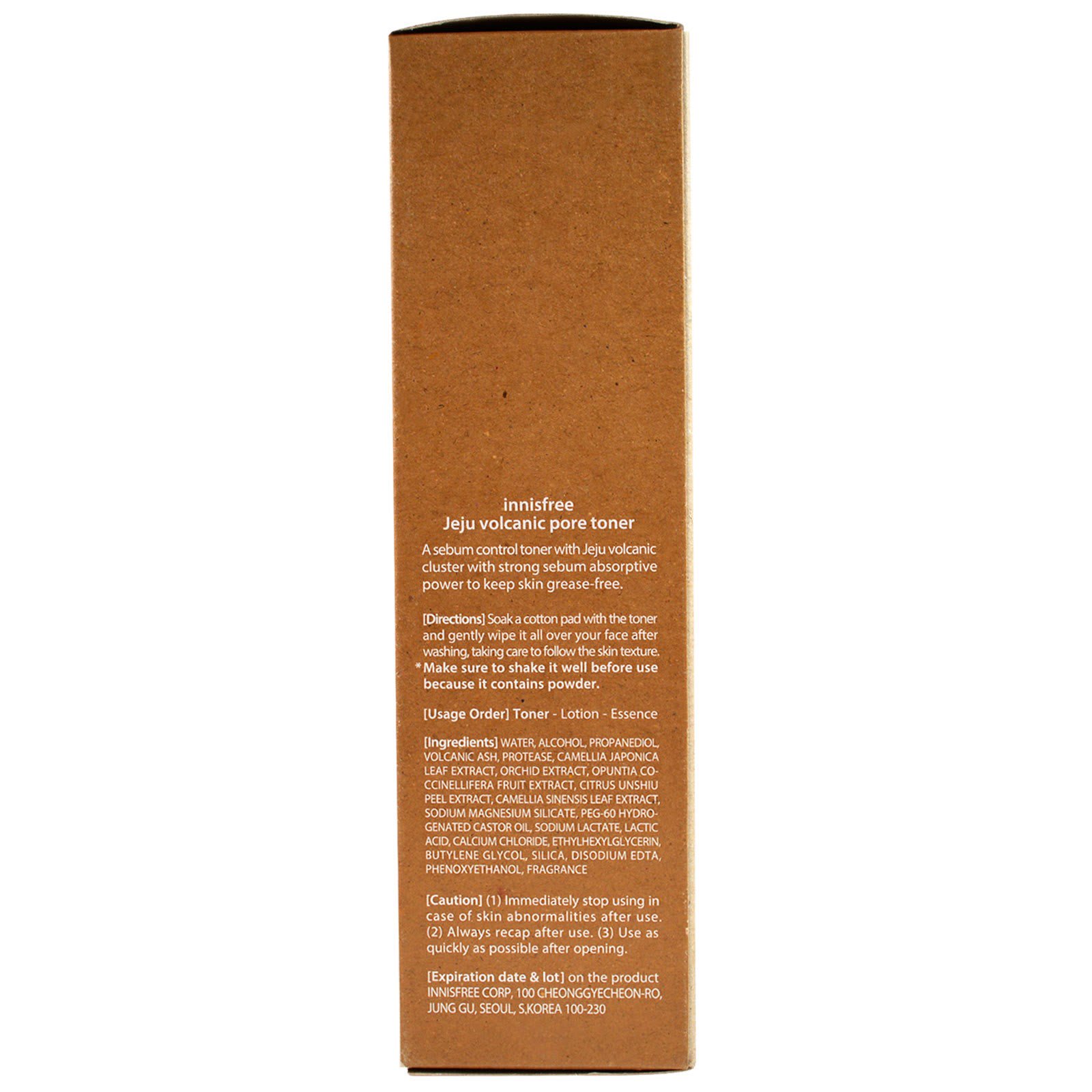 Innisfree
Innisfree Jeju Volcanic Pore Toner
Where to buy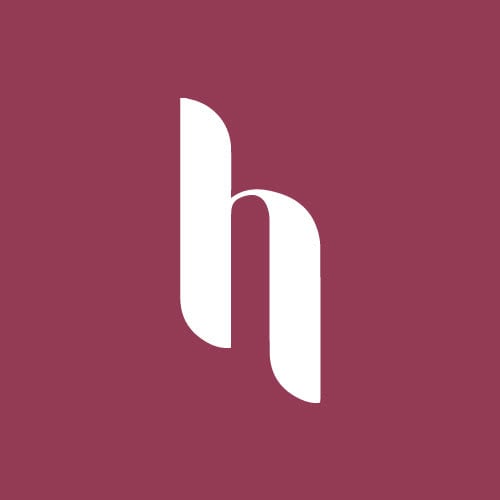 Hermo Malaysia
RM80.00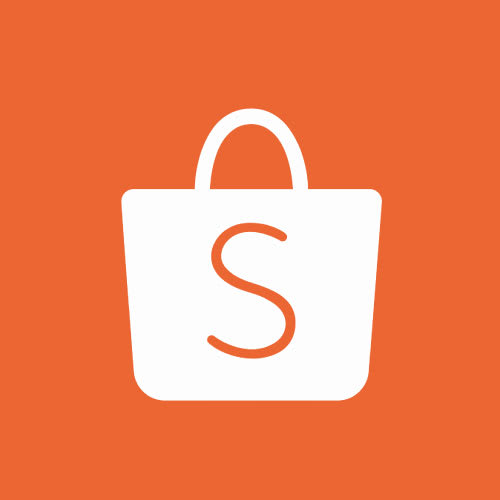 Shopee Malaysia
RM79.00
Price History
Recent Price
1.25%

RM79.00
Innisfree
Innisfree Jeju Volcanic Pore Toner
Summary
Innisfree's Jeju Volcanic Pore Toner is a treatment toner containing volcanic clusters from Jeju that have been categorized as a preserved alkaline resource, and is effective in removing sebum and other impurities from the skin. This makes it a toner especially suited for oily skin types.
With Innisfree's patented Sebum Control Technology™, this toner helps to control excessive sebum to keep your skin looking fresh and soft. It also contains mineral powder in its formula to treat and minimise the appearance of pores. Made of all good things, the Jeju Volcanic Pore Toner does not contain any parabens, synthetic fragrance, colorants, mineral oil, and imidazolidinyl urea.
To use, soak a cotton pad with this toner and wipe skin in an upward direction. Use twice a day as part of your AM and PM skincare regime.
Price History
Recent Price
1.25%

RM79.00
Articles