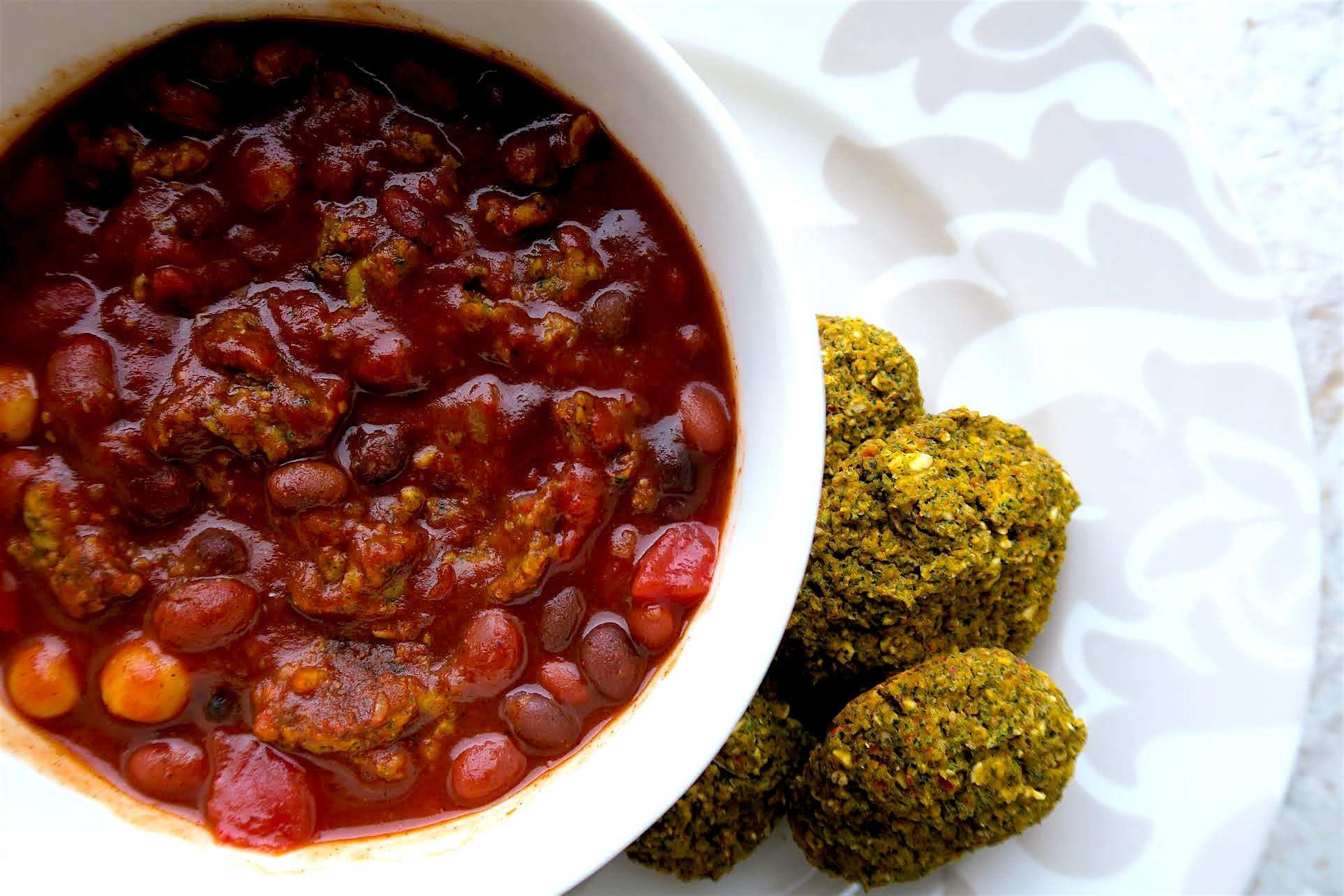 A must-have home appliance, the blender is certainly a versatile kitchen helper. It conveniently allows you to prepare any meal of your choice within minutes. Chop, process, blend, mix, puree and juice ingredients of your choice just the way you like it. Prepare varieties of dishes and beverages efficiently with the blender with this selection of the best blender brands in Malaysia.
Best blender and food processor - efficient emulsifier for your ingredients
Price from RM288.40
Philips Food Processor is a top-rated blender for preparing large portions of meals in mere seconds. It uses a powerful precision function with 2-speed settings and pulse control to chop, blend and emulsify fresh ingredients. This blender is also accessorized for perfect dough preparation, mixing cake batter and even fluffing egg whites. Your perfect kitchen helper indeed.
3 people added this to their wishlist
Best hand blender for quick soup preparation that's easy to clean
Price from RM479.00
Designed with your comfort in mind, the Breville BSB510 Hand Blender is equipped with sharp blades and an ergonomic handle. Instead of using excessive force, this hand blender allows you to purify and blend ingredients with minimal effort. From a simple concoction to gourmet soups, you can completely depend on Breville to assist you. It is dishwasher safe and the detachable parts are easy to clean.
More: Prepare Smoothies In a Jiffy With These 8 Handheld Blenders
Best for frozen fruits, great for blending smoothies and green smoothies
Price from RM399.00
It will only take you a few seconds to completely crush any vegetable or fruit into smooth blends with the Innofood Heavy Duty Blender. Combine frozen fruits, fresh greens with soy or milk to create healthy shakes. The high-quality stainless steel 2-tier blade is powerful enough to grind, blend and thoroughly mix any smoothie of your taste. This blender is equipped to handle high duty performance for continuous and large quantity usage.
4 people added this to their wishlist
Best blender under RM100 which also works as a grinder and juicer
Price from RM109.00
The best option for economical home usage, the Khind Blender Juice Extractor is a needed companion in the kitchen. A complete helper great for daily use with anti-slip footing, jar safety lock, stainless steel blades and 4-speed function. You can prepare pastes, sauces, and spice or grain blends without any difficulty. Suitable for your everyday lifestyle.
Best for baby food and small quantities
Price from RM88.00
Specifically catering for baby food preparation, the Baby Food Processor Blender Mixer is an innovative technology to assist parents. Specially designed to blend fruits and vegetables, you can prepare food according to your needs.
With options to finely grind and pulse, you can prepare pureed meals or easy-to-chew dishes for your babies and toddlers. It stays completely fresh with its sealed lid and is safe to store in your refrigerator or freezer.
Best blender for chilli based food preparation
Price from RM199.00
The ideal Malaysian choice, the Philips Sambal Maker is the best option to safely blend chillies for your everyday meal preparation. With the 4-star blade technology, you can either blend fresh chilies to a wet ingredient or even mill the chilies for a dry ingredient. With the 2 speed and pulse system, you will be amazed to see fresh 'sambal' catered to your taste in seconds.
Best low-noise blender with sturdy glass jug
Price from RM199.00
Resilient and competent to handle heavy-duty performance, the Tefal Blender 1.75L Blend Force would complete your blending, mixing, or grinding in seconds. With the Tripl'Ax technology, 6 blades and 3 combined actions, your cooking will be efficiently completed in record time. Certainly, your trustworthy kitchen aid which ultimately reduces your effort.
3 people added this to their wishlist
Best for blending nuts - also suitable for making hummus and pesto
Price from RM159.00
Bear QSJ-02R1 Food Processor features stainless steel, S-shaped, 4 high-level sharp blades to perfectly chop, mince and puree ingredients. With the one-touch operation system, you can mix salad ingredients, salsas, hummus dips and pesto dressings without any hassle. It is both multipurpose and easy to handle with the comfortable design, a suitable everyday blender for versatile food making.
1 people added this to their wishlist
Best personal blender for those on-the-go
Price from RM83.90
This blender by Sharp is great for those on-the-go, just blend and takeaway. The portable bottle allows you flexibility and convenience for those that want to bring their drink with them. This personal blender is not just for fruits, it can blend and break ice as well.
More: 8 Personal Blenders You Can Make Your Favorite Smoothies With
Disclaimer: The pricing shown is just a good indication of how much these products are worth. The prices could change based on the e-commerce promotions that are going on. If some of the products are not available, do email us at [email protected] Thank you!