If you've just moved and have a completely empty kitchen, let us help you with the necessary items to have in your kitchen before you start decorating it. From a refrigerator to an oven, we'll give you a complete list of kitchen essentials every adult should own.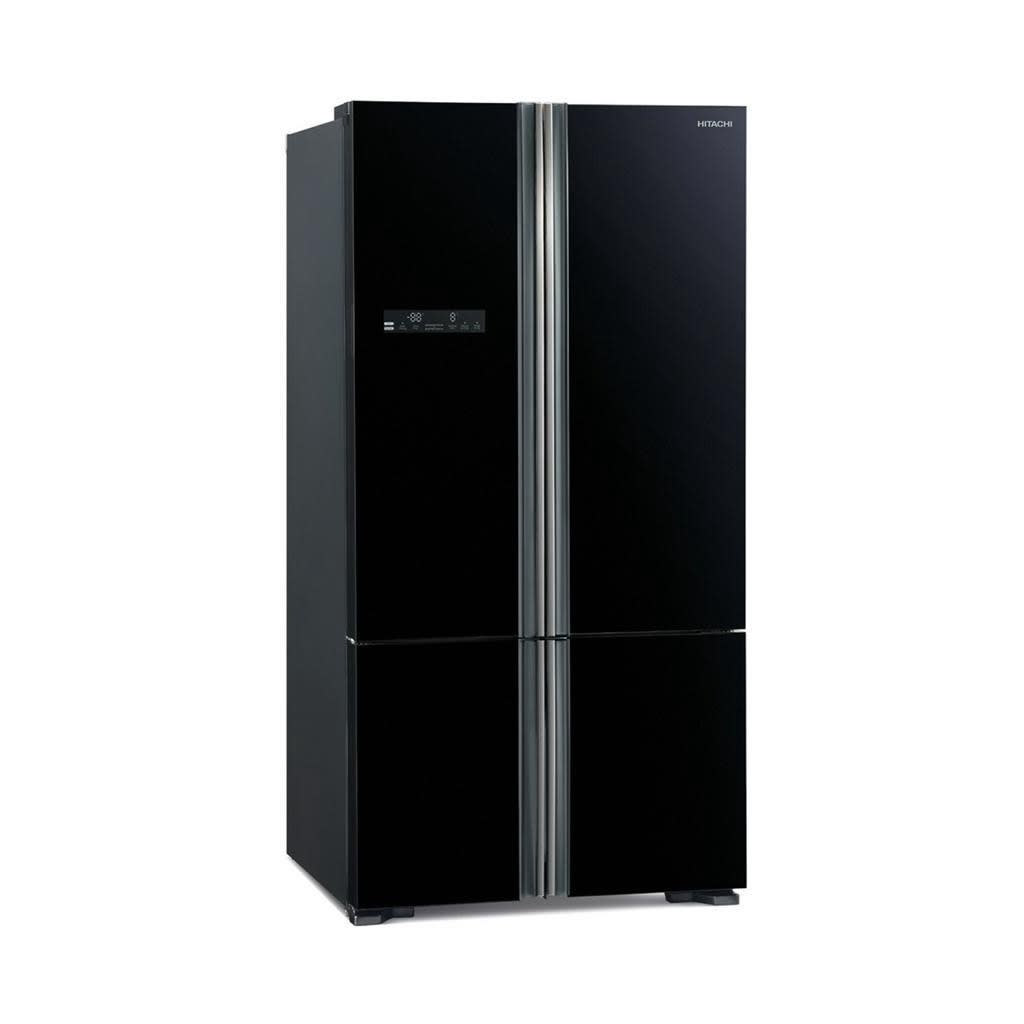 Check Hitachi 700L French Refrigerator (R WB850P5M) price below:
add_circle
Touch screen controller
add_circle
Has door alarms
add_circle
Has energy-saving LED lights
A refrigerator is one of the first things that you should have in a kitchen because where else would you store all your fresh produce? Even if you do not cook and eat out at most times, wouldn't it be swell to have a cold beer from the fridge after a long day? With this double door refrigerator, you can store double the usual amount of items and you don't have to run out to the store as often anymore!
If that's not cool enough, it even comes with a touch screen controller where you can change the settings with just a simple touch. This beautiful device also has an aero-care vege compartment that keeps the vegetables fresh for a longer time with the high amount of carbon dioxide produced by the catalyst.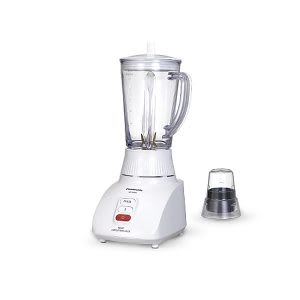 Check Panasonic 350W Blender price below:
If you're not a fan of squeezing juice by hands, then this blender is going to be such a life saver. It only takes a few minutes to prepare a fresh juice for breakfast and takes barely any effort at all. Not only can you use it for shakes, but it can be used for mashing vegetables to make soup.
Plus, with the titanium micro cutter blades, you don't have to worry about finding huge chunks in your meal as it effortlessly blends them into a smooth paste. The safety lock system is also good for those of you who are new in the kitchen as it will only allow the appliance to work once it's assembled together safely!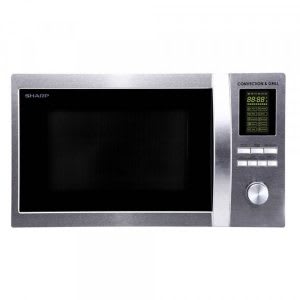 Check Sharp Microwave Convection Oven SHP-R854AST price below:
add_circle
Has 10 auto menus
add_circle
Child Lock feature
add_circle
Classy stainless steel finish
Don't we all love late night snacks? However, instead of going through all the hassle of heating up your food over the stove, get this microwave for a quick fix. Pop a packet of popcorn in there for 5 minutes and you're all set for your long night of fun!
This microwave comes with 10 auto cook menus to keep you surviving strong! Additionally, it comes with an energy saving mode where you can use it multiple times a day without feeling guilty.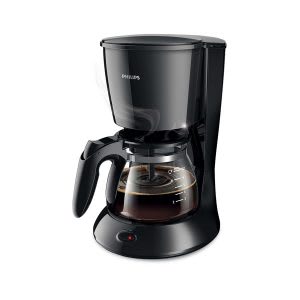 Check Philips Compact Design Drip Stop Coffee Maker price below:
If you're a coffee obsessed person, then I needn't say much! There is nothing more refreshing than a cup of coffee in the morning and what better way to prepare it than to get a coffee maker to do the job for you. I mean, we could use the help when we're still all groggy from our sleep.
For the little space that this coffee maker takes, it sure can brew a lot of cups of coffee in a day – going up to 7 cups per day. It even comes with a water level indication to make sure that your coffee is not too concentrated or saturated but just right!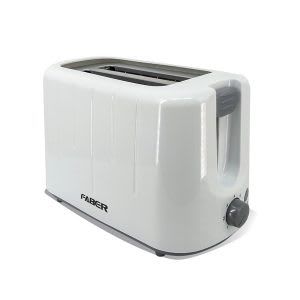 Check Faber Cool Touch Body Toaster FBR-FT35 price below:
Have you found yourself eating burned toast for breakfast? Not a very good start to the day, is it? So, stop putting off from buying yourself a toaster because it is going to make your life easier, we promise! Best part is, it comes with a timer that toasts your bread just the way you'd prefer it. Use that time to make the best omelette possible to go with your toast!
The cool outer shell of this toaster is not affected by the heat and magic happening inside, so it is safe to use when kids are around. It's also easy to clean up the crumbs that are piling up on the inside as it comes with a removable crumb tray.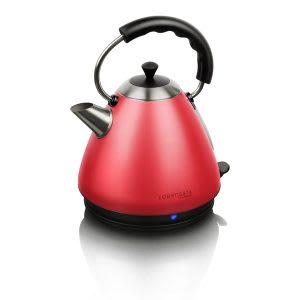 Check Lebensstil Kollektion 1.7L Stainless Steel Pyramid Kettle price below:
Get an electric kettle and watch your life change! No more waiting at the stove to watch over the water, waiting for it to boil. This kettle does it all for you. Just fill it up with water and watch as it does it magic.
The light indicator at the bottom will tell you once the water has been boiled, then you can go on to prepare your English tea with ease. It also has a 360-degree rotational cordless base for efficient manoeuvring in the kitchen.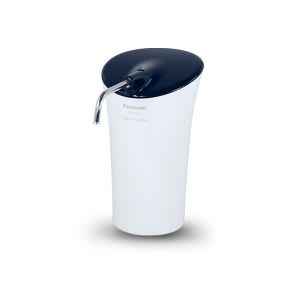 Check Panasonic Water Purifier PSN-TKCS20 price below:
add_circle
Large filtering capacity
add_circle
Long cartridge life
remove_circle
Removes only up to 95% of residual chlorine
A water purifier is an essential that most of us tend to look past. Just because we are not able to see all the dirt in tap water, we take it for granted. However, purified water is not only cleaner, but it is also good for your health.
This filter contains powdered activated carbon which removes harmful substances such as red rust and mould to provide clean water. For such an affordable price, this water purifier is your way to living a healthier lifestyle.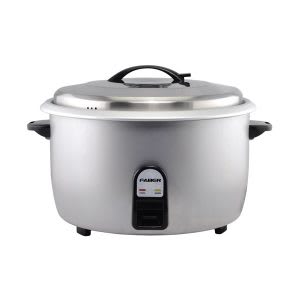 Check Faber 8.0L Commercial Rice Cooker FBR-FCR801 price below:
As they say, where there are Asians, there are rice cookers. Being the proud Asians we are, here is a rice cooker for all the rice lovers. However, a rice cooker, despite its name, can be used to make other things.
Add in some water, seasoning and vegetables and you've got yourself a soup. Play around with the many things you can cook in the rice cooker and you're sure to enjoy a variety of meals. Cook your rice as early as you want because with the automatic keep warm function, you are sure to have a hearty warm meal.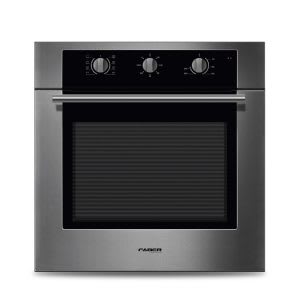 Check Faber SMALTO 67SS 65L Built-in Oven price below:
I don't know about you, but I've been seeing tons of baking videos on Facebook and seeing how fun it is to bake, they've made me more interested to give baking a shot. This is where the ever so handy oven comes in the picture. It will be great for making pastries, turkey for a huge Christmas dinner and the occasional sweet treat.
With the double-glazed glass door that it comes with, you can be sure that the heat remains inside while you have a good look at the beauty happening inside. Just in case anything goes south, the smoke ventilation system will detect it and save the day.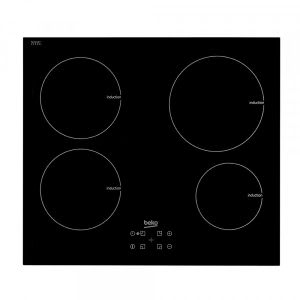 Check Beko Integrated Induction Hob BKO-HII64400AT price below:
Let me end this long list with the most important item to have in the kitchen. Long gone are the days we use traditional stoves since the induction cooktop has appeared in the picture. There's no need to worry about accidentally touching a heated stove as the hob automatically turns on and off depending whether a pan is placed on it. A modern day genie for sure!
This one comes with 4 cooktops, which means you can now cook all your favourite food at the same time. The child lock is also every parent's saviour as it makes sure that the child will not be able to change the settings and play with the cooktop.
Disclaimer: The pricing shown is just a good indication of how much these products are worth. The prices could change based on the e-commerce promotions that are going on. If some of the products are not available, do email us at [email protected]. Thank you!