If you're from Malaysia or have lived here for some time, you'll know that having an air conditioner is practically essential. In a country where temperatures regularly soar up to over 30 degrees Celsius during the day and often stay in the mid-20s at night, you'll need one to comfortably see you through.
More than just keeping the temperature and humidity at manageable levels, an air cond helps to filter out unwanted particles and keep the air around us sanitary and breathable. With how much we've come to rely on aircons in our day-to-day lives, the question of their maintenance becomes a crucial one. 
Luckily for you, we've put together a list of industry experts to help you out with that. So, when air conditioner problems have got you hot under the collar, you'll know just where to find some of the best aircon services in KL.
---
11 Best Air Cond Service Providers in Kuala Lumpur

Check Top Air Cond Services price below:
Top Air Cond Services is a company that specializes in the installation, repair, cleaning, and maintenance of AC units. They have a team of highly trained professionals who can handle any size job. To date, they have completed over 5,000 jobs.
This company is dedicated to serving its customers with the highest level of customer service and has many years of experience in the industry. With this AC service company, you do not have to worry about the quality of their work. They are known for providing excellent service at an affordable price.
Address:

Kuala Lumpur

Contact:

Visit

this page

to contact Top Air Cond Services.

Operation Hours:

Mon-Sun; 09:00 – 20:00
Customer Review:
"We contacted Top Air Cond Services to repair our AC. I'm impressed with the service provided by this company. Their technicians are on-time and get the job done professionally. What I like most is that they provide me with some tips to maintain my air cond. I highly recommend Top Air Cond Services for all your AC needs." Kelly Chuang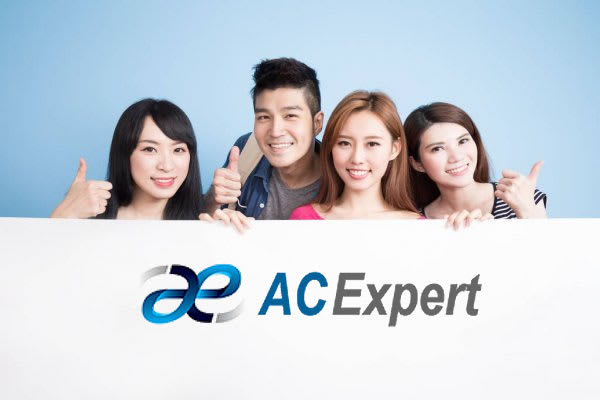 Check Aircon Expert price below:
Aircon Expert is an aircon service company that has been consistently providing its customers with excellent service for the last 10 years. The lead technician has over 10 years of experience with each member of the team having no less than 3 each, they promise to never send somebody new and inexperienced. 
They are quite prolific, servicing more than 1100 aircons every year. They will respond to your inquiries and appointments within 24 hours and guarantee follow-up service in 7 days. 
Their prices for a chemical wash, which should be done at least annually, start at RM150 for a 1HP split unit type (the wall-mounted kind you'll find in most houses). 
Address: 12, Jalan 3/23f, Taman Teratai Mewah, 53000 Kuala Lumpur, Wilayah Persekutuan Kuala Lumpur
Contact: 016 299 6083
Operation hours: N/A
Customer Review: N/A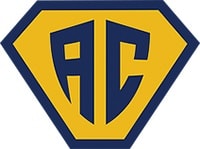 Check Aircon Hero price below:
Aircon Hero is a diverse team of industry professionals with more than 20 years of experience in the field. The company can count over 20000 jobs completed in their years of operation. 
They utilize the latest in technological advancement and pride themselves on stringent standard operating procedures to ensure quality service. A team of 20 technicians is managed to emphasize punctuality and incentivized to do a good job.
Prices start at RM108 for basic cleaning and troubleshooting for a wall-mounted unit and RM218 for a few of the same checks but with a chemical wash instead. Like most companies, you can expect a discount for multiple units done at the same time.
Address: D2-5-1 Commercial Unit, Bukit Utama 1 PJU 6, Changkat Bukit Utama, Bandar Utama, 47800 Petaling Jaya, Selangor, Malaysia
Contact:

[email protected]

(Residential)/

[email protected]

(Commercial)/ 1 300 139 111/ 03 2787 9111

Operation hours: Monday – Sunday (8.30AM – 6PM) 
Customer Review:
"Your staff were very competent. They did their work fast, cleaned up after themselves and most importantly were punctual. It was all in all a good experience." – Ashwin
Check Acontech price below:
Acontech is an ac repair service company operating in the Klang Valley area. They take an honest approach, stating that they won't claim to be the best aircon service provider in the country, but that they live by their reputation and their values of transparency and professionalism. 
They make online booking a breeze if that's your preferred method. Payment is only made after the job is done and they stand by a 15-day customer satisfaction guarantee for residential properties and 30 days for corporate clients.
They have a unique chemical cleaning method that is faster and doesn't require dismantling the machine as it does with the traditional method. This service starts at RM150 for a wall-mounted 1HP unit. 
Address: 52, Jalan Bunga Tanjung 10, Taman Muda, 56100 Kuala Lumpur,

Wilayah Persekutuan Kuala Lumpur

Contact: [email protected]/ 019 2789 613

Operation hours: Monday – Friday (9AM – 6PM) | Saturday (9AM – 1PM)
Customer Review:
"Excellent service! Nice and very accommodating personnel!" – Kristina Barreiro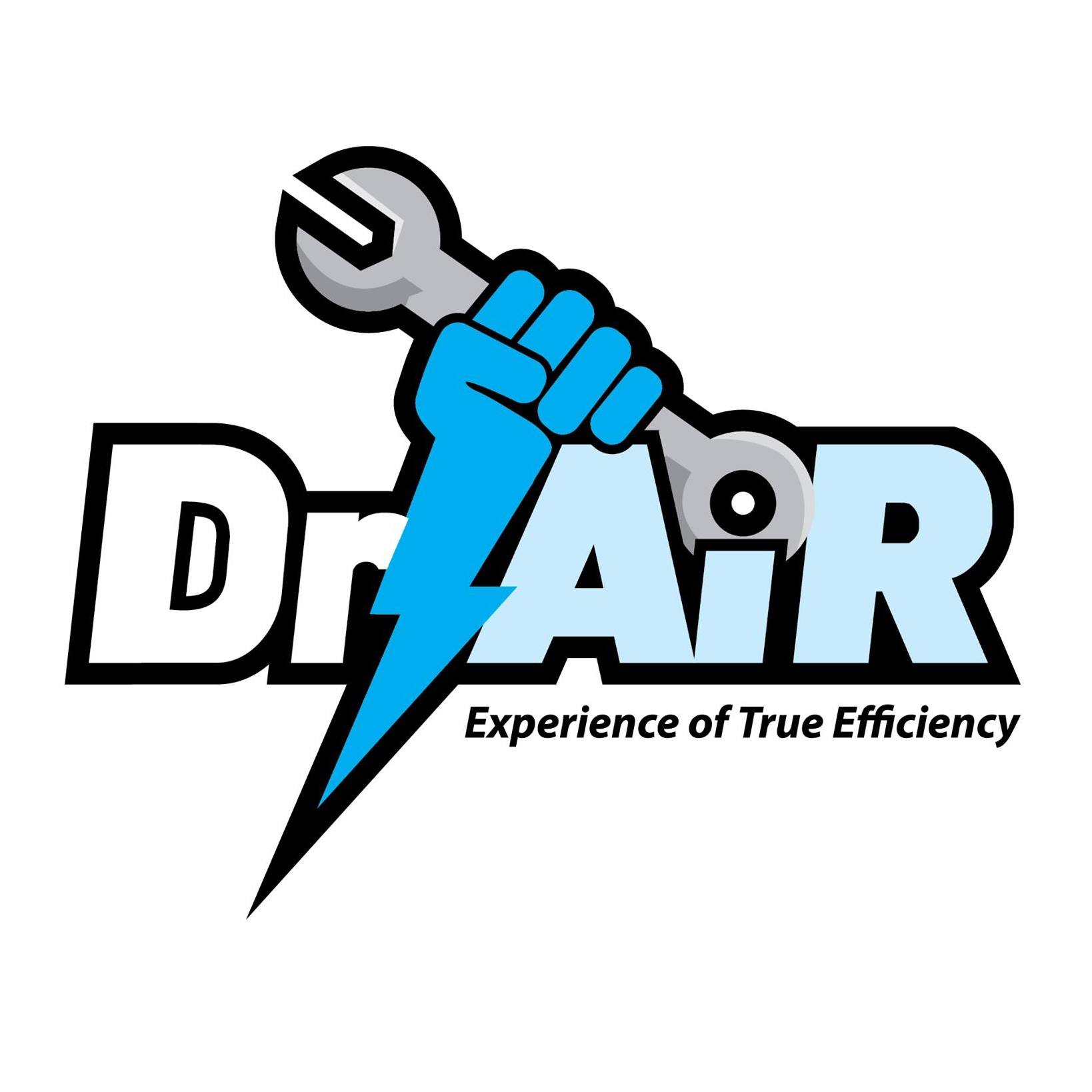 Check Doktor Air price below:
DrAir was established in 2016 when the founders found themselves having air conditioner problems. Going through the usual worries one finds themselves in when confronted with such an issue, they decided to start a company of their own to cater to the everyday person. 
The company strives to put the customer first, emphasizing transparency with their pricing and respect for the customer's time. Their technicians are always mindful of safety and take pride in their professionalism. 
Prices start at RM120 for general cleaning and services on wall-mounted units of 1-1.5HP and come with a 30-day workmanship guarantee. Their overhaul chemical cleaning service starts at RM180 and installations begin at RM250.
Address: 9, Jalan Jejaka 7, Taman Maluri, Cheras 55100 Kuala Lumpur
Contact: 011 3349 5746
Operation hours: Monday – Sunday (9AM – 10PM) 
Customer Review:
"Service so far so good. The technicians (Lo & his team) made sure everything is fine before leaving. Did not leave a mess like the rest of the technicians previously. Price is reasonable." – Denise Seow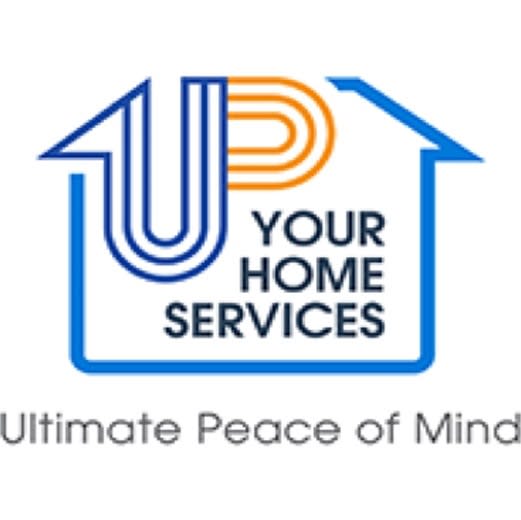 Check Up Your Home Services price below:
Pricing: Available upon quotation request
Up Your Home Services are a devoted company that aims to provide its customers with the best quality of work. With reasonable pricing given upon asking, they're also known for their fast response rate and useful suggestions. They also offer an abundance of services when it comes to air conditioning. 
The team provides your typical general servicing including chemical servicing and overhaul servicing that helps with stubborn clogged units. Installation and dismantling all types of air conditioners as well as typical repairing job of unit problems are also their forte.
Customers are all in praises of their punctuality and professionalism at all times.

Check AAA Fix-It price below:
Pricing: Available upon qoutation request
You read that right. When you are in need of a trustworthy handyman, all you have to do is call AAA Fix-It. A company that prides itself in proper handyman services, all they want is to provide you with the absolute best in repairing, maintenance and installation services.
AAA Fix-It is different from the others with even their customer service being free of automated machines but instead you'll be assigned to a rep who will put your worry to ease.  
After booking, you can expect services from a handyman with about 10 years of professional experience on his hands where he will carefully screen the damage done and get the job over with. 
Customers often review that the customer service rep will do a follow-up to ensure that all requirements are met and if they're happy with the work done. It's a definite yes for many.
Check Isotech Air Cond Services price below:
Isotech Air Cond Services is an air conditioning company that offers a wide variety of services. Operating since 1993, they have performed over 50000 services for a range of clients including those from residential and commercial areas to government buildings. 
Their vast experience means they are well equipped to handle any possible air conditioning-related eventuality in buildings of all shapes and sizes. You can even book planned preventative maintenance with them to keep your air conditioning units in tip-top shape and avoid any unwelcome surprises. 
Their service packages are quite affordable with the most basic servicing package for a split unit starting at RM30 per unit, and a package including major services and general overhaul starting at RM180 each.
Address: 1, Jalan Radin Bagus 6, Sri Petaling, 57000 Kuala Lumpur, 

Wilayah Persekutuan Kuala Lumpur

Contact: [email protected]/ 012 335 8693/ 03 9057 7362
Operation hours: Monday – Friday (9AM – 6PM) | Saturday (9AM – 5PM)
Customer Review:
"Very good service, earlier than expected and very reasonable price. Will recommend to many." – Kevin Manickam

Check AirPro Heating & Air Conditioning Expert price below:
Founded in 1991, AirPro Experts is a family-owned business with considerable experience in the installation of air conditioning systems. The company has completed several complex projects over the years and take pride in the professionalism of their employees and the quality of their work.
Their team of highly qualified technicians, with at least 6 years of experience each, utilize state-of-the-art diagnostic equipment to swiftly identify and get to the source of your problems. They provide a broad spectrum of services with the confidence to take on work of any magnitude.
In addition to their air conditioning service, they offer a 24-hour emergency service for any of your heating, cooling, and hot water needs.
Address: N/A
Contact: [email protected]/ 017-622 5558
Operation hours: Monday – Saturday (7AM – 5PM) 
Customer Review:
"We have used this aircon contractor for many years. They set up appointments promptly, show up when they are supposed to, and do excellent work. I would highly recommend them!" - Ramli Azhaar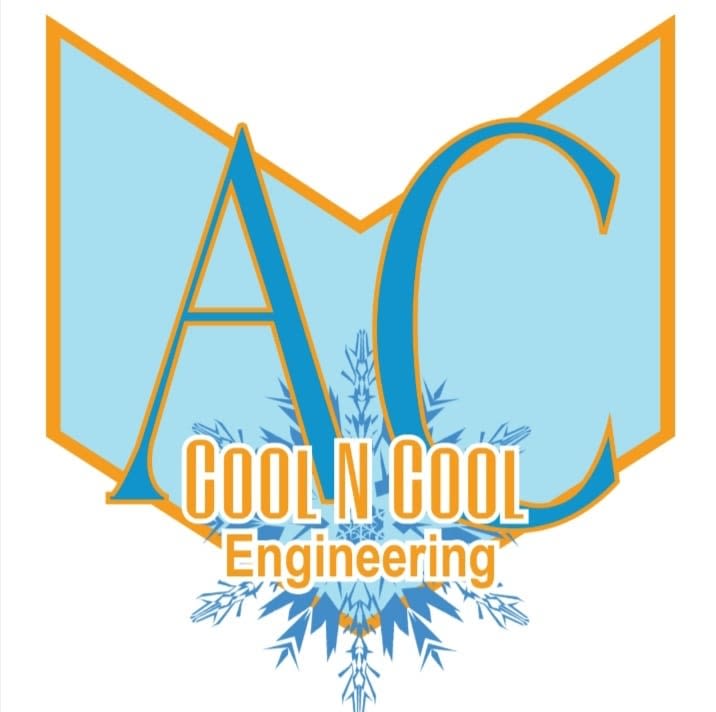 Check AC Cool N Cool Engineering price below:
AC Cool N Cool Engineering is an HVAC company based in the Klang Valley. The company services a variety of establishments including office buildings, manufacturing facilities, business centres, multi-story residential quarters, hotels, and residences.
They have authorized dealers for several major aircon manufacturers so if you're looking to purchase a unit, the company can assist you with that as well. Being a full-fledged HVAC company, they also do heating, ventilation, and commercial refrigeration if need be. 
If you're having some problems and aren't quite sure why, basic troubleshooting starts at RM75 for a wall-mounted unit. General cleaning starts at RM80 per unit and chemical cleaning begins at RM150 per unit.
Address: 91A, Jalan Pekeliling Lama, Titiwangsa, 50400 Kuala Lumpur, Wilayah Persekutuan Kuala Lumpur
Contact: [email protected]/ 016 382 4522
Operation hours: Monday – Sunday (9AM – 10PM) 
Customer Review:
"Ac Cool N Cool is a Great company. Very knowledgeable and quick communication member. All appointments were attended on time and in a very professional manner. When it comes to my ac repair, I have never seen such meticulous and tidy work done in my time in Kuala Lumpur. Everything was done to a professional standard and well explained. Thank you." – Hingeathist John

Check BC Air-Conditioning Services price below:
BC Air-Conditioning Services is a reliable company providing its services throughout KL and Selangor. They have been in business for over a decade now and have strived to continuously improve and adopt the latest in technology in that time.
The team at BC Air-Conditioning Services is highly professional, qualified, and well equipped with the experience necessary to see to all your commercial and residential aircon needs. Their service is affordable, transparent, and carried out in line with industry standards and regulations.
The company also offers an aircon servicing contract for proper maintenance of your units. This service is customizable according to your needs, so you only end up paying for your required services.
Address: Jalan 5 /2 kajang, 43500 Semenyih, Selangor
Contact: 011 2100 4092
Operation hours: Monday – Friday (9 AM – 6 PM) | Saturday (8 AM – 6 PM)
Customer Review:
"This is my first time trying their service. The team are very professional and friendly. The price of the air cond service is also very affordable. I highly recommend trying their aircon services." – Jason Lim
---
How much does AC service cost in Malaysia?
How much it's going to cost to repair your aircon is going to depend on several factors: the type of unit you have, the horsepower of your aircon, and the nature of the repairs needed are some of the factors that must be taken into consideration. 
Prices typically start from RM80 – RM100 for basic services on your wall-mounted units. You can generally expect to pay more if you have a cassette unit. More complex jobs like installations can run you anywhere from RM250 to RM750 depending on the type of unit you're having installed. 
---
Related articles:
More air conditioner recommendations: