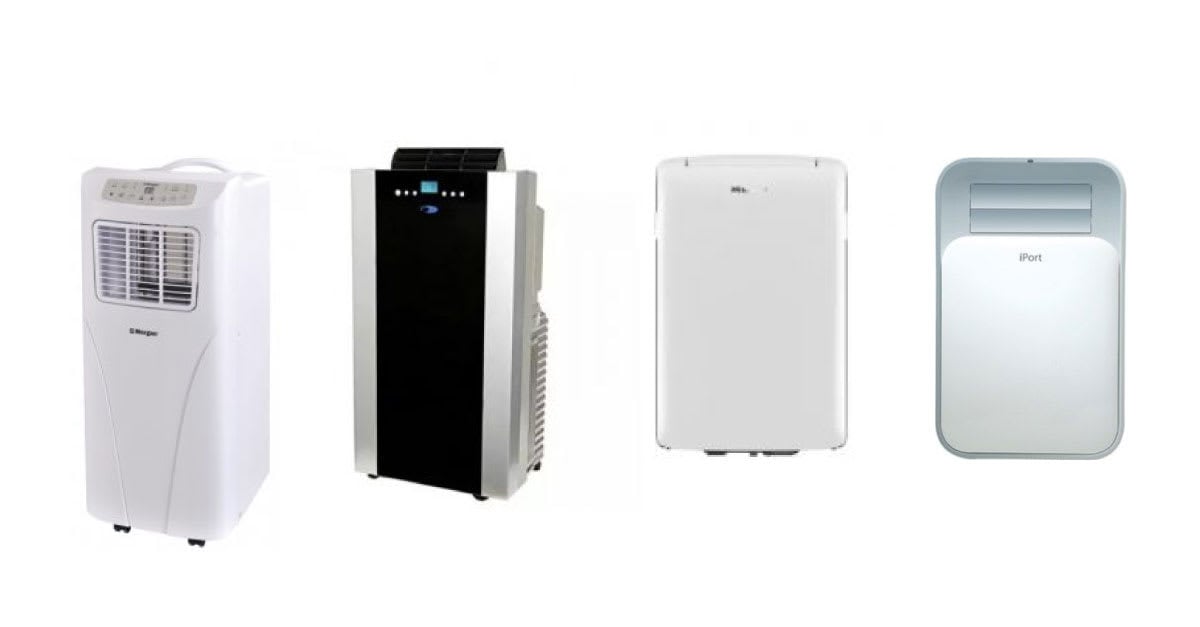 The heatwave has arrived and the weather is going to be blazing hot for a while. Therefore, an air conditioner is crucial at times like these. If you don't have one at home, then a portable one suffices. It's especially ideal if you only use an air conditioner when you need to.
Best Portable Air Conditioners in Malaysia
Midea MPH-09CRN1 1.0hp Portable Air Conditioner

Pensonic Air Conditioner PPA-109

Elba 1.0hp Portable Air Conditioner EPAC-A4010D(WH)

Milux 1.0HP Portable Air Conditioner MPA-609 (9000BTU)

Morgan MAC-12 Seirraire 1.5HP Portable Air Conditioner

Hisense 1.5HP Portable Air Conditioner HAP-12JSN

MEC Iport G9000 1.0HP Portable Air-conditioner

MORGAN MAC-091 Feather Lite 1HP Portable Aircond

Trentios PC35-AME 12000btu Portable Air-Conditioner

Whynter ARC-14SH 14,000 BTU Dual Hose Portable Air Conditioner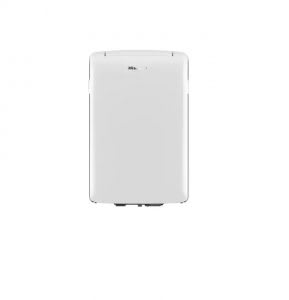 As one of the smart portable air conditioners on the market, this unit features intelligent operation with smart mode as the main highlight. In addition to the usual cooling, dry, and fan modes, Smart mode uses a pre-set target temperature based on the current room temperature.
Additionally, it comes with an app that lets you change modes, fan speeds, the direction of airflow, enable Sleep and Super modes, and dim the LCD lights. Besides, this unit is reviewed to be one of the quietest portable air conditioners with a quick cooling system for spaces up to 280 square feet - compared to some high-end portable units.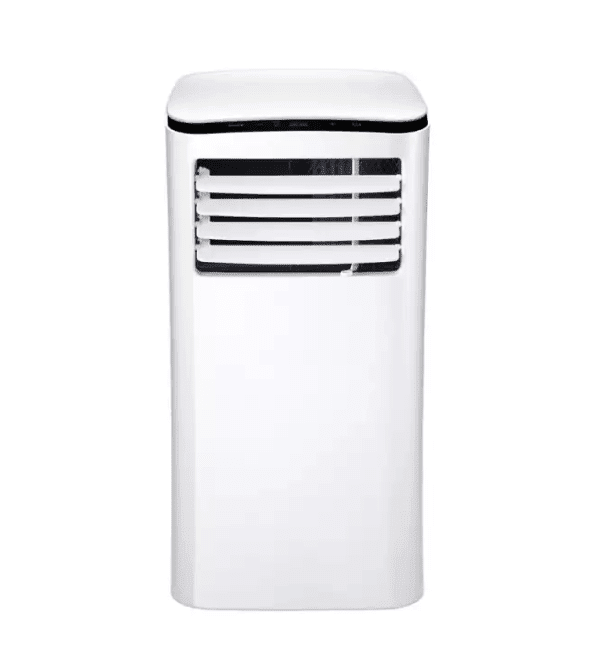 Be friendly to our environment with this portable air conditioner from Midea. It has a cooling capacity of Btu/h 9000 and comes with a heat duct-out accessory. Additionally, it comes with Sleep Mode, where the air conditioner increases at night to give you a cosy and comfortable setting. Fret not, it's energy-saving and eco-friendly.
This Morgan portable air conditioner is equipped with 3-in-1 functions including heating, cooling, and dehumidifying. With an airflow of 12,000 BTU per hour, it's suitable for cooling rooms up to 400 square feet. Additionally, this air conditioner is lightweight, making it easy to roll back and forth from room to room.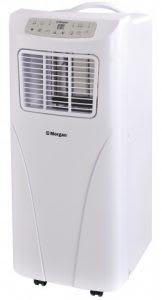 This unit is equipped with a cooling capacity of 9000 BTU/hour, which is sufficient to cater a space of about 150 square feet. It is also easier to move the unit around, thanks to its lightweight build and easy-roll casters. Additionally, it comes with the Cool, Fan, Dehumidifying and Sleep mode to better cater to your needs.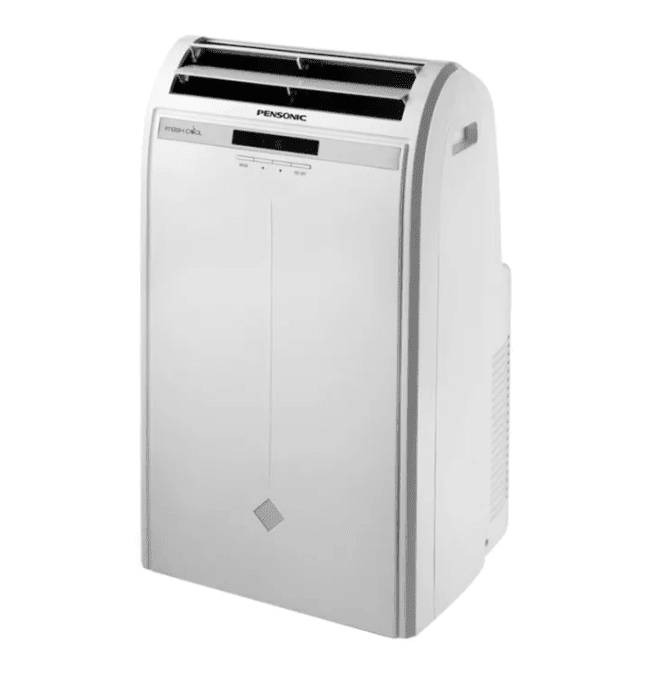 Keep every corner of your home cool and cosy with this portable yet powerful air conditioner from Pensonic. It's lightweight, so you can move it from one room to another effortlessly. Besides, the Vertical Auto Swing feature works to cool down the surrounding air, ensuring airflow is properly dispersed in your room. Additionally, it also functions as a dehumidifier.
This 3-in-1 portable air conditioner comes with a Low Noise Operation feature to ensure your sleep is not disturbed throughout the night. It's built with four pre-filters for easy cleaning. Additionally, this air conditioner has a self-evaporating system as well, so you don't have to worry about water leakage.
After shedding some extra calories in the gym, all you want is to chill under a cool stream of air. Let's admit it, there are times you've felt like shoving your head under the air conditioner to feel the cool air. Now, save yourself the fuss with this single-hose air conditioner.
This model comes with the Follow Me feature. Once the button is pushed, it will send a signal to the air-conditioner every three minutes, directing cool air to the remote's direction. So, all you need to do is place the remote control beside you to get breezing cool air.
If you have been hunting for a portable unit to fit your large living space, then this dual-hose unit from Whynter is certainly the best pick. With a cooling capacity of 14,000 BTU, it'll remove hot air and leave the room cold for up to 500 square feet.
It is an eco-friendly product with a high energy-efficient ratio (EER), suggesting a positive impact on your long-term electricity bill. Hence, this unit is a sound investment in the long run.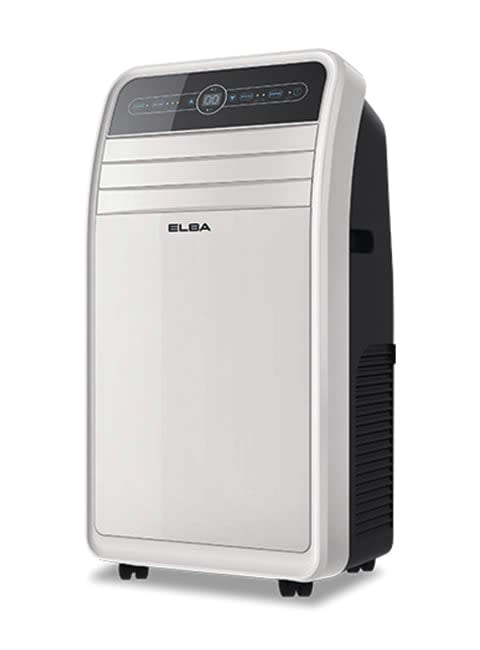 This portable air conditioner comes with an integrated rotating casters to better distribute air around your home. It comes with a 24-hour timer as well as a front panel LCD display for easy viewing. Additionally, there the Power Cooling feature as well; you can enjoy a boost of airflow on an exceptionally hot day.
Trentios has offers an affordable cooling solution with this 12,000 BTU portable unit. The 4-in-1 unit comes with a cooling, heating, fan and dehumidifier function. It's also easy to control with the touchscreen. On top of that, it comes with a panel for easy window installation to keep your home looking neat.
More: Beat the Heat With These Top 10 Air Conditioners
Choosing the Perfect Portable Air Conditioner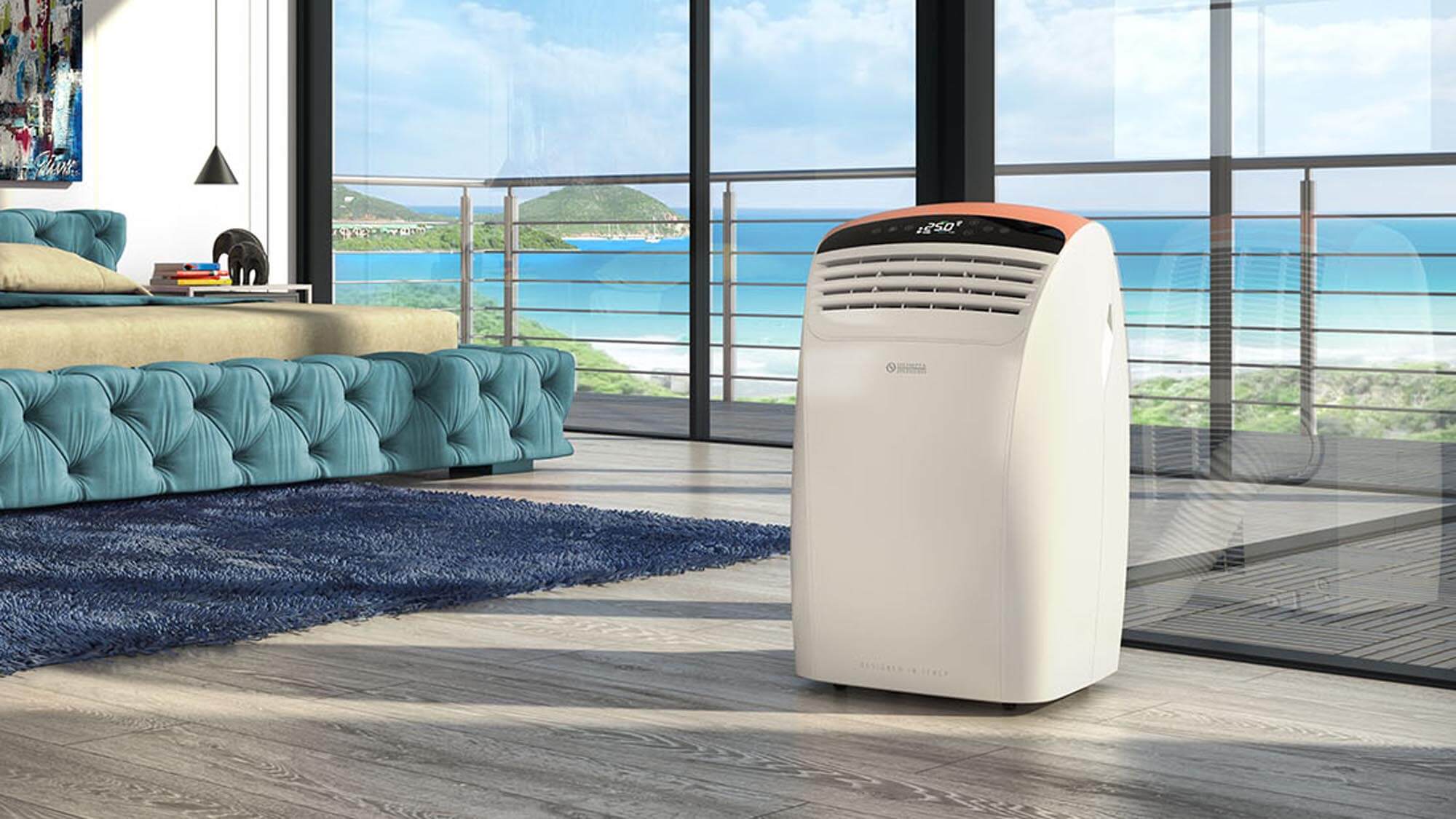 Where are you placing your portable air conditioner?
It's important to know the size of the biggest room in your house; simply because your new portable device will have to be powerful enough to chill the entire space. Worry less about the smaller rooms as that same device will easier cool them down.
Research on the brand that offers you the horsepower that you'll need. Keep in mind that it's best to get a portable air conditioner with two horsepowers, then you can even place them in the living room or dining area.
Check the price tag
Make sure the brand you choose and horsepower is worth your money. Opt for more basic features if you are on a budget – as long as they can do their job to cool down your room. If you are to spend a little more, then opt for those with high-tech functions such as noise-cancelling and energy-efficient features, automatic on-off buttons, ionisers and dust eliminators.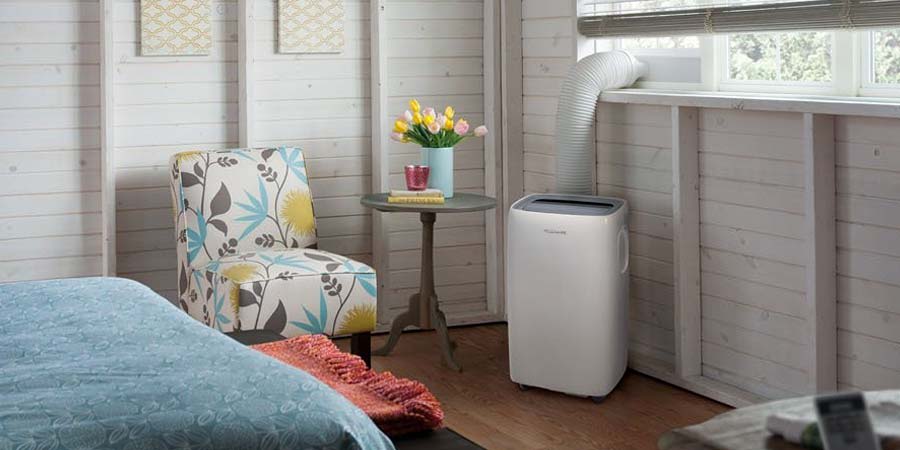 Conclusion
Never decide on one as soon as you walk into an electronics store. Compare a few brands with the functions they offer, and if you need them. Get a consultant to help you out with the feature and prices.
Disclaimer: The pricing shown is just a good indication of how much these products are worth. The prices could change based on the e-commerce promotions that are going on. If some of the products are not available, do email us at [email protected] Thank you!