Is your roof leaking every time there is a downpour? Then it might be time for you to seek help from a professional roofing contractor. Roofing contractors specialise in all matters pertaining to roof repairs, such as fixing holes, leaks, and the installation of a new roof. It is important that you hire a qualified roofing company as proper workmanship would ensure that the problem doesn't repeat itself in the future or lead to further damages. Here is our pick of the 9 best roofing companies in Kuala Lumpur for your consideration. 
---
10 Best Roofing Repairs in Kuala Lumpur 2023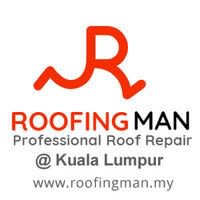 Check Roofing Man price below:
Founded in 2013, Roofing Man promises to deliver quality workmanship at affordable prices to residential and commercial customers within the Klang Valley. They are committed to solving all kinds of roofing problems while taking into consideration their customer' budgets. Their services include roof repair, re-roofing, new roof installation, gutter works, and waterproofing. Roofing Man offers free estimates for all their roofing services and can be reached via the online contact form on their website. 
Contact number: 016-6999077
Email:

[email protected]

 

Price: Starting price of RM200 for leak repairs (depends on the type of repair) | RM100-RM3000 or more for flat roof waterproofing
Customer Review: 
"I booked the appointment online and called them, and they responded quickly. Customer service was both considerate and helpful. The staff came out and gave an honest assessment of the roof condition and any pertinent issues. Would use this company in the future." – Nikko Lee.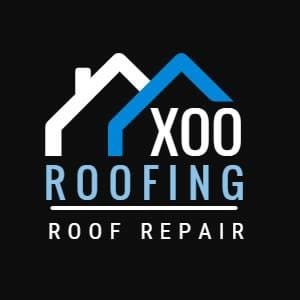 Check XOO Roofing price below:
XOO Roofing started as a team of five roof specialists before becoming an established company in 2015. The company which serves the Klang Valley all year round values transparency and professionalism in their work as well as customer feedback. Their services include roof installation and replacement, waterproofing, gutter maintenance, and general repairs. 
The roof repair process starts with a site visit whereby their team will investigate the source of leaking before providing you with an appropriate roofing solution. Appointment bookings and quotation requests can be easily made by reaching their customer support team via their web portal. 
Customer Review:
"Trusted roof leaking repair service. Price is not the cheapest but comes with warranty." – Halley Lesperance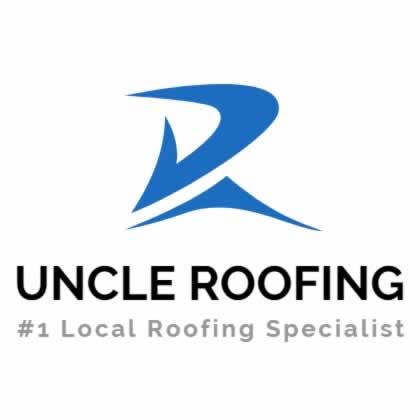 Check Uncle Roofing price below:
Customers who come to Uncle Roofing will benefit from the best quality roofing materials from market-leading manufacturers. Uncle Roofing takes pride in their unrivalled workmanship and even offers a minimum one-year warranty on their services which include roof repairs, installation, replacement, waterproofing and gutter maintenance. 
They are professional in the roofing process, ensuring that you receive regular progress updates. Uncle Roofing also provides a free cost estimate after examining your roof and specifying the repairs required. 
Customer Review: 
"Rainy days had never been a problem since we tried the roof waterproofing service of Uncle Roofing. They did the right installation and their service was affordable. I'm happy that I made that call!" – Thomas Joseph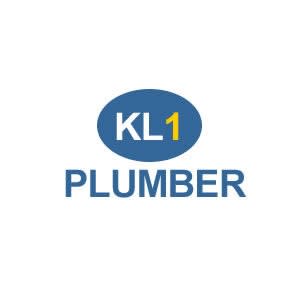 Check KL1 Plumber price below:
KL1Plumber is a plumbing service company based in Kuala Lumpur that is also a roof leaking specialist. All their plumbers are licensed to offer the best plumbing services and the company is completely insured to prevent clients from bearing any liability in the event of accidents.
KL1Plumber ensures quality by providing a 30-day warranty period for all their repair services. They will also walk customers through any documentation if the roof damage is covered by their insurance. 
Contact number: 016-2992233
Email:

[email protected]

Price: RM30 for onsite troubleshooting & checking (will be waived upon appointment of their services) | Repair rates depend on the type of work required but generally range from RM200 onwards
Customer Review:
"It was a great pleasure dealing with KL1Plumber. Special thanks to Kevin who helped us solve pipe leakage and roof leakage. Well done and good." – Balam Gunakamal

Check My Roof Repair Malaysia price below:
A group of experienced roofing contractors saw the need for quality roof repair services in the Malaysian market. Hence, the birth of My Roof Repair Malaysia. The team consists of professionals with over 20 years of combined experience in the roofing industry. As such, they dedicate themselves to providing their clients with the best roof repair service out there.
My Roof Repair also provides regular maintenance services to ensure that your roof stays in top condition. With My Roof Repair Malaysia, you can rest assured that the team repairs your roof quickly and efficiently.
Address: Kuala Lumpur
Contact: You can contact My Roof Repair here
Operating Hours: Mon - Sun 9 am – 7 pm
Price: N/A
Customer Review:
"My Roof Repair Malaysia is the best in the business when it comes to roof repairs. The team is knowledgeable, experienced, and always puts the customer first. Thank you, My Roof Repair Malaysia, for your excellent work!" - Mr Low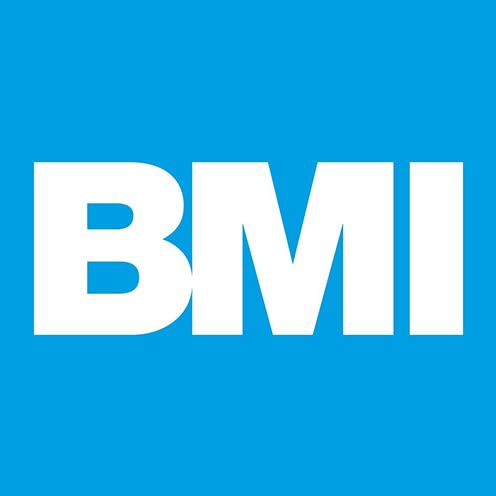 Check BMI Malaysia price below:
BMI Malaysia has over five decades of experience in providing roofing solutions for both urban housings and industrial projects all over the country. They handle roof planning, renovation, and care besides offering a range of products to meet all sorts of roofing needs. Among the products include a collection of pitched roofs for you to choose from according to taste, as well as flat roofs that are weatherproof and waterproof.
They also provide energy-saving solutions that aid in keeping your home cool, in addition to lowering the cost of your utility bills through harvesting and repurposing natural sunlight and rainwater for household use. 
Customer Review:
"More power to your roof!" – Kia Wind.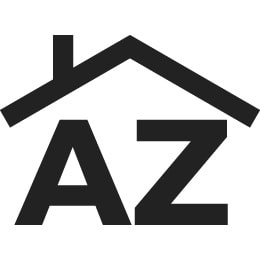 Check AZ Roofing price below:
Roof leak repairs, maintenance, replacement, and installation are among the expertise of AZ Roofing. The quality of their roofing workmanship is further guaranteed with a 15-year warranty for all their services.  In fact, the company comprises full-service roofing contractors who have 20 years' worth of experience in the industry. Roof leak inspections and quotations are provided free of charge upon request. They can be reached via WhatsApp or a phone call. 
Contact number: 012-3436385
Email: N/A
Price: N/A
Customer Review:
"Call them for the leak issue on my roof. They responded to my call quite fast, also they did good work fixing the leaking problem. After they repaired it, now got no more leaking on my roof." – Nur Balqis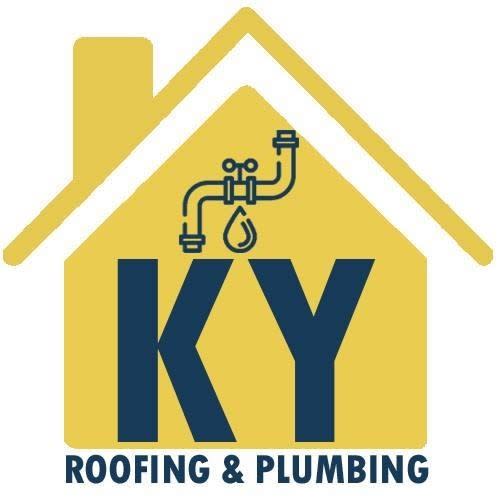 Check KY Roofing & Plumbing price below:
The contractors from KY Roofing & Plumbing are trained and certified to provide both roofing and plumbing services. Apart from the usual roof installation, replacement, maintenance, and leak repair services, they also carry out roof coating which can extend the life of your roof. They provide free roof inspections and will respond promptly to requests within an hour after being contacted. All roof replacements come with a 10-year warranty. 
Contact number: 012-2335268
Email: N/A
Price: N/A
Customer Review:
"New metal roof that they changed for me looked nice and durable. Quite surprised that they can settle it within few hours. Fast and cheap. Will choose this company again for next service." – Muhammad Hasif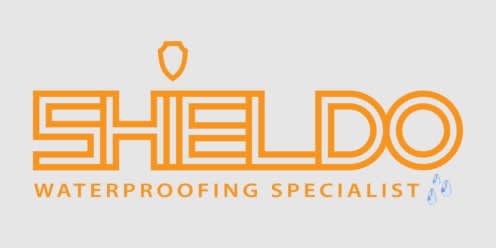 Check SHIELDO Waterproofing Specialist price below:
SHIELDO specialises in industrial, commercial, and residential building waterproofing within the Klang Valley. They have served some notable clients such as PWTC and Fairview International School. SHIELDO promises to deliver long-lasting results with their various methods of waterproofing, such as cementitious waterproofing, polyurethane membrane, and rubber waterproofing.  Besides rooftops, they also waterproof balconies, car porches, and bathrooms. They promise a 1 to 3 days completion rate along with a five-year warranty for their products and services. 
Customer Review:
"Good quality work, easy to communicate and recommended." – Nik Saiful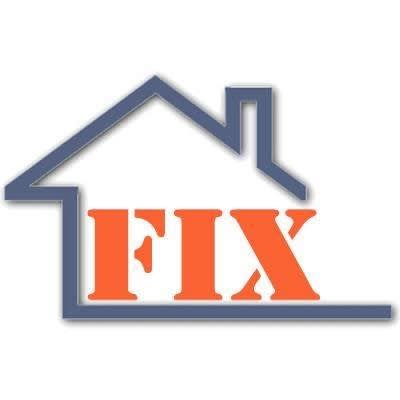 Check Mr. Fix Roofing Contractor price below:
Mr. Fix is a full-service licensed roofing company that operates within the Klang Valley and handles roof repairs, roof installations and replacements, gutter works, as well as waterproofing. Customers can benefit from a free roof examination and cost estimate, along with the best quality roofing materials. Plus, their services come with at least a one-year warranty. 
They also strive to provide customers with the cheapest price without compromising quality in service. Mr. Fix is always ready to provide professional guidance to customers on roof maintenance besides assisting them in roof insurance claims. 
Contact number: 012-6721130
Email: N/A
Price: N/A
Customer Review:
"Two thumbs up for this team's speedy and quality service. Now it is my new go-to roofing service provider in KL here."– Derick Wong
---
How much do roofers charge in Malaysia?
Generally, a basic roof repair in Malaysia will cost an average of RM300. However, the price can range from RM 300 to more than RM 5000 depending on the size and scope of the damage, the overall condition of the roof, and the solution chosen. Different roofing companies may charge differently as well, with more reputable companies charging a higher fee for their quality workmanship. 
Another factor affecting the cost would be the type of roofing material used. For instance, a metal roof costs about RM300-RM500 per square meter and is cheaper than slate or concrete tiles (RM400 – RM600 per square meter) which requires trained labour to install. 
---
Related articles: