Going home after a rough day at work or a rigorous business trip is no doubt exhausting and stressful. And the best way to relieve you of that is to pamper yourself with a delightful massage session in your favorite spa. However, going there or waiting for the masseur to come is annoying and costly. Why not get yourself a massage chair and indulge relaxation every time you get home!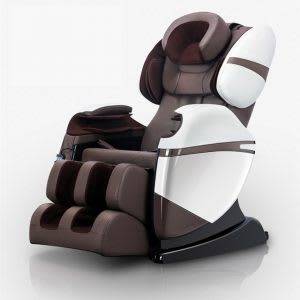 PEPU PRINCE YH-360
SGD 1559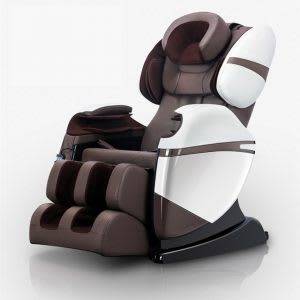 The first massage chair on our list is one of the best when it comes to providing a de-stressing neck massage, the PEPU PRINCE YH-360. For starters, it can give you a whole-body rub down, including your arms and feet. It also looks elegant and modern, which makes it ideal not only for your home but also for the office.
The only downside, however, is its size. It is quite bulky and wide, so it occupies a lot of space. But don't worry; thanks to its rear wheels, you can transfer it with ease.
One of the best features we love about it aside from its superb neck massage is its automated recline. You can adjust its angle with just a press of a button. Furthermore, since it's huge as we've mentioned earlier, it can give anyone (thin, big-boned, tall, or short) a massage experience they won't forget.
---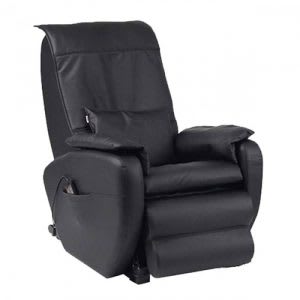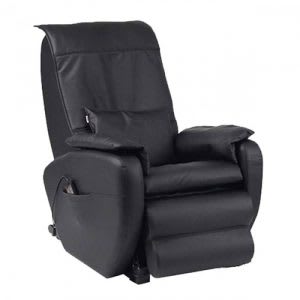 Next on our list is what we recommend for every home to have, the MC2000. Straightforward here, it doesn't have a foot or hand massage. But it does give you a comfortable upper body massage including your neck using impressive roller technology. And it's made out of leather, so it's durable and reliable.
Why we think it would be best for your home is simple. It has a minimalistic design, and more importantly, you can sit on it instantly without any set up to do. In simpler words, it's just like any typical one-person sofa. Thus, it has a place in your living room, and it will blend in effortlessly.
---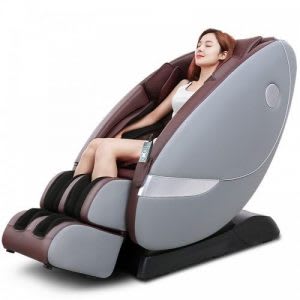 Massage Chair YH390
SGD 1299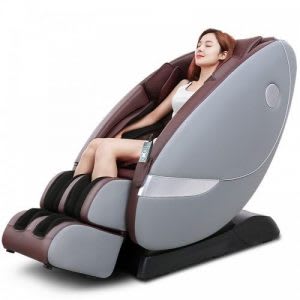 If you have chronic muscle aches in your feet, then the best massage chair we recommend is the Massage Chair YH390. It is a deluxe chair and is the most expensive one on this list. At first glance, you will be amazed by its futuristic body and functionality.
This massage chair has all the bells and whistles you're looking for. It has automatic recline to adjust the angle according to your wants, and it has five preset programs to free you from stressful customizations. But even with the presets, you can still adjust its speed, pressure, and even what body part to focus on. So if you just want to relax your feet alone, it's got you covered.
The Massage Chair YH390 also has speakers, too. So while you're enjoying your session, you'll also enjoy your favorite tunes. It's comfortable, effective at what it does, and durable. The only concern you'll have is its SGD 1,840.00 price tag.
---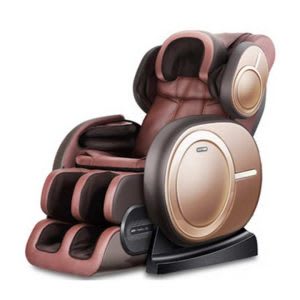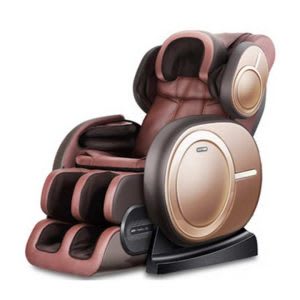 Next on our list is also a deluxe massage chair, the 4D Hermes. For starters, it's not the most aesthetic looking chair on this list, but it does have superior rollers. During your massage session with this machine, it's almost identical to a real human masseur's hands due to the movement of the smooth rollers.
Plus, when talking about a whole body experience, it's the only one on this list as well to target the hamstrings. One thing that's quite annoying about it though is that you might have some difficulty when sitting at it. It has a narrow footrest, so you'll have to adjust yourself before you get cozy.
---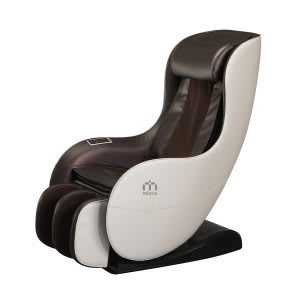 MiuDelight V2
SGD 1399.00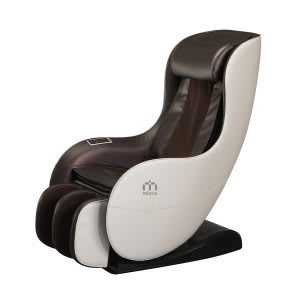 If you have loved ones with a disability or you have grandparents staying with you that need frequent massage sessions from time to time, nothing beats the MiuDelight V2. Why? That's because it's incredibly easy for you to assist them to sit in this machine. It has a wide opening with a spacious footrest, so sitting or standing up from it is a breeze.
Its massage option covers the entire body, and it has two presets for you to choose from. You can also customize the session with its easy controls. Furthermore, it has a unique hot stone therapy that heats the back rollers to reduce muscle aches faster. The only thing about it though is that it doesn't have the best pressure on this list – the pressure level is moderate at best. But that's not a bad thing for the elderly as they require a more gentle approach, making the MiuDelight V2 perfect for them.
---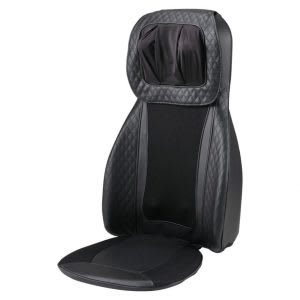 Naipo Back Massager
SGD 243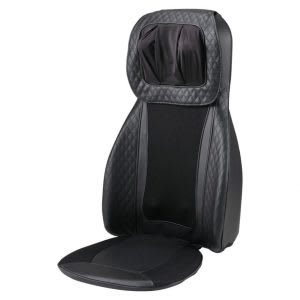 Some of you might want a quick massage session right after work, but instead of going to the spa, why not have it in your car with the Naipo Back Massager. Granted it doesn't have all the features like the above, it can still relieve you of stress right away by kneading and heating your neck and back.
This massage chair is affordable at only SGD 243.00 and is very easy to install or remove. Plus, thanks to its auto shut off feature, it's guaranteed safe. Forget about expensive sessions and long drives to your favorite spa; relax right away after your shift with the Naipo Back Massager.
---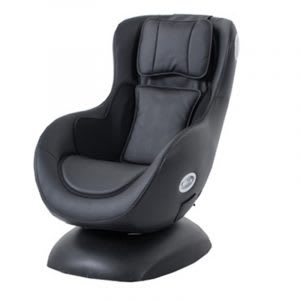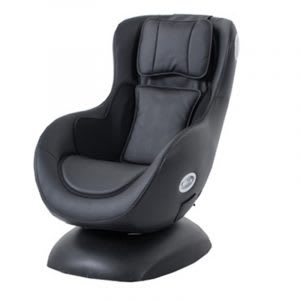 Last on our list is the cheapest of the bunch when it comes to full-sized massage chairs, the 3D Eternal. This massage chair can provide you an excellent rub down on your neck, back, shoulder, and legs. However, it does lack arm and foot massage tools.
Since it's affordable, you can't expect it to have all the outstanding features the other chairs have on this list. For one, it lacks a footrest and an automatic recline feature. Nonetheless, it still does a fantastic job of reducing muscle aches and neck pain almost instantly.
There's one thing surprising about it though, it has a speaker, which is a relatively impressive bonus. Its controls are super easy as well, but it lacks presets, so you'll have to stick with manually controlling it.
---
Disclaimer: The pricing shown is just a good indication of how much these products are worth. The prices could change based on the e-commerce promotions that are going on. If some of the products are not available, do email us at [email protected] Thank you