Is your house beginning to show its age? Is the paint peeling off the walls and are things creaking and bending where they didn't use to before? What you need then, is a good renovation contractor to help you fix up your house and breathe some new life into it. 
Something of a cross between an artist and an engineer, a good renovation contractor can not only reinforce the structure of your home to keep it sturdy for a long time to come but also manipulate space and perspective to completely transform the way it looks.
Whether you're looking to renovate your house to increase its value or just want a change of scenery, here's our carefully curated list of renovation companies in Singapore.
---
Table of Contents
---
How do I choose a contractor for renovations?
Choosing a reliable renovation contractor in Singapore requires a little legwork. A good place to start would be through recommendations. If you know someone who's personally had a good experience with a particular contractor, chances are you will too. 
Once you've got a list of contractors you're considering, you'd be wise to check if their certifications are all in order and see if you can get any examples of past work they've done. After you've checked their references and are satisfied with their reputability, you can then start opening discussions and get a quote on your project.
---
Top 5 Reliable Renovation Contractors in Singapore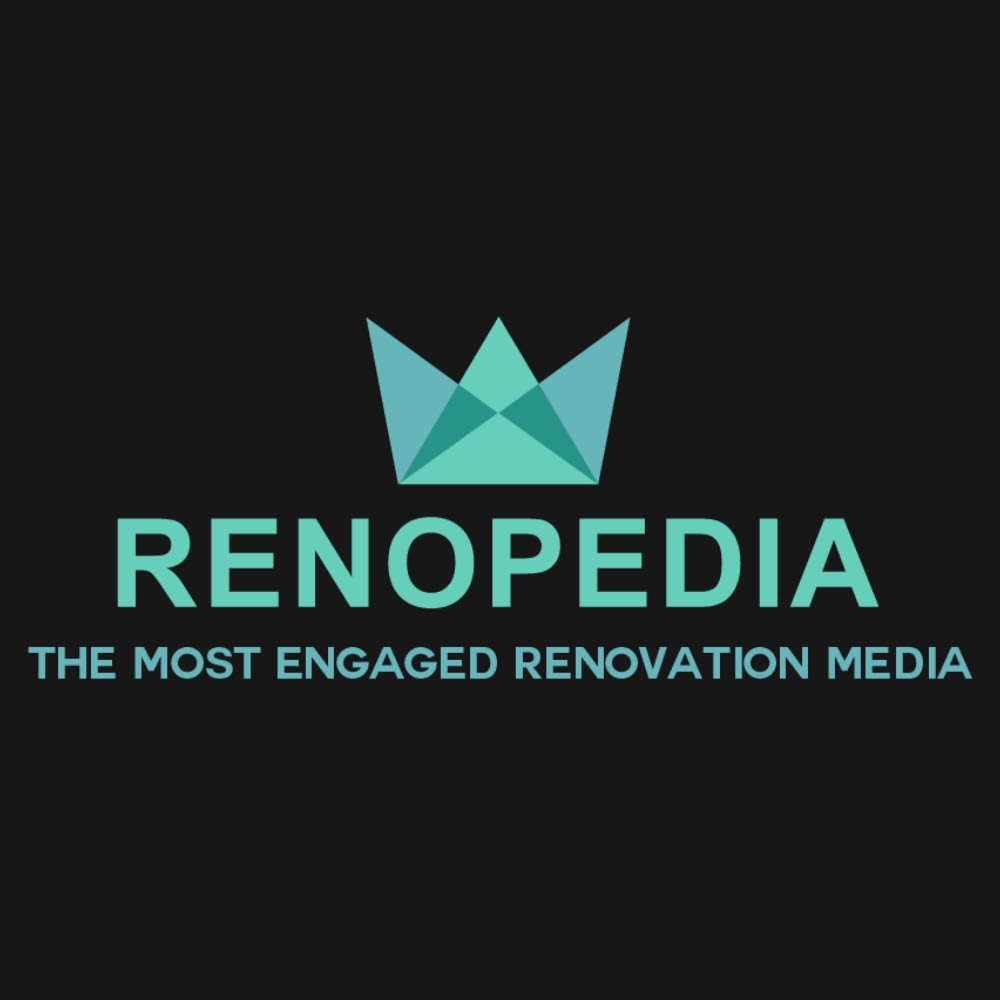 Check Renopedia price below:
Renopedia is an online portal dedicated to home renovation and anything to do with it. If you need some handy renovation tips and tricks, ideas to inspire your next big project, or already have an idea in mind and just need the right team of contractors to do it, Renopedia is the place to look.
The platform has everything you'll need to see your domestic visions come to life. With over 200 renovation merchants and interior designers at their beck and call, Renopedia takes all the hassle out of finding the right team.
Considering all your preferences, desires, and your budget, they put your dream home within reach. Home renovation has never been easier.
Address: 101 Upper Cross Street, People's Park Centre #08-15, Singapore 058357
Contact: [email protected] / +65 6536 4676
Facebook:

@renopedia

Instagram:

@renopedia

Operation hours: Monday – Friday (9 AM – 6 PM) 
Customer Review:
"Reliable source. Once I've submitted the registration process, received calls/messages from a couple of potential IDs within few days which can cater to my needs. A very convenient platform. We went to every single IDs which was offered, and we decided to choose Dream Home Concept. The bond between us and the ID is superb and of course the workmanship." – Nora S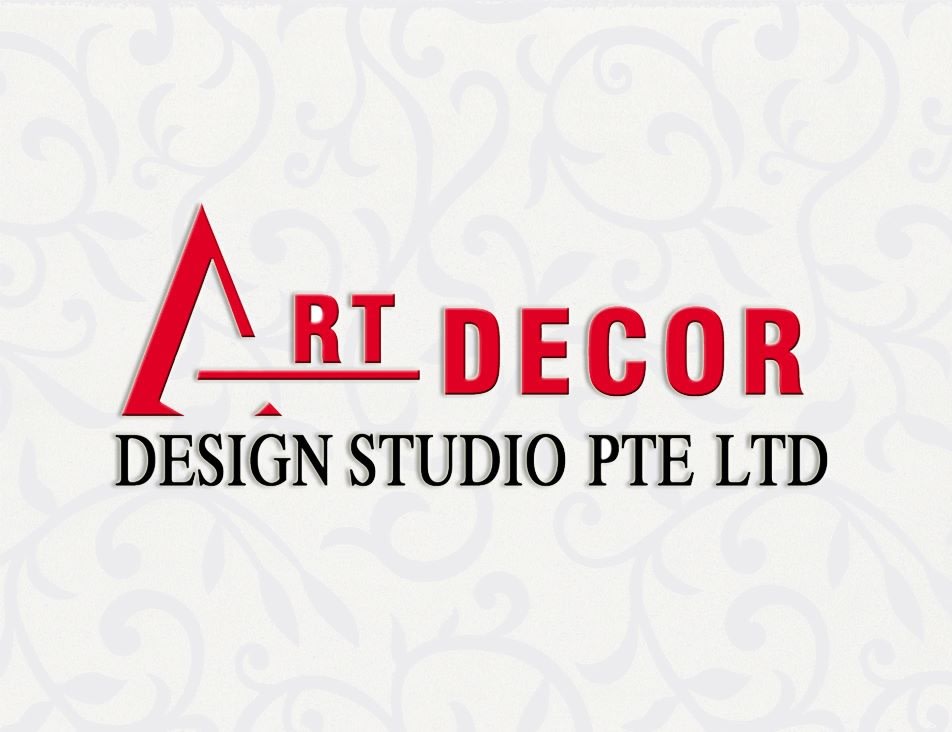 Check Art Décor Design Studio price below:
Art Décor Design Studio is a premium interior design firm in Singapore that does it all from start to finish. Their services encompass everything from the planning and designing stages to the construction and management of the project itself.
With nearly five decades in the industry now, Art Décor Design Studio has forged a strong reputation as one of the best in the business when it comes to creating spaces that are as functional as they are aesthetically pleasing.
They even have their dedicated carpentry factory in Hougang which allows them to practice stringent quality control, save time on made to measure projects, and make significant savings which they pass on to their clients.
Customer Review:
"I am very satisfied with the design of my new house, especially the spacing between the living room and the dining room. It is a movable partition, and it can also be used as a display cabinet for decoration. Bryan's design is so talented, the idea of one thing two uses is really special." – Crystal Low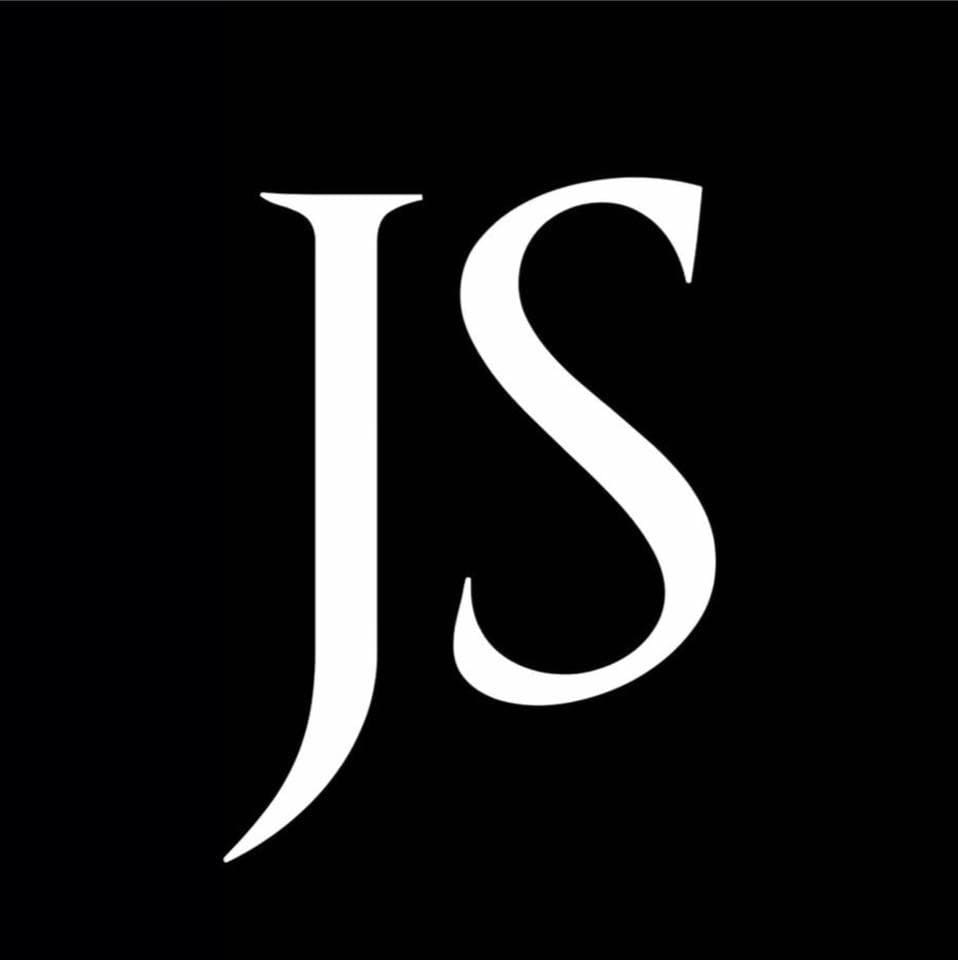 Check JS Carpentry & Contracts price below:
JS Carpentry & Contracts had their beginnings in a Hindu cemetery over 60 years ago. A humble carpentry workshop with only 4 workers then, they've carved out a niche for themselves and evolved into a full-scale renovation company that now handles hundreds of projects a year.
JS Carpentry & Contracts do things differently. If you already have your heart set on a design and don't feel you need the input of an interior designer, they let you cut out that cost and bring the design you have in mind to fruition.
Once you've got the space you'd always envisioned, you can fill it with custom made furniture from their expert carpentry service, built just the way you want it.
Customer Review:
"From the very beginning, even though Nic Tan had no assurance if I would be engaging JS for my kitchen works but he still patiently explained rates and options to me. Impeccable service. That said, it is indeed more cost-efficient to go directly to the carpenter than to bear the cost of multiple middle persons. Highly recommend!!" – Felicia Lee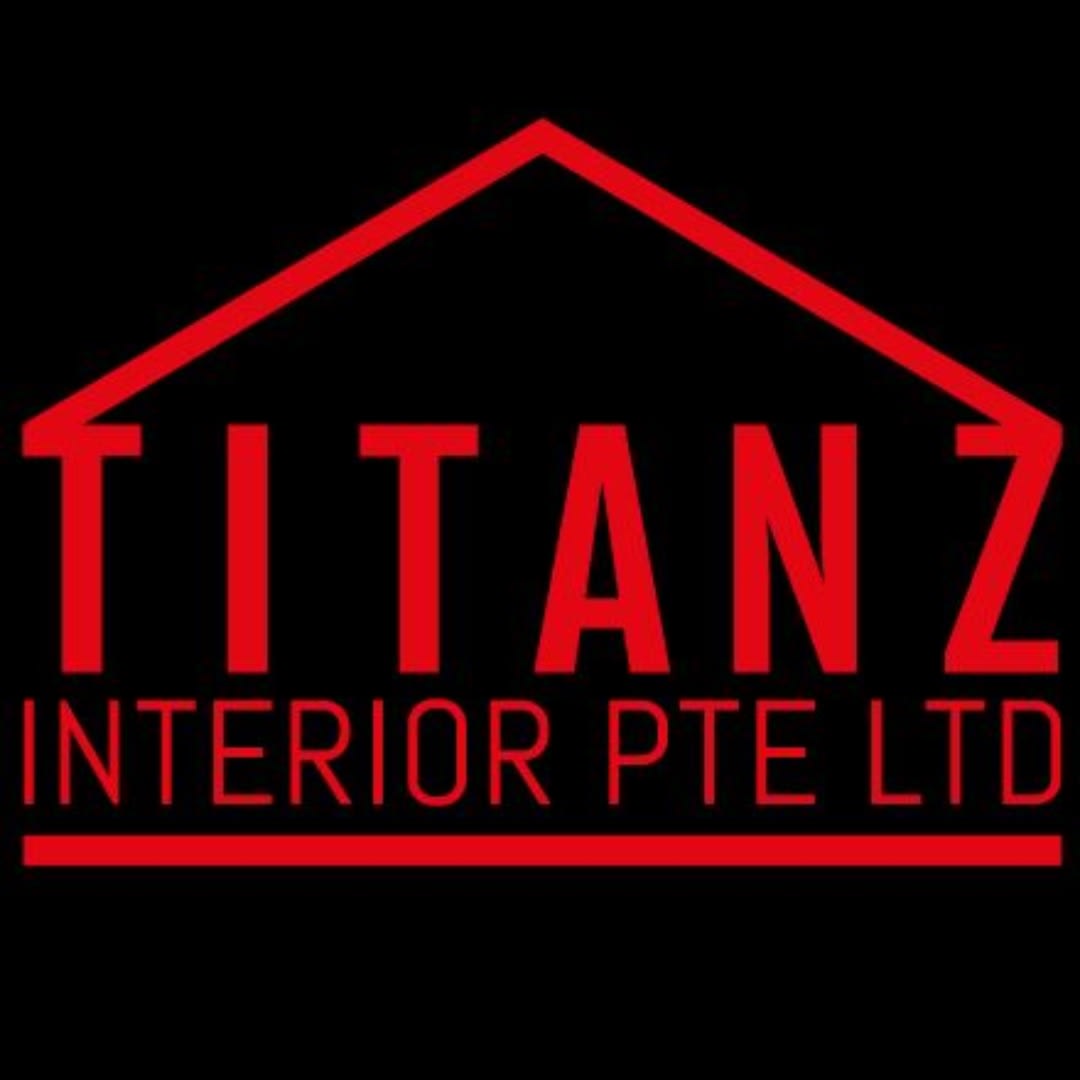 Check Titanz Interior price below:
Titanz Interior was established in 2013 to help meet the public's demand for good quality residential renovation services. As insiders in the industry, they're aware of how costly and damaging subpar renovation work can be and seek to spare customers this calamity.
They realise the average homeowner doesn't necessarily have the knowledge to distinguish between good and poor-quality materials. Hence, their business is geared towards providing you with the information you need to make good decisions and achieve the outcomes you want. 
Their main showroom in the east of Singapore was set up to provide a conducive environment where they can display concepts and discuss in detail the wants and needs of homeowners ahead of their next project. 
Customer Review:
"I would strongly recommend Titanz Interior Pte Ltd for any renovation works" – Ramsan Simos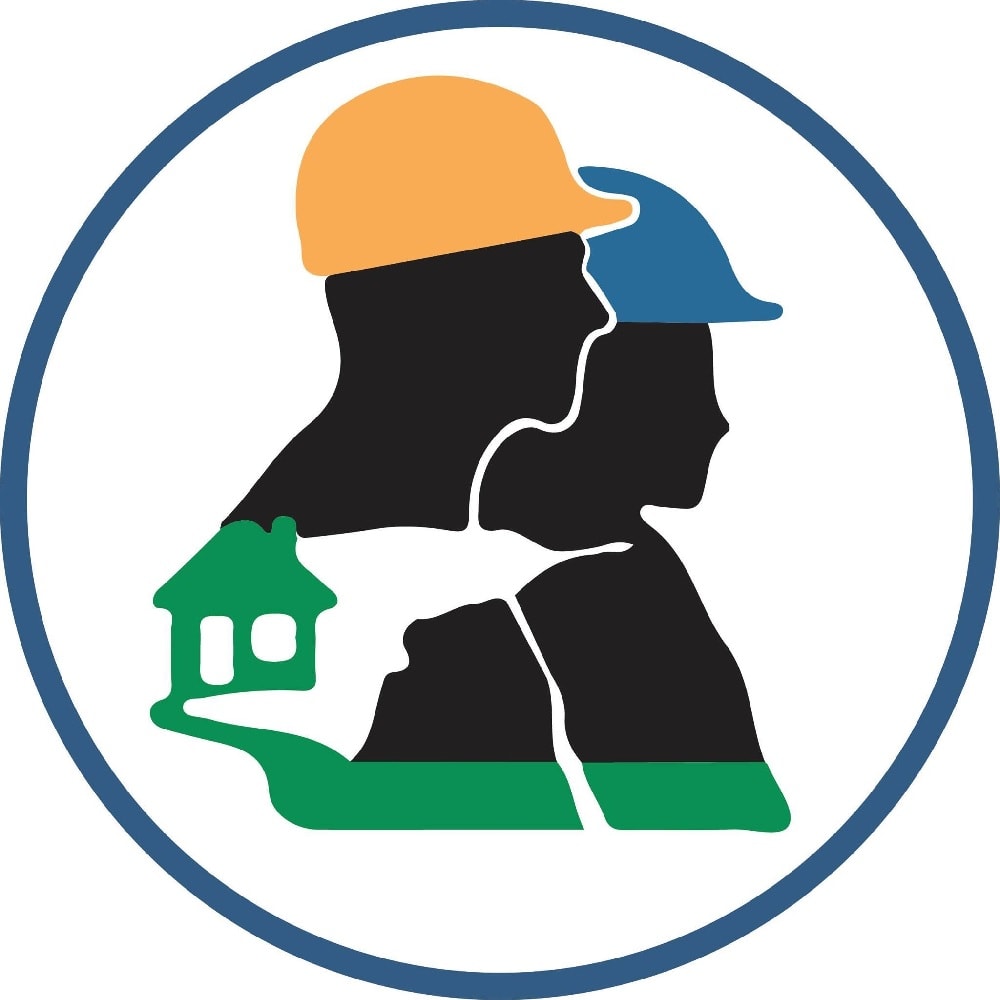 Check Reno Guys price below:
Reno Guys are one of Singapore's top renovation companies. Since the beginning, their company has gone to great lengths to practice only the highest standards and provide its clients with innovative solutions at affordable prices. 
Employing only the finest renovation contractors in Singapore, Reno Guys ensures that any work carried out in your home is of the highest calibre and built to last. For Reno Guys, the project isn't done until the customer is completely satisfied.
They know a house renovation can be a stressful undertaking, so they want to make the whole process a breeze from start to finish. With Reno Guys, the customer's peace of mind is just as important as the quality of their work.
Address:  Woodlands Industrial Xchange, 71 Woodlands Ave 10, #07-18, Singapore 757048
Contact: [email protected] / +65 6993 8888
Facebook:

@renoguys.com.sg 

Instagram:

@renoguys

Operation hours: Monday – Saturday (9 AM – 6 PM) 
Customer Review:
"Very reliable renovation company. Accommodate to my family needs. Easy to reach them when problems/issues occur. They will definitely resolve the issue. Great service provided! Love the renovation that has been well done. Absolutely beautiful. Thank you, reno guys! Special thanks to Mr Faiq." – Shamsiah Abdul Rashid
Related articles: