Mould refers to a large variety of fungal species that tends to form a characteristically fuzzy appearance on the surface it's growing on. It spreads through spores that travel through the air till it finds a damp surface it can thrive on.
In especially humid climates such as Singapore's, mould grows readily and can become a problem if left unchecked. It can also attract mould mites. To add, mould can penetrate deeply beyond the surfaces of objects, making it extremely difficult to eradicate without professional help.
If you notice signs of mould, seek out mould removal services before it spreads and causes structural damage or respiratory issues. Here are some of the best mould removal specialists in Singapore to help you combat these infectious invaders.
---
Table of Contents
---
How much does mould removal cost?
How much mould removal in Singapore is going to cost is dependent on several factors:
The severity of the contamination
The process of detecting the moisture sources feeding the mould, and;
The procedures carried out to remedy the issues
You can expect mould removal services to cost anywhere between $500 and $3500. If charged on an hourly basis, you can expect the rates to be around $75 to $108. Particularly serious infestations can sometimes wind up costing between $3500 to $6000.
---
Top 5 Mould Removal Services in Singapore

Check Lumiair price below:
Lumiair is a company with a wealth of experience in eradicating any mould, mildew, or fungus present. Using proprietary technology and custom-engineered solutions, Lumiair's team stays at the forefront of technology to serve you more effectively.
Utilizing a variety of tools and processes such as Ultraviolet Germicidal Irradiation and Ozone blasting to decontaminate at the microbe level, Lumiair brings a multi-pronged approach to mold cleaning and ensures that it stays gone.
They not only treat the surfaces for mold, but the air around you too to rid the surroundings of any harmful airborne toxins. Leveraging their advanced knowledge of all things microbial, Lumiair provides a service that is safe, effective, and long-lasting.
Address: 25 Kaki Bukit Pl, Singapore 416203
Contact: [email protected] / +65 8877 3311
Operation hours: Open 24 hours
Customer Review:
"The company director is extremely knowledgeable and professional. He is patient and analyses the issues and solutions with his clients in a professional way. Andrew leads his team closely and follow-up is very prompt." – Maddie Reyes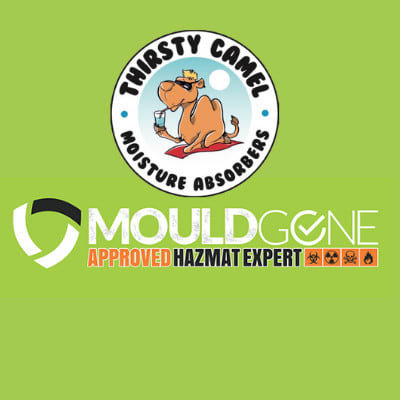 Check MouldGone price below:
MouldGone, as their name suggests, are all about mould and how to get rid of it. They specialise in mould inspections for both homes and businesses. Once detected, they provide the full spectrum of mould removal services.
Air conditioners are often damp and prime environments for mould to develop, and MouldGone is comfortable taking them apart. This is to properly clean out and provide ceiling mould removal if the mould has spread from the air conditioner. They stringently follow the guidelines of international health bodies and use only non-toxic, botanically-derived chemicals to treat your home.
Their product is not only of the highest safety standards but removes odour as well which means that you can move back in right after the work is complete.
Address: 140 Coronation Rd, #02-01, Singapore 269526
Contact: [email protected] / +65 8515 8223
Facebook: @mouldgonecom
Instagram: @mouldgone
Operation hours: Monday – Friday (8 AM – 6 PM), Saturday (8 AM – 1 PM)
Customer Review:
"Highly recommend calling Andrew if you have any questions or concerns about odours, humidity, etc. in your house.  He was prompt, polite, and most importantly VERY knowledgeable.  I now feel much more confident and competent in how to move forward and ensure proper indoor air quality for my family." – Quinn Sullivan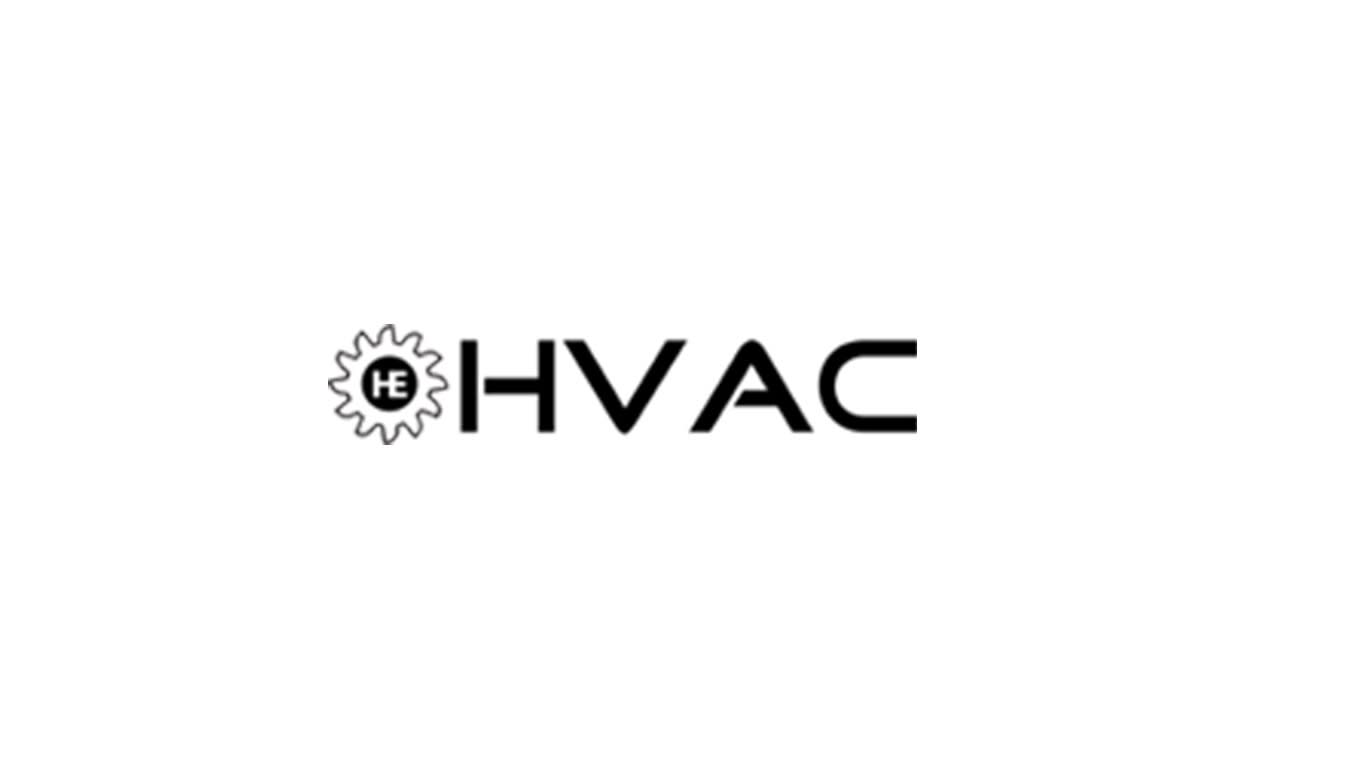 Check HVAC price below:
HVAC is a small team of multi-disciplinary cleaners that deal in mould cleaning, carpet cleaning, office and aircon cleaning, painting, and disinfection. Their cohesive team of highly qualified professionals have no less than 3 years of experience each.
HVAC's 4-step mould removal process begins with an initial inspection. The next steps involve the containment of the mould in which they use a HEPA air scrubber to prevent the air from spreading to other rooms and then filter it to remove contaminants. Lastly, they begin the remediation process to remove the physical remnants of the mould.
The team has a rich experience in all manner of complex tasks and make their services more affordable through money-saving packages and maintenance contracts.
Customer Review:
"I had engaged them for the mould removal on my ceiling. The workers are very friendly and they did a great job. Even to the extent to help me brush off some parts in the toilet that there is a bit of mold on it. They explained everything well to me." – Yileen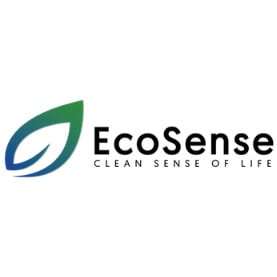 Check EcoSense price below:
EcoSense is a global specialist in professional decontamination services and pest control. One of the leaders in the industry, EcoSense takes a holistic approach that is customised to meet the needs of the individual and provide the best possible value.
Their expertise, combined with the cutting-edge technology developed by their in-house R&D team, allows them to go above and beyond the typical scope of work. Customer service is at the heart of their work, with their technicians quick to respond and mobilise to your residence.
Transparency is one of their main values and they stress their commitment to finding an arrangement that suits all parties. Call them to receive an accurate and personalised estimate for your requirements.
Customer Review:
"Thomas was very patient explaining the process and advice to prevent a recurrence. Syafiq and his team were thorough and meticulous in protecting the furniture, cleaning, disinfecting, painting and housekeeping it at the end of the process. Quality job at a reasonable rate! Highly recommended!" – Choon Siong Liau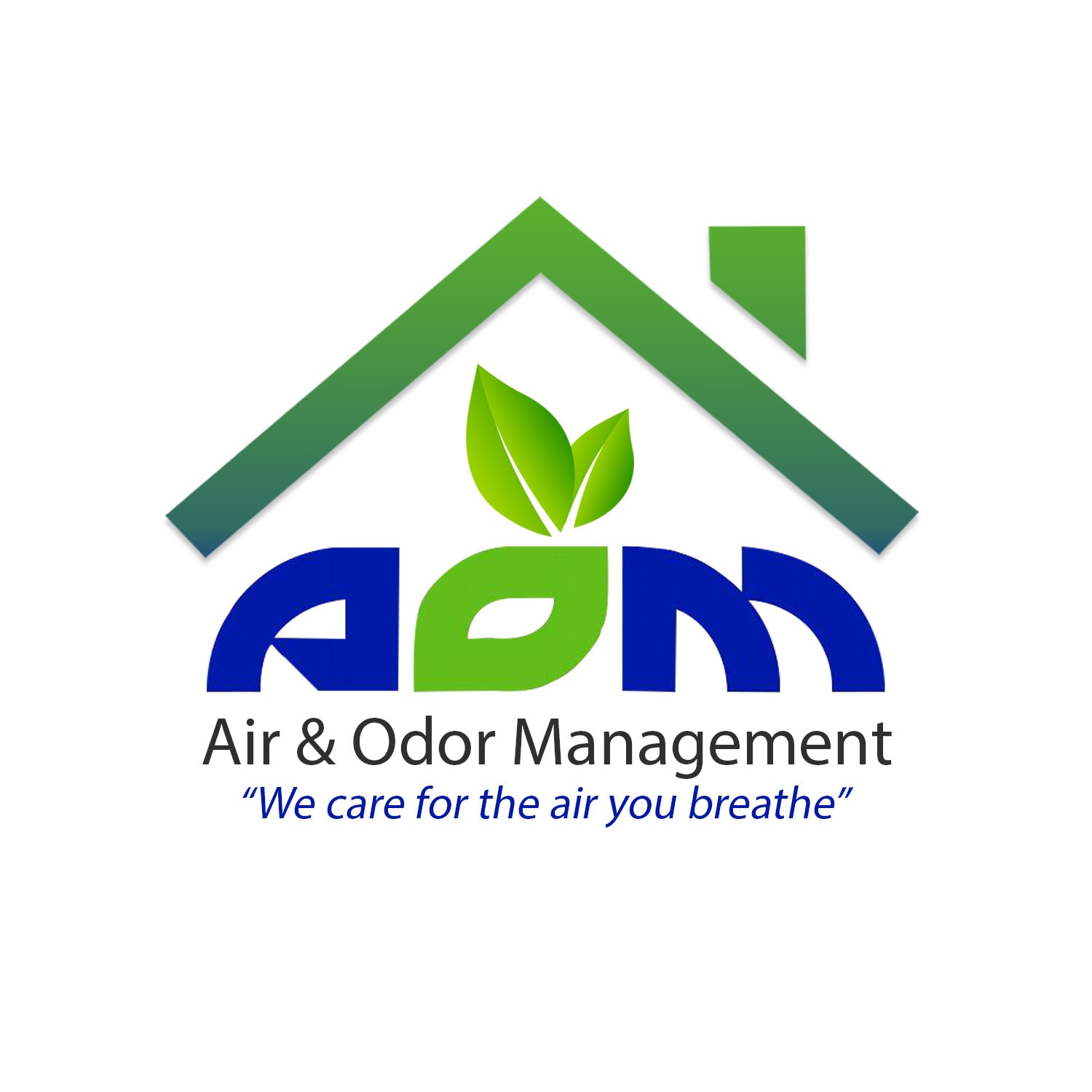 Check Air & Odor Management price below:
Air & Odor Management is a company that deals with all things air. They believe that clean air is vital to a person's well-being and seek to engineer solutions that'll ensure their clients can breathe easy.
Mould of course is damaging to the quality of air, which is why Air & Odor Management has a dedicated subsidiary to help combat this issue. They have the knowledge and tools necessary to investigate the origin of mould, identify the toxicity of the species, and remove it completely from the premises.
They team uses only the best quality Australian tea tree oil in their fumigation process and wipe-down works to provide a service that is as environmentally friendly as it is effective.
Customer Review:
"Very thorough, honest and responsive when I had a mould issue.
Hooi Ting/Jason were very professional" – Abigail Mok
Related articles: