Are you tired of living in a cluttered and filthy environment but can't seem to find the time to clean your home because of your hectic schedule? Need professional cleaners to maintain your business premises?
Not to worry! You've come to the right page where you can find the best cleaning agencies and companies in Singapore that provide professional cleaning services for you. 
---
Table of Contents
---
How much do professional cleaning services cost in Singapore?
The rate that a cleaning service provider charge varies between companies. Several factors are taken into consideration in the determination of the said rate including the number of sessions, the cleaner's qualification, size of the premises, and more.
Most domestic cleaning service providers in Singapore charge between S$20 to S$35 per hour for a 4-room HDB flat, which requires 3-4 hours to clean. 
Now that you have an idea of how much money you'll be spending, let's find you the perfect budget cleaning and housekeeping services!
---
12 Best Cleaning Companies in Singapore
Check ServisHero price below:
Contact Number

: +65-88153055

Email:

[email protected]

Rate: Starting from S$75 per session
ServisHero has been hailed as one of Southeast Asia's game-changing apps and has been even been featured on Forbes and CNN. Your appointment is one tap away!  They offer home cleaning, antimicrobial coating service, handyman service, spring cleaning, and painting.
Clients hailing from Singapore, Malaysia, and Thailand praise this cleaning service company for their top-notch services.
Customer Review:
"Such convenience. It changes the way I hire cleaners and technicians. I have been using it for all sorts of services. No more asking friends and vetting cleaners myself. Amazing!" – Michell Yong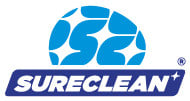 Check SureClean price below:
Parents who require disinfection services to combat COVID-19 or even Hand, Foot & Mouth Disease can count on this award-winning specialist as this company is the leading hygiene supplier for Singapore's local childcare industry.
Over the years, SureClean has built up a strong reputation for their hygiene and disinfection products and services to sectors such as Medical, Childcare, Education, and many more. 
Best known for their child-safe products and disinfection services to protect families from bacteria and viruses, clients may also depend on these professionals to get home cleaning services and wet/dry mattress cleaning services.
Customer Review:
"I highly recommend SureClean's services to anyone who needs it, or like me [people who] have kids and you want a clean home for them. Thanks for cleaning up our home! Now our house is certified Titanclean!" – Vanessa Tang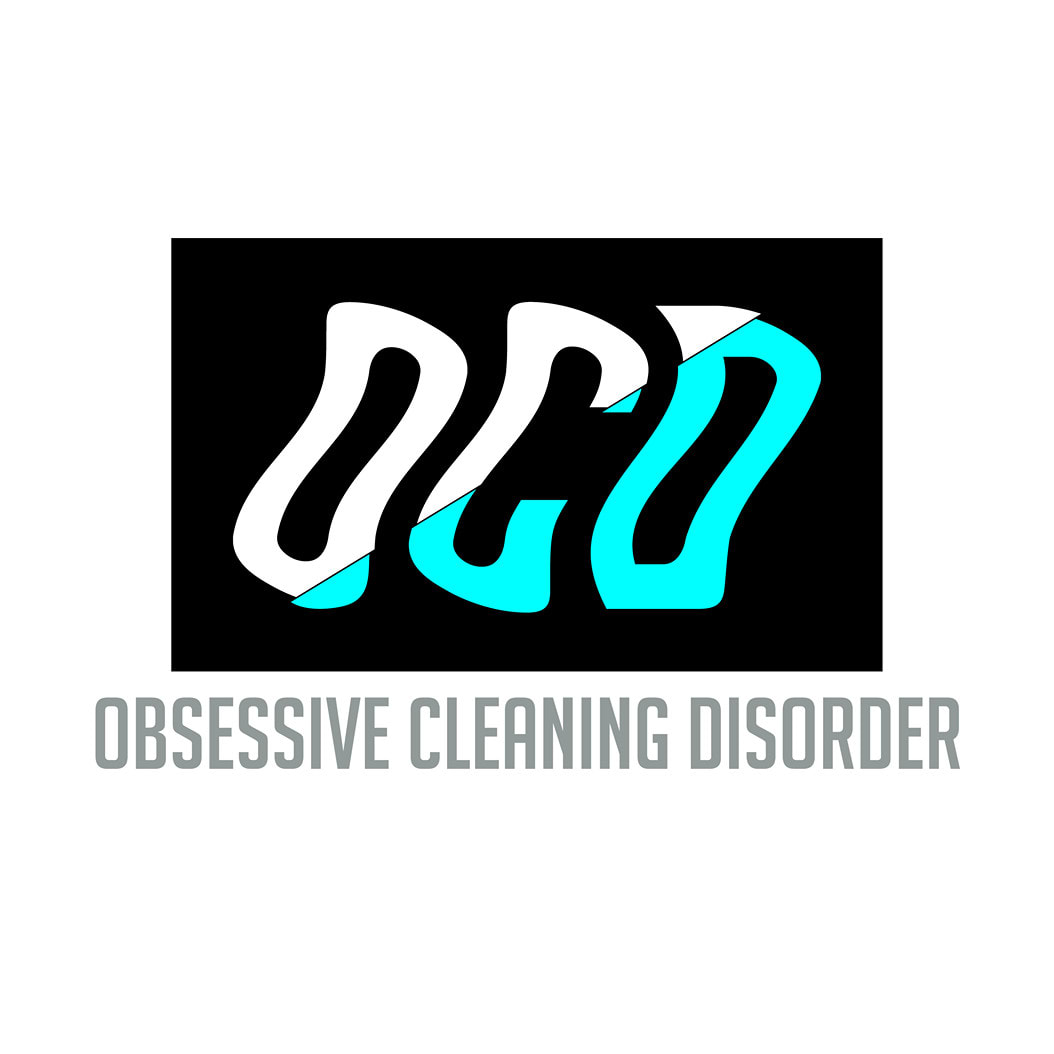 Check Obsessive Cleaning Disorder price below:
The name says it all! When it comes to cleaning, there is no task too daunting for OCD. Their trusted services include cleanings for move in or move out, post-renovation, upholstery, one-time spring clean, and other services like painting and disinfection misting.
As a one-stop solution for residential needs, clients may count on OCD's professional cleaners, ecologically friendly products, top-grade cleaning equipment, and expertise.
Customer Review: 
"The cleaning team was very friendly and detailed in their work. What was a terrible-looking cabinet is close to spotless now. The management team also deserves a thumbs up for the coordination and great understanding in explaining and helping solve the last-minute issues due to time constraint." – Louisa Ng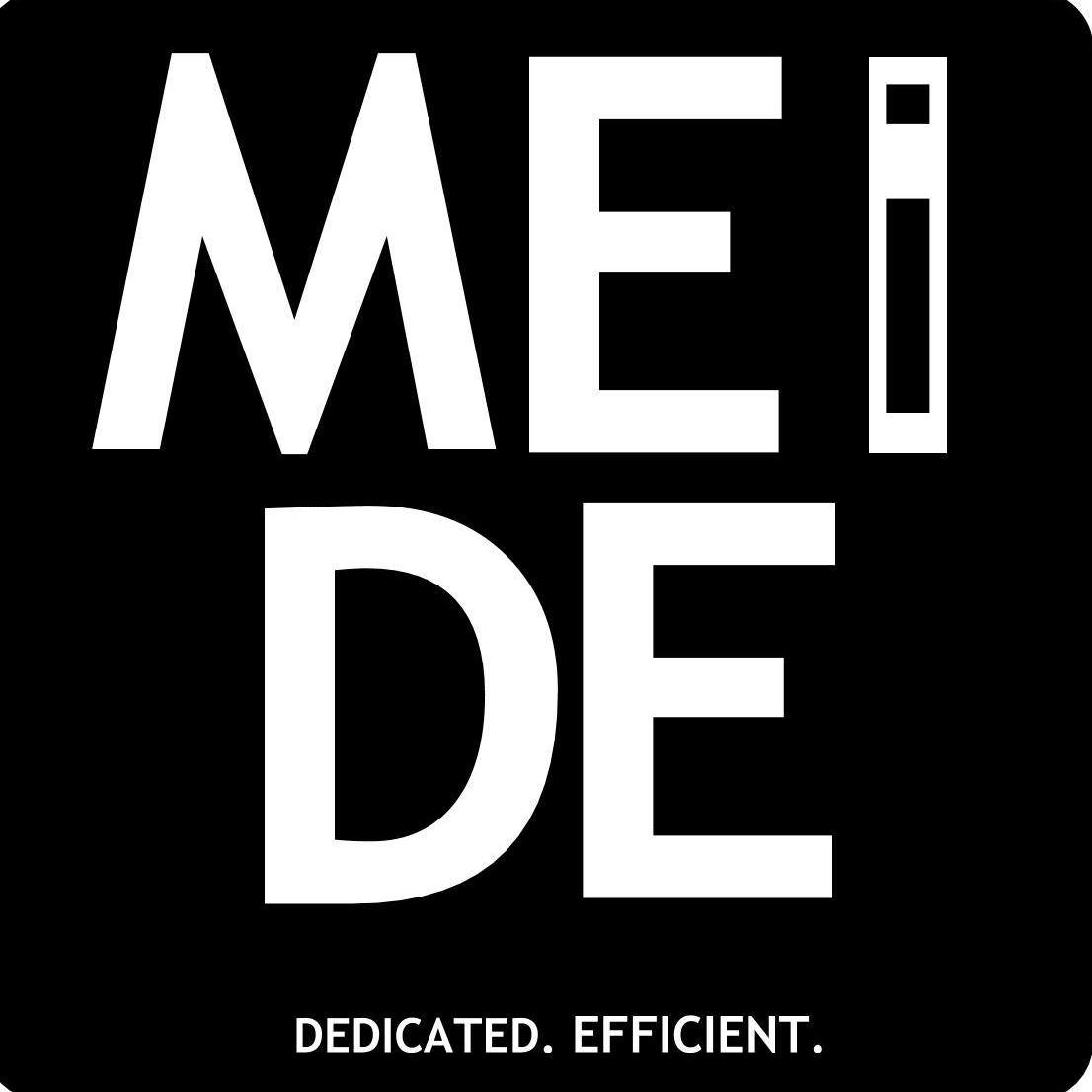 Check MEIDE price below:
MEIDE is a local company that specialises in arranging cleaning services for both homes and offices. In addition to the standard cleaning services, they also take on more specialised cleaning jobs like renovation cleaning, post tenancy cleaning, or even just cleaning up after you've had a party.
Cleaning isn't all they do; they take care of other tasks around the home as well. Whether you need your laundry done and ironed, or a babysitter to look after the kids while you're away, MEIDE is your one-stop domestic help solution.
Their rates start at $20 per hour for a general home cleaner. If you'd like to employ their more experienced and highly trained professionals, that'll be $28 per hour.
Address: 682A Jurong West Central 1, Singapore 641682
Contact: [email protected] / +65 8595 8579
Operation hours: Open 24 hours
Customer Review:
"I've engaged their services a few times now and every helper engaged did the cleaning well. Very responsive coordinator and the pricing was also reasonable. I keep going back to them for my home cleaning needs!" – Nareyl Celeste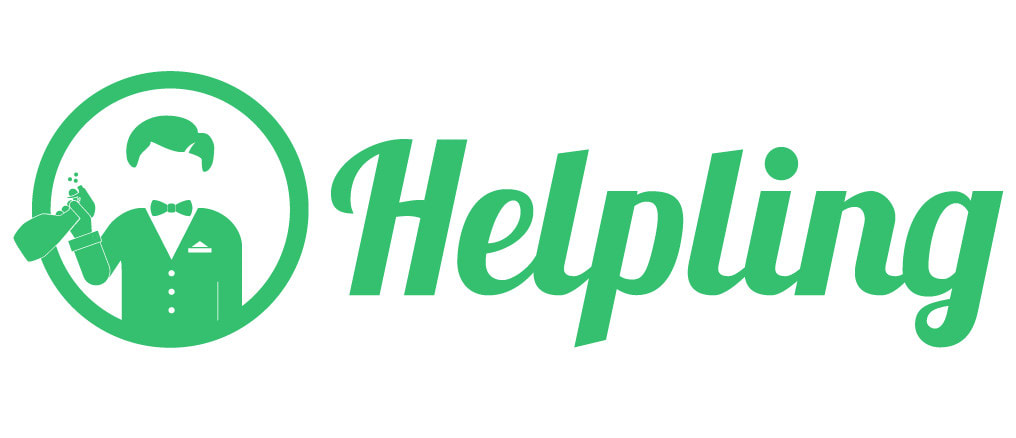 Check Helpling Singapore price below:
Contact Number

:

+65 3158 3871

Email

:

[email protected]

Rate

: Starting from S$23 per hour
Voted as the No.1 recommended home cleaning service on Expat Living Singapore and TheSmartLocal, their cleaners are trained in the most effective cleaning methods used in 5-star hotels. Not only that, they assign you a dedicated account manager that works 24/7 to attend to your needs in case of replacement or cancellation. 
Besides cleaning services which include home cleaning, post-renovation cleaning, spring cleaning, move-in cleaning, and move-out cleaning, they also provide home services like aircon services, plumbing services, handyman services, and even pest control! Impressively, these services are all four, if not five-star rated with over 3000 reviews online!
Customer Review:
"Amazing and attentive account managers; as well as great cleaners." – Syl Ng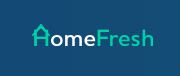 Check Homefresh Singapore price below:
Contact Number:

+65 6734 4973

Email:

[email protected]

Rate: Starting from S$18 per hour
Unlike most cleaning agencies, HomeFresh provides professional maid services for your home cleaning needs without agency fees. Users love their services as they offer uncomplicated packages, which are not only cost-efficient but hassle-free too!
Besides, their part-time cleaners who are open to ad hoc services such as ironing are guaranteed to be experienced enough to help you with other housekeeping services. Expect your home to be squeaky clean when they're done! 
Customer Review: 
"Availed the services for weekly house cleaning and had a wonderful experience. The Homefresh team was very prompt in confirming the booking and kept me updated with any changes to the schedule or helper due to unforeseen circumstances." – Shweta Arora

Check DomesticONE price below:
Contact Number: +65 6388 1329
Email: [email protected]
Rate: Starting from S$16 per hour
For the past 10 years, this MOM and NEA-approved company has been the most popular domestic cleaning service provider, specializing in the provision of part-time maids, cleaning, and babysitting services.
All of their experienced local maids and helpers are certified to ensure they have the highest standards of expertise to provide clients with a clean, tidy, and pleasant home. 
To date, their offerings include part-time maids, housekeeping services, ad hoc cleaning, spring cleaning, pre-moving/post-renovation cleaning, office cleaning, and even babysitting.
Customer Review: 
"Mdm Chan is efficient and willing to do extra stuff when she has the time. My house is clean and in good shape – and we enjoy that." - Audrey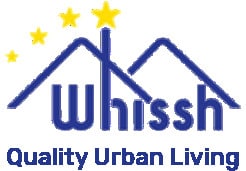 Check Whissh price below:
Contact Number:

 +65 6221 8626

Email:

[email protected]

Rate: Starting from S$94 per session
Adding yet another international cleaning service company in Singapore, Whishh also operates in London with planned expansion in Japan. Since 2016, the company has maintained a long list of loyal clients, ranging from owners and tenants of valuable real estate to the prestigious corporate offices in Singapore. Expect nothing but quality, professionalism, and hard work from them.
Besides their routine house and business cleaning, Whissh also offers plumbing services, air conditioning maintenance, disinfection services, electrical services, and laundry services. Not to forget, they have their own eco-friendly products and provide management services with SMART systems too!
Customer Review: 
"Very professional team. It's my first time engaging them and I'm very surprised by their work. My house looks so clean now! Would definitely engage them again next time! Super convenient and easy." – Jane Toh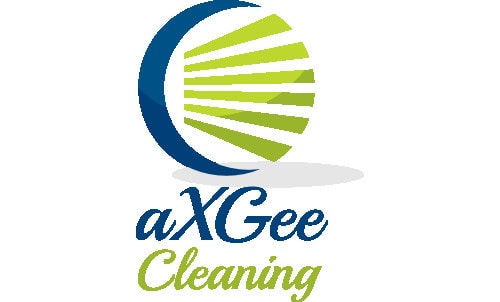 Check Axgee Cleaning price below:
Contact Number: +65 96622361
Email:

[email protected]

Rate: Starting from S$130 per session
Axgee Cleaning stands out for their expert cleaning staff that strives to deliver positive experiences to their clients. Their house cleaners are fully insured, energetic, courteous, and seasoned professionals that treat your home as if it were their own.
The company specializes in providing part-time maid, pre-move-in cleaning, move-out cleaning, spring cleaning, disinfection, and sanitization services.  These services are available for one-time service or even regular sessions. 
While their range of services is extensive, the company's strength lies in its willingness to listen to client's feedback, which has resulted in many happy online reviews.
Customer Review:
"I requested for a one-time spring cleaning service with 3 cleaners for 4 hours and they did a great job! Worked during the full 4 hours to their best abilities and did not slack off as well. They also provided me with great recommendations for useful household products and tips for getting rid of stains around the house. Am very pleased with their service!" - Cherie Hong Yi Xin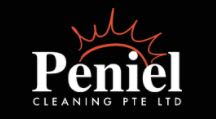 Check Peniel Cleaning price below:
Contact Number:

+65 6542 8850

Email:

[email protected]

Rate: Starting from S$300 per month
Peniel Cleaning has constantly raised the bar in the last decade, delivering the highest quality cleaning services. This NEA and Bizsafe-certified business is ready to inspect and clean every nook and cranny of your property to remove filth and dust. Naturally, over 60% of their clients stayed with them for more than 5 years!
They offer a variety of cleaning services, including office and home cleaning as well as specialist services such as carpet cleaning, lawn mowing, and disinfecting. Peniel Cleaning is MOM compliant and cares about the well-being of their 90% local professional cleaners.​​
Customer Review:
"Staff are punctual and organized, keep it up!" – Ang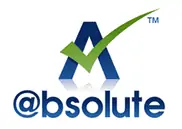 Check Absolute Cleaning price below:
Contact Number:

+65 9186 9762

Email:

[email protected]

Rate: Starting from S$170 per session
Next on our list is Absolute Cleaning. They guarantee that their skilled cleaning will leave your home spotless in just a few hours, even without you present. 
Apart from part-time maids and cleaners, Absolute Cleaning also offers upholstery cleaning, carpet cleaning, air con cleaning, laundry dry cleaning, and disinfection services,among others. With their help and resources, your space will be spick and span! 
Customer Review:
"I am thankful to Sophia for her fast response and good service to find me a suitable part-time cleaner. Thidar is a responsible and reliable cleaner. She never failed to follow instructions and was always punctual. Keep up the good work!" - Mui Mui Annie

Check Fresh Cleaning price below:
Contact Number: +65 8333 2999
Email: [email protected] 
Rate: Starting from S$170 per session
Fresh Cleaning claim their spot for being one of the most reliable cleaning services in Singapore. So much so, they've even received recognition from Kaodim Singapore, SGHomeNeeds, and The Fun Empire!
This company is sought after not only for their highly talented team, but also because they are the most hospitable in the industry, with five-plus years of experience. 
They offer a variety of services, including one-time cleaning, regular cleaning for your residential homes and offices, carpet cleaning, curtain steam cleaning, and more.
Customer Review: 
"Highly recommended as the cleaners were friendly, and very detailed when they were cleaning. They made sure I checked every place and explained to me what went on when I went back to my house before they leave."– Marie Koh
Related articles: