Funny how pumping can have a way of making moms feels a little like milk machines. But thanks to electrical breast pumps that have made the process a lot easier, it is now possible for moms to multitask while pumping. Additionally, they are helpful to increase milk production and this comes in handy on the days that you are away from your little one. Here are some of the best electric pumps to enhance your breastfeeding experience!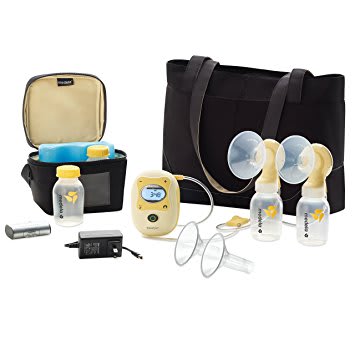 Medela Pump in Style Advanced Breast Pump
₱ 11500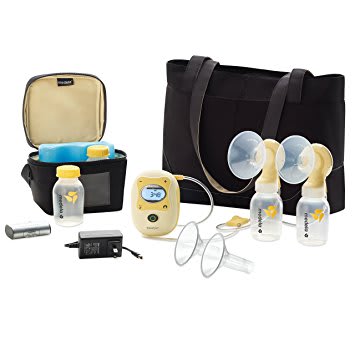 The Medela Pump In Style Advanced Breast Pump has been a favourite amongst working moms for years thanks to its efficiency and portable cooler bag. This hands-free unit gives moms the freedom of mobility and being on-the-go. It combines portability with heavy-duty efficiency into a compact breast pump, features double pumps and comes with a shield size that is convenient for large breasts.
---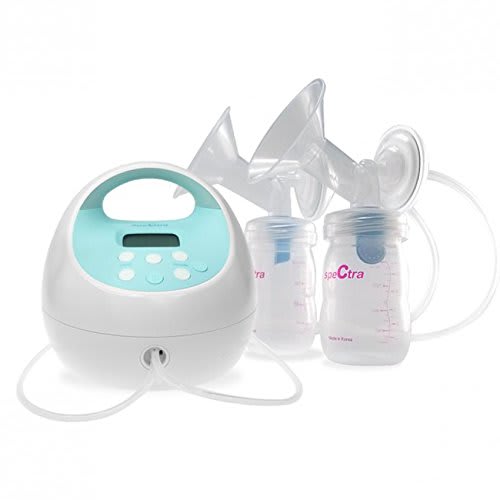 Spectra S1 Hospital Double Electric Breast Pump-Rechargeable
₱ 14500.00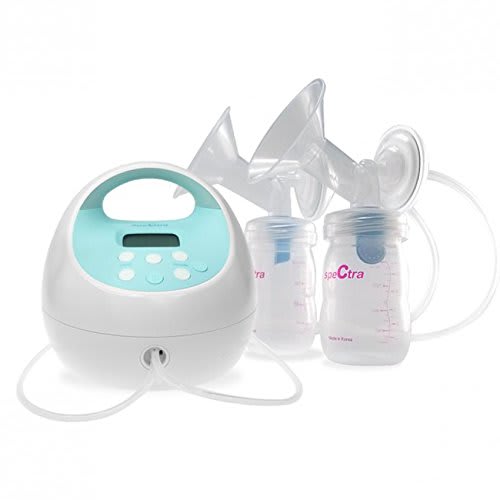 This electric pump has a built-in nightlight and an LCD-lit screen to allow you to easily pump even when your baby is sleeping. Furthermore, it has the performance of a hospital grade breast pump and is easy to use every day as a double or single pump. It also features a closed system so tubes stay clean, cordless, and customizable. Once fully charged, it can be used up to 12x in day!
---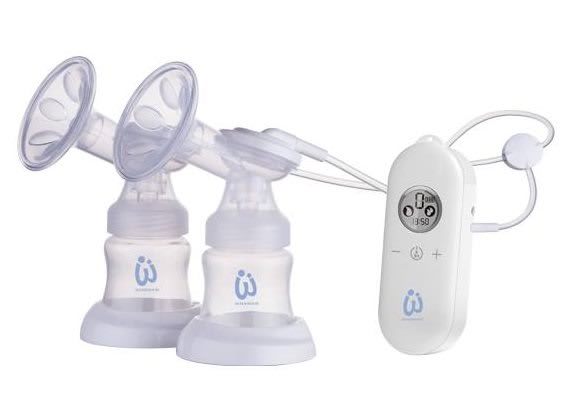 Wisemom Pocket Rechargeable Double Electric Breast Pump
₱ 1900.00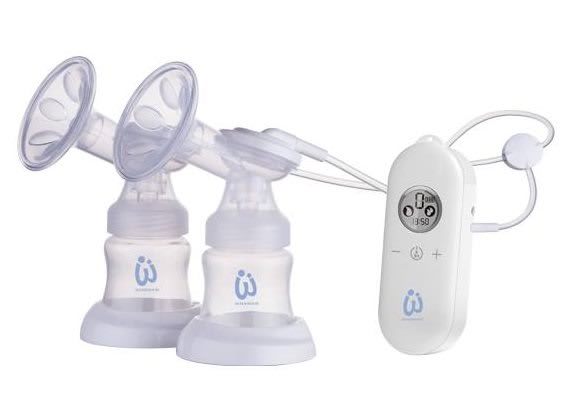 This innovative pump aims to enhance discretion, comfort, and efficiency. The soft flanges work to mimic a baby's mouth to feel more natural on the breasts. Additionally, the motor quietly powers two suction modes (massaging and expression), adjustable up to six levels.
---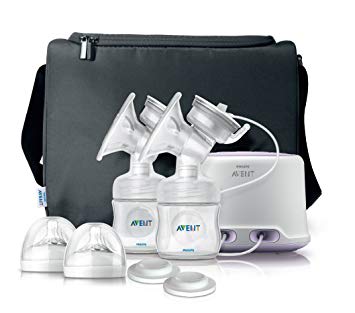 Avent Double Electric Comfort Breast Pump
₱ 16000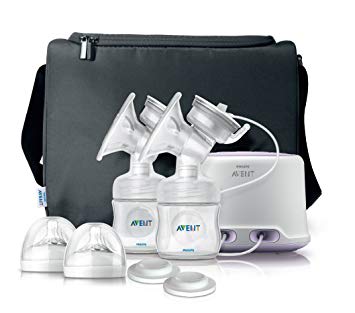 Designed for comfort, this pump uses silicon inserts to massage breasts to encourage a smooth flow of milk. Plus, its unique design allows milk to flow directly into the bottle without requiring you to lean forward. This set includes a double electric pump, 2 baby bottles, 2 silicone inserts, 2 nipples and lids for the bottles, and a convenient black travel bag.
---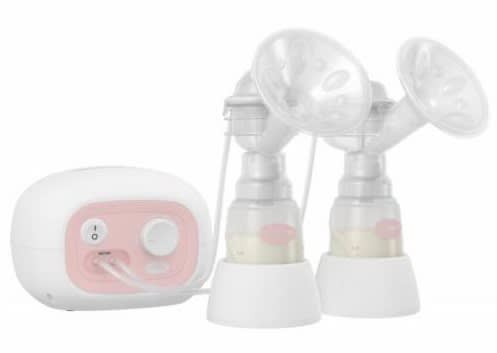 Unimom Forte Double Electric Breast Pump
₱ 7500.00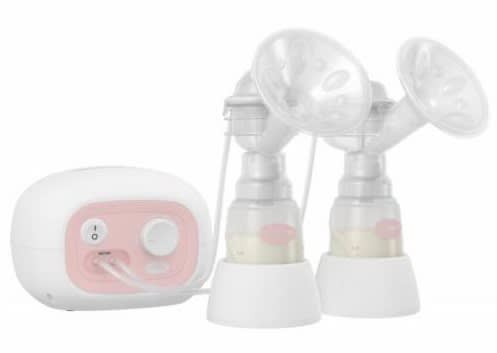 The Unimom Forte Double Electric Breast Pump is an ideal solution for moms who are searching for a heavy duty breast pump that is suitable for nipples that are smaller than average. Essentially a hospital grade pump, this pump is designed with a stronger, more robust and powerful motor to provide a high level of suction and efficiency.
---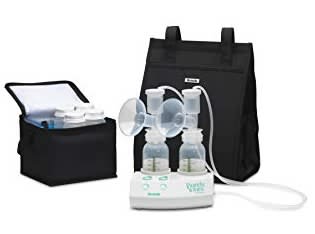 Ameda Purely Yours Double Electric Breast Pump
₱ 3975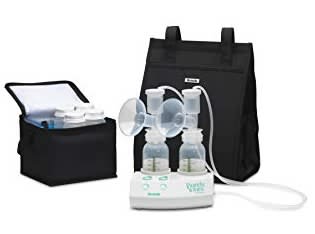 Ameda's CustomFit flange system allows moms to choose the size that fits their breast perfectly. Once the breast shield is fitted, this allows for maximum suction and comfort. The pump can be powered using an AC adapter, battery pack and even a car adapter. It comes with a black microfiber backpack to make mobility easy and convenient.
---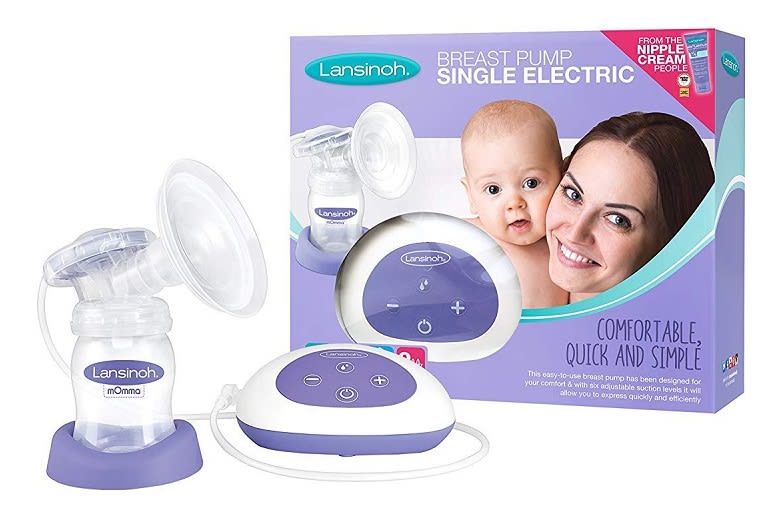 Lasinoh Single Electric Breast Pump
₱ 900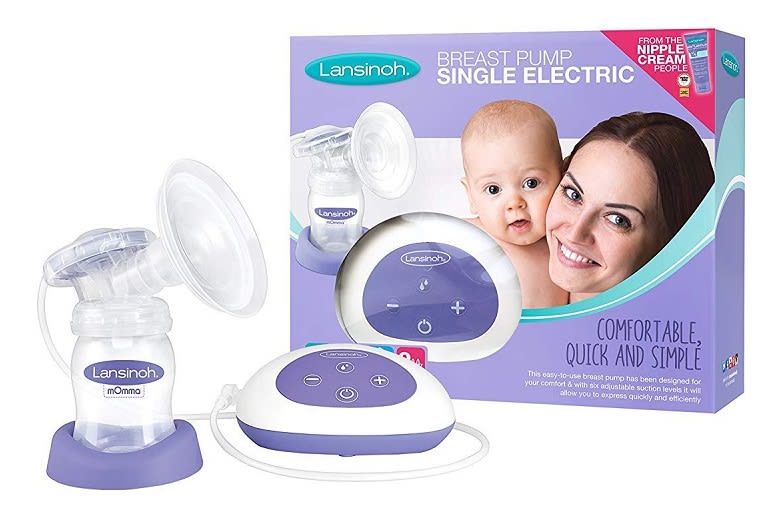 Lasinoh Single Electric Breast Pump is great for moms looking to relactate after a long period. A closed system breast pump, its design ensures that not even a drop of milk touches the motor unit, avoiding contamination. It has six effective suction levels to allow you to express easily. These are adjustable and can be easily controlled and monitored through an LED indicator.
---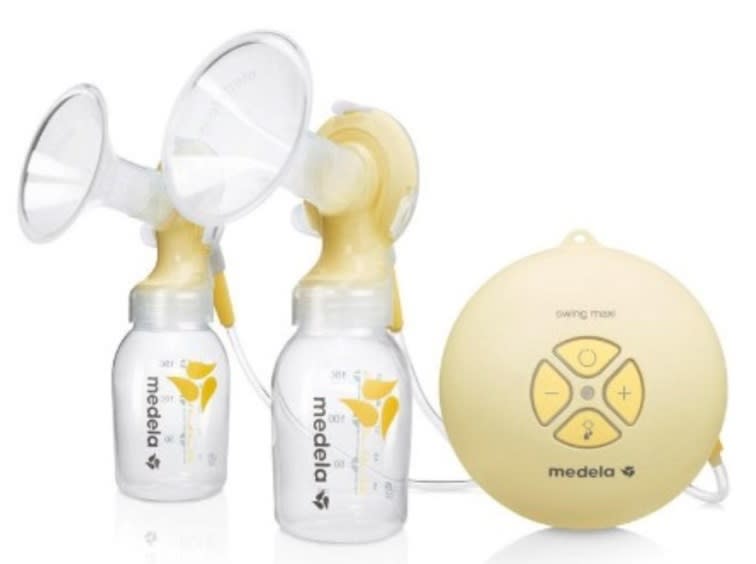 Medela Swing Maxi Double Electric Breast Pump
₱ 13500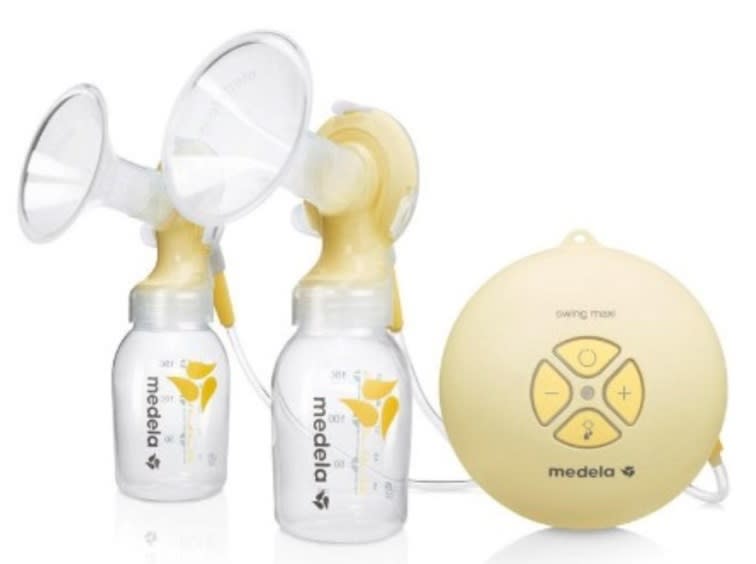 This portable breast pump is perfect for daily use on flat or inverted nipples. The flexible, soft shields not only help to gently pull the nipple out, but also offers protection against soreness. Furthermore, the two phase Expression Technology imitates the natural sucking rhythm of babies. The short stimulating patterns are entailed by longer ones to ensure optimal milk flow.
---
Disclaimer: The pricing shown is just a good indication of how much these products are worth. The prices could change based on the e-commerce promotions that are going on. If some of the products are not available, do email us at [email protected] Thank you!