Compared to your regular ovens, steam ovens offer a great alternative to prepare quick and healthy meals, making them a trending kitchen item to have. Depending on what you'd like, there are actually three types of steam ovens for you to choose:
Standalone steam ovens that only steams

Combination steam oven that combines steaming and convection heating

Multifunctional oven that features an injection of bursts of steam into the oven during the normal baking process
Due to the sheer volume of steam ovens and confusing product titles that are flooding the market, here's a list to serve as a guide to set the record straight on some of the best steam ovens available today.
What are the differences between a steam oven and a microwave?
In short, a steam oven can do just about everything a microwave oven does including defrosting and reheating. Foods reheated by a steam oven are tastier as its moisture is locked in while a microwave dehydrates the food. Steam convection ovens can also brown the food and give them a nice, crispy texture which is something microwaves cannot achieve.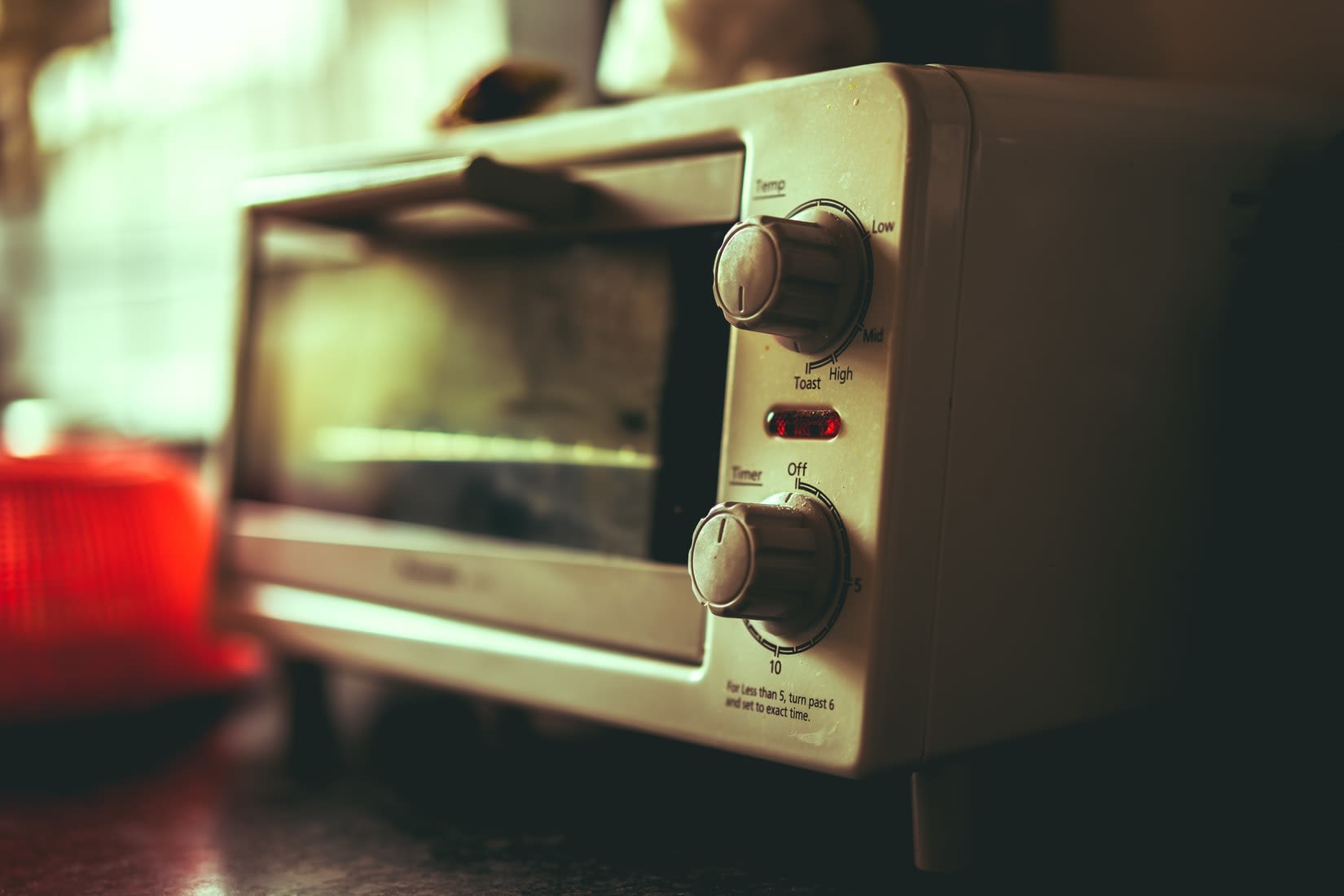 Another advantage a steam oven has over microwave ovens is its ability to work with various cookware such as glass, ceramic and metal dishes. Microwaves have the advantage of being cheaper and using less power to operate. Furthermore, a steam oven requires a higher level of maintenance to keep the water/steam system free of bacteria and mould.
Can a steam oven replace a regular oven?
If you're strictly after the best cooking results, a regular oven is the go-to option to satisfy the palate of true foodies.
However, if you rather a healthy option and need to steam food on a frequent basis especially in large volumes and a large assortment of dishes, then a steam oven is the perfect choice. Some high-end steam ovens even have the full oven function so you can cook, roast, and bake as you would using a regular oven.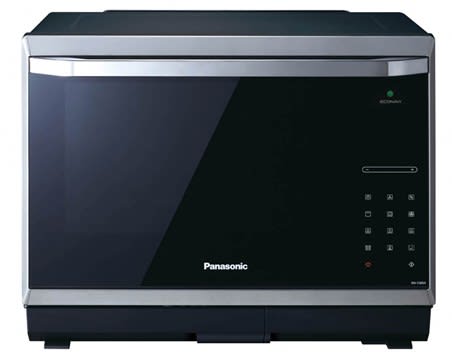 Panasonic NN-CS894B 32L Steam Microwave Convection Oven
RM 2799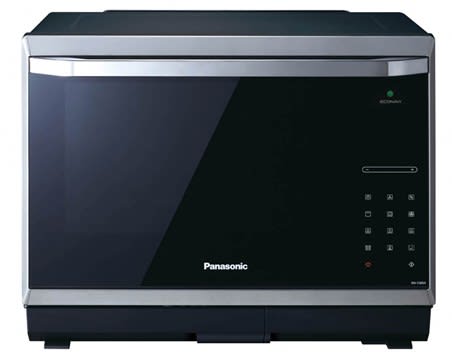 This Panasonic NN-CS894B Steam Oven has compact outer dimensions to fit your kitchen countertop and a large-area flat cavity inside to give you ample cooking space. It utilises high-density steams to quickly heat the food while preserving the natural flavour of the ingredients.
The oven has upper heaters to cook food from the top for a crisp finish, and a microwave-heated grill tray to drain excess fat. As both feature work together, your food can stay crunchy on the outside and juicy on the inside. Additionally, the steam oven features Panasonic's Inverter Technology to promote more even cooking process for truly delicious results.
---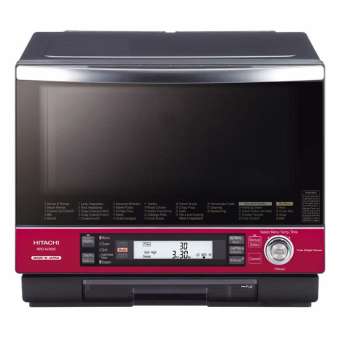 Hitachi MRO-AV200E Steam Oven
RM 3249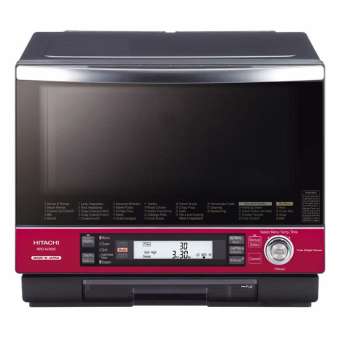 The high heat oven, dual-level airflow and large 33-liter capacity of this Hitachi MRO-AV200E Steam Oven is perfect for whipping a batch of your very own homemade bread. With its dual-level interior and large metal oven trays, you have a large enough cooking space to bake up to 24 pieces of bread rolls at a time.
Furthermore, its triple weight sensor weighs the food and automatically provides the optimum cooking temperature as well as time for perfectly baked pieces of bread.
---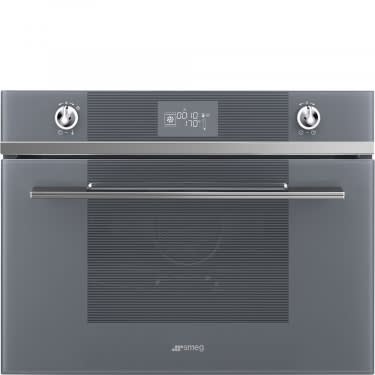 Smeg SF4102VCS Combi Steam Oven
RM 9999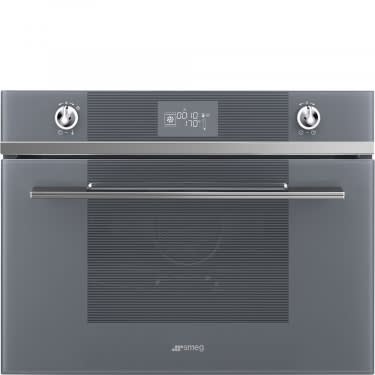 With the Smeg SF4102VCS Combi Steam Oven, enjoy true versatility in the kitchen where you can opt to cook in three ways: steam only, combined with steam, or traditional. Based on your cooking needs, you can select the intensity of the steam ranging from 30% to 70%.
This steam oven can also automatically detect and load the accurate amount of water needed for cooking to prevent any wastage. Additionally, the elegant-looking steam oven comes with a re-heat function to heat previously cooked food while still maintaining the flavours and quality of the food.
---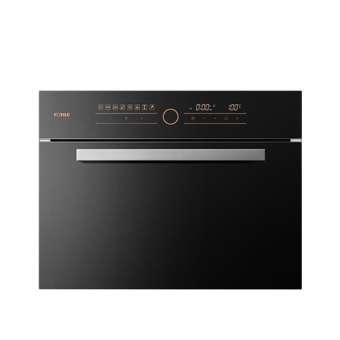 Fotile SCD26-C2S Built-in Steam Oven
RM 4450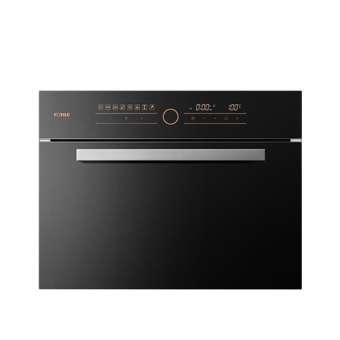 With the sleek finish on its tempered glass surface, the Fotile SCD26-C2S Built-in Steam Oven would make a beautiful addition to any household kitchen. It features a large 26L space capacity where three different shelves can be placed for multi-level cooking.
Ensuring that your dishes don't come out tasting like each other, the oven utilises its dynamic steam balance system to prevent each level from mixing their odours with each other. Plus, its auxiliary heating film at the top of the oven prevents the production of condensate water that can drip on the surface of the food.
---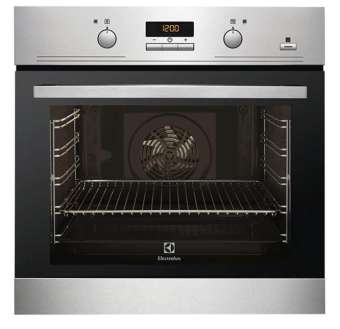 Electrolux EOB3434BOX 72L Built-in Steam Oven
RM 3379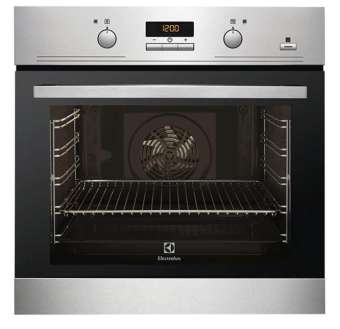 With this Electrolux EOB3434BOX 72L Built-in Steam Oven, cooking up a storm in your kitchen has never been easier. Using UltraFan Plus technology, food is cooked with precision as the heat is distributed evenly regardless of where the food is placed.
The steam oven features a PlusSteam function that produces food that are golden and crispy on the outside while moist and succulent on the inside. This steam oven is also host to versatile cooking modes like baking, grilling and roasting options so you can treat yourself to a variety of selection of meals.
To top it off, it also features a large 72L capacity that will give you plenty of room to cook large dishes and additional sides.
---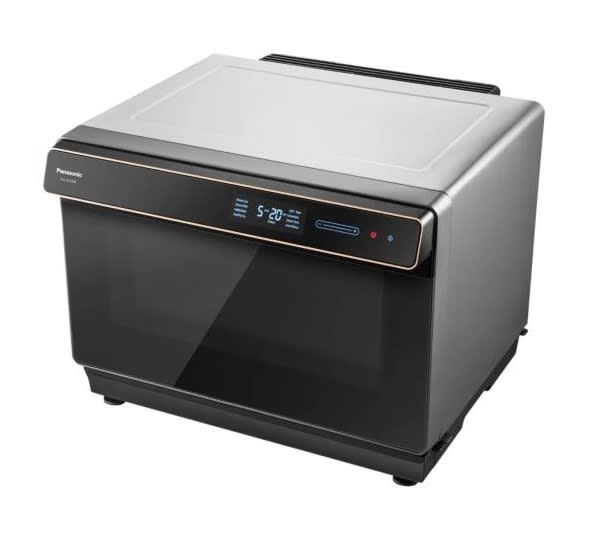 Panasonic NU-SC300BMPQ 30L Superheated Steam Convection Oven
RM 2198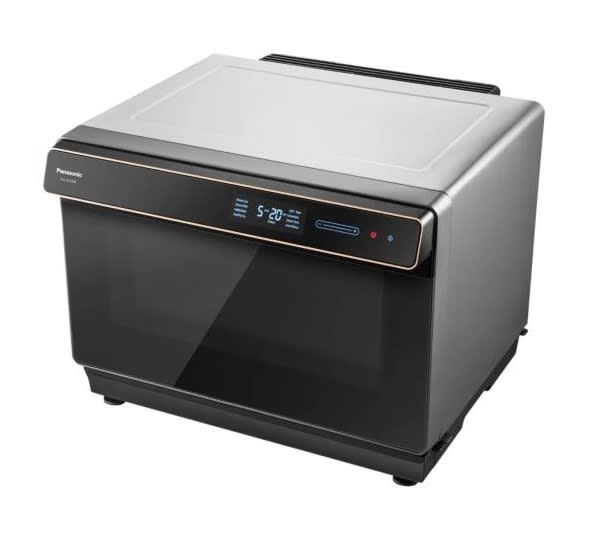 Skip the trip to your local pizzeria and bake your own homemade pizza with this Panasonic NU-SC300BMPQ Steam Oven. It hosts several features fit that are perfect for pizza making!
For starters, it has a large-enough cavity to fit in a personal-sized pizza. The steam oven also features a fermentation mode to facilitate in the rising of the pizza dough so that it is soft as well as ensure that cracks and crumbles are reduced during the proofing process.
As "pizza" is among the many auto menu mode, you can just pop your topping-filled dough inside and let the oven work its magic for amazing results every time.
---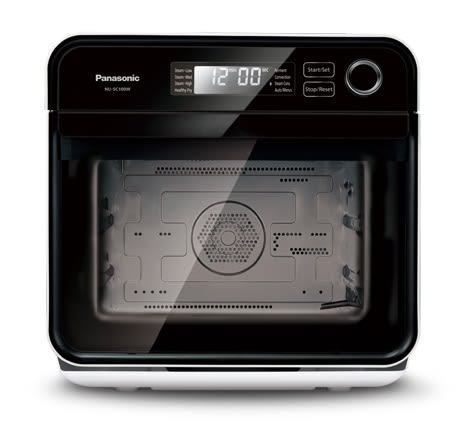 Panasonic Cubie Steam Convection Oven NU-SC100WMPQ
RM 812.12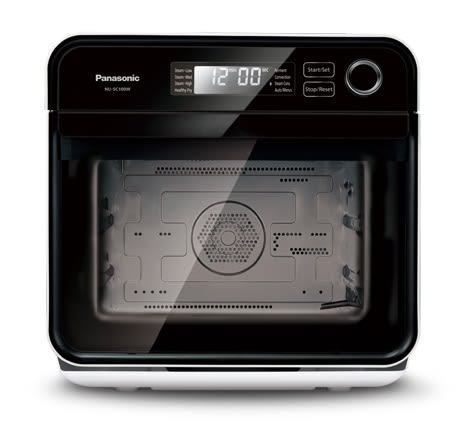 Don't let its compact exterior deceive you; this Panasonic steam oven features a spacious interior in which you can cook an entire dish at once or steam different ones separately in both the upper and lower racks.
This steam oven works fast as it is capable of producing steam in as quick as 20 seconds and can reach 100 °C in just three minutes. You can also choose the level of steam output to match your ingredients. Furthermore, this oven offers 16 auto menus ranging from steamed fish to fried spring rolls to diversify your meal options.
---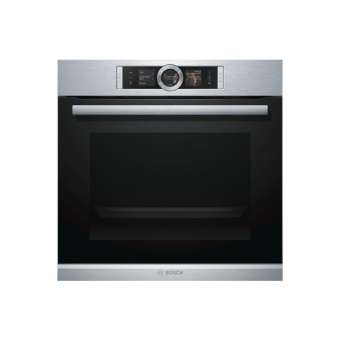 BOSCH HSG636ES1 Built-in Steam Combi Oven
RM 10889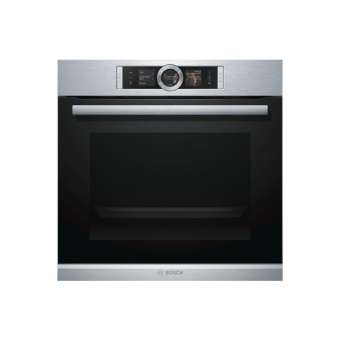 The BOSCH HSG636ES1 Built-in Steam Combi Oven incorporates the use of steam and hot air to prepare roasts that are succulent inside while staying crispy outside. Besides that, its PerfectBake sensor measures the humidity levels of dishes and intuitively regulates the baking process by itself. Furthermore, perfect roasts are guaranteed with the PerfectRoast sensor that can measure the core temperature within food accurately.
To top it off, the interior of the steam oven is made of microfine ceramic spheres to break down grease splatters that forms during the cooking process. So, you can easily wipe the oven clean once it has cooled down.
---
Disclaimer: The pricing shown is just a good indication of how much these products are worth. The prices could change based on the e-commerce promotions that are going on. If some of the products are not available, do email us at [email protected] Thanks!
Like writing about great products? We're hiring! Learn how you can write for us!