The year-round hot and humid Malaysian weather can be both a blessing and a curse. Therefore, we turn to our beloved air conditioner in order to not wallow in a pool of our own sweat.
But the air conditioner can easily skyrocket your electricity usage especially if there's extensive use of them. This is where air conditioners with inverter technology come in.
Inverter air-conditioner units are capable of adjusting their speed and tonnage based on the temperature present in the room. This translates to a more optimal cooling performance that won't take its toll on the compressor.
Here's to know which are the best air conditioners with inverter technology available in the market today.
Samsung AR5500M Inverter Deluxe Wall-Mount Air Conditioner
RM 1199
The Samsung AR5500M Inverter Deluxe Wall-Mount Air Conditioner promises an efficient cooling performance with a price tag that won't bleed you dry. For starters, it can maintain the desired temperature of the room by making use of its energy-efficient 8-Pole digital inverter.
Furthermore, this air-con will ensure that your room is cooled instantly through its Fast Cooling mode by cranking up the compressor to its maximum level with the fastest fan speed running.
Moreover, it can automatically run a built-in fan to remove dust and moisture. This ensures prevention of bacteria and mildew growing on the heat exchanger whenever the air-con is switched off.
---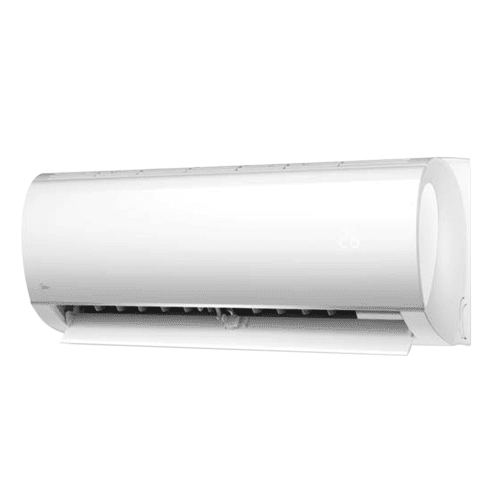 Midea Blanc MSMA-12CRDN1
RM 1150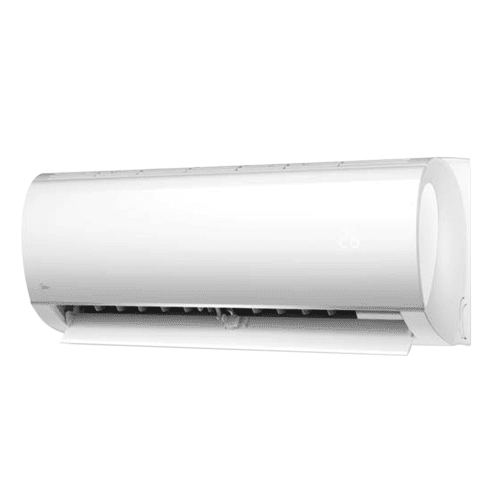 The Midea Blanc MSMA-12CRDN1 has all necessary features to effectively conserve power consumed by this unit. This model has a multi-bend heat exchanger to increase the efficiency of heat transfer, which translates to a more rapid cooling process of your room.
Besides that, you can cut your utility costs significantly with its energy-saving iECO Mode which promotes minimum noise and power consumption for over eight hours. To top things off, the Midea Blanc gives you the ability to choose between three operating powers (50%, 75%, and 100%) to control energy consumption.
---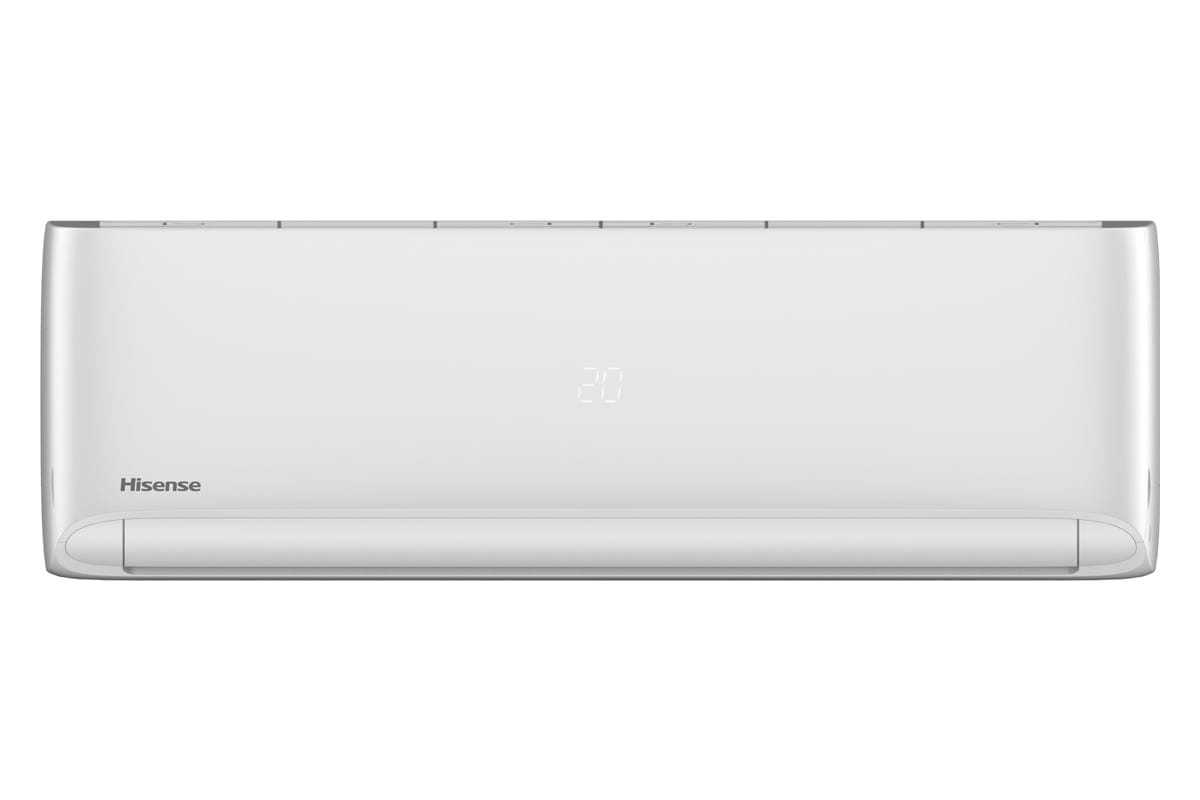 Hisense AI13CAG 1.5HP R32 Inverter Air-Conditioner
RM 1359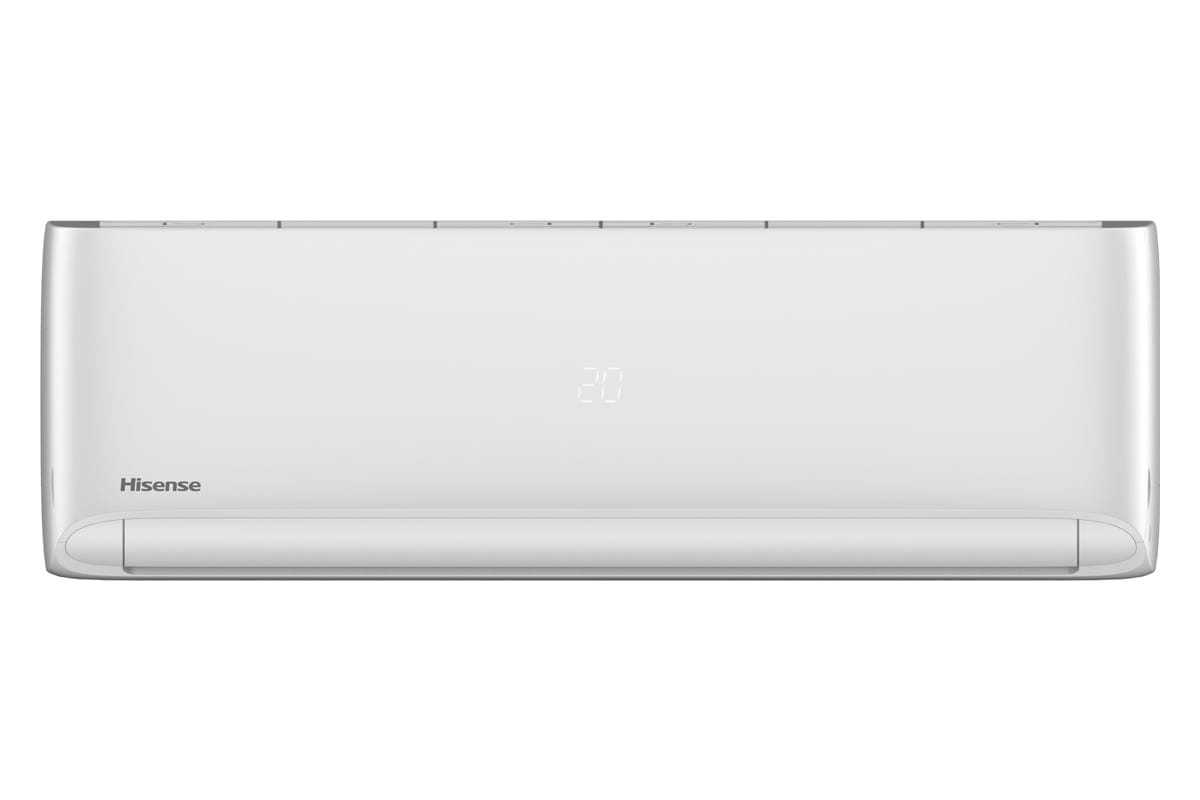 You can count on the Hisense AI13CAG 1.5HP R32 Inverter Air-Conditioner to provide you with a quick shield from the day's heat in the comfort of your own home. Made with a state-of-the-art technology from Hisense, this air conditioner significantly cuts down on power consumption, providing up to 34% of energy saving than the usual.
Additionally, the wireless remote has the ability to detect its surrounding temperature. It then transfer information to the indoor unit for a more precise control over the room environment. This air-con will be with you for the long haul as both the evaporator and condenser are made of copper pipes for impeccable temperature and pressure resistance.
---
Panasonic Aero Series CS-U13VKH
RM 1899
This 1.5 horsepower inverter Panasonic Aero Series CS-U13VKH hits the sweet spot between sufficient cooling for an average sized room and a justifiable price tag. But perhaps the air conditioner's truest highlight is its flexible twin flaps that provide a shower cooling mode for even cooling distribution to the entire room. With its nanoe-G filter, fine particles from things like dust and pet fur in the air are also filtered out for a cleaner air and surrounding around you.
---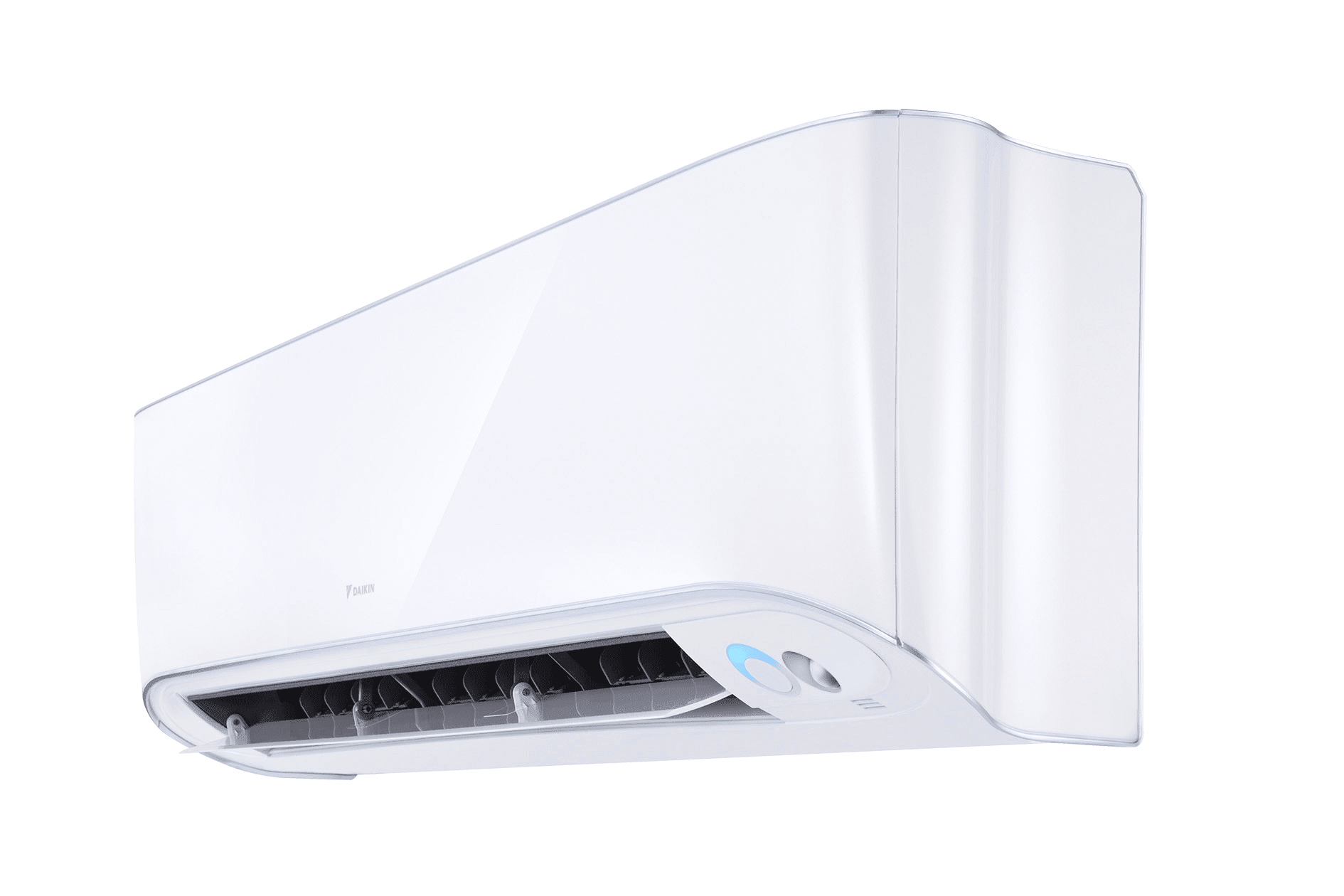 Daikin FTKG-T Series
RM 1786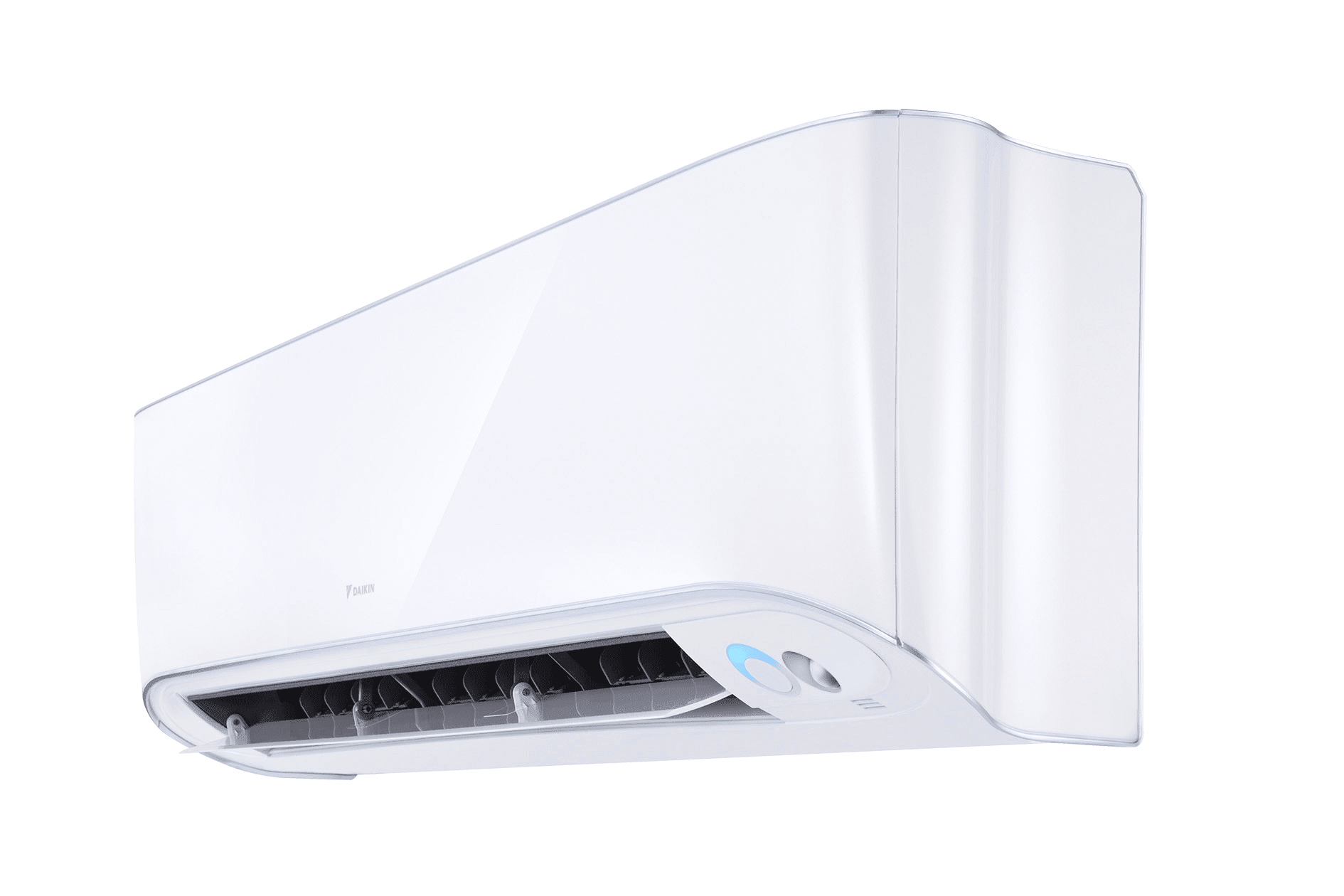 Featuring Daikin's very own Innovaire Technology, the Daikin FTKG-T series will operate with noise levels that are barely noticeable. It takes advantage of plasma ion technology to purify and sterilise the air by removing contaminants while also deactivating harmful pathogens present.
For the ultimate cooling experience, this air-con even comes with a passive infrared sensor to adjust room temperature, fan speed, and air-flow direction based on human activity detected in the room.
---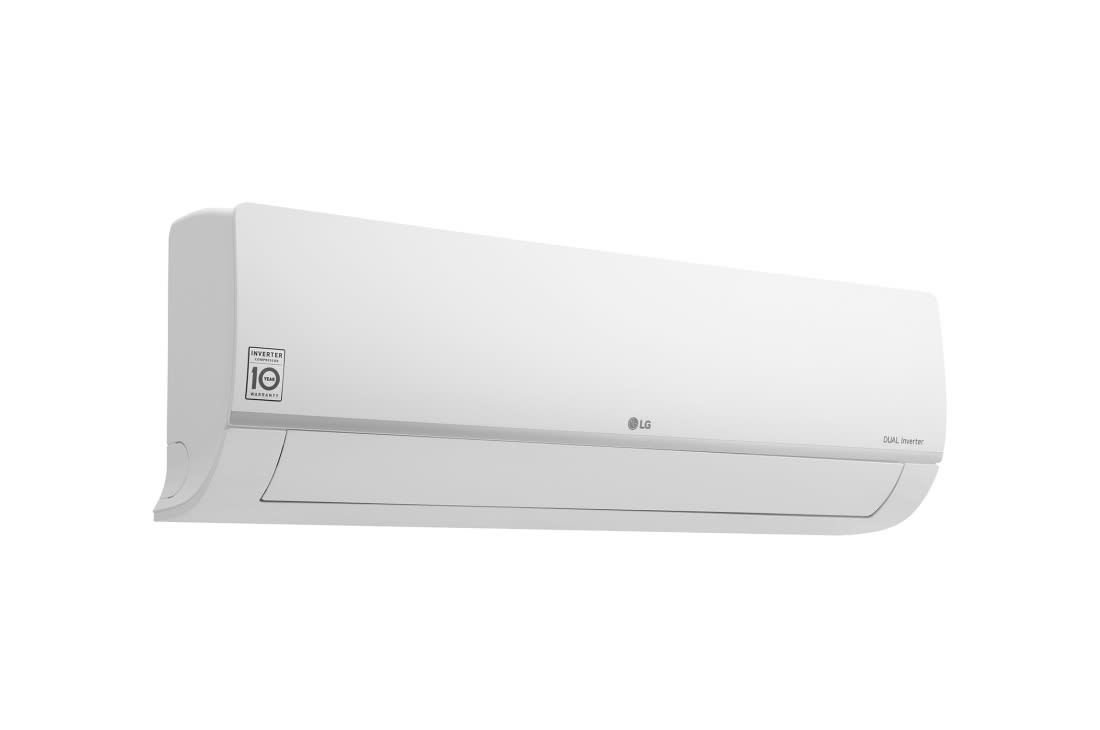 LG 1.5HP Dual Inverter Deluxe Air Conditioner S3-Q12JA3WA
RM 2052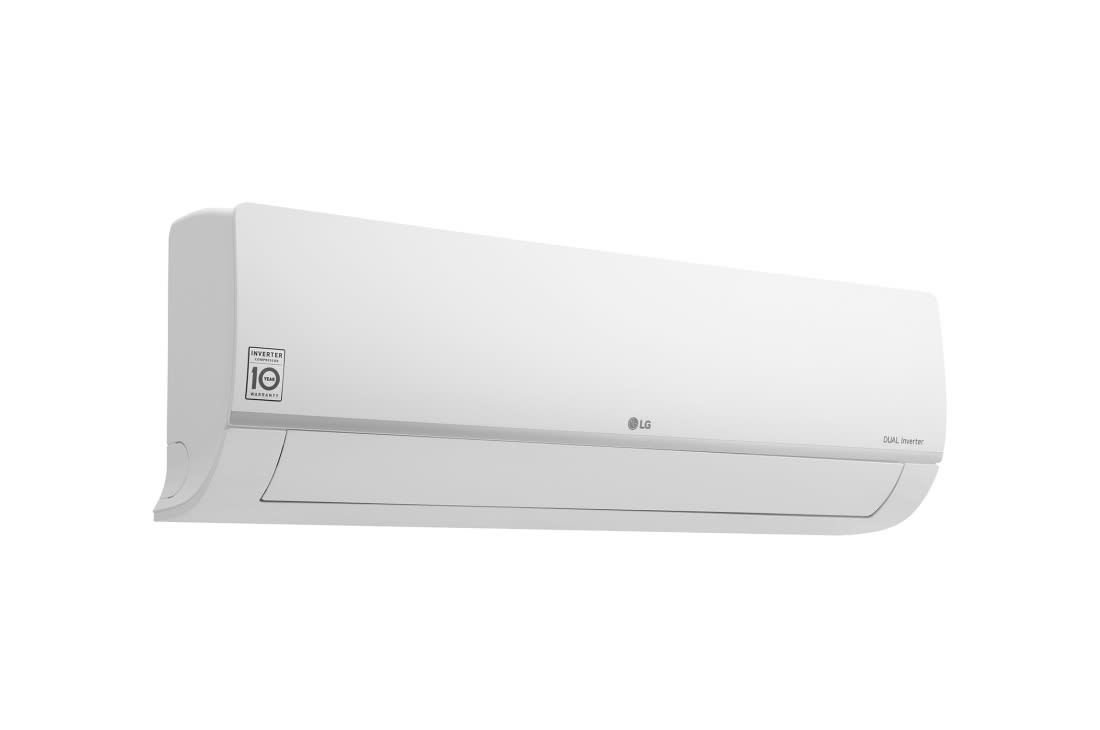 The LG 1.5HP Dual Inverter Deluxe Air Conditioner (S3-Q12JA3WA) takes energy-saving to a whole other level with its dual inverter compressor. That's because it'll constantly adjust the compressor speed in order to maintain and ideal room temperature, thus saving up to 70% of power consumption from the usual.
Also, the air conditioner will evenly cool spaces at up to 40% quicker with its high-speed cooling range. Get ready to breathe in clean and hygienic air as this air-con also comes with a dual protection filter to help in trapping dust and bacteria from the room.
---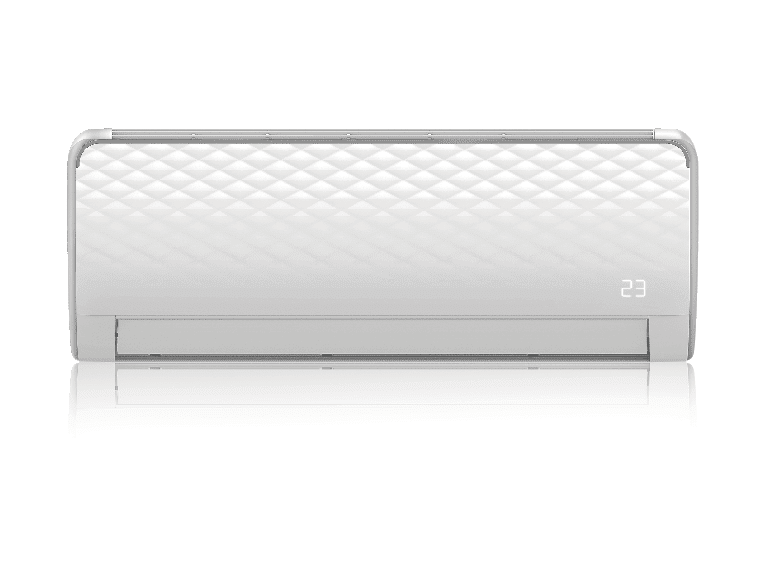 Fujiare 1.5hp Wall Mount Inverter Air Conditioner
RM 1500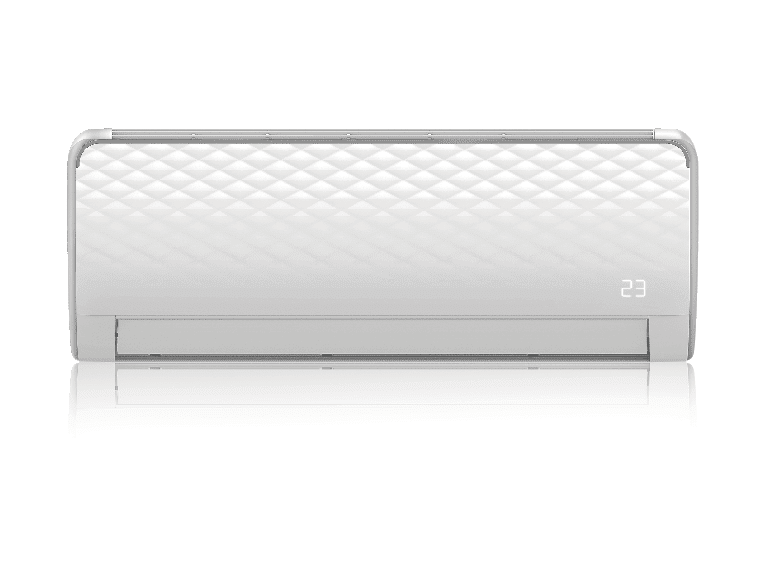 Fujiare's Diamond Stars Series Inverter Air Conditioner allows you to transform your smartphone into a personalised air conditioner remote control. Through a Wi-Fi connection, you can have access to functions such as monitoring, scheduling and control of room temperature with a simple click of a button on your smartphone.
The air-con even comes with a five-star rated inverter that promises up to 50% savings in electricity consumption every month. Besides that, the air-con comes with a vitamin C filter to prevent skin dryness and is further enhanced by a built-in ioniser to remove dust and germs.
---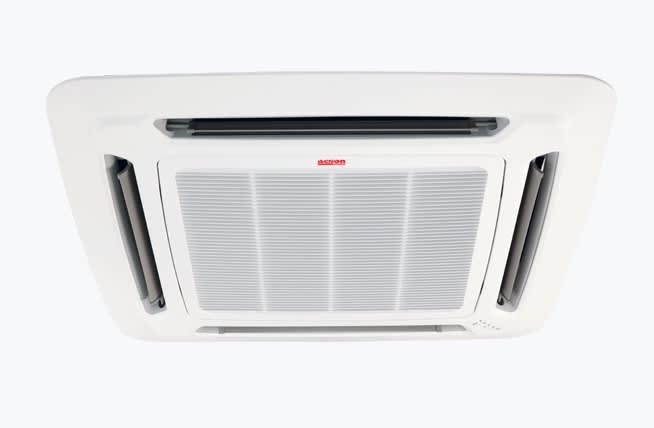 Acson 2HP Inverter Ceiling Cassette E Series
RM 3660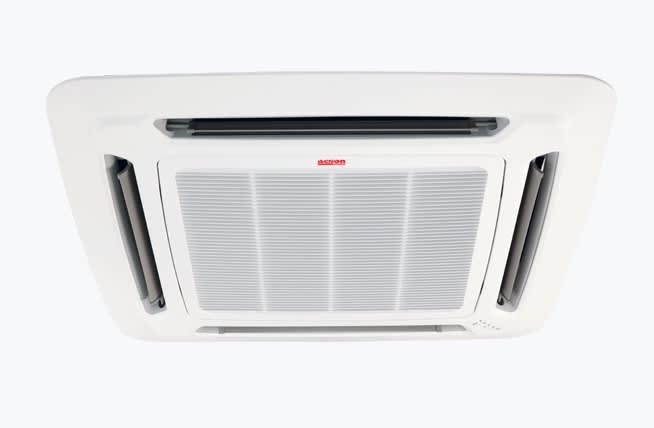 If you're on the lookout for ceiling mounted AC, then you should consider the Acson 2HP Inverter Ceiling Cassette E Series. This air conditioner combines both an efficient R410A refrigerant and a cost-saving inverter in a single unit.
In turn, you get an energy-saving yet cooling unit as it has four different directions of air discharge to ensure your space is evenly distributed with cool air.
The E Series also exemplifies easy installation with its low height profile which allows it to fit into tight ceiling spaces. To top things off, the anti-fungus air filter will trap dust particles in the air and can be easily cleaned by washing with water.
---
Disclaimer: The pricing shown is just a good indication of how much these products are worth. The prices could change based on the e-commerce promotions that are going on. If some of the products are not available, do email us at [email protected] Thank you!
Like writing about great products? We're hiring! Learn how you can write for us!