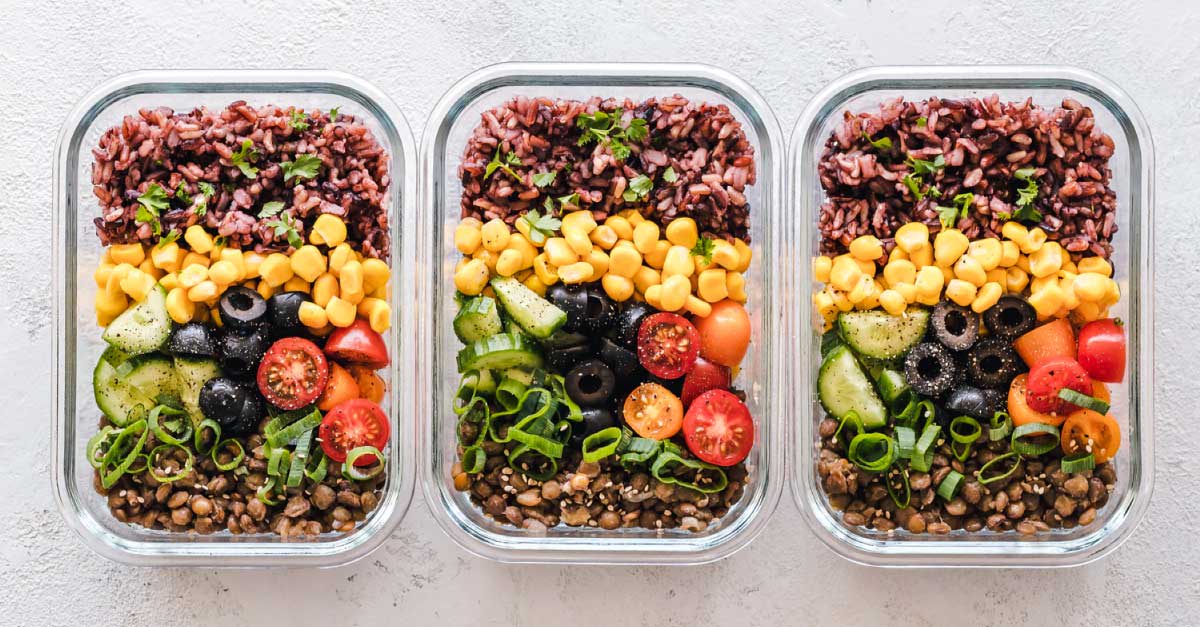 As Malaysia moves forwards to become a fully industrialised nation, urban areas are becoming more and more congested. With that, having hectic work schedules are a norm and it makes home-cooked meals a rare weekday luxury.
This has given rise to a new norm - food delivery services, which is a fast booming business that caters to busy and tired people who just wants to dine at home. Having meals delivered to your doorstep definitely saves you the time and hassle of cooking or eating out.
Let us run you through the top local food delivery services around for your picking.
8 Best Food Delivery Services in Malaysia
dahmakan - best value food delivery (also accept cash, paypal, works without credit card)
Cooked - best food delivery for parties
QuickSent - best Halal and pork-free food delivery
Yumcious - best food delivery service for KL area
Food Panda - best 24-hour food delivery service
GrabFood - best food delivery app
The Naked Lunchbox - best for vegetarians & for weight loss
Epic Fit Meals.co - best for keto
Watch what happened when we tried Malaysia's popular food delivery services!
dahmakan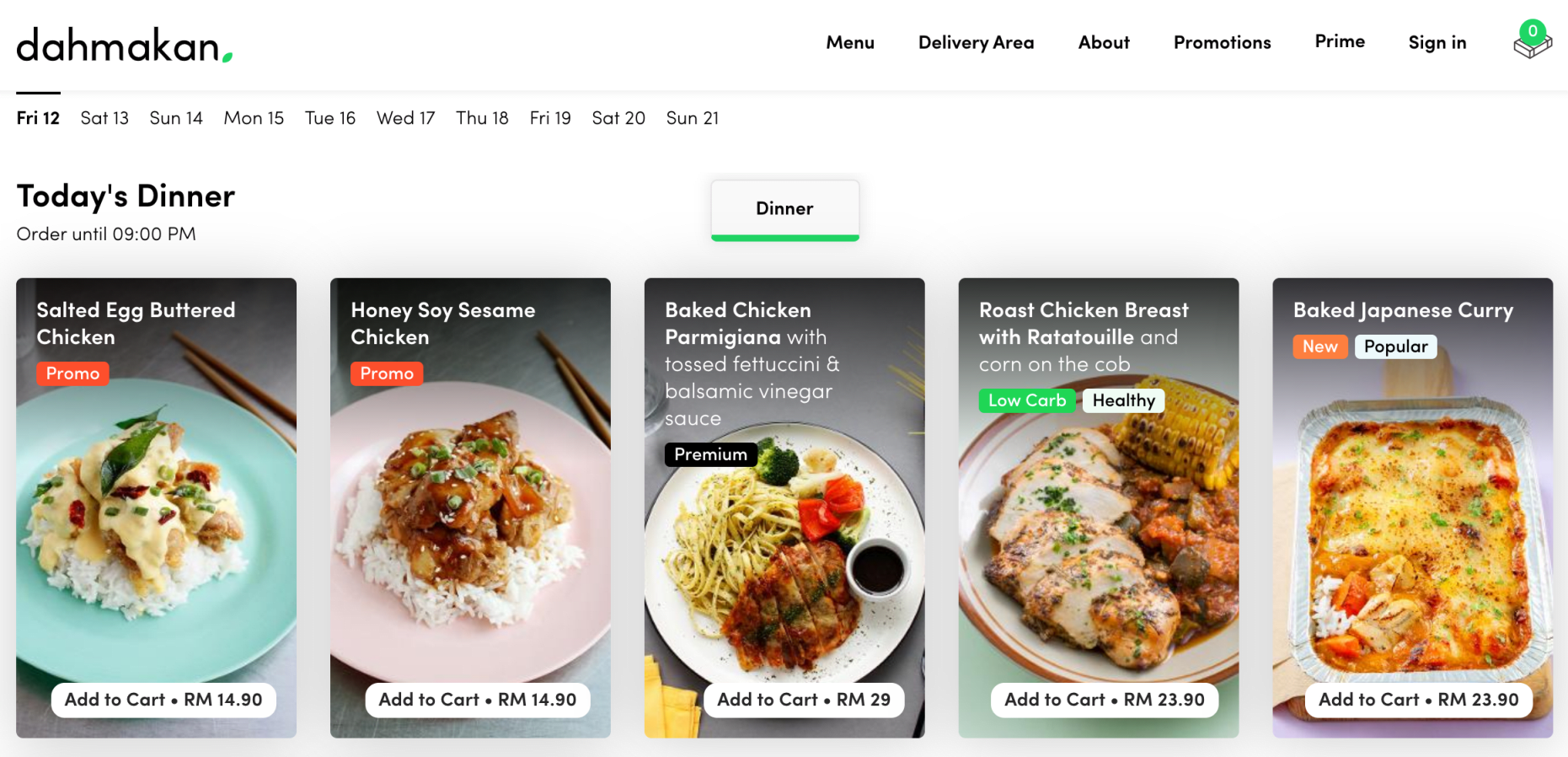 Best value food delivery - does not need credit cards (accepts cash and paypal)
From RM 14.90
If there's one thing that dahmakan is known for, it's their home-cooked style food that's made by 5-star chefs. Serving you both lunch and dinner, you can choose from their menu which offers cuisines from local to western palates.
Ingredients are also fresh and locally sourced, so you're paying quite a handsome fee for quality thanks to the no-delivery charge in most Klang Valley areas. Moreover, you can get further discounts and benefits with their membership options.
dahmakan offers flexible payment schemes and terms; you can pay via cash on delivery, online banking and PAYPAL besides credit cards.

Cooked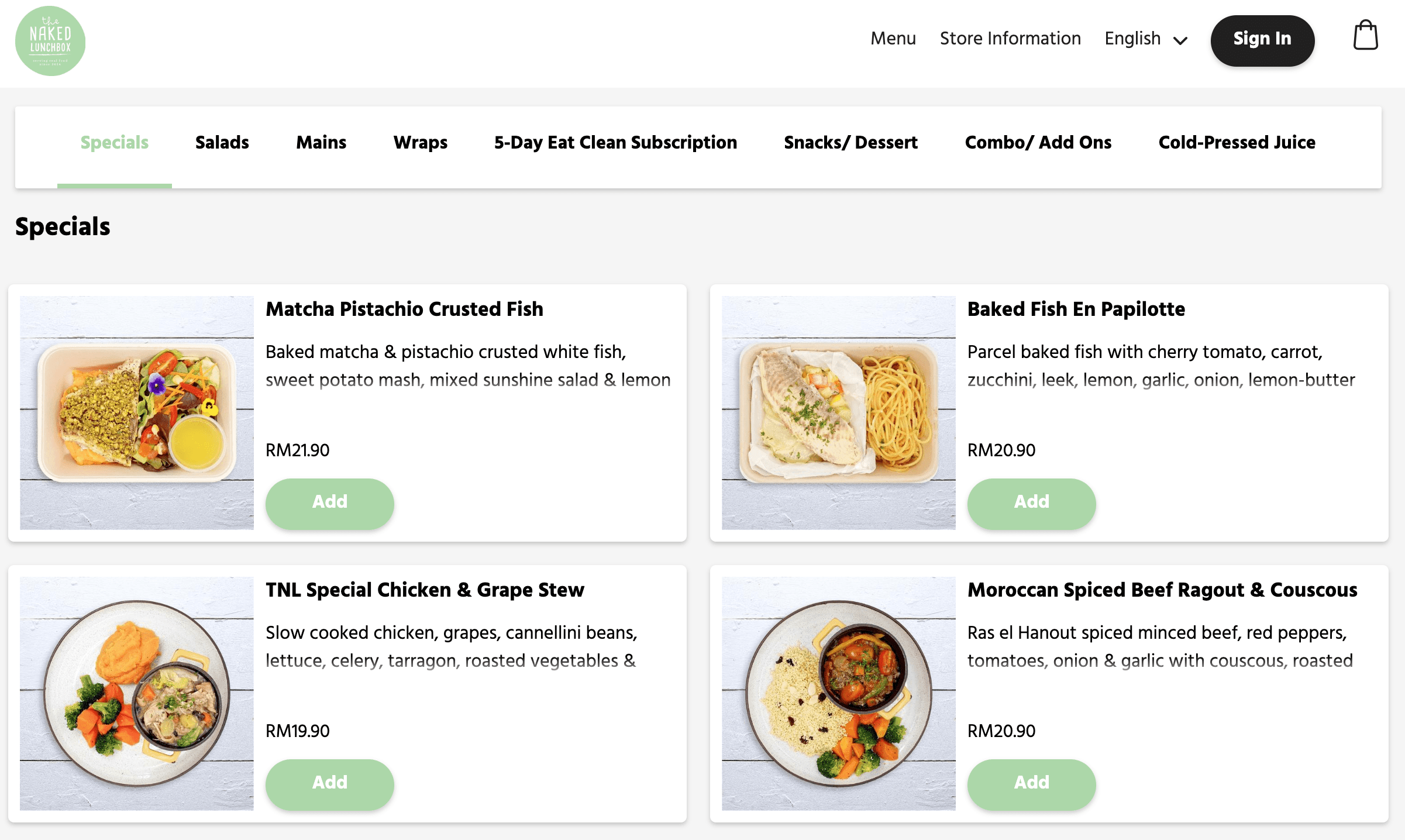 Best food delivery for parties
From RM 18.00 per box
Cooked is maintained by a group of entrepreneurs and 5-star chefs, so you are guaranteed top quality meals. They are best known for their lunchboxes and buffet catering which are of different cuisines at affordable prices. That's great news for party hosts!
QuickSent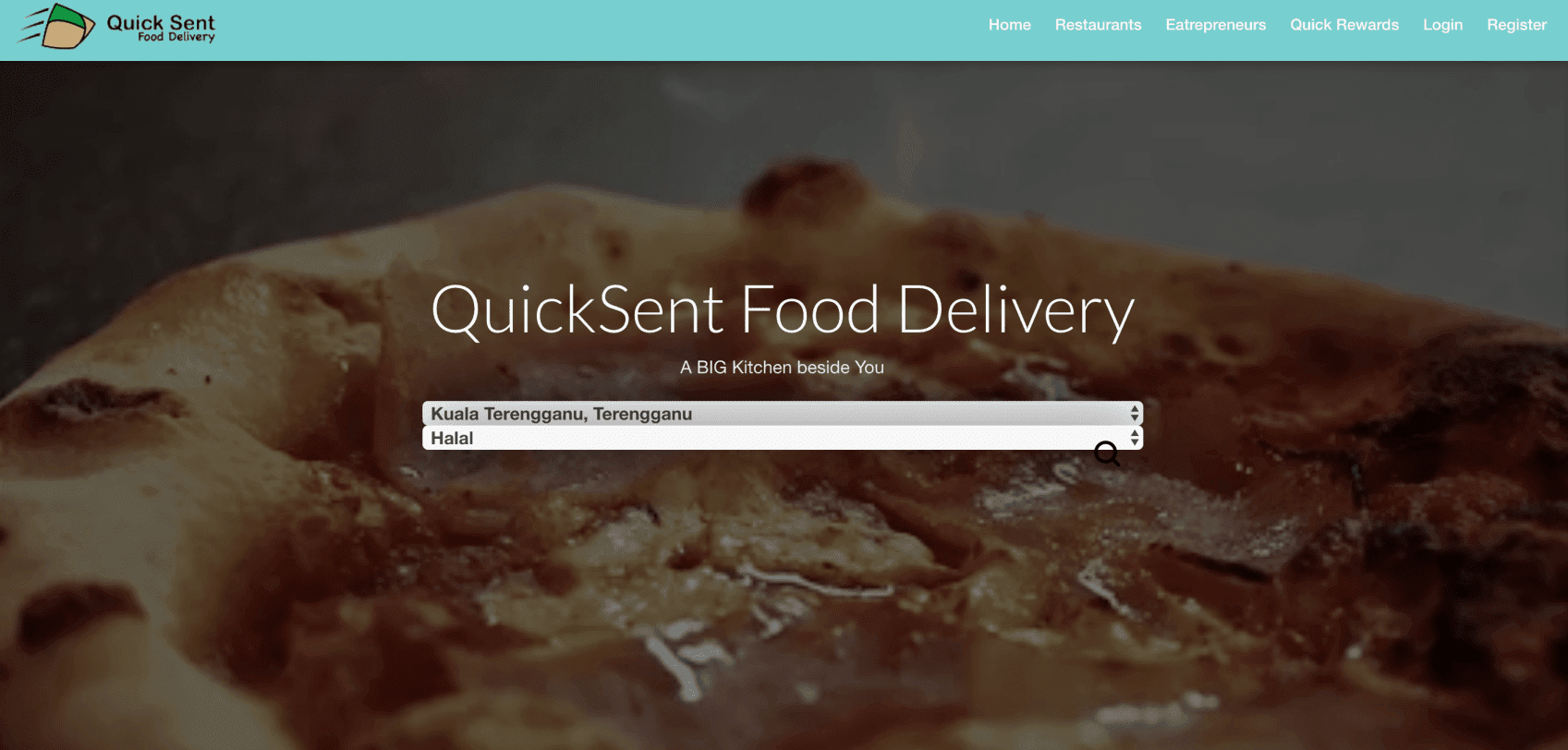 Best for Halal and pork-free food delivery
Prices depend on available restaurants
While QuickSent offers a variety of Malaysian cuisines from your favourite hawker and restaurants, the service makes it easy to track down Vegetarian, Pork-Free and Halal-certified eateries. Serving areas like Taiping in Perak, Sungai Petani in Kedah, Kota Kinabalu in Sabah and more, the team makes the effort to have your food delivered in under an hour.
Yumcious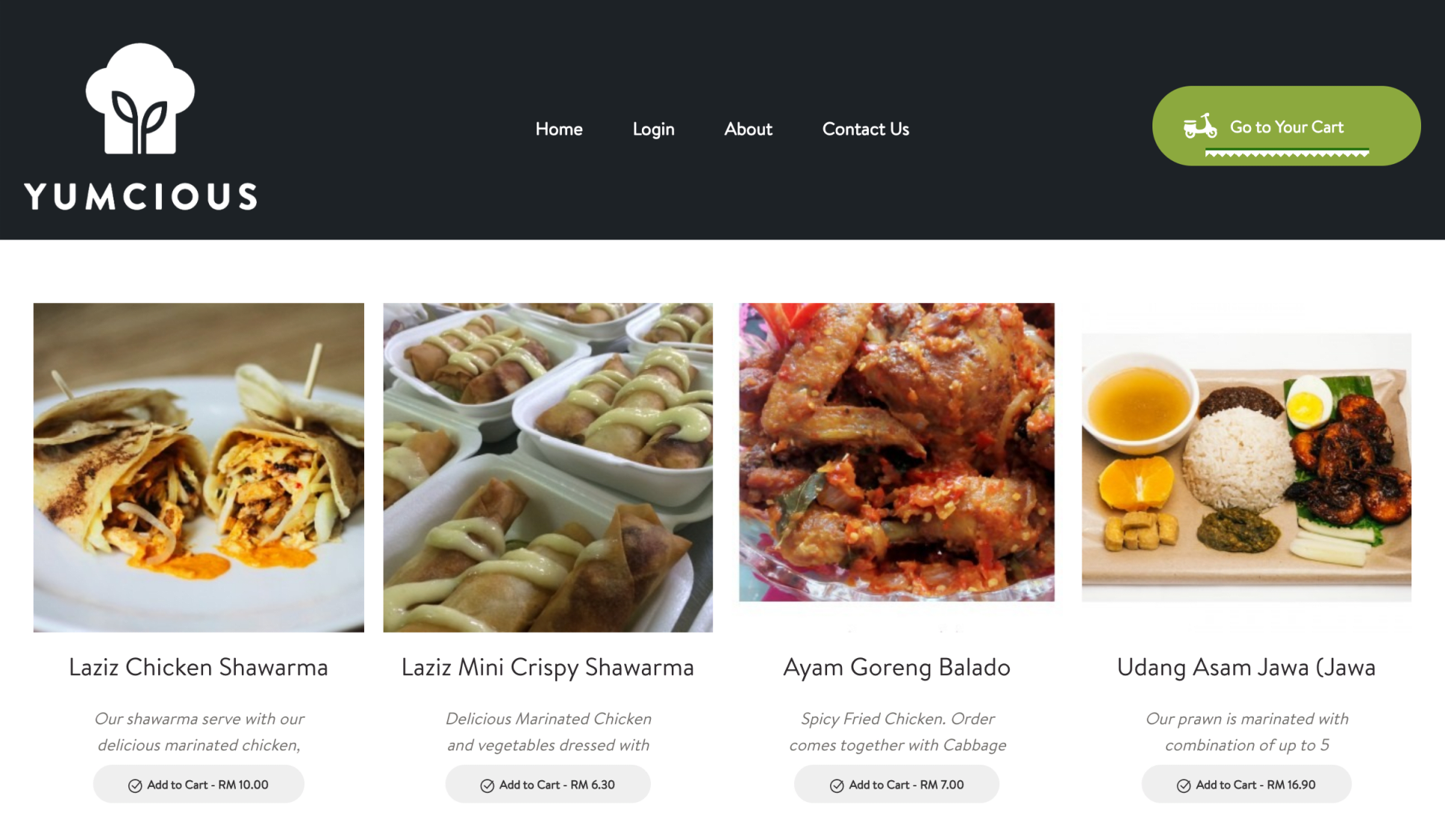 Best food delivery for KL area
From RM 6.00
If you live in KL and are looking for a wide range of home cooked food delivered to your doorstep, consider Yumcious. The platform connects you to a wide assortment of home-cooked meals such as Udang Asam Jawa and Vegan Nasi Lemak. Do note that there is a minimum order of RM15 for free delivery.
Food Panda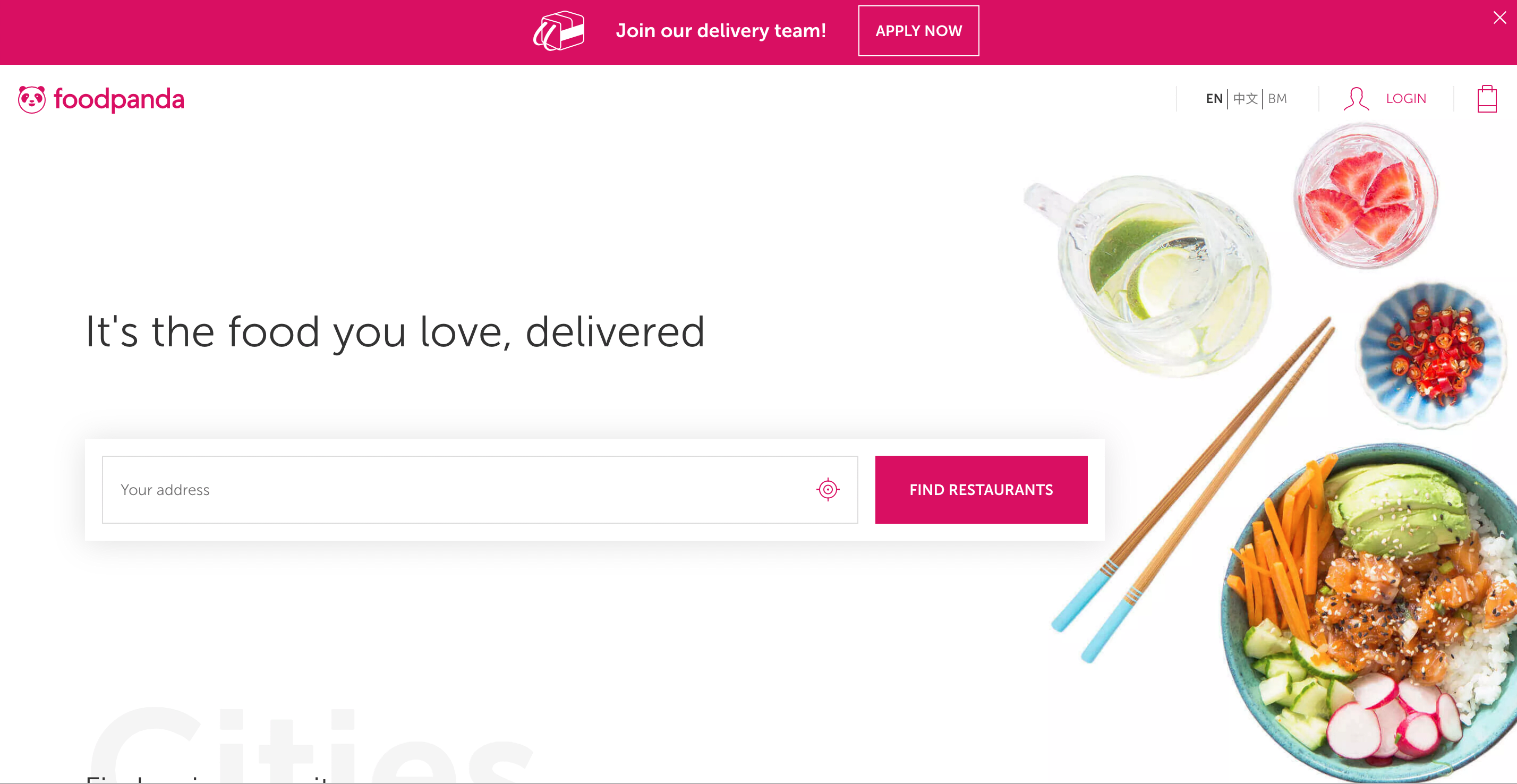 Best 24-hour food delivery - great for students, families and seniors
From hawker to restaurant prices
Food Panda is the mother of all food delivery services in Malaysia. They are also the largest online food delivery service in Malaysia with over 700 partnering outlets and operates in 6 Malaysian cities including Penang, Putrajaya and Johor Bahru.
As such, the choices of food makes them great for any meals including breakfast from day to night, for any typical student, families or even seniors as there are bound to be something for everyone. There is also an app on both Apple and Google App stores for more convenience.

Grab Food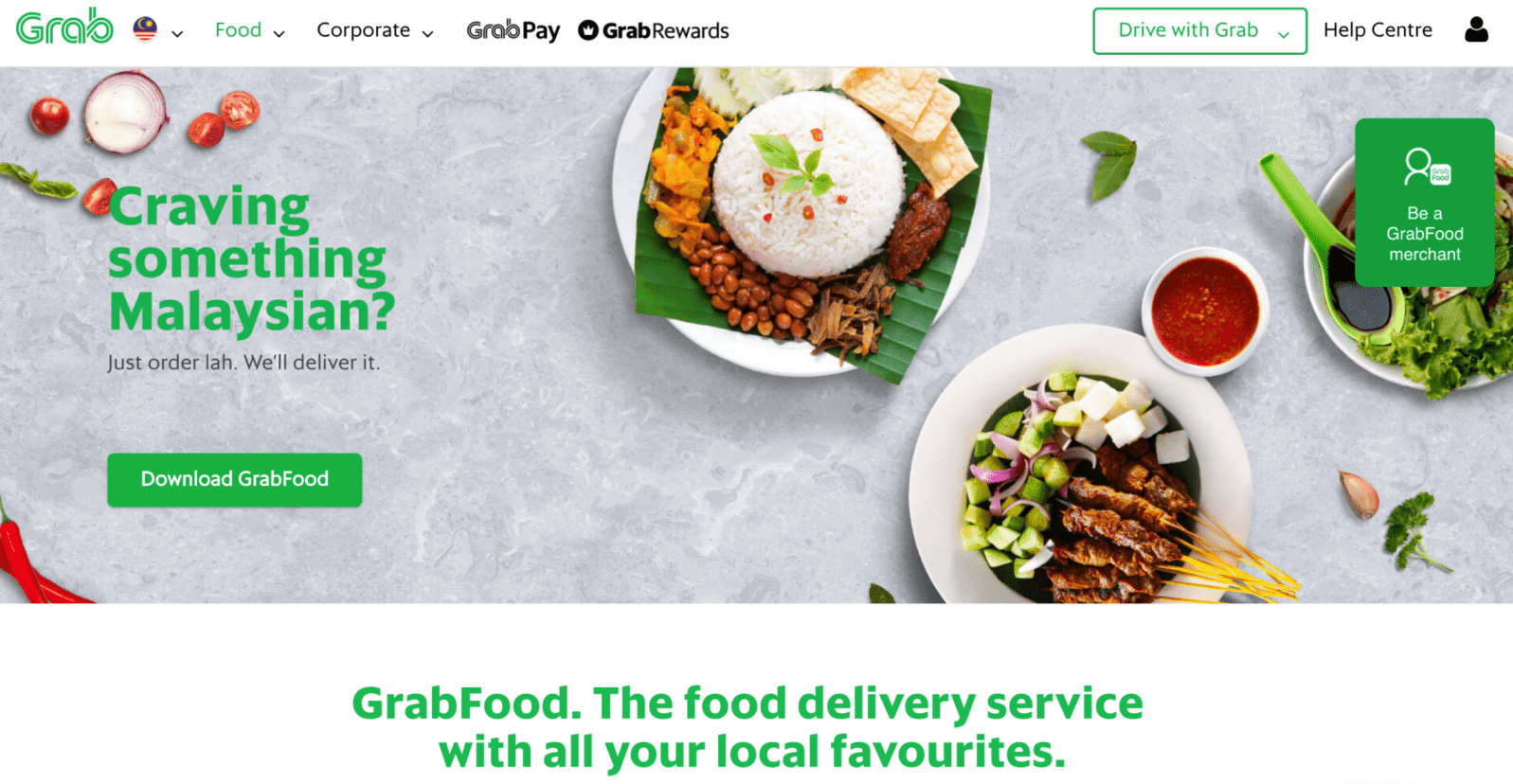 Best food delivery with food stamps & promo codes - has the best app
Prices depend on available restaurants
Grab Food uses its network of transport and logistics to make sure your food arrives in no time at all. In terms of choices, it gets greater every day with a large number of food vendors you can choose from. Grab Food also offers many special promotional codes as well as utilises its Grab Rewards Food Stamps for even greater deals.
The Naked Lunchbox
Best food delivery for vegetarians - also suitable for weight-loss
From RM 15.90
If you're looking for a good selection of healthy food, you'll love Naked Lunchbox. Besides healthy protein-based meals, the team also serves interesting raw, paleo and vegan meals which are low in sodium and sugar-free.
Their delivery areas cover Klang Valley and parts of Selangor so be sure to check if you are within their coverage area before ordering. Although there is no minimum order, delivery rates between RM 5 to RM 15 applies depending on the delivery area.
Epic Fit Meals Co.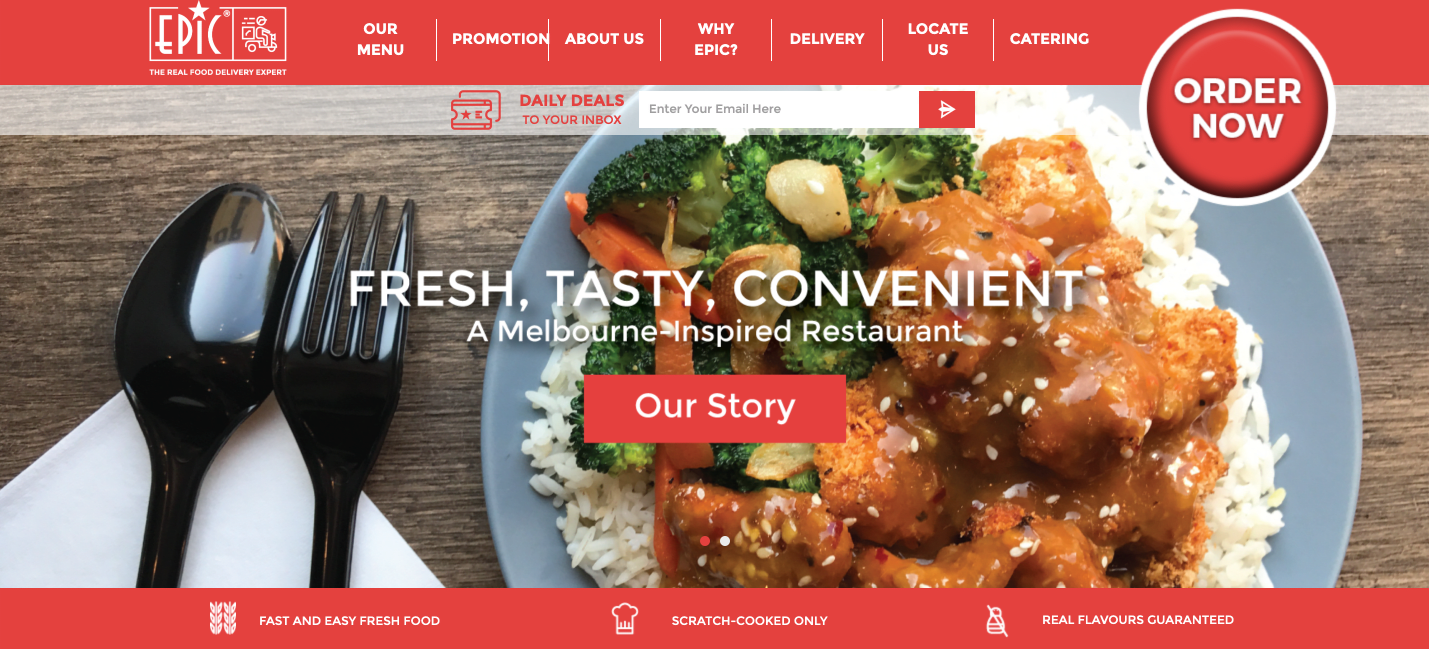 Best food delivery for keto
From RM 12.80
Taking inspiration from healthy Australian cuisine, Epic Fit Meals Co. offers a wide range of healthy meals to suit your lifestyle. Even speciality diets like a Ketosis diet is available in their healthy meat section!
There's a minimum order of RM20 for free delivery which covers Klang Valley. Otherwise, feel free to drop by their brick and mortar restaurant at Damansara Perdana for a traditional dining experience.