Courier-delivery services have never been more essential in this day and age. With online shopping becoming more prominent and with lockdowns still in place due to the pandemic, domestic and international shipping has already become a necessity in Malaysia.
More importantly, there is now increased demand for the best express courier delivery services that deliver items within several hours on the same day. 
Are you wondering which courier service is best in Malaysia for your business or for individual use? here is a breakdown of the best courier service in Malaysia.
---
12 Best Courier & Delivery Services in Malaysia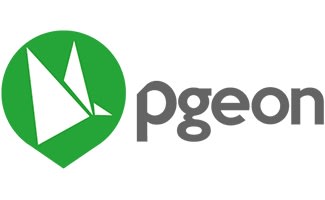 Check Pgeon price below:
Offering superb convenience, Pgeon allows you to send and receive parcels either from a drop-off point, which gives you the best rates, or directly from your doorstep, which is super convenient. If you're not at home to collect your parcels, you can always choose to collect them from any of the 3,000 Pgeon Points, free of charge. 
To West Malaysia: From RM5.50

To East Malaysia: Not available at the moment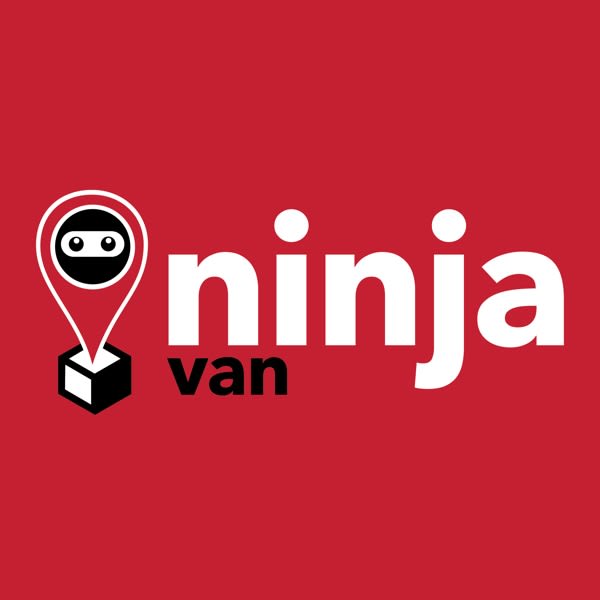 Check Ninja Packs by Ninja Van price below:
What makes Ninja Van Malaysia stand out from the rest is their Ninja Packs, a prepaid polymailer that caters to the needs of various shippers such as social media sellers, small businesses, and enterprises.
Senders can dispatch their items with a flat rate shipping to Peninsular Malaysia except for Sabah and Sarawak. Also, one of Ninja Packs' selling points is its flexible parcel drop-off/pick-up points. With Ninja Packs, the price starts from RM6.50.
To West Malaysia: Flat-rate shipping

To Sabah and Sarawak: Not available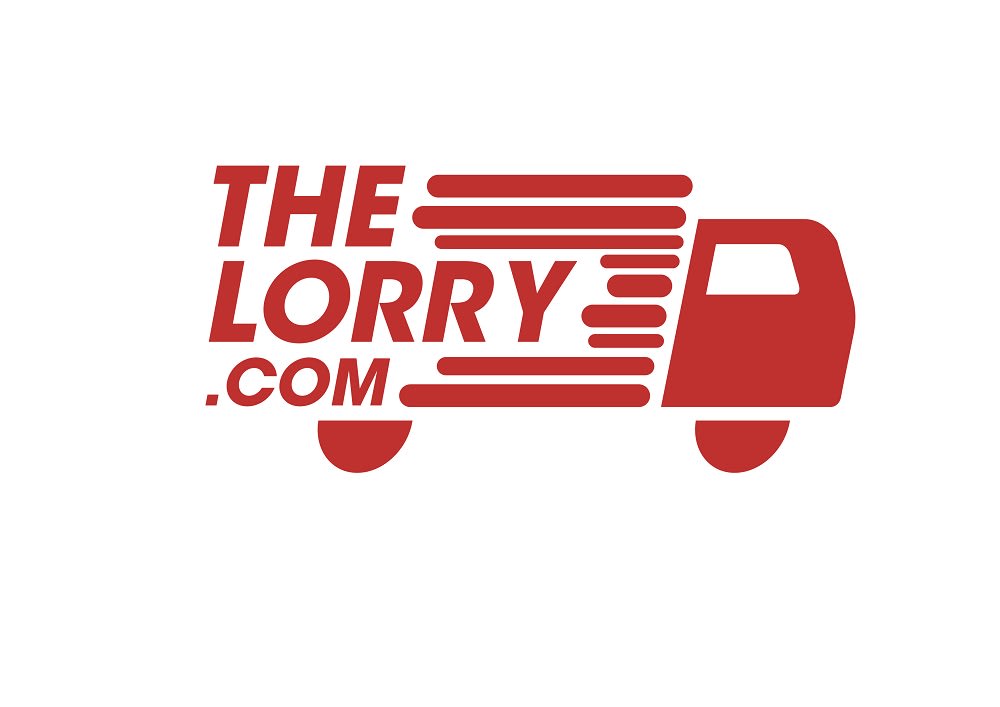 Check The Lorry price below:
As its name suggests, The Lorry is a platform where you can rent a lorry, van, and 4x4 car. Providing services such as lorry transport (1-5 tonnes), furniture disposal, and house/ office moving, they make booking a lorry as easy as booking a car. The Lorry is extremely ideal for business owners who wish to outsource their business's supply chain and logistic functions.
Van: From RM40.00

Lorry (1 tonne): From RM60.00

Lorry (5 tonne): From RM140.00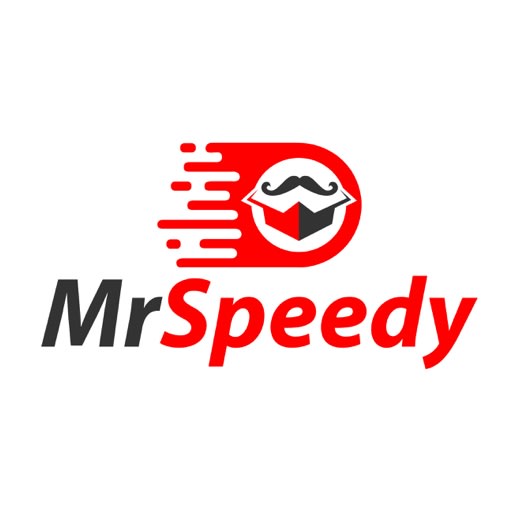 Check Mr Speedy price below:
Yet another courier service provider offering instant delivery, Mr Speedy enables you to book a motorbike, car, or lorry with the click of a button. Their rate starts at an affordable RM5 for locations within Klang Valley. On top of that, you can either choose to deliver an item ASAP or at a specified time.
Bike (up to 15kg): From RM5.00

Car (up to 70kg): From RM13.00

Lorry (up to 1 tonne): From RM55.00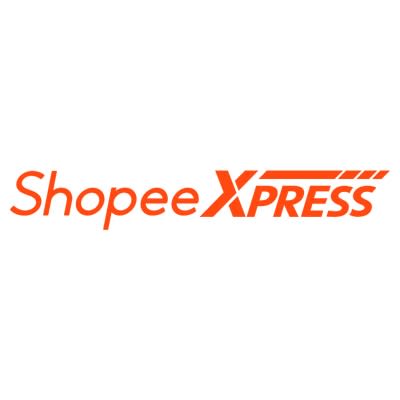 Check Shopee Xpress price below:
If you're a seller on Shopee, you will definitely want to try Shopee Xpress. Applicable for deliveries up to 30kg, Shopee Xpress shipping is handled and fulfilled by Shopee's very own logistics fleets. The best part is, for parcels up to 3kg, shipping is free.
To West Malaysia: From RM4.03

To East Malaysia: not available at the moment

Note: Shopee Xpress is only available to selected sellers on Shopee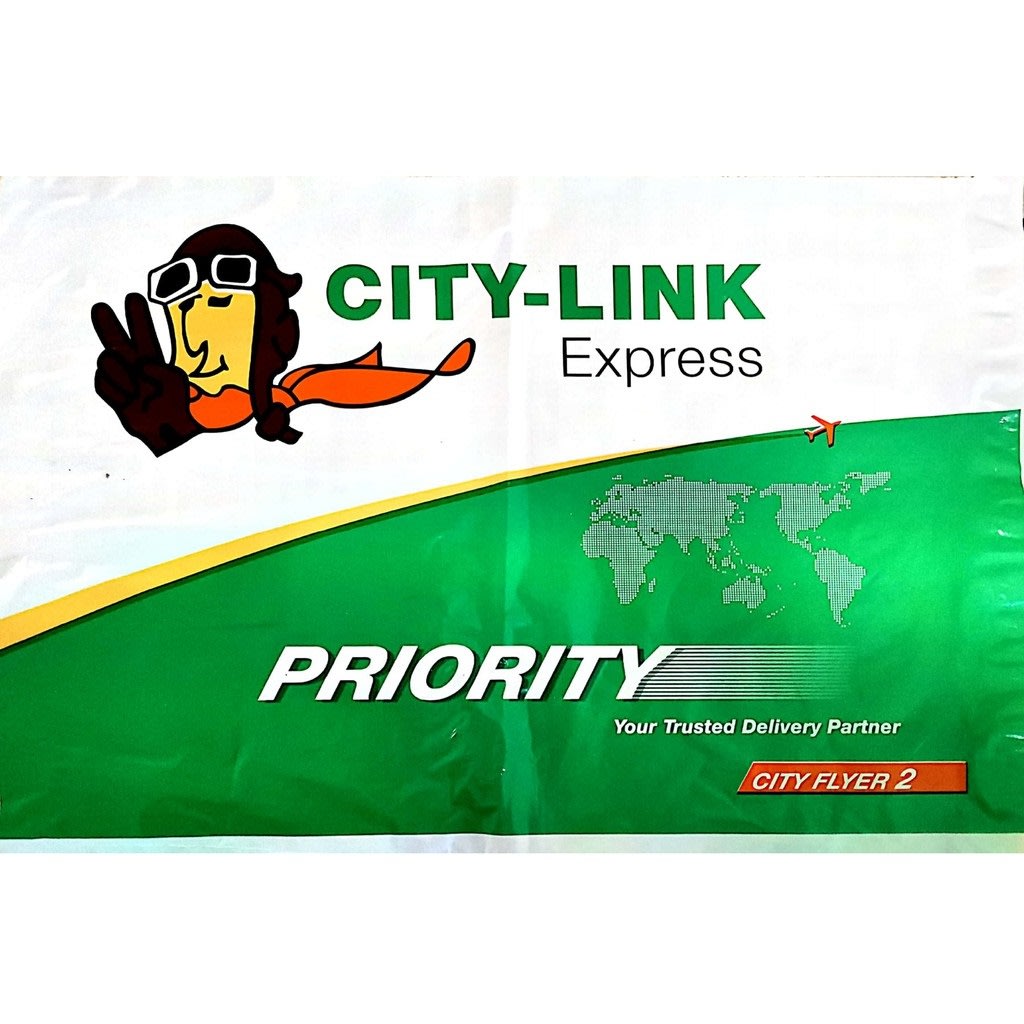 Check City-Link Express price below:
City-Link Express is a trusted courier service provider that has long been operating in the country. They offer various value-added services such as same-day delivery, integrative warehousing solutions, and e-commerce integration. And if you would like to deliver a parcel overseas, City-Link Express is able to transport items up to 45kg. 
To West Malaysia: From RM13.00

To Sabah: From RM17.50

To Sarawak: From RM17.50

Courier partners: Shopee Malaysia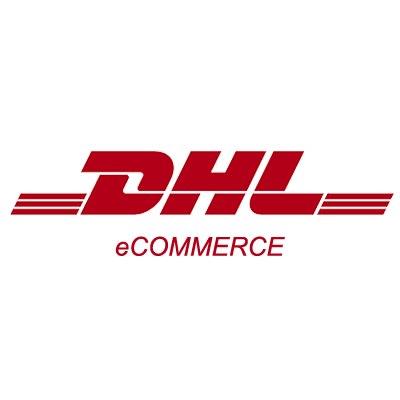 Check DHL eCommerce price below:
For express shipping, DHL eCommerce handles deliveries up to 70kg, whereas for standard parcel shipping, the maximum weight is 30kg. If you need protection for your parcels, worry not, because DHL offers insurance as an optional value-added service alongside their shipping service. 
To West Malaysia: From RM7.90

To Sabah: From RM17.00

To Sarawak: From RM17.00

Courier partners: Shopee and Lazada Malaysia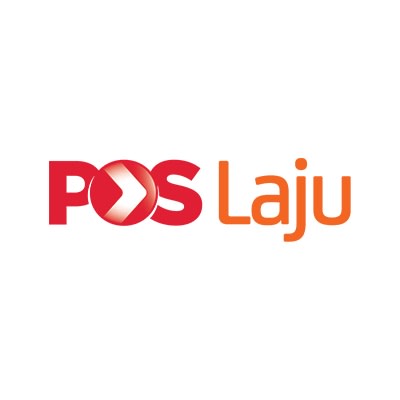 Check Pos Laju price below:
They may just be dubbed as the official courier in Malaysia.  This well-known courier service and postal service providers in Malaysia, Pos Laju offers a comprehensive range of delivery services.
Their shipping service includes 3 options: Prepaid, Express, and Economy. To add on, they have an online shipping platform tailored for online and e-commerce sellers, named "SendParcel", which allows merchants to choose from 8 impressive package plans. All in all, they may just be the top courier in Malaysia.

To West Malaysia: From RM7.55

To Sabah: From RM12.00

To Sarawak: From RM12.00

Courier partners: Shopee and Lazada Malaysia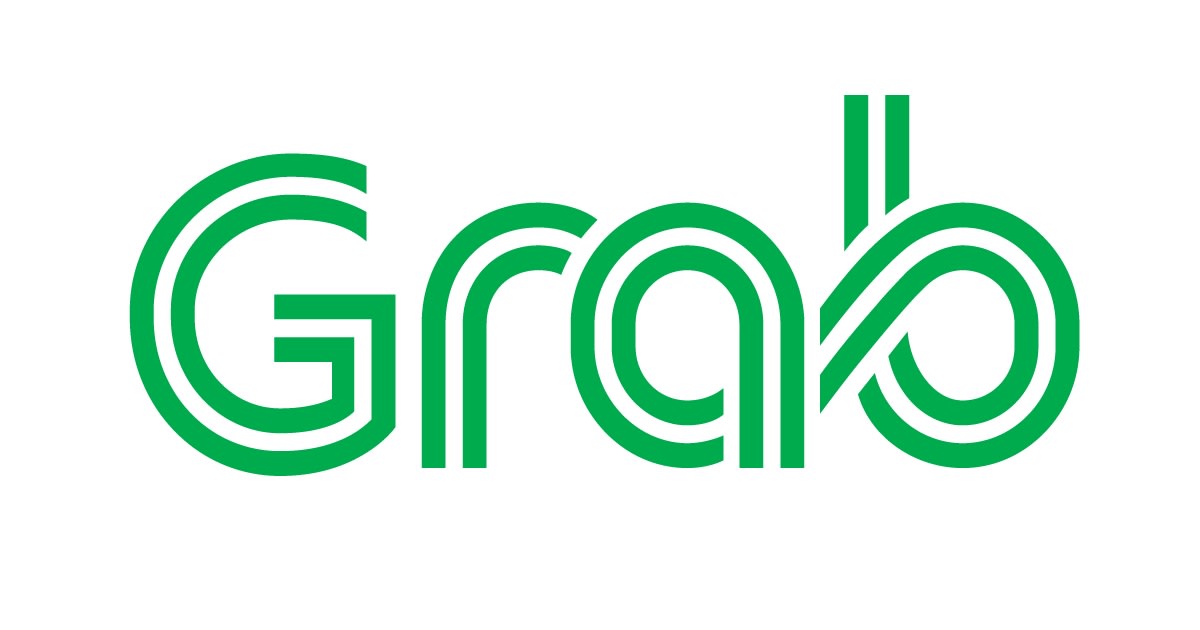 Check Grab Delivery price below:
Not exactly a parcel delivery Malaysia has to offer, but if you wish to deliver an item as quickly as possible, Grab Delivery is your best bet. For your convenience, their 4-hour delivery option charges you a flat rate and is usually half the price of the Instant Delivery option, based on the distance tier. 
Otherwise, their Instant Delivery option will set you a rate that's charged by each km, with the base fare being RM9.70 for Car and RM5 for Bike.
Instant Delivery (Car): From RM9.70 

Instant Delivery (Bike): From RM5.00

4-hour Delivery: From RM5.00

Courier partners: Shopee and Lazada Malaysia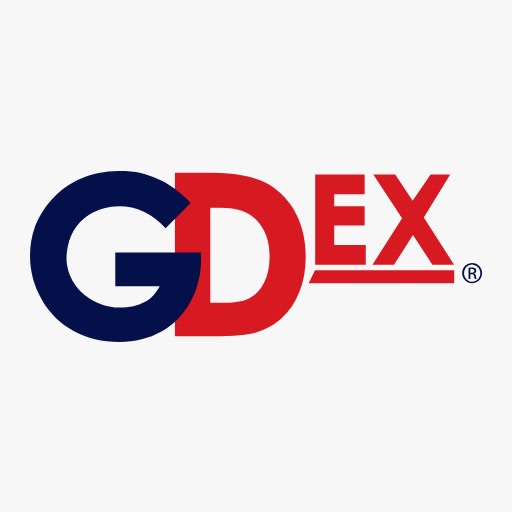 Check GDex price below:
GDex is not only known for same-day delivery and next-day delivery services, but also for their excellent pickup service that includes standard pickup and late pickup. 
The late pickup option enables you to specially arrange for an extension of pickup after working hours. Offering customers more flexibility, they also allow for early deliveries and that urgent shipments can be pre-arranged. 
To West Malaysia: From RM11.00

To Sabah: RM16.05

To Sarawak: RM13.05

Courier partners: Lazada, Zalora Malaysia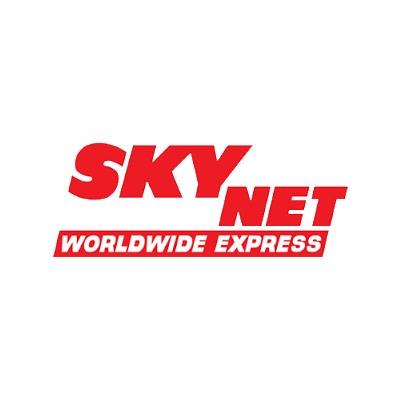 Check Skynet price below:
In addition to providing efficient 1-3 delivery day shipping services, Skynet also provides warehousing and fulfilment services, ensuring that fragile goods are handled with love and care. They also provide import & export clearance services, making it an ideal option for businesses. To date, Skynet has earned its reputation as one of the best-rated courier service providers. 
To West Malaysia: From RM6.50

To Sabah: From RM12.20

To Sarawak: From RM12.20

Courier partners: Lazada Malaysia
Bonus: Delivery App Services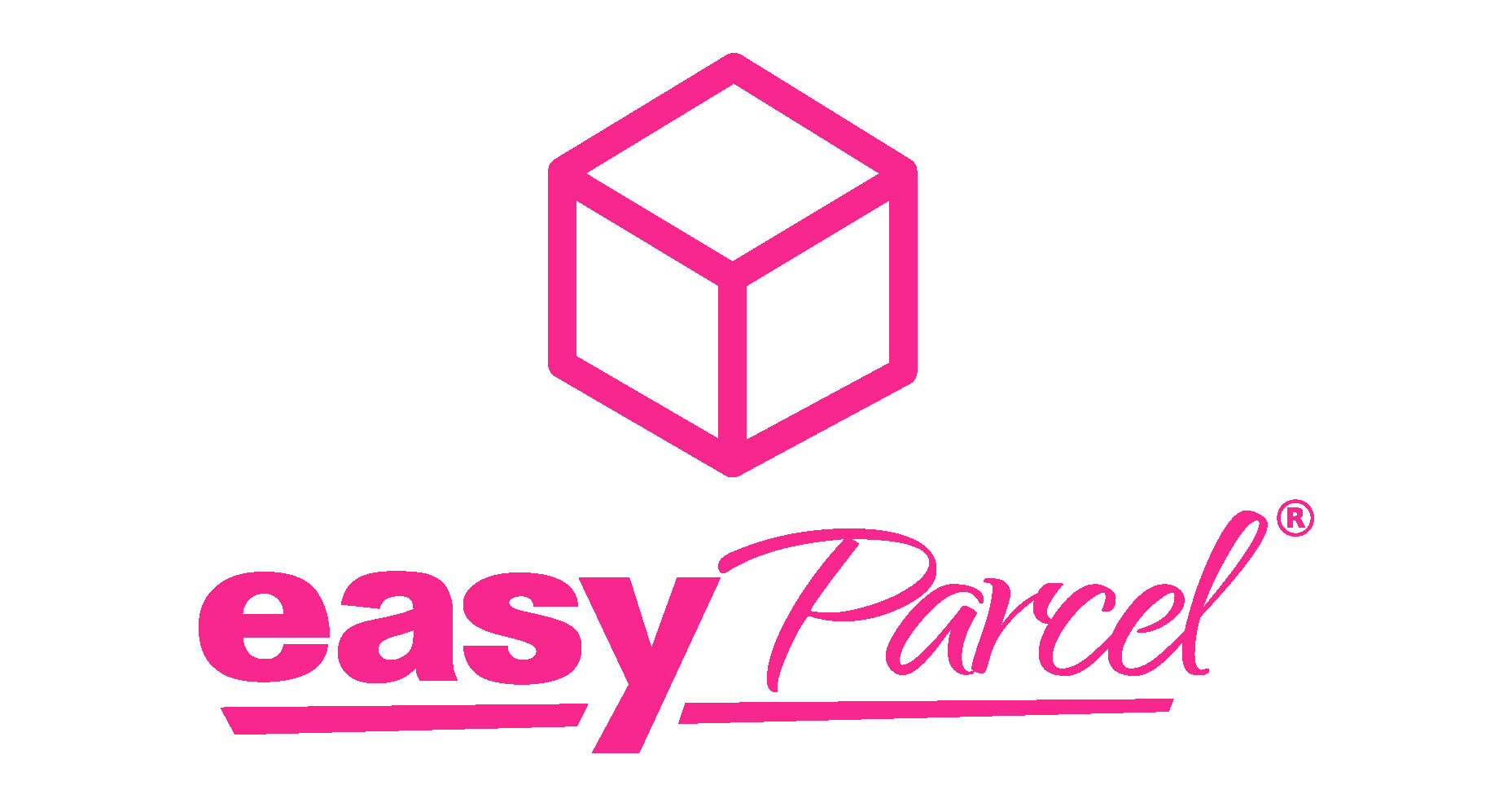 Check EasyParcel price below:
Here's one of the top courier service Malaysia comparison apps - EasyParcel. The team is one of the top comparison tools in finding the most efficient and cheapest courier services in the country. Their mission is kept simple: to provide a simplified shipping platform for businesses and individuals who wants to send parcels.
Upon entering EasyParcel's page, you'll be greeted by a window that'll instruct you to insert your delivery info and such. And even without doing so, you can choose to look at their Promotions menu for the starting prices of the current courier service that EasyParcel recommends. It is that simple!
To West Malaysia: From RM9

To East Malaysia: From RM25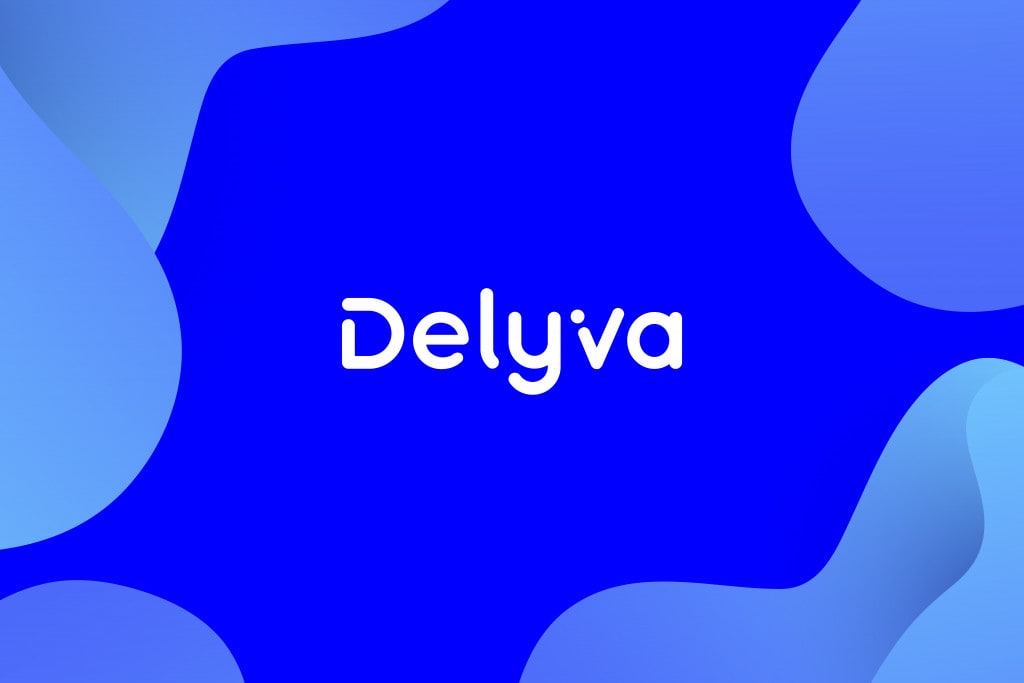 Check DelyvaNow price below:
If you can't make up your mind on which is the cheapest courier service in Malaysia or most convenient, try DelyvaNow. This is a booking app platform that allows you to easily streamline your choices. In essence, it's a courier service Malaysia comparison app.
All you need to do is simply fill in where you're delivering from, followed by the destination, either via postcode or the full address. DelyvaNow will then list down which courier service is available for service.
Not to mention, the number of courier services listed are abundant throughout Malaysia, whether it's the best courier service Penang users need or the best same-day deliver courier service in Malaysia. There's sure to be a parcel delivery service that'll fit your requirements!
DelyvaNow also offer Track Shipment services for all of your packages! The app is available either on their website, or on both Google Playstore and Apple iOS Store.
To West Malaysia: From RM4

To East Malaysia: From RM4
Related articles: