Gone were the days when we used to go to a grocery store and do the shopping for daily essentials. 
With the stated of the pandemic year, most of us have to embrace the new norm: stay at home & work from home.
Swiftly and steadily, many companies have adapted to the situation and expanded their businesses to online platforms. This is especially true in the grocery industry. 
Lots of supermarkets have established their websites, mobile applications and collaborated with several e-commerce platforms to bring convenience to more people. Thanks to them, anyone can easily buy groceries online these days with an even broader selection of items. 
Not only can you get the items fresh, but they will also be delivered in good shape! 
Your grocery shopping process in Malaysia has just turned fuzz-free and even more awesome, huh? You don't even have to carry heavy grocery bags!
Well, enough talking. Here are some of the best online grocery delivery stores that guarantees a great grocery shopping experience when you shop at them.
---
Best grocery marketplace online
Check Shopee Mart price below:
Besides being one of the best e-commerce platforms in Malaysia, Shopee Malaysia is also heaven to all grocery shoppers. The company has launched its own online grocery store called Shopee Mart to save people from scrolling through tons of stores only to find, say, a box of cookies. 
Whether you are looking for packed beverages, dry goods, body care products, or medical supplies, they are available at Shopee Mart! Weekly sales, promotions, and cashback deals are also released from time to time for customers to save up even more. 
Free shipping will be applied for orders above RM40.00.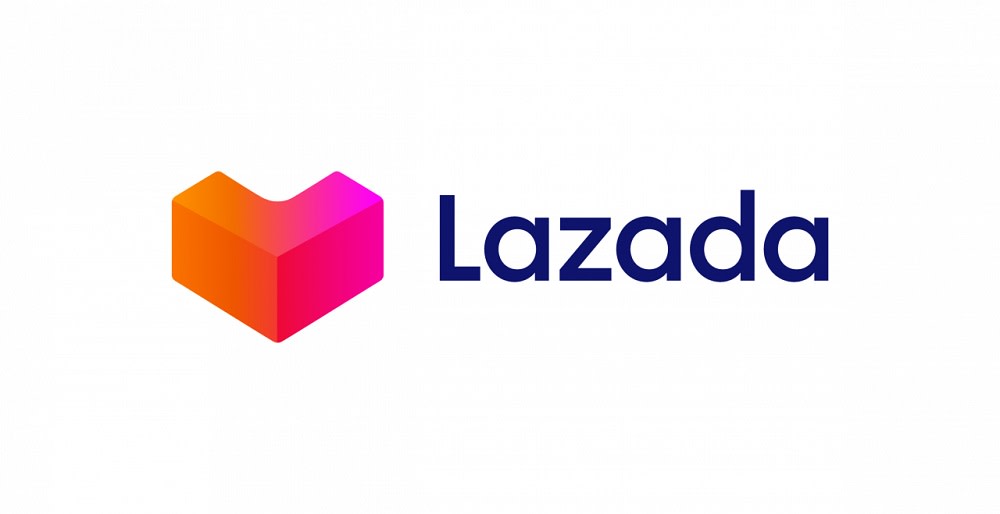 Check Lazada Malaysia price below:
Delivery fee varies among stores
Much like several other e-platform merchants, Lazada Malaysia is also a convenient place to shope for your groceries.
While Lazada doesn't have its own exclusive grocery store, a dedicated section for grocery shopping can be accessed via the app. It is where all the grocery stores gather for your convenience. Some of the reputable stores include Sangla Foods, Signature Market, and Fully Online Seafood which sells fresh catch. 
Rest assured that on Lazada, exclusive deals and vouchers are always at the customers' disposal.

Check PGmall price below:
Delivery fee varies among sellers
PGmall is another great alternative for buying groceries. There are various fresh, frozen, and dry goods at PGmall together with festive gift sets and hampers ready for customers to explore.
At PGmall, one can also purchase fashion items, beauty products, electronic devices, and even e-vouchers. PGmall also provides phone top-up services for customers.
Besides the branded products, local homegrown merchants have also joined forces with PGmall to put their items on sale. At PGmall, anyone can shop at any time and anywhere as it delivers around Malaysia.
---
Best online grocery shopping apps
Check Happy Fresh price below:
Delivery fee starts from RM5
Happy Fresh isn't just "another grocery store online". 
It is a "concoction" of grocery stores, a one-stop destination for customers to browse through various supermarkets freely and stock up their pantries. 
The affiliated supermarkets at Happy Fresh include Village Grocer, Aeon, Ben's Independent Grocer, and Cold Storage. The company has also collaborated with specialty stores, drugstores and has supported various local businesses. 
The accessibility of each store depends on one's location. Once an order is placed, all items will be handpicked by the well-trained employees from Happy Fresh. Yes, handpicked!
Delivery service is available every day including public holidays with time differs among stores. 
Want to know what is more awesome? Happy Fresh promises to deliver your goods within 2 hours! 
Check out Happy Fresh via its website or mobile app now!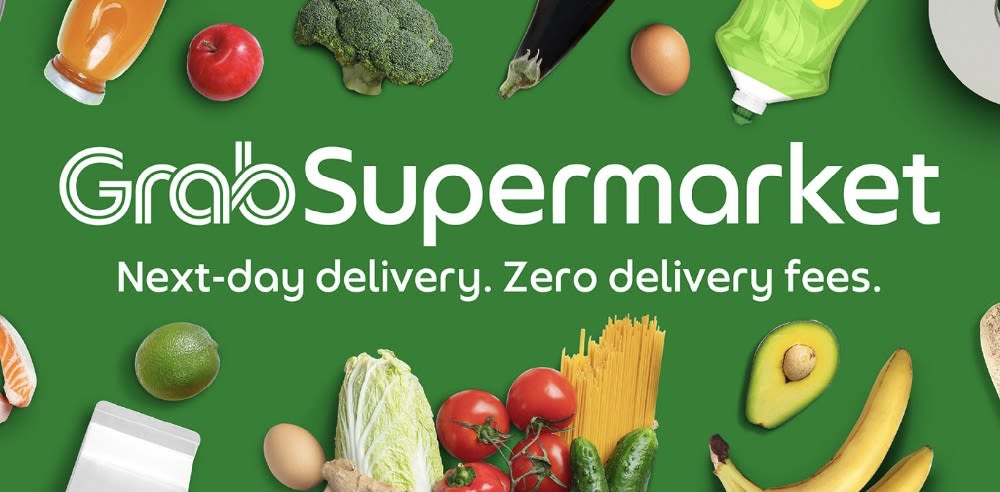 Check GrabSupermarket price below:
After having a huge success with GrabMart, the company extended its grocery delivery service to GrabSupermarket in December 2020. 
Unlike GrabMart where customers can also shop for fashion items, electronics, or products from any affiliating local stores, GrabSupermarket rivets its focus mainly on food products and some non-food daily essentials. 
In other words, Grab is running its own supermarket! 
What's so great about GrabSupermarket is that it provides a free delivery service for orders above RM40. Even when one doesn't meet the minimum purchase requirement, the delivery charge is only RM2.00! 
Customers are also given the flexibility in choosing their preferred delivery date and time up to 7 days in advance. To access the store, click on GrabMart on the app and search "GrabSupermarket". Do note that this service is only available across Klang Valley.
---
Best and cheap grocery online delivery services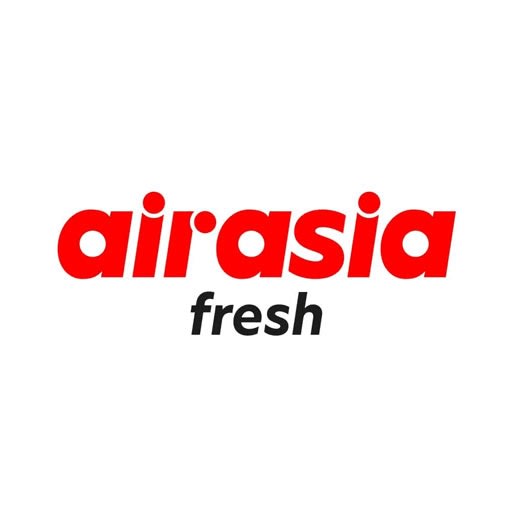 Check AirAsia Fresh price below:
Did you know that AirAsia no longer only flies people to their destinations? 
In 2020, the company has extended its wings to be an online grocery marketplace with the launch of AirAsia Fresh. That being said, it now delivers groceries to your place too! 
AirAsia Fresh makes sure that its grocery supply is diverse enough to cover as many people's needs as possible. There are fresh vegetables, poultry, and seafood for the home-cooks, Ready-to-Eat meals for the busy workers, and non-Halal food products for the non-Muslim customers. 
Do note that the delivery service is only available within Klang Valley.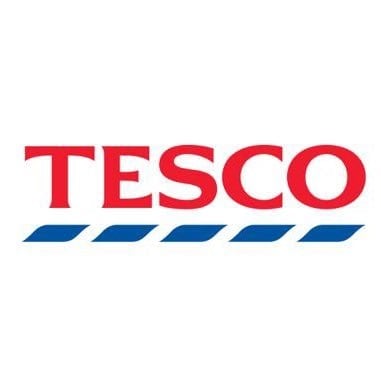 Check Tesco Groceries price below:
Tesco Malaysia has always been one of the most value-for-money supermarkets around. It is where one can stock up the household essentials and food supplies at the best price possible. 
Baking ingredients, cooking ingredients, light bites, pet food… you name it, Tesco has it!
By shopping at its flagship store on Lazada, customers can enjoy both the benefits from Tesco shocking sales and Lazada vouchers. Needless to say, when it comes to product discounts, it is always the more the merrier! 
Free shipping for orders above RM140.00 are available too!

Check Mydin price below:
Mydin is where one can secure items at great bargains. Not only are the items at Mydin constantly at a discount, but the supermarket store brand also surprises its customers at times with bundle deals, "Gift with Purchase" deals, and vouchers! 
Its non-exhaustive list of product categories includes cooking ingredients, baking ingredients, pet supplies, packed food, and beverages. If you are planning to stock up on some household supplies like toiletries and detergents or even over-the-counter medications, you will be able to find them at Mydin. 
What's more, with simply a purchase above RM15, customers will be eligible for free shipping and cashback deals!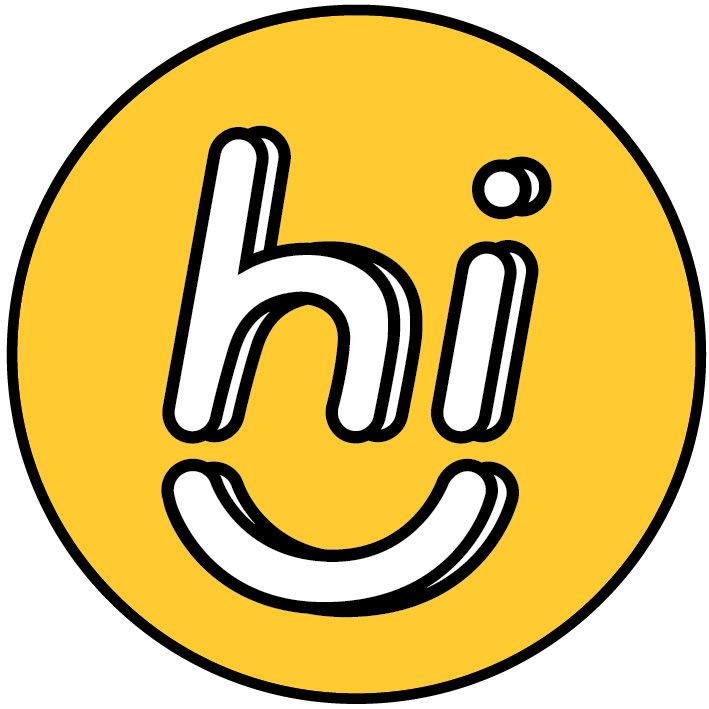 Check Shin Korea price below:
Delivery for WM: RM6/order
Delivery for EM: RM13/kg
Are you yearning to try out all the drinks, snacks, and food that you saw in Korean dramas? Shin Korea is simply the place to get all your K-cravings satisfied. 
The goods sold at Shin Korea are all imported directly from South Korea. Thus, they are 100% K-authentic! 
Besides legendary Korean instant ramen brands and rice cakes, one can discover Korean ingredients and also ready-to-eat side dishes that are usually served in a Korean meal like Kimchi, Black Beans, and Stir-Fried Anchovies in the store. Famous Korean specialty drinks such as Rice Wine, Makgeolli, and Barley Tea are also sold. 
Delivery service to both East and West Malaysia applies, but shipping discounts will be available for orders above RM120. Secure your kimchi now!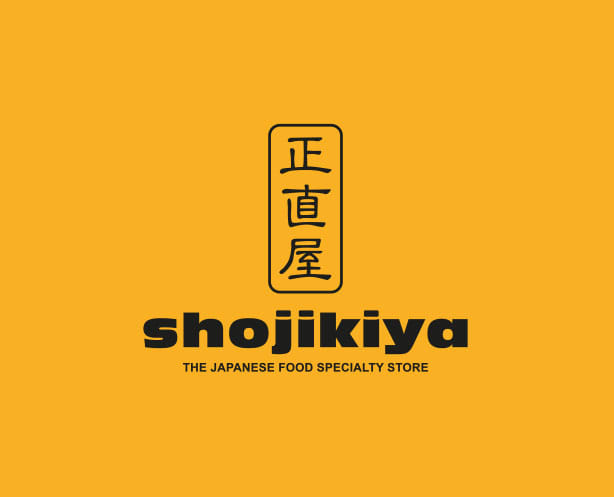 Check Shojikiya price below:
Delivery for WM: RM8/first 5 kg, RM20/subsequent kg
Delivery for EM: RM15/kg
Nothing can stop you from getting a taste of Japan especially when there is Shojikiya!
Shojikiya is a Japanese Food Specialty store that serves more than 1000 imported Japanese food products. Some of the brands featured are Daisho JP, Meiji, Calbee, and Bourbon.  Whether you are looking for mochi, miso paste, Japanese tea, or the latest release of Japanese KitKats, they are all up for grabs at Shojikiya.  
The store provides standard delivery service across Malaysia with exceptions on frozen items. However, delivery service for frozen items is only available within Klang Valley.

Check Organic4U price below:
To all the organic food lovers out there, Organic4U is indeed curated for you.
The store vows to be your go-to option when stocking up fresh organic vegetables, fruits, and chicken. Customers can choose to have ala carte fresh produce delivered to their doorstep or purchase the store's exclusive veggie packages with or without chicken. 
Besides fresh produces, selections of organic snacks, spreads, seasoning, and drinks are also up for sale. 
Do note that the delivery service is only available within Klang Valley.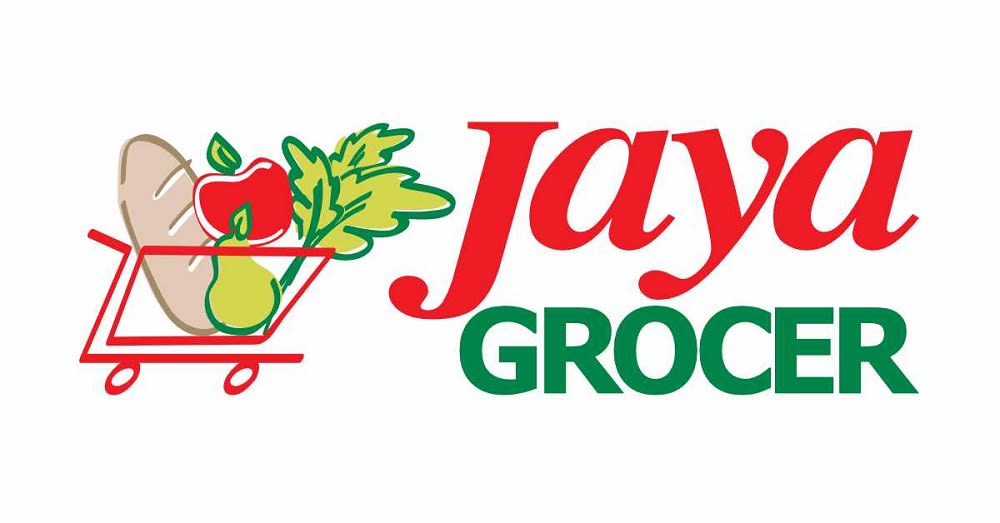 Check Jaya Grocer price below:
One of the reasons we love Jaya Grocer is for its goods. They are not confined to only local brands but also have goods sourced from across the globe. The product options at Jaya Grocer are more vast as they include both local and international choices. There are also exotic assortments!
At Jaya Grocer, customers can come across fresh produce imported from countries like the USA, China, Japan, and Thailand. One can grab items from foreign brands that are hard to spot in Malaysia. 
The delivery area depends on the locations of all Jaya Grocer outlets in Malaysia.