Let's admit it. There are always days when we solely wish to stay on our couch all day. Neither are we up for the mood to cook in the kitchen or join the crazy traffic outside only to grab a meal. 
This is exactly when the grand idea pops up in our mind: food delivery!
Food delivery services are gaining much popularity in Malaysia especially these days with the movement control order (MCO) going on. As compared to personal takeouts ('tapao') and dining in, ready-to-eat meals are delivered straight to your doorstep, saving you more time and hassle!
Ordering food online couldn't have been easier thanks to the many restaurants that expanded their food businesses to online platforms with delivery service ready. 
Wondering which food delivery service to start with? Here are some of the best food delivery services in Malaysia to pamper your palate on your lazy days.
12 Best Food Delivery Services in Malaysia
GrabFood - best-rated food delivery services
Lalamove - best food delivery service app
SmartBite - best food delivery service for restaurant
AirAsia Food - best online food delivery service website
Eat Cake Today - Best food delivery service for birthday
FoodPanda - best hawker food delivery service
Hometaste - best home food delivery service
The Naked Lunchbox - best healthy food delivery service
Sala - best vegan food delivery service
PledgeCare - best pet food delivery service
Dietmonsta - best food delivery service for weight loss
ChunkyMonkeys - best keto food delivery services
Watch what happened when we tried Malaysia's popular food delivery services!
---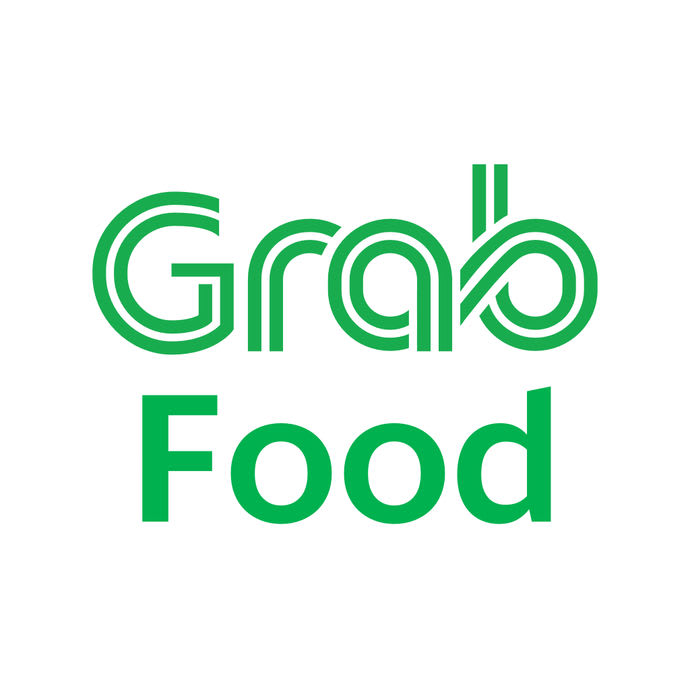 Check GrabFood Malaysia price below:
add_circle
Flexible credits/e-wallet (can be used for rides and e-marketplace)
add_circle
Many ways to obtain vouchers & discounts
Prices depend on available restaurants
On GrabFood, one can grab any food they crave from their favourite restaurants around. 
Your food selection on GrabFood covers everything - Chinese cuisine, Western cuisine, local delights and light bites. There is also a section dedicated to Halal food only for Muslim customers. 
Thanks to its promising and competent service, many food merchants have chosen GrabFood to reach a wider group of people. Just to name a few merchants, there are D'Laksa, Myeongdong Topokki, Chatto and Inside Scoop! 
While a delivery fee is often charged (according to the restaurant), there are always free shipping deals sponsored by GrabFood for their users. If that doesn't sound awesome enough, users can also enjoy exclusive GrabFood-only promos from time to time to get a discount on their orders!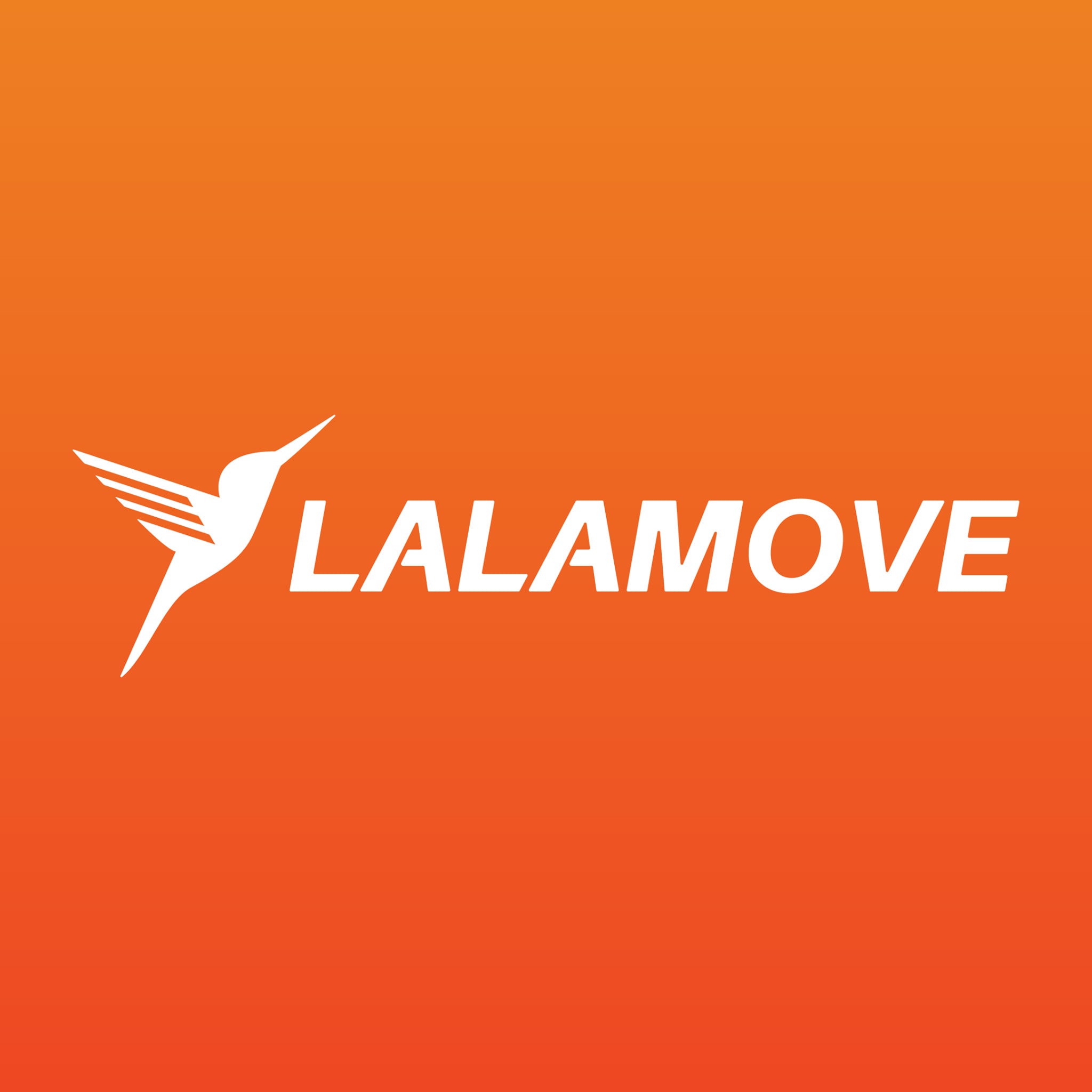 Check Lalamove price below:
Prices depend on available restaurants
RM4.00 per 0-4km for delivery
Lalamove vows to provide food vendors with the most feasible logistics solution for their online food business. It welcomes any individual who runs a restaurant, food stall, cafe and F&B chain store that partners with them for the most reliable food delivery service. 
The Lalamove team prioritises an honest transportation service and charges zero commission on all deliveries. Food vendors can decide on the suitable vehicles to deliver their food and Lalamove will find them matching drivers in an instant. 
Besides the original food packaging provided by the vendors, additional Lalabags will be used to keep the food safe, fresh and hygienic. Some of the food companies that have collaborated with Lalamove include Inside Scoop, Salad Atelier and CakeTogether.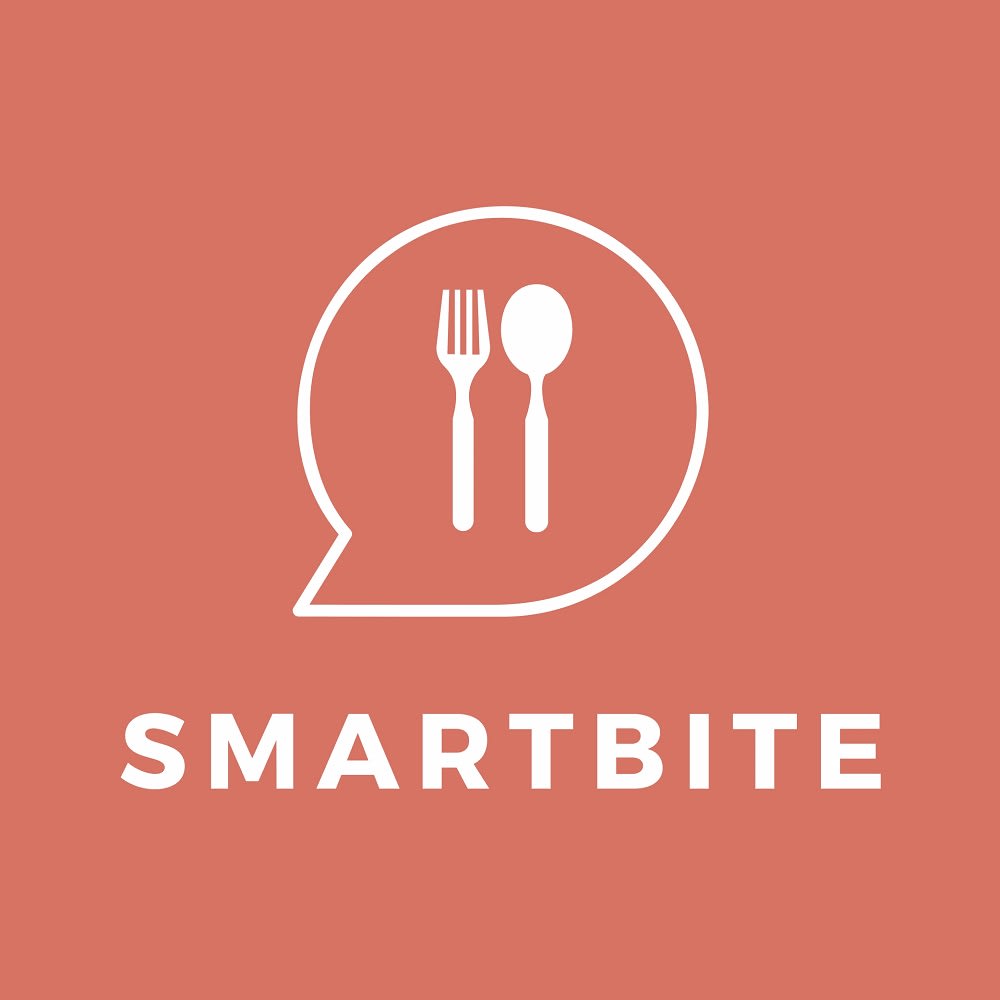 Check SmartBite price below:
Meals from RM5
Delivery fee charges may apply
What makes SmartBite special is that restaurant prices are not marked up. Instead, SmartBite earns by receiving commissions from them. So just insert a location, and SmartBite will hunt down the best nearby restaurants for you.
Aside from offering catering services via over 200 vendors, SmartBite cooperates with various restaurants in Malaysia to provide food delivery service for not only individuals but also gatherings and seminars. The team also came up with a Smart-Canteen approach which aims to deliver tasty employee meals packed in distinct food boxes. 
Customers can expect a vast assortment of cuisines from both the East and the West. They are not just confined to the more common Chinese, Japanese and American food, but also has selections such as Italian, Filipino and Mediterranean specialities! 
It is important to note that minimum order is required and it differs among restaurants and caterers. Delivery charges may apply.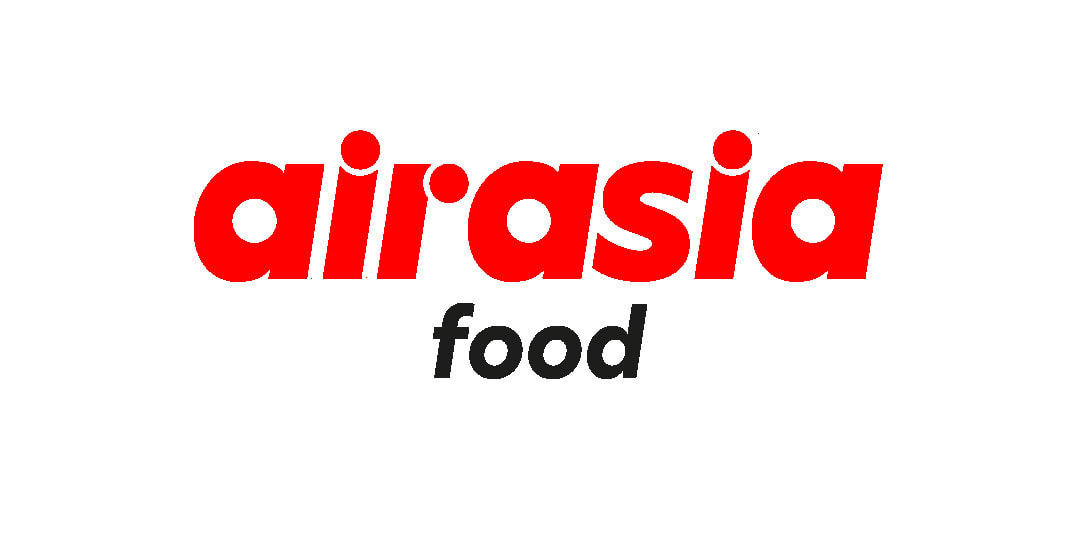 Check AirAsia Food price below:
add_circle
Easy to navigate around
add_circle
Points are shareable across their platforms
Prices depend on restaurants
You may have known AirAsia for its affordable airline service but did you know that the company also does food deliveries? 
AirAsia Food is an online food-delivery service that offers diversified selections, focusing on local cuisines made by local. Besides delivering food deliveries to you from local sellers, AirAsia also serves their exclusive in-house restaurant selection Santan which was previously only served in their airplane rides. With that, you can now enjoy your favourites without needing to travel anymore.
For anyone who just wants food that reminds them of how good Malaysian food is, AirAsia Food is your best destination!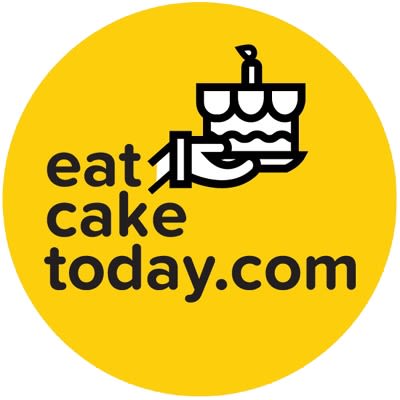 Check Eat Cake Today price below:
From RM60 for a whole cake
Delivery charge starts from RM10
Oh no, you have promised to bake a cake for your friend's upcoming birthday but you haven't even bought the flour! 
No worries, with Eatcaketoday, anyone can surprise their family and friends by sending them cakes and sweet treats on their birthdays. 
The platform joins together with several bakers in Malaysia to offer customers a variety of cakes and baked goods to pick from. Just to name a few, there are bundt, designer cakes, mille crepes and macaroons. And if you are planning to have a customised cake, just contact the team 4 days in advance and leave the rest to its awesome bakers! 
Customers can arrange a cake delivery on the same day or any dates within the following 3 days. For those who are in a hurry, Eatcaketoday also offers a 4-hours delivery option to deliver the cake as soon as possible! The delivery charge goes from RM10 to RM40 per cake.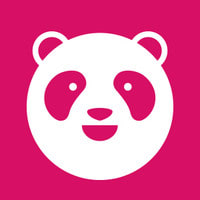 Check Foodpanda Malaysia price below:
add_circle
Largest online food delivery service
add_circle
Many hawker and restaurant options
From hawker to restaurant prices
Let the Pandas be your fabulous food ninjas, whether you are looking for food delivery in KL, Penang or Johor!
On Foodpanda, one will be greeted by a variety of yummy food with authentic local flavours to spoil the local taste buds. The company partners with various local eateries to bring lip-smacking Malaysian comfort food to the customers. 
Nasi Kandar, Penang Kway Tiao and Curry Mee… you name it, Foodpanda has it! 
Foodpanda operates 24 hours and delivers food to more than 85 cities in our country. The delivery charges differ according to food stores and target locations. Nevertheless, there are always special promos and food vouchers available on the platform for everyone to claim!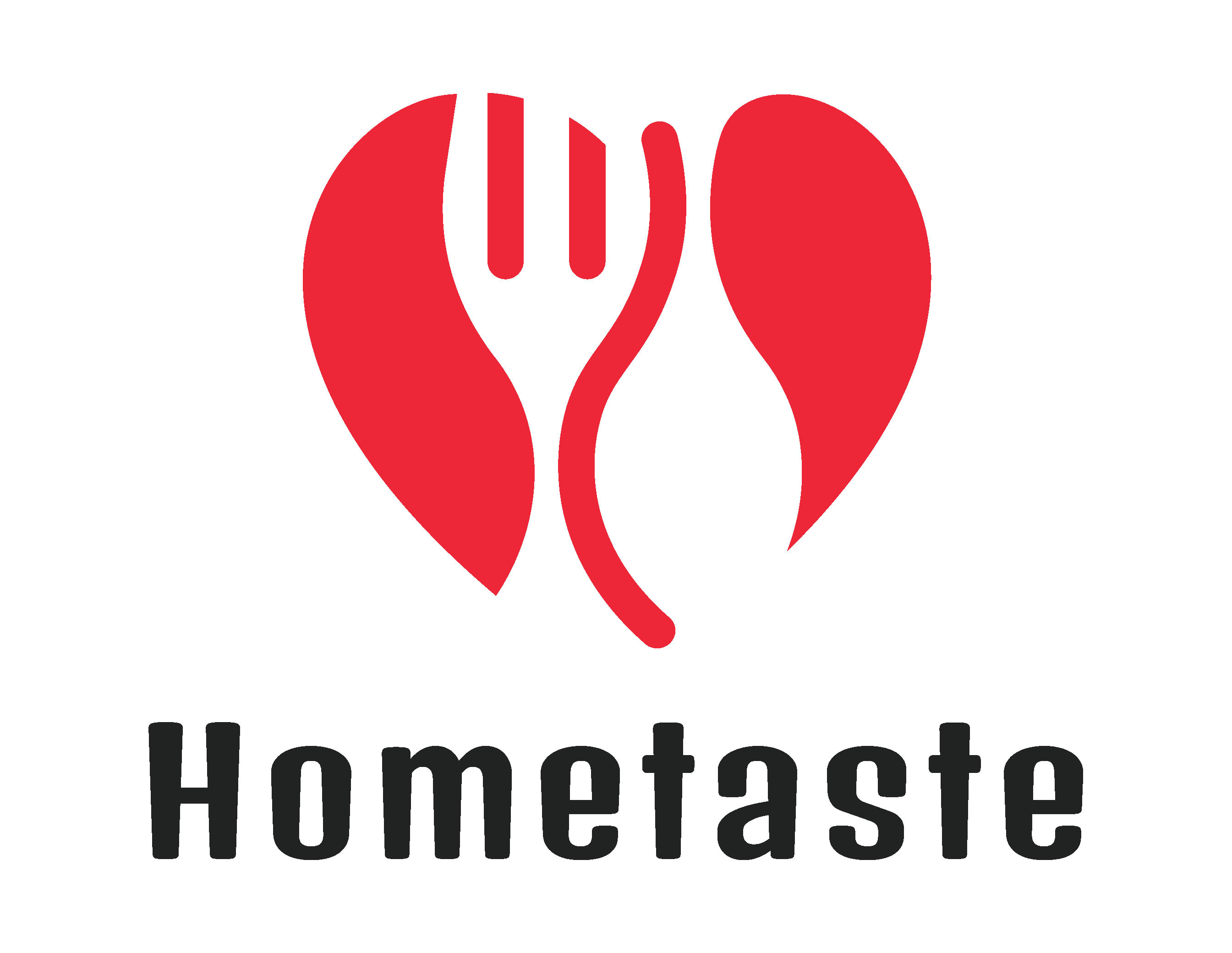 Check HomeTaste price below:
add_circle
Authentic tastes and recipes
add_circle
Fresh, high-quality ingredients used every day
Home-cooked food will always be the cheapest flight to send us, or at least our mentality, right back to our mum's embrace. On Hometaste, such flights are ready to take off! 
Hometaste assembles amazing home chefs to bring everyone homey goodness made from secret home recipes. Its extensive menu includes Malay cuisine, Thai cuisine and even Hakka cuisine like Lei Cha and Yong Tau Foo! 
All foods are available as a-la-carte items as well as in meal packages. If you're up for it, dinner-exclusive subscription plans for 5, 20 and 40 days are available too. And of course, Hometaste provides delivery services for catering and bulk orders; ideal for any house parties and corporate events.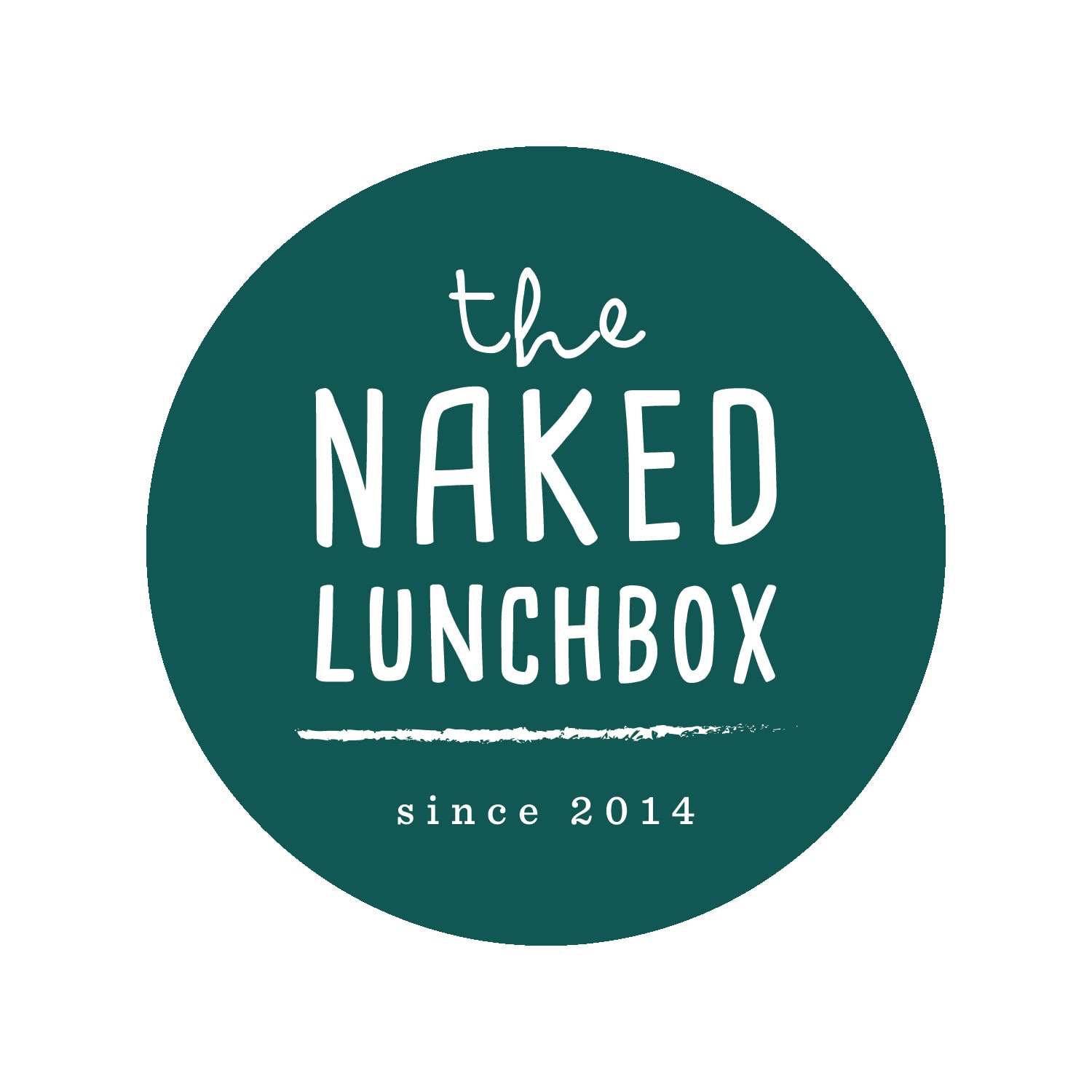 Check The Naked Lunchbox price below:
add_circle
Designed with complete nutritional value while maintaining tastes
add_circle
Wide and colourful choices even for vegans
Eating healthy has never been easier, thanks to the incredible cooks and awesome minds behind TheNakedLunchbox. The team endorses the idea of practising a whole-food diet in real life and hopes to inspire people with its palatable wholesome food.
All meals on theNakedLunchbox are prepared with superfoods and fresh ingredients only. Each of them is gingerly crafted to achieve a nutritional balance. Even the dressings are made from scratch by the chefs without extra preservatives! 
Its menu consists of light bites, superfood bowls, sandwiches and filling mains. Family-style food platters serving up to 4pax are available too. Customers can also sign up for its 5-Days Eat Clean meal plans that come with free juice and dessert!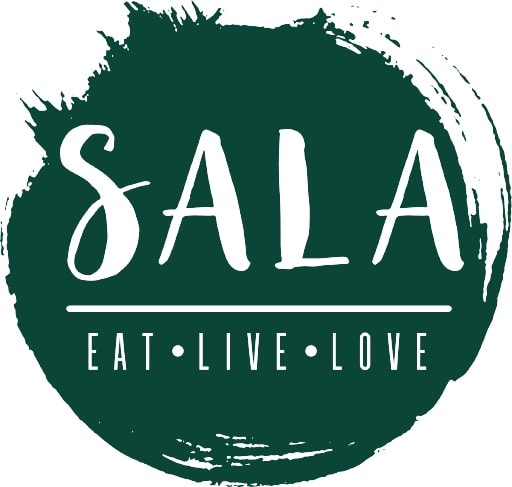 Check Sala price below:
Meals from RM11
Free delivery for orders above RM100
Does the idea of savouring plant-based meals with a touch of Texan and Mexican flavours sound fabulous to you? 
If the answer is a yes, check out Sala Restaurant! 
The eats in Sala are nutritionally dense yet guilt-free. It incorporates protein-packed plant-based ingredients like Tempeh, Tofu and Beans into its food. Yes, vegan meals are not just about the greens! 
The menu involves but is not limited to, tacos, burritos, food bowls and local staples like Laksa and Nasi Lemak. Needless to say, they all own tastes that are worth dying for! Free delivery is available for orders above RM100, available within Klang Valley.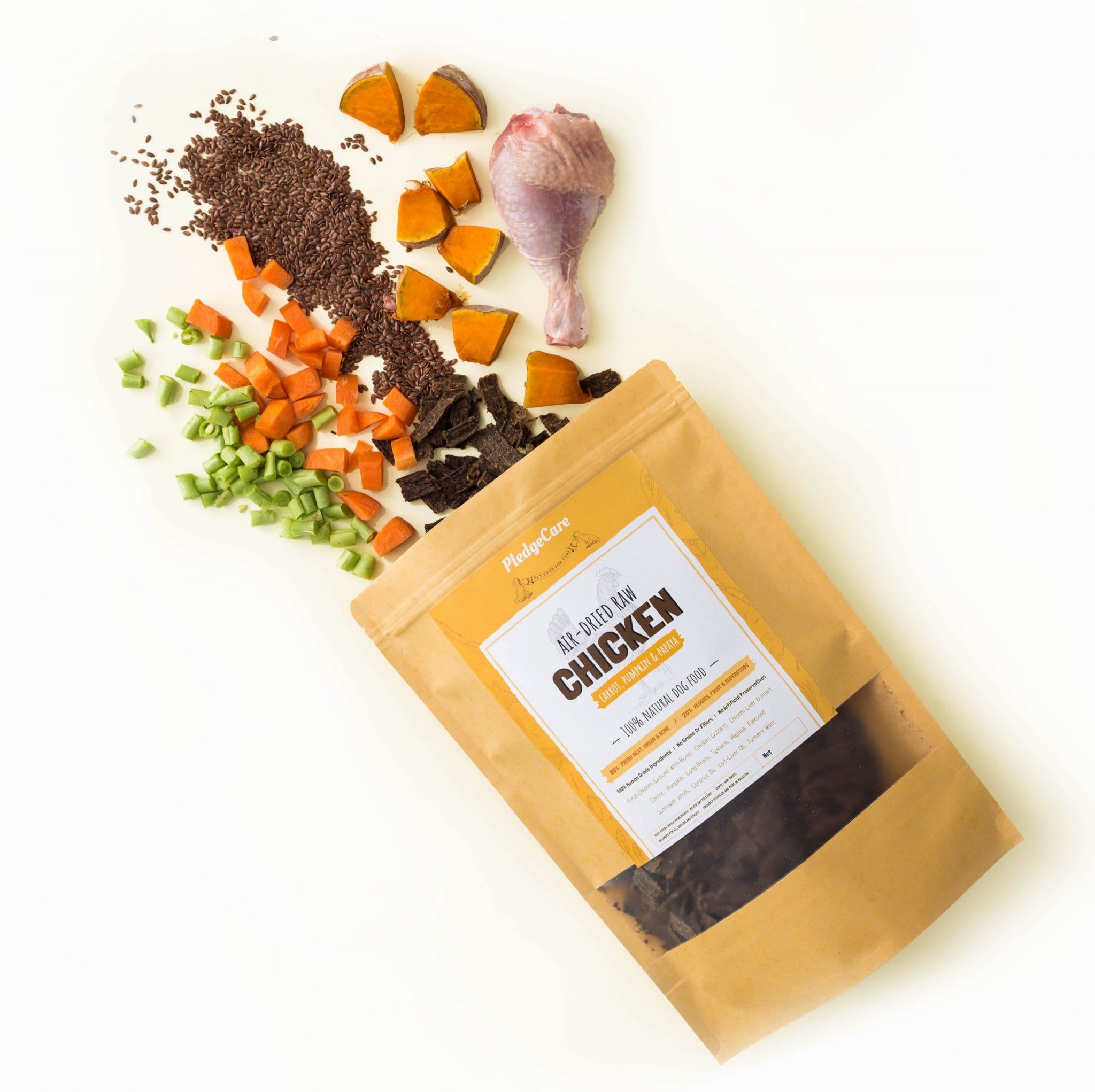 Check PledgeCare price below:
add_circle
Air-dried to last long
add_circle
Made with 100% human grade ingredients
add_circle
Several types of protein available for both cats and dogs
Cat and dog treats from RM20
Air-dried cat food from RM39
Air-dried dog food from RM67
Quality, nutritious meals are the key points to the healthy growth of our pets. And if you're looking for alternative pet meals and treats, look to PledgeCare. The team offers several types of air-dried treats for both cats and dogs, made from several types of protein choices including chicken, fishes, beef and even duck.
PledgeCare first started out with the owner wanting to find the right food for his own pet dog, who was suffering from serious skin issues. He carefully selected foods from longstanding, credible brands. After several brands and types of foods, he realises that home-made food was the best for his dog.
Ensuring that foods stay fresh for up to 8 weeks after opening, the PledgeCare team went through a series of trials and error to finally perfect their processing methods for their dried pet food selection. Compared to wet food, air-drying pet food means better and longer preservation of nutrients as well as the elimination of harmful bacteria.
Not to forget, but all ingredients are locally sourced, made with 100% human-grade ingredients and are presented as balanced meals for your cats and dogs.
A bonus to buying from PledgeCare is that part of their profits goes into animal communities that are in need.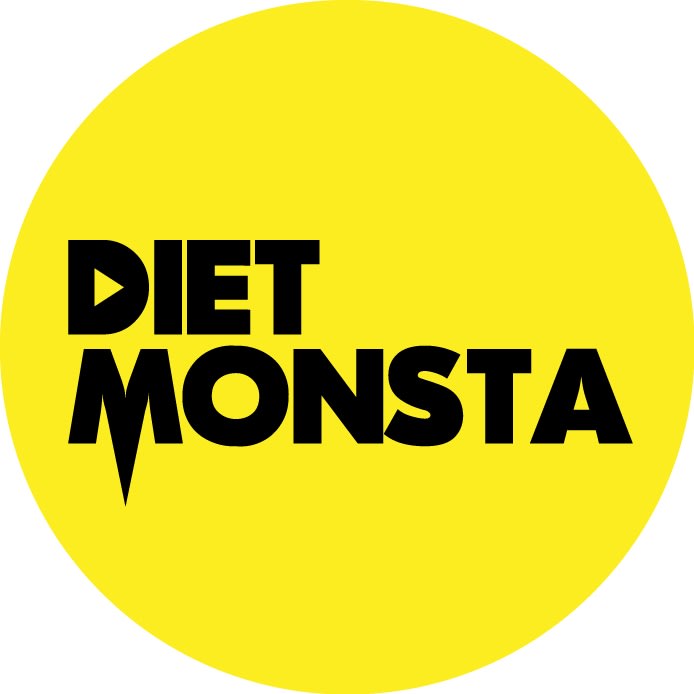 Check Dietmonsta price below:
add_circle
Affordable prices
add_circle
Ease of access to dieticians
No, you are not seeing this wrong. Dietmonsta helps people shake off the extra fat with eating! 
In Dietmonsta, each food item is prepared fresh by its well-trained chefs without using any MSG or artificial ingredients. Its professional nutritional advisors will also assist the chefs throughout the food preparing process to make sure that the food quality and healthiness are never omitted. 
Its weight loss menu comes with both no carb and low carb options; the latter will have low complex, fibre-rich carbs as its carb sources. Customers can place orders for a-la-carte options as well as meal packages and have them delivered straight to the destination!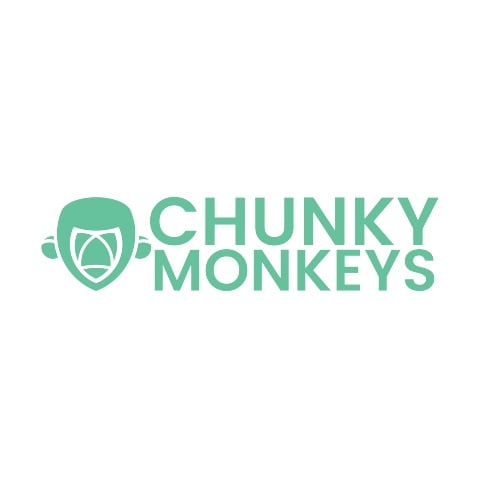 Check Chunky Monkeys price below:
In search of a food store that fits your keto diet? Chunky Monkeys could be your answer. 
Chunky Monkeys focuses on prepping food that is low in carb and keto-friendly. Its menu consists of a mix of local and international flavours where customers can easily hunt down yummy Malaysian, Mexican, Vietnamese and Indonesian delights on the website. 
The cooking crew uses ingredients like cauliflower rice, konjac noodles and pumpkin puree as its low-carb alternatives. Not only that, but all food from Chunky Monkeys is also halal certified! 
Do note that delivery service is only offered on Saturday and Monday. Customers can place their orders anytime from Monday to Thursday and have the meals sent frozen in one go. Each pre-packed meal is ready for consumption once reheated.
---
Related Delivery Service Recommendations