Do you lack the time to prepare your favourite meals? What if you've only recently started your fitness adventure and haven't been eating the right food? 
If so, meal prep may be able to help you have a balanced meal. Not just that, it can also assist with limiting portion size to achieve your daily nutritional goals. 
Here are some of the best meal prep services in Malaysia to help you lead a healthier lifestyle. 
---
7 Best Meal Prep in Malaysia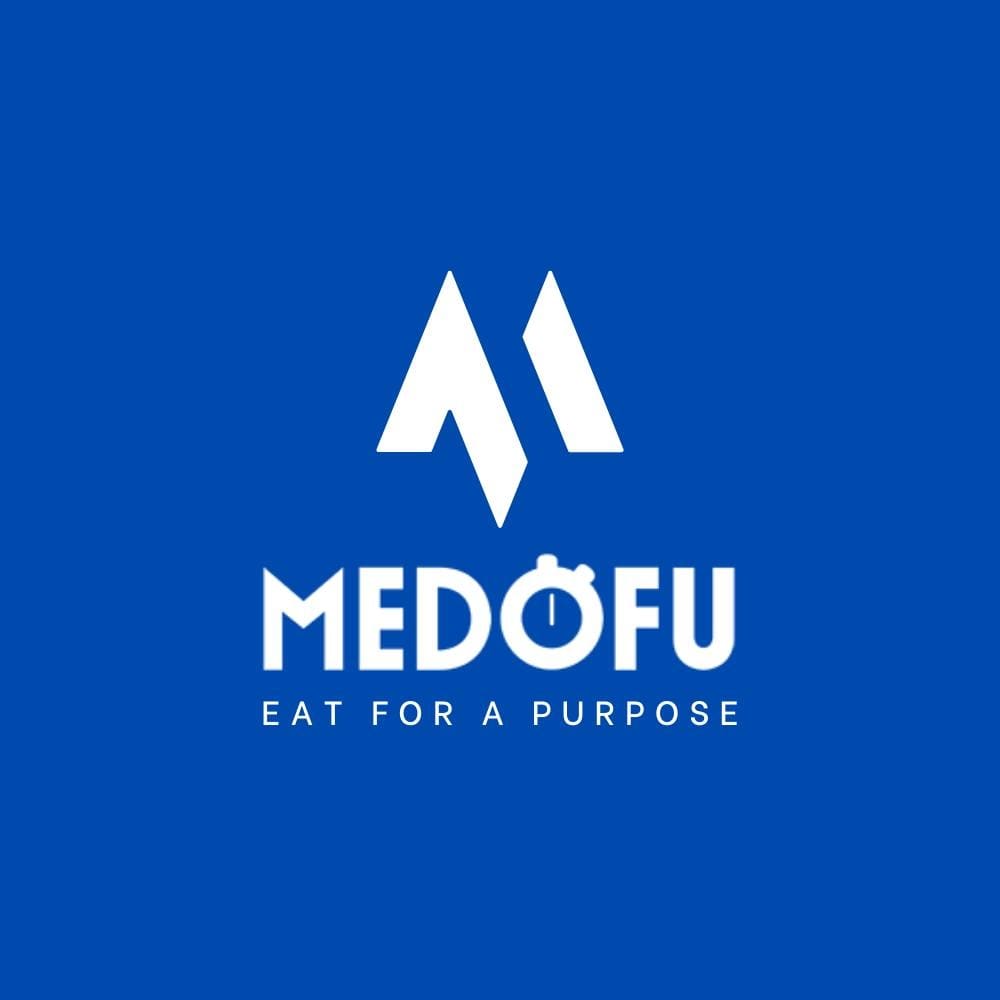 Check Medofu price below:
Looking for nutritious food to fuel your fitness goals? Say less. Medofu's fitness meal plan helps you save time so you can focus on reaching your goals. They aim to assist those who want to live a healthier lifestyle, lose weight, build lean muscle, or prepare for a competition.
Every dish is made in a kitchen run entirely by Muslims and is robust in protein with whole-grain carbohydrates. Their menu options include standard meals, protein meals, and bundles with four different sources of protein: chicken, beef, dory, and salmon. 
You can also customise the meal prep to suit your taste, and have your healthy fresh food delivered right to your doorstep.
Customer review
"They provide really clean and nice food, especially for bodybuilders! Thanks for the great meal!" – Maggi Wong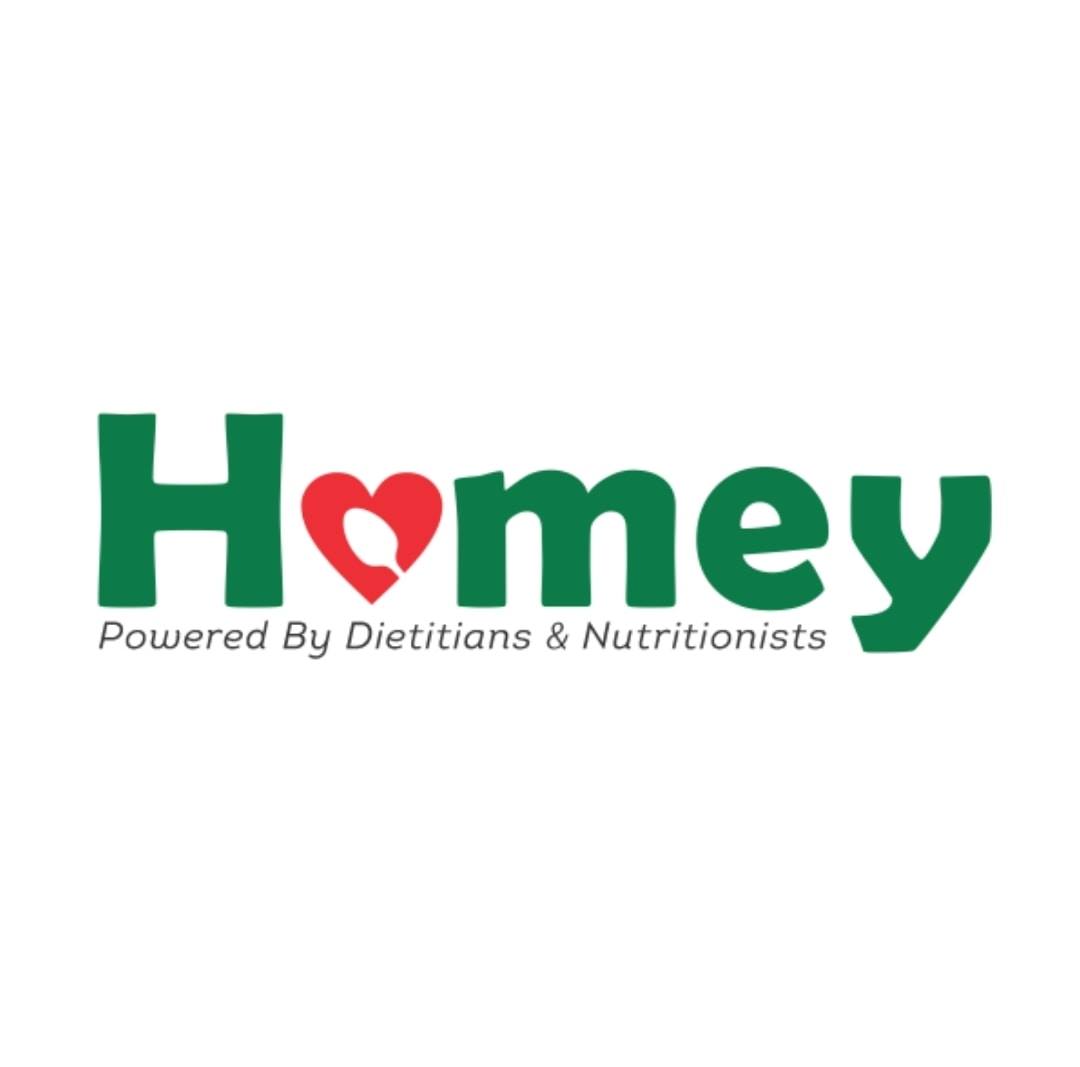 Check Homey price below:
Since its debut, Homey has gained widespread recognition in a competitive industry. In Malaysia, they run thriving healthy meal prep delivery services that serve nutritious meals to their customers. 
If you're considering using their service but are unsure of which plan would be best for you, Homey has you covered. The team consists of medical experts, dietitians, and nutritionists who work with chefs to prepare meals. This is so that your meals can meet your nutritional needs and health objectives.
Along with delivering nutritious meals and therapy diets throughout Penang, KL, and Selangor, Homey also provides a range of nutrition services. Their menu includes Nutri-balanced meals, weight management meals, therapeutic and specialised meals, and even meals for corporate health.
Customer review
"I ordered a Homey meal for my parents, and they liked it very much. It was a good experience with Homey." – Xin Ying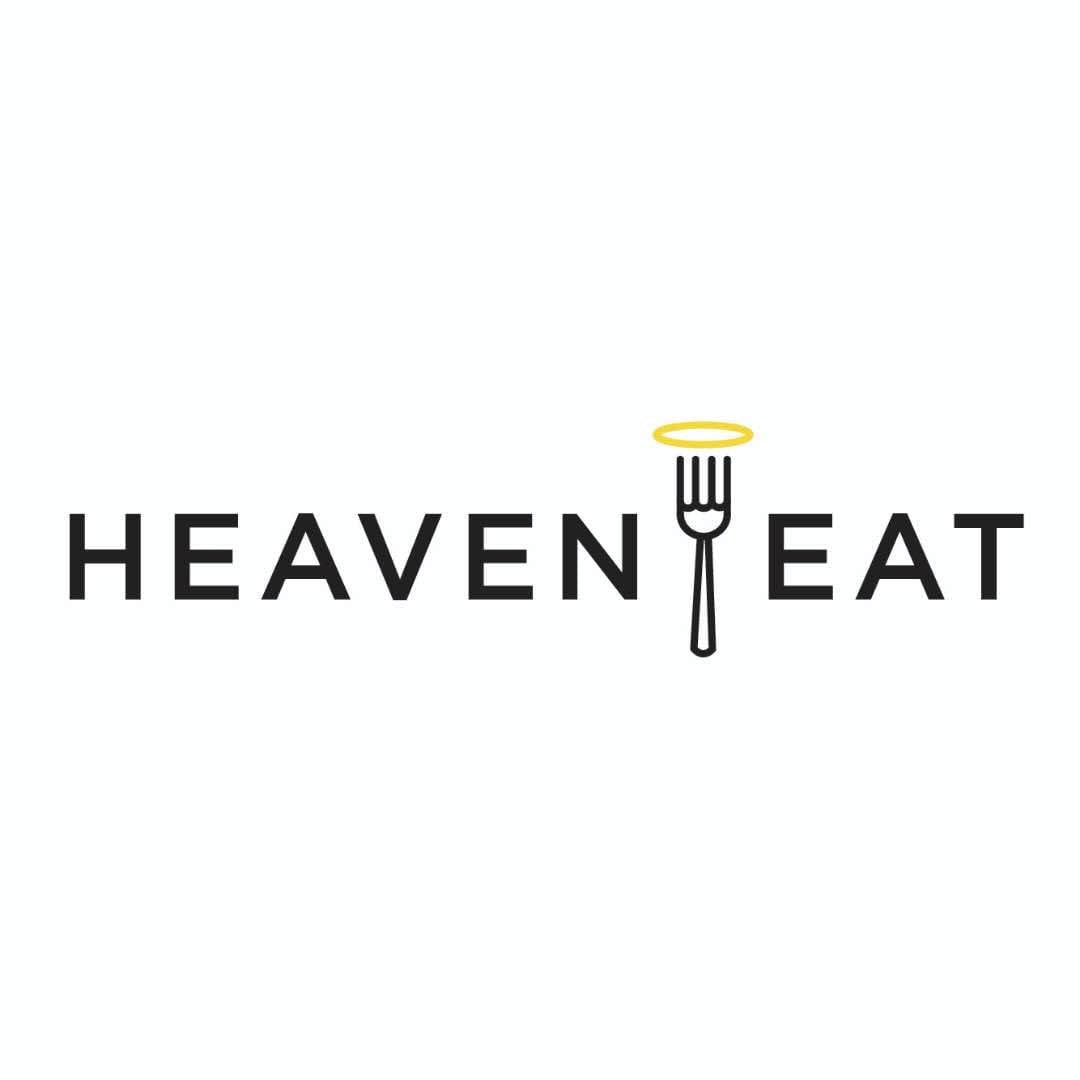 Check Heaven Eat price below:
Heaven Eat offers customers meal prep that is both nutritious and delicious. All culinary ingredients, notably the chicken, are fresh and free of hormones and antibiotics. 
One of the Heaven Eat's bestsellers is their Signature Chicken Breast. Each pack of chicken breast is produced by hand using only natural ingredients and is free from preservatives and MSG. 
Choose from the many flavours available, including classic, pesto, spicy mala. There are also newer flavours like satay and scallion oil. 
Customer review
"Heaven Eat makes it easy to meet protein intake conveniently and healthily! Your meal can be ready in less than 5 mins. Super simple and oh so good! Love it!" – Adele Wong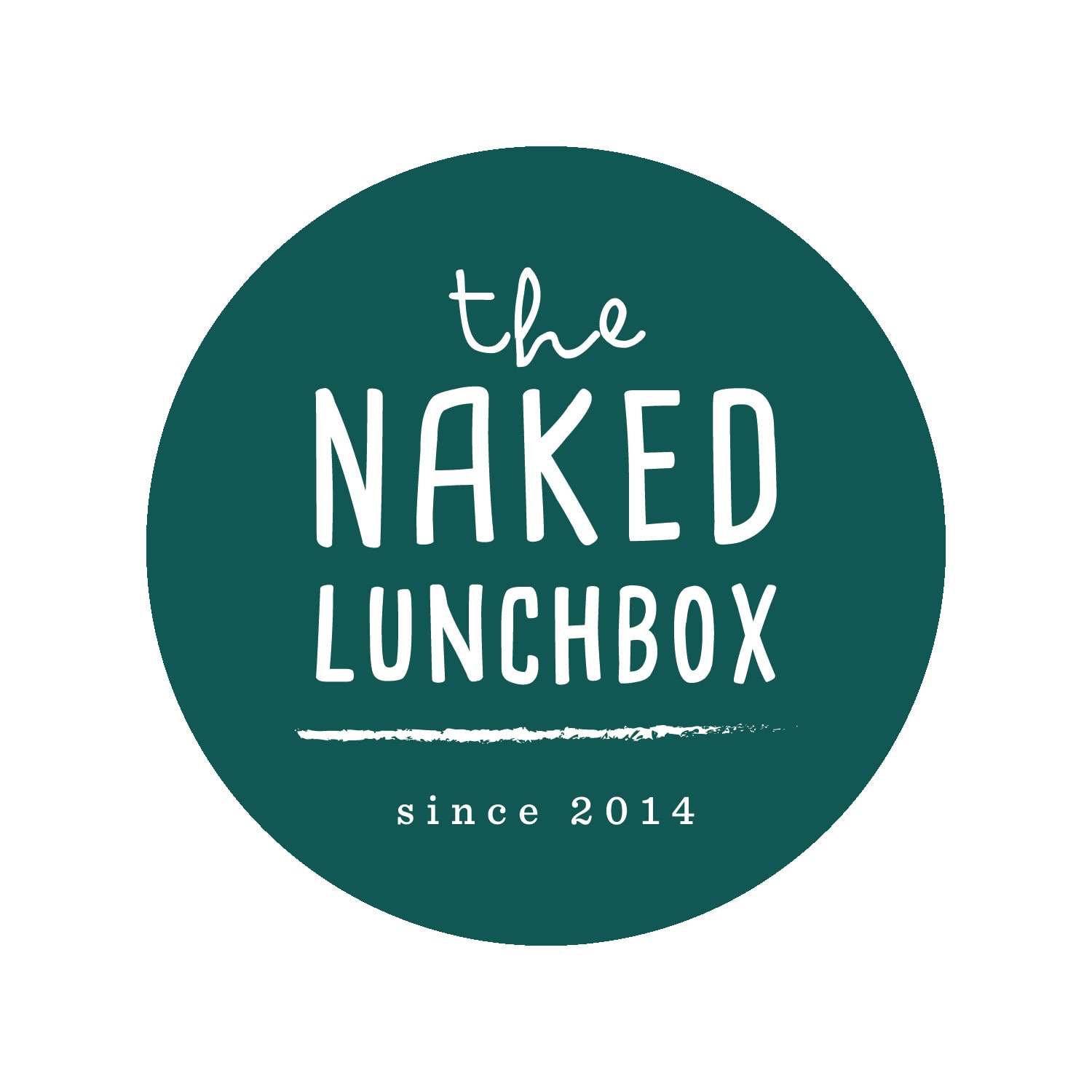 Check The Naked Lunchbox price below:
add_circle
Designed with complete nutritional value while maintaining tastes
add_circle
Wide and colourful choices even for vegans
Contact number:

012 390 0664

Email:

[email protected]

Address:

11A, 15, Jalan PJU 1a/12, Taman Perindustrian Jaya, 47301 Petaling Jaya, Selangor, Malaysia 

Facebook:

@tnlmy

Instagram:

@thenakedlunchbox

 
The Naked Lunchbox is dedicated to giving consumers scrumptious, healthy lunches that are sustainably produced. Their chefs carefully arrange the nutritional content of each meal, which is then delivered to your doorstep.
They also aim to help customers feel their best by offering all-natural, nutritional, and delicious meals. These meals are also free from additives, MSG, and artificial flavourings.
In contrast to other lunchbox choices, The Naked Lunchbox offers a wide selection of inventive hot meals, handcrafted artisanal sandwiches and wraps, nourish bowls, desserts, and even cold-pressed juices.
What's best, they also choose to prepare their sauces from scratch rather than taking the simpler route of using pre-made bottled sauces. The team even bakes their own focaccia bread for their sandwiches. 
Customer review
"One-stop shop to a balanced healthy meal. Nothing was too oily, vegetables were generous and crunchy, pasta was al dente and the focaccia was a total delight!" – Yuen Teng Soh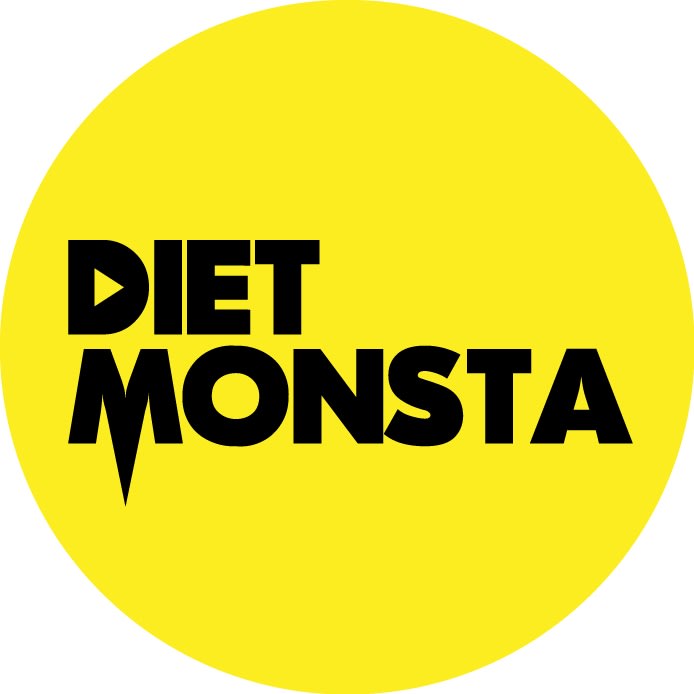 Check Dietmonsta price below:
add_circle
Affordable prices
add_circle
Ease of access to dieticians
Contact number:

1700 817 062 / 019-711 8408

Email:

[email protected]

 

Address:

G39-G41 Wisma New Asia, Jalan Raja Chulan, Kuala Lumpur, W.P., Malaysia, 50200

Facebook:

@dietmonsta

 

Instagram:

@dietmonsta

 
Living a hectic lifestyle? Dietmonsta can help by providing healthy food delivery right to your doorstep. 
The team's mission is to help clients achieve their fitness goals while retaining their best possible physical and mental health. Ultimately, it's mission accomplished if you never have to worry about what to eat afterwards.
With Dietmonsta, you may pick from more than 100 meals with top-notch products, less salt and calories, and nutritionally sound portions. Thanks to the abundance of food options, you may also create a customised meal plan depending on your dietary needs and budget. 
A common misconception about healthier food options is that the food might be bland. Fret not. As the chef specialises in flavorful and nutritious cooking, this should be the least of your worries. 
Customer review 
"With Dietmonsta, I don't have to think about what I'm going to eat for lunch each day and I feel good knowing that I'm eating a healthy meal. I love the convenience! – Dinie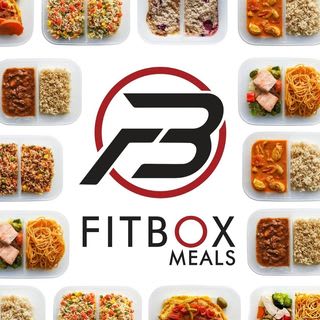 Check Fitbox Meals price below:
Fitbox Meals is something to think about if you're looking for a Halal diet plan. Choose from a trial package, fit package, executive package, and happy package. You can select the food you prefer, and all vary in price.
There are up to 22 different food options available, including beef stew, baked rice, and tom yum. If you'd rather have a Western lunch, they also sell pasta primavera to customers.
Fitbox Meals ensures a successful diet journey by making sure all meals are low-calorie and sugar-free. Enjoy a hassle-free meal prep with a nutritious menu. 
Customer review
"So far, the meals are pretty enjoyable, glad I found you guys. I was finding for some time especially the brown rice." – Liyana  
Check Clean Eats price below:
Customers have two options when it comes to a meal plan from Clean Eats: either choosing supplies for cooking at home or a lunch delivery package. 
If you're getting ingredients for your clean meals, try their newly launched instant konjac bihun, kuey teow, rice, and udon. You can cook these together with their popular marinated chicken breast. 
If you prefer to save time without cooking, their 20-day lunch delivery package is also worth trying. You have the option of selecting a keto lunch, a moderate-carb diet plan, or just a regular meal. With this 20-day lunch schedule, you can save up to 4 weeks from Monday through Friday with a healthy and nutritious meal. 
Customer review 
"Into the 6th month of meal subscription with Clean Eats My. Food was tasty and flavorful, most importantly healthy and clean. Delivery is prompt and customer service is excellent." – Eileen Tan 
Is meal prep worth buying? 
The only way to find out if meal prep is worth buying is by looking at your current food budget. Is the majority of your money spent on restaurants, takeout, or groceries? There's no doubt that cooking at home can be less expensive than ordering food a couple of times a week. But if you don't have the luxury of time and energy to prepare a meal, then you can consider using a meal prep service. It is way healthier and easier on the wallet compared to dining out. 
Related articles: