From birth to their potty training days, diapers are your baby's best friend. Although disposable, they latch onto your baby's bottom like a second skin all day long - bathtime excluded of course! Hence, why they need diapers that are comfortable and absorbent.
With the recent coronavirus outbreak, it can be a usual sight to see essentials - including diapers - sold out everywhere. Fret not, let us share with you on where to get the best ones online right here!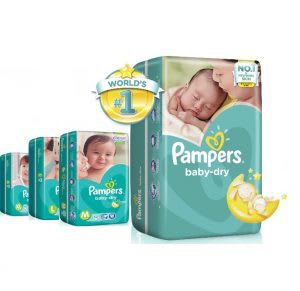 Pampers Baby Dry Diapers Taped - S size
SGD 20.4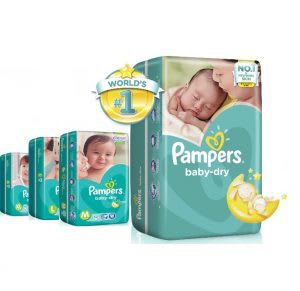 Offer protection all-round when you opt for Pampers Baby Dry! This tape diaper provides outstanding leakage protection for as long as 12 hours. Designed with Soft Touch-Dry Layer, it also ensures that your baby's skin stays dry overnight as it provides instant wetness absorption. There is also a wetness indicator that informs you when your baby is due for a change.
---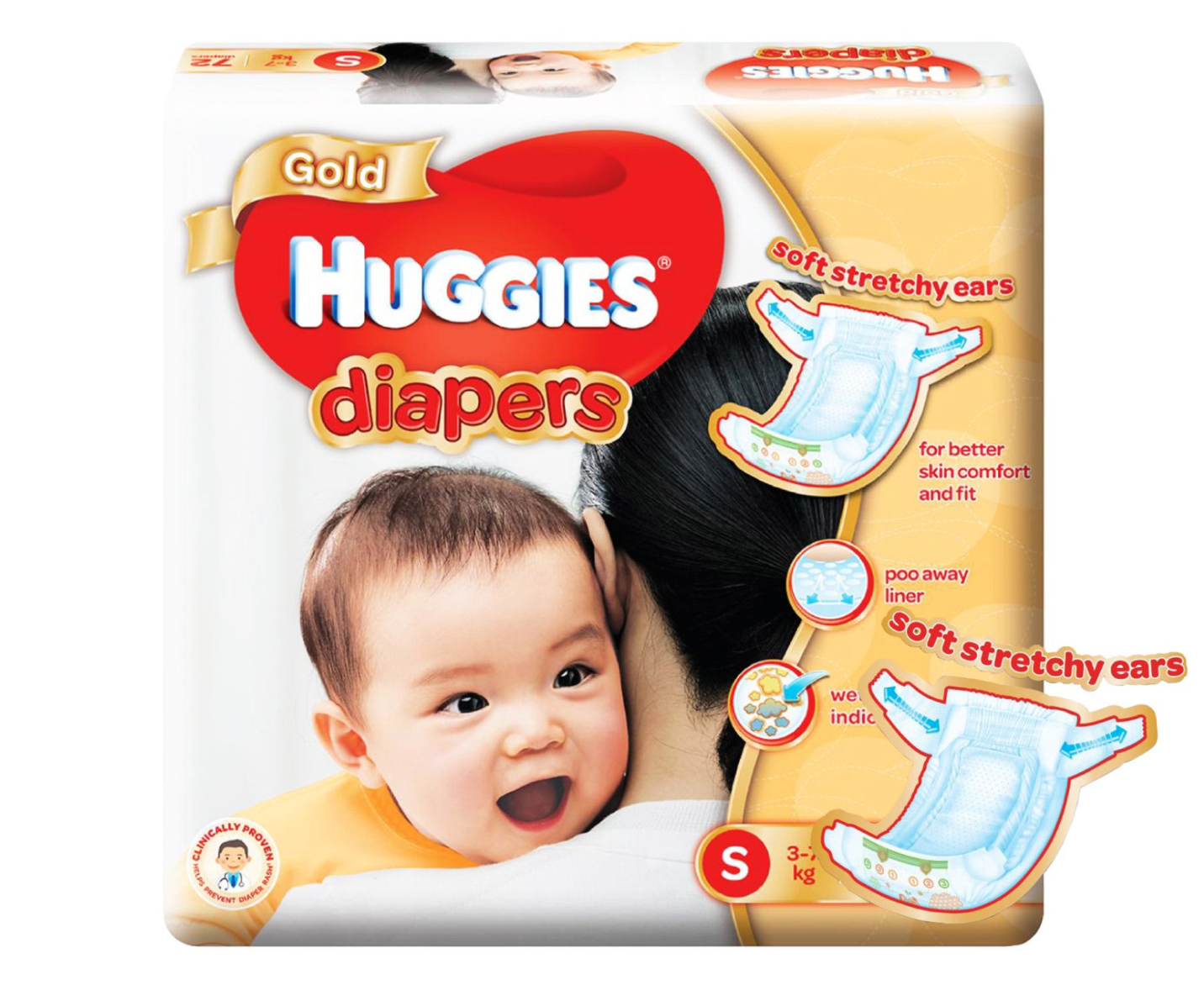 Huggies Gold Diapers - S
SGD 55.45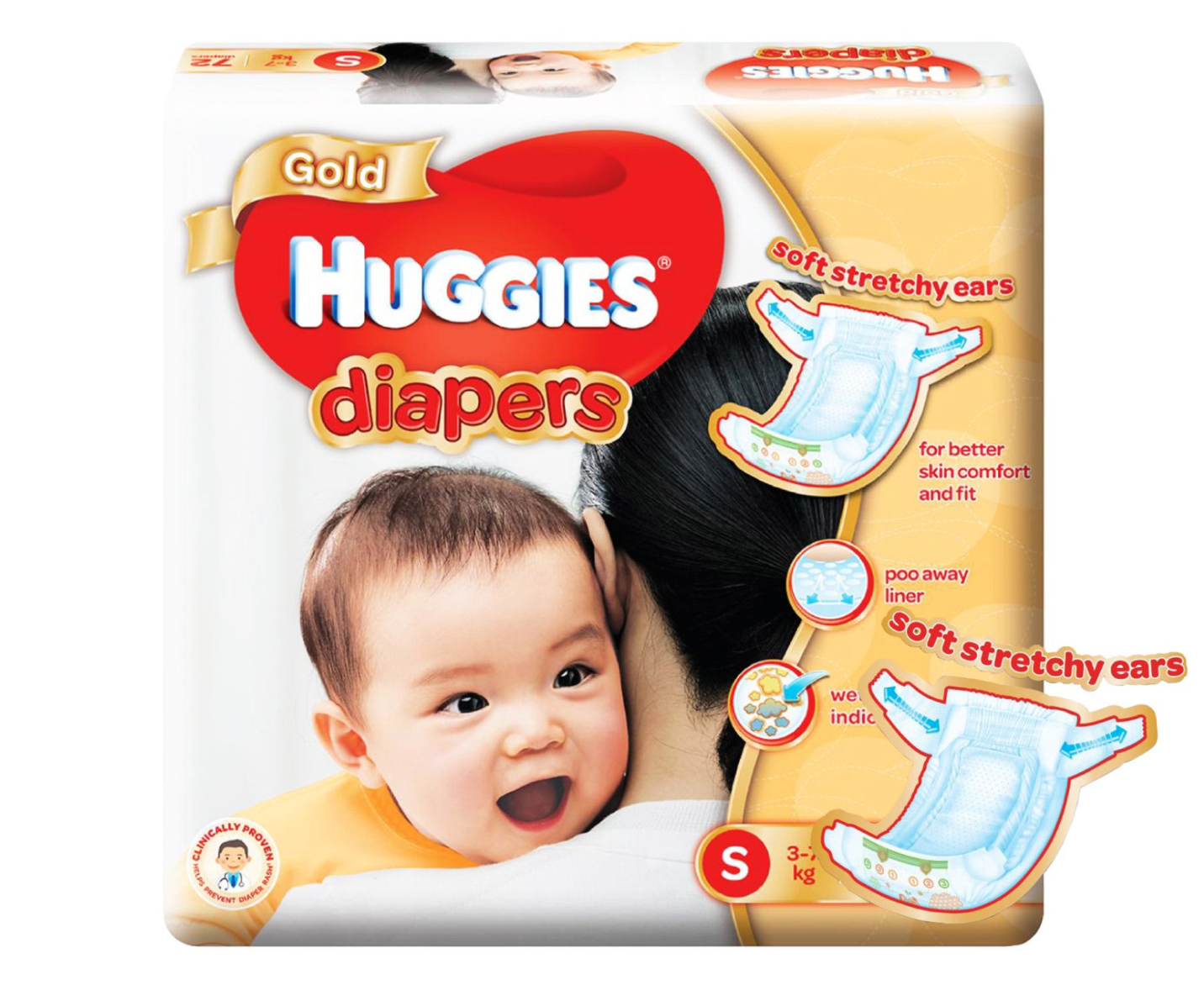 Have your baby (and your wallet) enjoy a good all-rounder diaper at a great value with these Gold Huggies Diapers. With 72 pieces in a pack for under SGD$20, you get over 200 pieces with about SGD $60. That's a steal
These diapers are not only designed to provide leaker protection for up to 12 hours but also provides a comfortable snug fit to ensure your baby do not cry from skin discomfort.
Moreover, the diapers are made with a 100% breathable cover. A bonus point is that the diapers are also clinically proven to help ease diaper rashes.
---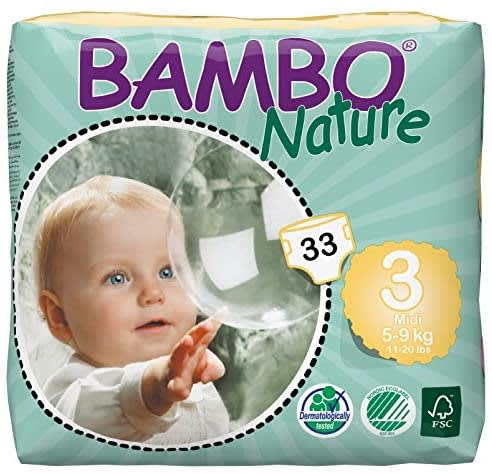 Bamboo Nature Premium Baby Diapers
SGD 8.9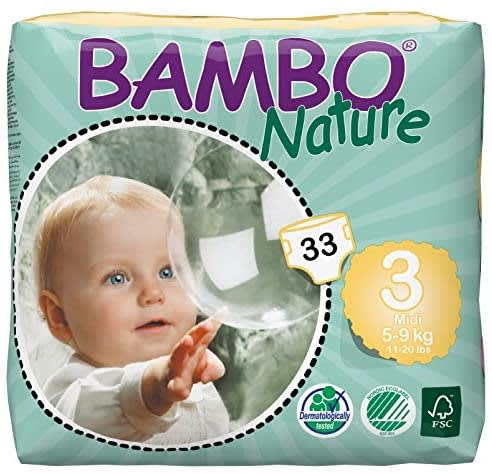 Clean up your baby without worries as you secure them with this eco-friendly diaper. As the name implies, this diaper is made with skin-friendly materials, making it a very hypoallergenic option for most babies.
Thanks to the diaper is ultra-absorbent, they are suitable for both day and night use, simplifying the process of choosing a diaper for your little one. To add, the diapers ensure a comfortable fit for your baby's skin thanks to the plush, super soft material used on the backsheet.
---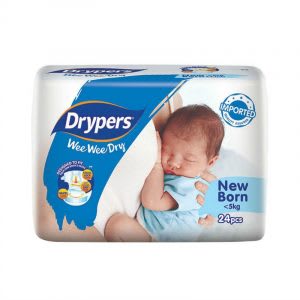 Drypers Wee Wee Dry Diapers
SGD 3.50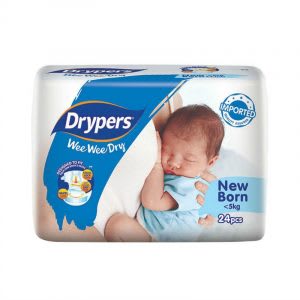 Newborns have the softest skin, and Drypers Wee Wee Dry is the perfect diaper for that. Designed for long-lasting dryness, this excellent diaper fit will keep your baby's skin clean and healthy. The soft, absorbent core and navel care design also helps to reduce the rubbing of the diaper against your baby's umbilical cord stub.
---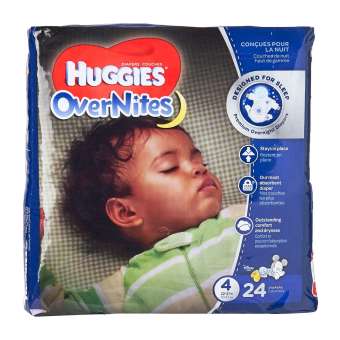 Huggies OverNites Diapers L
SGD 26.9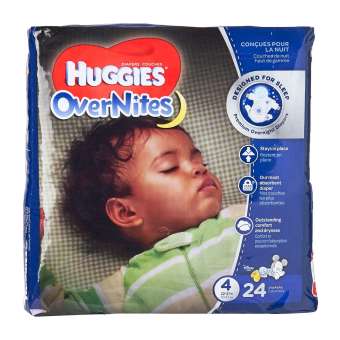 Nothing spells uneasiness when you clean your baby off a soaking diaper that leaks! Instead, keep it clean with an overnight diaper! These type of diapers are made to be extra absorbent so your baby won't feel uncomfortable and cry in the middle of the night.
With Double Leak Guard and a SnugFit waistband, this Huggies diaper can offer protection against leaks for 12 hours or up until morning!
---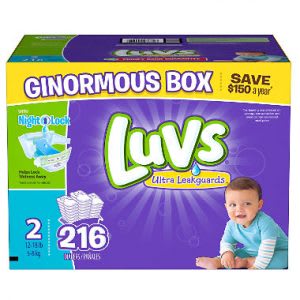 Luvs Ultra Leakguards Diapers
SGD 60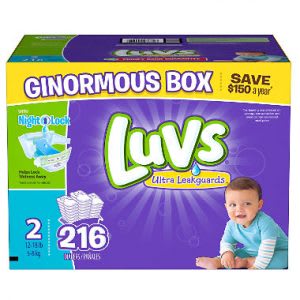 The name of this diaper certainly fits because it really does live up to it. Luvs' Ultra Leakguards Diapers features Night Lock Plus technology which locks wetness away to ensure your baby stays dry and comfortable. Leak-barrier leg gathers also provide extra security. With premium stretch, it comes with a super soft cotton base - making it perfect even for overnight use.
---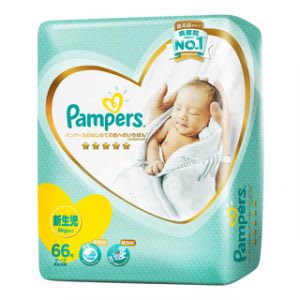 Pampers Premium Care Silk Diapers
SGD 23.90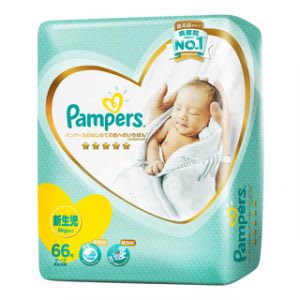 With Pampers' Premium Care diapers, you and your baby's sleep will both stay undisturbed. This diaper is designed using soft materials that are breathable to allow your baby to sleep soundly and feel cool, fresh, and rash free throughout the night, even after several wettings.
---
Disclaimer: The pricing shown is just a good indication of how much these products are worth. The prices could change based on the e-commerce promotions that are going on. If some of the products are not available, do email us at [email protected] Thank you!