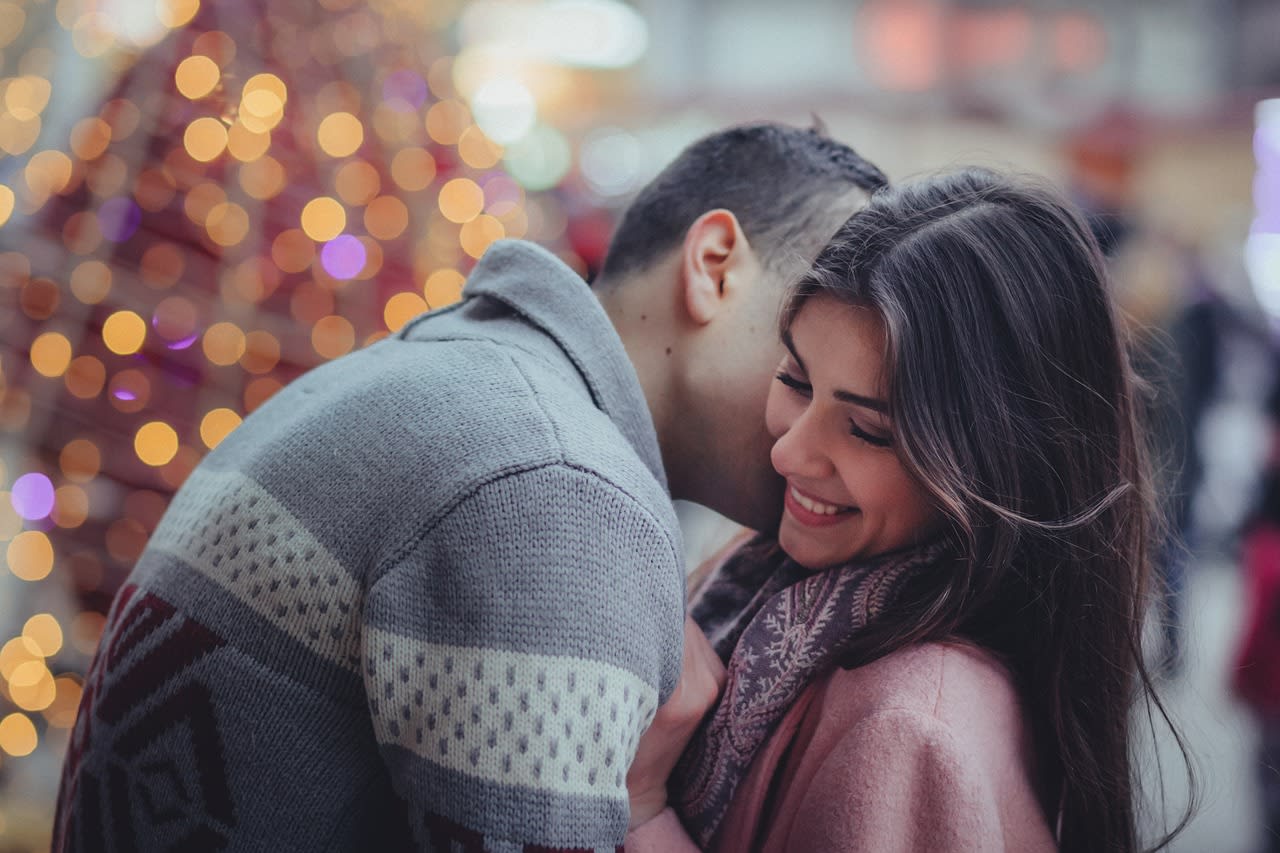 With Christmas being a week away, shopping malls are rapidly filling up with people trying to buy all their presents. This means that shops are running out of bestselling goods, making it harder for you to spoil your special guy this Christmas. Luckily, you've got a working internet connection and a credit card, so feel free to get your man's gifts delivered to your doorstep. At ProductNation, we've gone the extra mile; here's a list of the hottest gifts on the market, and where to get them.
The Markiplier Boyfriend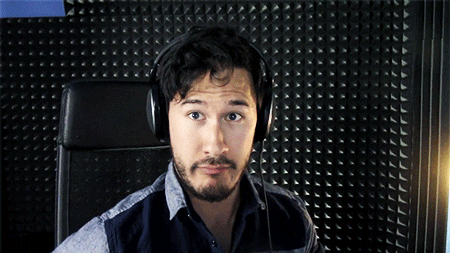 You're constantly each other's Player Two, and your idea of date night is trying to outdo each other on the latest edition of Call of Duty. He surprises you with limited-edition gaming merch instead of flowers, and you wouldn't have it any other way. Take the console or PC out of the gaming equation with these great gifts.
1. Super Mario Jigsaw Puzzle
Price from RM89.00
A #throwback is always a good idea, and this Super Mario puzzle is perfect for that. Put away your gaming consoles for the evening, and spend some couple-time putting this puzzle together.
2. Fallout Monopoly
Price from RM228.00
Indulge his need for a guys' night in with this Fallout Monopoly set. With properties and tokens based on Fallout locations and characters, it's just as fun as the video game itself.
He's better in the kitchen than you are, and has charmed your entire family with his grandmother's top-secret chicken rendang recipe. You've gained a few pounds since you started dating him, but nothing brings him more joy than cooking for you. Here are some gifts that'll definitely help with keeping things spicy.
The Salt Bae Boyfriend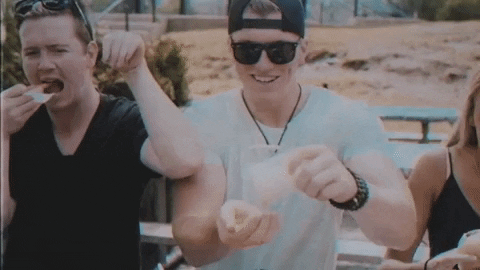 3. Shredded Meat Claws
Price from RM22.12
Make him feel like Wolverine with these meat claws – designed to help him shred meat quickly, and with minimal fuss. That means less clean-up time for you, so everybody wins!
4. Magic Decanter
Price from RM200.00
Decanters are over. If he's a wine-snob, he's going to love this. It's an automatic aerator, so he'll get to enjoy every fruity note immediately, cutting out decanting time, and maximizing enjoyment.
He's the man you've always dreamed of – well-dressed, well-spoken, well-groomed… and he irons his own shirts. Sure, he might own more hair and body products than you do, but he always smells amazing. Plus, he's always up for a couples' massage, or a spa night with you. But what do you get the man who has everything? Here are some ideas.
The Tom Hiddleston Boyfriend
5. The Man Company Hunk Set
Price from RM199.00
For the man who always wants to smell good, this gift set is fantastic. It comes with two body washes, two shampoos and a bottle of hair oil. Staying fresh and clean 24/7? No problem.
6. Porsche Shake Ballpoint Pen
Price from RM446.00
He's got it all – he has you. But what he probably doesn't have is a signature (pardon the pun) pen that will last him for years. Now, he'll think well of you – even while signing your credit card receipts.
More: 30 Valentine's Gift Ideas for Him Which He'll Surely Love
This one plays the guitar – and the ukulele, and the piano. He's a huge karaoke enthusiast. You don't even mind, because he's an amazing singer, and you're not just saying that because you're biased. He's also slightly obsessed with music, and was secretly heartbroken when One Direction disbanded. Maybe you can't get him a Grammy award, but here are some things you can get him.
The Harry Styles Boyfriend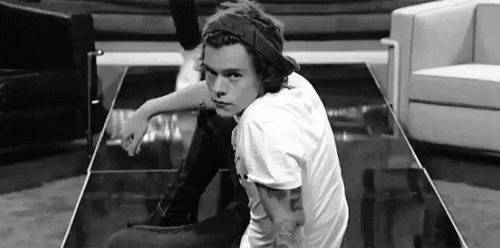 7. Mini Harmonica Necklace
Price from RM11.99
Maybe he doesn't wear jewellery, but this fully-functioning mini-harmonica necklace will change his mind. This works much better if you like being serenaded in public!
8. OHSEM Levitating Speakers
Price from RM189.00
It's like something out of Harry Potter – these speakers levitate and rotate along with the beat of the music. It's really fun to watch, and makes the best gift for a music fan.
So, your boyfriend's idea of a fun weekend involves hiking, camping, or a good old futsal match with his machas. His sneakers are well-worn, covered in mud, and honestly… they smell pretty bad. Still, he's got the best legs you've ever seen, and you love him. Here are two gifts that'll show him you're a keeper.
2 people added this to their wishlist
The Bear Grylls Boyfriend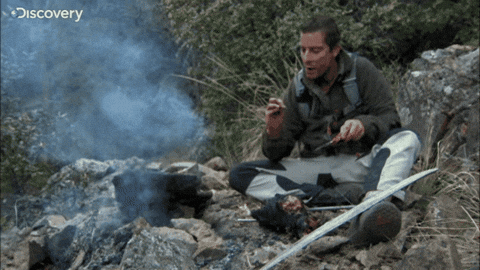 9. Hammock for Two
Price from RM27.40
Show your man that you're serious about those weekend camping trips with this two-person hammock. Just don't forget the mosquito spray!
10. Lifeproof Phone Case
Price from RM269.00
3 people added this to their wishlist
Disclaimer: The pricing shown is just a good indication of how much these products are worth. The prices could change based on the e-commerce promotions that are going on. If some of the products are not available, do email us at [email protected] Thank you!