After powering through a hard day at work, you're bound to come home both stressed and worn out. At those moments, don't you wish that you have a master masseur to give you a healing and relaxing massage? Well, with a massage chair, you can have a master masseur in the comfort of your home!
Are massage chairs good for your health?
It is good to have one at home when you have chronic back pain or chronic muscle pain. Always remember to use it moderately or as recommended by your physician. Additionally, massage chairs can help alleviate pain and relieve stress as well – so if you're an athlete or someone who works late every night, then a massage chair is ideal for you.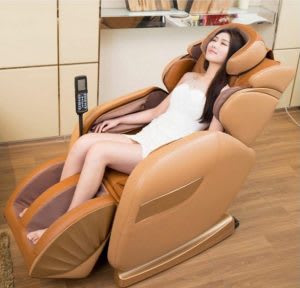 GTE Multi-Function MW-906 Electric Relax 4D Luxury Zero-Gravity Massage Chair
RM 2679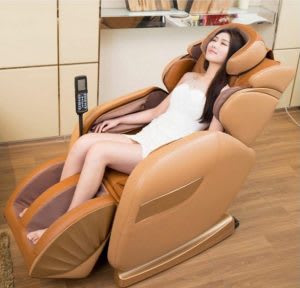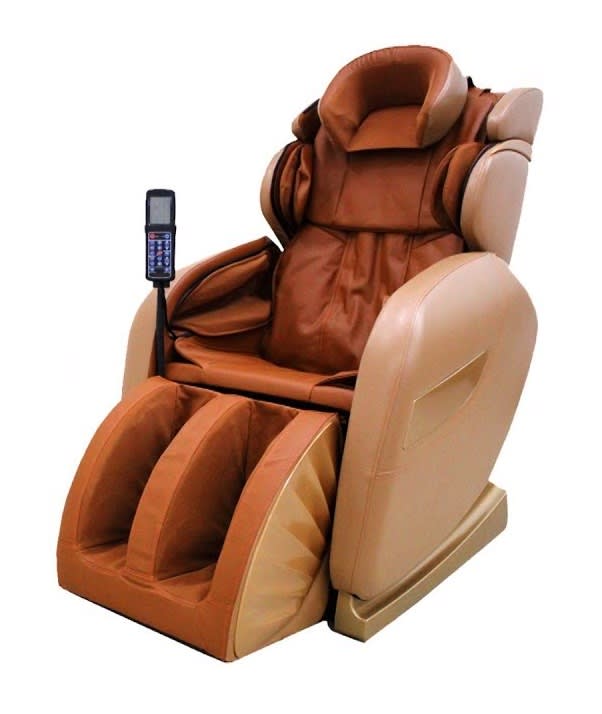 As a zero-gravity massage chair, this chair allows you to feel weightless, like you're floating in space. The zero-gravity feature is also intended to rejuvenate you and offers significant therapeutic benefits that removes pressure off your spine and neck.
Enjoy a full-body massage, all the way from your head to your feet. This chair uses a combination of vibration and air pressure to massage your whole body and give you a massage experience better than the one you experience at your local day spa. Simply put, it's got all your massaging needs covered.
---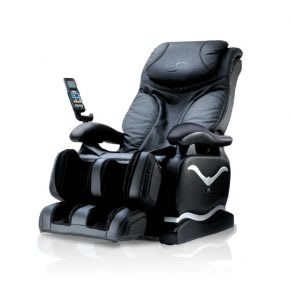 GINTELL G-Pro Advance Massage Chair
RM 2728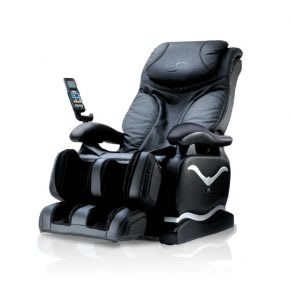 Get the human touch with every massage with this massage chair from Gintell. Featuring "smart" massage rollers, they automatically slide along the outline of your body to identify and massage acupressure points, making it feel like you're getting a massage from human masseurs and not a massage chair.
Equipped with 32 airbags, the team at Gintell has designed this massage chair to provide warm and energizing massages to its patrons. Thanks to its airbags – this massage chair can also impressively alleviate muscle pain and stiffness.
---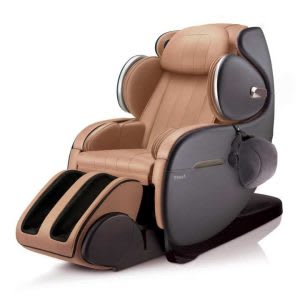 OSIM uInfinity Luxe Massage Chair
RM 21688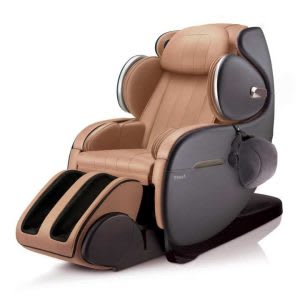 Nothing beats the OSIM uInfinity Luxe Massage Chair when it comes to a deluxe massage chair. With the "Intelligent Shoulder Detection" feature, your shoulder-massaging needs are personalised to ensure you receive the full therapeutic effect of shoulder massages.
Another innovative feature incorporated in this massage chair is the "tuina" technique – a deep tissue massaging technique which involves massaging key acupuncture points in the legs to relieve aches and strains. While luxurious, you can bet that all these special features sure come with a hefty price.
---
More: Give Your Tootsies a Treat with These 8 Foot Massagers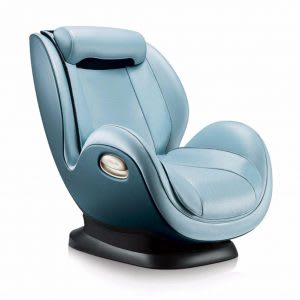 OSIM uDivine Mini Massage Sofa
RM 3788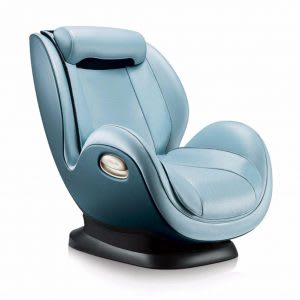 Want to own a massage chair but afraid that it might take up too much living space? Well, that worry would be a thing of the past with the OSIM uDivine Mini Massage Sofa. The design of this massage chair is small and sleek; it won't take up much living space.
Choose from a variety of massage techniques such as kneading, rolling and tapping techniques. With its adjustable roller width and spot massage feature, you can customise your very own massage experience – just the way you like it!
---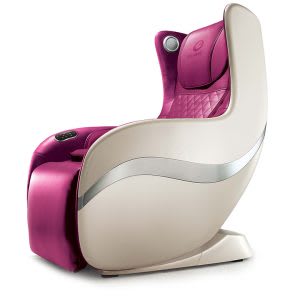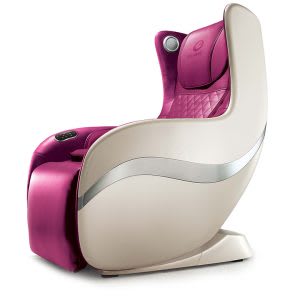 OGAWA's massage chair includes a "shiatsu" feature – a massage technique which means "finger pressure" in Japanese. This technique aims to manipulate joints, stretch muscles and mobilize the entire body with the use of thumbs, fingers and palms, making it seem possible to experience a shiatsu massage without having to leave your doorstep.
Employing good old-fashioned kneading and knocking techniques, the team at Ogawa has also made sure to create a massage chair that can effectively soothe lower back muscles. This makes it ideal for the elderly or labourers who are more likely to suffer from lower back pain. Massage the pain away from those sore lower back muscles!
---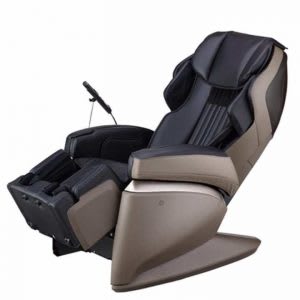 FUJIRYOKI Massage Chair JP-1000
RM 17888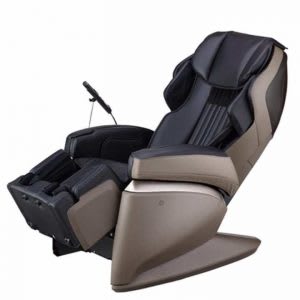 From the Land of the Rising Sun, comes this massage chair which is equipped with heaters that are specially targeted at 2 different regions of the body: the shoulder blade and the back of the feet. The heaters serve to ease tension felt in those regions by slowly heating up.
This massage chair also comes equipped with a full-colour touch panel remote control that has a great User Interface; this translates to easy navigation to the point of being intuitive - no need to read a thick instruction manual just to learn how to operate this baby!
---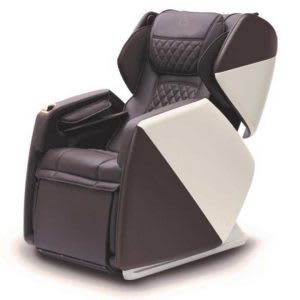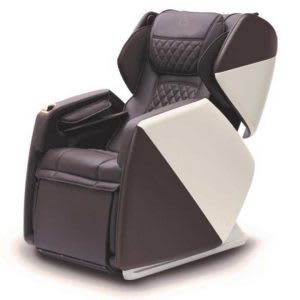 Ogawa, as a company that specializes in creating and designing state-of-the-art massage chairs, has come up with the Ogawa Nex Posh - a next-generation ergonomic massage chair. It is a "Zero Gravity" massage chair that elevates at an angle of 126° with an additional 7° adjustability, placing you in the most ergonomic position imaginable.
Besides that, it has a 1100mm extended L-shaped slideway which covers your entire back. Getting a soothing and therapeutic massage to your back that will make you go "Ahh" should be no problemo with this chair.
---
More: 11 Best Electric Massagers for Your Tired Body and Soul
Disclaimer: The pricing shown is just a good indication of how much these products are worth. The prices could change based on the e-commerce promotions that are going on. If some of the products are not available, do email us [email protected] Thank you!
Like writing about great products? We're hiring! Learn how you can write for us!