The best relaxation technique is to get a massage. It has positive effects on the overall health of humans. Massages give us a youthful look due to blood flow, which is why celebrities often go for a head to toe massage! It also improves metabolism, stimulates secretion of sweat, eliminates lactic acid and relaxes reflex.
How do you get the best out of mundane life? A foot massage every day! As we have pressure points in our feet, by massaging them before bedtime, we can improve our sleep quality, relieves stress, improves lymph flow and overall blood circulation. Massages are also beneficial to those with peripheral neuropathy conditions like nerve pain, joint pain and paresthesia.
Get going and start pampering yourself with these foot massagers.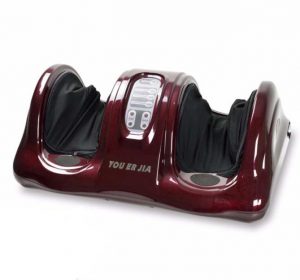 360° Shiatsu Foot Massager
RM 269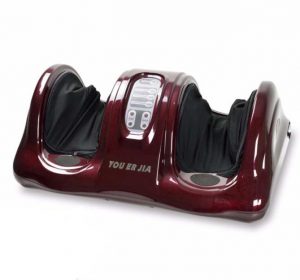 Patients who are diabetic and has peripheral neuropathy can benefit from a good foot massage. By having good blood circulation, it provides relief from the patients' pain as well as promote their general health. Foot massage therapy also helps prevent potential injuries that are associated with peripheral neuropathy. This makes a great gift for your parents.
---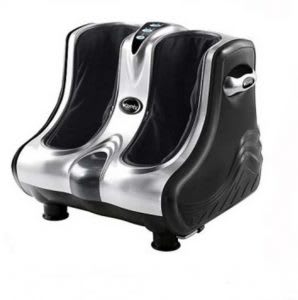 JD Foot Massager & Calf Massager + Reflexology
RM 899.00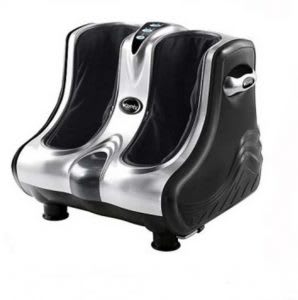 Turn your whole day around by getting calves, ankles and feet massages with this massager. The "dynamic squeeze" function in this massager rejuvenates tired ankles and calves from walking and standing. When your feet feel great, your whole body will feel better and thus, you'd feel good about yourself.
---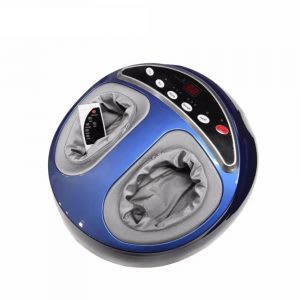 SNOWFIT Foot Massager + Reflexology
RM 285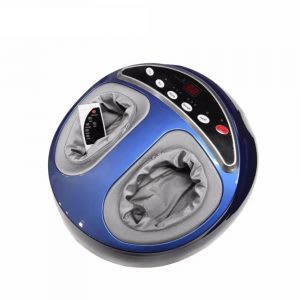 For those who wear high-heels and stand all day long, this one is for you. It comes with squeezing, tumbling, scraping, air-pressure, heating and bump massage styles.
The roller massage for the back of the feet especially the heels, is combined with a heat function to relieve you from fatigue, tiredness and improve your sleep quality. Have a foot massage before bed and sleep like a baby.
---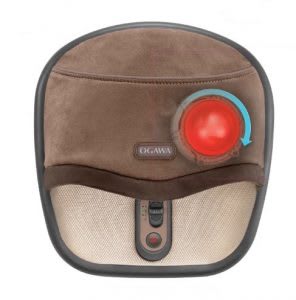 OGAWA Comfy Therapy Foot Reflexology
RM 379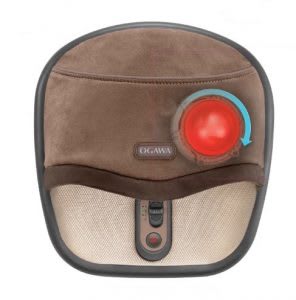 Ogawa is a well-known, household brand for all kinds of massagers. This Ogawa massager claims to gently massage and squeezes your feet like the hands of a masseuse! It features shiatsu massage, air compression, soothing heat and a toe-touch control function. It's everything you need in a foot massager.
---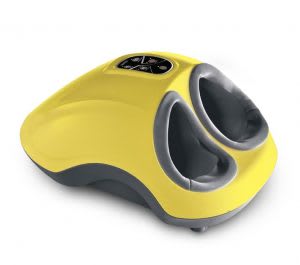 GINTELL G-Beetle Foot Massager
RM 648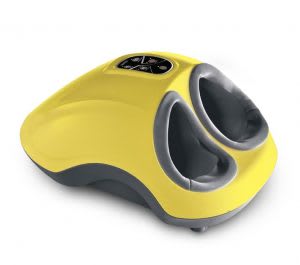 Happy feet make up for a happy run. Looking to soothe your sore feet? GINTELL G-Beetle foot massager has a combination of shiatsu massage and 3D Guasa to provide you with a relaxing, rejuvenating and revitalising massage experience. Combining the two massage styles with the heating function will help to improve circulation and eliminate fatigue.
---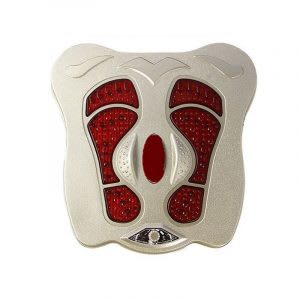 Red Heating Foot Physiotherapy
RM 107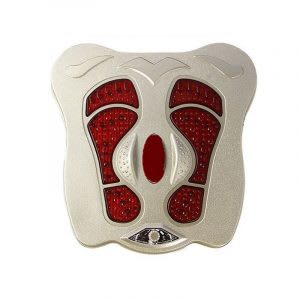 The infrared heat in this foot massager can reach up to 40 Celsius and above. How the massager works is to penetrate heat deeply into the skin to help relax and relieve any tightness or soreness in the feet. It eliminates toxins as well as regulate metabolism by massaging pressure points in the feet.
---
Detox Foot Spa Massager Twelve Roller
RM 388
Enjoy the little things in life, like this foot massager for some 'me' time during the weekends. With shiatsu, auto kneading and rolling massage feature, you can soak while detoxing your feet for an ultimate foot spa experience right in the comfort of your own home. Use it while watching a movie, reading a book or sipping some wine.
---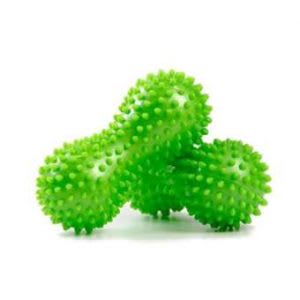 Peanut Massage Ball
RM 8.21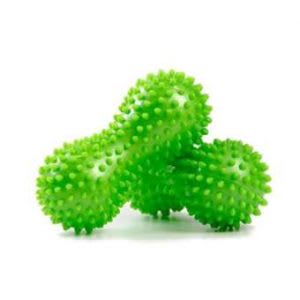 This is a small, travel-made-easy foot massager that provides instant relief to the feet by massaging away soreness and tension. Its spiky design makes it easy to get into tight areas of the muscle by releasing knots and increasing circulation to the calves and feet. It is suitable for everyone, including kids.
---
Disclaimer: The pricing shown is just a good indication of how much these products are worth. The prices could change based on the e-commerce promotions that are going on. If some of the products are not available, do email us at [email protected] Thank you!