Massages are known for their relaxing, pain-relieving and de-stressing advantages – no matter what techniques comes to mind. Considering how much we move about every single day of our life, it is pretty clear that our legs need a little more pampering than we tend to give it.
Are leg massagers good for you?
Yes, especially when you are one who walks a lot during the day. Foot massagers improve circulation, reduces tension, eases pain and stimulates muscles. Besides, foot massagers also relax your body and keep your stress levels in check. If you are busy or a person who always works out, then you should at least own a foot massager. Nevertheless, check out these leg massagers that can do you justice.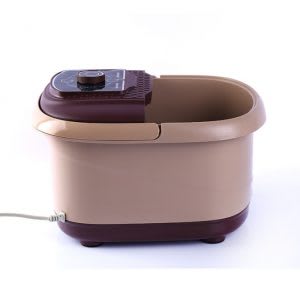 OEM Multifunction Foot Bath / Leg Spa Massage
RM 78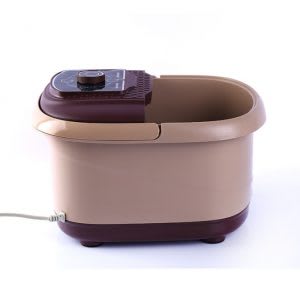 Why go all the way to the sports club for a spa and massage session when you can experience both in the comforts of your home? As promised, this spa massage is the machine you need to give your leg the pampering it needs.
Simple to use and clean, it comes with various other advantages, one of which is to promote your blood circulation. If you're looking for a way to bring your healthy lifestyle to your home, then here is your solution.
---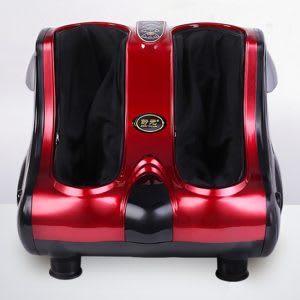 Shuyuan Foot and Leg Massager (Red)
RM 699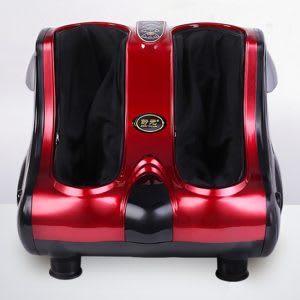 Sometimes, due to overexertion at work, it is not uncommon to injure or overtire your leg muscles. Most of the time, this includes facing strains and sharp pull of muscle pain at the calf area. If so, then this massager can help you with just that.
This massager is long enough to cover the entire leg to ensure a consistent sense of relief throughout the leg. All you need is to spare 15 minutes at the end of the day to feel all rejuvenated.
---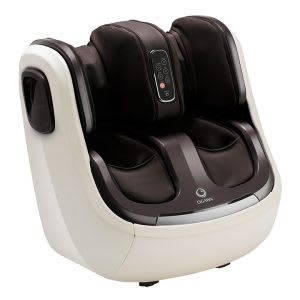 Ogawa Omknee Plus
RM 2699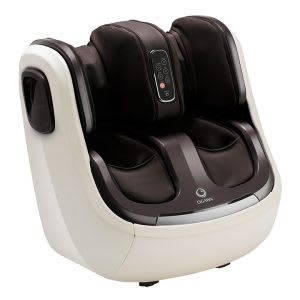 Diabetic neuropathy is the damage of the nervous system and it is scientifically proven that foot massages help with this by improving the flow of lymph nodes throughout the body. If you're someone with diabetic neuropathy, then this massager is here to take your discomfort away.
One of the reasons for its effectiveness is the rollers that it helps to promote circulation throughout the body.
---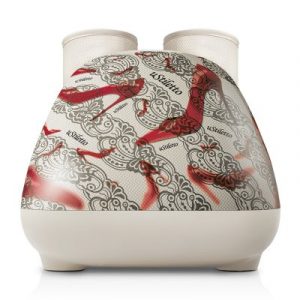 OSIM uStiletto 360° Leg Massager
RM 1488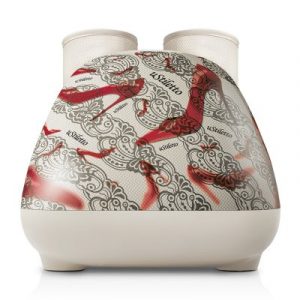 Every once in a while, we tend to overtire our legs by either participating in extreme activities or wearing shoes that are uncomfortable for our feet which may end up resulting in you experiencing a certain level of pain in your legs.
Therefore, this leg massager is here to do all the pampering while you just sit back and watch your favourite drama. At the end of it, you'll not only be having tension-free legs but you'll be surprised to have a good sleep that night too.
---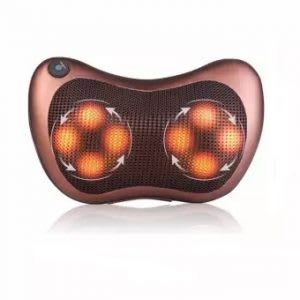 ITATA 8 Roller Massager
RM 25.9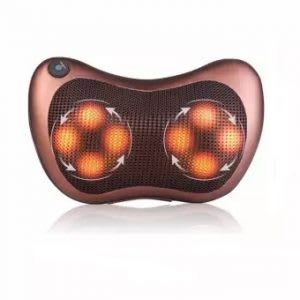 Nothing else can top a massager that is portable and usable on different parts of the body – all the wonderful advantages at the price of one. Of course, other than the back of your neck and your back, this massager can also be used on the legs.
The best part? It comes with not 1, not 2, but 8 rollers to help with the circulation and improved the muscles. If this isn't what you need to get back on your feet, I don't know what else is.
---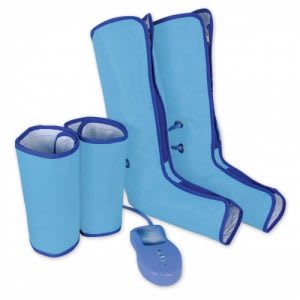 Sancy Electric Compression Leg Massager
RM 124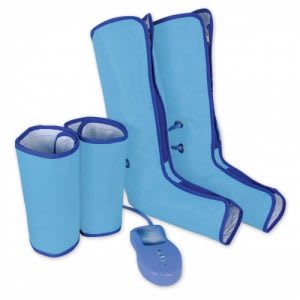 Runners are so active on the field that they may sometimes face leg injuries and cramps. To keep up with the stamina and health of the legs, it is crucial to have them relaxed and massaged often.
This leg massager comes with a compression wrap that covers not only the legs and feet but also the thighs. The compression of the massager is there to help with stimulating the circulation in the hamstrings and calves to ensure the pain is relieved.
---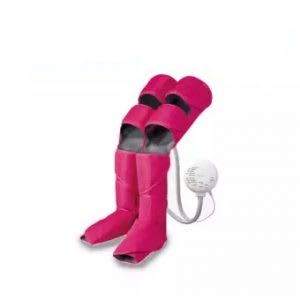 Panasonic Foot and Leg Air Massager EW-RAJ6 -P422
RM 1299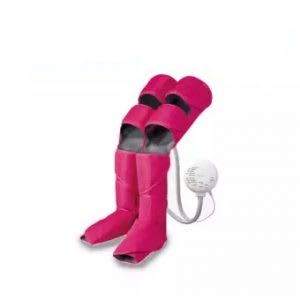 Restless leg syndrome is where there is an irresistible urge to move the leg caused by the nervous system. Many with this syndrome will assume that there is no massager suitable to them as most massagers requires you to stay in a fixed position throughout the process.
So, here's a massager that allows leg movements while still ensuring that they receive a refreshing massage. This unique massager comes in a wrap form that grips and squeeze your legs and feet for an all over massage.
---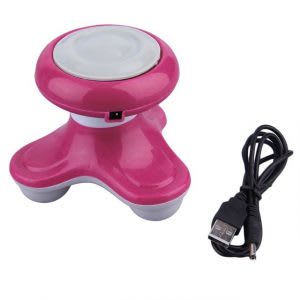 Mini USB/Battery Powered Electric Wave Vibrating Arm Leg Full Body Massager
RM 20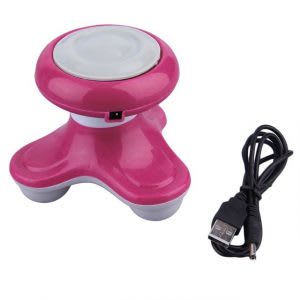 Cramps are everyone's biggest enemy – they're painful, uncomfortable and comes uninvited anytime. This massager, however, may be what you need in times of a cramp attack.
The cute pink massager is small and portable, so it can be used on any part of the body, including the legs. No matter which part of your leg is having cramps, just place the massager on the spot for a few minutes to get rid of it.
---
More: Give Your Tootsies a Treat with These 8 Foot Massagers
Disclaimer: The pricing shown is just a good indication of how much these products are worth. The prices could change based on the e-commerce promotions that are going on. If some of the products are not available, do email us at [email protected] Thank you!