Air mattresses aren't just handy for your visiting friends or relatives during a sleepover. They are also useful if you are amid moving homes, sleeping outdoors or even as a full-time bed.
Like home mattresses, not every air mattress is created equal. Luckily, we made it easier for you by listing these 13 best air mattresses of specific criteria and budgets for you.

Intex Dura-Beam Series Airbed Mattress [NP122]
RM 142.95

Camping is fun but what's the point of that if you end up waking with a sore body? With this Intex Dura-Beam Series, you can doze off comfortably as if you were sleeping in your home bed. Such level of comfort is also made possible, thanks to the Fiber-Tech™ technology that utilises thousands of high-strength polyester fibres.
---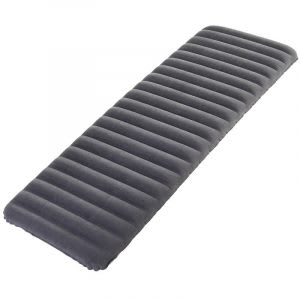 Arpenaz Air Comfort 70 1-Person Inflatable Camping Mattress
RM 89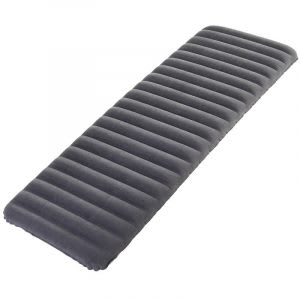 Affordability is best described for this Arpenaz Air Comfort 70 inflatable single mattress. Its flat surface ensures you can sleep comfortably, which is equivalent to lying down on a regular mattress. It's easy to inflate and is also reasonably lightweight to transport wherever you go.
---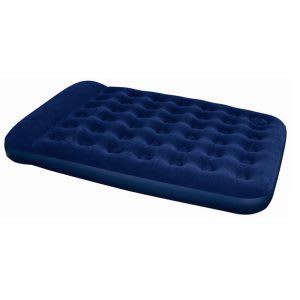 Bestway Inflatable Bed with Built-In Pump
RM 126.95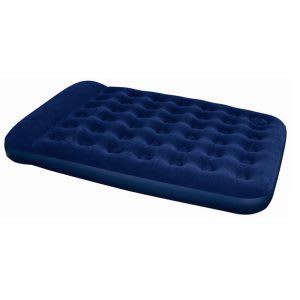 Wouldn't it be great if you can inflate your air mattress without the need of purchasing an external pump? With this Bestway Inflatable Bed, your problem is solved. It comes with the convenience of a built-in dual valve pump, enabling you to inflate or deflate the mattress by simply using your foot.
---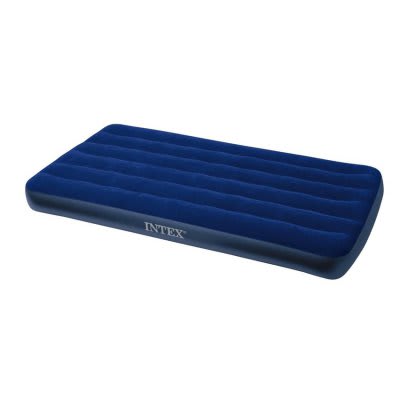 Intex Inflatable Flocked Air Bed Mattress - Twin
RM 77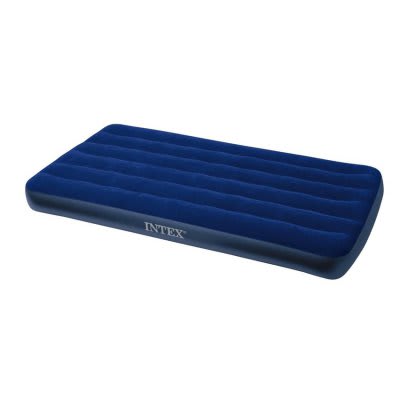 A flocked air bed is typically meant for outdoor uses like camping or travelling. The Intex Inflatable Flocked Air Bed Mattress certainly fits the bill. It is made from a robust combination of laminated vinyl and fabric tops, ensuring you get a comfortable sleep all night long. It also comes with a complimentary electric pump, offering you the convenience of inflating or deflating your air bed easily.
---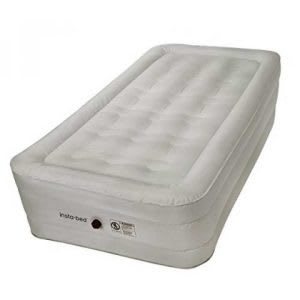 Insta-Bed 14 with Ext Ac Pump & Neverflat Fabric Tech
RM 795.77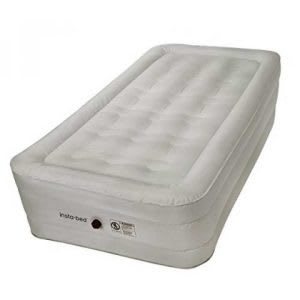 Imagine sleeping on an air mattress when suddenly, it deflates for some reason. Varying reasons include body weight, heat or accidental leaks. Thanks to Insta-Bed's patented Neverflat™ technology, you can now have a peace of mind as your mattress will not go flat.
Not only is the Insta-Bed air mattress more durable than your average varieties, the raised height and overall thickness ensures excellent sleeping comfort.
---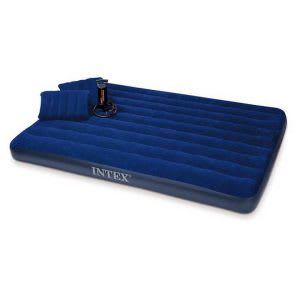 Intex Classic Downy Inflatable Air Bed Mattress (Queen Size)
RM 95.48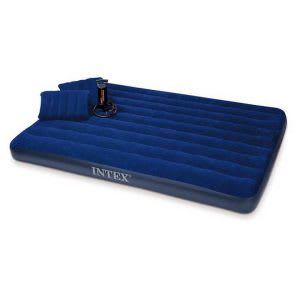 Looking for a temporary air bed for your guest(s) or while moving homes? You'll need a reliable one that is both long-lasting and comfortable. This is where Intex Classic Downy comes handy; it is 22cm in thickness, which provides lots of comfort whenever you need to rest.
---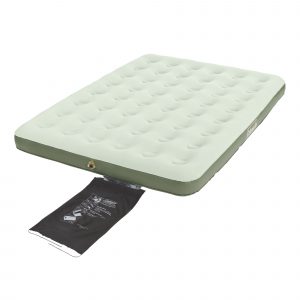 Coleman Quickbed™ Queen Airbed
RM 395.33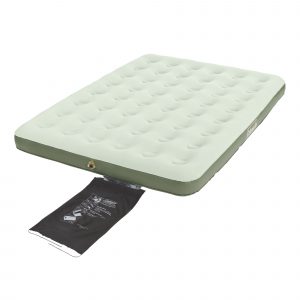 With more than 100 years of reputable history, Coleman is no doubt one of the most recognised brands specialising in outdoor equipment. Their range of air mattresses are equally recommendable, and one of them happens to be the Quickbed™ series.
Available in queen size, it is made portable with Coleman's unique Wrap 'N' Roll™ storage system. You can fold, roll and store it into a built-in storage flap for easy transportation. The air mattress is also constructed from a sturdy PVC material, making it both resistant and versatile enough for outdoor use such as camping.
---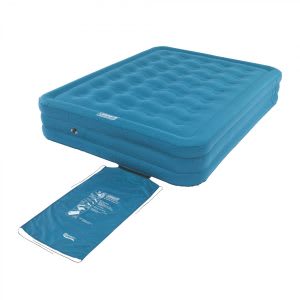 Coleman Durarest Double High Airbed Queen
RM 646.98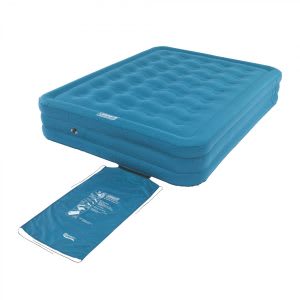 Here is another quality product from Coleman, which has the extra benefit of being a raised air bed. It is particularly useful for those who often find it difficult to get up from a bed. The mattress' soft-touch DuraRest bonded fabric on the surface also enables you to sleep comfortably like a baby.
---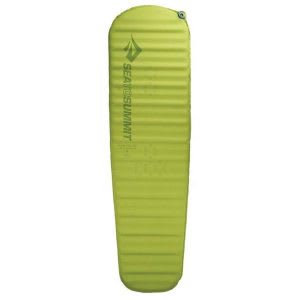 Sea To Summit Comfort Light Self Inflating Regular (Green)
RM 545.00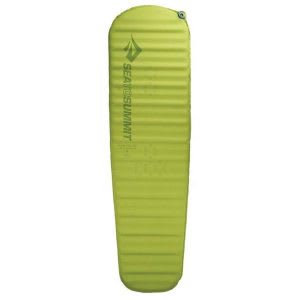 While you can always opt for a regular pump-it-yourself air mattress for outdoor activities like camping and hiking, a self-inflating bed would save you a lot of troubles. The Sea To Summit Comfort Light is lightweight, easy to transport and above all, durable. With all of its features above, the Sea To Summit Comfort Light makes a great buy worth investing.
---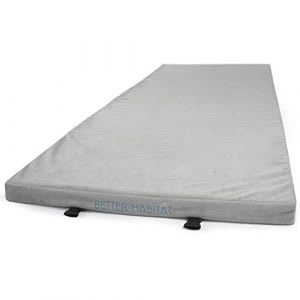 Better Habitat SleepReady Memory Foam Floor Mattress
RM 1312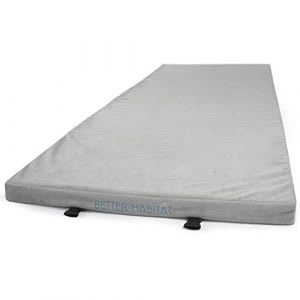 Memory foam mattresses are no doubt one of the most sought-after home beddings in recent years. After all, they provide the benefits of adapting to the users' body heat as well as conforming to their unique body shapes.
But what about for outdoors? Thankfully, Better Habitat SleepReady allows you to enjoy the same level of comfort with its memory foam tops. It also made portable for easy transportation where you can roll and store inside a travel bag, which includes together with each purchase.
---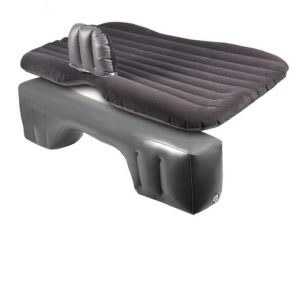 Yantu Inflatable Car Back Seat Air Bed Cushion Mattress
RM 49.48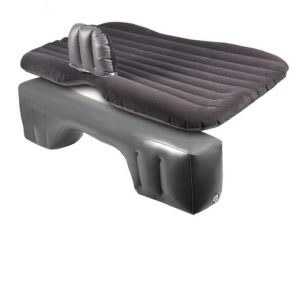 A long-distance drive can be tiring for most people. You can always choose to make a stop at an R&R and take a quick nap in your car. You can also opt to have a comfortable rest... by investing in a car air mattress.
Enter the Yantu 3-in-1 Detachable Inflatable air bed, which can easily fit into different types of cars ranging from a sedan to an MPV. The car air mattress is also tough being built using high-quality PVC material, with the inclusion of its pillow ensuring you can rest your head comfortably.
---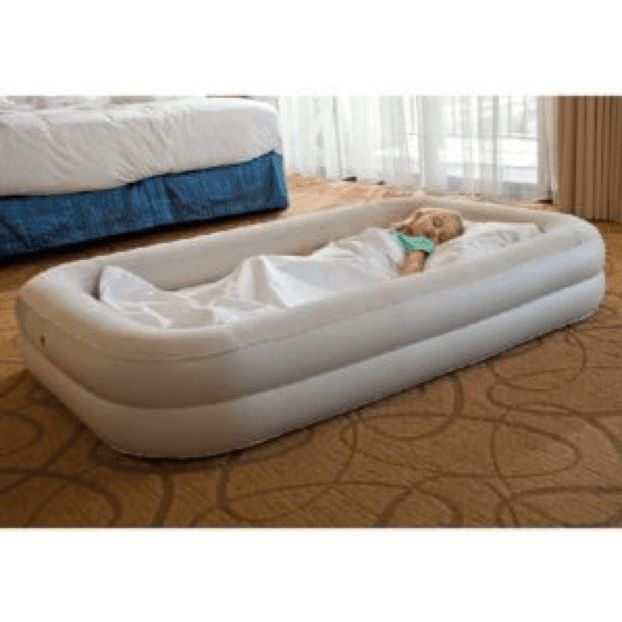 Intex Kidz Travel Bed Set
RM 159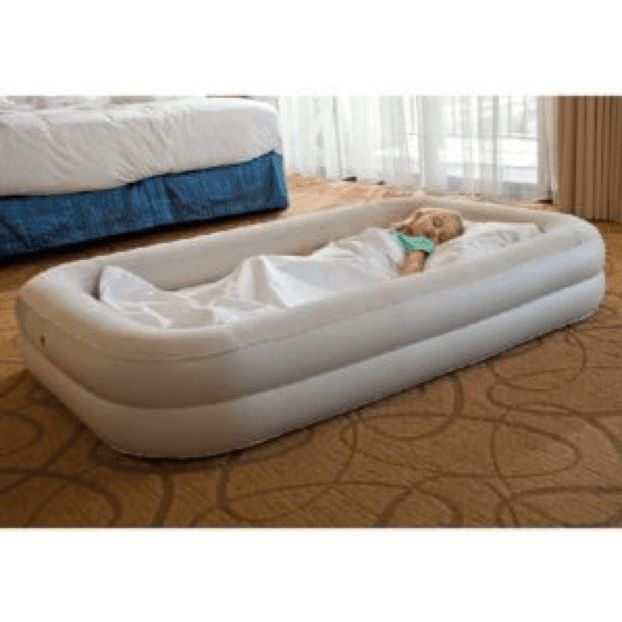 A regular-size air mattress can be too big for kids. Thankfully, Intex has come up with an air mattress that is specially made for kids between 3 and 6 years of age. The mattress uses standard crib sheets, which fits snugly over the mattress. This ensures your kids sleep soundly, all night long.
---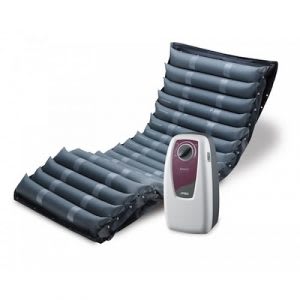 Apex Domus 2 Adjustable Fiber Base Sheet Ripple Mattress
RM 1099.00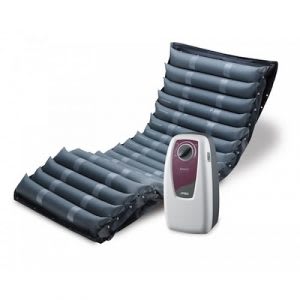 Everyone has different sleeping preferences. Some individuals prefer firmer while some like it softer. In this case, an adjustable air mattress would make an ideal purchase. Take this Apex Domus 2 for instance; it comes with a handy adjustment setting, enabling you to inflate or deflate the right air pressure for the mattress.
---
More: Sleep Like A Baby with These 7 Best Affordable Mattress
Disclaimer: The pricing shown is just a good indication of how much these products are worth. The prices could change based on the e-commerce promotions that are going on. If some of the products are not available, do email us at [email protected] Thank you!
Like writing about great products? We're hiring! Learn how you can write for us!