Being one of the mandatory steps in any skincare routines, facial moisturizers are considered the staples to achieve plumped and healthy skin. Sadly, choosing the right face moisturizer for our skin can be more challenging than choosing the right watermelon for our mums. This is because as much as its name has suggested, being merely moisturizing is not what all a moisturizer does. 
A moisturizer also works to tackle skin concerns such as skin ageing, skin dullness, skin sensitivity and even skin blemishes. It can appear in the form of a gel, a cream or a hybrid of the two! 
With that being said, there are simply too many types of face moisturizers on the market to make one easily lose their way through. As such, in this article, we have come up with a list of the best face moisturizers - recommendations at different price points, targeting different skin types and skin problems.
---
17 Best Face Moisturizers in Malaysia 2021
Here's also a quick video on our favourite face moisturizers!
---
Here's a breakdown of the best face moisturisers in Malaysia:
More: Top 11 Skincare Products to Reinvigorate Your Dull Skin
More beauty recommendations:
---
Beauty brand recommendations:
---
What is moisturiser used for?
With today's air quality and the many things we do that tortures our skin such as standing out in the sun too long without sun protection, you're technically speeding your skin's ageing process. As the skin lacks moisture, the more apparent fine lines and wrinkles will be, just like how clothes wrinkle easily when dry but not wet.
By using moisturisers, you incorporate a good amount of moisture that your skin may be lacking due to your surroundings. So, should you use moisturize every day? Yes, it's very important to do so if you want to protect your skin. Might we add that many brands incorporate several skin-friendly ingredients into moisturisers such as aloe vera due to its healing and cooling properties on the skin!
Here are many more benefits of using moisturisers everyday:
Fine lines look less obvious
Healthy and glowing complexion
Plumper, younger-looking skin
Prevent the feeling of tightness (or any discomfort from dry skin)
Makeup applies flawlessly
Maintain the condition of your skin (such as preventing bad breakouts)
---
How to use moisturisers?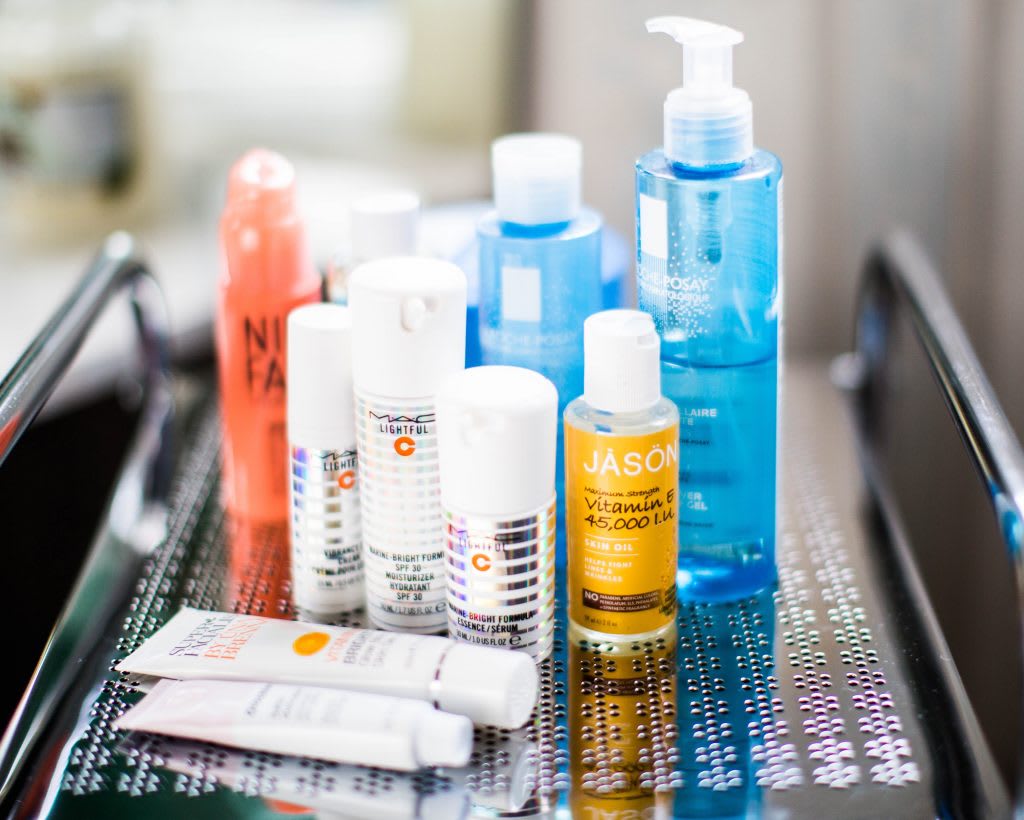 As stated, moisturisers might seem simple enough. However, unbeknownst to us, it's equally as simple to apply them wrong, ultimately rendering them ineffective.
Hence, there's no harm in learning how to apply moisturisers better; and this goes for those of us who are already applying them correctly as well. In fact, it's surprising how a few small tweaks are all it takes to acquire bigger results. Check out these 8 tips/hacks to get the most out of your moisturising routine:
You're gonna want to lock your moisturiser in as best as possible and the easiest way to do this is to apply your moisturiser when your skin is still moist. This is best achieved after showering or washing your face, when your skin is freshly moist after drying with a towel.
Apply it on your neck too
Moisturising is helpful to avoid premature ageing. Hence, don't just stop at your face when applying facial moisturisers, extend it past your jawline to your neck too! However, bear in mind that while facial moisturisers can target wrinkles and dark spots in ways that body lotion can't, it is alright to use facial moisturisers on your body but never in reverse as body lotions can irritate the face and clog pores.
We can never emphasise sun care enough. If you find yourself constantly in a rush in the mornings, opt for a moisturiser with broad spectrum SPF. This will help to prevent signs of premature aging such as dark spots and wrinkles - providing you with not just hydration, but protection too.
Mix facial oil with your moisturiser
In a hot and humid country like Malaysia, it's easy for the environment to cause our skin to be dull and dry. Combat this by mixing facial oil with your moisturiser for a hydration boost. Trust us, your skin will thank you for it.
Mix an illuminator into your moisturiser
Breathe life into your skin by mixing a drop of illuminator into your moisturiser - a little goes a long way. The results? A nice glow and brighter complexion!
As you age, you'll find that your skin starts to sag and get dragged downwards in ways that are not very appealing. If this is the case, apply your moisturiser in upward strokes. While it might not reverse the effects of aging, the technique increases circulation and helps your skin to absorb more product.
One of the easiest ways to ensure that you are getting the most out of your skincare routine is by making sure that you are layering your products correctly. With the exception of sunscreen which should always be applied last, start with products that have thinner consistency before moving to thicker ones.
Up your hydration by using a facial mist! These are extremely easy to take on-the-go with you. Apart from adding to your skin's hydration, a quick spritz also goes miles to re-set your makeup - keeping you looking fresh all day.
---
Hydration is key!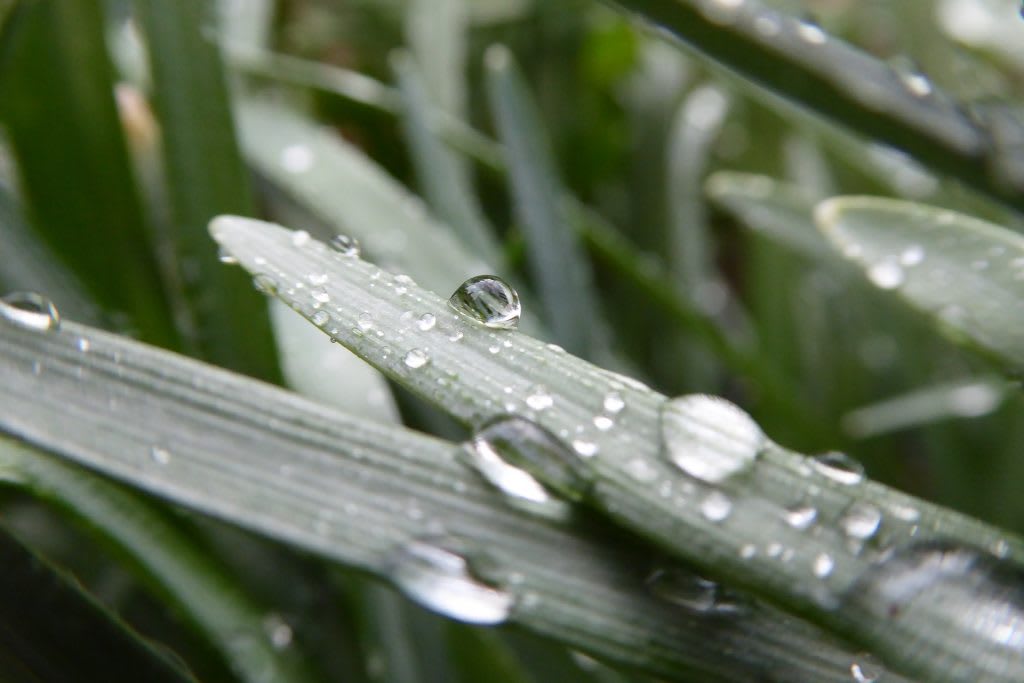 While moisturisers are important to help protect your skin's natural oil content from dehydration, it is not enough to do the job. Remember that skin cells are made up of water and therefore, it is as important to hydrate by drinking enough water as it is to moisturise. 
Drinking water keeps your skin from turning dry, tight and flaky. In other words, it preserves your skin's resilience, consequently protecting it from wrinkles. So the next time you get lazy to carry your bottle of water out with you, just think about the billions of skin cells on your body that will thank you for properly hydrating!
More: Hydrate, Refresh & Set Your Makeup with these 11 Face Mists