We've come a long way since the invention of the radio and television. Gone are the days when you need a separate device for listening to music, watching movies, calling a friend, and playing games; now, you can do it all with just a smartphone!
Smartphones went from really big to really small, then back to really big phablet-like screens in the early 2010s. Nowadays, traditional smartphones (and isn't that a doozy phrase) have settled on a comfortable 6" - 7". That doesn't mean that smartphone innovation is stagnant—that's been thoroughly disproved with the launch of the Samsung Galaxy Z Fold5, and indeed, all the other foldables that are getting more and more popular lately.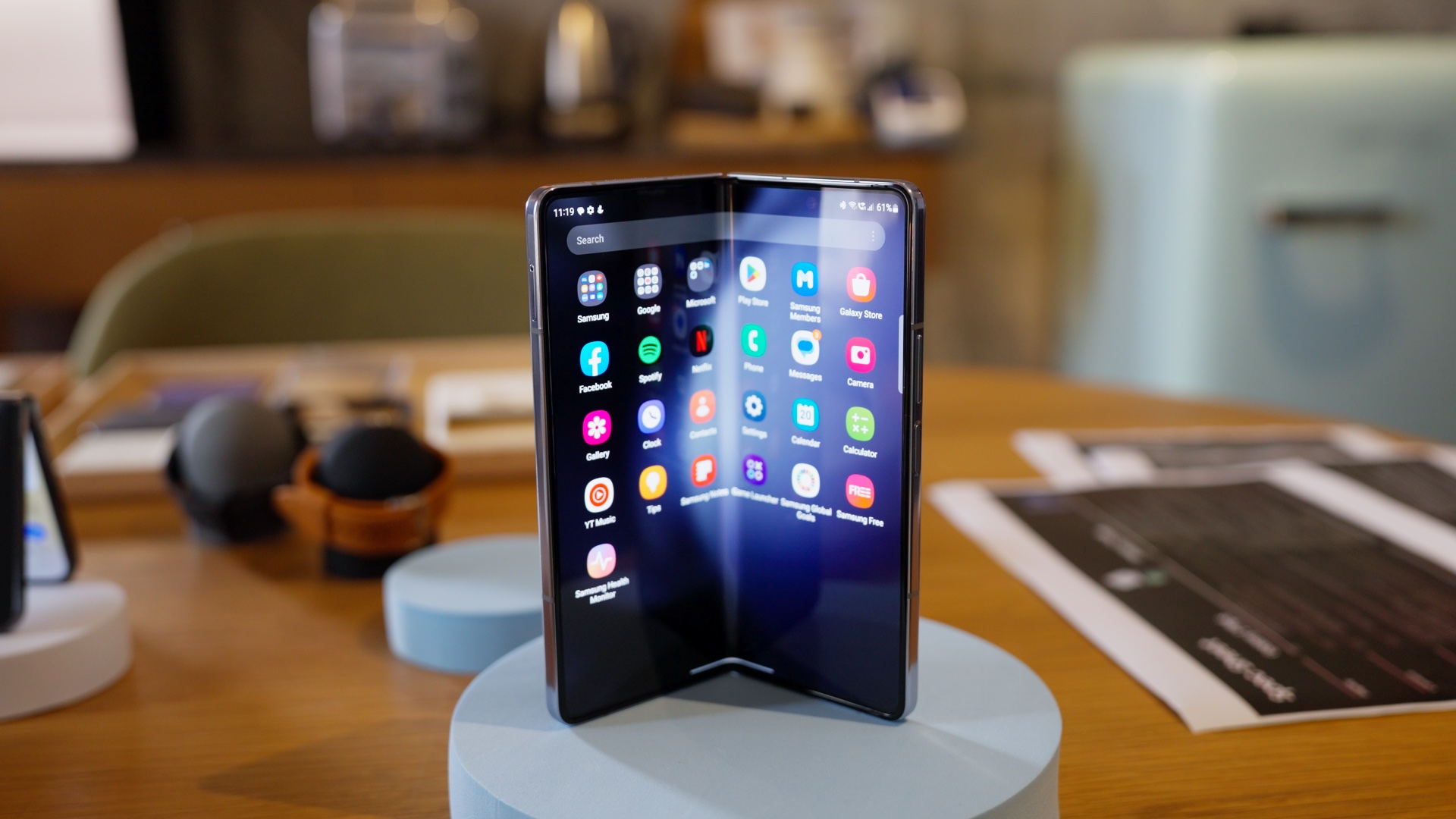 The real question is, why? Apart from being able to fold in half, what else does the Samsung Galaxy Z Fold5 bring to the table when it comes to handling all your entertainment needs?
---
Bigger Screen, Bigger Fun
There's a reason why TVs like to go as large as physically possible (98" TV anyone?). The bigger the screen, the more immersive the viewing experience, but when you're on the go, you can't exactly lug around a whole TV, can you? That's why a foldable phone that can double as a tablet is so useful.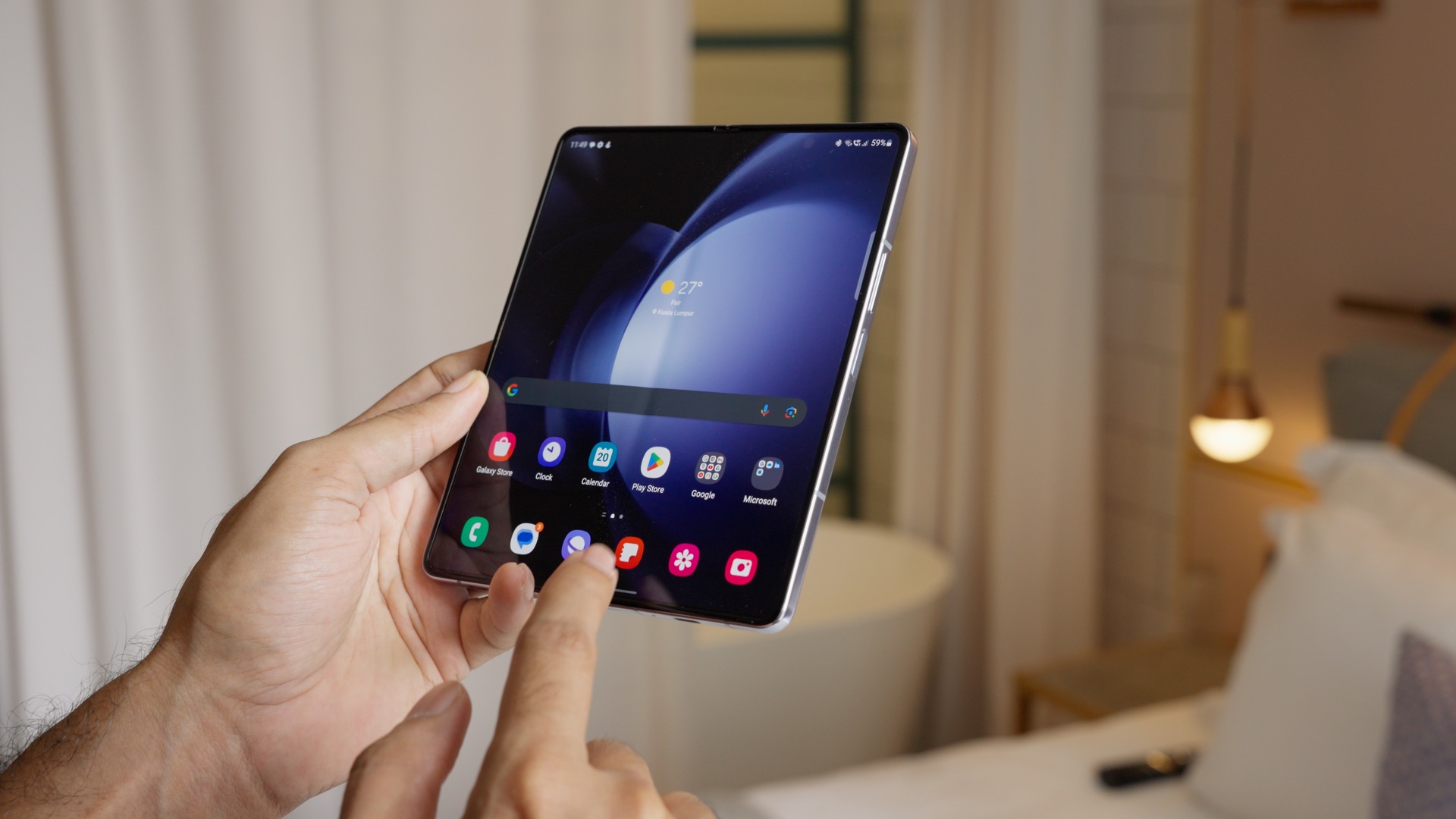 The Samsung Galaxy Z Fold5 boasts a large, uninterrupted 7.6-inch Dynamic AMOLED 2X screen when unfolded. This expansive display ensures that whether you're binge-watching your favourite series or catching up on the latest movies, you get a theatre-like experience right in the palm of your hand!
---
Powerful Performance & S Pen
If you're like me, you're constantly finding something to do with your hands while watching a show. In front of the TV, that task falls to my phone; but if I'm already watching a show with my phone, it's hardly easy to occupy myself with the same device, is it?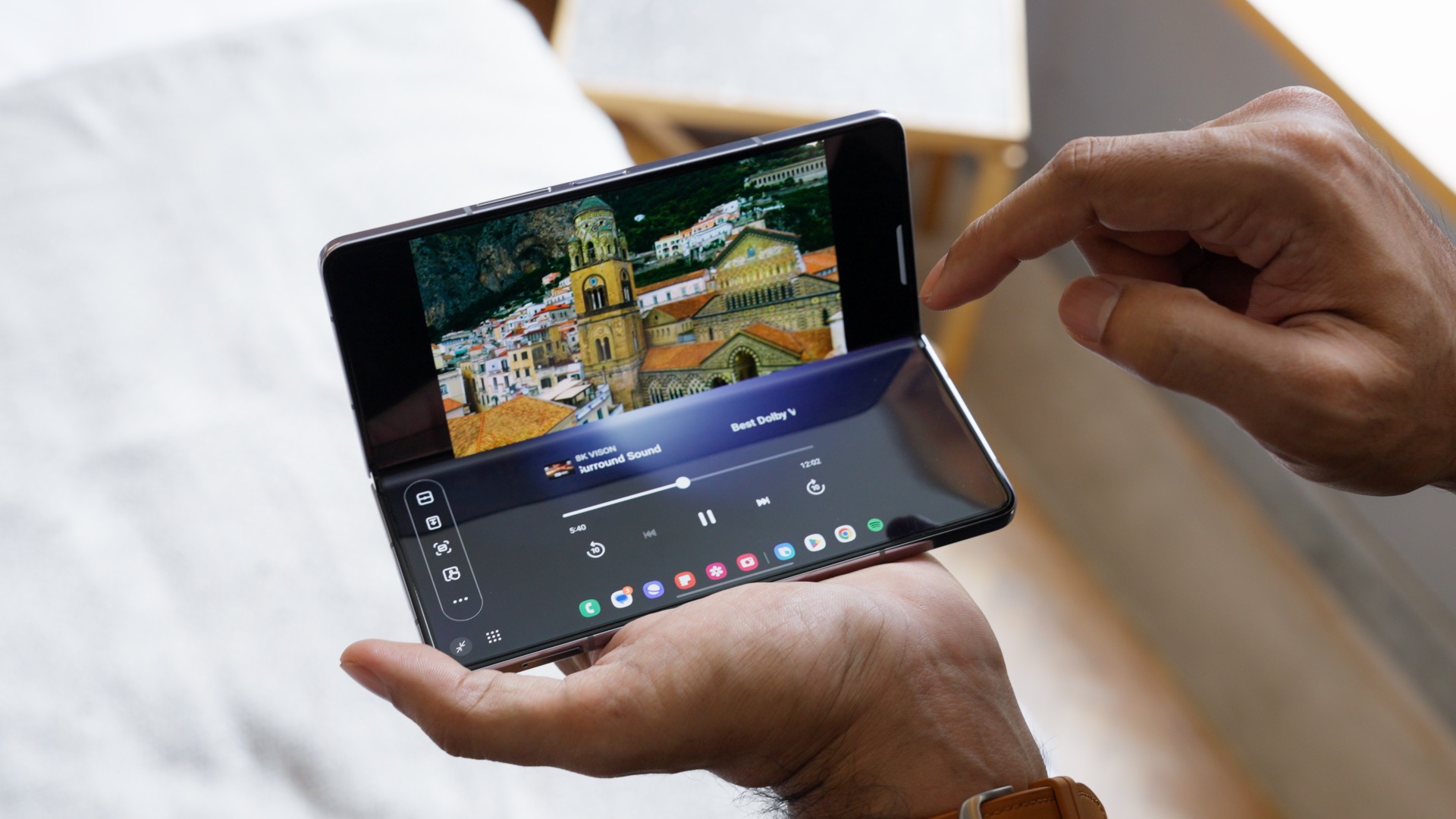 Well, not with the Samsung Galaxy Z Fold5. Apart from having what essentially amounts to two screens, it's also powered by the Snapdragon 8 Gen 2 processor, which ensures smooth playback, quick app launches, and lag-free gaming. Want to watch a tutorial while taking notes? Or maybe stream a sports match while chatting with friends? The Galaxy Z Fold5 has got you covered.
And then there's the S Pen: For those who love to doodle, sketch, or take notes while watching something, the Galaxy Z Fold5's compatibility with the S Pen offers a seamless experience. It's entertainment and creativity, all in one.
---
Extended Battery Life
There's nothing worse than your phone dying in the middle of a gripping movie scene or an intense gaming session. Thankfully, the Samsung Galaxy Z Fold5 comes with an all-day battery, ensuring your entertainment goes uninterrupted.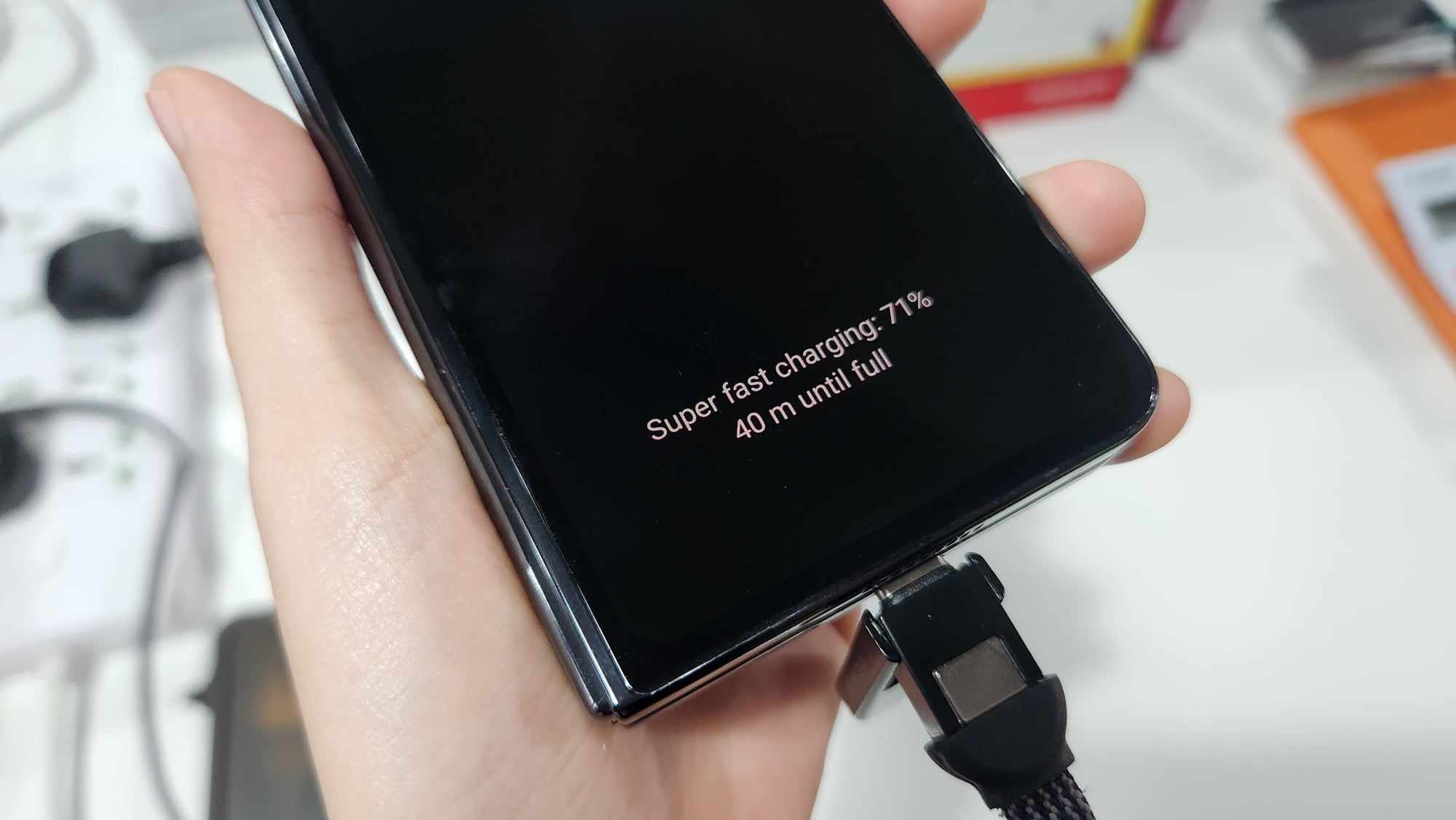 Samsung's software optimization plays a crucial role in battery longevity. The Samsung Galaxy Z Fold5 knows to intelligently allocate power to apps based on usage patterns, ensuring that background apps don't unnecessarily drain the battery. 
And if, inevitably, you run out of battery, do not worry, as the Galaxy Z Fold5 is equipped with fast charging that allows you to get charged and out of the door in practically no time at all!
---
At this point, the Samsung Galaxy Z Fold5 isn't just a smartphone; it's an entertainment powerhouse. With its large screen, powerful performance, and long battery life, it allows you to bring your entertainment everywhere you go without compromising on experience!
Interested? Get The Samsung Galaxy Z Fold5 Now!
Just like its predecessors, the Samsung Galaxy Z Fold5 is an absolute productivity powerhouse—except Samsung takes it up another notch by equipping it with the flagship Snapdragon 8 Gen 2 For Galaxy processor. Besides that, the hinge design has also been optimized like the Galaxy Z Flip5, so you won't have to worry about debris getting in between the screens and damaging your precious phone!
Despite the upgrade in processing power, the Galaxy Z Fold5 is slimmer and lighter than even at 13.4mm thick 253g. It retails at a starting price of RM6,799. Purchase now to get the promotions below!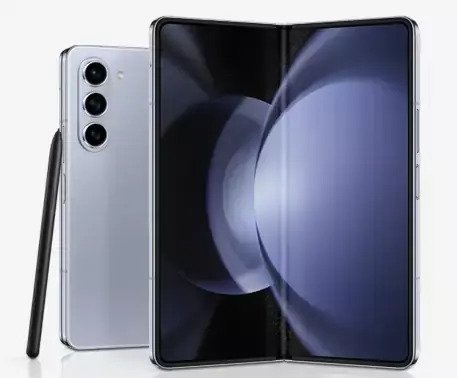 Check Samsung Galaxy Z Fold5 price below: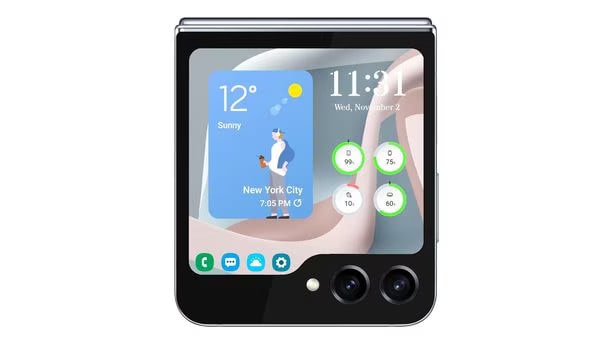 Check Samsung Galaxy Z Flip5 price below:
PURCHASE the Samsung Galaxy Z Flip5 & Get:
FREE Galaxy Watch5 40mm worth RM899

Up to 40% off PWP on Samsung Accessories, Samsung Care+, Galaxy Tablets, Galaxy Watch and Galaxy Buds Series

Up to RM600 in trade-in rebate
Related articles