2023 July welcomes the latest generation of fan-favourite foldable smartphone model which is the Samsung Galaxy Z Flip5. While there are not too many big changes, there are still several features that might just make or break your decision to upgrade to the Galaxy Z Flip5 from your old smartphone.
Spoilers: We recommend upgrading your Galaxy Z Flip phone once it has passed its prime (from 2 to 3 generations ago).
Without further ado, here are the deets to help you decide if you'd fit or should upgrade to the Samsung Galaxy Z Flip5.
---
Processor (Upgraded)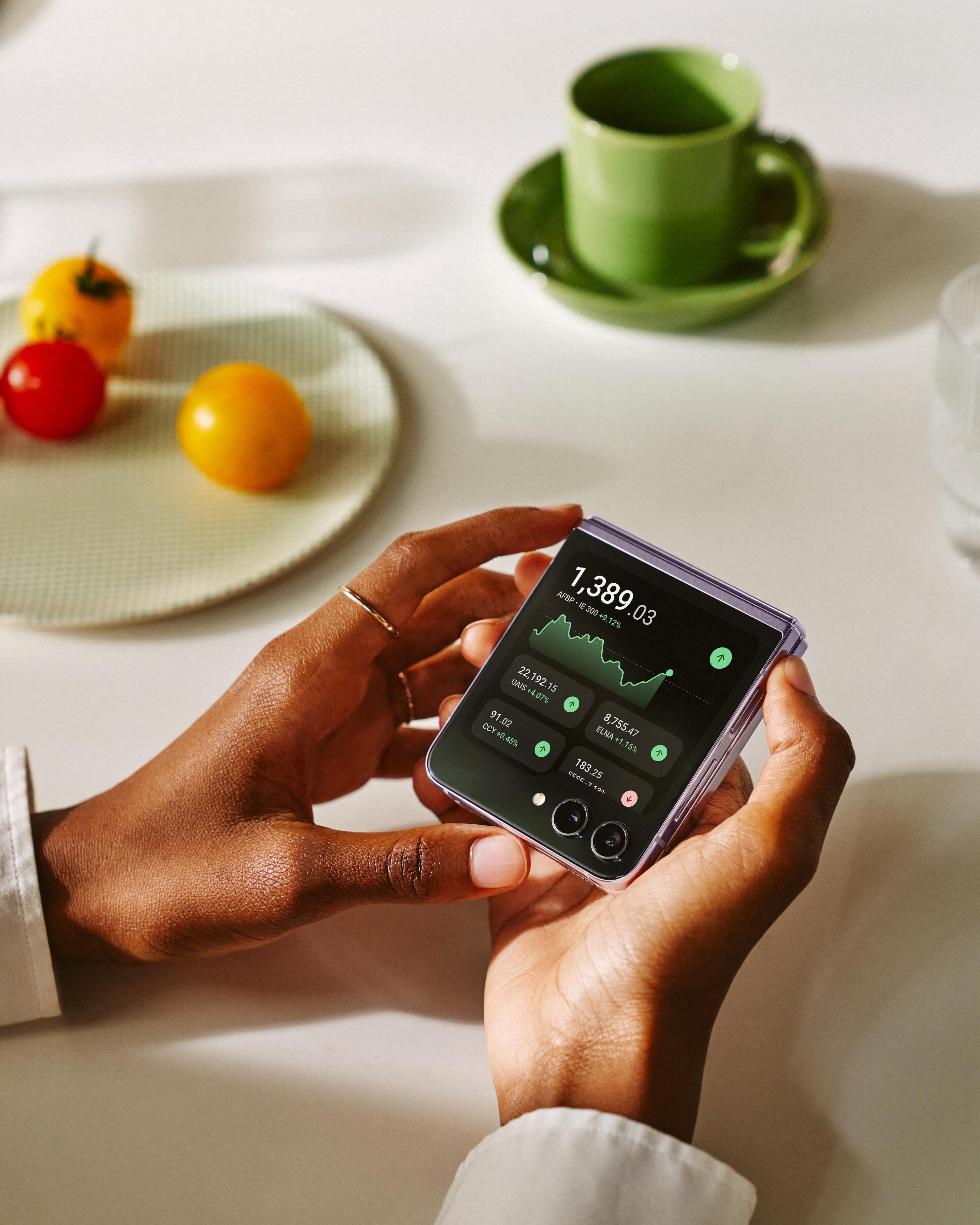 Even if a smartphone's processor may seem underwhelming on paper, what matters is how the manufacturer and client brand tweaks it. 
Fortunately for future owners of the Galaxy Z Flip5, you get to enjoy the latest Snapdragon 8 Gen 2, compared to the Galaxy Z Flip4's Snapdragon 8 Gen 1 processor. Overall, the improvements from the Gen 1 variant are in the system, battery and gaming performance.
In terms of RAM and ROM storage, you get to enjoy 8GB Memory with either 256GB or 512GB internal storage.
---
Camera (Maintained)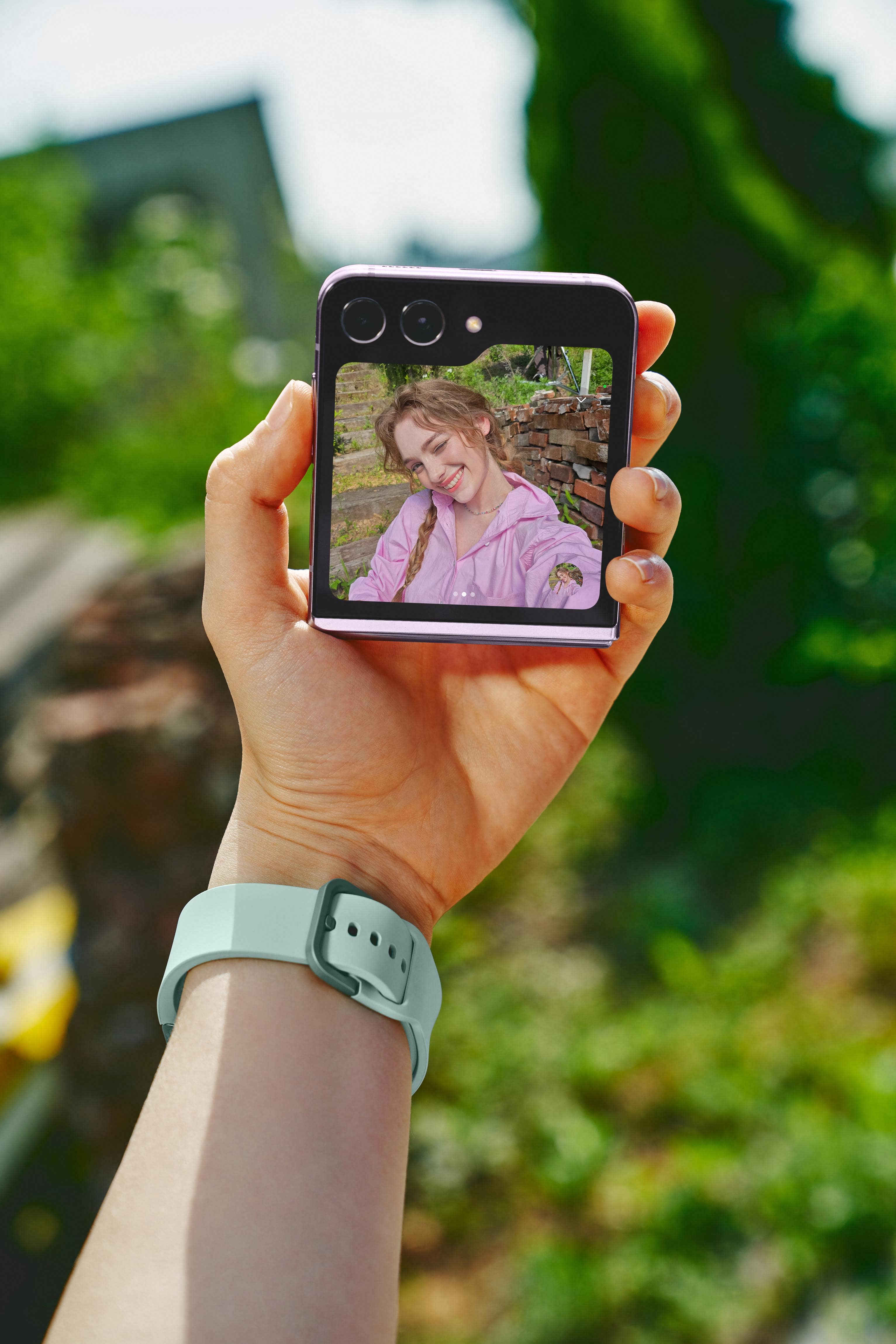 While we're always looking forward to camera improvements, unfortunately, there are none to be seen on the Galaxy Z Flip5. Like the Galaxy Z Flip 4, the Flip5 spots a 12MP ultrawide f2.2 + 12MP wide f1.8 OIS for the rear camera and a front camera of 10MP. Lucky for Samsung, this set of camera capabilities is still pretty sufficient for most users.
---
Main Screen (Modified)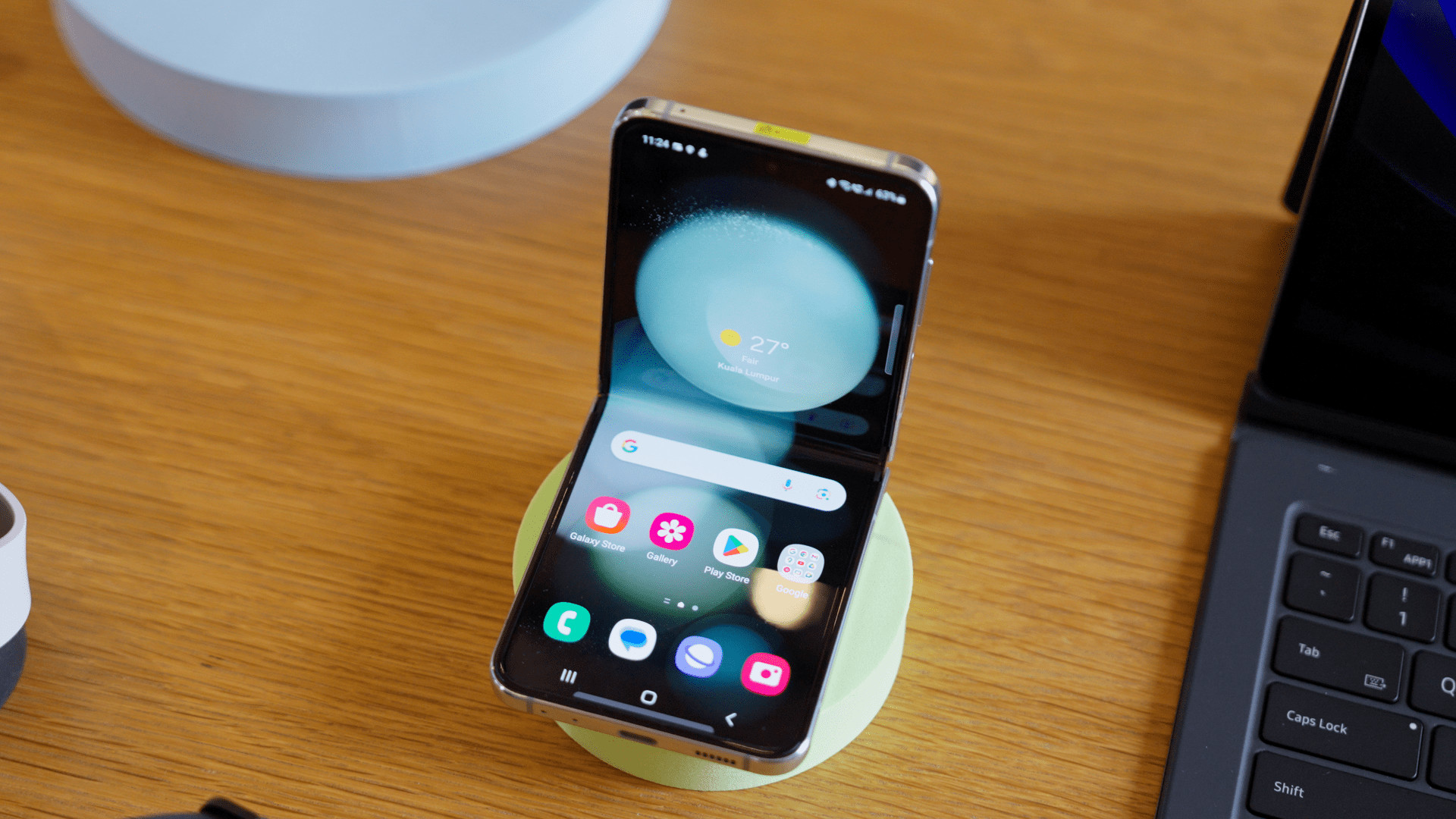 For foldable smartphones, the main screen has been a big focus as it'll impact user experience on using these unique device types. As expected, the Samsung Galaxy Z Flip5 now spots an Infinity Flex Display and an upgraded Flex Hinge should now have just a little gap that's almost unnoticeable when compared with the Galaxy Z Flip4, with noticeable creases kept at a minimum to none.
Other screen features you'll see on the Galaxy Z Flip5, similar to the Galaxy Z Flip4, include a 6.7-inch FHD+ Dynamic AMOLED 2X screen and a 120Hz Adaptive refresh rate.
---
Cover Screen (Upgraded)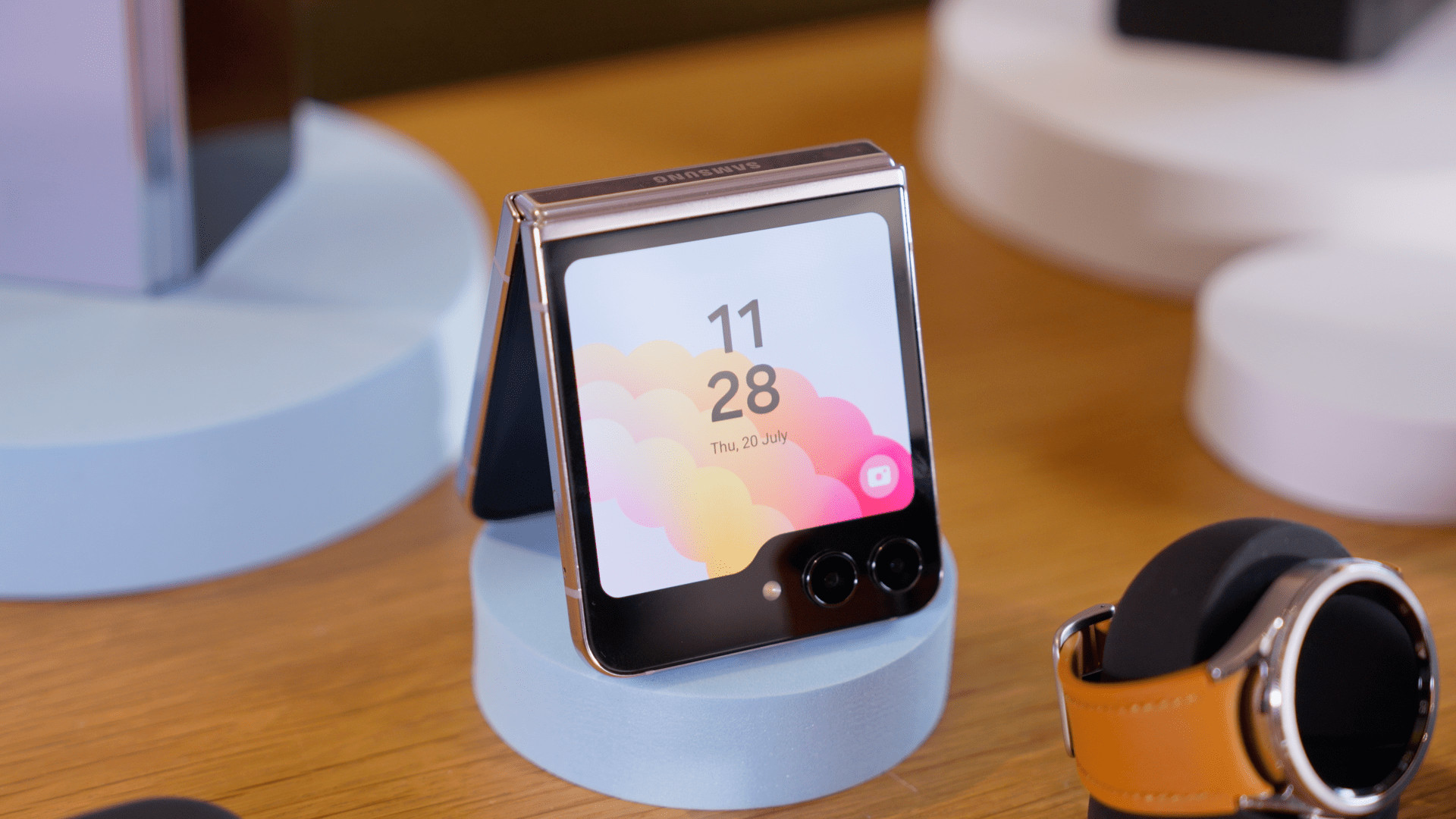 Here's where the model sees the most changes and would be one of the best reasons for you to upgrade your older Samsung Galaxy Flip phone. For starters, the Galaxy Z Flip5 now has a bigger 3.4" cover screen compared to the Galaxy Z Flip4's 1.9" cover screen. 
This has been done so to allow for more usability on the screen instead of unfolding the phone to use the main screen. One feature that users will love is that they can now reply to messages on the cover screen itself.
---
Battery (Maintained)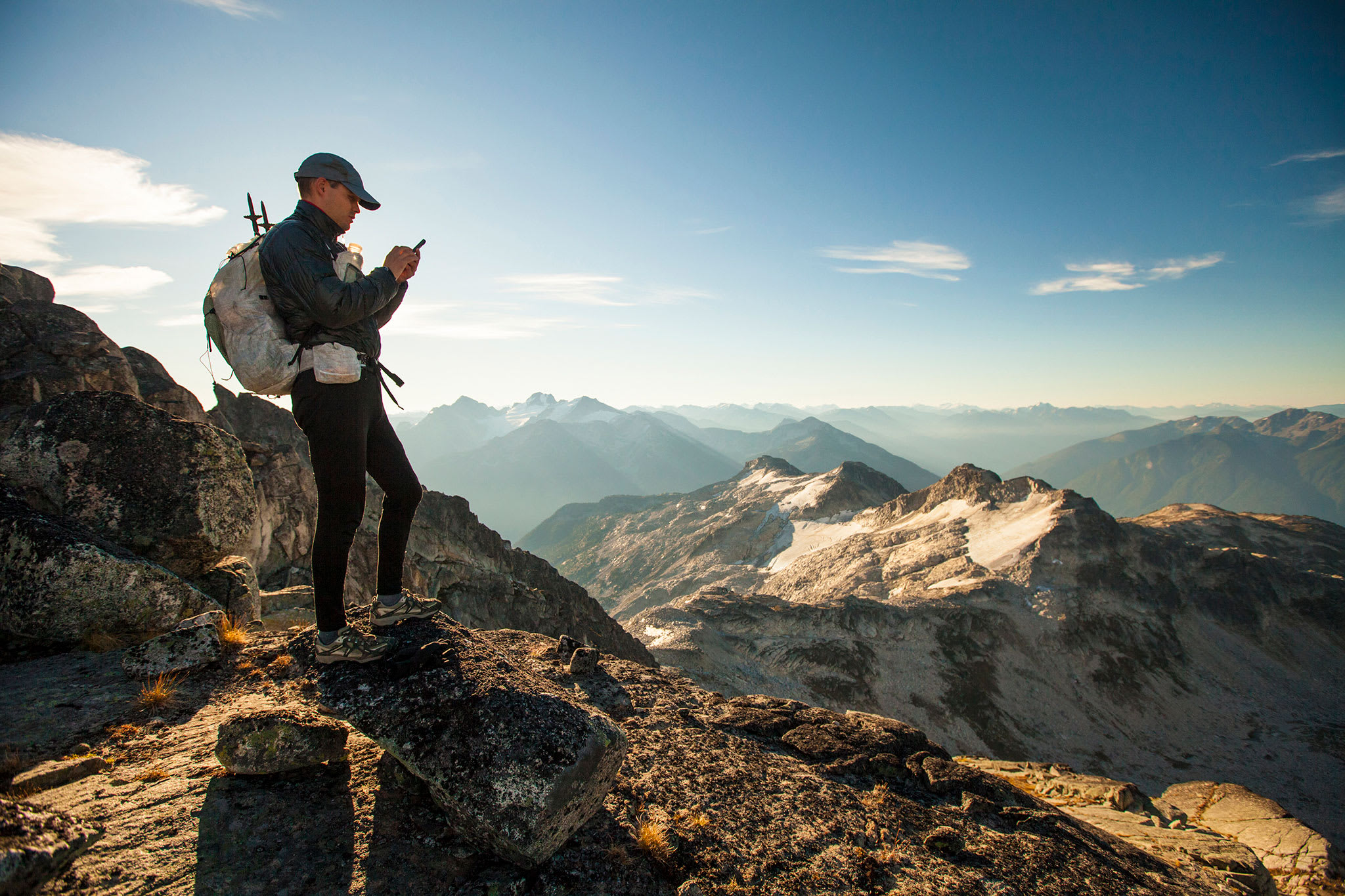 A feature most users would love to see having upgrades is the battery area. Unfortunately, users of Galaxy Z Flip5 will have to settle for a 3,500mAh battery capacity which was on the Galaxy Z Flip4. We may see better battery performance though, as the Snapdragon 1 Gen 2 processor does show improvement in battery management in tests.
It's the same for charging time too. Like the Galaxy Z Flip4, the Galaxy Z Flip5 can charge up to 50% charge in about 30mins with a 25W adapter.
---
Bonus: New customisable clock face & cover widgets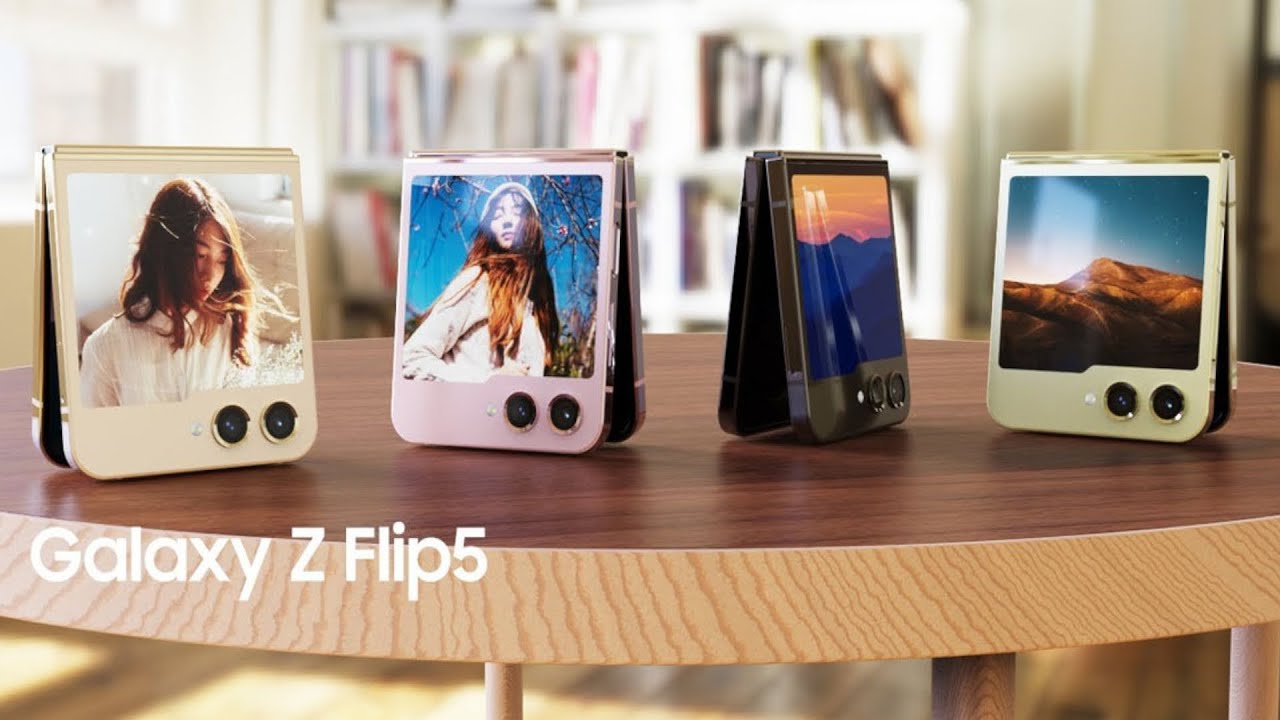 A charm to the Galaxy Z Flip series in the first place is the slew of customisation options you can do. If you agree with us, you'll like that the new Galaxy Z Flip5 now has more customisable clock face and cover widget options.
---
Pre-Order: Samsung Galaxy Z Flip5
As with every new launch, Samsung will be having early bird pre-order deals and promotions for the Samsung Galaxy Z Flip5. On top of that, you can also use our exclusive voucher code to get EXTRA discount of up to RM400 on your new foldable smartphone!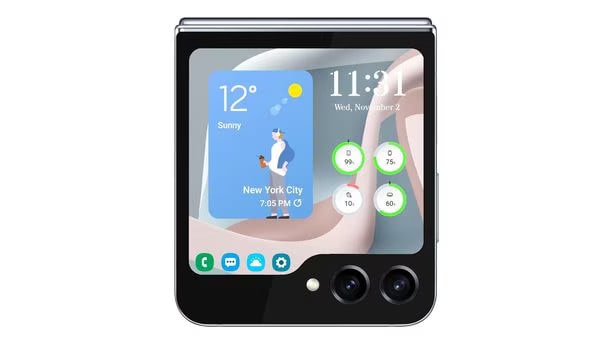 Check Samsung Galaxy Z Flip5 price below: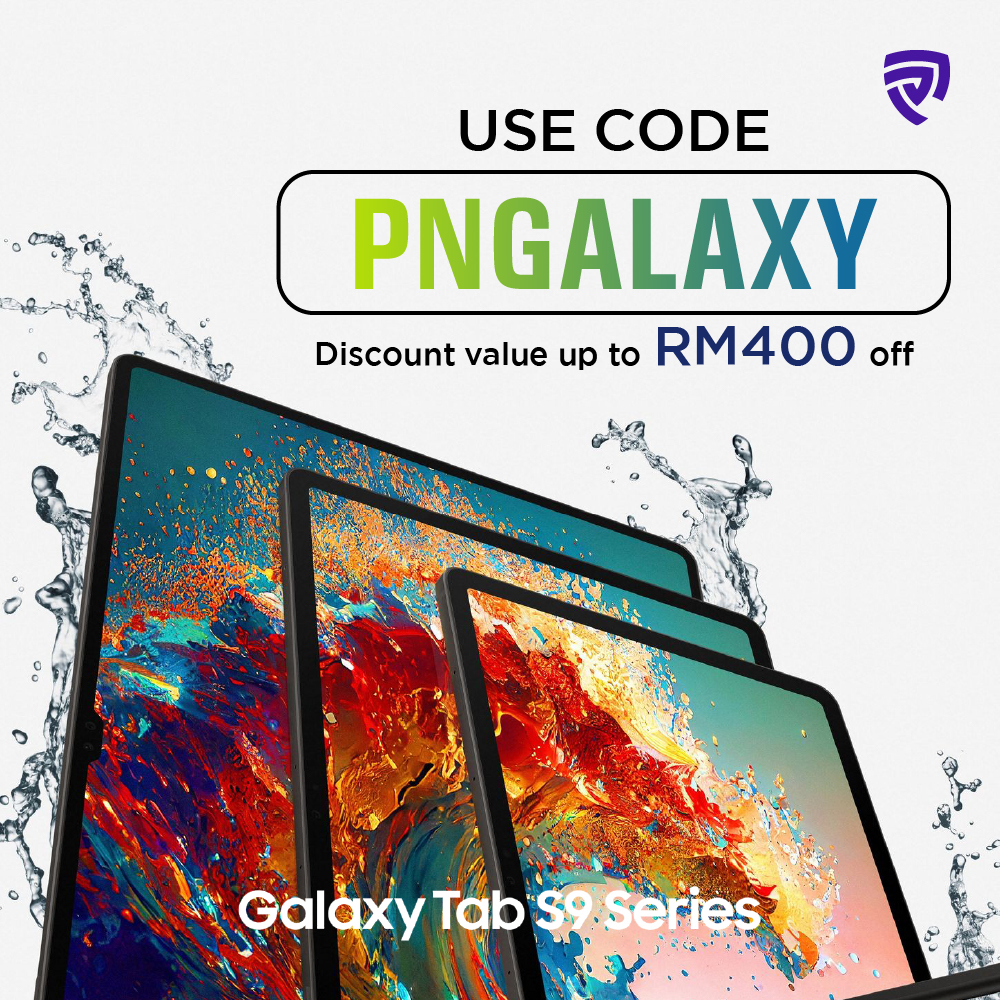 PRE-ORDER the Samsung Galaxy Z Flip5 & Get:
e-Voucher worth RM450

Free Flap Leather Cover (worth RM379)

2 year screen coverage (1 year standard warranty + 1 year extended warranty from Samsung Care+ worth RM499)

3 times Protective Film Replacements
BONUS - Use our promo code when your pre-order & get:
Up to RM400 off selected Galaxy devices 

Valid for Samsung Online Store orders only

Use code: PNGALAXY
Related articles