Be it a television, a (smart)phone or a laptop, the industry-leading brand Samsung has always brought innovative products to the table.
This time around, Samsung revealed its 2023 TV lineup consisting of TVs designed to impress consumers with premium picture quality: 2023 Neo QLED 8K, Neo QLED 4K and QLED TV.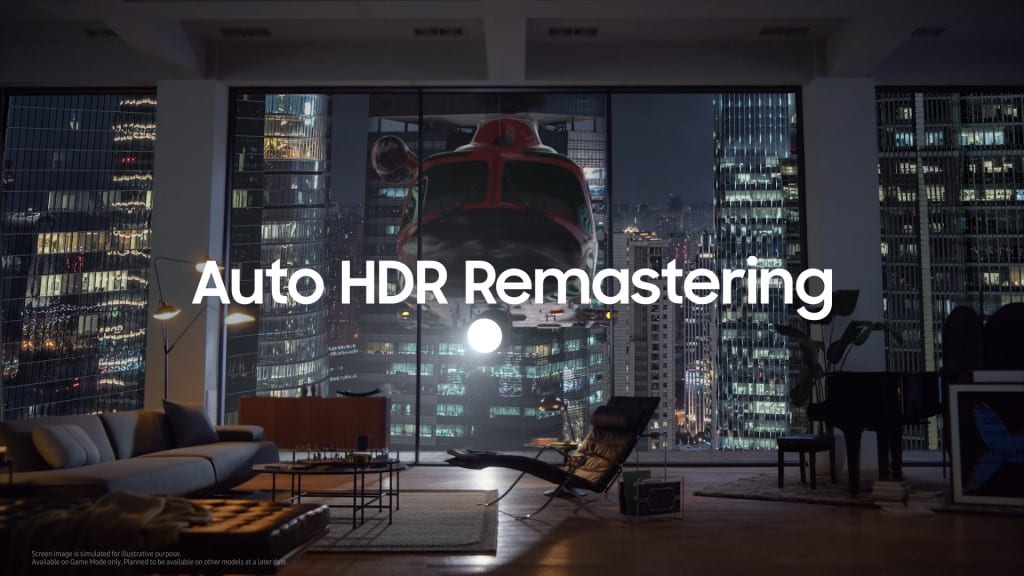 At the Unbox & Discover 2023 event, Samsung shared its commitment to providing fresh bespoke inventions for 'a truly connected experience' and a more sustainable future. 
Tally to the tagline "More Wow than Ever", Samsung announced a very astounding offer for early buyers of 2023 Samsung TVs.
Samsung TV Promo 2023 in Malaysia
By placing an early order for selected 2023 TV models and registering on Samsung's website from 18 April to 2 May 2023, you will receive an exclusive instant rebate in the form of an e-voucher worth RM500. Buyers will also be eligible for FREE TV upgrade savings worth up to RM4500.
For more information about this year's Samsung TV lineup, visit the Samsung Unbox Discover page.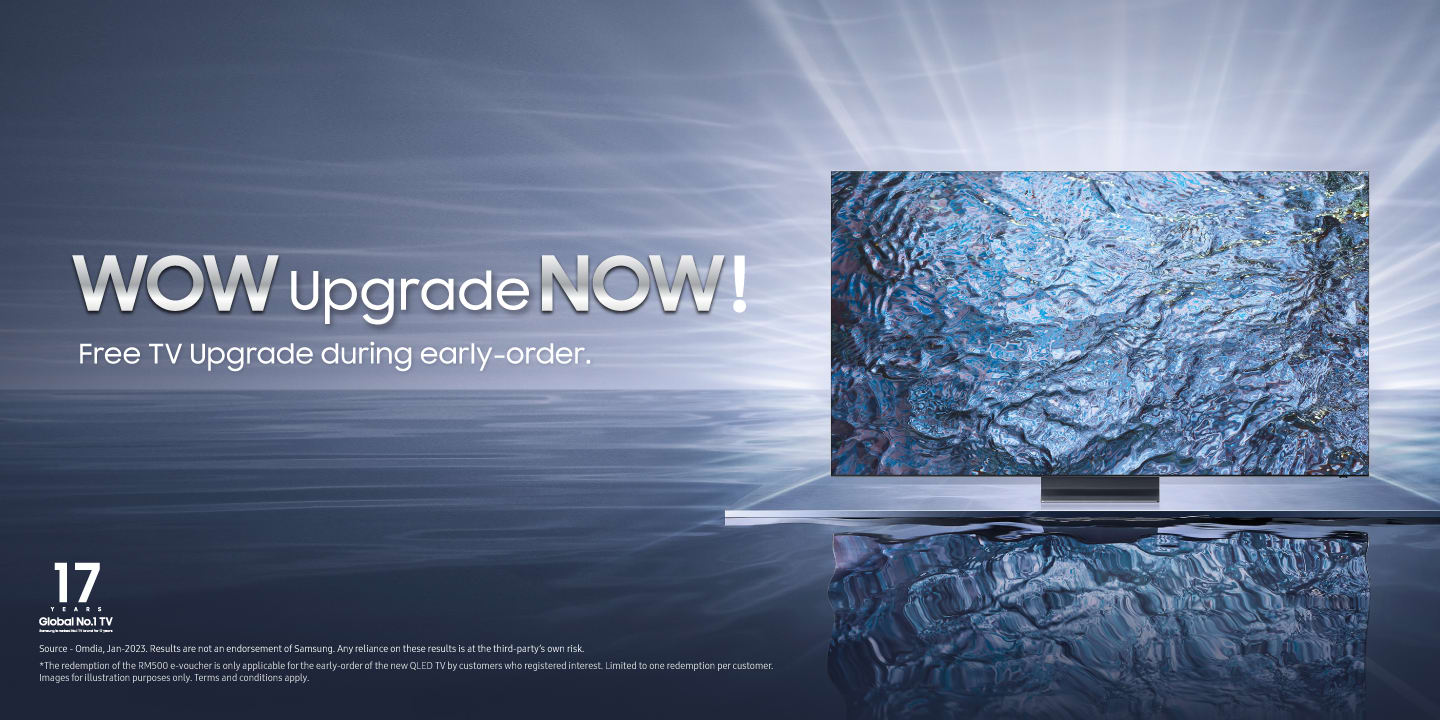 Related Recommendations: