Up till recently, Dyson has been known for its advanced cordless vacuums. They perform exceptionally well for heavy-duty cleaning but only on carpets and floorings to capture dust and dirt (essentially, 'dry' debris').
Back in November 2022, we found out that Dyson China had a floor scrubber called the Dyson V12 Detect Slim Nautik up for preorder. It will be the first two-in-one, wet-and-dry cleaner to be released by Dyson.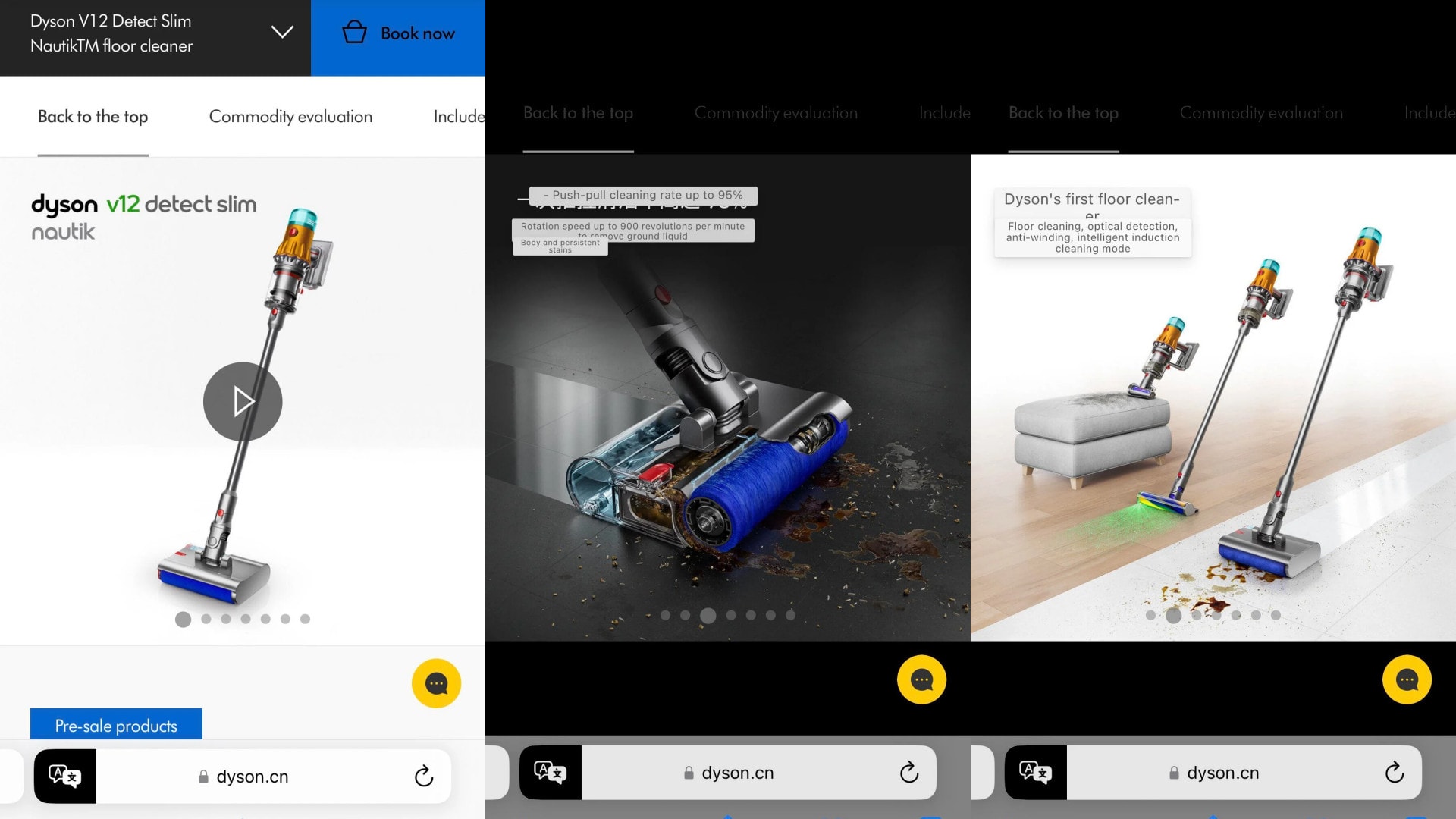 (Source: r/Dyson on Reddit)
This product would be revolutionary as it is Dyson's first product specially designed to clean and scrub hard floors like tiles and marble, which are popular floor choices for Asian households like Malaysia. In terms of price, the Dyson V12 Detect Slim Nautik was previously up for pre-orders at 5,499 China Yuan (approximately RM3,525.21).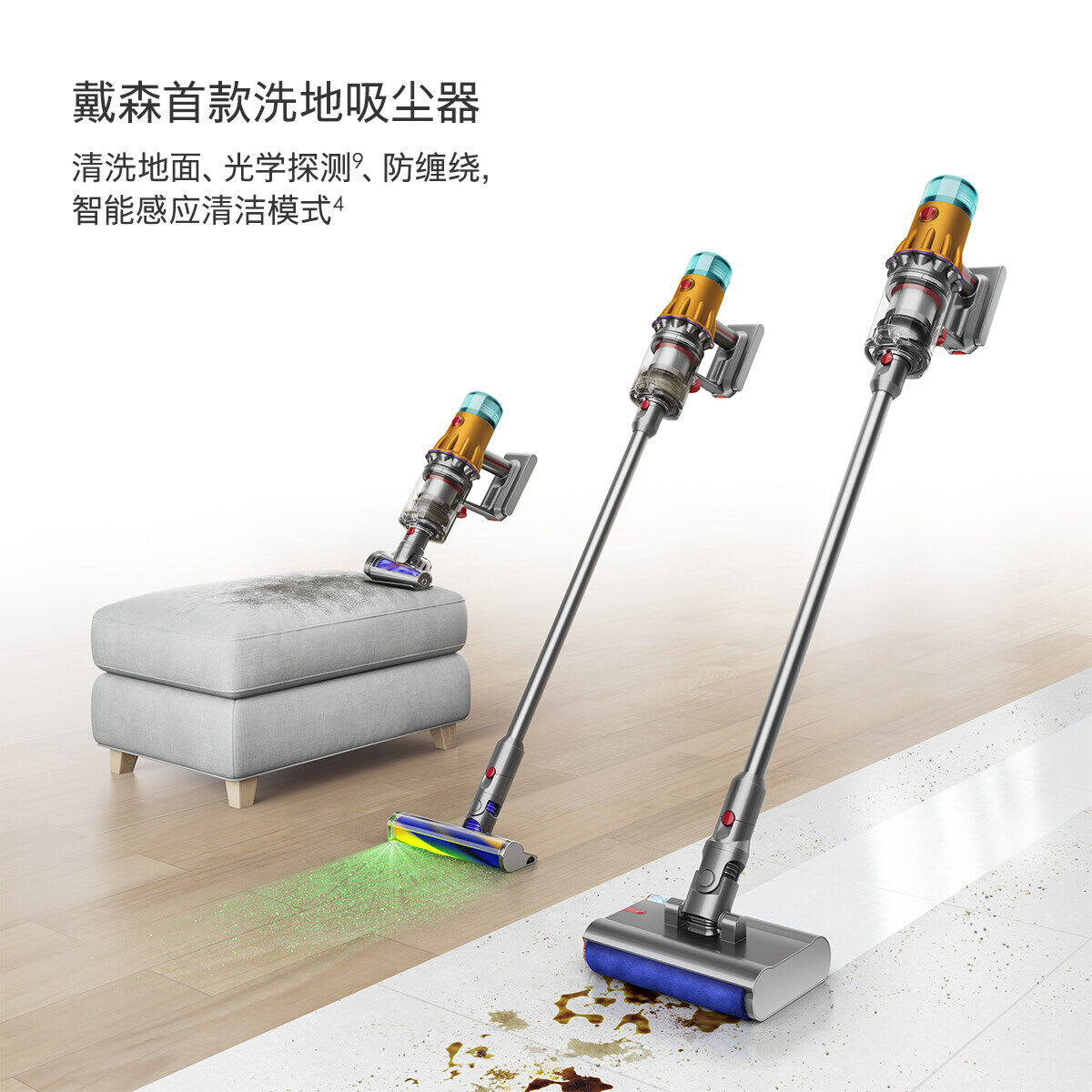 (Source: Official images of the Dyson V12 Detect Slim Nautik, Dyson China)
Here's what we know about the Dyson V12 Detect Slim Nautik:
This is an all-purpose, wet-and-dry-mop that is marketed as a "floor scrubber"
Capable of cleaning the floor with its motorised floor scrubber with a speed of 900 rotations per minute (on liquid stains)
Comes with Dyson's proprietary motor light detection laser to see invisible dirt and debris
As most Asian households practise a barefoot rule on hard floors, we're excited to see how the Dyson V12 Detect Slim Nautik will perform when it reaches Malaysian soil. Hopefully, Malaysia's version will hold a similar price to China's.
Related Articles