We spend 1/3 of our lives sleeping. Assuming you live to be 90 years old, that's 30 years of your life lying in bed (and sleeping, not looking at your device). 
This is also assuming that you, the average adult, get 8 hours of sleep out of every 24 hours. That's 1/3 of your day in bed! Who would have thought we spend so much time in comfort?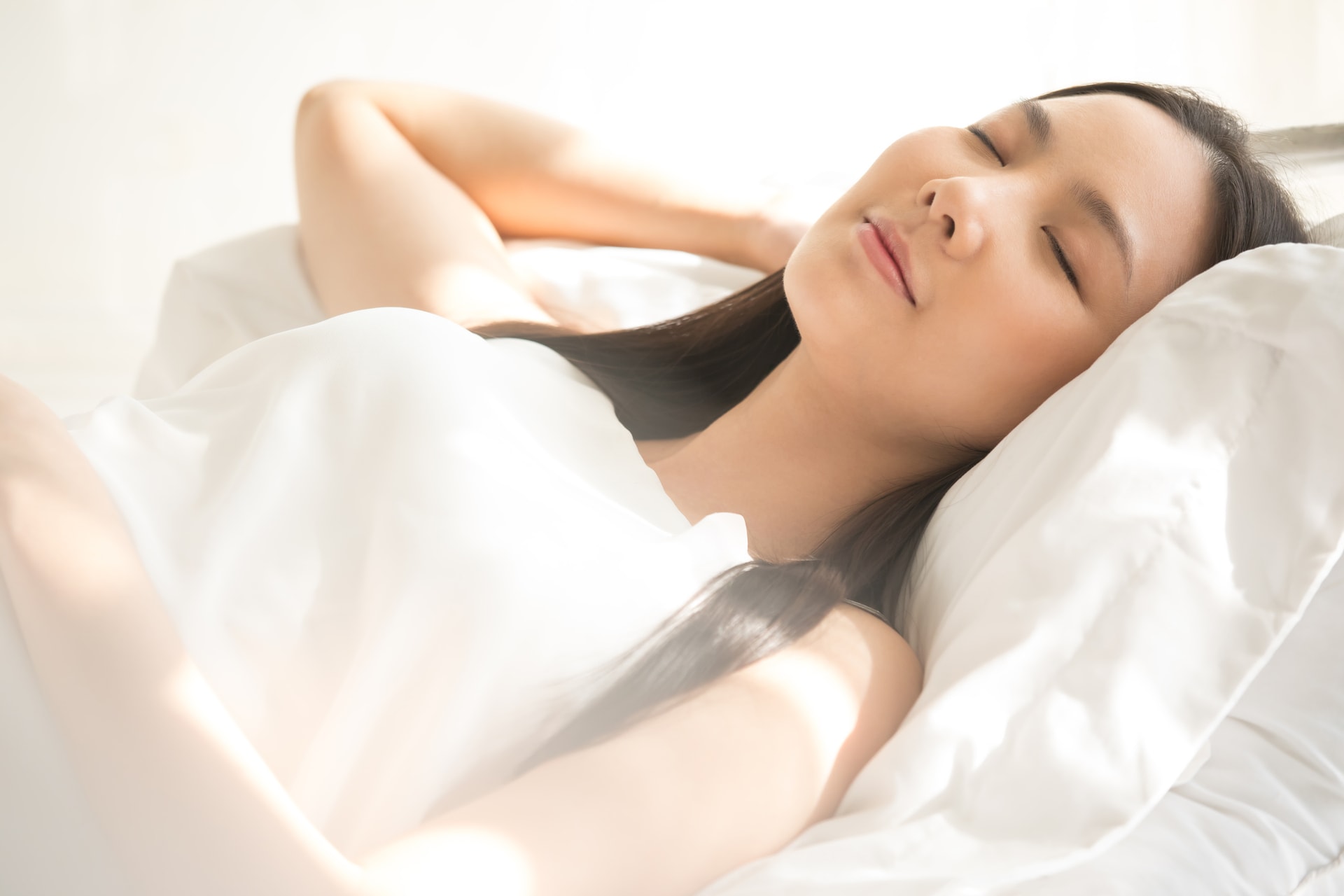 What most of us also don't know is that our mattress is full of dust, dead skin, dust mites, and pet dander (if you're a fur parent). And because all this is pretty much invisible to the naked eye, we tend to take it a little too lightly.
Do You Clean Your Mattress?
Recently, Dyson's global dust study revealed that close to 7 in 10 Malaysians do not vacuum their mattresses. Despite 93% of Malaysians cleaning just as much since the COVID-19 pandemic, only 57% of us are motivated to clean when there is visible dust and dirt on the floor.
Although it may look clean, a mattress could be a hotbed of microscopic life that impacts your well-being while you sleep. 
So, here's a (not-so) fun fact. Did you know that there are millions of dust mites in a single mattress? You might be feeling disturbed now, but what's even more unpleasant to hear is that there are also dust mite faeces residing in your mattress.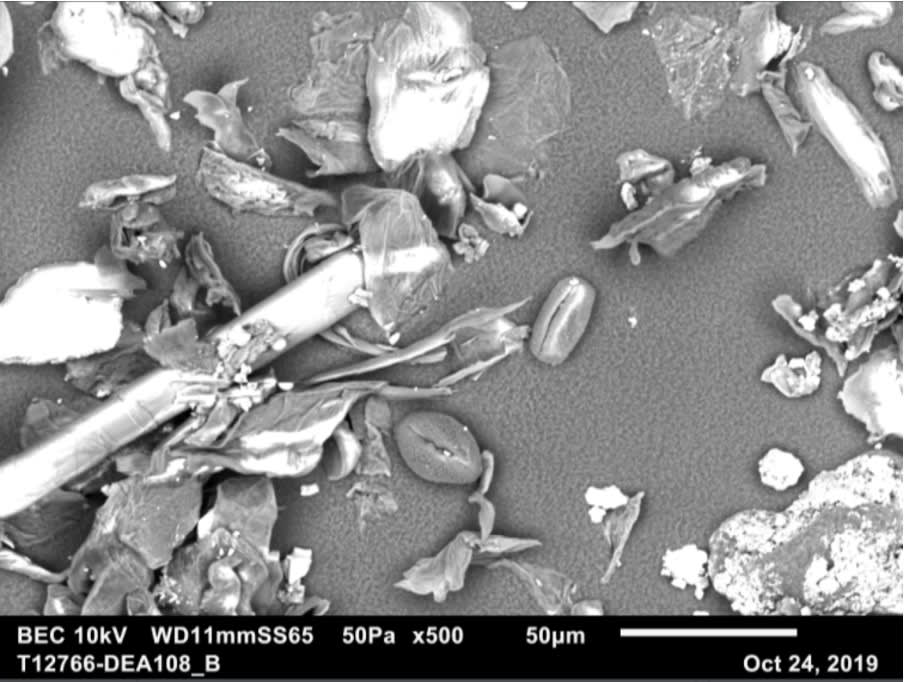 What many are also unaware of is that the dust mites aren't to blame for your allergies – it's the dust mites' faeces. Gross, we know. Hence, the importance of cleaning your mattress.
After all that's been said above, we're sure you're more than ready to start cleaning. You must also be wondering how often you'll need to deep clean your crash pad. Dyson microbiologist Gem McLuckie suggests cleaning your mattress once every six months. Though, this also depends on your sensitivity to allergens and if you have pets.
If you have never cleaned your mattress before, starting can be a little daunting. That's why we're here to help. Here's how to clean your mattress efficiently, with some assistance from Gem.
Step 1: Remove and wash your bedsheets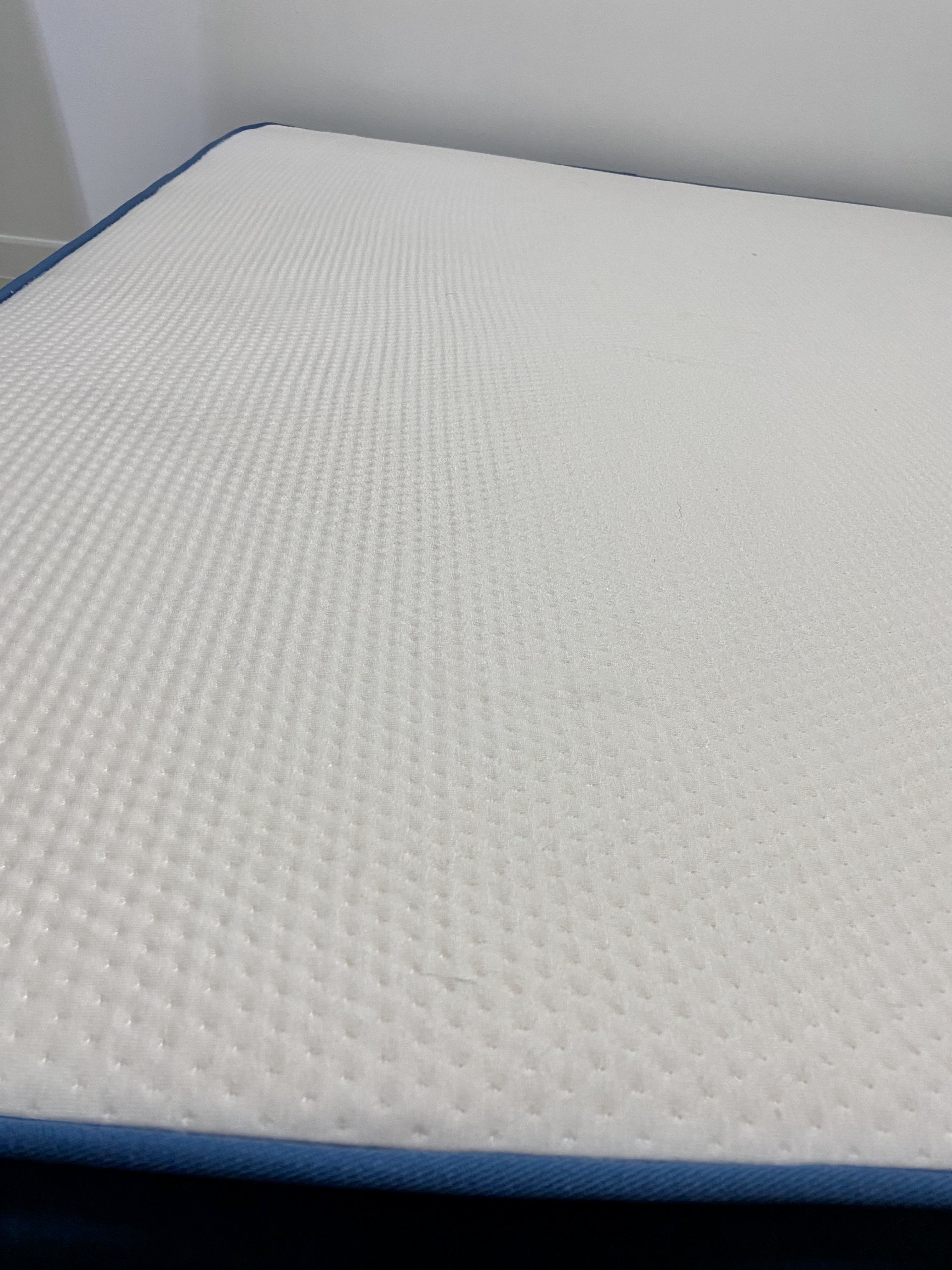 This step is the most common in Malaysian households. And though many of us do wash our bedsheets, do we know how often we must do it? Gem recommends that you launder and change your bedding once a week. This is to remove microscopic skin flakes while keeping dust and allergens at bay. To add, practise washing sheets and blankets on a 60°C or 90°C wash. This will help to break down and reduce allergens.
Step 2: Vacuum gently – but with power
Dust mites might be small, but they're relentless. Their claws help them cling to the fibres deep in your mattress, making them difficult to remove. Here's when you'll need to use a vacuum with a high-power or Boost mode. It will deliver the suction you need to remove as many mites, skin flakes and allergens as possible.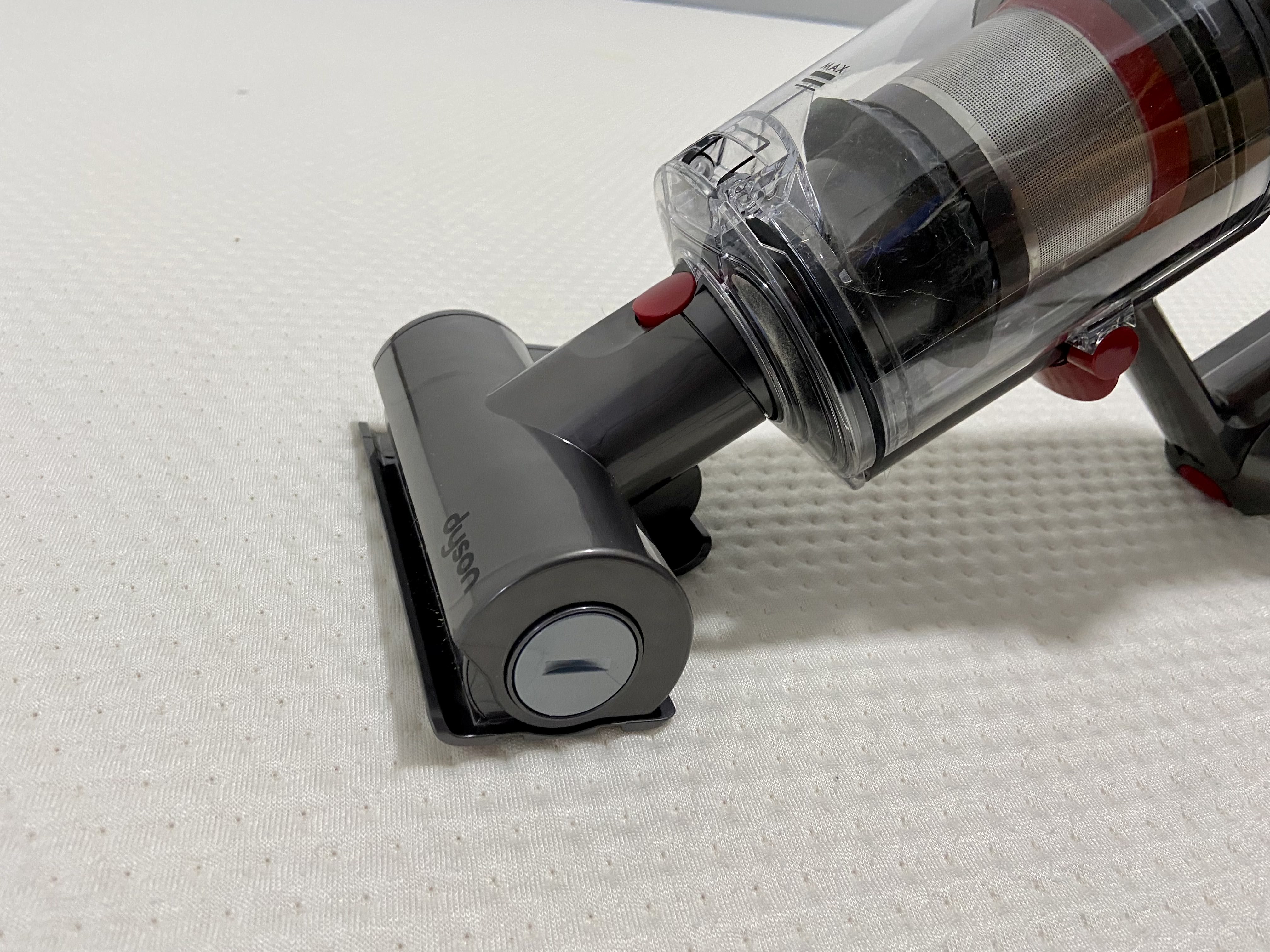 The best attachment for the job is Dyson's Mini-Motorised tool in handheld mode. It has stiff nylon bristles that can agitate the fibres in your mattress and loosen dust mites and other debris. Not to worry though, this attachment won't damage the surface of your mattress.
Also, ensure that the vacuum you're using has a fully sealed filtration system. This is to avoid allergens being expelled back into your face as you clean!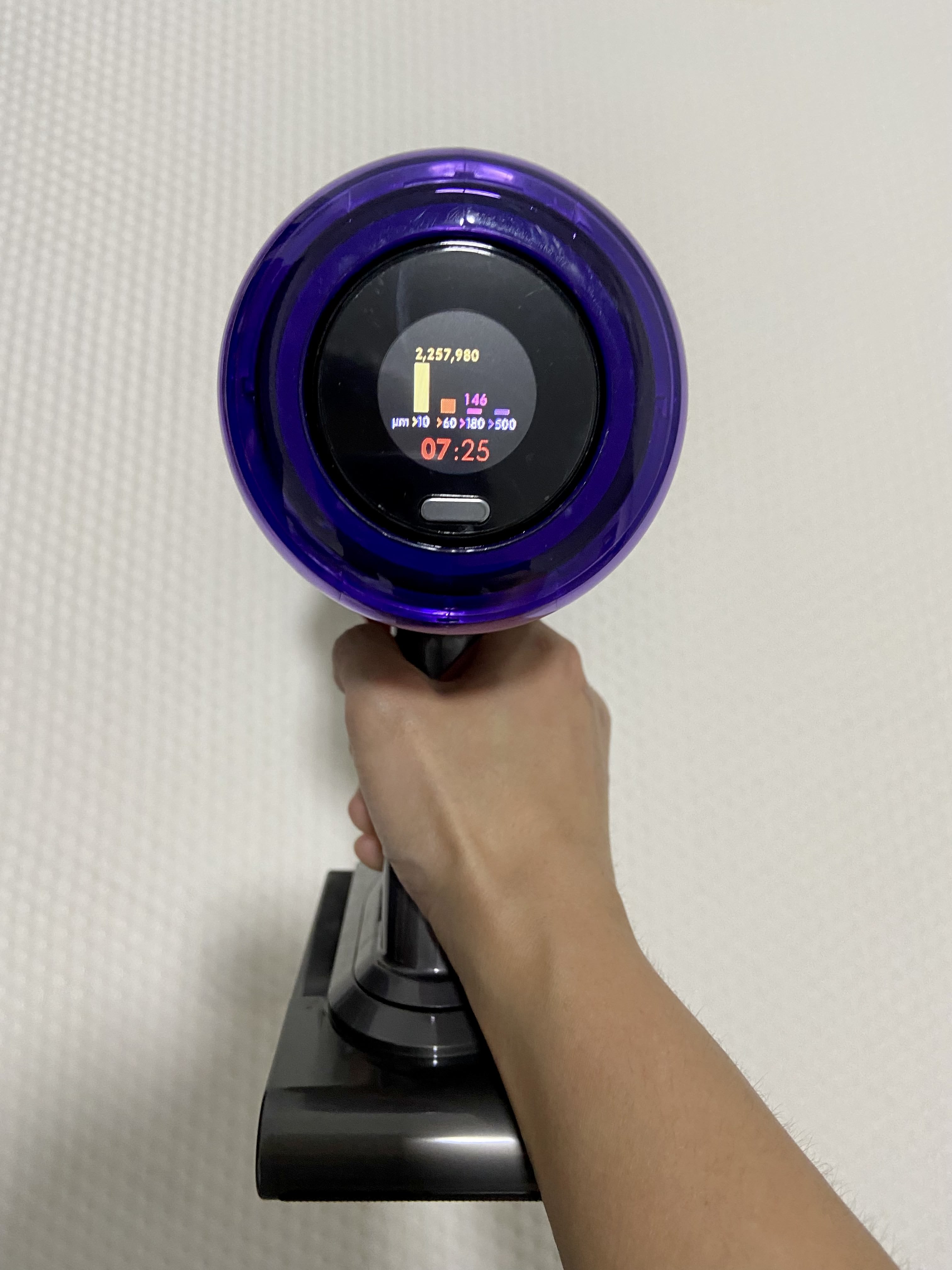 Step 3: Focus on hard-to-reach areas
These areas are where people tend to overlook. After all, they are hard to reach.
Once you've deep cleaned the surface of your mattress, pay attention to any crevices or folds where dust and allergens can gather. Use a Crevice tool in handheld mode to remove any hidden dust. This is for cleaning around the edge of your mattress where there may be a seam.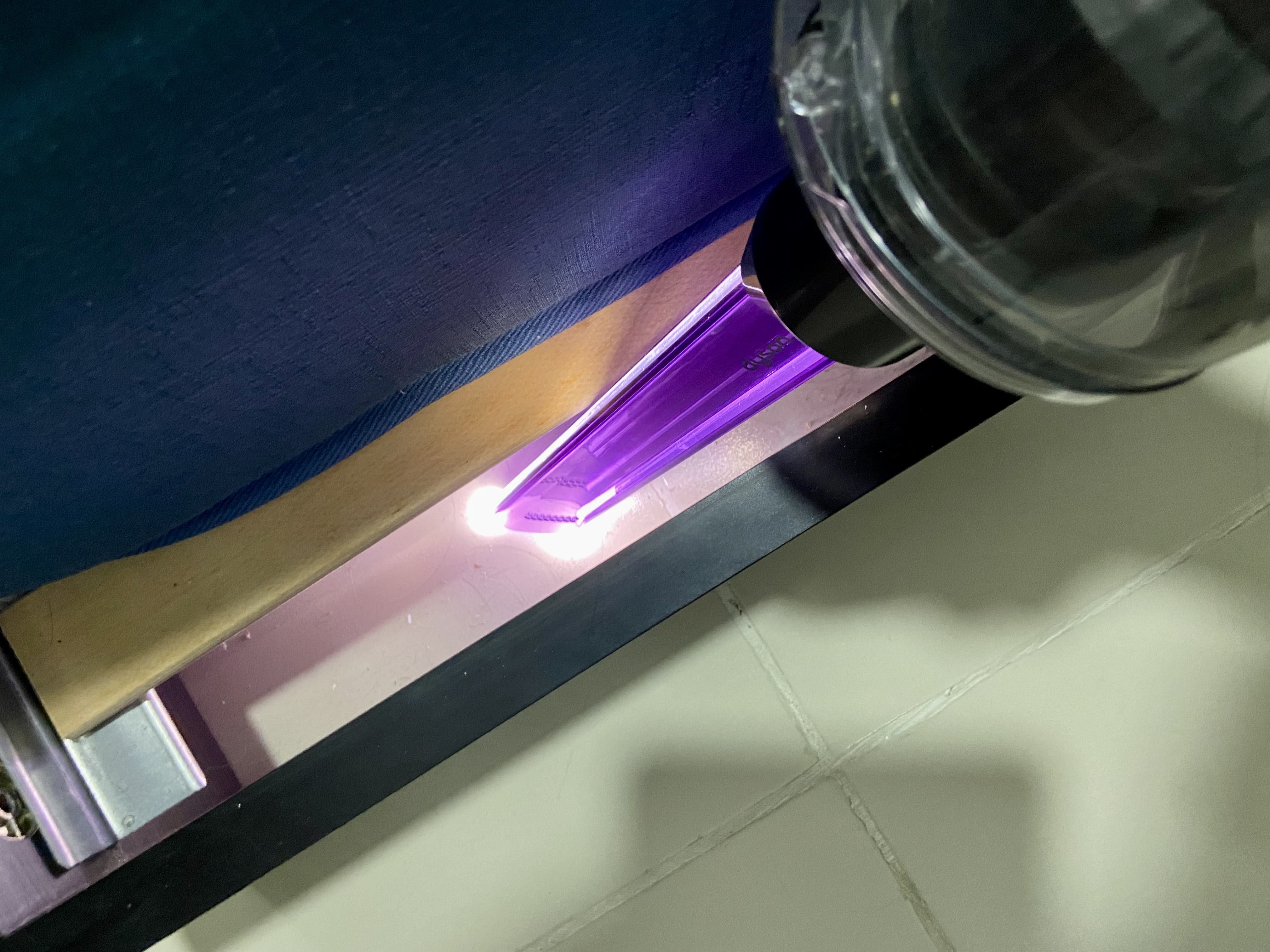 Don't forget under your bed as well. Dust mites flourish in dark, warm, and humid areas that remain undisturbed, with plenty of skin flakes. For this, you can use the Dyson V12's Laser Slim Fluffy cleaner head for effortless dust detection.  
Step 4: Flip, repeat, remake
Think you're done cleaning? You're not – but you're almost there. Flip your mattress over and vacuum the other side too. This is to keep concentrations of invisible allergens low.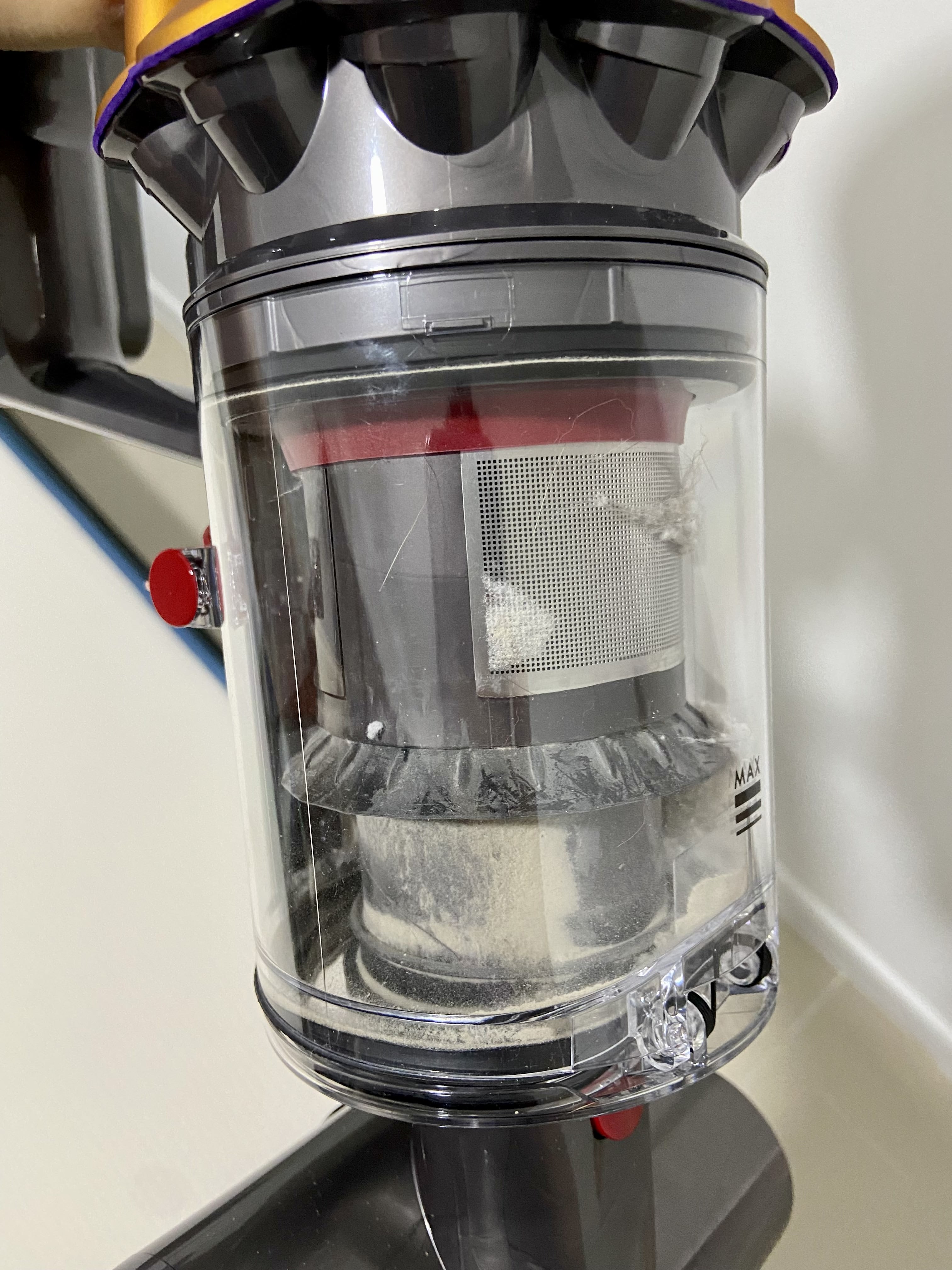 If you've cleaned any stains, ensure that these have dried out fully before remaking the bed. This is because humidity encourages mould, bacteria, and potential dust mite growth in your mattress.
You may also want to consider using a mattress protector. Besides absorbing excess sweat and dust flakes, they can be washed more easily. After all, adding an extra layer of protection wouldn't hurt.
Using the Best Vacuum for the Job
Cleaning your mattress is no small feat. First, you can't use any old traditional vacuum as it's just not made to clean a mattress. Next, you would need a more versatile vacuum that can switch to a handheld for easier reach. And lastly, the vacuum needs to have multiple attachments to clean correctly. After all, you wouldn't want to be cleaning your mattress with what just cleaned your floors, right?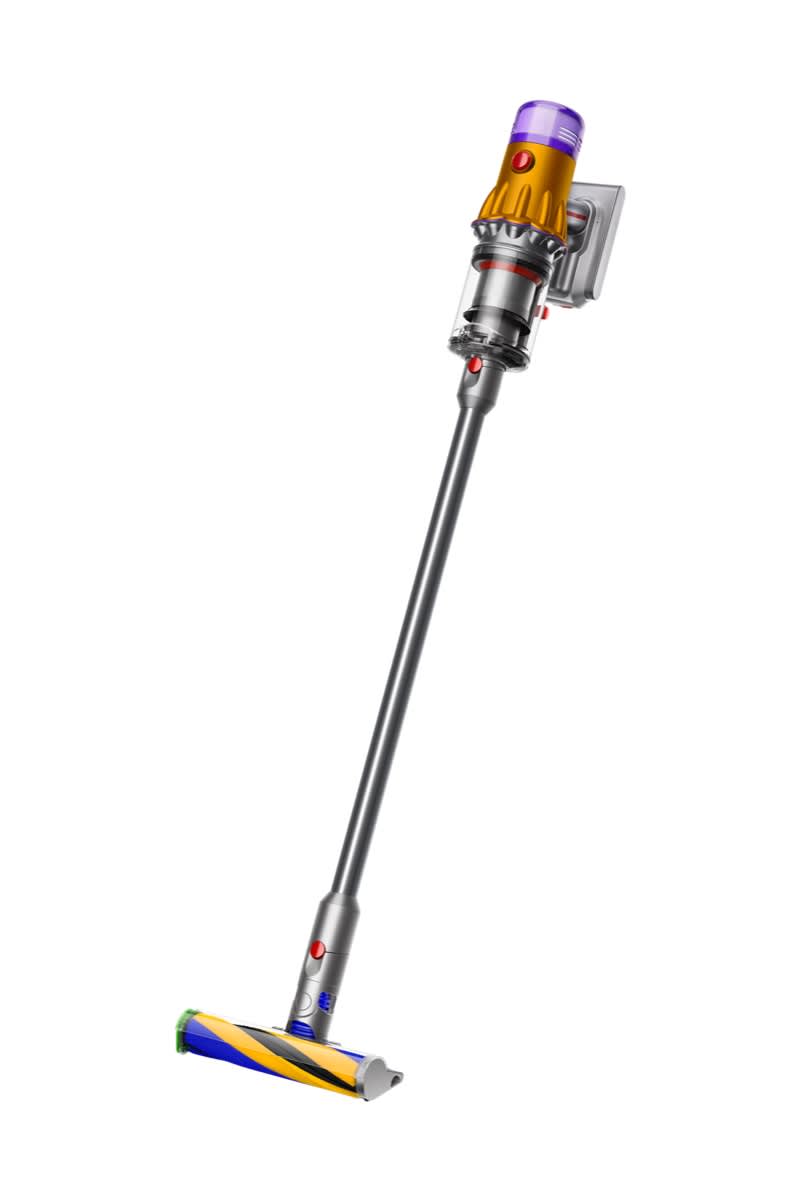 Check Dyson V12™ Detect Slim Total Clean price below:
BONUS: Extra RM100 OFF Dyson Flash Sale
Dyson Malaysia is having a sitewide flash sale with up to a total savings of RM500! Make sure to checkout with our promo code below:
Promo code: EXTRA100PN
Use promo code at checkout
Useable on Dyson Malaysia Official Website only
Valid from 26 – 30 September 2022
The Dyson V12 Detect Slim Total Clean allows you to clean appropriately with peace of mind. One feature worth praising is its particle counter that shows real-time scientific proof of a deep clean. You'll be able to see particles the size of allergens, skin flakes, dust mites, and sugar categorised accordingly. With this feature, you can get a better understanding of the dust and dirt in your home.
Its variety of attachments is also what makes mattress cleaning so convenient. Although the V12 doesn't come with a Mini-motorised tool and Mattress for cleaning mattresses, you can purchase the attachments separately here.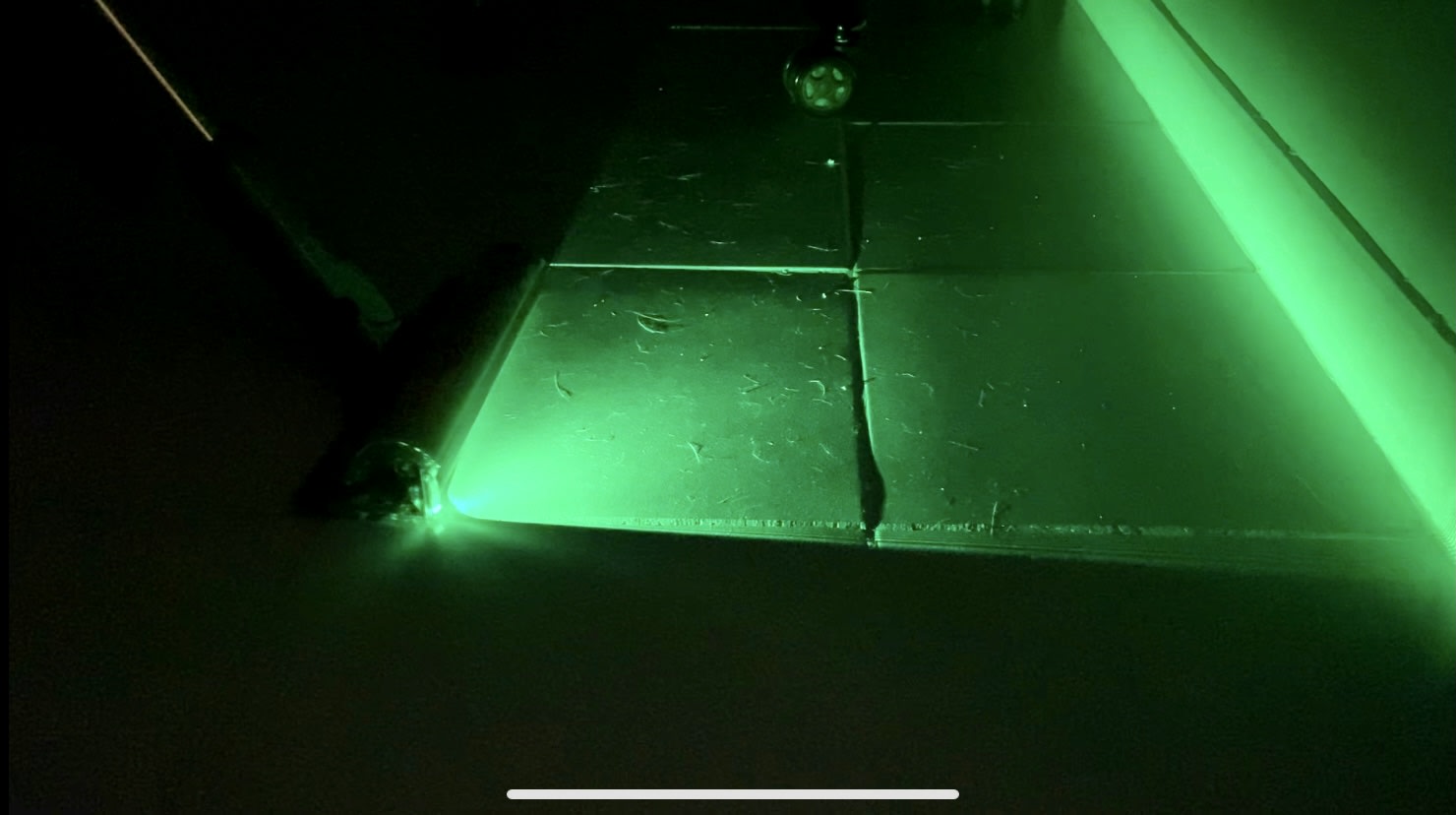 Finally, the V12's laser feature. Beware when we say that this feature could bring out the OCD within. The laser detects particles you can't usually see, making invisible dust visible on hard floors. Unfortunately, you won't be able to use this on your mattress. But it would be a tremendous help vacuuming under your bed.
Want a Dyson V12? Just Trade in Your Old Vacuum!
If you're reading this and are considering getting the V12, you're in luck. From now until 30th July 2022, trade-in any brand of vacuum to get RM500 off the latest Dyson V12. Besides the V12, you can also do the same with any purifier or fan to get RM500 off selected Dyson purifiers.
Here are the participating models:
Dyson V12 Detect Slim Fluffy
Dyson V12 Detect Slim Total Clean
Dyson Purifier Cool Formaldehyde air purifier TP09
Dyson Purifier Cool Autoreact
There are two ways to enjoy this promo: 
Use promo code TRADE500 at (online) check out and visit any Dyson Demo Store or Service Centre to hand over your old machine at your convenience, or
Bring your old machine to any Dyson Demo Store or Service centre to get an immediate RM500 off
Not only do you get to dispose of your old machine, but you get a massive upgrade too. Now go, make haste! 
Visit this page for more information about the Dyson Trade-Up deal.
Related articles