Entering 2023, you might have recently heard of a new programme in Malaysia called "Menu Rahmah", which was introduced by the Ministry of Domestic Trade and Cost of Living that's targeted to help the poor. The programme aims to have the participation of 15,000 over food premises in the country.
As a non-government subsidised initiative, this move was realised to help counter rising living costs and the challenging economy for lower-income Malaysian groups. Through the programme, participating food premises are offering a complete, balanced meal costing not more than RM5.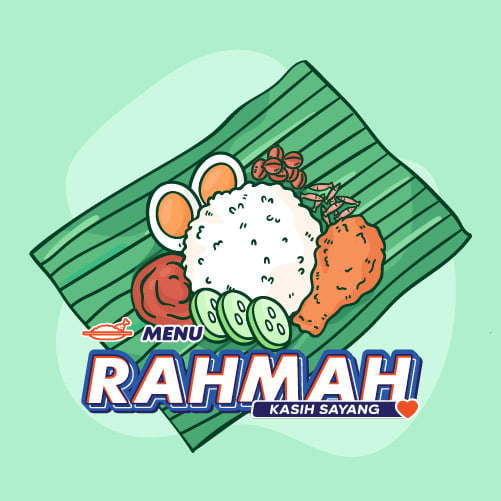 As this scheme prioritises the B40 group, available sets for sale are often limited per day. So, what about the rest of us?
Food is something that cannot be skimmed if possible. And it is important to have a 'somewhat' healthy meal in the long run so that you do not get health complications. When reading up about Menu Rahmah, we couldn't help but think about our fellow middle-income groups as well as those who weren't able to catch a Menu Rahmah meal in time.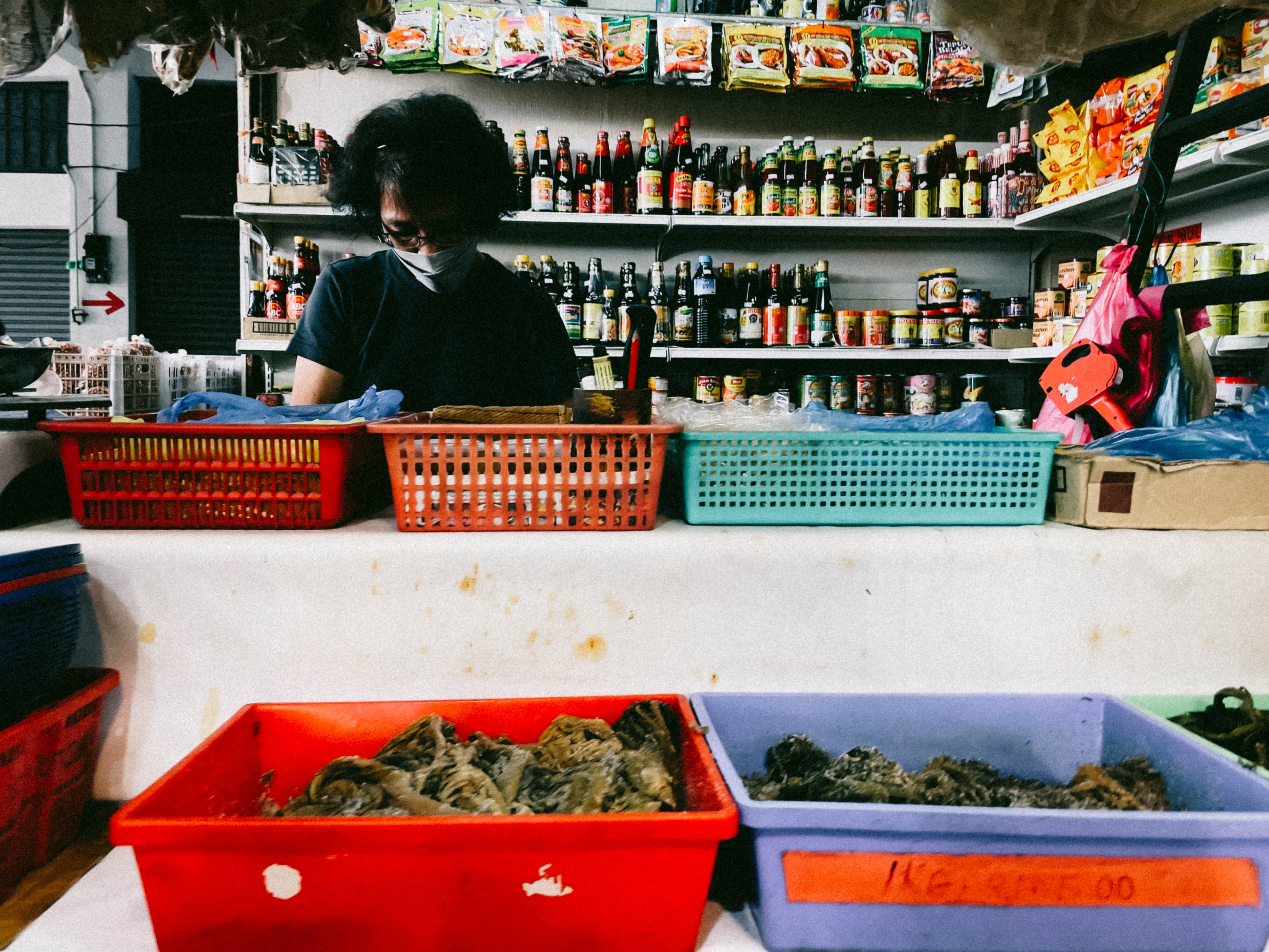 At the same time, many think that cooking for one person is not worth the hassle since the price of ingredients is almost on par with a complete meal in restaurants. 
As someone who enjoys cooking different meals and flavours to bring to work (in Kuala Lumpur), I think cooking for yourself is worth the hassle and is cheaper. And if you disagree or are struggling to cook (for one person) on a budget, it might be possible that you lack or did not prep yourself with the three secret skills I am about to share below.
Unless, you lack the tools to cook, which is easily fixable with our recommendations for the best budget air fryer, best microwave oven or best non-stick frying pan; you can easily get started cooking on a budget today!
Without further ado, here are the top 3 skills you'll need to stick to a budget and cook meals for yourself successfully, complete with scenarios we've gotten into ourselves.
---
How To Stay on Budget While Cooking For 1 Pax
- Skill 1: Enjoy Strategising & Planning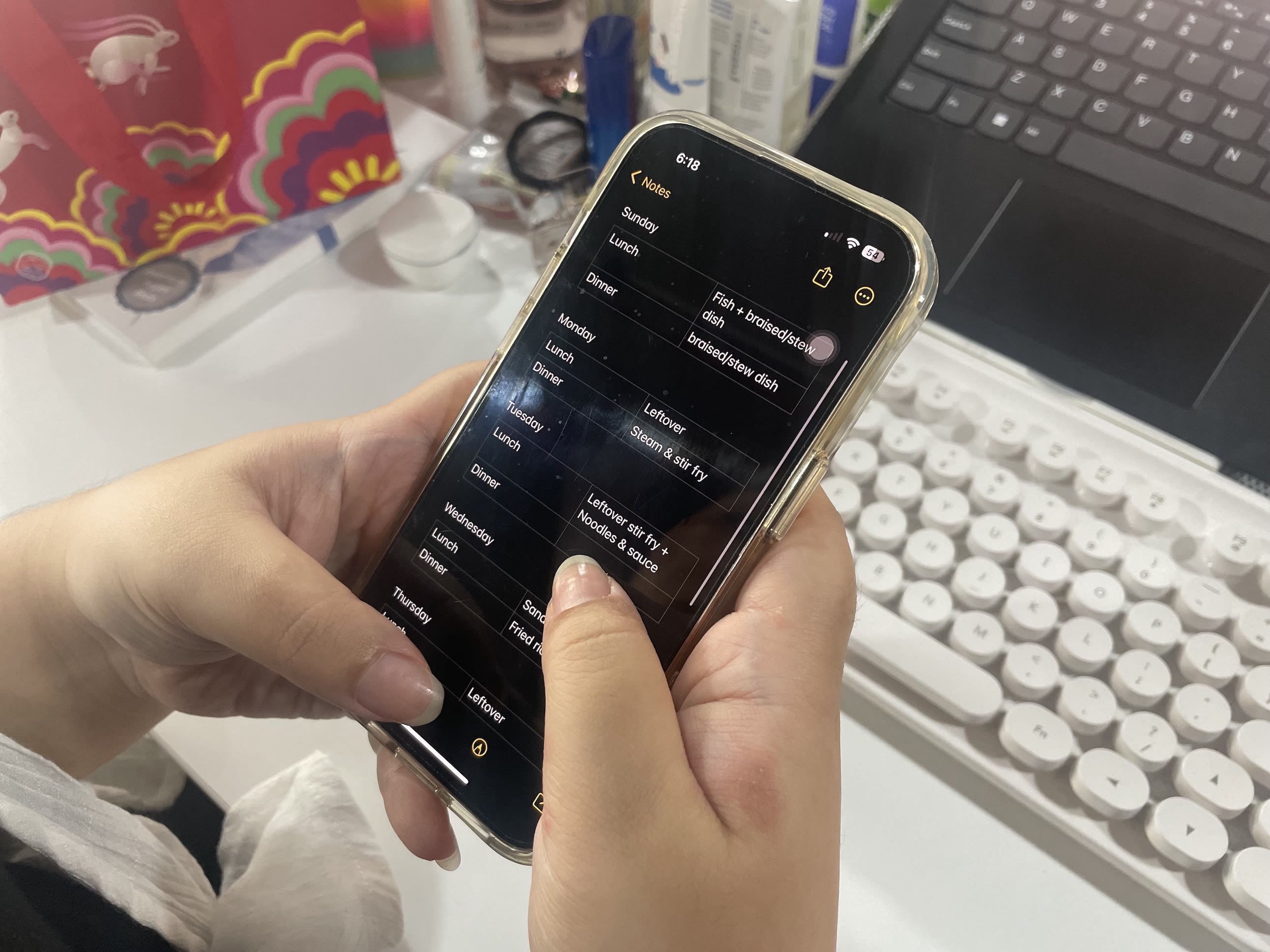 This is probably one of the most crucial skills you'll need to equip yourself with if you want to cook for one person while staying on budget. And no, we won't talk about meal-prepping the same food in a week.
So, rule number one? Learn how to reuse the same type of ingredients within the next few days. To save your time, prep ahead and cook when you can.
Say you got these ingredients:
Carrots for RM3 at 500g (RM0.60 per 100g) 
Cabbage for RM3 at 700g (about RM0.20 cents per 100g)
A bowl of cooked rice at 150g (about RM0.50 per bowl) 
An egg (RM0.50 per egg if you get the 30pcs tray worth RM15)
Plus-minus sauce mixes (RM1)
Chicken thigh (about RM1.50 per 100g)
If you make up to 5 meals from this list, each meal only costs RM4.30. Understand that buying in bulk has the best value, it is important to learn how to plan and rotate the same ingredients weekly.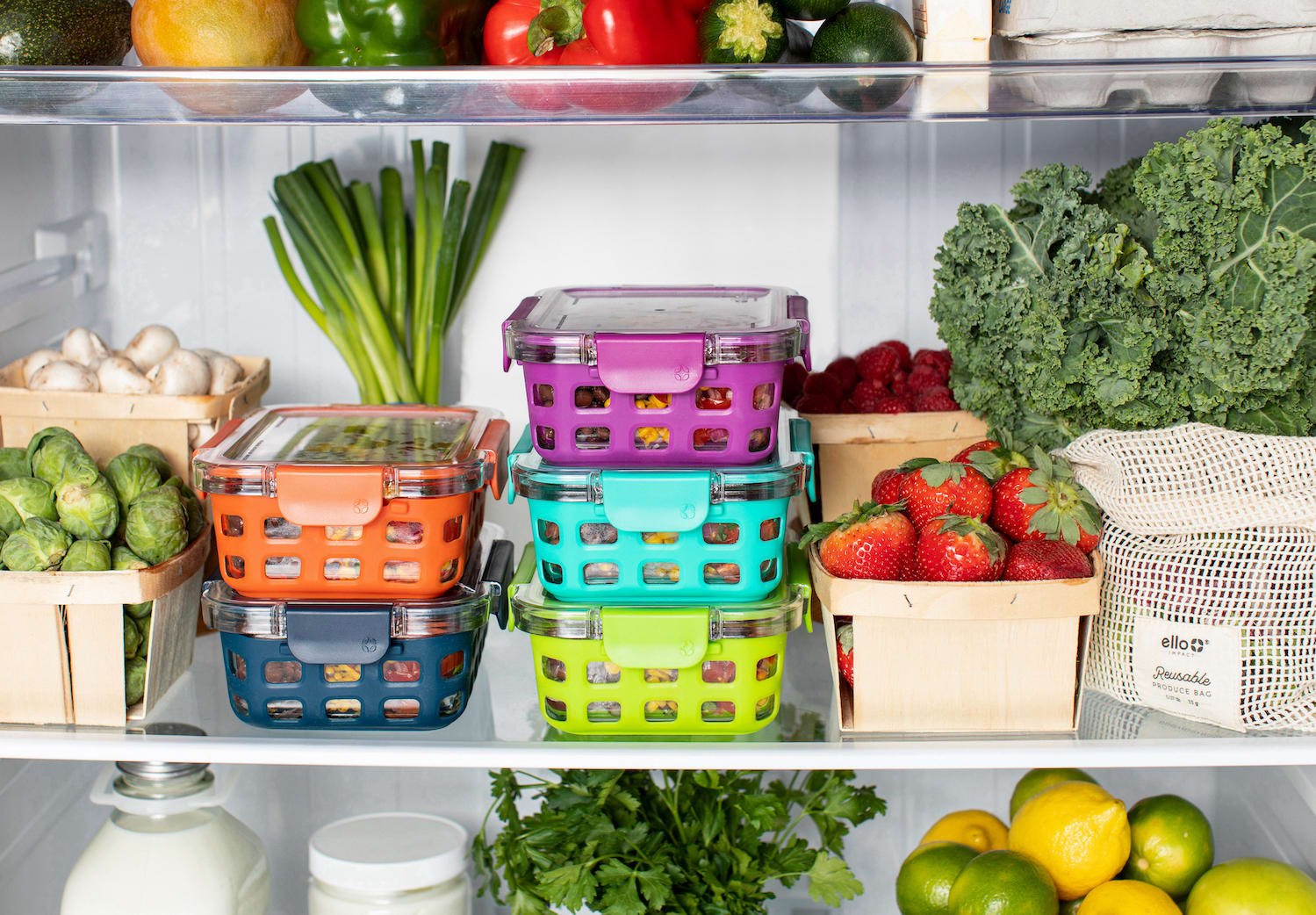 It also helps to know how to store and freeze food once you've packed or prepped them. Details such as fully-drying cut vegetables and separating marinade meat cuts in various containers can save you a lot of time (and ingredient freshness) in a week.
Tip: Do get airtight food containers to store food as it helps to retain taste & freshness!
---
- Skill 2: Be Disciplined (You'll Thank Yourself)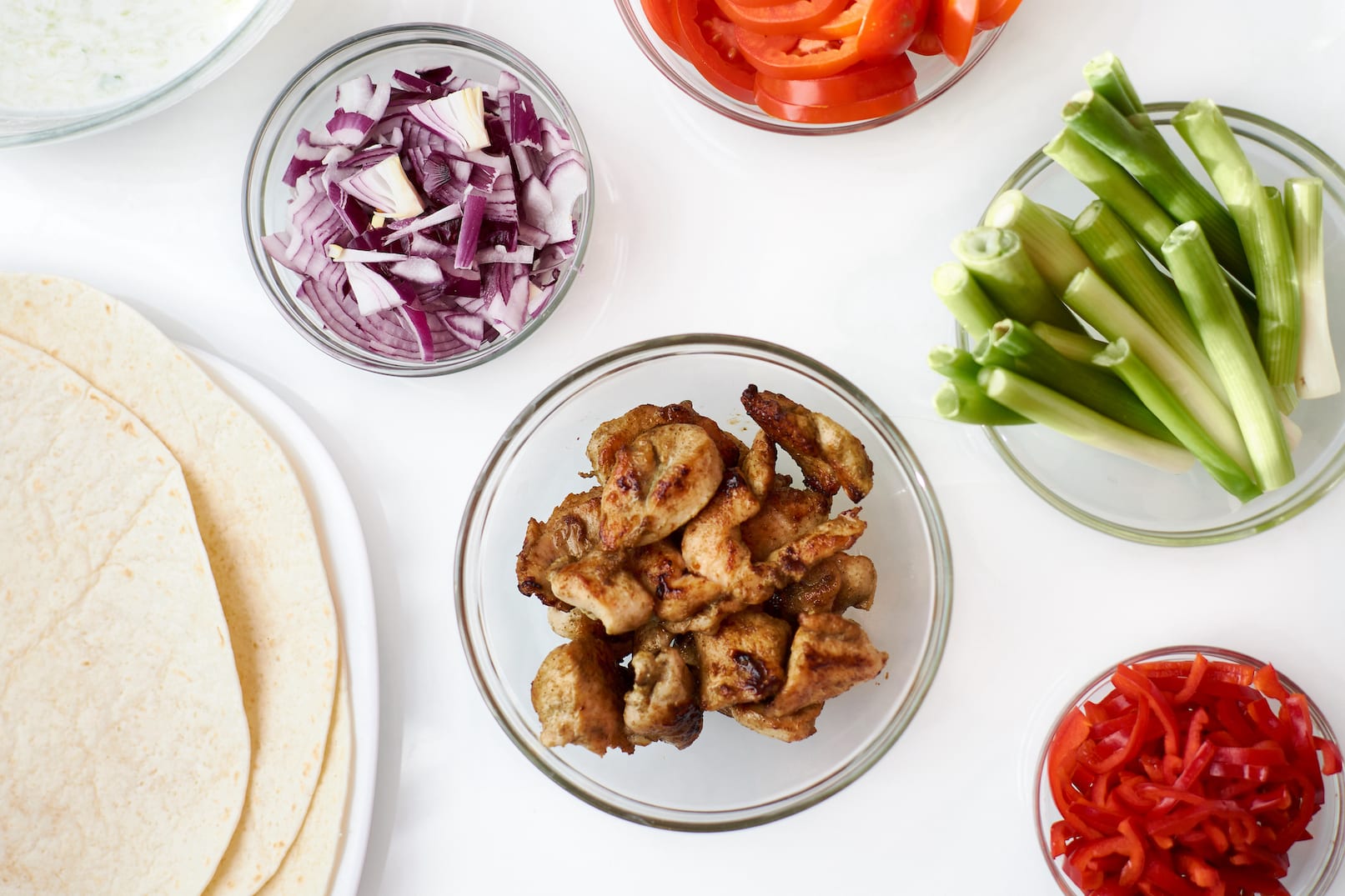 Part of budget-saving when it comes to cooking for yourself is to be consistent so that you can buy ingredients in bulk and save more on a meal. For example, it's better to finish up 500g worth of cabbage within five days than within 10 days, by which your food might have gone spoiled.
Therefore, from being strategic about your meal-prepping timings, you have to follow through and cook often.
Say you have only the weekend to prep your food, start marinating your meat and chopping up your basic aromatics (that can last) such as onions and garlic. Throughout the week, opt to cook at night (for more complicated meals) or early in the morning (simple meals) for the day.
Tip: If you're a beginner, do start with basic meals that you can cook fast, or requires less labour from you. Look up and prep simple recipes that use the same ingredients (ex. baked potato and mashed potatoes). 
---
- Skill 3: Explore Your Creativity
One of the best things I've done was ditch the recipe book when it comes to cooking on the spot. I am not telling you to stop buying recipe books; I am saying to understand the basics and cook with your intuition.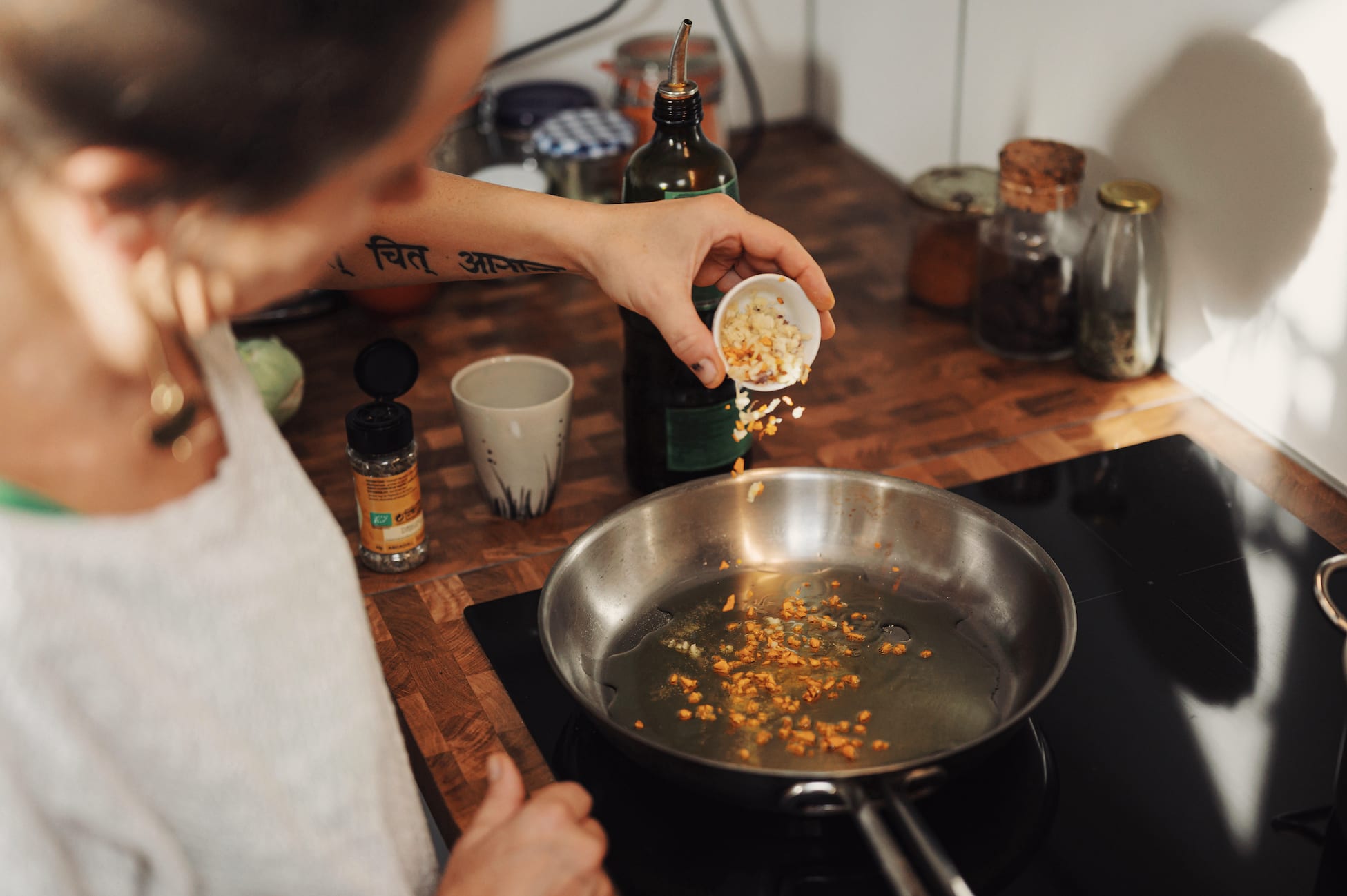 If you think that's impossible, think about the way your parents and grandparents and ancestors cooked. No one looks at the book when cooking (unless you're measuring ingredients for baking). Instead, it's easier to remember the ratio of ingredients to ingredients. 
Also, it's helpful to enjoy different cuisines and cooking styles which can invoke a different and more enjoyable way of cooking. For example, see how Chinese food retains texture, or how Malay food is prepared with different spices for marinades. If you learn how to prepare Indian Curry, you can be flexible with it and cook with a vegetarian, fish or even fried base!
Not only that but learning basics such as how each aromatic ingredients work would benefit you in the long run when it comes to flavouring your meals. For example, most dishes and meals, be it Thai or Japanese cuisine, calls for at least one aromatic, which are ingredients like garlic or onion. 
With everything we've mentioned here, go ahead and explore how much salt you like in an omelette for yourself and learn from there. Or, try mixing soy sauce with some sugar and honey, and throw in ginger as an aromatic. You'll naturally realise what combinations you can come up with when cooking rather than just following recipes blindly.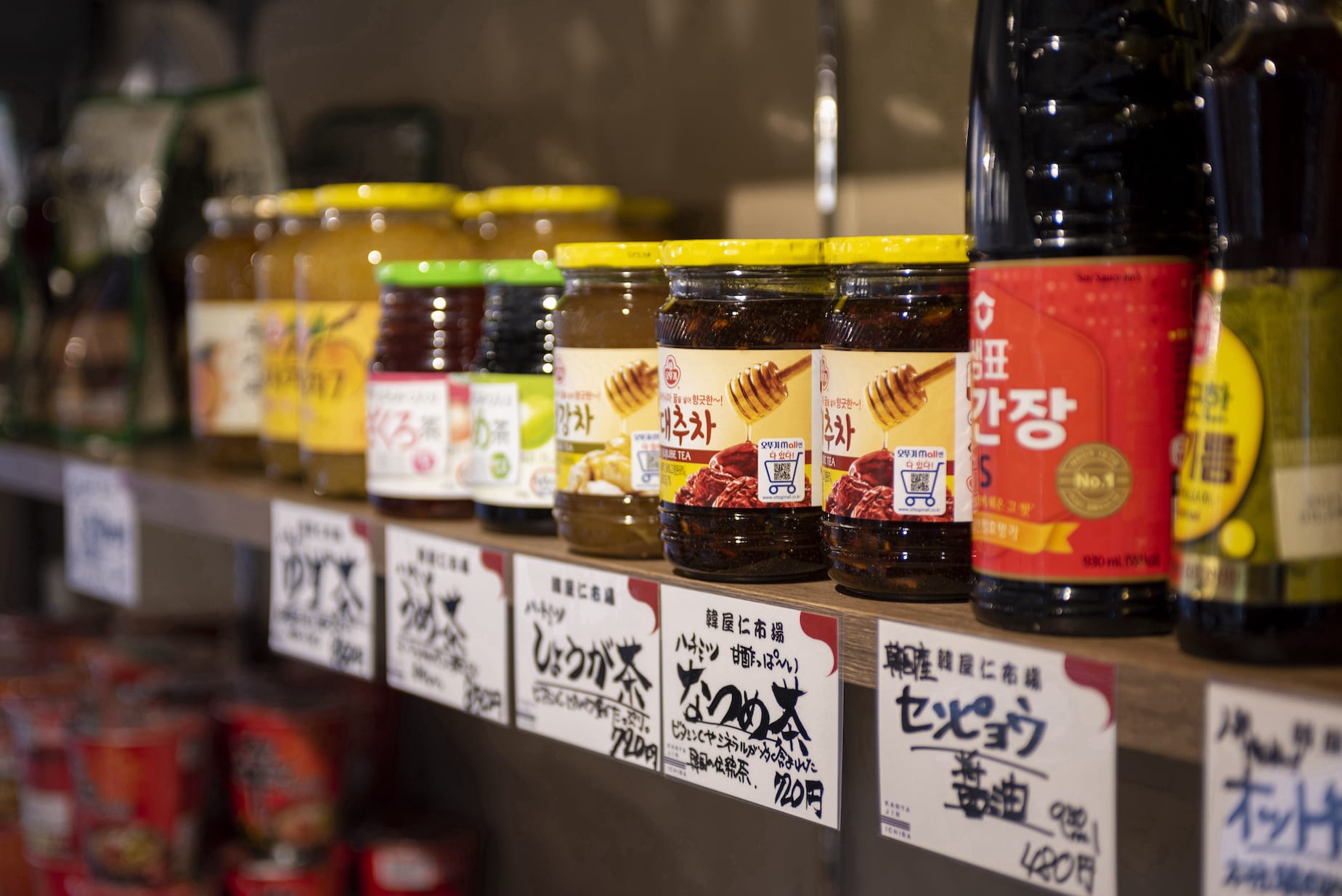 Tip: Combine ingredients and seasonings that are synonymous with a single cuisine. For example, Chinese Oyster sauce would work well with Chinese Rice Wine whereas Korean Pepper Sauce would work well with Kimchi.
---
Conclusion
To end this article, I'd like to mention that one time when a Malaysian Makcik lectured world-renowned chef Gordon Ramsay questioning how much flavouring goes into seasoning a Beef Rendang dish.
Ramsay: How much of that goes into it?

Makcik: Aiya, agak-agak (eyeball it) only.

Ramsay: But, I'll want to remember so I can write it down in my head mentally.

Makcik: I can't tell you exactly how much or how long, I can only tell you when I see it. Just be patient!
... And that's the essence of cooking. Cook with your feelings and enjoy it!