Malaysians can soon look forward to more affordable electric vehicle options, with the recent announcement of Great Wall Motor's (GWM) 9-in-3 strategy, the brand plans to roll out nine models in 3 years. 
Other than that, GWM plans to launch more than ten intelligent new energy vehicles around the world in 2023, focusing on "ONE GWM" to provide global consumers with a high-quality green mobility experience. 
---
One of The Most Affordable in Malaysia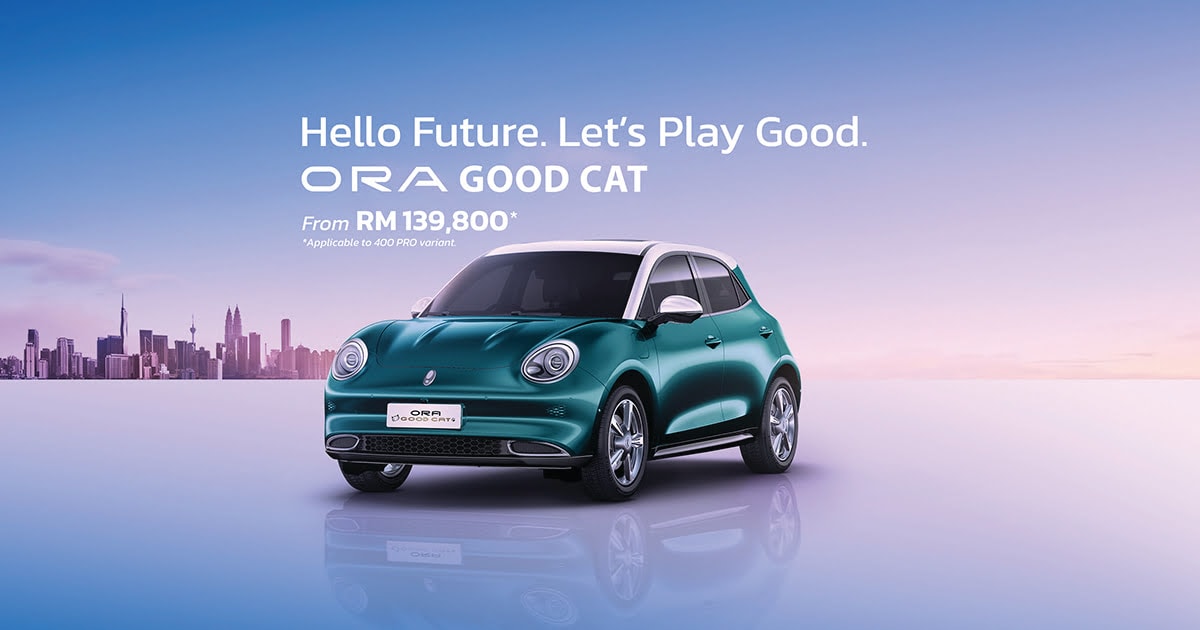 In the ASEAN region, GWM's recent expansion into Malaysia saw the launch of their new energy vehicle ORA GOOD CAT in November 2022, which won the "Most Anticipated Newcomer of the Year" award at the Carlist.my Editors' Choice Awards - Car of the Year 2022.
Many positive reviews highlight how it has become one of the most affordable energy vehicles in the country, with a price tag of RM139,800 for the 400 Pro and RM169,000 for the 500 Ultra. 
---
A Bigger Roadmap in The Country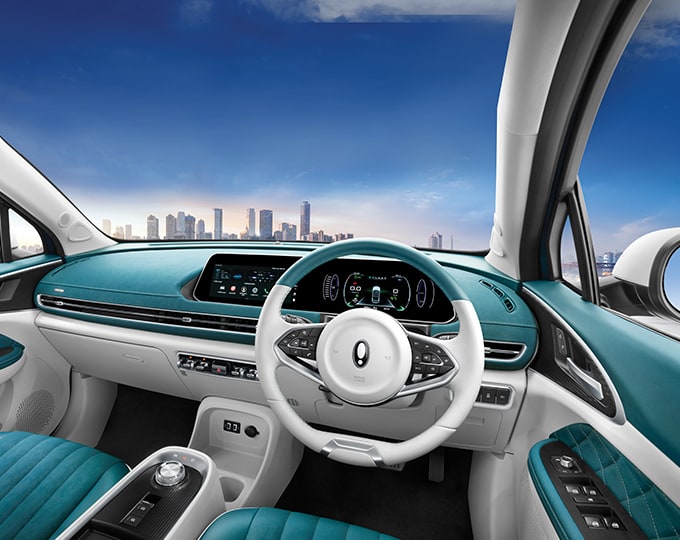 GWM sees Malaysia as one of the key driving forces of ASEAN's electric vehicle market. In the race to help consumers shift from ICE to BEV, PHEV and HEV vehicles, GWM is clear on importing more new energy vehicles to Malaysia and helping to strengthen the EV infrastructure through the right partnerships – making the switch to EVs more accessible to consumers. 
The rising of new energy vehicles and the expansion of the global market have improved the ranking and brand awareness in different markets. VFACTS data showed that GWM outperformed BMW and Tesla with 36.2% sales growth in Australia. As a new marque in Brazil, GWM was nominated for the "Best Auto Manufacturers 2022" award by AutoData, an automobile industry research institution.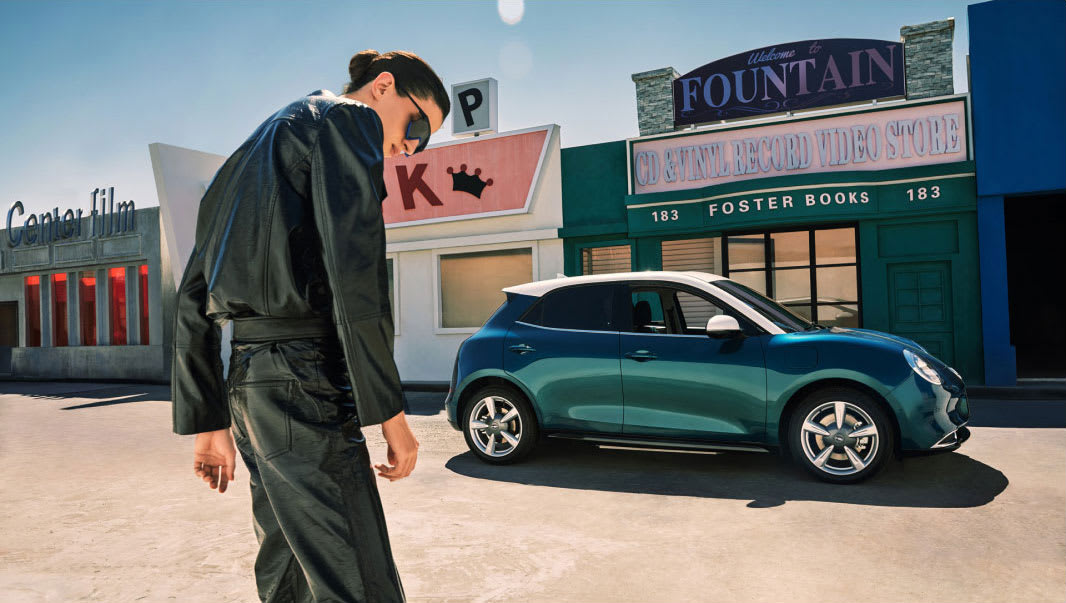 Currently, GWM has three authorised dealers in Glenmarie, Puchong, Penang and Johor. The automaker provides 24-hour roadside assistance via their appointed panel insurance companies. They also have a spare parts warehouse established in Shah Alam. 
For more information, visit Great Wall Motor Malaysia Online.
More related recommendations