Searching for automobile parts in a store is a time-consuming and challenging task. But thanks to the internet, you can now search for nearly anything online. This includes car accessories and spare parts. 
You no longer need to visit a physical repair shop. Instead, you may look for auto parts online and benefit from savings at a fair price. Here are the best online car accessory stores in Malaysia. 
---
5 Best Online Car Accessories Shops in Malaysia 2023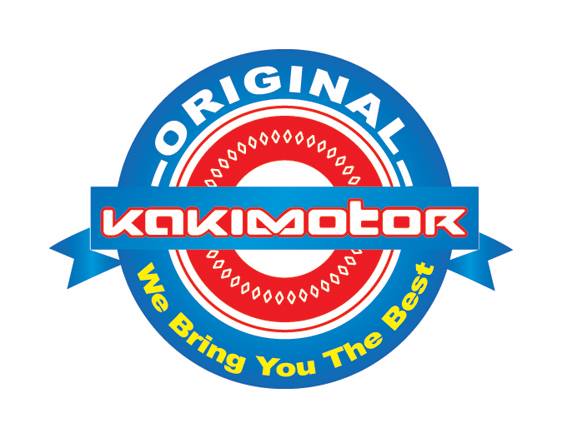 Check Kakimotor price below:
Contact number:

+603 5635 7762 / +6012-697 7121 / +6011 1166 7133

Email: [email protected]

 

Address:

No. 49, Jalan PJS 11/7, Bandar Sunway, 46150 Petaling Jaya, Selangor 

Facebook:

@kakimotor

Instagram:

@kakimotorsb

 
Kakimotor is a young business that has achieved great strides from its early roots, making a significant impact on the automotive sector.
The extensive selection of performance parts and accessories offered by this auto accessories retailer might satisfy car enthusiasts at every level. Whether you're looking for a car soft wiper or sports springs, Kakimotor will probably have it. 
Furthermore, they developed ZerOne, their high-performance brand, to break into both domestic and international markets. This store not only caters to local customers but also ships around the world.
Customer review 
"Have a wide selection of car performance parts. The prices offered are very reasonable. You will find the best deal here!" – Amir Farhan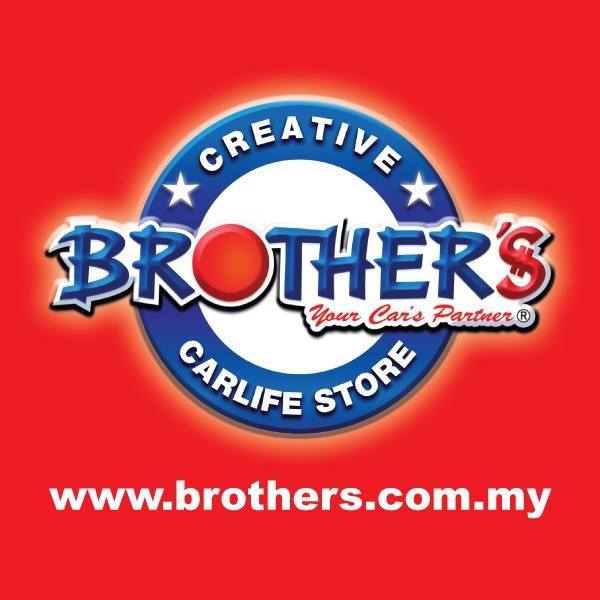 Check Brother's Factory Outlet price below:
In early 1990, Brother's established a very significant foothold in Malaysia's auto parts and vehicle accessory market. Through a variety of high-quality products, services, and customer support, they aim to establish a long-lasting business relationship with their clients.
After seeing rapid growth, they currently have 26 locations around the country. In addition, Brother's has expanded its product line to include DIY equipment and home electronics for its devoted customer base.
So, if you're considering equipping your car with audio, car lamps, driving recorder, or other accessories, Brother's has got you covered. 
Now that they even have an online store, customers can even purchase accessories and parts without going to physical stores. 
Customer review 
"Brothers have a variety of products and prices are reasonable and cheap." – Kristy Wong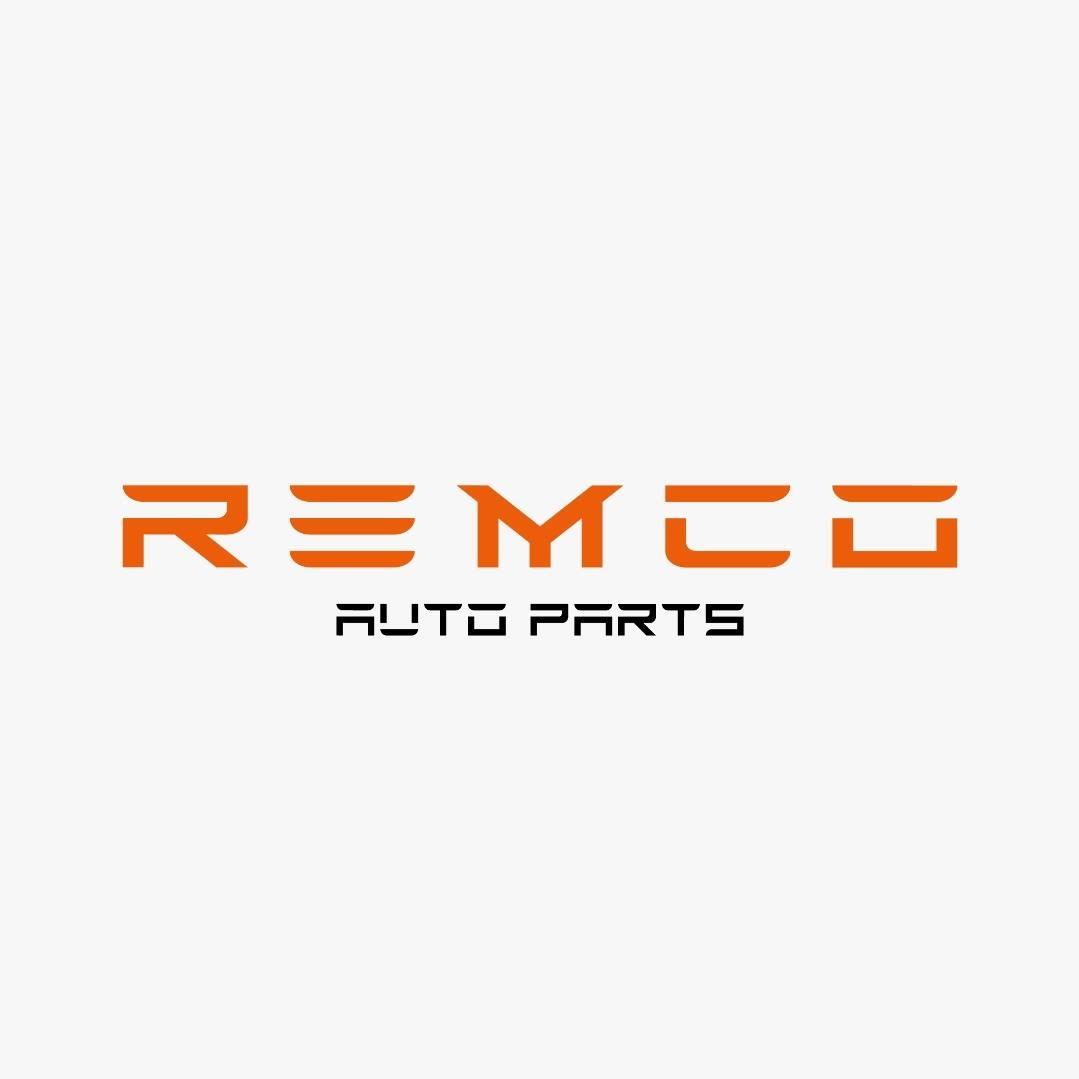 Check Remco Auto Parts price below:
Finding the appropriate parts for a particular car model can be challenging, especially for some very old models. Remco offers a wide range of high-performance parts that can prevent you from dealing with more automotive issues in the future.
The company has over 2.5 million products available in their online store, so you can always find the parts you require. Brands they carry range from Toyota, Honda, Proton, to name a few. 
Additionally, Remco's official website has implemented a clever search mechanism to make it much simpler for you to find the proper parts quickly.
Customer review 
"This is my third time purchasing from Remco. Seriously, you are the best auto parts supplier in Malaysia! Will visit again whenever I want something." – Zhi Liang 

Check UH Car Accessories price below:
Contact number:

012 627 7353 / 03 4141 8290 

Address:

Block A21-0 & A23-0, Platinum Walk, Jalan Taman Ibu Kota, Danau Kota, Setapak, 53300, Danau Kota, 53000 Kuala Lumpur, Federal territory of Kuala Lumpur 

Facebook:

@UHCarAccessories

 
Looking for reasonably priced, high-quality auto accessories? Your best bet is UH Car Accessories. They provide affordable access to a large selection of automobile accessories throughout Malaysia.
The team will also ensure that the procedure of purchasing and installing car accessories is done well and to your satisfaction.
Now, it's simple to browse their website and discover a variety of automobile accessories for different car types in Malaysia. No more standing and waiting to find your parts at the physical store. 
Best of all, if you can't find the accessories you want for your car, you can build them yourself. With the help of their expert local craftsman, they will turn your dreams into reality.
Customer review 
"Pleasant service, good workmanship, friendly advice and recommendations from their courteous staff with multiple choices of accessories products available." – Vincent CM Tan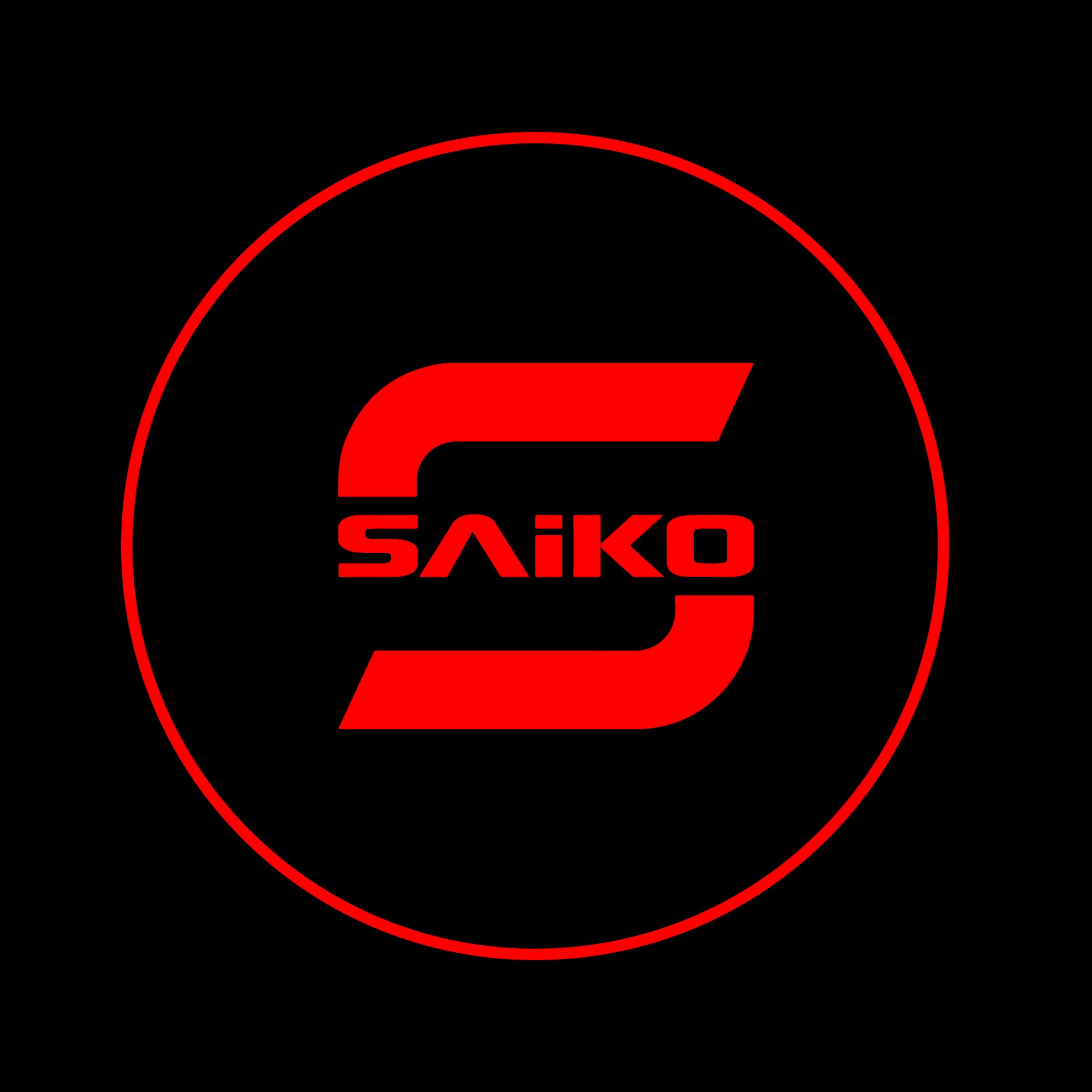 Check Saiko price below:
Contact number:

03-6250 2323 / 03-6253 1833

Email: [email protected]

 

Address:

No.9, Jalan Pusat Segambut, Taman Segambut, 51200 Kuala Lumpur 

Facebook:

@saikoparts

 
Saiko might be your best choice for high-quality auto parts and automotive accessories since all parts are sourced by experts in the field. They carry nearly all car parts and automotive components from the top manufacturers in the market, so you won't run out of possibilities there.
The team only supplies top-notch automotive items as the leading seller of automobile spare parts in Malaysia. You can find a wide range of makes and models, including Proton, Perodua, Honda, Nissan, Toyota, Mitsubishi, and more. 
Saiko focuses exclusively on making installation quick and easy while designing their spare parts. Whether you're seeking individual parts or complete component packages, everything is hassle-free.
Customer review 
"Brilliant! They are a very helpful company whom we have dealt with. Highly recommended!" – Dickson Ngow
---
What accessories are important for a car? 
Many types of accessories are useful to have in the car. Some owners install certain accessories for aesthetic purposes, while some are necessary. If you're driving on Malaysian roads, the following accessories can be important for your car: 
Dash Cam

 – for safety, in case of unwanted incidents

High Power Car Jump Starter

– to jumpstart your car in case the engine dies

Tire Pressure Monitor

– useful to know your car tire's pressure

Magnetic Phone Holder

– to avoid holding your phone while driving 

GPS Tracker

– to keep track of your car wherever you are
---
Related articles