Getting rid of undesirable body hair can be a hassle. Of course, the most convenient way is shaving. But this method of hair removal can cause razor burn, skin irritation, and ingrown hairs. An amazing alternative is waxing because it prevents hair from growing back as soon as shaving does. Sounds great, right?
Although the thought of having your hair pulled off might sound scary, waxing is safe. Just make sure you visit legitimate salons to avoid unwanted infections. To help, we have gathered the best waxing salons in Kuala Lumpur that will take care of your needs.
---
5 Best Waxing Salons in KL & Selangor 2023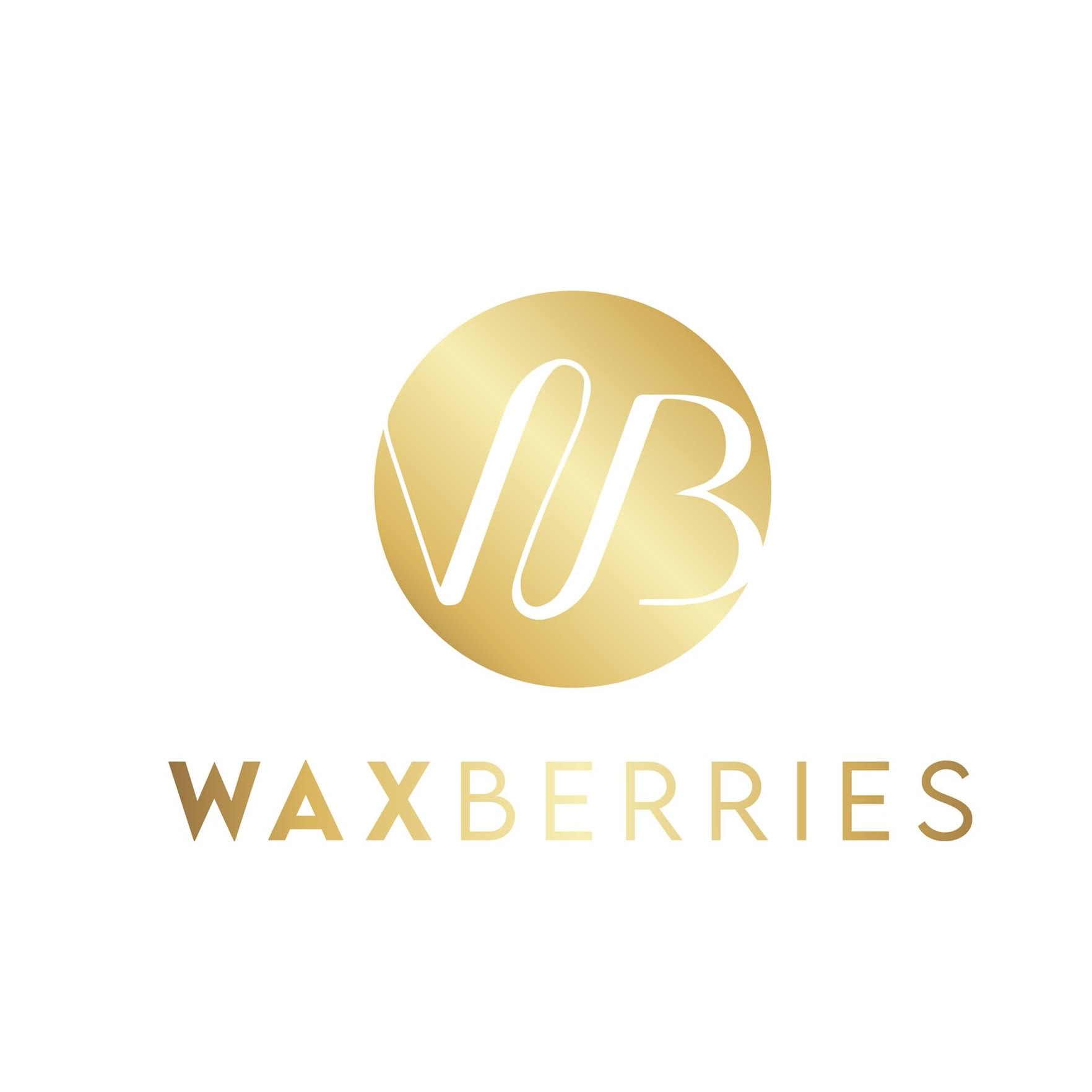 Check Waxberries price below:
At Waxberries, you will experience the best affordable, pain-free waxing in Malaysia. This salon specialist in Kepong also offers Brazilian/boyzillian waxing services up to a full body waxing procedure.
With Waxberries, they only insist on using quality products imported from Australia and France that are suitable for every skin and hair type. Thanks to their decades of practice and highly qualified therapists, you can now receive quick and comfortable treatment in their care. 
Highlights 
Aftercare advice and treatments

Friendly, professional staff

Great shop ambience
Customer Review
"Went here for waxing. It was amazing. The girl who did it for me took her time and patiently did it. Good job, great customer service. I walked out happily. Thanks!" - Kristina A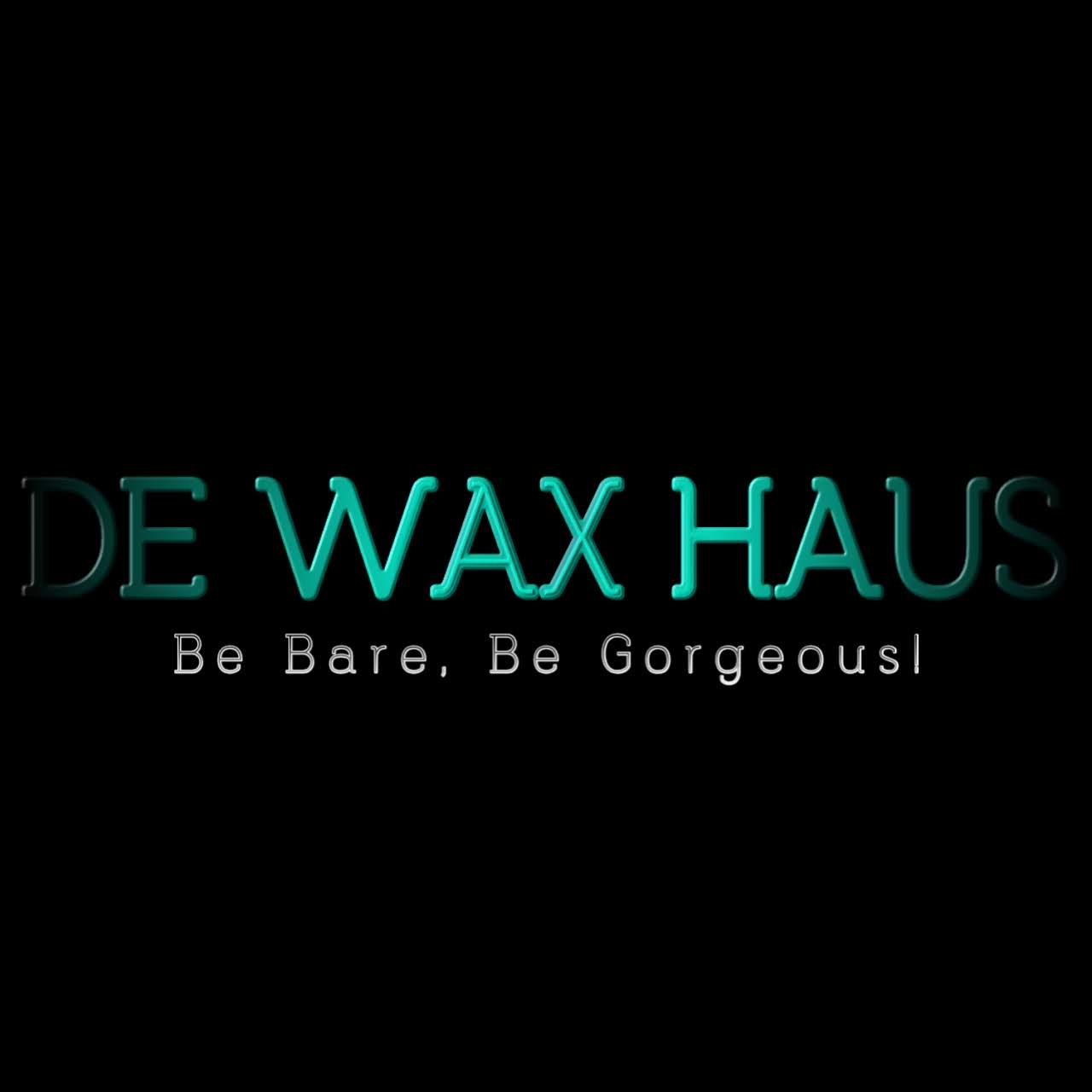 Check De Wax Haus price below:
De Wax Haus makes waxing a little bit more fun with their premium wax recipe. Imported from France, their recipe uses five different types of wax ingredients that are gentle on all skin and hair types. Not only is it paraben-free, but its wax is skin friendly making waxing much less painful.
At De Wax Haus, you are guaranteed full body treatments such as bikini wax, full body men's waxing and more at an affordable price. If germs scare you, worry not because they sterilise their tools after every use.
Highlights
"Pre-care" appetizer and "post-care" dessert

Has laser removal, pigmentation treatment, peeling treatment

Great and pleasing atmosphere

 
Customer Review
"I've been getting a Brazilian wax here since last year. I have been to a lot of places, but this place is the least painful and their service is very nice! Very recommended." - Farah Shazwani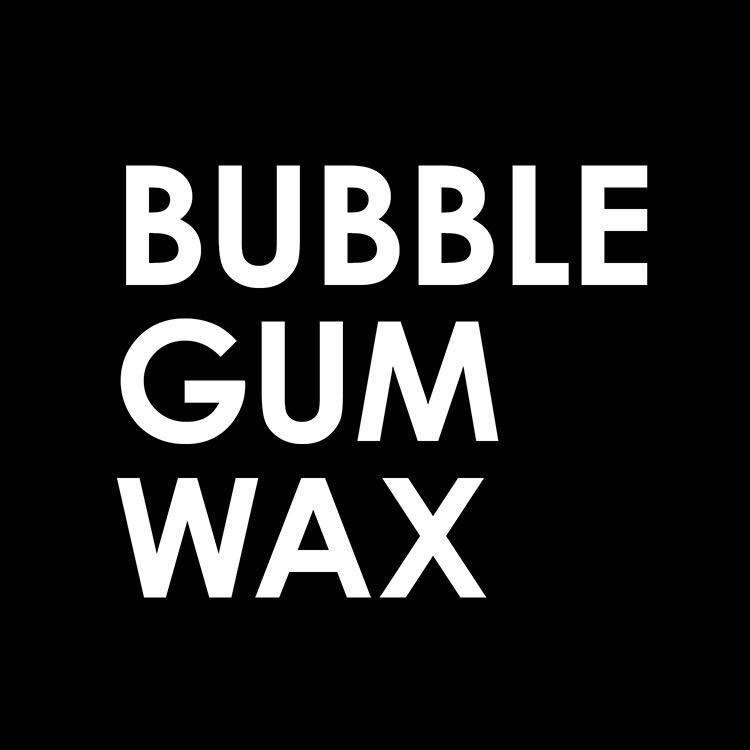 Check Bubble Gum X price below:
Bubble Gum Wax is the place to go if you want to experience a luxurious waxing treatment in KL. With more than 10 years of experience and tons of great reviews, Bubble Gum Wax will indulge you in high-quality services.
They believe in providing professional waxing services such as full body wax, facial waxing, and many more at a great price. Bubble Gum Wax comes in two categories, soft and hard wax, catering to your needs. Safe to say, they do have the best waxing in KL right?
Highlights 
Has its skincare, lash, and body care products

Instant smooth and bright skin after wax

ing

Sophisticated and professional care

 
Customer Review
"I went for my first trial full leg waxing and my therapist, Karen is very friendly and reassuring. Satisfied with the service and quality of the wax. :)" - Cedric Chang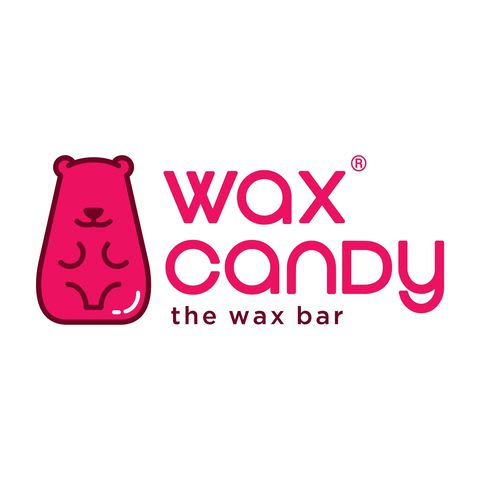 Check Wax Candy price below:
Enhancing health and hygiene is what best describes Wax Candy. Founded in 2016, Wax Candy swore to provide expert unisex waxing spa services in Kuala Lumpur. In addition to being polite and well-trained, all their services such as butt waxing and Brazilian waxing are also reasonably priced.
Apart from that, they offer their very own care packages that cater to your skin's desires. If you want to experience the best waxing in Kuala Lumpur, Wax Candy got your back.
Has entire body wax services

In-house body care products are also available

Professional and friendly therapists
Customer Review
"I'm doing my Brazilian wax here. Olivia helps me a lot in giving a clear explanation about the package. Sure, will suggest this place to my friends and will come back for the next session." - Nabihah Izzati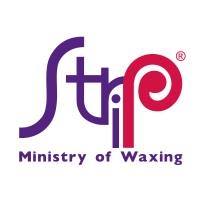 Check Strip Ministry of Waxing price below:
With locations all over the world, including Bangkok, Shanghai, and Malaysia, Strip has established itself as one of the go-to wax salons. Their claim to fame is that they are the first salon to follow the "No Double Dipping" rule, a method to stay sterile and keep it clean. Making a name of the offering the best Brazillian wax in Malaysia. 
Strip Malaysia provides waxing procedures for both men and women, including Brazilian and Boyzillian, upper and lower body, hands, feet, and face. With an amazing establishment on hand, Strip Ministry knows what they are doing. 
Highlights
Secret-recipe lotions that treat waxed areas

Amazing post-wax products

Experienced and well-trained professionals
Customer Review
"It was my first time waxing and they were very open and kind in the process. My waxing lady was friendly and made me feel comfortable. Very relaxing environment." - Jokerette. K
---
Is waxing better than shaving?
Waxing not only prevents hair from growing long but also makes it less coarse and frizzy. It is more difficult for hair to regrow after waxing since it removes it along with the root. For delicate skin, waxing may be the best option out there. Besides, shaving can dry out your skin which also leads to ingrown hairs, and shaving makes your hair grow a lot faster. 
---
Will waxing stop hair growth? 
As evidence shows, no. Waxing does not stop hair growth. To do that, one must go under a specific treatment that makes your hair follicle close. However, waxing does slow down the process. Waxing tackles your hair roots, and the hair after will grow a lot smoother.
---
Related articles