Beauty standards have been around longer than any of us alive today. Indeed, times have changed as we are starting to accept that bodies come in all shapes and sizes and we should love our appearance. However, we have the freedom to choose the way we want to present ourselves. With modern medicine, you can alter your looks according to your beauty standards. 
As the stigma around cosmetic enhancement reduces, more people are accepting receiving treatments to look and feel better. However, not every shop that offers aesthetic treatments is medically graded or safe as they may not have the license and accreditation from the Ministry of Health, Malaysia. 
Such clinics pose a threat to human health and human life as tragedy and death strike unknowing customers by these unregistered aesthetic providers. It is always better to equip oneself with knowledge before making any decision that may be potentially dangerous. Worry not as you can achieve beauty in safe professional hands in this list of the best aesthetic clinics in Kuala Lumpur.
---
7 Best Aesthetic Clinics in Kuala Lumpur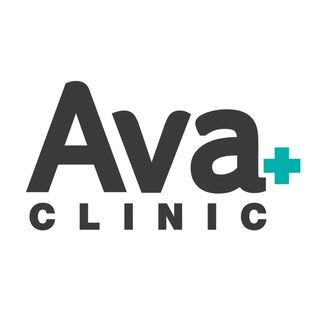 Check Ava+ Clinic price below:
Address: Ava Clinic OUG, Ava Clinic Puchong, Ava Clinic The Mines (All outlet addresses and numbers are

here

)

Operating hours: Monday – Friday (10 am – 7 pm), Saturday (10 am – 5 pm), Sunday (by appointments only)
Email: [email protected]
Instagram:

@avaclinic.my
At Ava+ Clinics, their team aim to empower customers to look and feel their best. They are people-oriented and focus primarily to provide customers with an all-rounded approach to aesthetics, skin health, vitality and ageing wellness. Aside from that, they believe with renewed confidence, life becomes more beautiful and good times shall come your way.
Ava+ Clinics provides aesthetic services on the skin, face and body where a wide range of treatment options are available to achieve brighter and even skin tone, youthful face and smooth body curves. Some of the popular skin treatments are phototherapy, Dermapen, skin tag removal and mole extraction. Whereas services like Botox injections, facial fillers, PRP, rhinoplasty, thread lifts and browlifts are available for a youthful lift.  
Thirdly, body sculpting can be attainable at Ava+ with liposuction, vaginal tightening, genitalia rejuvenation, stretch marks treatment and underarm lightening. On top of cosmetic enhancements, they also provide regenerative treatments that focus holistically on achieving long term benefits.
Customer review
"I've done my first PRP treatment here 2 weeks ago, it's painless and I'm loving the effect! Dr. Tan is the one who carried out the entire session, he did a lot of explaining before and during the treatment, I guess he knew that I was nervous. Quite good experience and will definitely come back for another session. For those who want to try PRP treatment, just go for it" – Jean Wong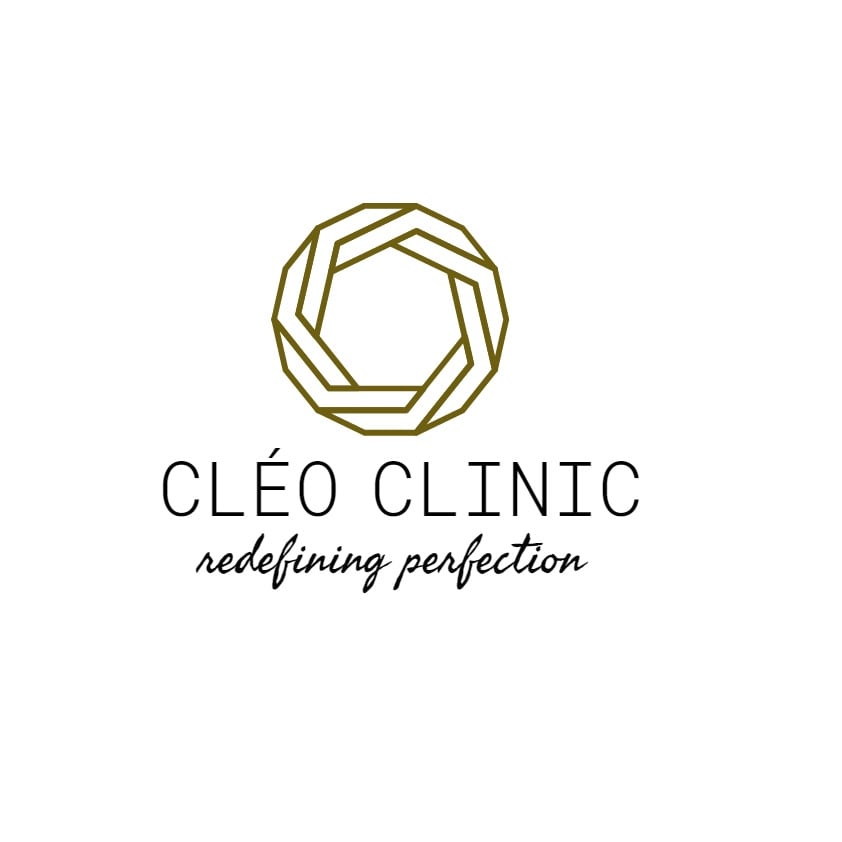 Check Cleo Clinic price below:
Address: 14 , Jalan 30/70a , Desa Sri Hartamas , 50480 , Kuala Lumpur.
Contact number: +60102521883
Operating hours: Monday – Friday (10 am – 7 pm), Saturday (10 am – 6 pm), Sunday (10 am – 4 pm)
Email: [email protected]
Facebook:

@cleoclinicmalaysia

Instagram:

@clinic_cleo
Next on the list of the best aesthetic clinics in KL is CLEO Clinic. Their philosophy is to boost your confidence and subtly enhance the existing natural beauty with medically proven aesthetic procedures and treatment regimes. CLEO beautifies their customers with their signature treatments like nose thread lift, face thread lift, dermal fillers, acne treatments and hair loss treatments. 
Besides their signature services, V-shape rejuvenation, HIFU facelift, DST double eyelid creation and DermOrganic infusion medifacial are long-time customer favourites. CLEO also provides anti-ageing injectables, microdermabrasion, microneedling and pigmentation removal. Moreover, hair rejuvenation is available via PRP therapy and body sculpting is attainable through procedures like HIFU lifting, fat freezing – cryolipolysis and vaginal tightening.
Customer review
"Cleo really helped me out with my skin concerns! Dr Tan is experiences and professional yet warm, and she took the time to explain the procedures and recommended the best treatment for my skin. The staff here also provided impeccable service. Highly recommended." – Alice Ong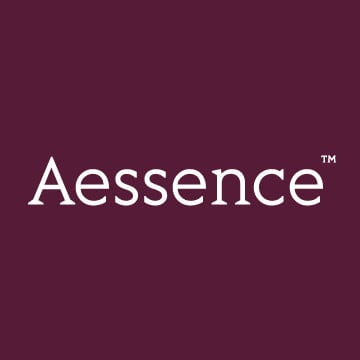 Check Aessence price below:
Address: D-2-8, Pacific Place, Ara Damansara, 47301 Petaling Jaya, Selangor.
Contact number: +60182083395
Operating hours: Monday – Friday, 10.00 am – 6.00 pm; Saturday, 9.30 am – 2.00 pm
Email:

[email protected]

Facebook: @aessenceclinic
Instagram: @aessence.clinic
At Aessence, "beauty is not a choice but a quintessence of an aesthetic lifestyle'. With the promise that the journey taken is beyond diagnoses and trims, at Aessence, what you'll receive is peace of mind through an array of comprehensive treatments.
Promising to create a personalised programme for you, the path to beauty at Aessence will leave you feeling confident. Treatments at Aessence include skin, body, face, hair, and more. Looking to lighten pigmentation scars or get rid of scars and stretch marks? Aessence has the fix for you!
Moreover, whether you want to permanently get rid of body hair or facilitate hair growth, Aessence can do both either through laser body hair removal or hair growth treatments. There are even regenerative medicinal treatments such as stem cell treatments, exosomes, and platelet-rich plasma for you to treat yourself internally too.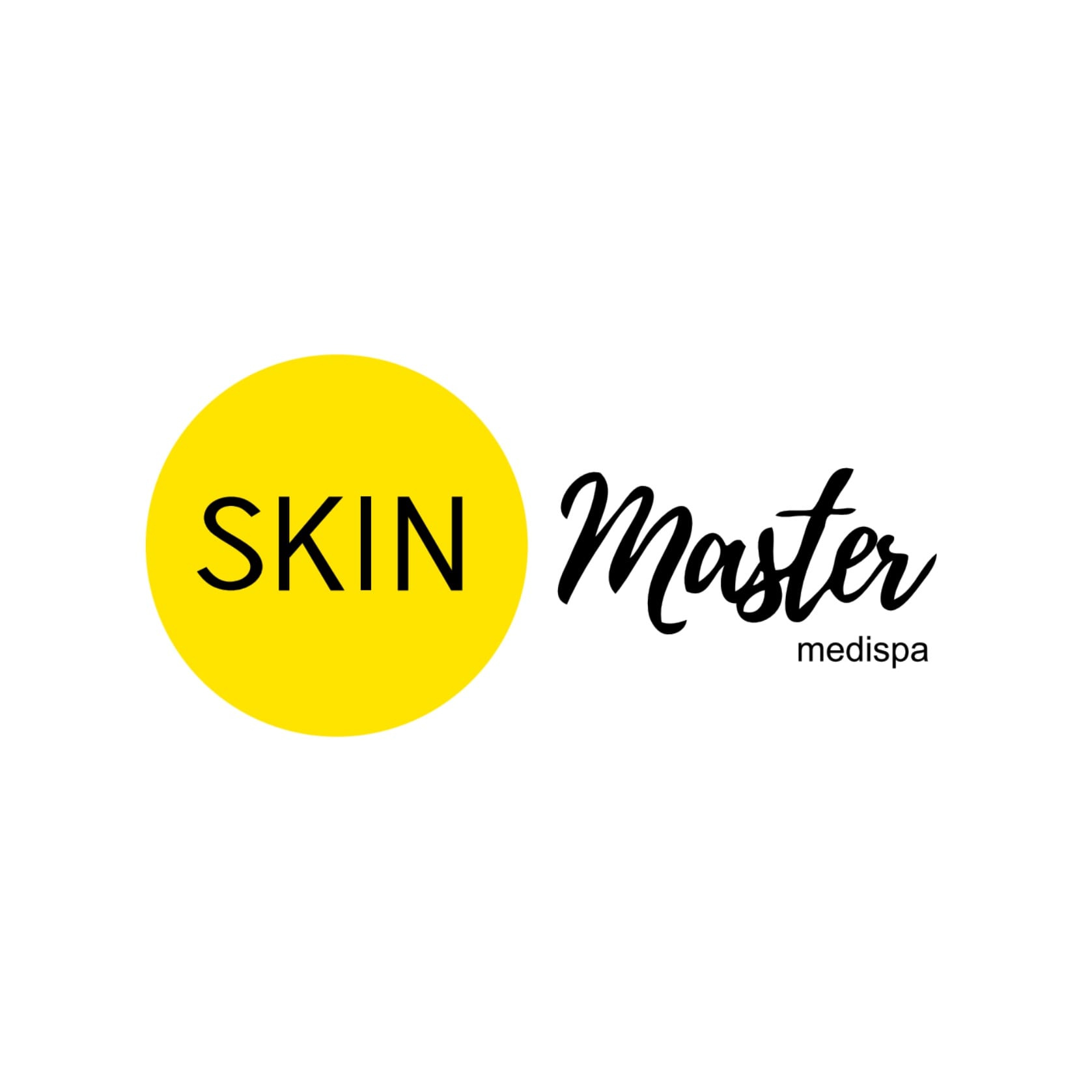 Check Skin Master Medi-Spa price below:
Address: 13-03, Level 13, Q Sentral, Jalan Stesen Sentral 2, 50470 Kuala Lumpur
Operating hours: Mon : Closed / Tue - Sat : 10am - 7pm / Sun : 10am - 5pm
Contact number: (03) 2720 1380
Email: [email protected]
Facebook: @Skinmaster.Malaysia
Instagram: @skinmaster.kl
Discreetly conceal your age while receiving safe and effective treatment for a wide range of skin issues from Skin Master Medi-Spa's team of board-certified physicians and licenced estheticians. Famous for its Asian skin treatments, Skin Master is also the go-to destination for laser and aesthetic services, skin and hair care, and weight loss management.
Recapture your youth with their in-house Carbon Peel Laser + Oxygen Infusion Combo Facial treatment. It aims to provide superior skin rejuvenation results. Additionally, they have crafted a facial exclusively for men, known as the Gentleman's Facial. It targets the concerns of men's skin for their most common skin problems, like age spots, razor burns, acne scars, and pigmentation.
Aside from that, patients who are already in fit physical shape but want a little more assistance attaining their objectives, such as a flatter stomach or perkier glutes, may try the EMS-SCULPT, also known as body sculpting. This allows one to achieve desired muscular gains and body contouring without resorting to invasive procedures.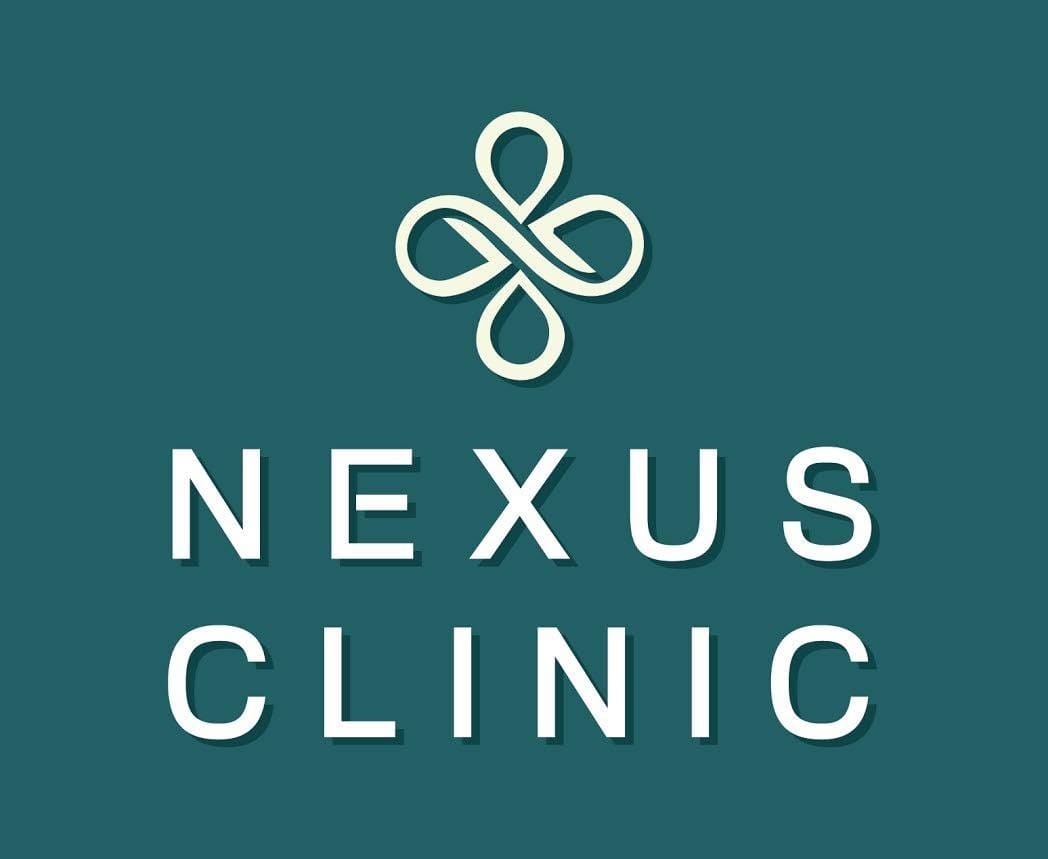 Check Nexus Aesthetic Clinic Kuala Lumpur price below:
Address: Nexus Clinic Cyberjaya, Nexus Clinic Kuala Lumpur (All outlet addresses and numbers are

here

)

Operating hours: Monday – Thursday (8:30 am – 6 pm), Friday – Saturday (8:30 am – 6:30 pm)
Email: [email protected]
Facebook:

@NexusClinic

Instagram:

@nexusclinic
Everybody wants to feel confident and good about how they look. At Nexus Clinic, its team of aesthetic professionals view "Aesthetics" as a beautiful blend of art and science. Founded in 2001, Nexus Clinic strives to provide a comprehensive range of non-surgical aesthetic procedures coupled with advanced laser treatments.
Aesthetic services that are highly sought after by customers at Nexus Clinic are hair transplant, Botox, cool sculpting, derma fillers, laser treatment, PRP, facial feature augmentation and tattoo removal.   There are also exclusive treatments for females and males respectively where professionals manage genitalia aesthetic needs. In addition, customers have the option to buy skin supplements as it is readily available in Nexus Clinic. 
Customer review
"Fantastic and excellent service from the doctor and nurses. Very professional and warm service. I am satisfied and feeling so good after getting my fillers and botox done. The best part is, they really gave me proper attention and explained so well. Furthermore, they kept in touch with me and show me their genuine care and reminded me what to do and what no to do the following days. Now this is what I would give five stars five stars five stars. Thank you Nexus Clinic." – Armish Baig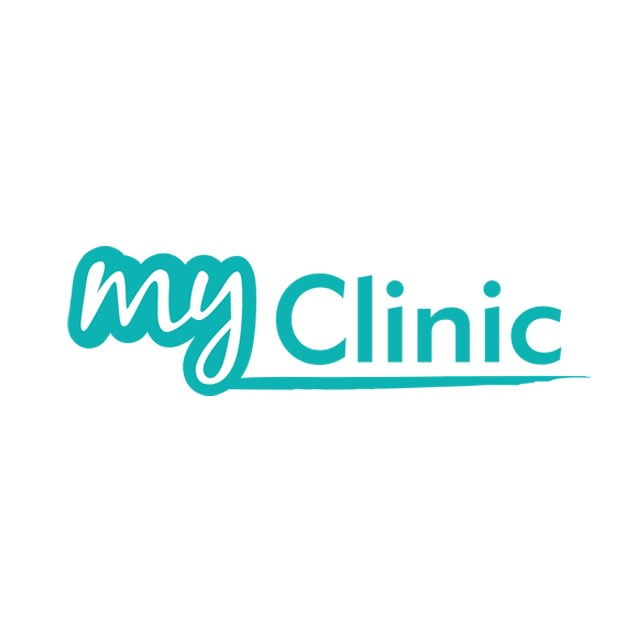 Check MyClinic price below:
MyClinic is a premier aesthetic clinic that provides individualized treatments utilizing the newest medically approved products with cutting edge innovative technology. Being fully committed, their team of doctors, consultants and therapists are passionate about providing customers with the highest quality of the skin and aesthetic treatments. Moreover, MyCinic is famous for its top 5 award-winning procedures that help its clients achieve the best aesthetics.
Ultherapy is one of the favourites as it is a non-invasive procedure that tightens the skin effectively while PicoSure Laser treats wrinkles, acne scars and blemishes. Besides that, the Dual Yellow Laser treats a wide range of conditions and the Rejuran Healer is a popular anti-ageing procedure for skin rejuvenation. Lastly, Silk Peel exfoliates with condition serums to give clients healthy glowing skin.
Just as expected from a leading aesthetic clinic, they provide a wide range of services for the skin, face, body, hair and genitalia. Some examples are PRP, skin tag removal, CoolSculpting and hair loss or hair removal treatments. They even have their very own skincare line that caters to acne, combination, normal, sensitive and oily skin respectively. 
Customer review
"I have been here more than 3 times for facial & laser. Very good service and affordable price. Recently my session with Adelynn was very good. Highly recommended" – Hannan Afifah Mat Yusof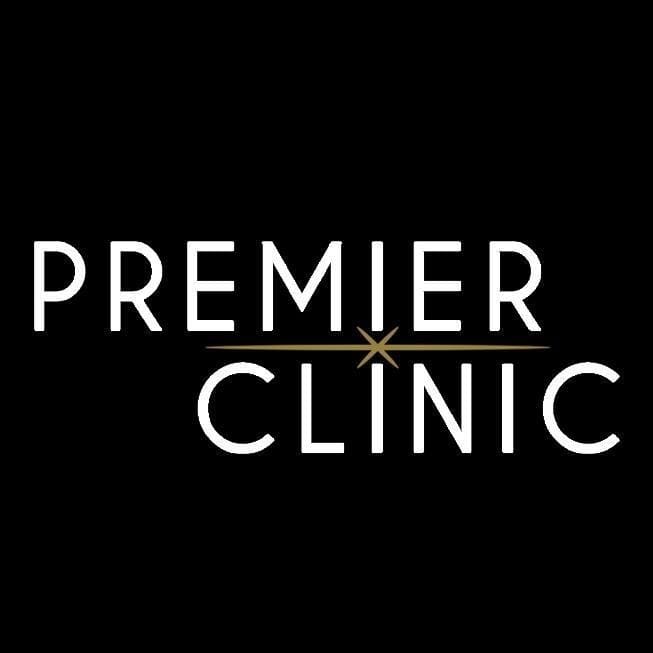 Check Premier Clinic price below:
As one of Malaysia's leading aesthetic clinics, Premier Clinic believes that all individuals are beautiful and strives to surface everybody's inner beauty. Premier Clinic prides itself on providing the best medically graded and professional care in the field of aesthetic medicine and boosting both the confidence and outlook of all clients. 
With modern technology in aesthetic medicine, you rest assured that Premier clinic aims to bring you up-to-date procedures and services while ensuring customers have as many treatment options as possible. The categories of treatment options are face, body, hair and gender-based treatments. Some of their highly-rated treatments target acne, dull and saggy skin, ageing, birthmarks, cellulite, sweating, hair loss and genitalia rejuvenation.
Customer review
"I second all the other nice reviews! The place is cozy and clean, the staff very is kind and the price is also quite reasonable. I saw Dr Eugene for consultation and Dr David for treatment, both are very professional and explained everything in great detail. Overall lovely experience and will definitely return!" – Victoria Panzan
---
What do aesthetic clinics do?
Anaesthetic clinic practices aesthetic medicine which comprises all medical procedures to improve customers' physical appearance and ultimately customer satisfaction. Procedures are elective and may be non-invasive, minimally invasive to invasive techniques depending on the best interest of the individual. 
Qualified doctors, nurses or dentists can provide treatments to improve your appearance as you desire. Treatments commonly found in aesthetic clinics are those that address the cosmetic appearance of certain conditions like scars, wrinkles, moles, skin laxity, excess fat, cellulite, hair loss, unwanted hair, spider veins, and skin discolouration.
---
Related articles