Feel empowered, fit, and fabulous about your body with extreme ease through CoolSculpting. As the brand name for fat freezing, CoolSculpting is a scientifically successful method of ridding stubborn fat from your body. It's a non-invasive, non-surgical medical procedure that would remove excess fat cells from beneath your skin through a procedure known as cryolipolysis.
Been dreaming of having a toned stomach, jaw, thighs, and more? Then you should certainly consider CoolSculpting. Within just an hour, target specific body parts simply by freezing your unwanted fat in between two panels that would cool it to a freezing temperature.
Keen on trying out this magic fat freezing treatment? Well, here are the best places for you to do CoolSculpting in KL!
---
Table of Contents
---
How much does CoolSculpting cost in Malaysia?
The price for CoolSculpting in Malaysia is dependant on the clinic and the area that requires treatment. In general, most treatments begin at RM1500 and can cost up to RM6000 for maximum effectiveness and guaranteed results.
Since CoolSculpting tends to be an individualised treatment, the cost of treatment would vary depending on the complexity of the case. However, most clinics would offer a free initial assessment and provide a quotation of the total cost needed for you to receive your desired results.
---
7 Best CoolSculpting Treatments in Kuala Lumpur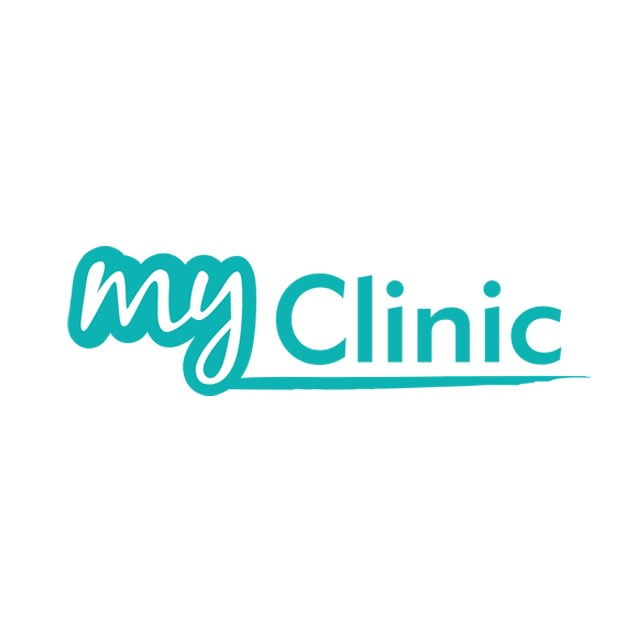 Check MyClinic price below:
As a premier aesthetic clinic with recognition from the Ministry of Health Malaysia, MyClinic is the place to be if you need a CoolSculpting procedure. Utilising only the latest products and innovative technology, MyClinic guarantees that results can be seen within 3-weeks from your first CoolSculpting treatment.
What's more, MyClinic's CoolSculpting procedure will also permanently eliminate your stubborn fat, warranting up to 25% fat reduction within one quick and painless treatment. Unsure how to proceed with this? Fear not, at MyClinic you're welcome to do their free assessment and have a consultation with trained professionals before partaking in this procedure. You're sure to get a customised treatment perfect for your body!
Alongside your CoolSculpting treatment, you can also get treatments for your face, skin, hair, and more at MyClinic.
Customer Review
'Great staff and environment! Highly recommended. Appreciate the detailed consultation and explanation. Had a superb experience from the start, from booking an appointment to receiving the treatment. Enjoyed their service very much' – Kang Ye Lim
---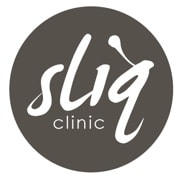 Check Sliq Clinic price below:
Location, contact number, operating hour & email:

All locations, contacts numbers, operating hours, and emails

here

Facebook:

@sliqclinic

Instagram:

@sliqclinic
As a certified CoolSculpting Clinic, Sliq Clinic's team is extremely experienced in managing weight loss and stubborn fat loss cases. With an incredible track record, Sliq Clinic has assisted many patients in achieving their target body safely and effectively. Using the latest CoolAdvantageTM technology, patients at Sliq Clinic will go through their CoolSculpting treatments with greater comfort and speed.
With the motto 'if you can squeeze it, we can sculpt', Sliq Clinic guarantees visible results within six to 12 weeks. Book a free assessment with a trained consultant and find out whether you're a suitable candidate for this treatment as well as how many cycles you would need for your desired results. Furthermore, you can even get other laser and aesthetic treatments at Sliq Clinic.
Customer Review
'Their cool sculpting treatment is effective, it removes your stubborn fat effectively! The coverage is big thus, targets a bigger area and you can get rid of them at whichever spot you like.' – Jocelyn Chu
---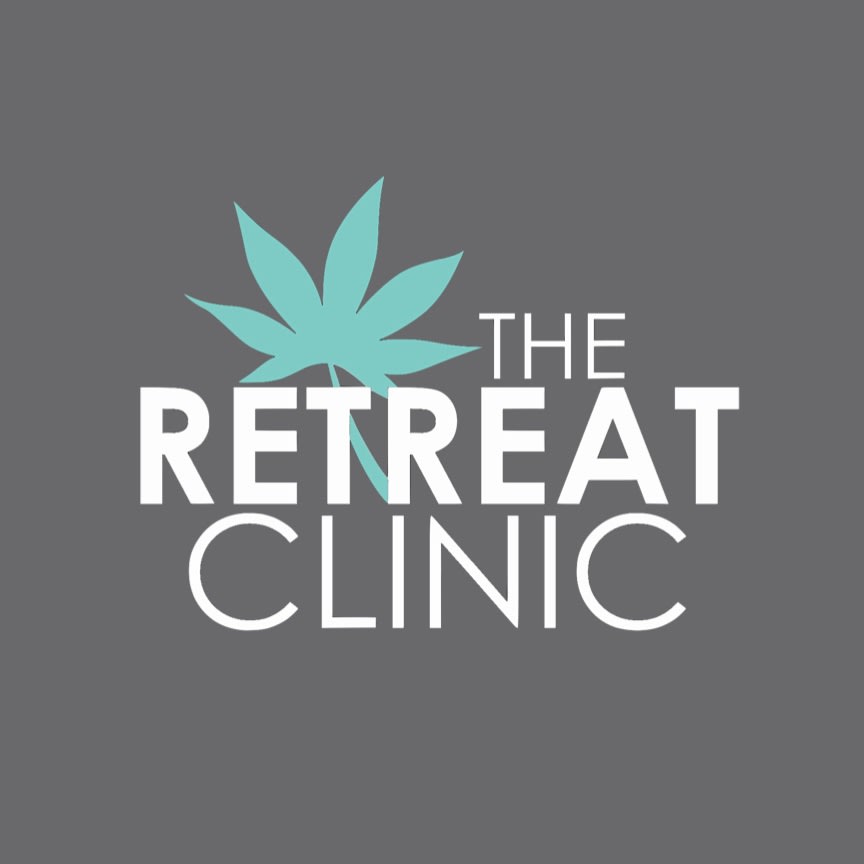 Check The Retreat Clinic price below:
With the promise that you can 'observe improvement after just a single session,' The Retreat Clinic is the place to be if you want to start 'facing the world with confidence. With an array of certified-safe treatments, The Retreat Clinic's CoolSculpting procedure is excellent for natural fat reduction.
Secure visible results and up to 25% fat reduction with the CoolSculpting procedure at The Retreat Clinic. Conducting over 500 CoolSculpting treatments yearly, the Retreat Clinic is certainly an expert in this procedure guaranteeing ideal fat reduction based on your body assessment. Get natural-looking results and feel beautiful with this completely safe procedure.
The Retreat Clinic also offers other body and facial aesthetic treatments such as laser treatments, face sculpting, skin tightening treatments, and more.
Customer Review
'Beautifully decorated Clinic. Ample parking spaces at the doorstep. Staffs are friendly & helpful. Dr Ong is easy to talk to & always tries his best to fulfil your expectations. Dr Ong will assist you in choosing the best treatment that suits your skin conditions, concerns & budget too of course!' – Siti Nur Masyithah Ma'arof
---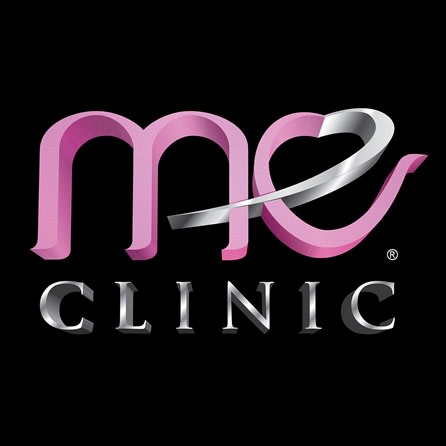 Check Me Clinic price below:
Locations & contact numbers:

Locations and contact numbers for all outlets

here

Operating hours:

Monday – Sunday, 10.00 am – 7.00 pm

Facebook:

@meclinic

Instagram:

@meclinicmalaysia
'The Art of Science & Beauty' is exactly what Me Clinic is all about. With a philosophy of wanting to help you perfect yourself, Me Clinic is the place to be if you desire non-surgical, effective procedures. Deemed their most effective fat-loss treatment, Me Clinic's CoolSculpting treatment is ideal if you want to freeze unwanted fat for good.
Just easily make an appointment with them and Me Clinic will be more than pleased to assist you through this safe and successful procedure. Moreover, you can even sign up for other treatments at Me Clinic including laser treatments, Botox, double suture & twist, nose lifts, and more.
Customer Review
'Doctor Eric and his staff are helpful and nice. I am fully assured by their professionalism and responsibility. This is the best clinic of my choice!' – Denise Loo
---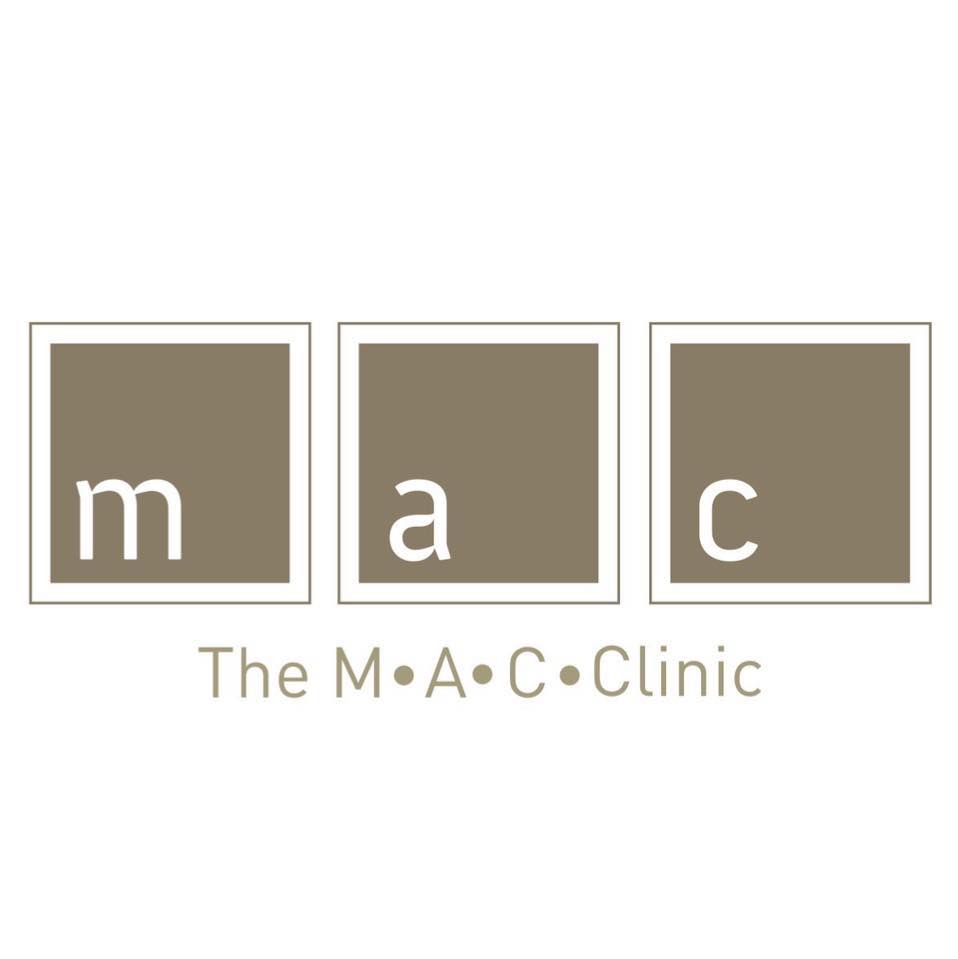 Check The M.A.C. Clinic price below:
With the promise that within 3-months of treatments, your body will naturally dispose of its fat cells for a nice toned look, CoolSculpting at The M.A.C. Clinic is the place to be! By targeting only fat cells, their CoolSculpting professionals will ensure that your healthy cells remain well.
Moreover, if you're uncertain whether to proceed with this life-changing procedure or not, feel free to book a consultation session with a practitioner at The M.A.C. Clinic for an in-depth explanation of CoolSculpting for your body. Go through a skin examination and get assessed for the suitability of this treatment alongside recovery, likely outcomes, and estimated costs.
Rest assured that at The M.A.C. Clinic your body will only be given the best CoolSculpting treatment with the most advanced equipment. Other services that you can consider include face and skin treatments, laser, and body procedures.
Customer Review
'Each time I have a procedure, I'm confident I'll be happy with the results and know what to expect before, during and after. It's amazing to find a provider who educates and a staff who makes you feel valued.' – PL Sales
---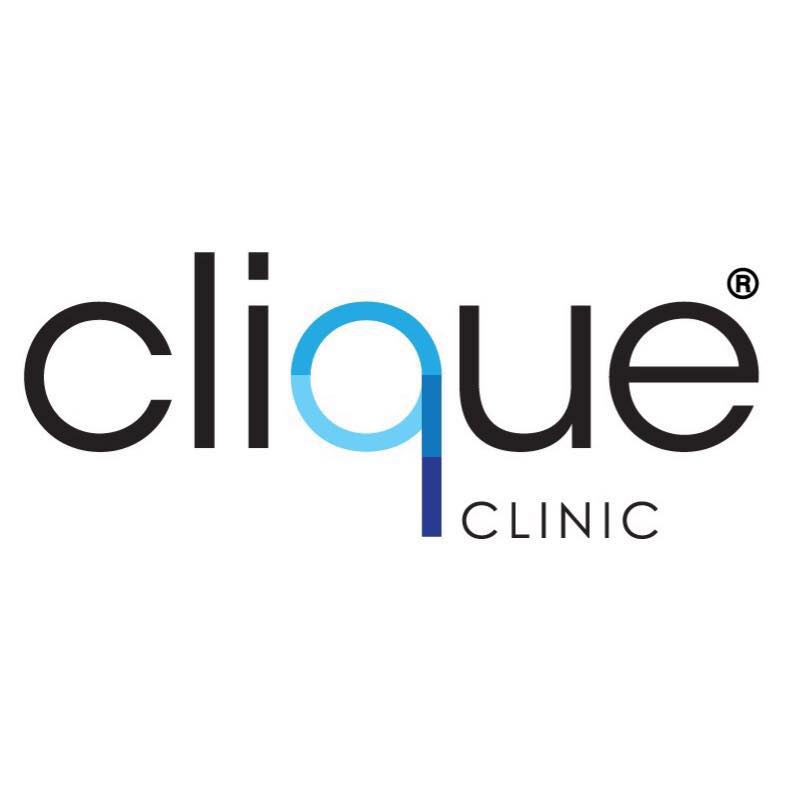 Check Clique Clinic price below:
Promising to provide 'the most pleasant patient experience', Clique Clinic has a team of dedicated experts that will ensure your CoolSculpting journey is smooth and enjoyable. As the 'Number One' clinic for CoolSculpting in Malaysia 6-years in a row, the body contouring specialists at Clique Clinic will showcase great attention to detail during your procedure.
Within just 35 minutes, Clique Clinic ensures that they can freeze your specific fat bulges with immense comfort. Got a busy day? Just visit Clique Clinic during your lunch break for this quick and painless procedure! Designed to treat almost every part of your body, get multiple areas of your body sculpted at once at Clique Clinic.
Additionally, Clique Clinic also has other body, face, skin, and hair treatments for you to get the full-body makeover!
Customer Review
'Dr Christy is an extremely competent doctor. She is a transparent, warm and friendly doctor. The clinic has state of the art equipment and the staff are very professional. I highly recommend Dr Christy and the clinic!' - Le L
---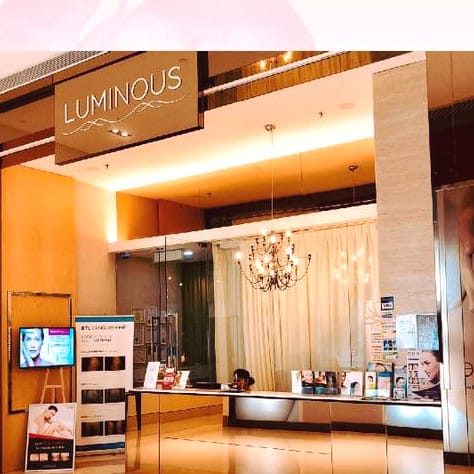 Check Luminous Clinic price below:
Address: Beauty Hall, Level 7, Lot 7.02.01 Pavilion Kuala Lumpur Mall. 168 Jalan Bukit Bintang, 55100 Kuala Lumpur.
Contact number: 03-2148 2828, +6012 328 2830
Operating hours: Monday – Sunday, 10.00 am – 9.00 pm
Email:

[email protected]

Facebook: @luminousclinickl
Instagram: @luminous_clinic
Your source for 'luxury Medical Aesthetic Treatments', Luminous Clinic promises to help you achieve your desired appearance. With an extensive range of non-invasive medical based treatments and laser treatments, Luminous Clinic specialises in total body wellness, health, and anti-ageing procedures.
Keen on fat reduction? Then you should head to Luminous Clinic for their CoolSculpting treatment. With a team of professional doctors, pioneered by Dato' Dr N. Sutina, rest assured that your desired treatment will be safe and effective. Her mantra "less is more, safety first, results is a must" alongside her reputation and experience will guarantee amazing yet natural-looking results for you.
Head to Luminous Clinic now and get that dream body with CoolSculpting. This personalised treatment is sure to leave you feeling confident!
Customer Review;
'Thank you, Dr Sutina, Rozai, Beatrice, Haidar, Carol and team for the amazing experience at Luminous clinic. I am extremely satisfied with the outcome of my treatments, and I am so happy to have made the decision to do my treatments here. It has been a great journey, starting from my very first video consultation last year, until my last treatment today. Thank you for giving me back my confidence, and for making me feel beautiful. I am extremely happy with the service provided here' – (testimonial from patient A155) DRS Luminous
---