Hiring a renovation contractor is a good step to consider after purchasing a home. A DIY project may sound enjoyable, but the time and risk involved can be a little challenging. After all, getting some help from the pros in this area can be helpful.
Jordan Slocum and Barry Bordelon, two Brooklyn house flippers who caught Insider's attention, said: "You should always expect a roller coaster ride." This proves that generally, all houses can have many hidden agendas. hence, homeowners are bound to need some assistance to discover them. This calls for you to think about the crucial factors you're looking for and do some research.
For what it's worth, a simple consultation with a great renovation contractor goes a long way. 
---
What is a renovation contractor?
A renovation contractor is a service for properties and homeowners to do a makeover to their place. It is a professional, expert-centric service that helps you with improving, maximising and fulfilling one's dream space. There is a variety of assistance one can choose from. Renovation contractors will help in planning, designing, and rebuilding alongside their clients to perfection.
Most renovation contractors not only offer services but also have in-house products and supplies for faster and more efficient results. Every house and residential area often needs some enhancement to do. Renovation contractors are the ones to consult be it for fix-and-flip purposes or your satisfaction.
---
9 Best Renovation Contractors in Penang

Check WL Chong Sdn Bhd price below:
With an Award-Winning One Stop Renovation Centre title on hand, WL Chong aspires to provide a solution to all your residential worries. Built with a strong foundation of 12 specialists and professionals, their goal is to bring the best quality services at a reasonable price to your doorstep.
Besides renovation, WL Chong also specialises in carpentry work, electrical work, painting and tiling. Their extensive range of mastery will get you an in-house workmanship service with excellent quality that is cost-effective. 
If you are looking for a renovation contractor equipped with a wide selection of services, WL Chong might be the one for you.
Customer Review: N/A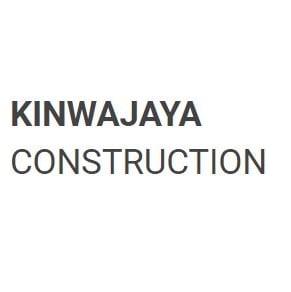 Check Kinwajaya Construction price below:
 For commercial space, we have just the company for you. Meet Kinwajaya Construction, a renovation contractor in Penang that aims to bring a stress-free makeover to your company. Experienced in F&B, retail and office renovation, they provide an array of services such as interior design, furniture production, plumbing, and more. 
Space and size are not an issue for them as Kinwajaya works on a small scale. For example, an instalment to your corner office or framed windows project for your meeting rooms. What's more, experts and professionals at Kinwajaya coordinate and supply the mechanics and raw items to fit your needs.
Customer Review:
 "This service is good value for money, mostly due to reliable and trustworthy owners who personally oversee every project. 5 stars!" - Vince Yi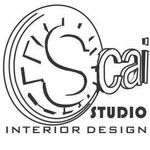 Check Scai Studio price below:
The three principles of Quality, Practicality and Creativity are what drive Scai Studio to be the best full-service interior design company. They provide consultancy, renovation, architectural concept design and many more all in one package. Building trust and offering professionalism with their customers aids in giving the best product for you.
Scai Studio's means of working is to propose a 3D concept beforehand and aim to offer results as closely as possible. Their expertise and hard work have led to many successful renovations all across Penang and Kuala Lumpur. With Scai Studio, clients' wants and needs come first and their motto is always to help build the perfect place for everyone.
Customer Review:
"We are satisfied with their professional service provided. The outcome is exactly the same as the 3D proposed." – Sherly Tan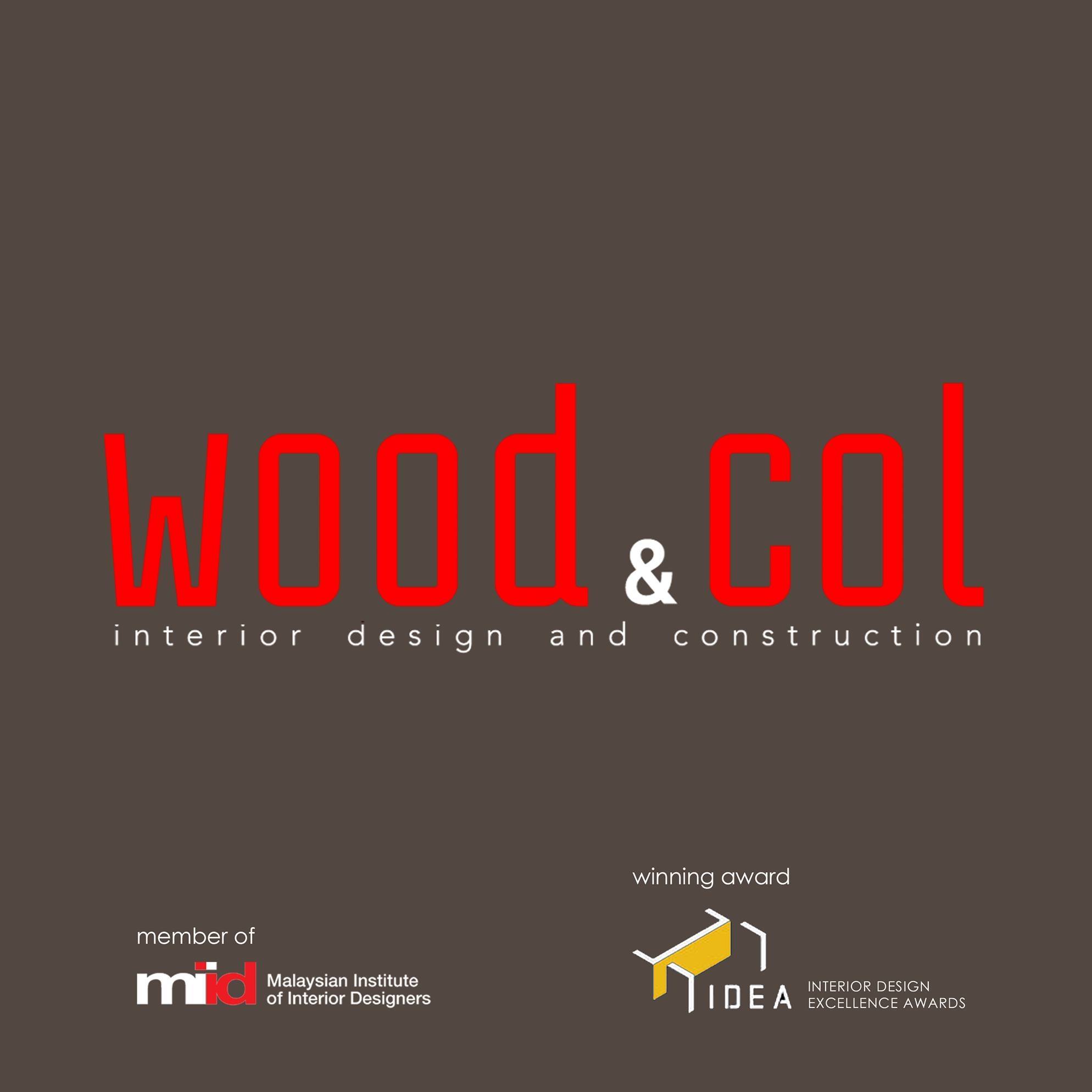 Check Wood & Col price below:
Contact Number:

04-6097515

Email:

[email protected]

Facebook:

@woodncol

Address:

1-1-25 Elit Avenue, Jalan Mayang Pasir 3, Bandar Bayan Baru, 11950 Bayan Lepas, Pulau Pinang
Since 2012, this Award-winning interior design strikes forth its expertise for Penangites. Passionate for architecture, designing, and building are the main reasons for their establishment. Wood & Col believes in sharing quality designs with the world. Hence, their team involves hardworking professionals that can make your dream space come true.
With Wood & Col, you will get stress-free, time-efficient renovations coming to your doorstep. Services like budget management, precise drawings and household maintenance are under their belt. If you want your home or office to look amazing, consider Wood & Col as your go-to renovation contractor. 
Customer Review:
"We engaged them for our first house renovation with a lot of worries initially. However, the final results exceeded our expectations and we love our new house although the whole project was delayed due to the MCO." – Lim Yasmin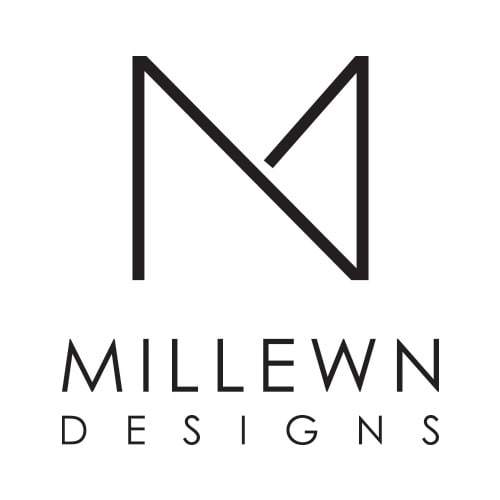 Check Millewn price below:
Luxurious and sophisticated are the two words that best describe what Millewn is. A great renovation contractor that specialises in spatial planning, design, carpentry, made-to-order furniture, and many more. When you first visit their web page, you will discover instant chills that resonate with their expertise. 
Granted they are fairly new in the construction game, but Millewn has marked their territory in renovating residential areas such as bungalows and villas. Apart from that, Millewn aims to win customers' hearts with their personalised services, versatile design ideas and custom-made products with sustainable materials. If you want your ideas enriched into a visual proof, Millewn is your friend. 
Customer Review:
"I am a very satisfied customer. These days there are a lot of IDs who will cut corners or over-promise but with Millewn, you can be assured that you will get nothing less than what you asked for. – Shawn Lee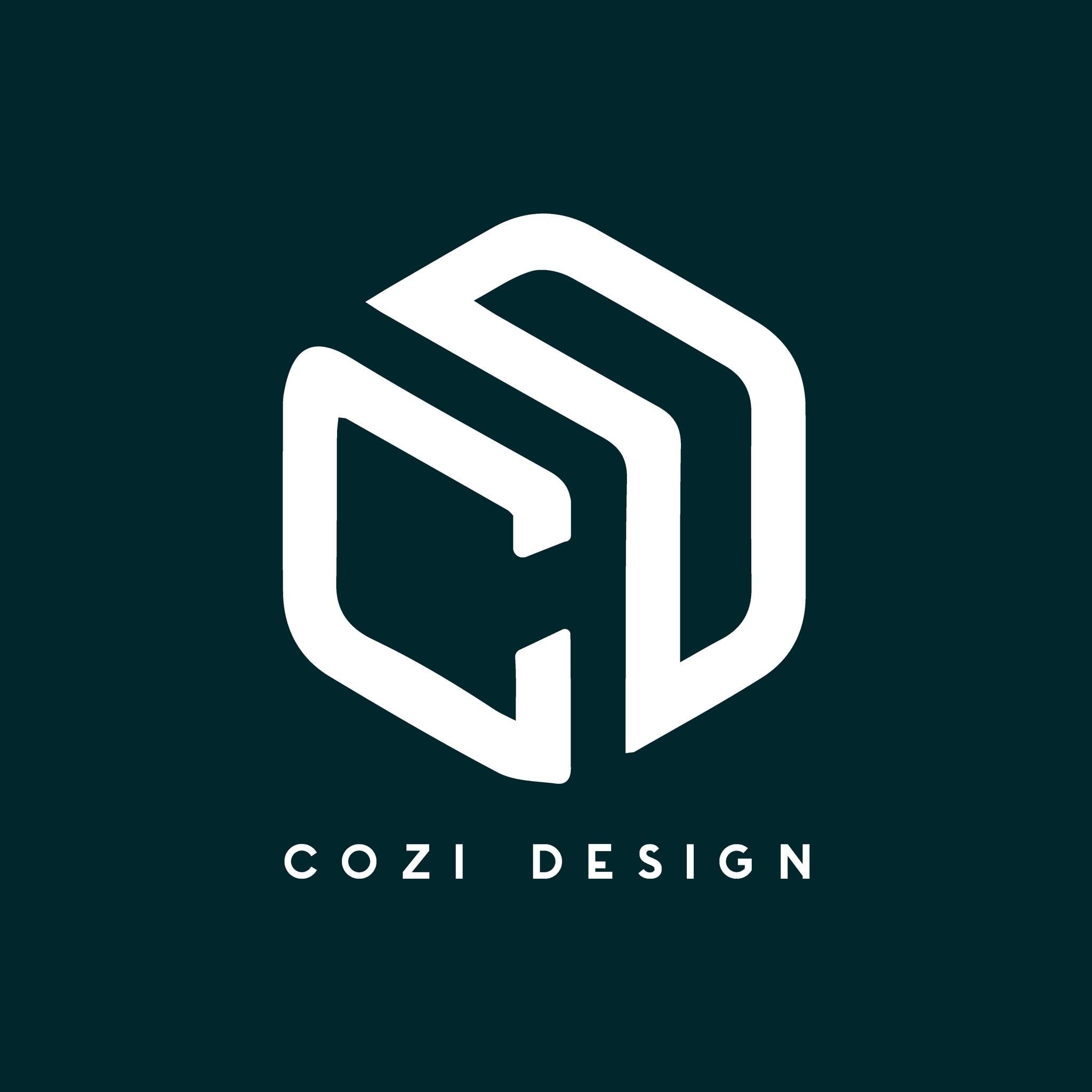 Check Cozi Design price below:
Furniture customisation and interior design are among the services offered by Cozi Design. In addition to building and designing furniture, the company specialises in all interior matters such as remodelling, cable wiring, painting, and plumbing projects.
Their goal is to offer one-stop home design solutions. To ensure that the products or services offered to the customers are of the best quality, Cozi Design will carefully weigh its costs, delivery time, and the products and services themselves. 
By combining skilled designers with a top-notch construction crew, you can leave the hard work to them and claim your rewards afterwards.
Customer Review: N/A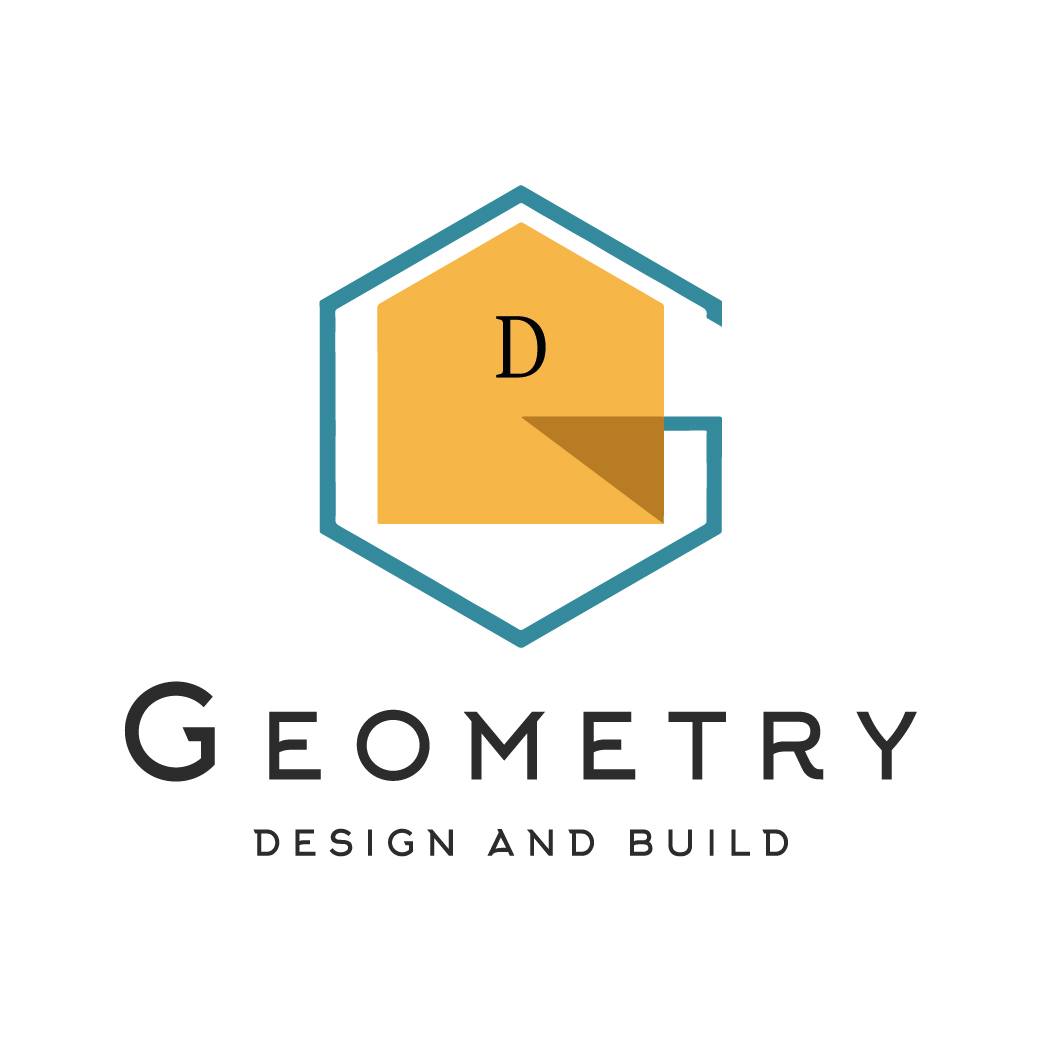 Check Geometry Design and Build price below:
Contact Number:

011-2662684

Email:

N/A

Facebook:

@geometry.dnb

Instagram:

@geometrydnb

Address:

1-01-26, Persiaran Halia 3, 10470 Tanjung Tokong, Pulau Pinang
If you are planning for a house renovation in Penang, we have just the pick for you. Specialising as an Interior Design Turnkey Contractor, Geometry Design and Build aims to create a relationship where every decision matters. From consultation and selection to finishing and execution, the engagement between contractors and customers often brings the best results.
This Best Themed Design Residential ATAP Award-winning company will manage your visualisation of the desired concept. Not only that, but they also have a showroom available for you to envision your dream home. For those who like unique, custom-made furniture, Geometry Design and Build offers you their 20 years of experience in carpentry.
Customer Review: 
"They certainly know what they are doing and suggest you the best. Their built-in furniture is the best and highly recommended, and it is definitely worth the price." - Bhuvana Anjali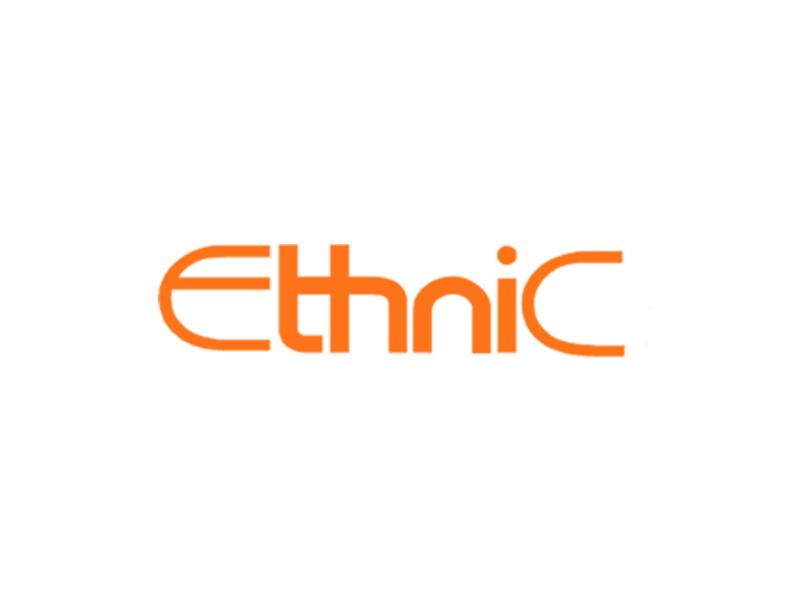 Check Ethnic price below:
Ethnic is a studio with boutique interior design experience that doubles as a furniture shop. Established in the early 70s, this company started by selling furniture to the people of George Town. Now, this family business offers renovation, design planning and of course cabinetry.
Granted they are masters of woodworking, but the company too strives to create an environment suited specifically for their clients. With countless residential renovations that are uniquely and focused on functionality, Ethnic's team might be the one you need. 
Customer Review:
"Very professional. Knows the customers and industry very well. Very reliable and trusted." - Aaron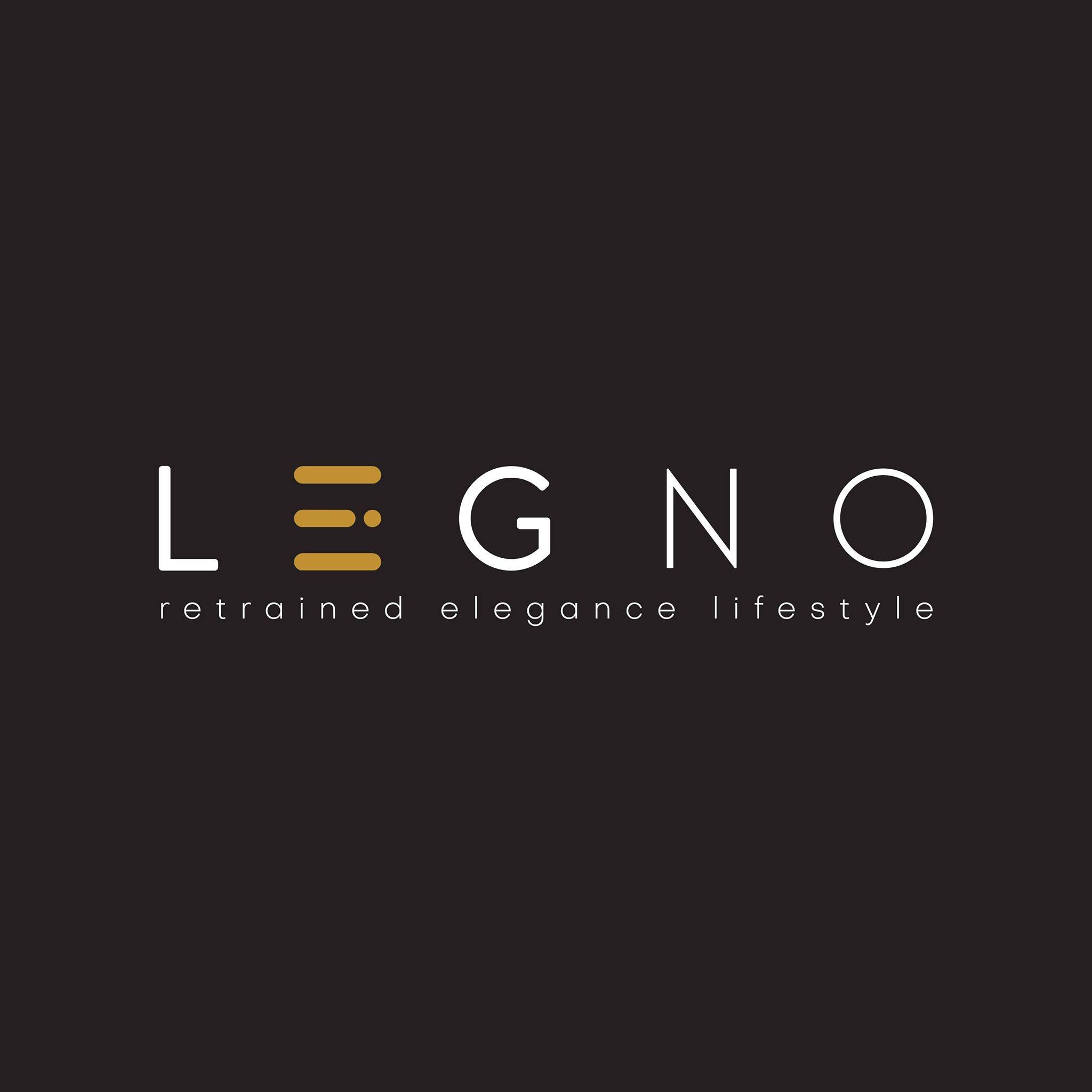 Check Legno price below:
Legno is where luxury meets sophistication. By providing high-end services for both retail and commercial properties, the company's goal is to always perfect their work for the benefit of their clients. Having Legno around means having their in-house designers and carpentry experts guiding and completing your dream space.
The team uses 3D illustrations for drafts and consultations. Thus, you can sort out matters like minor tweaks and additions before your final decision. Legno makes sure to be flexible and time-efficient with their build. With their fast-track industrial building construction, your desired space will be ready in no time.
Customer Review:
"Patient and helpful boss and employees that help us to come out with a very nice design for our home. Highly recommended!!" - Ooi Ee Wei
Related articles: