An economical option, vinyl flooring is an efficient and cost-effective way of getting the floor of your dreams. Whether you're in store for something simple or striking with unusual textures, designs, and patterns, vinyl tiles are the perfect option for you. DIY-friendly, installing vinyl tiles is relatively easy as they tend to be self-adhesive, requiring no hammering or sawing. You'd probably just need a pair of scissors and you're good to go!
Looking to get vinyl flooring for your space? Look no further as listed below are five places for you to get the best vinyl flooring in Malaysia. Pick the colour, design, and texture of your choice with these vinyl flooring options.
---
What is the average cost of vinyl flooring?
Vinyl flooring has a wide range of costs. It can start as low as RM 2.60 per square foot for sheet vinyl and go as high as RM 7.40 or more per square for luxury vinyl tiles. It's usually dependent on the type of texture, whether it can look like natural or organic materials, as well as the design and thickness.
Moreover, the cost of vinyl flooring is also dependent on whether you would like to install it yourself or get it professionally done. Despite being relatively easy to install, having a professional do it would guarantee a job well done despite costing a little more. 
---
5 Best Places to Get Vinyl Flooring in Malaysia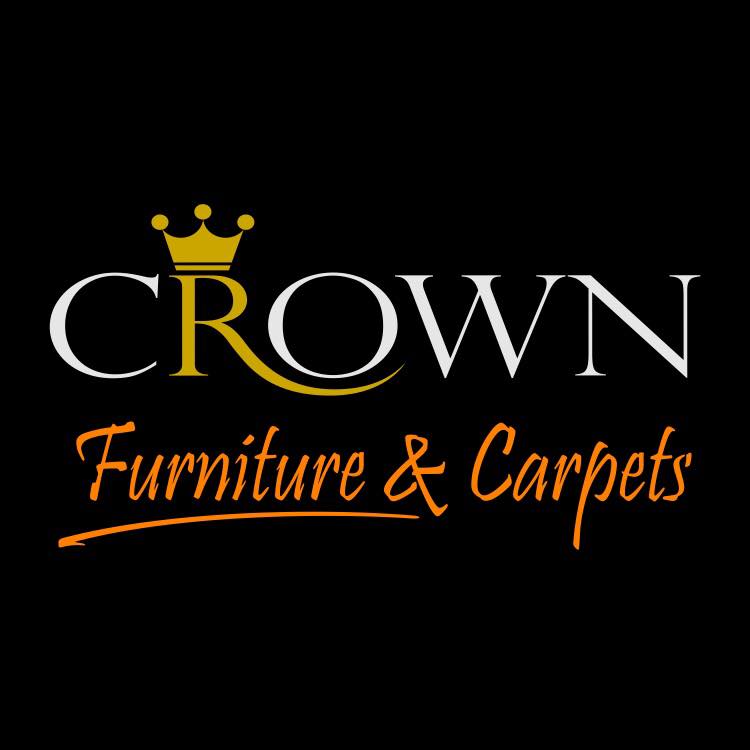 Check Crown Furniture & Carpets price below:
Well established and known in the field of home furnishing, Crown Furniture & Carpets is the place to visit for the best vinyl flooring in Malaysia. Promising to source only the best quality and latest trends from across the globe to meet your taste and requirements, Crown Furniture & Carpets are specialists in their field.
Offering one of the largest selections of vinyl flooring in Malaysia, Crown Furniture & Carpets guarantees to offer you prices you wouldn't find anywhere else. With an endless catalogue of vinyl flooring options, you can pick either sheets, planks, or tiles in any material and style you'd like. What's great is that installing vinyl flooring is a hassle-free experience and with the ones from Crown Flooring & Carpets, you don't even have to worry about replacing them.
Whether you want something elegant and wood-like or abstract and distinct, Crown Flooring & Carpets has got you covered. Alongside getting vinyl flooring installed, you can also check out their carpets and furniture options if you're looking to give your space the complete makeover.
Customer Review
'Good products at competitive prices with really excellent service. The whole process from ordering, delivery and after delivery was extremely efficient. Definitely a company who we will be pleased to deal with for any future requirements.' – Jamuna Muruafleck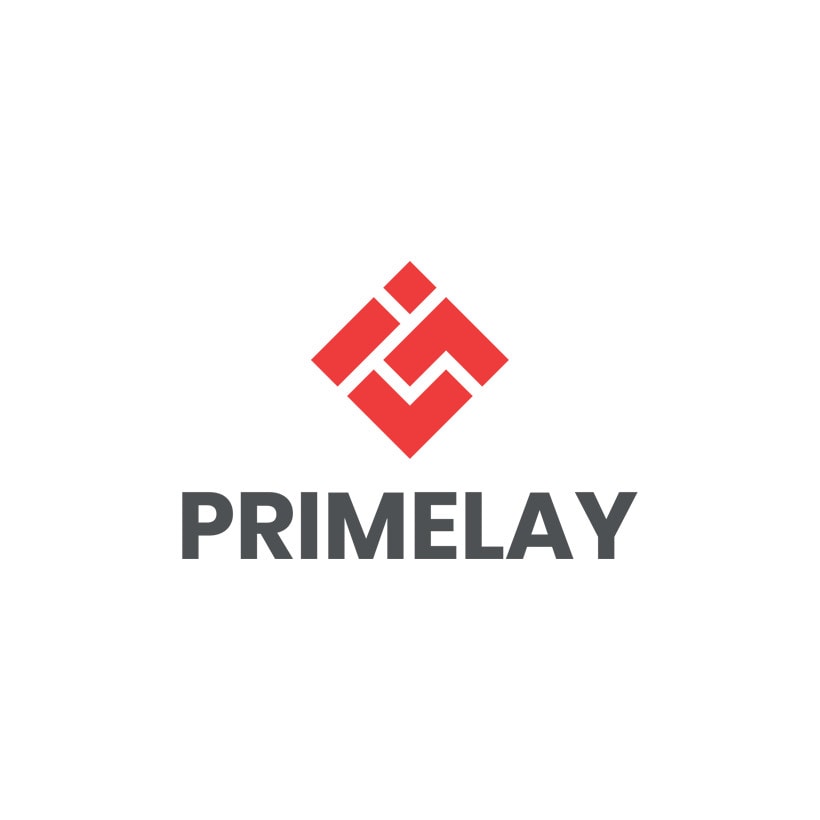 Check Primelay price below:
Address: 3, Jalan 4/152, Taman Perindustrian OUG, 58200, Kuala Lumpur.
Contact number: +60374980158, +601121425352, +60193586816
Operating hours: Monday – Friday (9.00 am – 12.30 pm, 1.30 pm – 6.00 pm ), Saturday (9.00 am – 1.00 pm)
Email: [email protected], [email protected]
Facebook: @PrimelayMalaysia
Instagram: @primelay
Primelay is the vinyl flooring supplier for high-quality, eco-friendly flooring in Malaysia. Whether it's for residential, commercial, or leisure premises, Primelay will import and install the vinyl flooring of your choice. Assuring a combination of quality, design, function, and value, Primelay is known for its professional service and customer satisfaction.
Looking to install Korean vinyl flooring in Malaysia? Primelay should be your pick! Designed for home and commercial use, Korean vinyl flooring has exceptional quality and authentic natural patterns ideal for any space. What's more, Primelay offers vinyl flooring installation too. All you have to do is sit back and watch your beautiful floor come to life.
You can also get home décor and other flooring accessories at Primelay for you to amplify your whole space.
Customer Review
'All types of flooring available at very reasonable prices. I was looking for technical rubber flooring for my small home gym. So many types available here. Cheaper than online. Can even buy small quantities and pay by credit card. The staff are friendly and knowledgeable' – Aziph Mustapha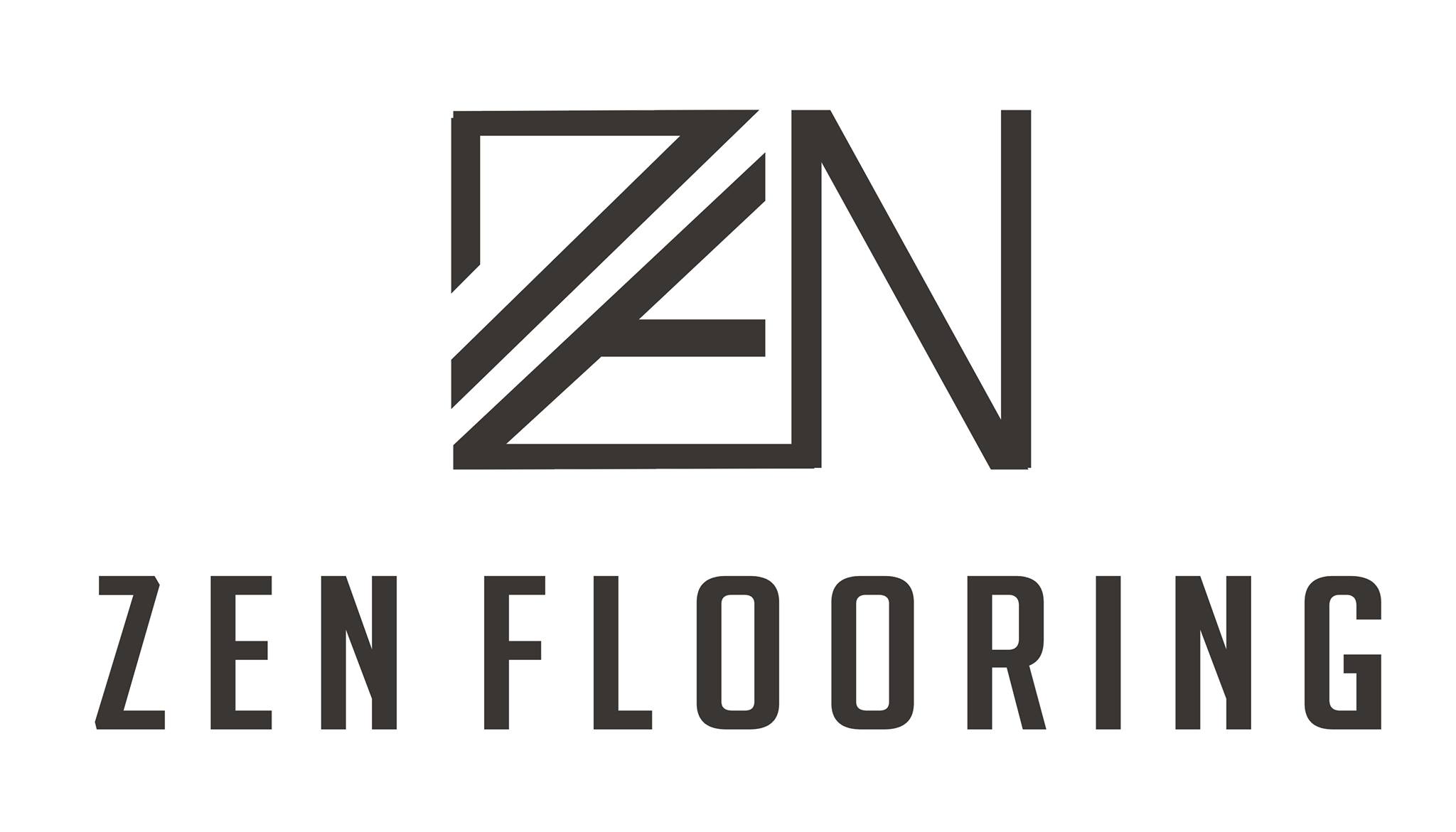 Check Zen Flooring price below:
Address: 4421 A, Jalan Thalatha, Kampung Ungku Mohsin, 80350 Johor Bahru.
Contact number: +60146160805
Operating hours: Monday – Sunday, 8.00 am – 8.00 pm
Email: [email protected]
Facebook: @zenflooringjb
Instagram: @zen_flooring
A well-known sofa furniture design and manufacturing company, Zen Flooring has since evolved into a well-knowledgeable vinyl flooring service. Guaranteeing good workmanship, Zen Flooring promises to 'serve you better' with excellent service and high-quality vinyl flooring options.
Solve all your flooring problems and get your dream flooring from Zen Flooring. With professional workman and craftmanship, Zen Flooring has lots of experience in installing vinyl floorings. Just head to their site and check out the wide range of designs and installations they've done for spaces of any kind.
So, what are you waiting for? Head to Zen Flooring and refresh your space with a brand-new vinyl floor.
Customer Review
'Good' – Khairudin Jambari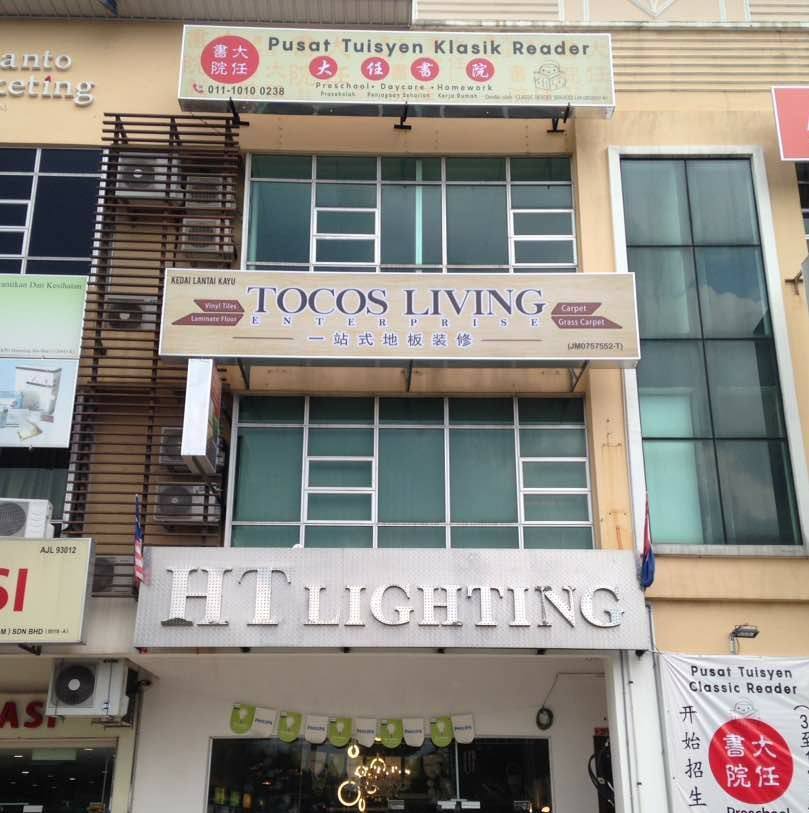 Check Tocos Living Enterprise price below:
Looking for a hassle-free flooring solution? Head to Tocos Living for the best vinyl flooring price and style! With over 100 wood vinyl flooring designs to choose from, Tocos Living will have any floor you can imagine. Not sure what kind of texture or style to get? Book a consultation and Tocos Living will provide an excellent solution to your vinyl flooring problems.
The vinyl sheets sold at Tocos Living are resilient, maintainable, and of high value. They're anti-termite, waterproof, and anti-slip. With five layers, rest assured that your vinyl floors will remain in excellent condition for years to come.
With so many wood vinyl floors to choose from, you'll be spoilt for choice by the array of textures and colours available. You can even pair your new vinyl flooring with a matching carpet and wall coat from Tocos Living.
Customer Review
'Professional service, popular price, praiseworthy one-stop floor decoration' – Fang Hooi Lee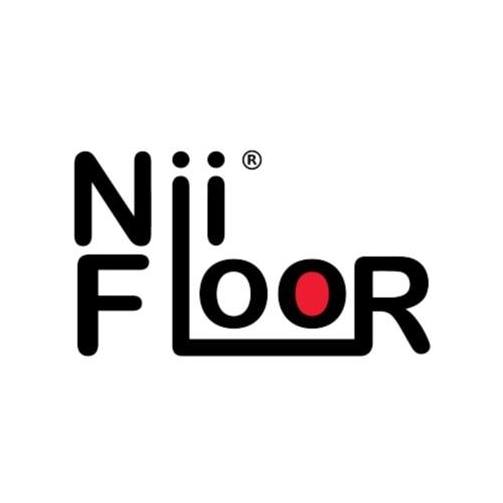 Check Nii Floor price below:
Address: No 49, Jalan Utama 1/15, Taman Perindustrian Puchong Utama, 47100 Puchong, Selangor.
Contact number: +60128832362
Operating hours: Monday – Friday (8.30 am – 1.00 pm, 2.00 pm – 5.30 pm), Saturday (8.30 am – 2.00 pm)
Email: [email protected]
Facebook: @niifloor
Instagram: @nii_floor
Priding themselves over the quality of their products, Nii Floor is a household name for vinyl flooring. Offering a wide selection of vinyl flooring options, you can pick from simple to luxurious designs and you will certainly be pleased with the design and quality.
With competitive prices, strong, scratch-resistant, and highly durable vinyl flooring surfaces, customers can choose from a variety of designs for their dream space. What's more, Nii Floor's products are also hypoallergenic as well as easy to clean and maintain.
Emphasising quality and prompt responses, feel free to contact Nii Floor whenever and wherever for a free consultation on your next vinyl floor. From as low as RM2.80 per square foot, you can get a nice embossed surface to walk on. Nii Floor also offers wall panels for you to further decorate your space.
Customer Review
'Provide professional service, affordable price, nice attitude to serve customers. Overall, very nice.' – Whatever 1024
Related articles :