Waterproofing plays an integral part in the structural base of a building. The reason is pure and simple: you need to waterproof your building to prevent water from penetrating through the walls and ceilings. If you choose to neglect this issue, water penetration can cause dampness and even health hazards due to fungi and mould growth.
Thankfully, there are few waterproofing specialists in Malaysia that you can hire to fix such a problem and we've made it easier for you by listing the best in the business worth checking out.
---
How Much Does Waterproofing Cost in Malaysia?
When it comes to the cost of waterproofing, a site survey has to be conducted to determine whether any preparation is needed beforehand. For instance, assuming the surface is caked with lots of dirt, they'll have to do some cleaning before the waterproofing work begins.
So, in terms of pricing, it varies on the type of coating used on the surface. The estimated cost of cementitious (cement-based) or bituminous coating based on square feet, would be around RM 2-4. Elastomeric liquid waterproofing emulsion is priced between RM 3.50-5 while the bituminous membrane and polyurethane liquid membrane are between RM 6-10 and RM 10-15 respectively.
---
Top 7 Waterproofing Specialists in Malaysia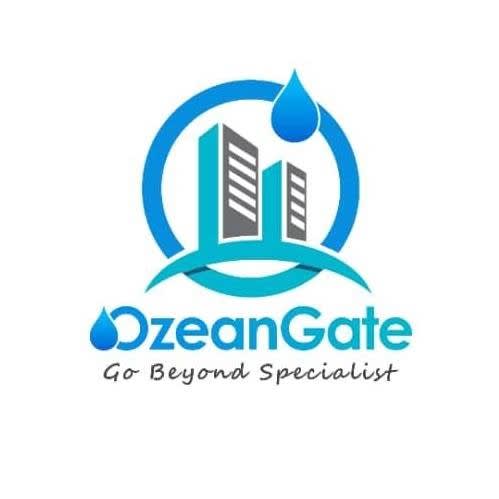 Check OzeanGate price below:
Contact:

018-317 4688

Email:

[email protected]

 

Address:

Jalan Puteri 11/1, Bandar Puteri Puchong, 47100 Puchong, Selangor
OzeanGate specialises in waterproofing solutions, where one of their services include utilising torch-on waterproofing membranes. The aforementioned waterproofing, made from polymers and bitumen is designed not only to safeguard the roof against dampness and moisture but also to prevent water from pooling on particular parts of a surface.
OzeanGate offers building structure repair, roof waterproofing & repair, floor leaking repair for basements, wall cancer repair, polyurethane (PU) grouting injection as well as epoxy flooring, water tank waterproofing and toilet waterproofing repair.
OzeanGate has worked on numerous high-profile projects, namely KL Eco City, Sunway Medical Centre and Menara Shell @ KL Sentral, just to name a few.
Customer Review:
"Very professional experience waterproofing company. Recommended to all." - Chuien Siong Tee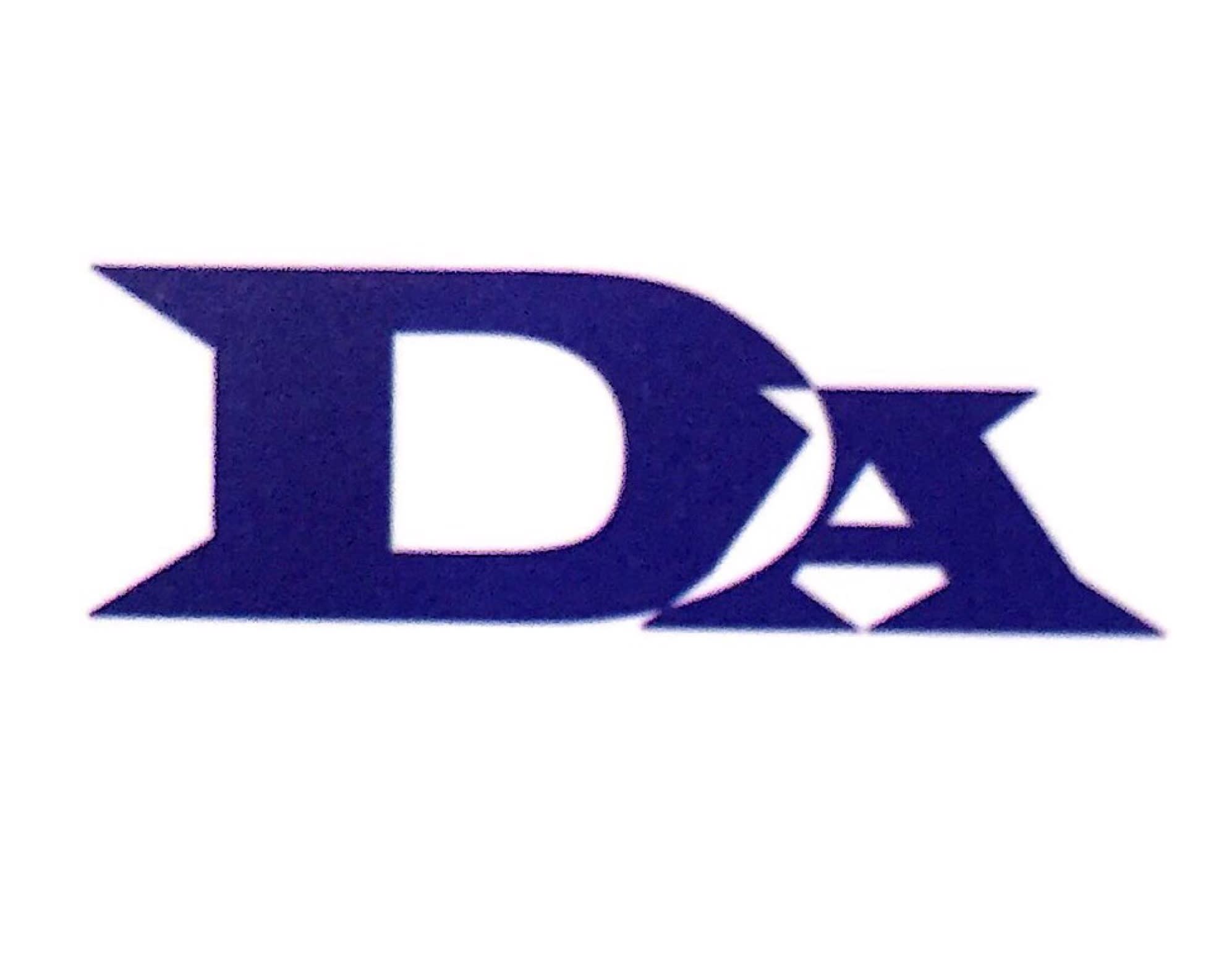 Check Desa Aman Construction Trading price below:
Contact:

016-338 0483 / 012-261 3208

Email:

[email protected]

 

Address:

No. 6, Lorong Udang Kertas, Taman Sri Segambut, 52000 Kuala Lumpur
Desa Aman Construction Trading is no stranger to waterproofing residential and commercial buildings, with over 20 years of experience in the industry. For waterproofing, their expertise lies in various solutions including fibre mesh waterproofing, waterproofing coating, injection waterproofing, waterproofing membrane and heavy-duty polymeric waterproofing membrane.
Their services aren't just restricted to waterproofing as they happen to be experienced in roofing as well. You can also engage them to fix gutter and piping problems. Over the years, Desa Aman Construction Trading has built a strong clientele such as Sungei Wang Plaza, Desa ParkCity, Royale Chulan Kuala Lumpur, and Tasik Puteri Golf & Country Club.
Customer Review:
"Very professional service. Solve all my waterproofing problem in 1 visit. Very clean and neat job. Also washes off all areas before leaving. Highly recommended due to job quality and customer satisfaction." - Jagger Mann

Check No Hacking Waterproofing (MS Innovation) price below:
Contact:

016-236 6159

Email:

[email protected]

 

Address:

60-3-1, Taman Mastiara, Jalan 6/18A, 51200 Kuala Lumpur
Operating under MS Innovation since 2008, No Hacking Waterproofing is proudly the sole and exclusive country distributor for ISONEM waterproofing in Malaysia. ISONEM, an imported brand from Izmir, Turkey, has exported its products to 79 countries worldwide. Since its establishment, No Hacking Waterproofing has worked on various projects in government, residential and commercial sectors.
They offer a wide range of top-quality waterproofing products ideally used for areas such as bathrooms, toilets and balconies. Their products are also suitable for cracked walls, wall cancer, roof slabs and extension joints. Moreover, ISONEM waterproofing helps to fix leaking problems efficiently with no hacking needed and they are easy to apply too.
Customer Review: -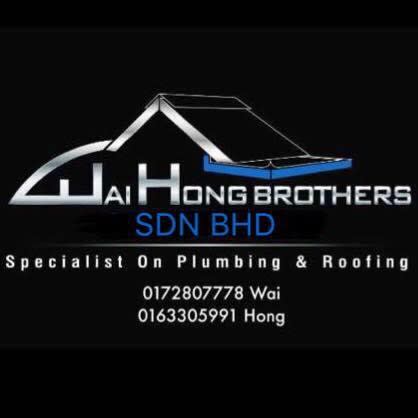 Check Wai Hong Brothers Sdn Bhd price below:
Contact:

03-8957 7118 / 017-280 7778

Email:

[email protected]

 

Address:

B1-G-44, Jalan Pinggiran Putra 1/3, Taman Pinggiran Putra, 43300 Seri Kembangan, Selangor
Based in Seri Kembangan, Wai Hong Brothers Sdn Bhd has been in the business for over 20 years with expertise in waterproofing and roofing solutions. Led by a team of highly qualified and experienced professionals, their services cover everything from torch-on membrane waterproofing to plumbing works and blockage.
For roofing, they offer high-rise/metal roof repairs, designing & building, strengthening roof trusses, and replacing roof tiles with PU foam metal roofs. Wai Hong Brothers Sdn Bhd has mainly worked on residential projects, around Cheras, Ampang, Puchong, and Petaling Jaya.
Customer Review:
"Good services, attitude and work professionally. Able to provide solid solutions and willing to repair something out of quotation. I am service by Mr Choong's team and satisfied with their work." - Chunzai Tan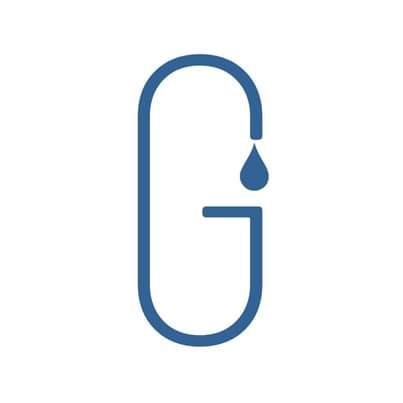 Check Gent Nano price below:
Gent Nano is a company that takes a noninvasive waterproofing approach through the use of nanotechnology. The team's specialised methods mean they can securely waterproof without having to resort to tile hacking or any other messy remodelling work. Their waterproofing product creates an invisible coating on the surface which effectively seals out moisture while retaining the original texture and appearance of the tile. 
Gent Nano works on a variety of sites and materials and their services cater to both residential properties and corporate buildings. They also offer value-added services such as warranty extensions for the client's peace of mind.
    • Contact: +603 7875 7676 / +6012 6860317
    • Email: [email protected]
    • Address: No. 720, Block A3, Level 7, Leisure Commerce Square, 9, Jalan PJS 8/9, 46150 Petaling Jaya, Selangor

Customer Review:
"Was experiencing leaking from the bathroom, the usual contractor recommended hacking up the tiles and redoing the waterproofing. I wasn't too keen on hacking the tiles, After looking around I found Gent Nano and based on reviews I opted to give them a try . 10/10 did not regret my decision, Gent Nano method of waterproofing is quick and hassle-free with no hacking required. The person in charge was helpful and knowledgeable. Thank you Gent Nano" – Kavin Kalai Selvan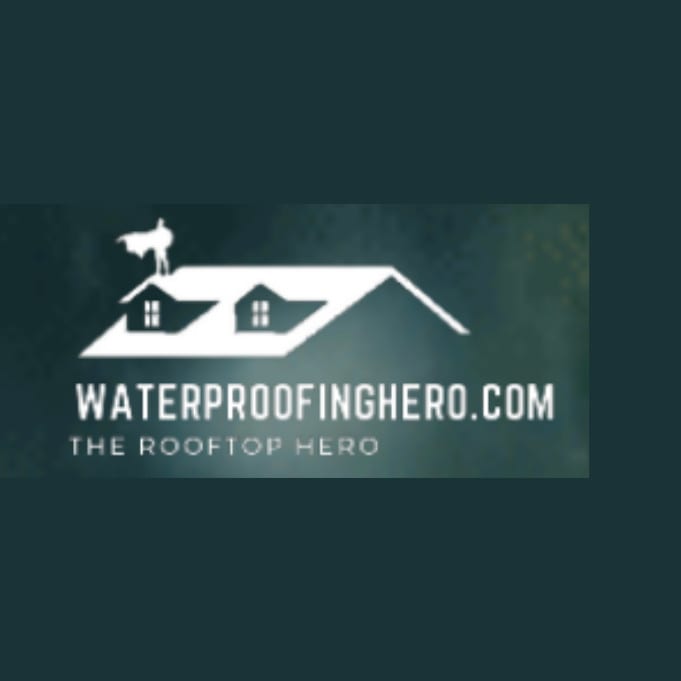 Check Waterproofing Hero price below:
Waterproofing Hero is a reliable waterproofing company that has over 15 years of experience under its belt. Offering their services to both residential and commercial properties, they're able to help safeguard against potential water damage and help you deal with any existing issues too.
Their team of experts will first very carefully survey the worksite, after which they will then select the best method in their arsenal to tackle your problem. They talk you through every step of the process as they work, ensuring you'll be in the best place to make informed decisions on what to do next.
Contact: 014 9376002
Email:

[email protected]

Address: 25A Jln Lawan Pedang 13/27,40150 Shah Alam
Customer Review:
"Excellent workmanship and work quality at a reasonable price. Meet timeframes and schedule." – Aziz Ariffin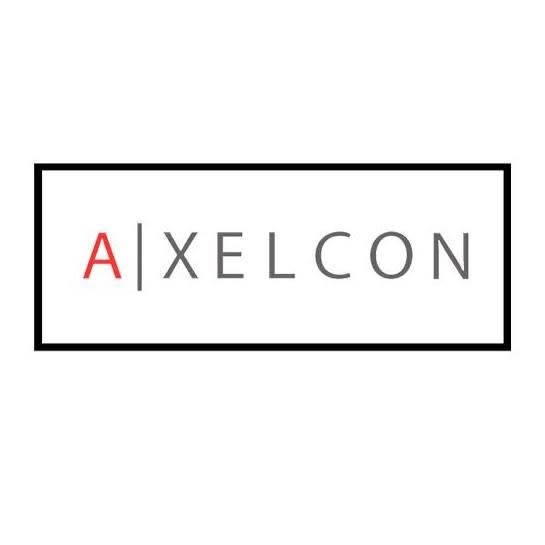 Check Axelcon price below:
Contact:

018-268 3668

Email:

[email protected]

 

Address:

2-01-41, D'Alamanda Pudu Impian 4, Jalan Pudu Ulu, 56100 Kuala Lumpur
Backed by over 20 years of experience in offering construction-related services, Axelcon prides itself in highly efficient workmanship, affordable and transparent pricing, and assured quality. If that's not enough, they also insist on using safe and environmental-friendly materials. Plus, Maybank credit card users are eligible for a 0% instalment plan of 6 or 12 months(terms and conditions apply).
Axelcon's expertise includes waterproofing upgrades, roofing repair, plumbing, repainting works and concrete PU injection. Cheras Plaza, Sunway Clio Hotel, Setia City Mall 2, Kiaraville Mont Kiara and Sungai Long Hospital are some of the past projects they've worked on
Customer Review:
"Excellent responses from the specialist. Water leaking problem was solved perfectly even during RMCO. Reasonable price in the city. Gonna recommend Axelcon to my neighbours. Best!" - Loo Jing Ying
Related articles: