Let's face it. Counting inventory, issuing payment vouchers, and managing invoices can be a headache. And if you don't have a systematic approach to manage them, things could get even messier, resulting in inefficient business processes.
Whether you're running a small home-based business, an online business, a small-to-medium enterprise, or a multinational company, reliable accounting software will help to streamline your business operations.
Read on below to find out about the most popular accounting software in Malaysia.
---
Top 6 Accounting Software in Malaysia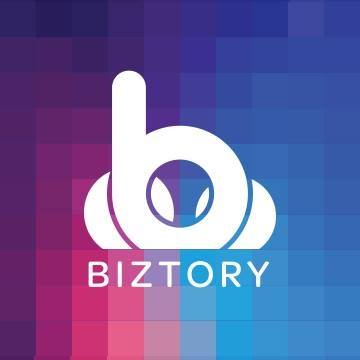 Check Biztory price below:
Contact number: 016-260 1059
Email:

[email protected]

Operating hours: Mon – Fri, 9 AM – 6 PM
Address: CO3 Social Office, 2-3, Jalan Merbah 1, Bandar Puchong Jaya, 47170 Puchong, Selangor
If you're looking for cloud accounting software for small businesses and SMEs in Malaysia, then look no further than Biztory. Their software will help you better manage invoices, cash flow, taxes, and inventory. It'll also generate financial reports hassle-free, thus simplifying your accounting procedures.
They offer 3 pricing plans ranging from RM490 per year to RM1,990 per year. In fact, to add users or branches, it'll only cost an extra RM10 per user and RM50 per branch.
So what are you waiting for? Sign up for their free 30-day trial now!
Customer Review: "I choose Biztory because it's so easy to create invoices. I do not have to hire a freelance accountant to do the balance sheet and double-entry as the system will automatically handle it for me. Moreover, the page loading time is faster than other cloud accounting systems."
 - Jeff Chan

Check Beacon price below:
Contact number: 03-9058 4400
Operating hours: Mon – Fri, 9 AM – 6 PM
Address: 1st Floor, 25, Jalan Radin Anum 2, Bandar Baru Sri Petaling, 57000 Kuala Lumpur
Beacon is not just a billing system or invoice software. It's an all-in-one accounting system that handles your accounting, billing, inventory, production, and payroll, all in the cloud.
There are 3 pricing plans available: "Essential" which is ideal for home and online businesses, "Pro" which is best for SMEs, and "Private" which is perfect if you want to have full control over your very own accounting software.
And the good news is, all plans come with a 14-day free trial.
Customer Review: "Thumbs up!! Very user-friendly accounting software. Easy to use. Price is very reasonable, with a strong technical team providing support. Very professional. They provide customisation for the software too!" – LH C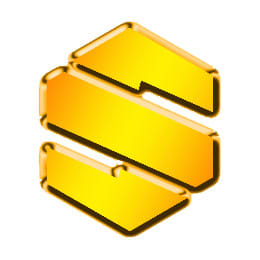 Check Synergy Software Solutions price below:
Contact number: 012-530 0800
Email:

[email protected]

Operating hours: Mon – Fri, 9:30 AM – 6:30 PM
Address: C-3a-7, Kuchai Exchange, No. 43, Jalan Kuchai Maju 13, 58200 Kuala Lumpur
On top of just providing fully integrated business accounting software, Synergy Software Solutions also offers Point of Sale (POS) systems for retail and F&B businesses, accounting software for legal firms, and accounting for resident management.
If you're a landlord, you will particularly love their apartment maintenance billing system that enables you to manage billing for water, maintenance fees, quit rent, and fire insurance to individual units.
Their accounting system is designed for Microsoft SQL, ensuring that it will scale together with your growing business.
With over 5,000 clients that have benefitted from their accounting software, it's no wonder that Synergy Software Solutions is among the top accounting software in Malaysia.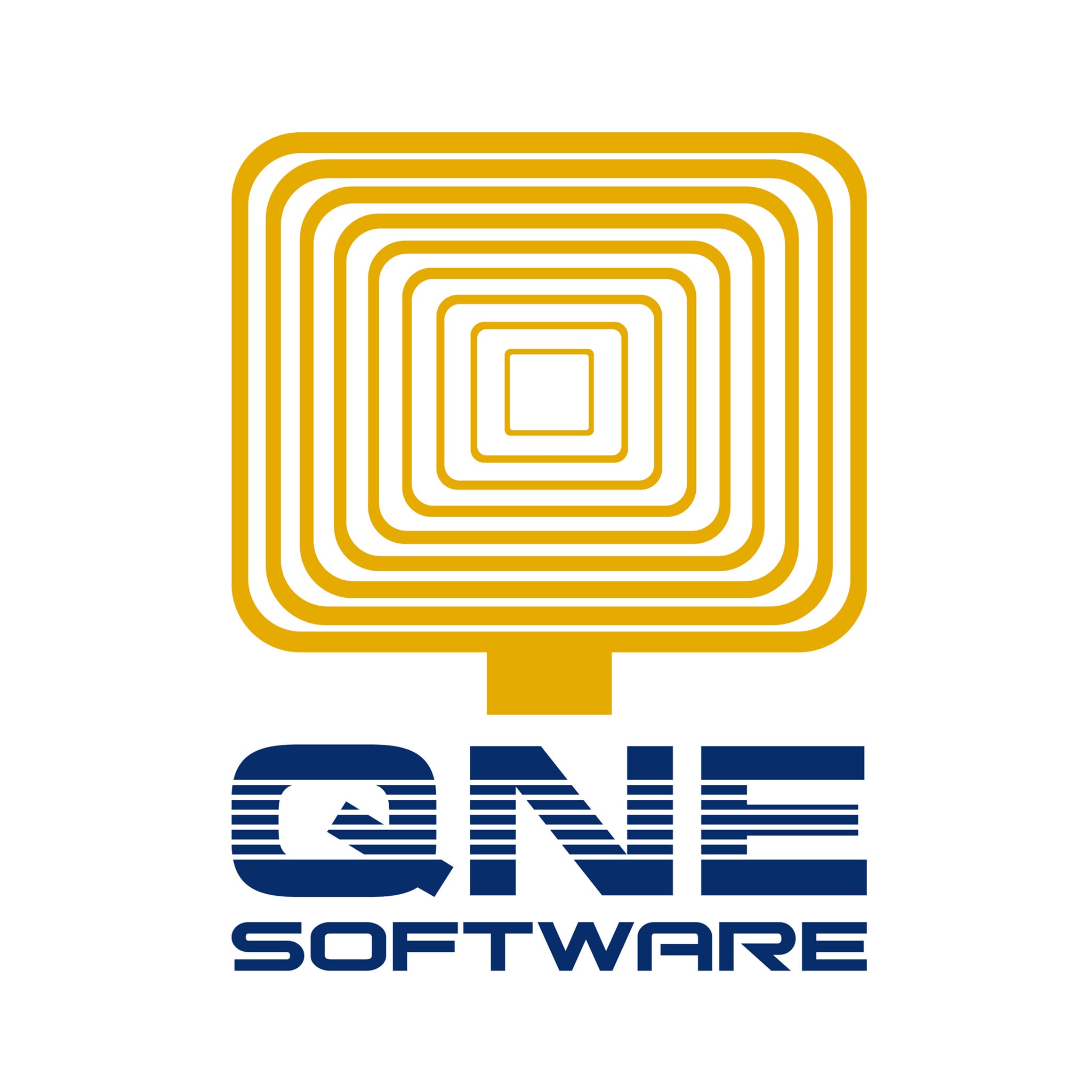 Check QNE Software price below:
Contact number: 03-8943 3080
Email: [email protected]
Operating hours: Mon – Fri, 9 AM – 5 PM
Address: Section 2, Suite 25-3, Plaza Cheong Hin, Jalan SP 2/1, Taman Serdang Perdana, 43300 Seri Kembangan, Selangor
QNE Software delivers a diverse range of software to meet different businesses' needs. Some of their software includes payroll and HR software, inventory software, e-commerce software, and Point of Sale (POS) software.
Providing business accounting software in various tiers, ranging from starter pack version to special edition to professional version, businesses of all sizes can subscribe to their software.
They recently launched a new product named QNE BizPay, an advanced method of payment collection that can help your business increase 10% - 50% of its cash flow.
Customer Review: "Good system and user friendly with affordable price. Now we can just work from home with this system and reduce a lot of administration works. Save on admin hiring cost. I love it!" – Nicole Low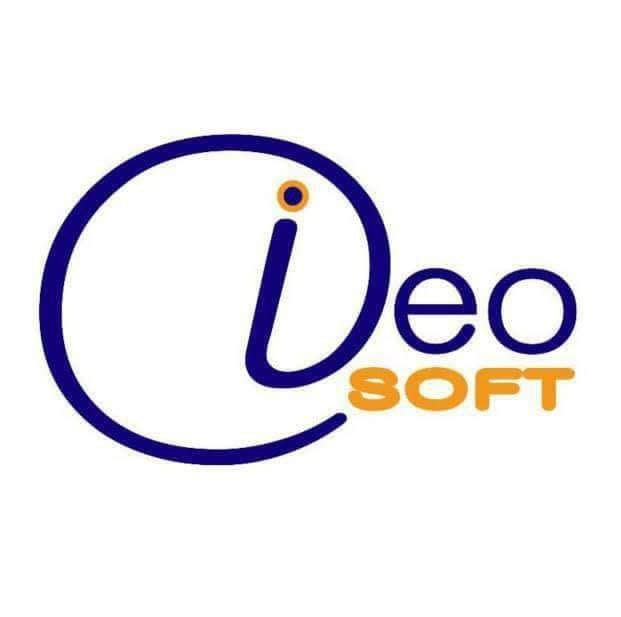 Check Ideo Soft price below:
Contact number: 03-92818018 | 016-2193037
Email: [email protected]
Operating hours: Mon – Fri, 9 AM – 5:30 PM | Sat 9 AM – 1:30 PM
Address: 10-3A-2, Block 10, Level 3A, Queen's Avenue, Jalan Bayam, 55100 Kuala Lumpur
Ideo Soft doesn't provide only accounting software. They also offer flexible payroll software, invoice management systems, fixed assets management software, payment voucher software, and business intelligence (BI) software.
Their BI software enables you to extract, analyse, and compare your business data accumulated over the years. It supports the analysis of sales across multiple timelines so that you can make informed decisions. In fact, you can easily sort, filter, summarise, and drill down the reports in real-time.
And if you would like to propel your business forward by 5x to 10x, you can engage their consulting services. Some of the areas that they provide consultation on are business process planning, hardware audit, implementation planning, and cost estimation.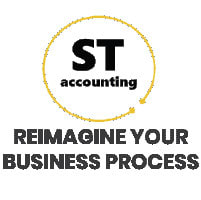 Check ST Accounting price below:
Contact number: 016 208 4948
Operating hours: Mon – Fri, 9 AM – 6 PM
Email address: [email protected]
Address: Surya Yoga, 1, Jln Astaka 4/KU2, Bandar Bukit Raja, 41050 Klang, Selangor
ST Accounting is a team of Chartered Accountants dedicated to assisting SME owners. They provide services such as online company incorporation, outsourced accounting, and outsourced payroll services. Besides, they also work using multiple cloud software solutions.
As they offer a wide range of services, their price varies.You can check and make a comparison here. As for the cloud software solutions mentioned earlier, they use Xero, HReasily, and Qlik.
Xero helps with organizing your invoices easily and it helps pay bills alongside inventory. Hreasily, on the other hand, organizes your company's payrolls and claims. And lastly, Qlik analyses your business data efficiently.
If you happen to be an SME owner, consider booking an appointment with them for solutions to all your accounting troubles!

Customer Review: N/A
---
What are the types of accounting software?
For many small businesses with low transaction volumes, a spreadsheet works well enough as an accounting software as they are inexpensive and highly flexible.
Mature businesses would opt for commercially available software, which is commonly used in the business world. It contains multiple layers of error detection, is moderately configurable to the requirements of the organisation and generates standard financial reports.
Last but not least, we have enterprise planning resource software that integrates the information in an entire organisation into a single database. This type of accounting software is usually only adopted by the biggest and most complex organisations, as it can be extremely expensive and time-consuming to install.
---
Related articles