With the expansion of your company, the growing need to systematically and efficiently organize your company's database becomes a vital need. Manually distributing salary slips is time-consuming and may be impractical depending on the size of your organisation. Fortunately, there is an array of payroll software that is available throughout Malaysia. 
The variety of payroll software that is available online is both innovative and straightforward to assist employees from small to large businesses of various industries. Obtaining confidential documents from employees and keeping tabs on records whilst ensuring that sensitive information is being tabulated correctly, can be taxing at times. To make an accidental mistake is a risk most of us are not willing to take. 
We've gathered the best payroll software in Malaysia to help your business consolidate its operations. 
---
Top 11 Payroll Software in Malaysia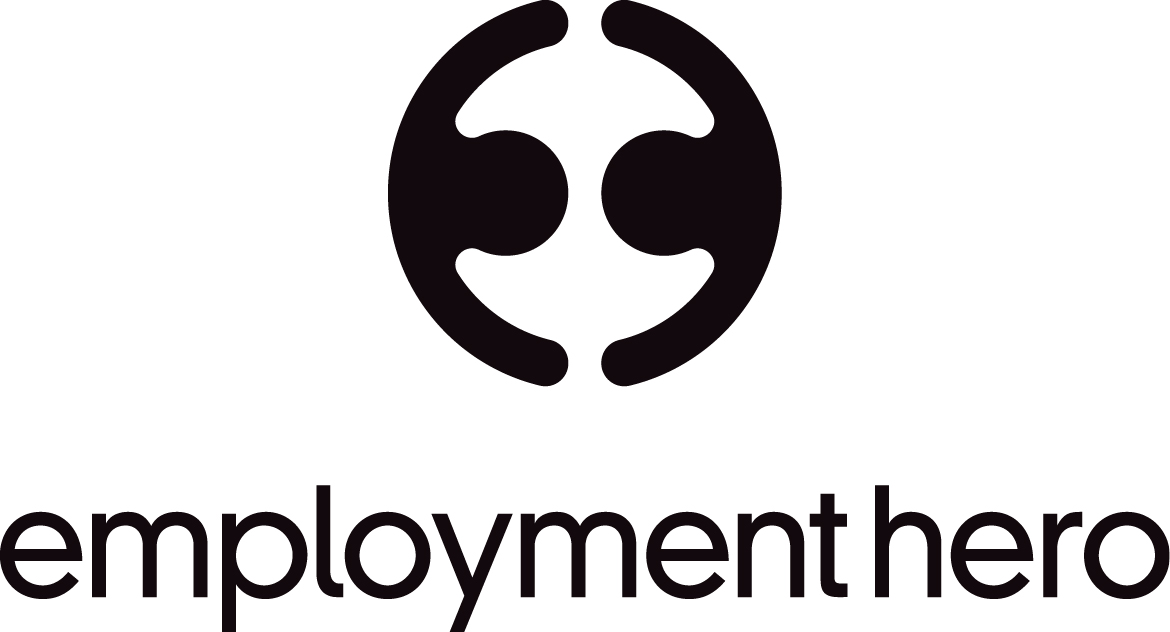 Check Employment Hero price below:
Contact number: N/A
Email: Fill in contact form here
Price:

Payroll from RM8 per month/employee and HR from RM10 per month/employee
Employment Hero supports more than 200,000 businesses and 750,000 employees globally with its cloud-based, integrated platform. Its goal is to assist Malaysian SMEs in achieving greater efficiency and productivity by automating manual processes so greater focus can be placed on strategic work.
It's an all-in-one HR and payroll software that helps companies save on administration time. From attracting top talent to remote employment, their HR solution addresses every stage of the employee's lifecycle while having completely paperless records.
As an LHDN (IRBM) approved payroll provider, Employment Hero helps Malaysian businesses automate payroll processes and makes compliance easy. With streamlined MTD calculations, dynamic rostering, shift management and more, users love the ease of consolidating everything on the platform. Say goodbye to misplacing timesheets or overlooking leave requests, and reduce human errors that arise with double data management.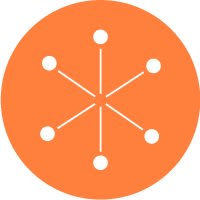 Check Frontier e-HR price below:
A leading vendor offering cloud-based HR and Talent Management System for over 20 years, Frontier e-HR has served over 1000 organisations in over 30 countries, including Under Armour, 7-Eleven and Volkswagen Group Singapore. You can rest assured that you will be in good hands.
The software supports common HR procedures, handles vital information of employees and manages and engages your employees. Frontier e-HR prioritizes executing HR operational competencies through innovation and establishing a great user experience. Its incredible service has assisted companies in systematizing both their transactional and tactical HR processes. 
Customer Review: 
"E-frontier HR can provide a comprehensive system at a reasonable price. Their support team is also responsible and prompt in addressing our needs. Strongly recommended." - Ken Lim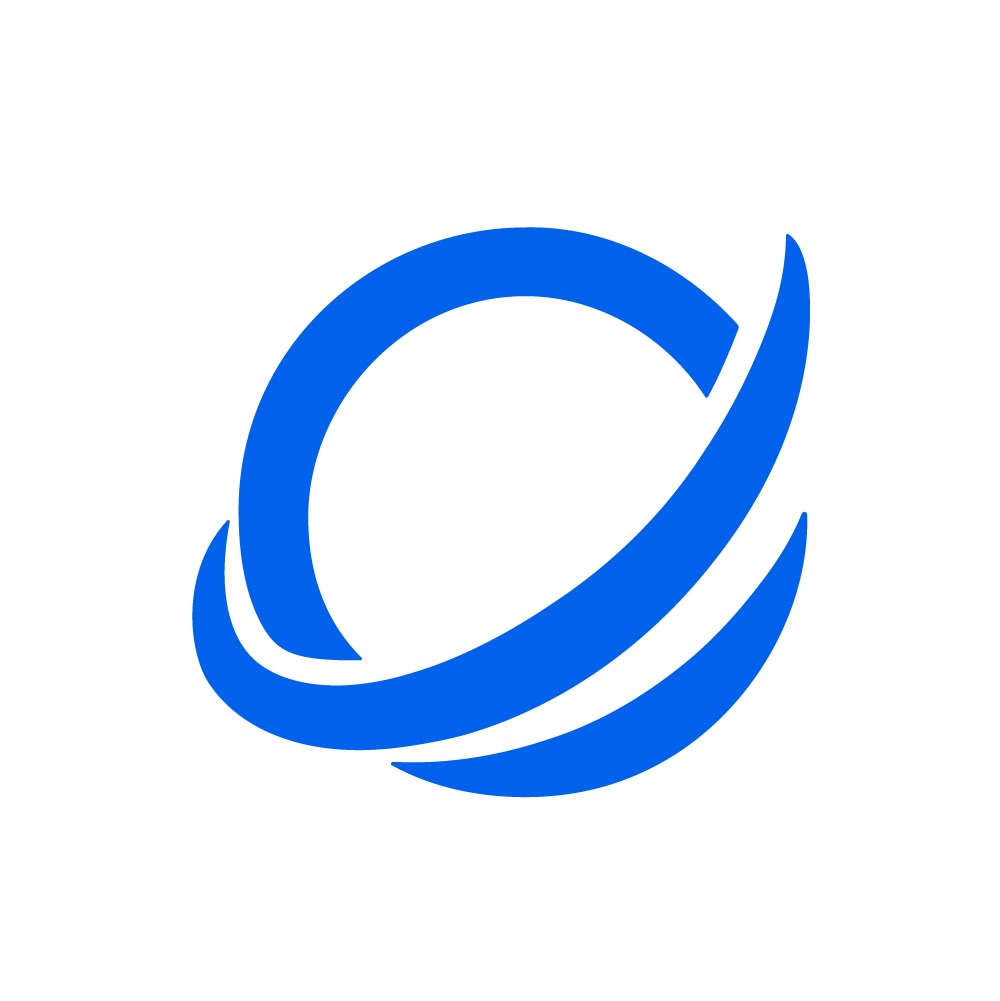 Check Swingvy price below:
With multiple features housed under a single effective hub, Swingvy may be simple but it is powerful. It is an all-in-one HRIS, Claims, Payroll, Time and Benefits platform that caters to both small and medium-sized businesses.
This software allows you to monitor your employees' operations with ease whilst reducing operating costs. You are also able to computerize your company's HR workflow without neglecting the well-being of your employees. 
Meanwhile, employees will have access to their payslips, expense claims approval status, leave records, etc. and can apply for leave or submit claims with just a few clicks by using the free Swingvy mobile application.
More information here. 
Customer Review:   
"We really like the fact that once we run payroll we are able to get the statutory files out quickly in the format that the departments want." - Keith Tan, Spinefit Chiro & Physio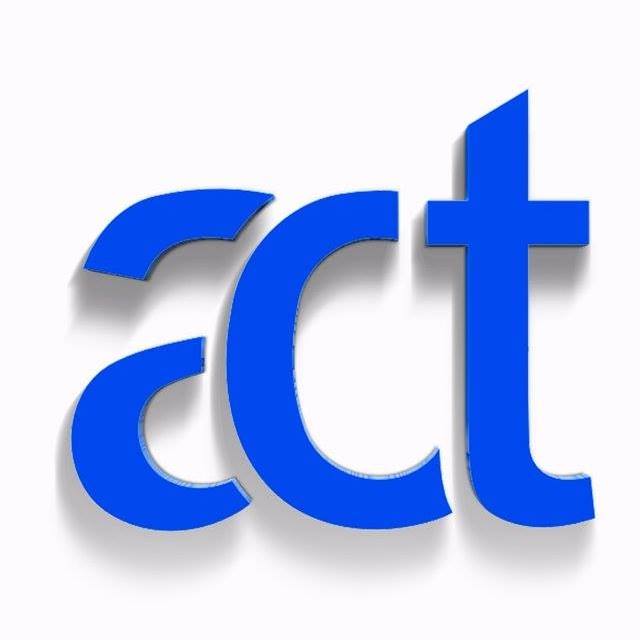 Check ActPay Payroll price below:
Contact Number: 018 9716 623
Email:

[email protected]

 

Price: from RM 100 per annum with an initial fee of RM350
If you are looking for simple and user-friendly payroll software, then ActPay Payroll is for you. Their service caters to a wide range of customers from various industries including but not limited to doctors, accounting and payroll outsource firms, factories, and colleges.
ActPay Payroll software has produced error-free calculations since 2017 and provides fast support to resolve any issues swiftly. Users are able to generate monthly reports which can be exported to Excel for further processing.
Don't miss out on ActPay Payroll's user-friendly interface, fully automated salary calculations and affordable pricing. Give it a go with their free 40-day trial (limited to 30 staff)!
Customer Review: 
"Good software solution with room for growth, user friendly & easy to manage. Provided great response time and effort to solve our issue on time. I truly appreciate the efficient and gracious customer service."- Dekerinchi Dk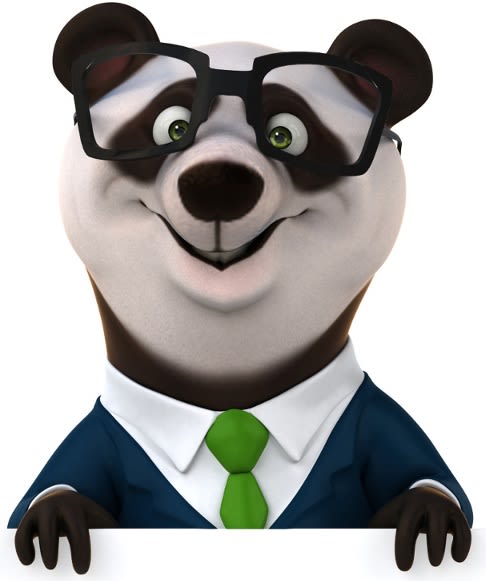 Check PayrollPanda price below:
Contact Number: +603 2787 9168
Email:

[email protected]

 

Price: From RM 38 per month + RM 8 per employee
This leading online payroll and HR software is used by thousands of Malaysian SMEs. From monthly payroll and payslips to employee self-service (ESS), PayrollPanda does not disappoint. It is LDHN approved and has received numerous positive reviews. 
With its continual software upgrading every two weeks, you will be able to take advantage of  new features. The highly secured and user-friendly interface of PayrollPanda would enable anyone in the company to be able to access it safely and easily. 
Customer Review: 
"The software is relatively easy to use, has great customer support, with a very reasonable price tag."- Vivian Arishanti Zain Abdul Jafarin, Flying Turtle Sdn Bhd Coordinator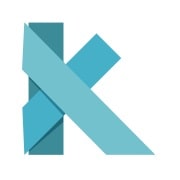 Check Kakitangan.com price below:
Concerned about finding a payroll software that can handle less than 5 employees in your company? Say hello to Kakitangan.com. Its HR platform is not only free and 100% PDPA-compliant, but it works to streamline all human resourcing tasks. 
Kakitangan.com is incredibly safe and user-friendly. Employees will be able to enjoy the hassle-free leave application process. Even your employees' database will be strategically managed through this software. Users won't have to worry about data breaches as the company stores its database on Amazon Web Services. Did we also mention that Kakitangan.com encrypts data transfer to provide a double-layer of data protection?
Customer Review:  
"It is actually simple, quick and super easy. I am now reaping the goodness of this app!"- Jason Ng, Advanced Real Time Systems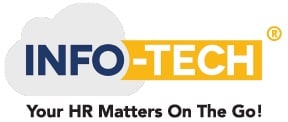 Check Info-Tech price below:
Contact Number & Email: +603 2771 8388/ +60 1239 30288
Email: 

[email protected]

 

Price: From RM 3/staff /month/service
Info-Tech Human Resource Management System (HRMS) delivers a cohesive, adaptable and innovative real-time facial recognition verification. The company is based in Singapore, with offices in Malaysia, Hong Kong, and India. Info-Tech received the "Best HR Management System" and the "Best Payroll System" awards from the HR Vendors of The Year in 2019.
To date, the Info-Tech has processed approximately 350,000 employees' payrolls each month, serving companies like Farm Fresh, Coway and Vivo. 
Customer Review:  
"Highly recommended HR system! Info-Tech software supported me and the team members are professional."- RFS Hydraulics Sdn Bhd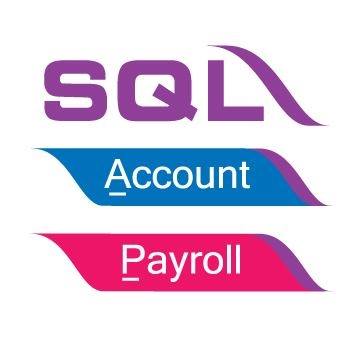 Check SQL price below:
Contact Number & Email: +603 7890 1299/ +603 7890 1300/ Contact form

here

 

Price: From RM 39.50 per month
SQL has been deemed as the number one accounting software in South East Asia. Trusted by more than 250,000 companies, both SQL Account and SQL Payroll have been used productively to conduct daily operations of businesses. 
Utilized by more than 600,000 accounting and business professionals, you can be assured of the credibility of this software. Even universities employ SQL Account as their preferred education tool. SQL Account is user-friendly accounting software that is preferred for small to big businesses, whilst SQL Payroll integrates simplicity to Human Resource management. Wait no more and sign up for SQL Account to help you fulfill your business needs.
Customer Review:  
"SQL has helped us to customise a lot of reports which include customer credit availability report, transport charges report, as well as the campaign point report and many more which helped us to be more efficient in our operations."- Lim, Goodnite International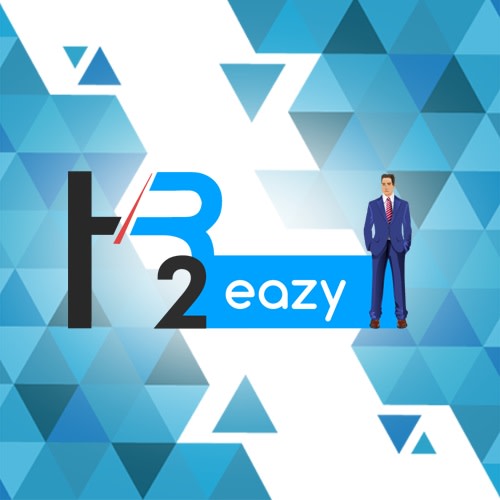 Check HR2eazy price below:
Contact Number & Email: +603 2242 4024
Email:

[email protected]

  

Price: From RM 10 per month  
An integrated and easily accessible single platform on multiple devices, HR2eazy is an award-winning HR and Payroll Software. 
Employed by over 1,000 companies throughout Malaysia, this cloud-based human resources management system (HRMS) handles KPI Management, Leave, Claim, Payroll Management, Timesheet Management and many more. Presenting more than 1,000 product demonstrations, HR2eazy has captured 96% of client satisfaction and promises up to 99% effective delivery of solutions.
Customer Review:  
"HR2eazy offers values & solutions to Daikin requirement. The modules consist of a cloud-based Human Resource Management system, Project Based Timesheet Management system & e-claims that were easy to use, mobile & dynamic."- Ms Low Yee Hsin, Daikin Sdn Bhd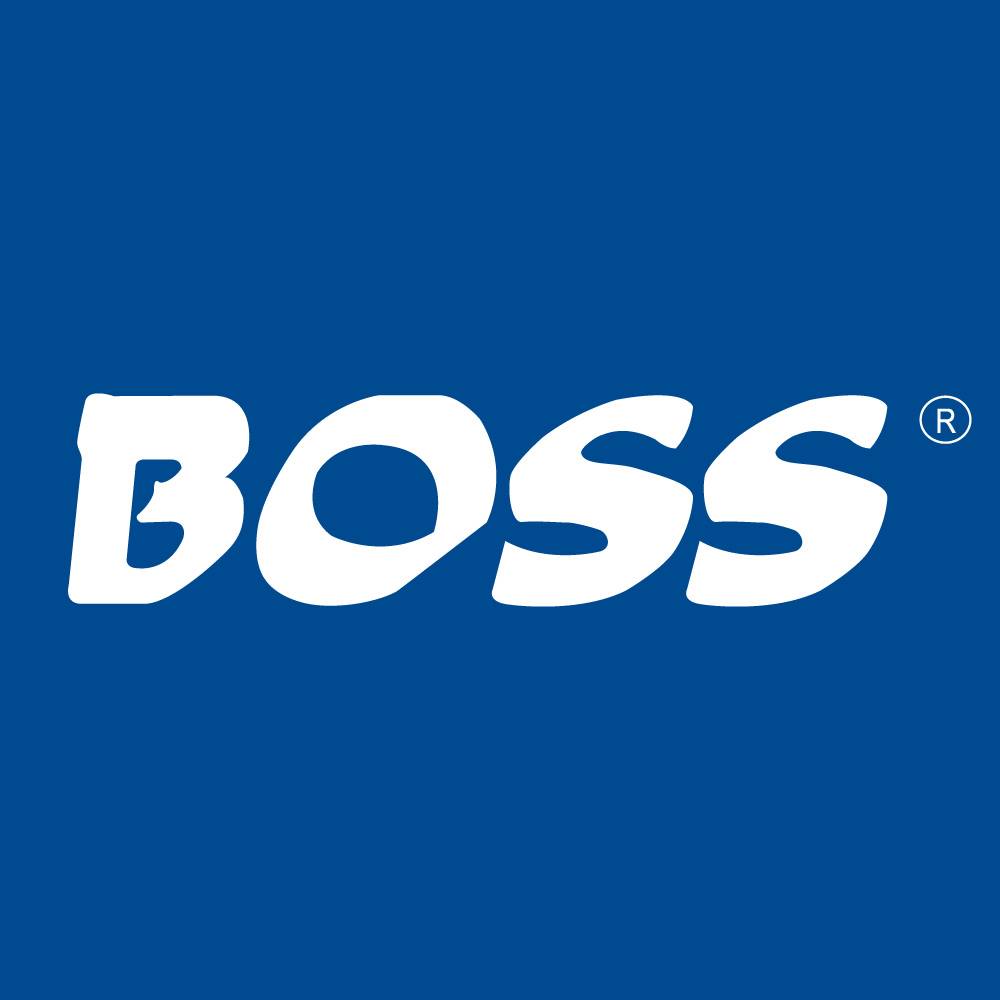 Check BOSS Solutions price below:
Having more than 30 years of experience, in-depth knowledge and cutting-edge technology, BOSS Solutions is a leading developer of Human Resource Management Solutions (HRMS). Its top-notch solutions provide efficiency to a network of 5,000 companies' from varying industries with a streamlined and integrated HR processing system.
BOSS Solutions has even successfully launched its very own virtual assistant called, Intelligent Virtual Assistant (I.V.A.). It offers a superior user experience to resolve any HR-related problems. I.V.A. performs daily smart checking to and comes up with a to-do list of incomplete tasks so you won't lost track of what needs to be done. 
Manage your HR operations with the 20 HR related modules that BOSS  Solutions has to offer.
Customer Review:
"Good services and they're always available for answers."- Yik Wai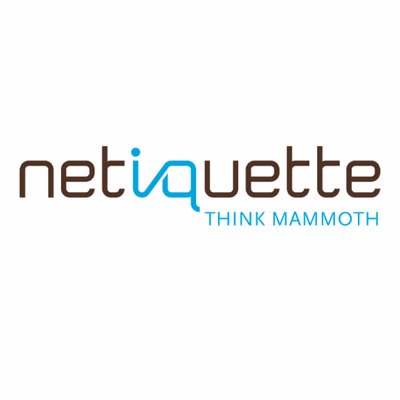 Check Netiquette price below:
Contact Number: 1700 81 8010
Email:

[email protected]

 

Price: From RM 50 per module/user/month
Netiquette Software is one of Southeast Asia's largest cloud business application service providers by customer base. It is present in 6 countries, including Malaysia. 
The company's complete single cloud business solution comprises Accounting, Inventory, CRM, Payroll, POS and customized Cloud Solutions for businesses alike. Comprehensively, Netiquette helps businesses handle key business operations with real-time data, user-friendly views and role-specific business information. Furthermore, the software also complies and caters to all government requirements of each country they serve in to ensure businesses are able to generate profit and occasionally attain the government's assistance. If you're still on the fence, take advantage of their free trial before making a decision. 
Customer Review:  
"Netiquette CRM system is helping our Management and Sales Division to have better visibility of sales pipeline. And with accurate details of opportunities, we've been able to focus on increasing the win rate across all sales channels. "- Desmond Lim, Group ICT Head of Niro Ceramic Group
---
Types of Payroll Systems
There are 4 main types of payroll systems to suit every business need:
Outsourced Payroll Solutions
This solution is adopted by businesses of various industries. The payroll function is conducted by a team of experienced third-party payroll professionals. The Outsourced Payroll Solutions gives access to cutting-edge technologies and the best practices of payroll all whilst being handled offsite and led by well-trained finance professionals. It goes beyond the standard payroll system, by offering time and attendance tracking, disbursements and a line of consulting services. 
In-House Payroll Solutions
This solution is more suited for businesses with a small number of employees. In-House Payroll Solutions help in managing data and wages and reporting compliance that can be done with a limited number of employees. Oftentimes, there will be dedicated personnel who are tasked with overlooking this responsibility. 
Bookkeepers and CPAs
Small to medium businesses usually hire an external bookkeeper and CPA, particularly when they do not have in-house personnel to facilitate this role. However, hiring a bookkeeper only, means that some manual work needs to be conducted by the company at the end of the financial year or at various points throughout the year. 
Online Payroll Solutions
Online Payroll Solutions come with plenty of benefits. It is not only applicable to various types of businesses but its user-friendly interface would make the learning processes worthwhile. These solutions are also equipped with tight security measures.
---
Related articles: