A "beautiful-looking" website is not enough if you want your brand to stand out in an online world crowded with other beautiful-looking websites. 
You'll need to rank on Google, use SEO-optimised content, build brand awareness, execute the most effective digital marketing strategies, use Facebook Ads to reach your targeted audience, and the list goes on and on.
This sounds like a huge feat. So, instead of doing it all on your own, you may want to employ the services of a web design firm.
Look no further. Here are the top 10 web design companies in Malaysia.
---
Top 10 Website Design Companies in Malaysia
Check Kang Xiang price below:
Address:

B1801 Zen Residence, Jalan Bunga Tanjung, Batu 14, 47100 Puchong, Selangor

Contact:

[email protected]

/

016-254 0896
Specialising in e-commerce websites, Kang Xiang can help you design and build an online store complete with auto-image optimization, Facebook login, points and rewards system, shipment tracking, store credits, and dynamic pricing.
Additionally, they take care of your store's shipping system, enabling different shipping zones, options, and class.
Customer Review:
"Recommended web developer. The services is good and special thanks to Jimmy for the clear explanation about the whole services and the web structure. The proposed web design also tally with the industry needs." – Flora Tang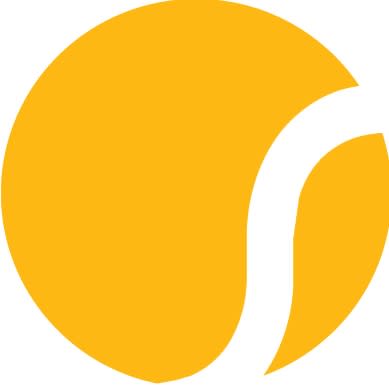 Check Orangesoft price below:
Orangesoft is a specialist in using Drupal, an open-source web content management system, to build professional websites.
By using Drupal as the secret sauce of their business, Orangesoft is thus able to deliver websites that are highly scalable, user-friendly, secure, and reliable.
Customer Review:
"I am so grateful to the team at Orangesoft - they are professional, knowledgeable, responsive. They have given us so many solutions to our issues, and guided us through the entire process. Highly recommend them!" – S Yong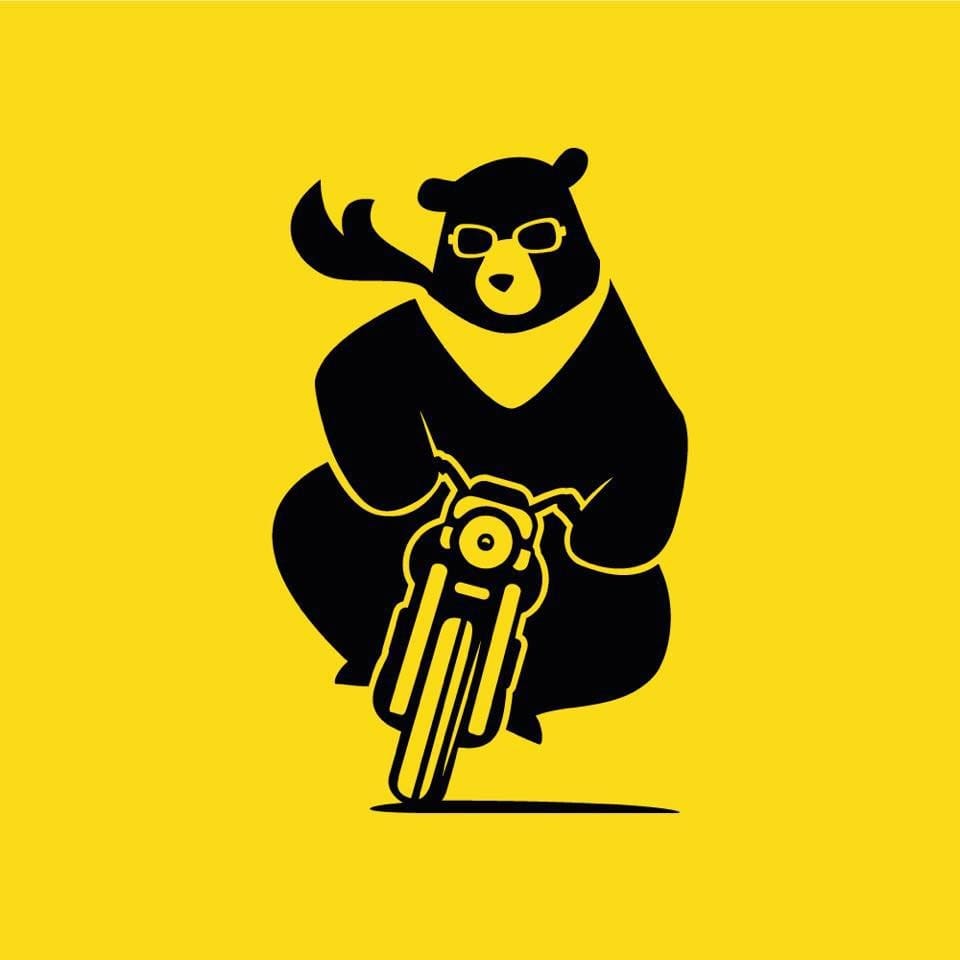 Check Bike Bear price below:
Address:

Prima Avenue, B-13A-08, Jalan PJU 1/39, Dataran Prima, 47301 Petaling Jaya, Selangor

Contact:

[email protected]

/

03-7622 4756/ 012-395 5637
Bike Bear is not just a web design firm. Their website developers are a highly creative bunch who will make your website truly stand out from the crowd. 
And in addition to just making your website look aesthetically pleasing, they help drive traffic to your website using SEO and social marketing strategies.
Customer Review:
"Fantastic team to work with. I strongly recommend. On BtoB product they take time to discover your products and they will make sure your message is appropriate to the audience." – Remi Cools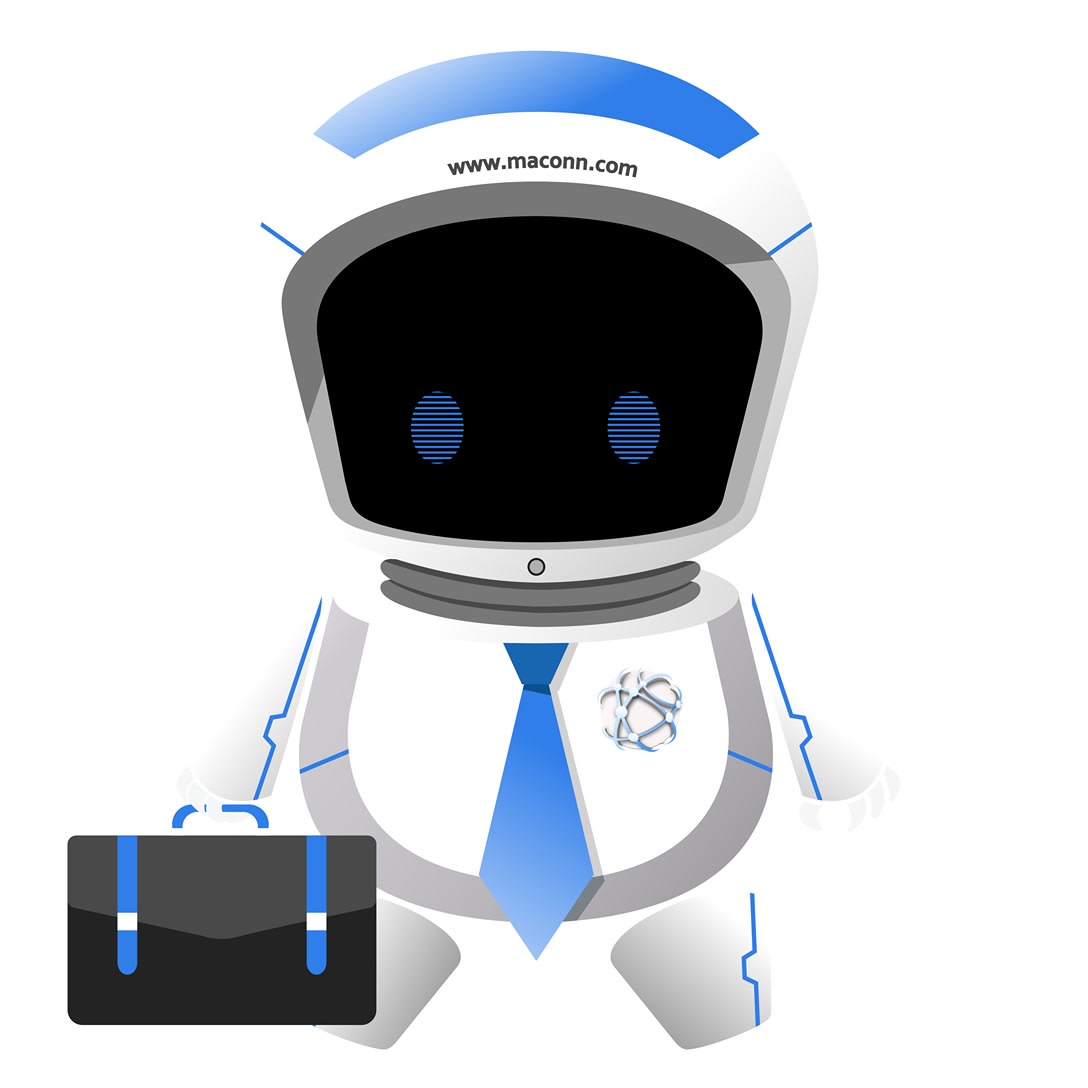 Check Marketing Connection price below:
Address:

51-19- F, Menara BHL

,

Jalan Sultan Ahmad Shah,

10050, George Town, Penang

Contact:

04-2997834

/

017-5231580
Offering professional corporate website designs, Marketing Connection's current clientele consists of companies in industries such as gaming, hospitality, food & beverage, education, property development, and travel. 
And if you run an online shop, you will find their product photography and commercial videography services particularly useful. 
Last but not least, if you need help in branding, they also offer digital branding services that will help build a solid reputation for your products and services.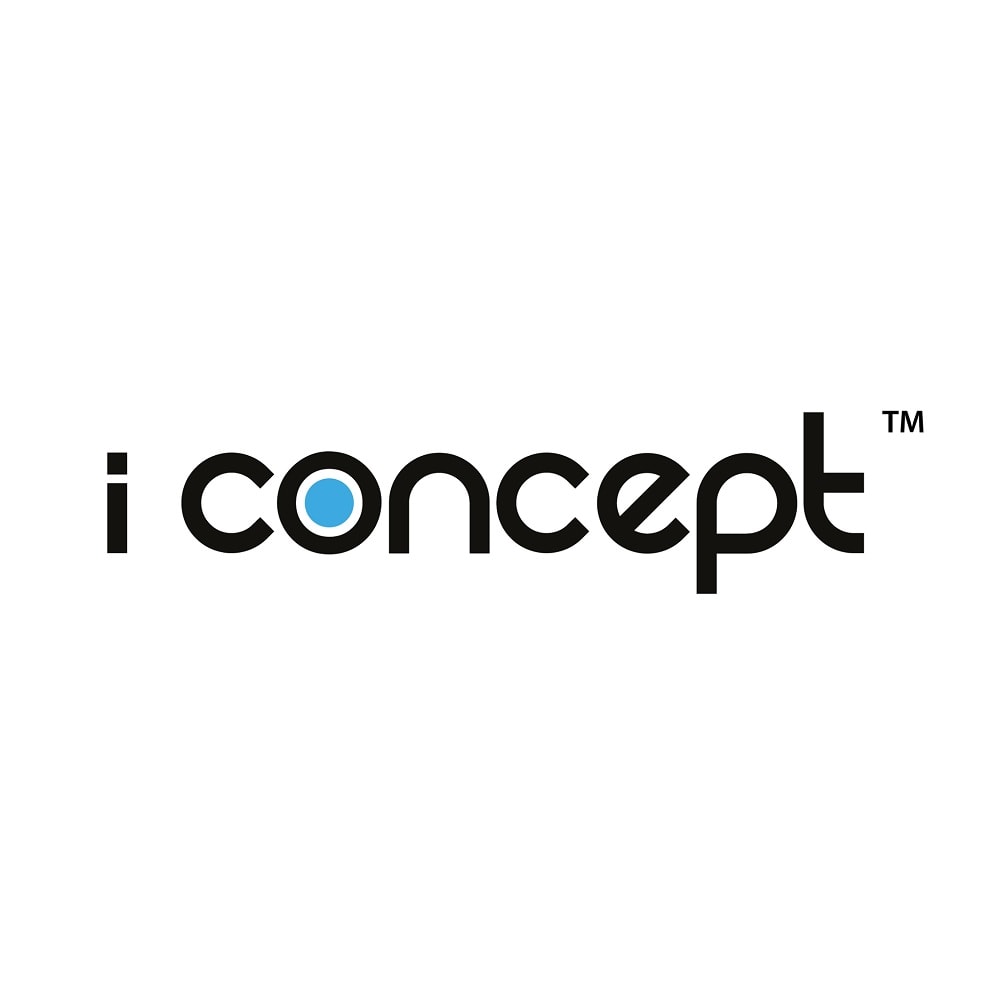 Check I Concept Digital price below:
Address:

B-01-01 & B-02-01,

Garden Shoppe One City,

Jalan USJ 25/1A,

47650 UEP Subang Jaya,

Selangor

Contact:

016-331 5075

/

03-8081 8595
I Concept Digital helps you achieve first-page ranking on Google's search engine by providing first-class SEO and search engine marketing services.
And if you want to boost your business, not organically but through paid ads, iConcept can take care of Facebook marketing and Google display ads for you.
Customer Review:
"Thank you LS and Jacqueline for a wonderful experience! Service is top notch and right on point. Very happy with my website and great job on the query form, this will definitely make responding to my clients a lot faster with more accuracy." – Tanya Pong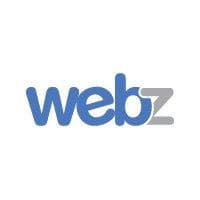 Check Webz price below:
Address:

11-1-4, Block B, Megan Corporate Park,, Jalan 1/125e, Taman Desa Petaling, 57100 Kuala Lumpur

Contact: 03-9057 1080/ 03-9546 5860/

[email protected]
Webz is a web development company that offers a comprehensive range of services that include web maintenance and support, web and email hosting, digital marketing, SEO, as well as graphic design.
Before deploying a website, they'll be sure to provide consultation to understand your specific needs.
Customer Review:
"The website designed by Webz is very original, fresh, dynamic and organized. They offer great support and ideas, truly worth every Ringgit. No regrets!" – Patricia Louis, Kossan Rubber Industries Berhad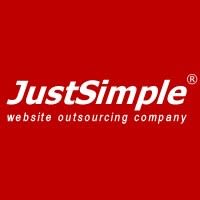 Check Just Simple price below:
Address:

No. B-2-09, Block B, Jalan PJU 1A/41B, NZX Commercial Centre, Ara Jaya, 47301, Petaling Jaya, Selangor 47301

Contact:

03-7885 0606

/

[email protected]
In addition to providing a host of digital marketing services which include content marketing, influencer marketing, B2B lead generation, and email marketing, Just Simple also provides training courses.
These courses and workshops, tailored specifically for SMEs and corporates, have been known to increase attendees' digital marketing capabilities. 
Customer Review:
"Attended Social Media Marketing at Justsimple, recommended by a friend. The trainer (Mr.Wan) is very friendly. The training was clear and detailed. Great and affordable services, overall recommended to others." - sri moovendrar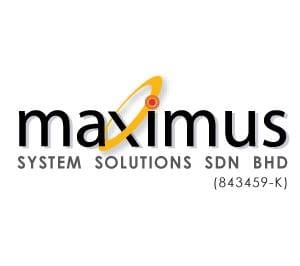 Check Maximus price below:
Address:

Unit F-3A-16, Block Latitude, Jalan C180/1, Dataran C180, 43200 Cheras, Selangor

Contact: 03-9082 2898/ 019-237 6168/

[email protected]
With a portfolio that consists of clients like Popular, Mah Sing Group Berhad, Hua Yang, Swiss Garden Hotel, and Aquaria, among others, Maximus caters their websites to corporate and institutional clients. 
They offer graphic design services, e-commerce solutions, email and web hosting, and SEO packages to ensure that your brand becomes highly visible in the online world.
Customer Review:
"We have been using Maximus SEO services since 2012, and today we are still using their SEO services because it is affordable yet professional." – Peter Bees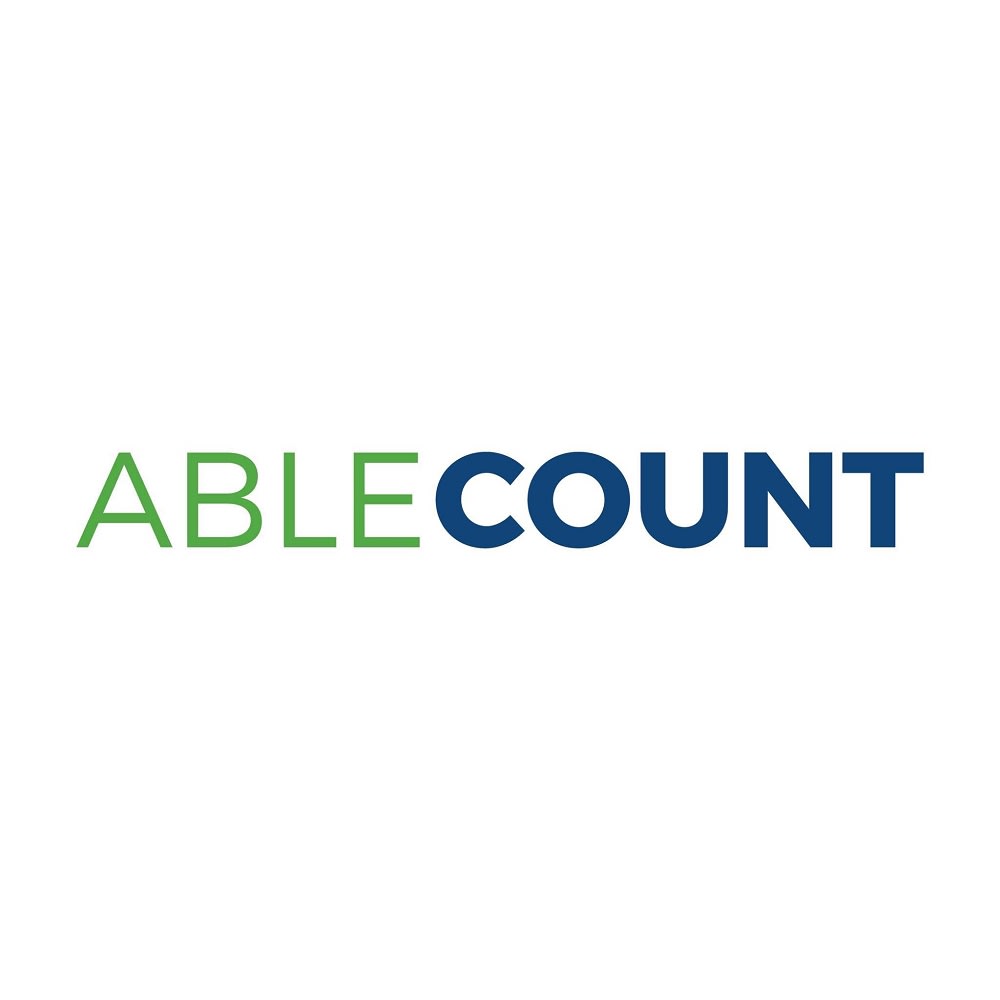 Check Ablecount price below:
Address:

5, Jalan Kenari 19a, Bandar Puchong Jaya, 47100 Puchong, Selangor

Contact:

016-893 5030/ 016-3976898/

[email protected]
Using Ablecount, your website will rank higher on search engines, owing to their SEO-optimised websites.
Not only that. They're a data-driven website developer that will provide you with key insights and metrics to track conversion rates and further improve your website.
Customer Review:
"From a tiny little company to what we've grown into, having a company like Ablecount that can develop with us and help us on that journey has been such a huge help. I'd have no hesitation to recommend Ablecount to anyone." - HOSS Marketing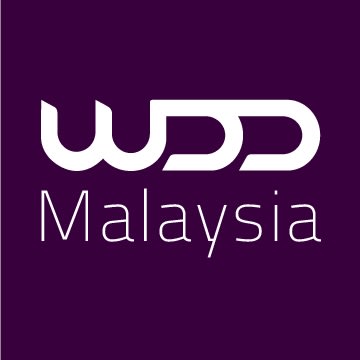 Check WDD Malaysia price below:
Address:

20-3B, Jalan PJU 5/5 Dataran Sunway, Kota Damansara, 47810, Petaling Jaya

, Selangor

Contact:

012-822 8203

/

03-6151 8203
If you're looking to boost your online sales via your website, or if you need to get an amazing website up and running, WDD Malaysia is your go-to web design company.
They don't just build websites; instead, they partner with you to generate an unstoppable number of leads, helping you to hit your monthly sales target! Additionally, they also help your website rank on Google so that more people can reach your products and services.
Customer Review:
"Professional service and good customer experience." – Ben Int
Related articles