Employers are always on the lookout for fresh talent that fits the job description and can propel the business forward. However, finding the ideal candidate can be a painstaking process as it demands time and money. This is why businesses seek the help of staffing agencies to execute the hiring process for them. 
A job recruitment agency benefits not just employers, but job seekers too. They act as an intermediary between candidates and employers by recruiting available talents and matching them to a suitable vacancy. Their wide network and expertise in the recruitment industry enables them to facilitate the recruitment process for both parties.
Curious as to which job agency you should contact for assistance in your next hire? Take a look at the top recruitment agencies in Malaysia below.
---
13 Best Recruitment Agencies In Malaysia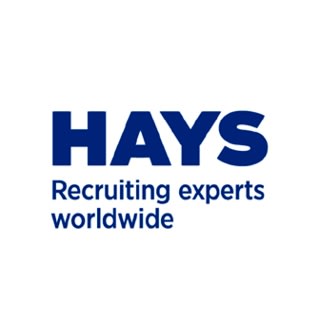 Check Hays Malaysia price below:
Address: Kuala Lumpur - Menara 3 Petronas KLCC, Suite 4 & 5, Level 23, Jalan Damansara, 50088, Kuala Lumpur, Wilayah Persekutuan, Malaysia | Sunway - Level 23, The Pinnacle, Persiaran Lagoon, Bandar Sunway, 47500. 
Contact: Kuala Lumpur – 03-27868600 /

[email protected]

| Sunway – 03-76118600 /

[email protected]

 
Hays Malaysia was established in 2012 as a local office for Hays plc which is a leading recruitment firm across the UK and the Asia Pacific. Hays Malaysia operates across the private and public sector and deals in permanent positions for a variety of industries such as insurance, legal, marketing, office professionals, and banking. 
They deliver intelligent and quick resourcing through Hays Talent Solutions which offers workforce solutions tailored to your business needs. They provide a Managed Service Programme(MSP) as well as recruitment process outsourcing(RPO) to organisations worldwide.
Customer Review:
"Fast and responsive. Provides guidance and feedback to best possible meet client needs." – Norlaila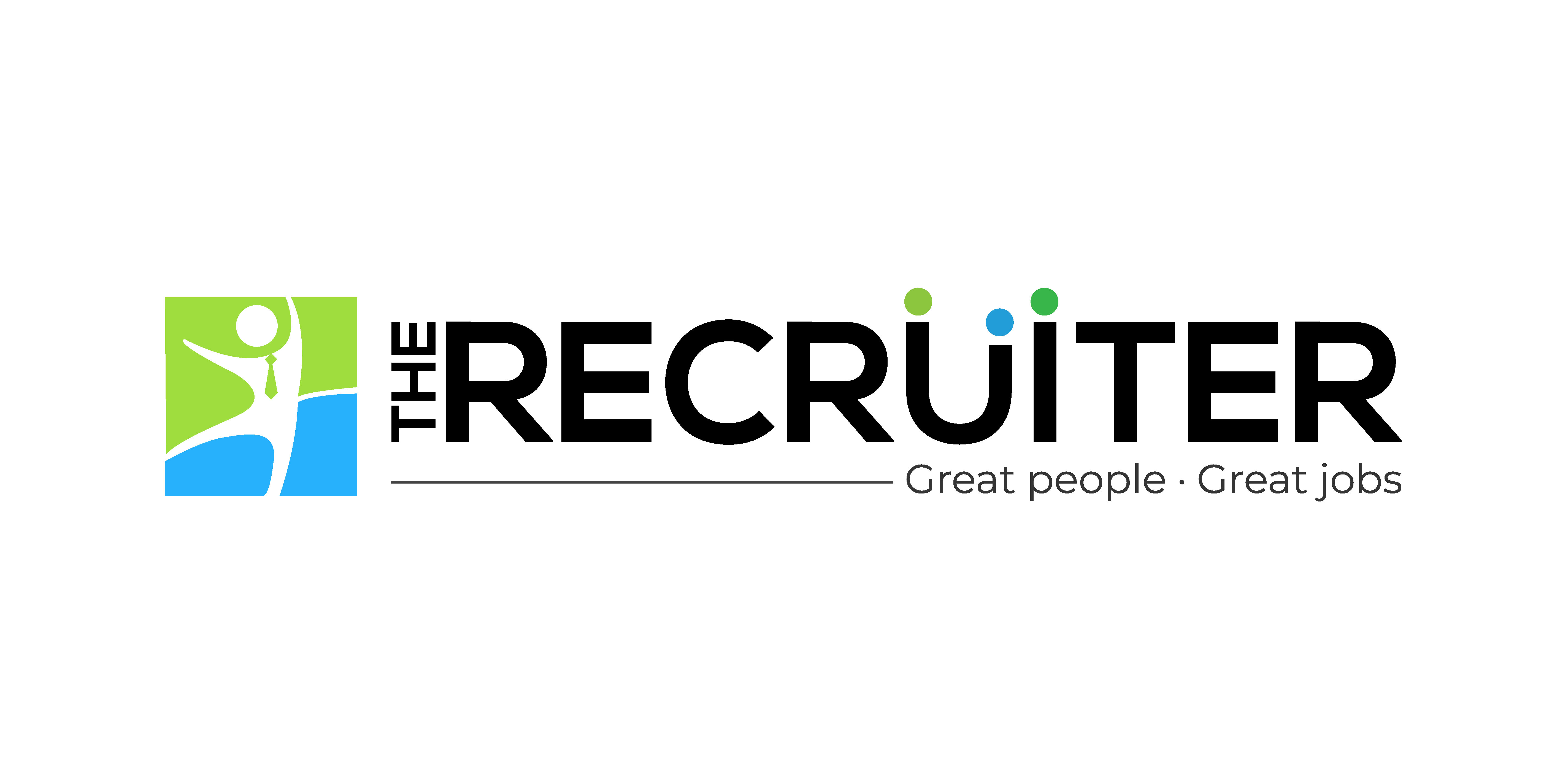 Check The Recruiter price below:
Address: Agensi Pekerjaan The Recruiter Sdn Bhd, 11-2, Plaza Danau 2, Jalan 4/109F, Taman Danau Desa, Off Jalan Klang Lama, 58100 Kuala Lumpur.
Contact: 03-28586017 |

[email protected]

 
The Recruiter is a specialist professional recruitment consultancy that puts its best foot forward in searching for quality talents for employers in a range of industries. Among those in the list include oil and gas, engineering, manufacturing, logistics, financial services, and trading. They assist businesses by sourcing candidates for several types of employment, such as permanent, contract, temporary, and executive placements. Their screening process ensures only the best candidates are put forth to the employer for interview arrangement. 
Customer Review: 
"Very effective and efficient job agency! I managed to get a job in less than 2 weeks. All of the agents are polite and friendly in well-manner. Keep it up!" -  Tuck Kent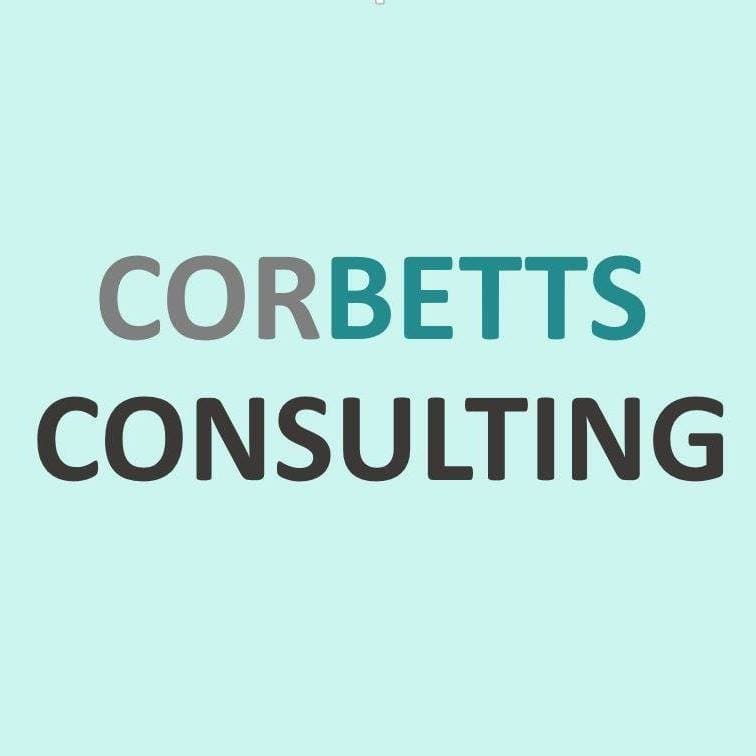 Check Corbetts Consulting price below:
With roots as an IT recruitment firm, Corbetts Consulting has advanced into a reputable technology consulting firm with offices stationed in Malaysia, Vietnam, and Korea. Their presence in Asia is credited to their efficient delivery of talents. They take pride in providing the best candidates for various placement types and positions, from junior level candidates to executive searches. 
Besides their core service as a headhunter and expertise in IT recruitment, Corbetts Consulting provides payroll management services for companies with contract staff. Additionally, they provide skill-based and soft-skills based training for clients and specialise in an array of industries including but not limited to IT, healthcare, legal services and sales.  
Customer Review:
"Very efficient recruiter. Able to provide my company with good candidates for programmer position. Thank you!" – Nadia Norsaidi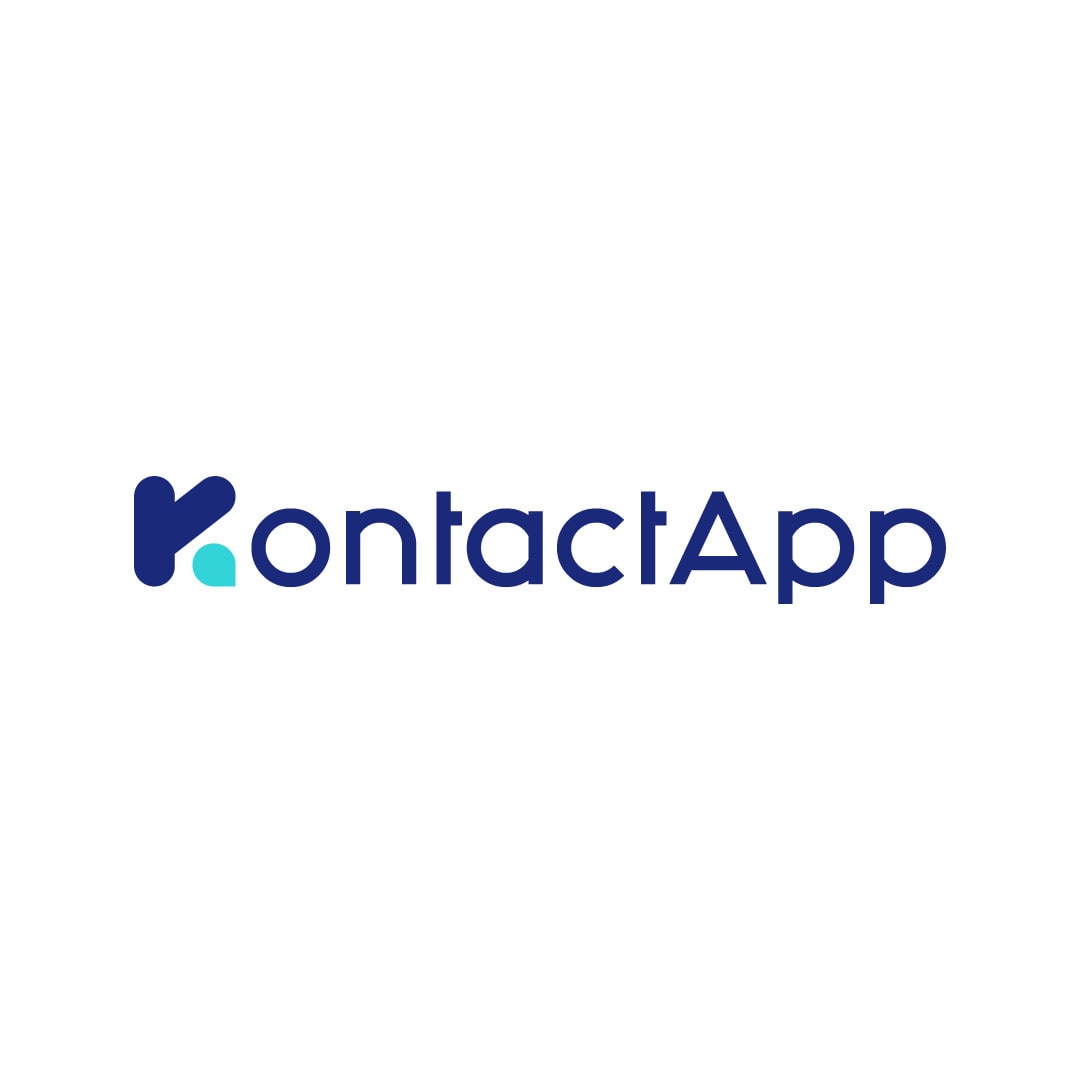 Check KontactApp price below:
Address: Suite 13.1A, Level 13, Menara Great Eastern No.303, Jalan Ampang 50450 Kuala Lumpur.

Contact: 03-42561882 |

[email protected]

 
KontactApp is a young Malaysian startup that was launched in 2020 with the aim of enhancing the employment process for the Oil and Gas workforce. The platform uses innovative features which allow job seekers to conveniently advertise their availability, resume, and credentials to employers with a personalised link that can be shared anywhere as an easy way to broadcast one's availability to professional networks. 
Apart from Oil and Gas, KontactApp also dabbles in other industries like banking, construction, healthcare, high tech, hospitality, insurance, and professional services. They also offer direct access to a talent pool of interns and fresh graduates. 
Customer Review: 
"Great app. Love how easy it is to be connected with companies and jobs." - Florance

Check Adecco price below:
Address: Level 9, Ilham Tower, No. 8, Jalan Binjai, 50450, Kuala Lumpur.
Contact: 03-27810000 |

[email protected]

 
Adecco is a global leader in helping businesses optimize their workforce. Their three branches in Malaysia have helped to connect talented job seekers with companies that fit their personal goals and career choice. 
Adecco assists employers by searching for the right employee that meets the company's needs. The firm will also conduct a pre-screening process to ensure only the best candidates are delivered. Whether it's for a full-time, part-time, or contract position, Adecco has got you covered. Among the industries in which Adecco specialises include sales and marketing, industrial, manufacturing, IT, retail, and logistics. 
Customer Review:
"It was a great help from Adecco for recruitment to my company. Aimi was my consultant, she did a great job, she gave a good pool of candidates. Thanks for the great service, Aimi. Hoping to connect with you in future." - Lekshmi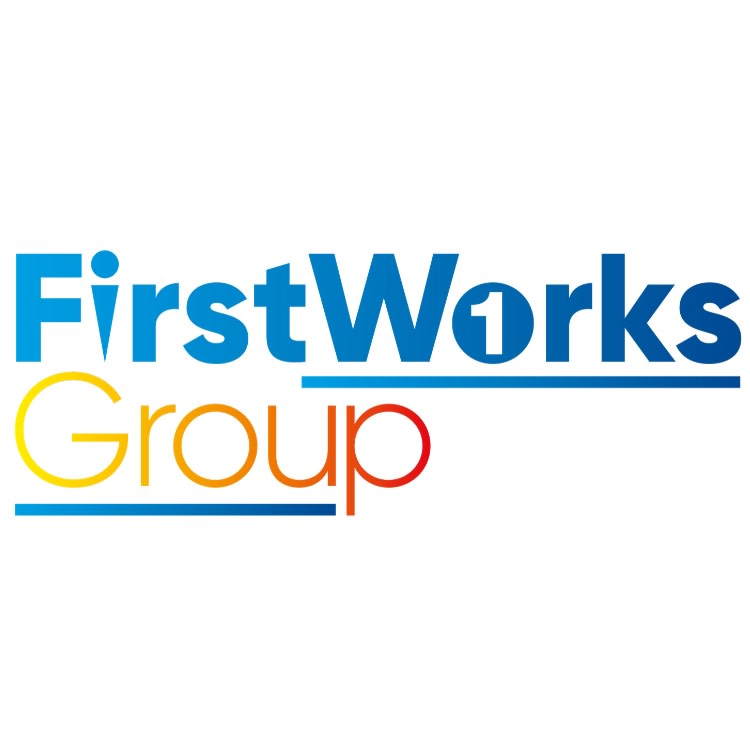 Check FirstWorks Group price below:
Address: Level 28, The Gardens South Tower, Mid Valley City, Lingkaran Syed Putra, 59200 Kuala Lumpur.
Contact: 03-22987379 |

[email protected]

 
FirstWorks Group is a workforce solutions firm with over 30 years of experience serving all sorts of businesses across multiple industries, such as financial, logistics, telco, and IT services. They are highly experienced in contingency staffing, payroll services, as well as search and selection. Through their consultative approach and vetting process, FirstWorks delivers quality candidates at an affordable rate for executive and permanent recruitments. The firm also assists in providing contract or temporary staffing and outsourcing for companies. Employers can rest assured that their hiring needs will be met promptly as FirstWorks promises to deliver two qualified candidates within 48 hours. 
Customer Review:
"FirstWorks are experts at recruiting qualified, professional and skilled people that fit the job description! Thank you." – Hariz Henry Siriwardene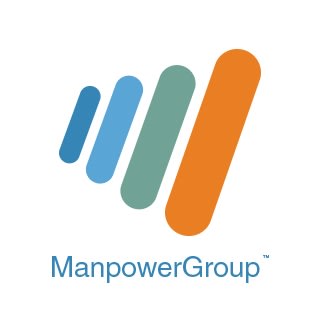 Check ManpowerGroup Malaysia price below:
Address: Suite 20.01, Level 20 Centrepoint South The Boulevard, Mid Valley City 59200 Kuala Lumpur
Contact: +603 2087 0000 |  During the MCO Period: +6012 6720 874
Email:

[email protected]

 
ManpowerGroup® is the world's workforce expert, creating innovative workforce solutions since 1997 in Malaysia. They believe that meaningful and sustainable employment has the power to change the world!
As workforce experts, they connect more than thousands of people to meaningful work by closing on average 6,000 vacancies every year across a wide range of skills and industries. Through the ManpowerGroup® family of brands – Manpower®, Experis® and Talent Solutions – they help more than 200 clients yearly in Malaysia to address their critical talent needs, providing comprehensive solutions to resource, manage and develop talent.
See how ManpowerGroup Malaysia is powering the future of work here.
Customer Review:
There are many improvements in management especially matters involving salary payment - no problems arise involving monthly salary, printing of initial salary slip, EA form letter issued early, proper annual contract renewal and immediate reply from HR representative if there is any problem. These are all managed more efficiently and effectively than previous management. – Client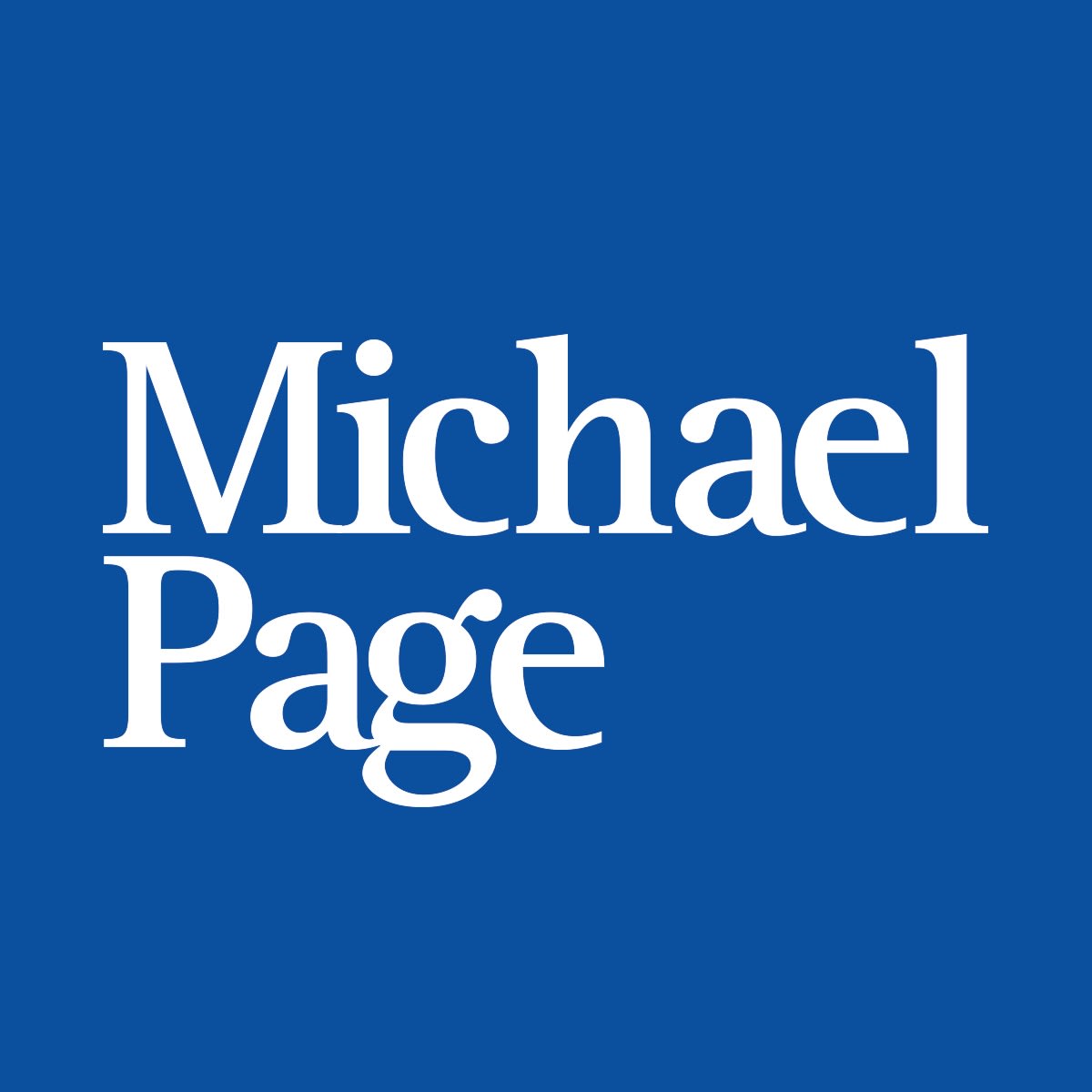 Check Michael Page Malaysia price below:
Address: Level 27 Integra Tower, The Intermark, 348 Jalan Tun Razak, 50400, Kuala Lumpur
Contact: 03-23024000 / Fax: 03-23024001 |

[email protected]

 
Leading professional recruitment agency, Michael Page, has provided international recruitment services for over 40 years. They boast a team of consultants who have expertise in the industry they are recruiting for. Thus, they offer expert advice to both companies and professionals throughout the hiring process. Besides, they have a strong global presence which gives them a wide outreach to leverage in their sourcing strategy. 
Ultimately, their superior service across industries like finance and accounting, marketing, property, and life sciences to name a few, has won them several global awards such as LinkedIn's Most Socially Engaged recruitment company. 
Customer Review: 
"Working with Ms Evone is a great pleasure for me all these while in order for me to get a great career opportunity starting with Contraves Advanced Devices Sdn Bhd and recently with Teleflex Sdn Bhd. Truly Appreciated." - John O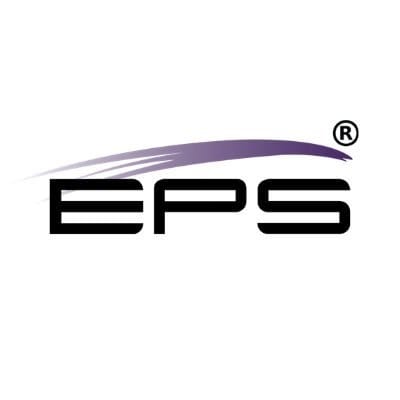 Check EPS Malaysia price below:
Address: Suite 2A-11-1, Level 11, Block 2A Plaza Sentral, Jalan Stesen Sentral 5, KL Sentral 50470 Kuala Lumpur
Contact: 03-22682888 |

[email protected]
EPS Malaysia has more than 27 years of experience in Malaysia's recruitment and outsourcing industry. Their recruitment consultants are seasoned experts in their respective industries and provide the highest quality service. Among their services offered are general recruitment as well as executive search, recruitment process outsourcing, staff augmentation, and international remote staffing. They can address any of your staffing needs as they also offer outsourced management services for HR affairs such as payrolling.
Equipped with a broad network across the Asia Pacific and years of experience, EPS Malaysia is a trusted partner for local and global companies in providing customized solutions for all staffing and workforce management needs. 
Customer Review: 
"Had a pleasant experience dealing with EPS consultants, especially on preparing the candidate throughout the interview process. They are professional, helpful, responsive and strive to meet both the client and candidate's needs to ensure a right fit. Most importantly, they listen and provide regular updates in managing both party's expectations. Wish to have more of these recruiters available in the market! " – Kenny Lim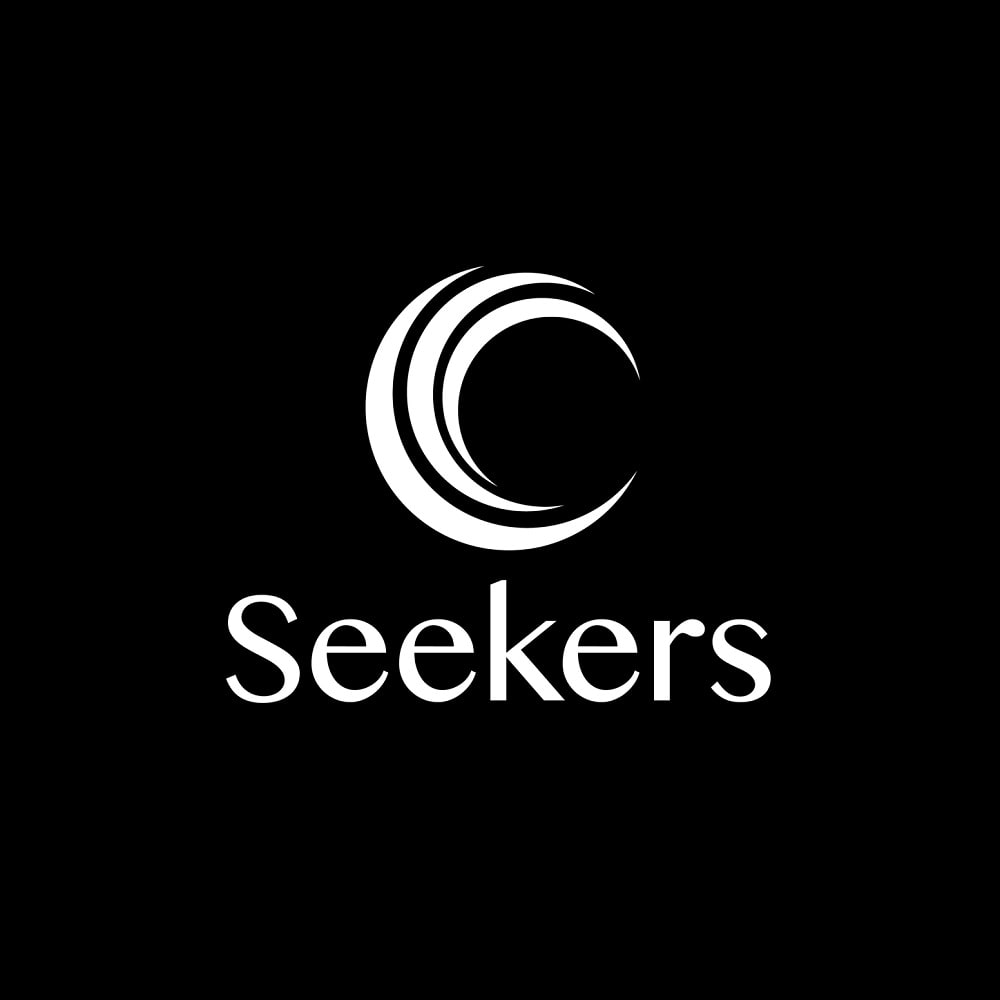 Check Seekers price below:
Address: Level 32 (R10) Menara Allianz Sentral, 203 Jalan Tun Sambanthan, 50470 Kuala Lumpur
Contact:  03-2725 8032|

[email protected]
Seekers is an online job portal for people searching for a full-time career and doubles as a headhunting platform for employers looking for their next hire. The site enables job seekers to search for and receive job offers according to the industry and specialisation that they are interested in. 
As for employers, Seekers offers free job posting and initial candidate screening via their headhunting technology, Seekers Recruitment System (SRS). Through the system, online job ads will be curated by Google for Jobs automatically with SEO enhancement. Employers will be able to reach passive candidates with their Recruiter Boost, where 20,000 freelance recruiters are notified of the job advertisement and can assist with getting the word out. 
Customer Review:
"Overall, Seekers managed to understand BASS requirements and the quality of candidates is up to expectation. The entire recruitment process was smooth. Looking forward to collaborating with Seekers team again in the future."- Bonnie Boon 

Check Osadi price below:
Address: OSADI Commercial Supplies Sdn Bhd, 200101031314 (567073-K), 72-1-62, Jalan Mahsuri, Arena Curve, Bayan Lepas, 11900 Penang.
Contact: 04-6421135|

[email protected]
OSADI specialises in providing manpower for clients seeking unskilled or semi-skilled staff by sourcing reliable foreign recruitments from Indonesia, Nepal, Bangladesh, Myanmar, Vietnam, Philippines, India, and Sri Lanka. The company also recruits quality local workers and expatriates to fulfil clients' staffing needs throughout the manufacturing, construction, warehouse, and logistics industries. Ultimately, OSADI is an all-rounded recruitment service provider which offers assistance in hostel management, transport management, visa/work permit renewal, training, and payroll services. 
Customer Review: 
"A very reliable foreign worker service provider. Our factory has been using for more than 10 years now." – C. Chew Cheong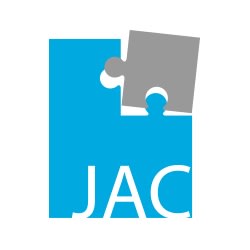 Check JAC Recruitment price below:
Address: BO2-A-12-1, Level 12, Menara 3, KL Eco City, No. 3 Jalan Bangsar 59200 Kuala Lumpur
Contact: 03-22021000 |

[email protected]
JAC Recruitment specialises in placing mid to senior-level professionals with multinational companies throughout Asia and beyond. The international recruitment company from the UK has had its Malaysian office established since 1994. 
Besides connecting high-level candidates to premiere companies in a range of industries, JAC Recruitment also offers consultation for companies and job seekers in matters pertaining to recruitment and development. They take pride in their specialised consultants who are experts in their own field, as well as their extensive network of mid to managerial level candidates. 
Customer Review:
"Mr Daniel was very professional and helpful during the entire recruitment process. Really appreciate his friendliness and attentiveness along the way. This agency is widely recommended!" – Desmond Ting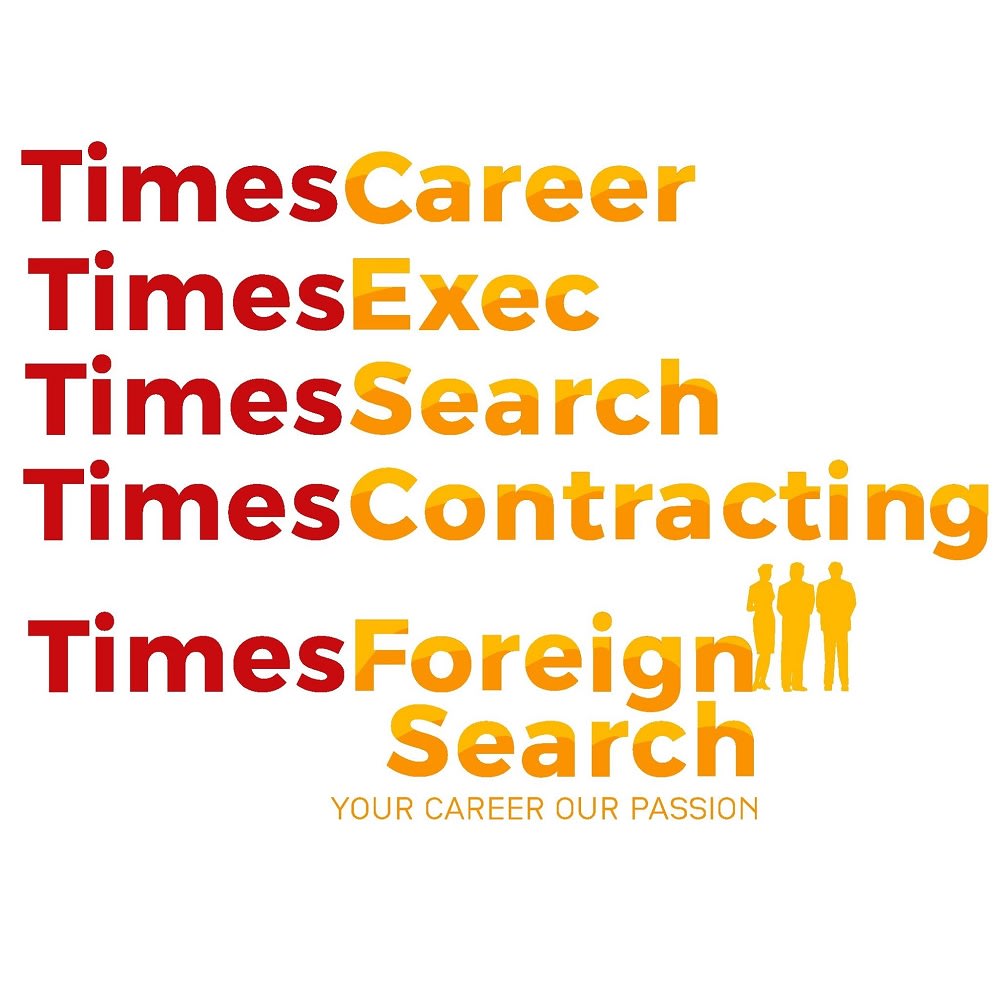 Check Timesconsult price below:
Address: B-13a-2, Northpoint Offices, Midvalley City, No 1, Medan Syed Putra Utara, 59200 Kuala Lumpur
Contact: 03-22881112 |

[email protected]

 
Timesconsult is an employment agency established in 2005 that serves clients across all industries. They are the go-to agency for research and advice on recruitment, salary benchmarks, and all things related to staffing. They provide career and recruitment consultations to ensure that businesses and job seekers are ideally matched in the most efficient way possible. Serving more than 10 business sectors, Timesconsult also provides executive search services, bespoke recruitment solutions, payroll software services, and staffing management. 
Customer Review:
"Timesconsult crew is very helpful and effective in legalizing my undocumented workers! Great job! I can sleep well." – Penny
How much does a recruitment agency charge?
The cost of engaging a recruitment agency can vary significantly depending on the type of placement, seniority, and skill level of the role being filled. Generally, agencies charge between 18-24% of the first-year salary for permanent job placement, while the rate for niche positions or an executive search is 25-30%. 
Other factors which affect the cost include market conditions, the type of industry, and specialization of the position. Furthermore, each agency may have its own fee structure such as applying a contingent fee for permanent hires and an up-front fee for temporary roles. Basically, there is no exact fixed cost as it is determined by all these factors which come into play. 
---
Related articles