The one day we all should celebrate, and is not recognised enough, is Teacher's Day in Malaysia on 16 May 2023.
Most often, they are not rewarded enough for passing down their knowledge to us, grooming us to be who we are today. Therefore, finding the right gifts for them can be challenging. We're here to help you out with that! Here is a list of unique gifts you can consider.
Top 12 Gift Ideas For Teacher's Day in Malaysia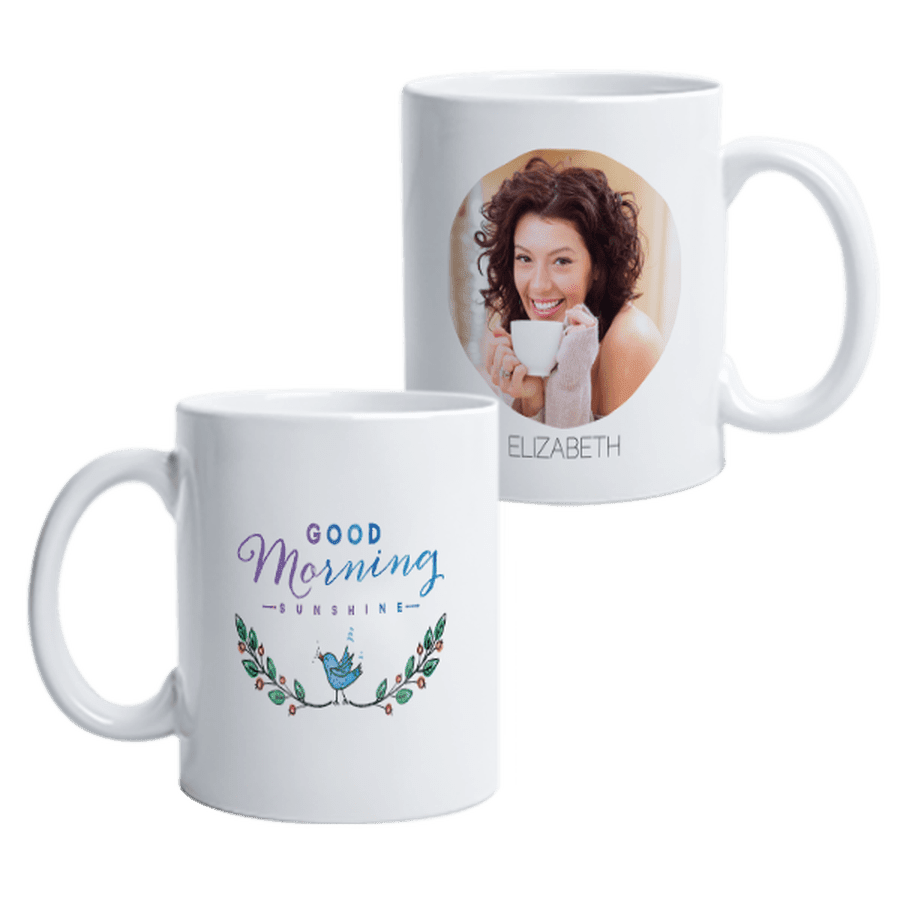 Check Morning Sunshine Teacher's Photo Mug price below:
If your teacher doesn't have a bottle with her, it's likely she'll appreciate a cup to store her morning cup of coffee whether's in the office or in the classroom.
Overview:
With this photo mug, you can personalize this with your teacher's face or a picture of you and your classmates on it! You can even include a little message on it for them. Purchase this for your favourite teachers to express your gratitude to them!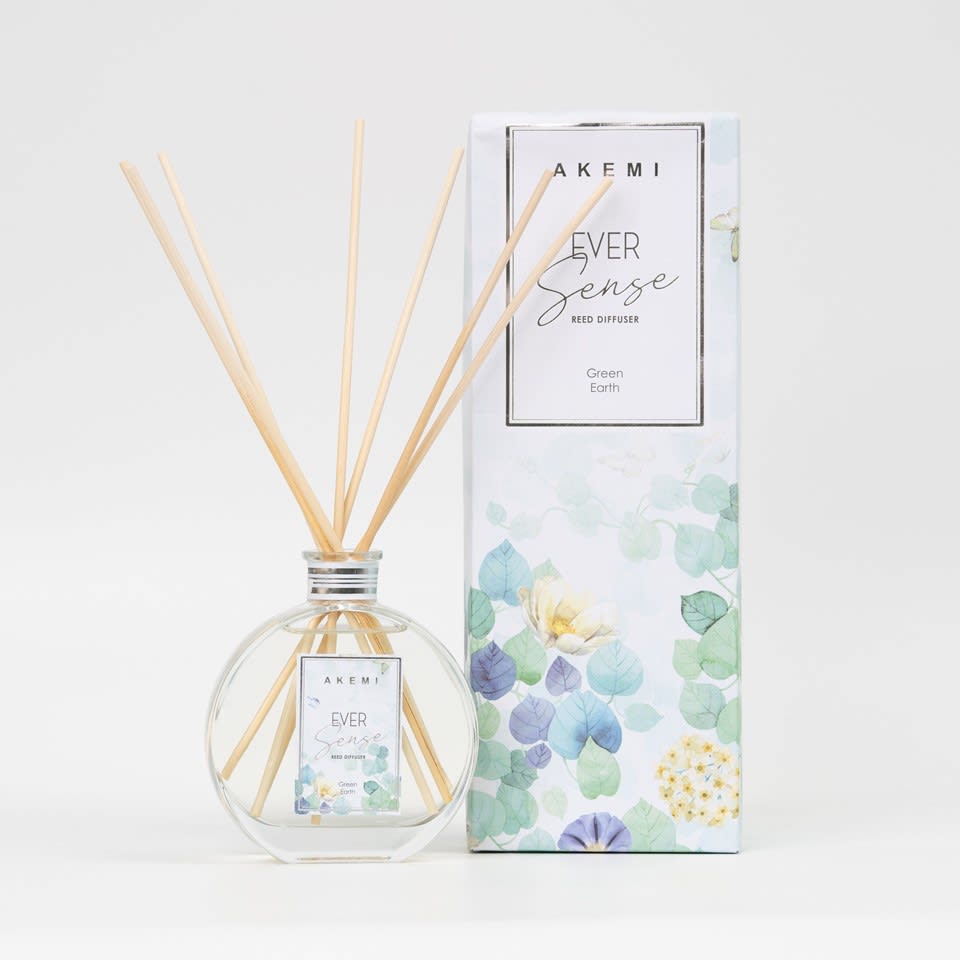 Check AKEMI Eversense Series Reed Diffuser price below:
There's something very calming about having a diffuser in your room, how it can faintly smell lavender, lemon, or whatever essential oil you decide to use without it being overly powerful. For teachers, it's a great way to relax your mental state after a long day at school. 
Overview
An exotic scent much longer-lasting than that of flowers, this aroma reeds by AKEMI will have your teacher's space smelling absolutely divine! Choose from a list of invigorating scents like Jasmine, Mimosa Vanilla and White Tea to breathe some refreshing fragrance into their life. Best of all? No flames or heat are required, keeping it safe for their home.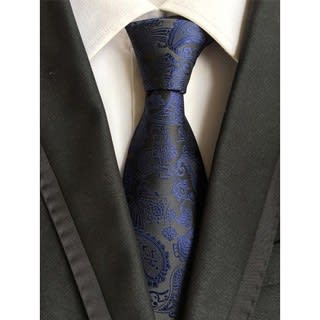 Check Jackbox Men's Necktie Business Formal Neck Tie 651 price below:
Most men don't get to be as creative in the way they dress versus women. So why not jazz it up by getting a tie for your male teachers as a thoughtful gift?
Overview:
With its intricate yet understated design, they'll definitely put it to good use as the overall aesthetics are easy to wear on almost all types of occasions - including work at school! This formal necktie features a paisley print for a modern look, with a combination of deep navy blue patterns against a black canvas, making it easy to match a black suit - which most men possess.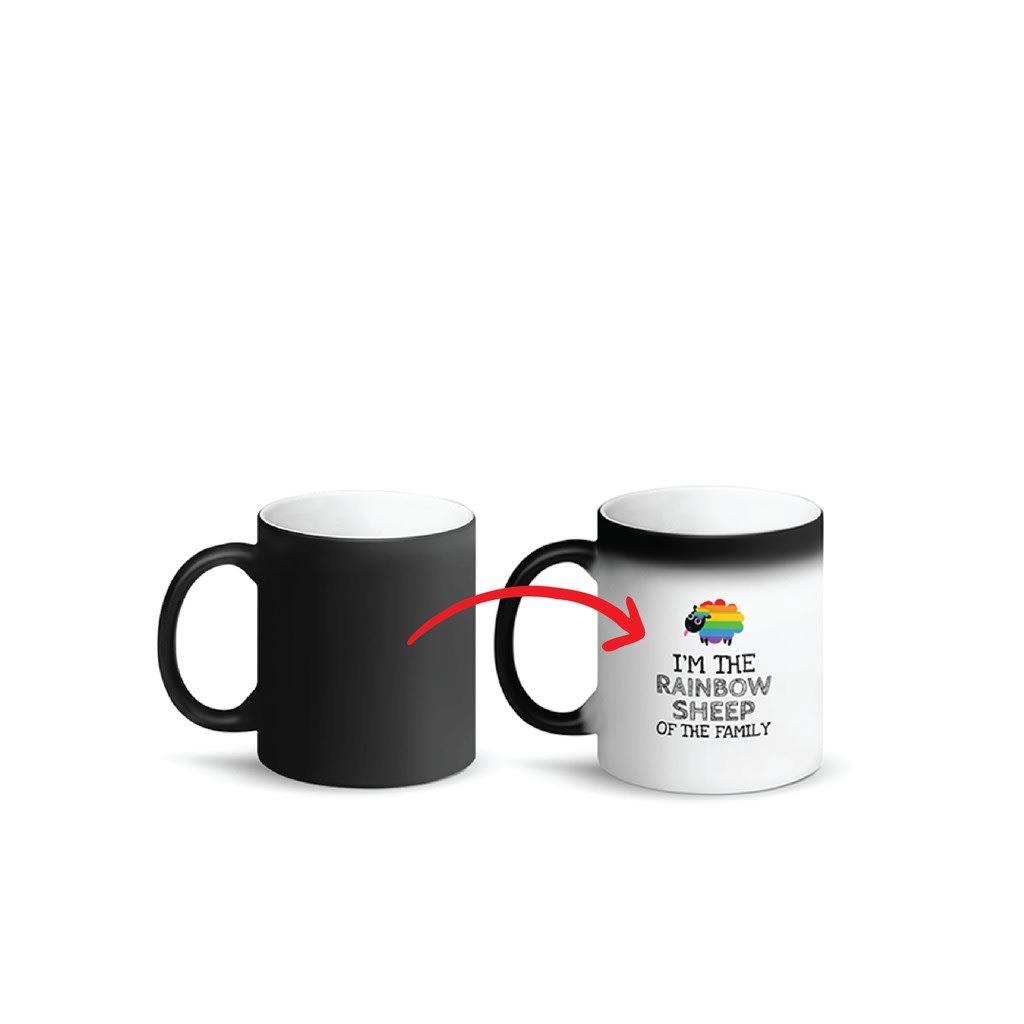 Check Personalised Colour Changing Magic Mug price below:
One can never have too many cool, customised mugs, huh? If your teacher uses one for their cup of coffee, maybe you can get another for their cup of water!
Overview
Looking for a mug personalisation service for your favourite teacher? Here's your best bet. Aside from adding words, you can also add on a photo of your choice. It's a gift that's touching and practical at the same time!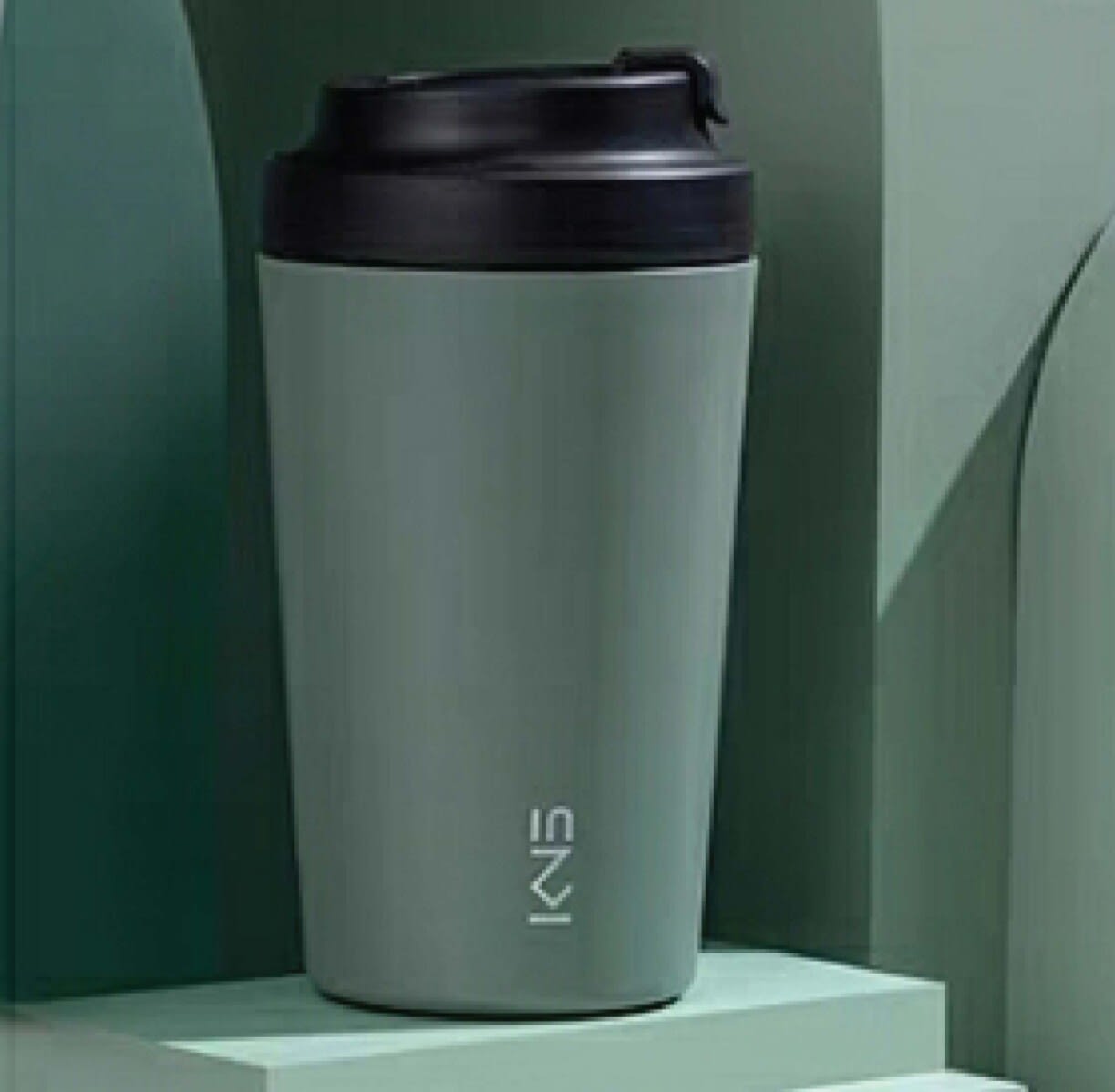 Check OPTIBEST Ceramic Thermal Coffee Cup price below:
If your teacher is the type who comes into class every morning with a cup of coffee, then he might appreciate this. The OPTIBEST coffee cup is a ceramic thermos that can keep hot drinks hot and cold drinks cold. 
Overview:
With an ABS outer layer, the coffee cup can withstand any accidental drop from the table with barely a dent or scratch. The ceramic inner layer not only keeps your drinks warm but also prevents the metallic smell you can get from other thermoses. The lid is airtight to prevent any spillage and has a wide enough opening that makes the whole thing easy to clean.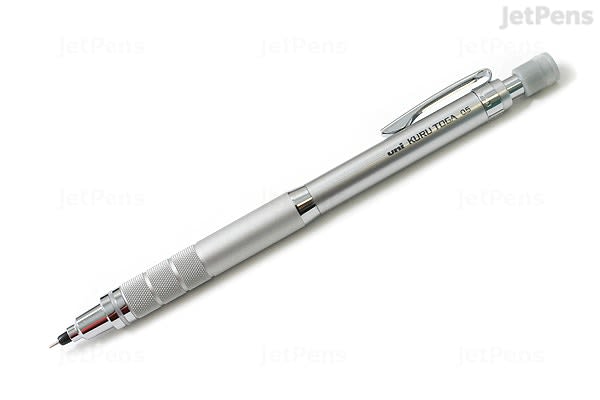 Check Uni Kuru Toga Roulette Model Mechanical Pencil price below:
add_circle
Premium build quality
add_circle
Innovate engineering
Mechanical pencils may not seem like the most exciting thing, but the Uni Kuru Toga Roulette has a reputation for being one of the sturdiest and longer-lasting mechanical pencils on the market. Not only that, but it has a special feature that makes it stand out among the crowd. 
Overview:
The Roulette accepts 0.5mm lead and is housed in a polished metal body. There's a hefty weight to it that makes it satisfying to use, as well as a feeling that you would need some deliberate effort to actually break it. 
But the biggest selling point of the device is its 'KURU TOGA Engine', which spins the lead depending on the direction you're writing in, ensuring that you always have a sharp tip.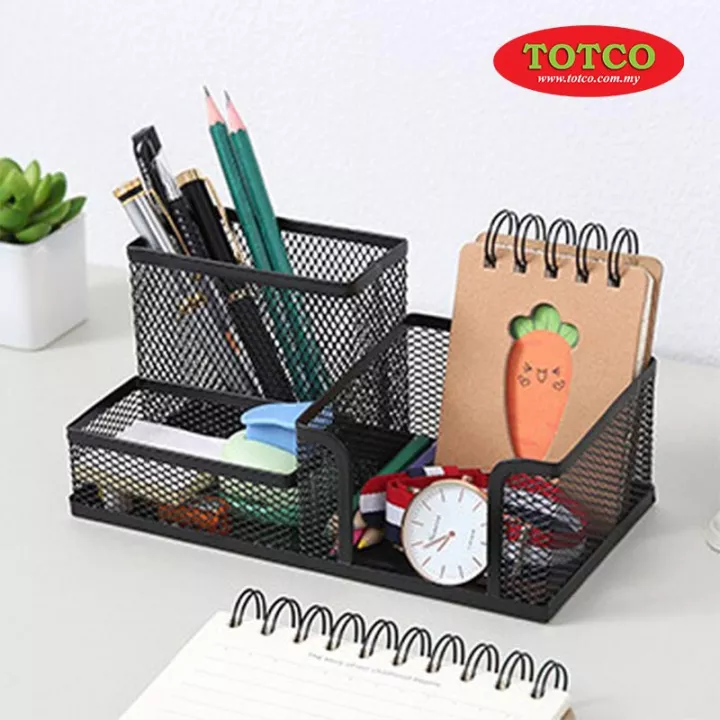 Check Multi-functional Mesh Desk Organizer price below:
Hey now, never think that your gift is small or simple. What matters is that you show you care, and thought about it!
Overview:
Without a doubt, a teacher will have a handful of stationaries. Help make their lives easier by getting them a stationary holder. This comes with 3 sections and has a wide base, making it sturdy so it won't topple over easily.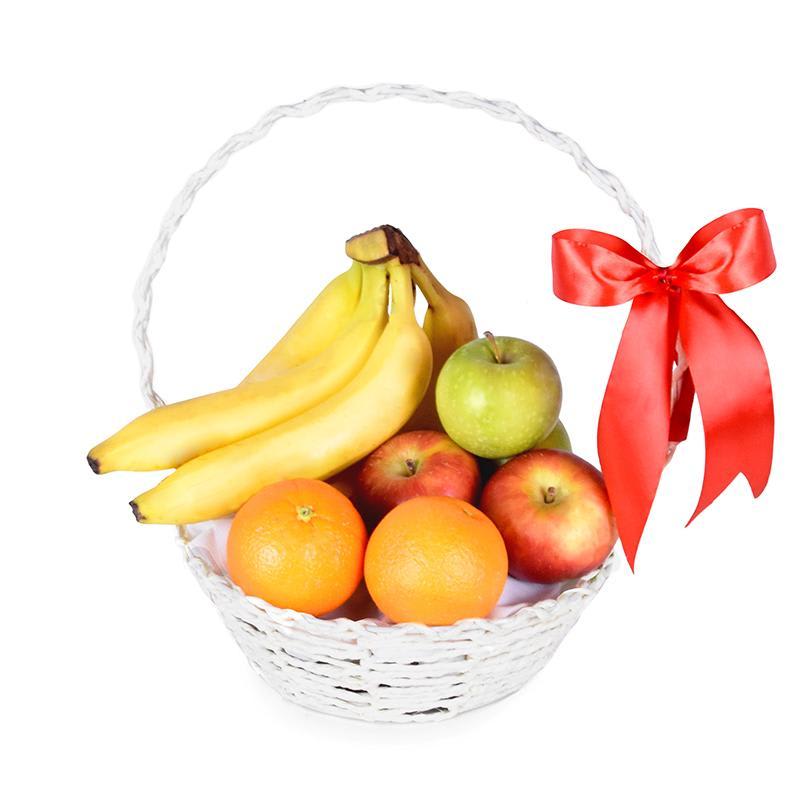 Check BMW Fruit Basket price below:
Food is great, food is easy. Best of all, it'll surely be appreciated!
Overview:
A fruit basket like this will surely be a great gift for teachers and lecturers. It is good for their health as a daily dose of fibre. Your teacher can also snack on them during their breaks in between classes. This fruit basket includes pears, grapes, kiwis and more!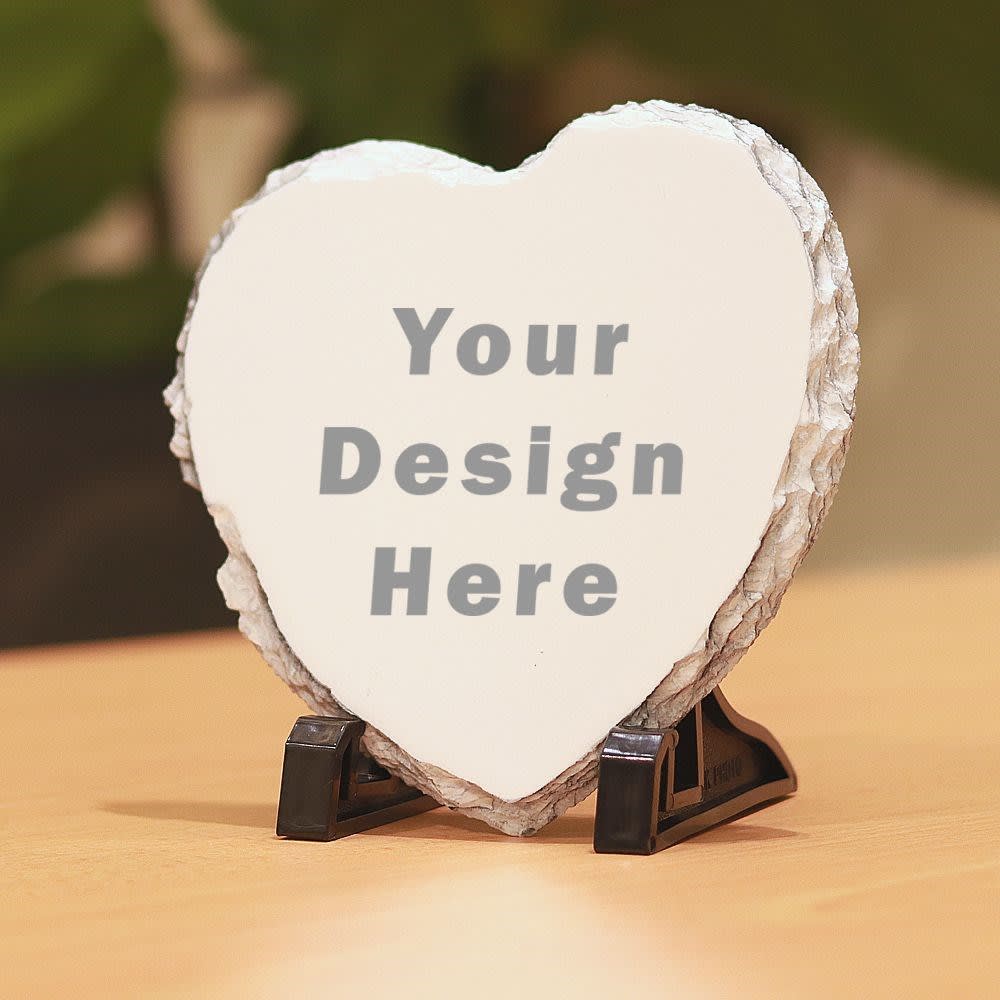 Check Customised Photo Rock price below:
Nothing wrong with showing your teacher that they've made a great impact on your life. Show some gratitude with a simple photo!
Overview:
If you have a favourite photo of your teacher or even a photo together, get this unique photo frame with a rough cut slate. It is a different way to show off how close you are to your teacher! It also comes with a stand so your teacher can easily put it on their desk.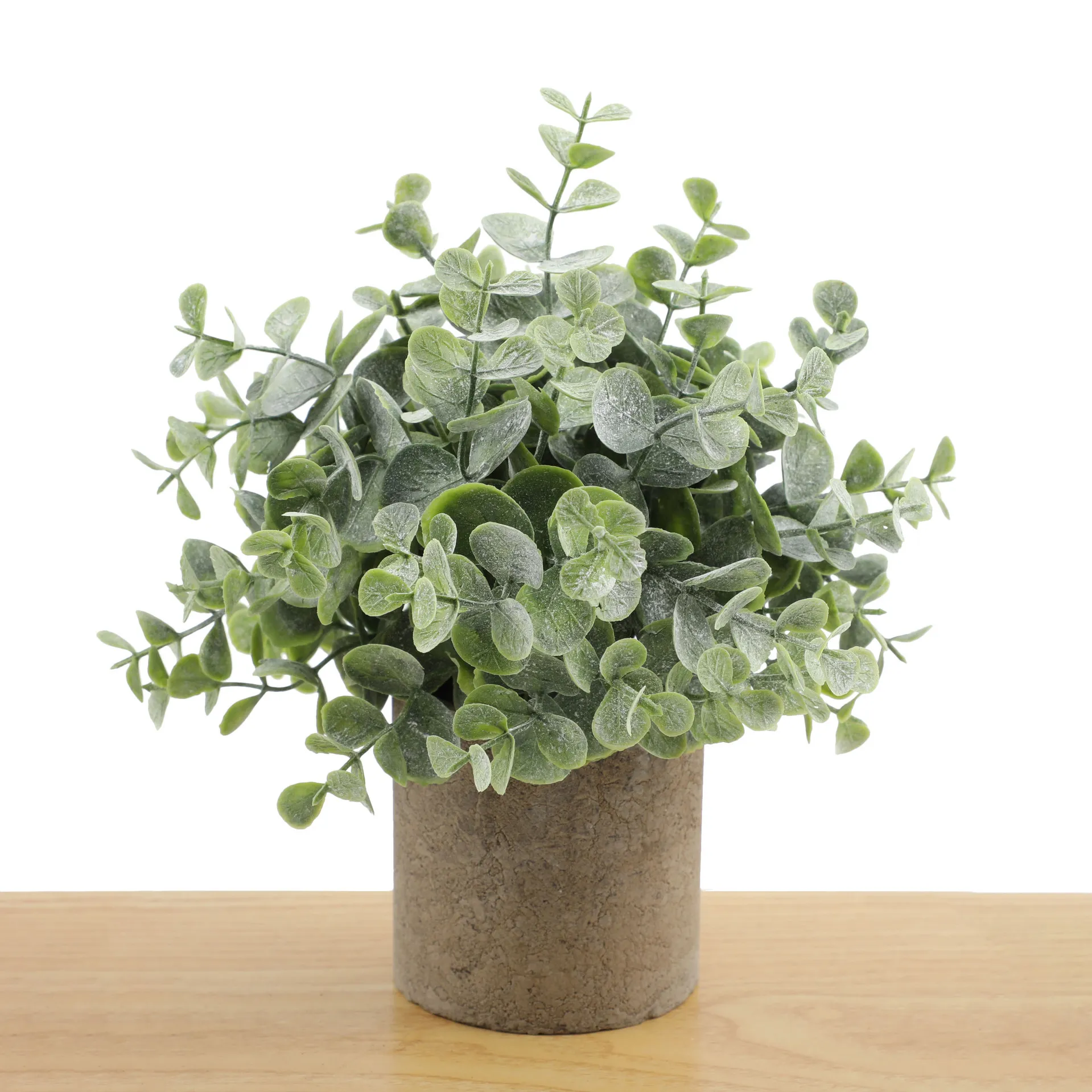 Check Eucalyptus Artificial Potted Plant price below:
Just because they aren't real doesn't mean they're inferior. Artificial potted plants may not have any of the fancy oxygen real plants give out, but it makes up for it in their looks and the fact that it's low maintenance. 
Overview:
If you ever pass by your teacher's table and notice how it's covered to the brim with paperwork, files, and tests to grades, you might want to consider getting them this artificial Eucalyptus plant, which will undoubtedly brighten their surroundings with a bit of greenery. 
Related articles