Laptops today are well-designed and a hundred times more powerful than they were a couple of decades ago. But here's the thing, more processing power means more heat for your laptop. And when your machine is hot and poorly ventilated for long periods of time, there are only two possible outcomes.
First, it will throttle its performance to prevent severe hardware damage. Second, it'll continue its performance even when it's overheating and eventually die. I know that the latter is definitely something you'd want to avoid. So if you use your laptop extensively, it would be in your best interest to get one of these: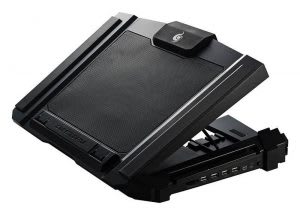 Cooler Master SF-17
SGD 98.8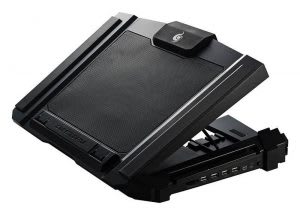 We're going to start big. And by big, we literally mean its size. This cooler isn't at all handy as it weighs almost two kilograms. It can support 19-inch gaming laptops and is best suited for 15-to-17-inch ones. Although it isn't for someone who travels a lot, it does provide the best solution for machines that overheat. Its fan can spin up to 1200 revolutions per minute. It assures you that no matter how rigorous your session is, your laptop will keep its cool.
---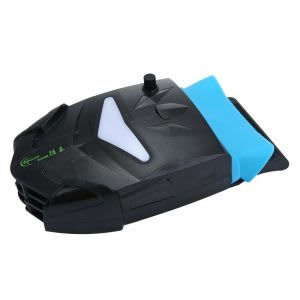 Wanying Vacuum Fan
SGD 15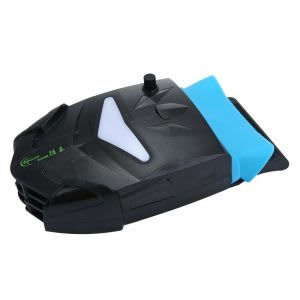 The Wanying is one of the most recent types of laptop coolers available. Unlike a cooling pad where you actually place the laptop on it, you just attach this cooler to the computer's exhaust. It works by sucking the hot air from the notebook. This product can help cool your laptop by about five degrees Celsius. It is about the same size as your hand and weighs less than one-fourth of a kilogram. Take note though, it doesn't work for laptops that don't have a side ventilation. And it's not recommended for ultra-thin notebooks such as MacBook Air.
---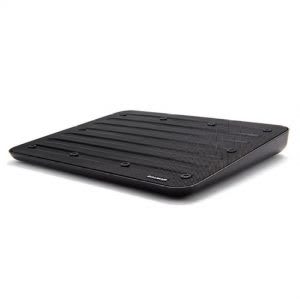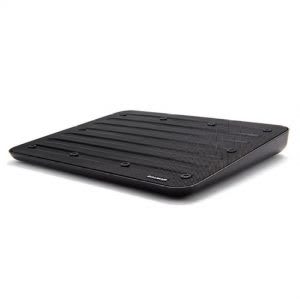 If you want a lightweight laptop cooler that doesn't make a lot of noise, the Zalman ZM-NC3 is your best choice. It's best used in the office where it won't disturb any of your colleagues. However, this cooler is not intended for hours and hours of gaming. Casual games are doable, but games such as "Crysis 3" that really demand a lot of processing will have to wait. In a nutshell, this suits individuals who mainly use their laptops for work.
---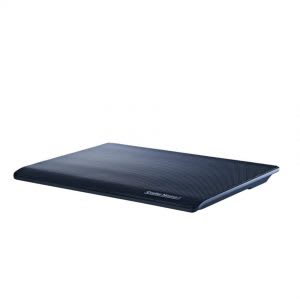 Cooler Master I100
SGD 19.5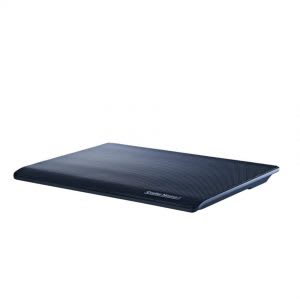 The Cooler Master I100 is, in a word, light. It only weighs less than half a kilogram yet can cool your machine efficiently. However, we don't recommend it for bulky or heavy gaming laptops like the HP Omen and the likes. That's because it's thin and doesn't have a front guard that assures your computer won't skid forward. Also, it can only support 15-inch laptops or smaller. It is, however, a prime choice if you prefer to put your laptop on your thighs to keep things cool. So if you move around a lot but want to put your notebook on your lap comfortably, this is your best choice.
---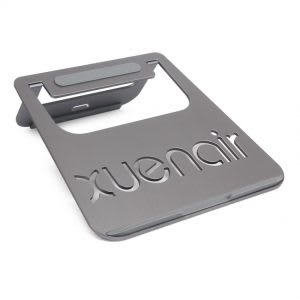 Xuenair Aluminum Laptop Stand
SGD 25.9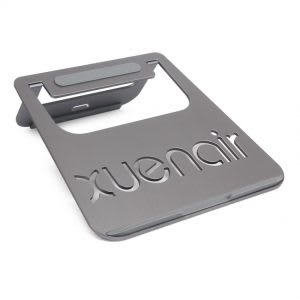 First and foremost, you should know that this laptop cooler doesn't have a fan. But, don't get me wrong, it still helps your machine's temperature go down. The device elevates your laptop without covering its entire bottom, which allows its ventilation system to work better. Granted, it doesn't have the same effects other cooling pads have, but it's still pretty handy. It's incredibly light and thin, allowing you to carry it anywhere, anytime. Furthermore, the Xuenair is made of premium aluminum. This composition makes it look classier compared to any other laptop cooler – a perfect match with a MacBook or a Dell XPS.
---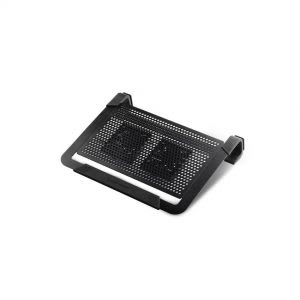 Cooler Master NotePal U2
SGD 46.8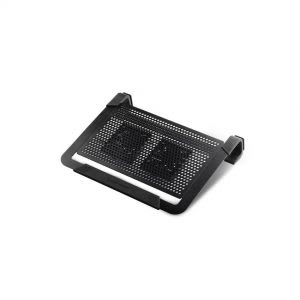 The last featured cooler in this list is, in our opinion, the most versatile and effective one at cooling any laptop. With this cooling pad, you can freely position the fans directly onto your machine's vents. Moreover, it can also be converted into a laptop case, making it easier for you to carry your notebook around. The NotePal U2 is slim, light, quiet, cleverly-designed, and reasonably priced. It can support notebooks up to 17 inches and is, without a doubt, worth the money.
---
Disclaimer: The pricing shown is just a good indication of how much these products are worth. The prices could change based on the e-commerce promotions that are going on. If some of the products are not available, do email us at [email protected] Thank you!