Let's face it: the bigger the better. Tablet devices are just the enhanced version of smartphones. These machines are technically faster and more powerful compared to phones. They're also more entertaining and easier to use, thanks to their generous screen display and longer battery life. But like all big things, they're not easy to carry around. Nonetheless, if you want to level things up, and if portability isn't an issue, then one of these eight gaming tablets is for you.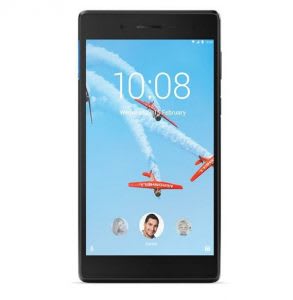 Lenovo Tab 7 Essential Tablet
SGD 179.00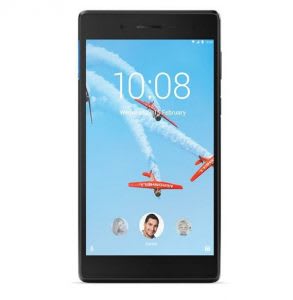 The first product on our list is cheap but reliable enough to provide you with a decent gaming experience, the Lenovo Tab 7 Essential Tablet. This device is what it is, essential. It's not the best at anything (gaming or work-related apps), but it's got enough power to let you play without headaches.
Focused on gaming, the Lenovo Tab 7 Essential Tablet can play casual games like Candy Crush, Cut the Rope, and other games that do not require more than 1GB of RAM to run. It can be used for work, watching movies, and just running social media apps as you please.
Overall, this tablet device is a decent starter's not-so-sorry choice. If you want all things casual and have zero regards for superb performance, then this one is for you. However, if you have more money to spare, then the next one is a better pick.
---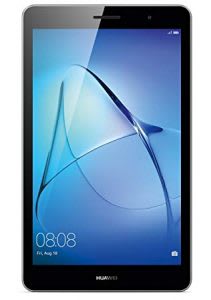 Huawei MediaPad T3
SGD 298.00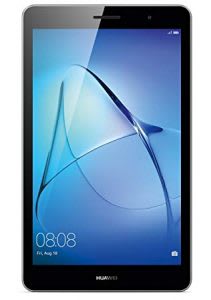 Next one is a better choice for those with a decent budget, the Huawei MediaPad T3. In a nutshell, it's the best one for your buck when it comes to overall performance that's not going to break the bank.
This tablet has an eight-inch display and has 2GB of RAM. It also has a 1.4GHz quad-core processor with a reliable 4800mAh battery. All those specs convert to a smooth gaming experience on most trending games today. Granted, it can't run PUBG or Mobile Legends on maximum settings without the presence of lag, it can still play them smoothly on medium settings.
Aside from its gaming capabilities, it has a so-so front and back camera. So you can use it for selfies when you're not in a gaming mood and enjoy social media apps.
---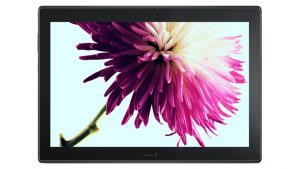 Lenovo 10" LTE Tab 4
SGD 499.00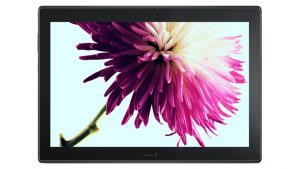 If you want a clear and super vivid display, which is perfect for those who love games with quality graphics, the Lenovo 10" LTE Tab 4 is for you. For starters, its ten-inch screen with a 1920x1200 resolution is a winner by itself.
This device also boasts 4GB of RAM for an excellent, smooth-sailing performance. You'll enjoy games that are super focused on graphics such as The Sims Mobile or Injustice 2. It's also perfect for movies with extreme visual effects, making Marvel films even better.
Although the Lenovo 10" LTE Tab 4 is quite expensive at almost SGD 500.00, it's worth every dollar. And we almost forgot to mention, it only weighs less than half a kilogram, making it easier for you to handle when using it.
---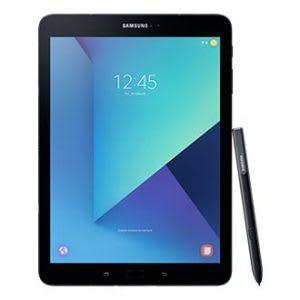 Samsung Galaxy Tab S3
SGD 798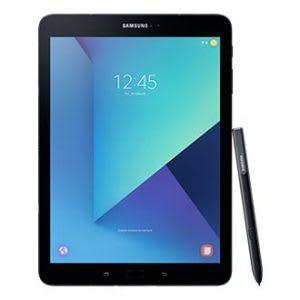 Next on our list is the ultimate machine for playing the leading FPS game on mobile (PUBG), the Samsung Galaxy Tab S3. It has the speed and power to run everything at maximum settings without the slightest lag. However, it has one downside, it's very expensive.
The Galaxy Tab S3 is unlike any other. It's durable, lightweight, and easy on your hands. This tablet is a machine built for gaming and has a luxurious AMOLED screen that supports HDR. It runs all the popular games we have this year without any issue whatsoever.
The only thing annoying about it though is that for its price, it should have a bigger storage. It only provides you with 32GB of storage, which is absolutely low for its price. Nonetheless, its computing power is at the top. So if want a gaming tablet that won't let you down, we strongly recommend you buy this one.
---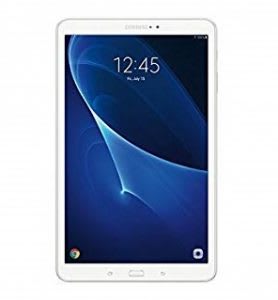 Samsung Tab A 10.1
SGD 448.00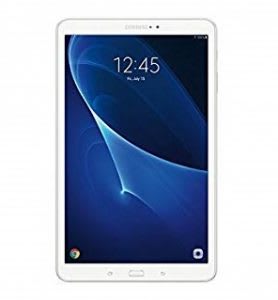 A tablet that's easy on the eyes, sufficient enough for gaming, and fast on browsing the internet, the Samsung Tab A 10.1. This device is well balanced when it comes to everything. Although it only has 2GB of RAM, it's still capable of playing games like Mobile Legends due to its powerful 1.6GHz Octa-Core processor.
Aside from its general performance, we also love its clear and reliable 8MP rear camera. It also has a huge expandable storage, up to 200GB by just using a MicroSD card.
---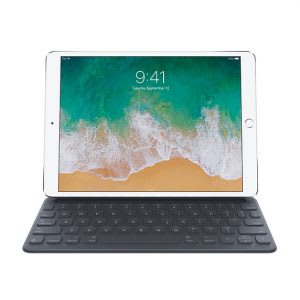 iPad Pro 10.5-inch
SGD 248.00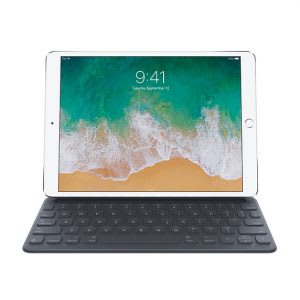 Some of you might be a writer who still wants to play mobile games casually, and if that's your case, then we recommend the iPad Pro 10.5-inch. For starters, it's not the speediest machine on this list, but it has one feature that all others don't have, a keyboard.
Its extension keyboard is a bit too flat but is responsive enough. It has a huge 10.5-inch screen making it really easy to see what you're writing, keeping less stress on your eyes. But another thing that makes it special is its battery. Although it doesn't have the biggest battery on this list, its system is well-designed by Apple to preserve power efficiently.
With this tablet, you can game and write all day long. And what's great about it is that it's only around SGD 250.00. Not only will you enjoy its functionality but also its affordability as well.
---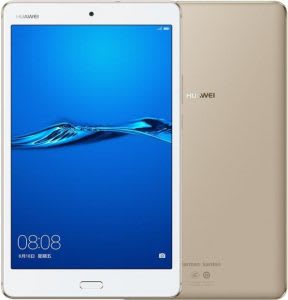 Huawei MediaPad M3
SGD 409.00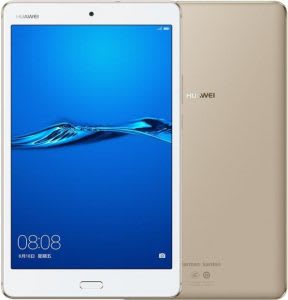 If all you're looking for is speed (no lag) at the lowest price possible, the Huawei MediaPad M3 will stop your search once and for all. Although this device is also considered a phablet due to its screen size (eight inches), it's still more of a tablet when it comes to feel. And when it comes to performance, you'll appreciate the power of its 1.4GHz Octa-Core processor and 4GB of RAM.
We have only one complaint with this machine –its screen. The glass used for its capacitive screen isn't quite the best. It's a bit rough, but you'll get used to it just after a few hours of use. Nonetheless, it's enough to give you an outstanding gaming experience.
---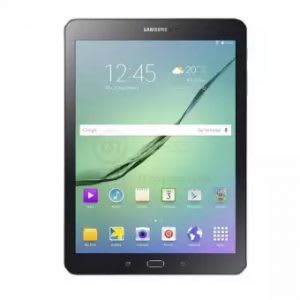 Samsung Galaxy Tab S2
SGD 638.00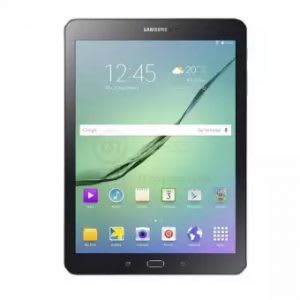 Last on our list is Samsung Galaxy Tab S2. It's the thinnest one on this list at only 5.6 millimeters! Also, it only weighs 389 grams, making it considerably portable. It is wide though with a 9.7-inch display.
If you're considering playing games on a lot of your travels, we recommend this device due to the features mentioned above. But what makes it a perfect companion is because it can use a 4G connection at an incredibly fast rate, which is imperative whenever LTE connection isn't available.
---
Disclaimer: The pricing shown is just a good indication of how much these products are worth. The prices could change based on the e-commerce promotions that are going on. If some of the products are not available, do email us at [email protected] Thank you!