At any given moment, there are millions of people working for hours and hours on their computers, and you might be one of those people. With the amount of time we spend typing away, there's a risk to our body posture and health.
These health issues give birth to ergonomic keyboards - keyboards designed to promote a more neutral wrist posture. We'll tell you exactly why they've revolutionised the typing experience and how they're good for you.
More: Type to Your Heart's Content with these 6 Computer Keyboards
How ergonomic keyboards can help you:
You're probably wondering if a standard keyboard is really that bad. Start by resting your fingers on your keyboard as if you're about to type. Now, try relaxing your shoulders and hands. Does your fingers stay comfortable on each key? Or does your shoulders relax when folded in? Also, is your body hunched?
Although you may be used to your hunched body position in the office by now, it's not good, and here's why.
It's because this starting position is completely unnatural. And when typing, it gets worse. Your forearms may cramp up while your fingers reach for keys at awkward angles. If this keeps up in the long run, your body may experience more severe cramps and pain quickly with age.
Using the keyboard doesn't have to be this uncomfortable. That's where ergonomic keyboards come into play.
Designed to reduce strain on your hands and wrists, our list of best ergonomic keyboards improve comfort and the experience of typing for long hours. Experience less pain and more productivity.
More: 13 Best Keyboards for Typing All Day and All Night Long
---
Best ergonomic keyboards in Singapore: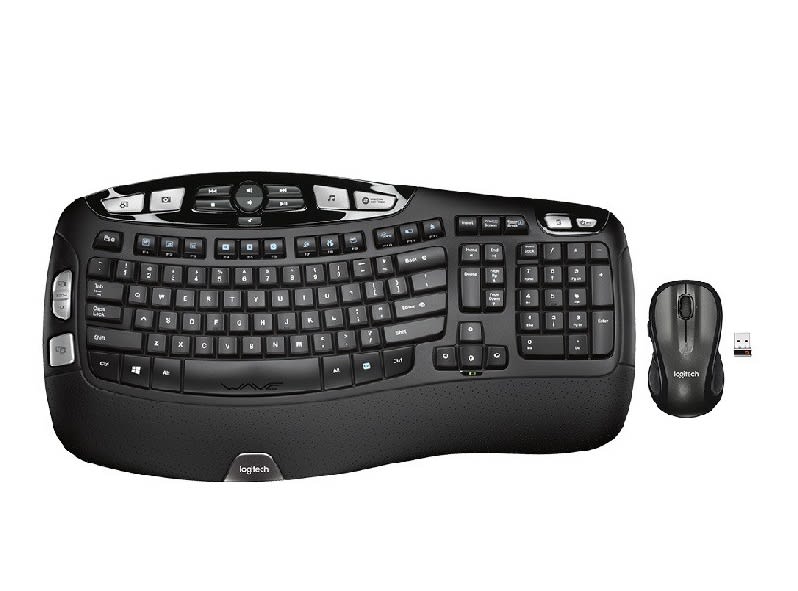 Logitech MK550 Wireless Wave
SGD 121.04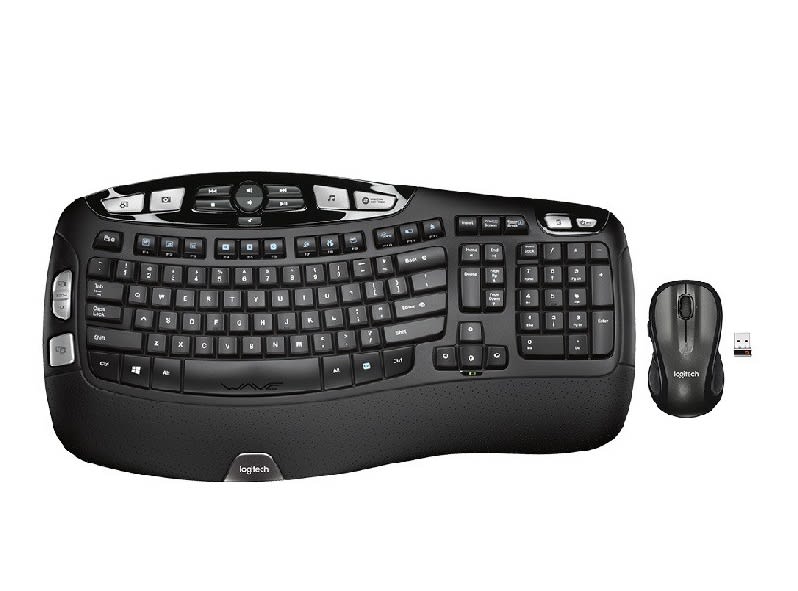 Looking for a keyboard that will cradle your hand in comfort? Look no further! The Logitech MK550 Wireless Wave sports Logitech's signature Constant Curve layout for better comfort. Paired with an ergonomically contoured and cushioned palm rest, there's no matching the productivity that this superior keyboard will help you achieve.
---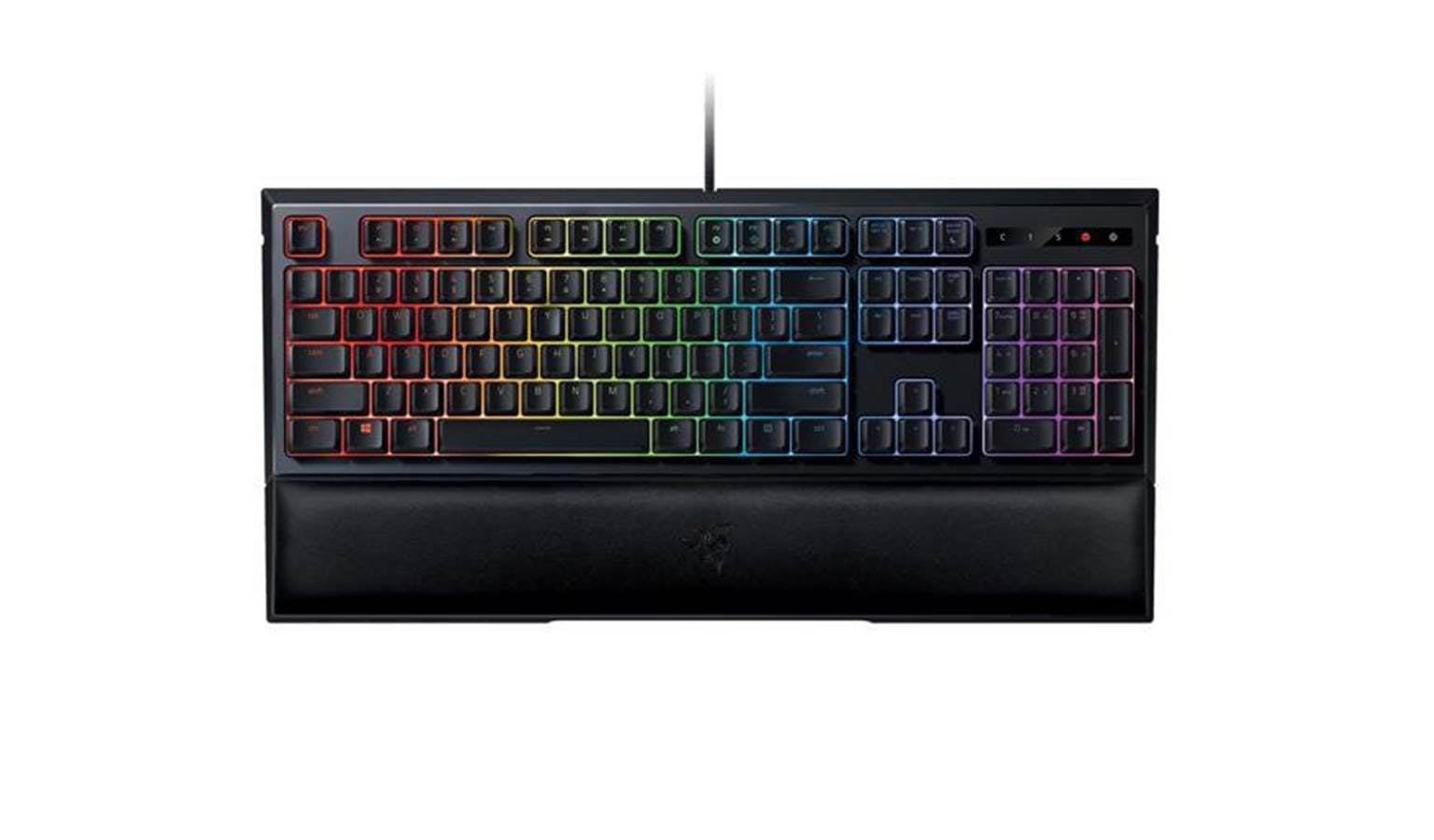 Razer Ornata Chroma
SGD 159.9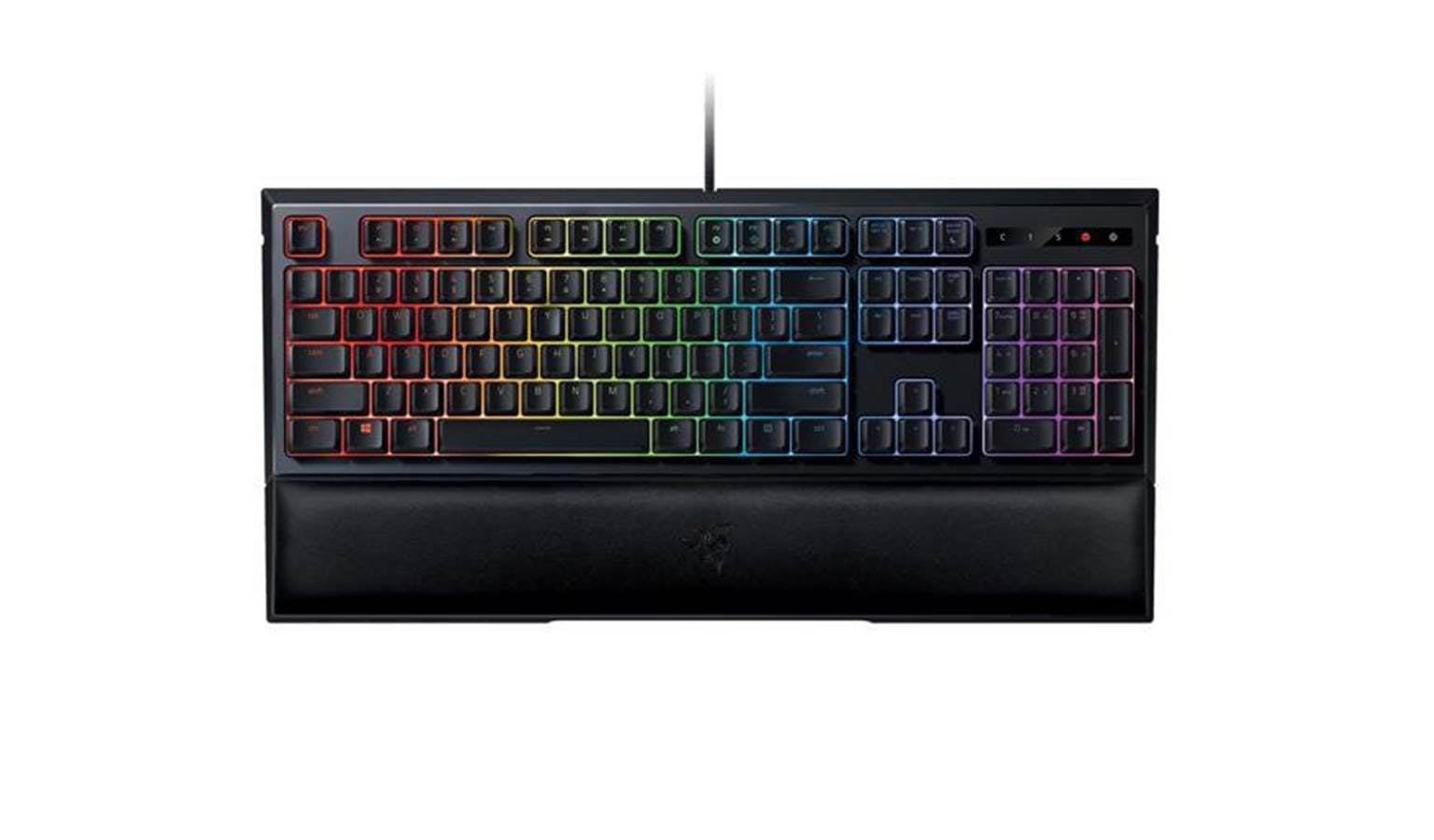 The Razer Ornata Chroma has been crowned as the best ergonomic gaming keyboard several times by fans and experts to date. Combining Razer's Mecha-Membrane keys with mid-height keycaps, this highly-advanced keyboard is made to delivery swift and accurate response that are also pleasing to the eyes. Razer's Chroma keyboard beautifully aesthetic backlighting also supports 16.8 million colors for your customisation pleasure.
---
More:
7 Gaming Keyboards That'll Serve You Chicken Dinner
9 Best Razer Products That'll Level Up Your Gaming Needs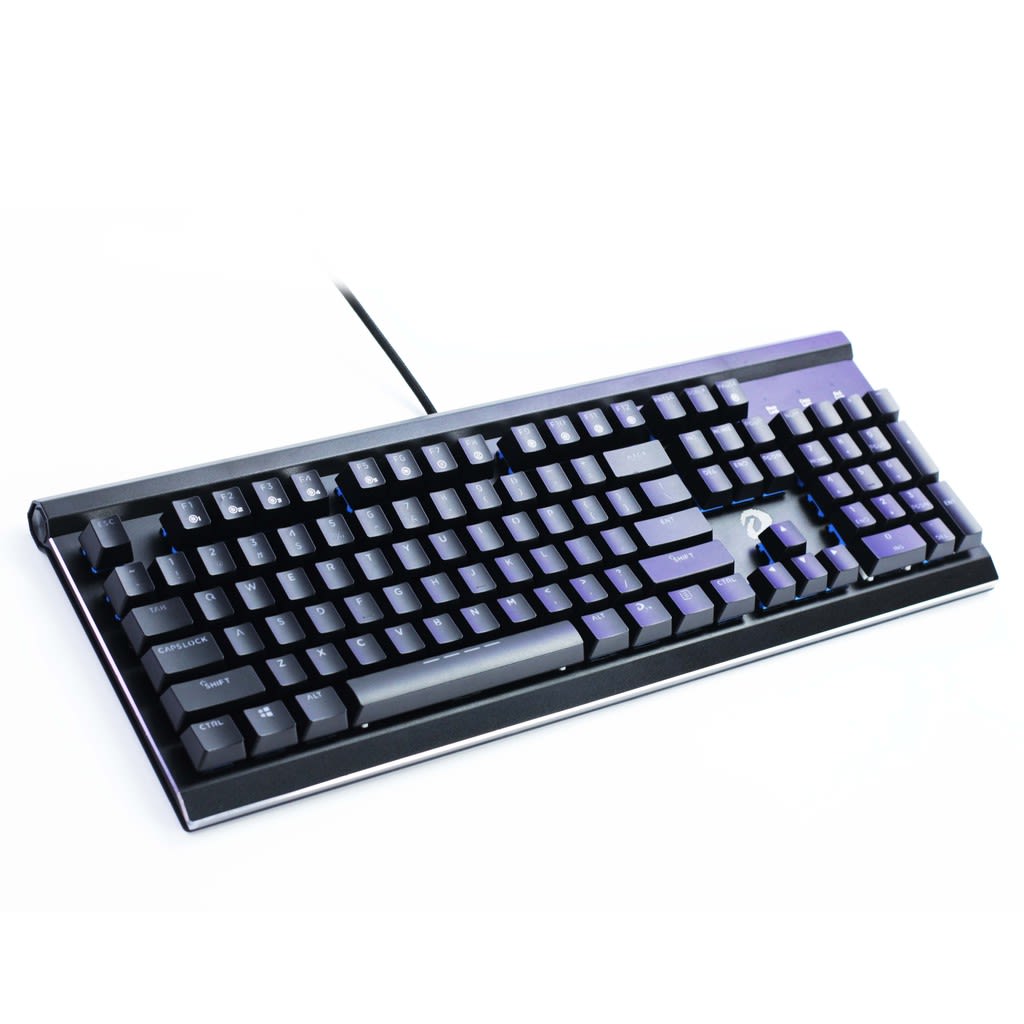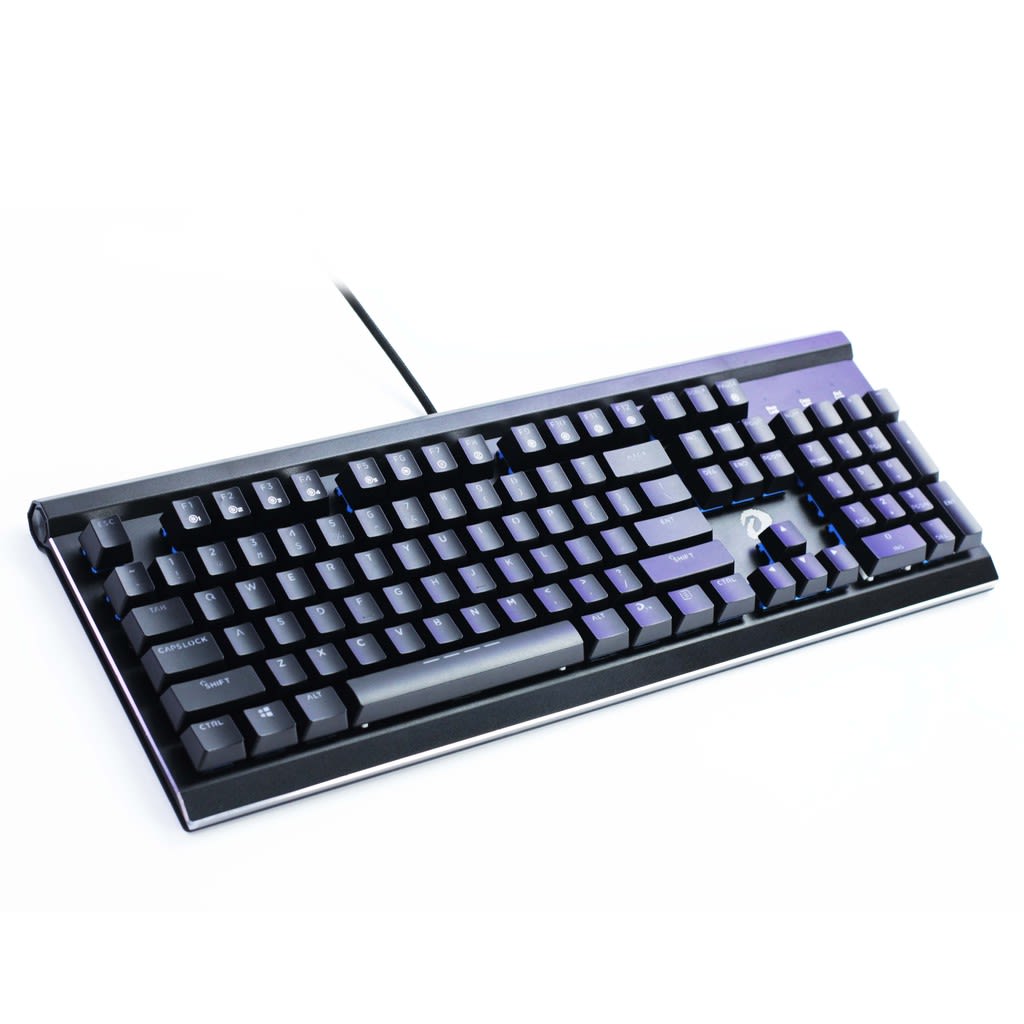 If you're in search of your first mechanical keyboard, you'd want something durable and aesthetically-pleasing. Mechanical keyboards like the Dareu EK812 are preferred by users as they are quite tactile, portable and responsively fast. With the large one-piece hand rest, the Dareu EK812 excels in ergonomics while the built-in backlight system gives users a thrilling visual experience in dark environments.
---
More: Feel Each Press with These 6 Mechanical Keyboards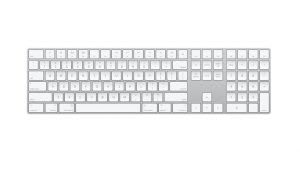 Apple Magic Keyboard
SGD 114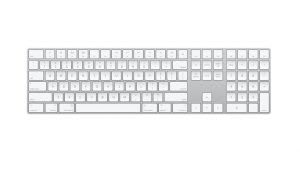 Apple has a debatable reputation when it comes to their keyboards. However, the latest Apple Magic Keyboard has been redesigned to change all that. With improved key travel, this keyboard sports a low-profile butterfly scissor-mechanism which is set to provide a much more exceptional and comfortable typing angle for your fingers.
---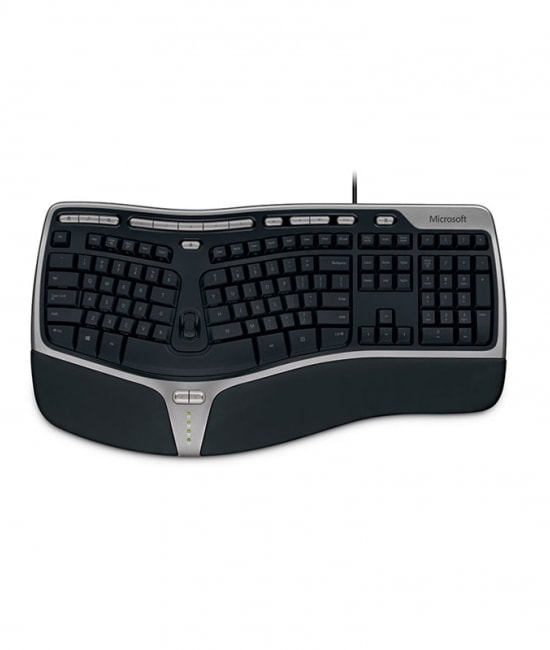 Microsoft Natural Ergonomic Keyboard 4000
SGD 65.00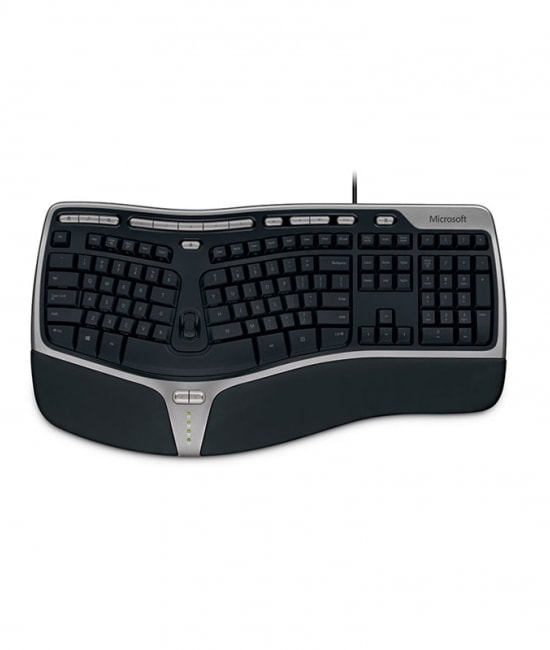 Anyone who has experienced carpal tunnel syndrome, knows the dent it can put to your productivity. The good news? They're preventable! Some studies suggest the ergonomic keyboard designs in Microsoft's Natural line are associated with reduction of carpal tunnel syndrome. Equipped with a curved key bed, reversed slope and ergonomic arc, this keyboard gives users superb comfort and protection.
---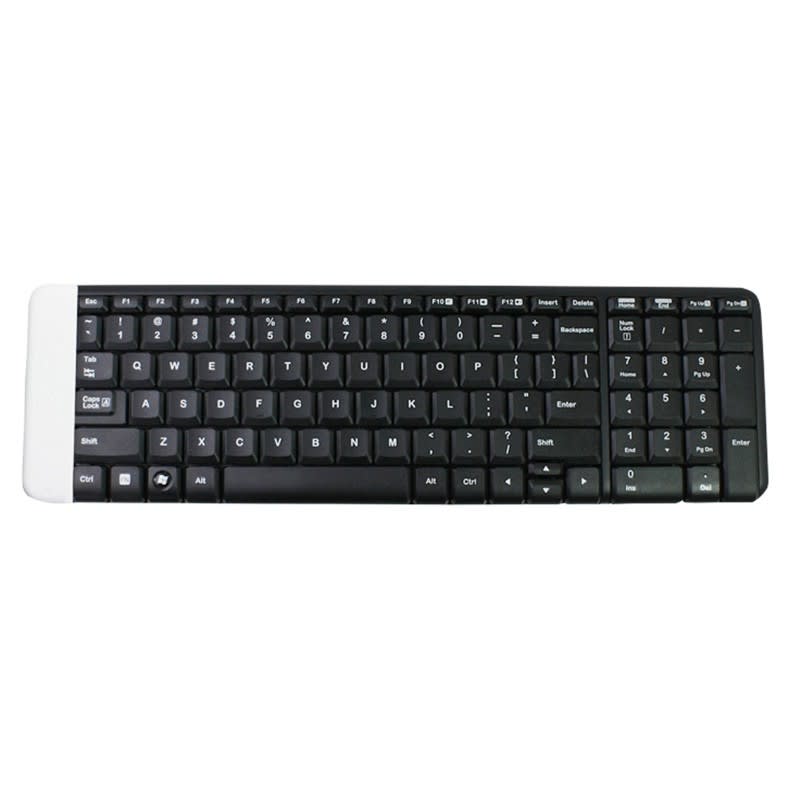 Logitech Wireless Keyboard K230 (920-003357)
SGD 33.29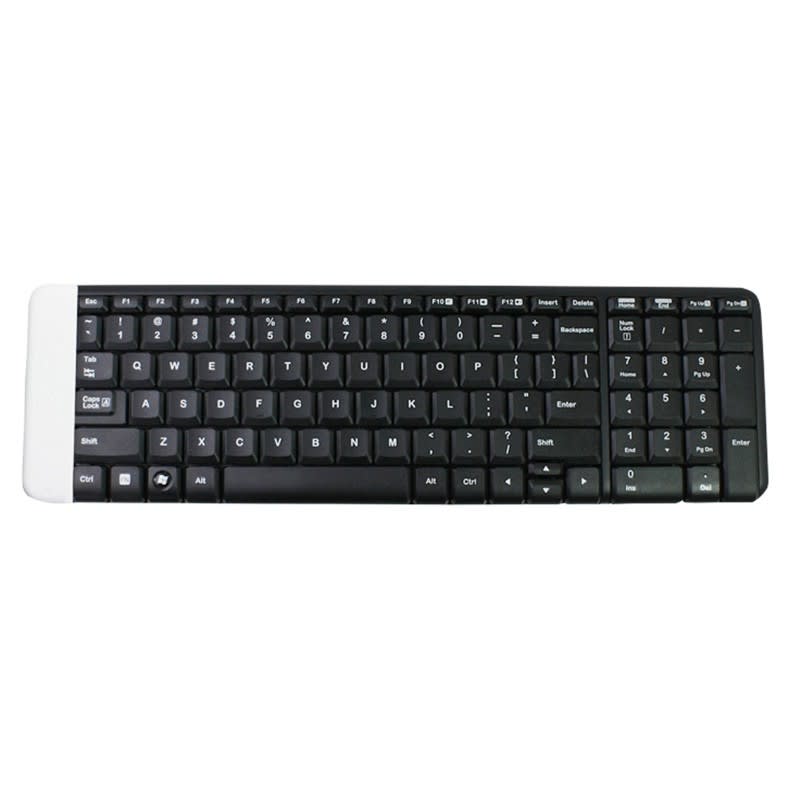 Wireless keyboards are the new black in the world of computer hardware. Keyboards like the K230 let you work or play up to 33 feet away with no delays or dropouts. Equipped with whisper-quiet keys, the sleek and comfortable design doubles up as a good choice if you're looking for full-size features in a more compact size.
---

Kinesis Freestyle2 Ergonomic Keyboard
SGD 199.41

The Kinesis Freestyle2 is an award-winning split keyboard that is said to adjust to your body and prevent typing injuries. It features your familiar Windows layout and driverless hotkeys as well as a low-profile design. Sporting tactile feedback and low-force key switches, this highly-acclaimed keyboard employs a low-activation force to reduce finger fatigue, strain and impact.
---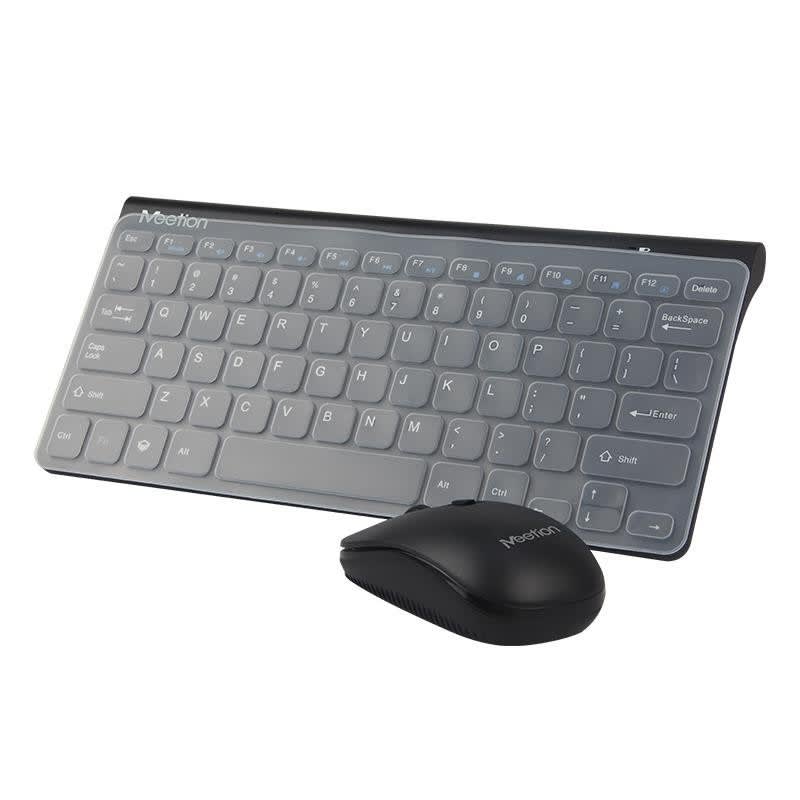 Meetion Mini4000
SGD 20.49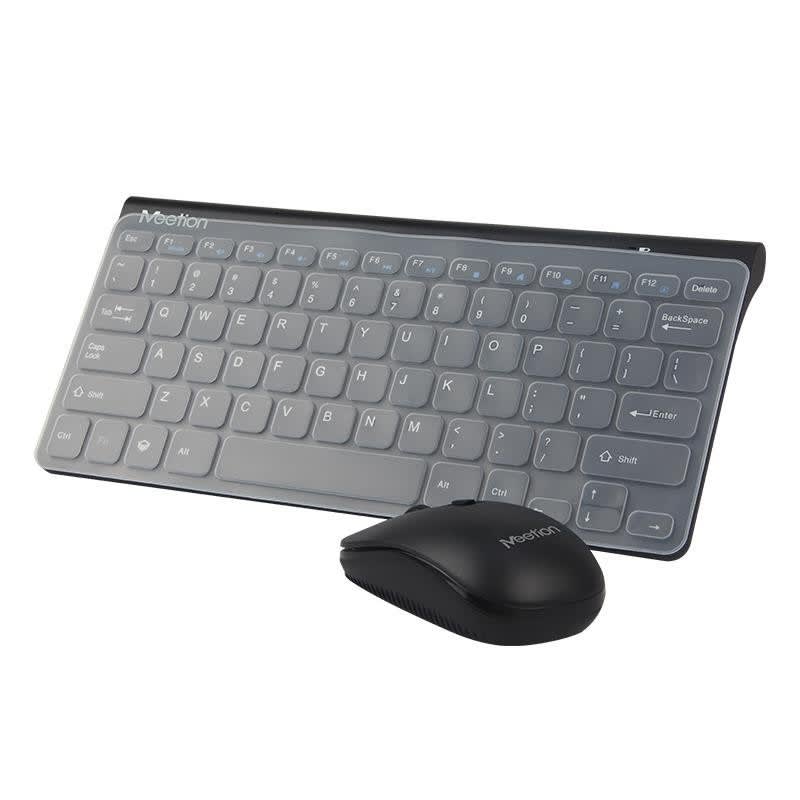 Sporting an impressive 10 shortcut keys for Multimedia and Internet applications, Meetion offers this wireless office keyboard that is to be reckoned with. Designed with a built-in auto-connection, users no longer have to match their keyboards with the receiver. The Mini4000 also runs on power-efficient wireless technology, being able to cover a range of 10 meters in distance.
---
More: Have Complete Freedom with These 7 Wireless Keyboards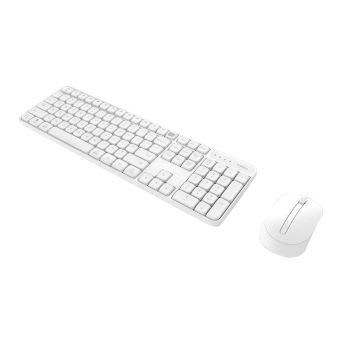 Xiaomi Miiiw MWBK01
SGD 26.90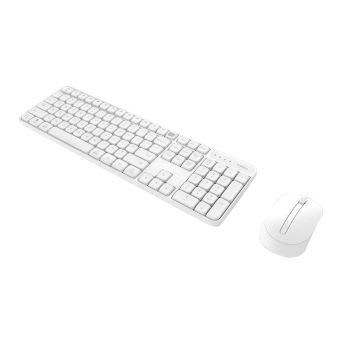 Known for its dual-mode connectivity - bluetooth and 2.4GHz, Xiaomi's MWBK01 can connect to up to two devices concurrently as well as being compatible for both Windows and Mac! Some have also say the MWBK01 has significant similarities with the esteemed Apple Magic Keyboard.
For a better user customisation experience, the keyboard features an anti-slip-design as well as adjustable feet for different inclination angles. In terms of price, this keyboard has received rave reviews as a top contender in the sea of cost-efficient Bluetooth keyboard.
---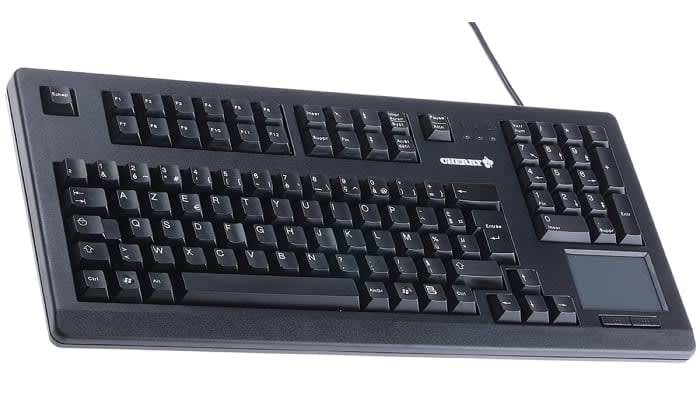 Cherry Compact TouchBoard G80-11900
SGD 352.22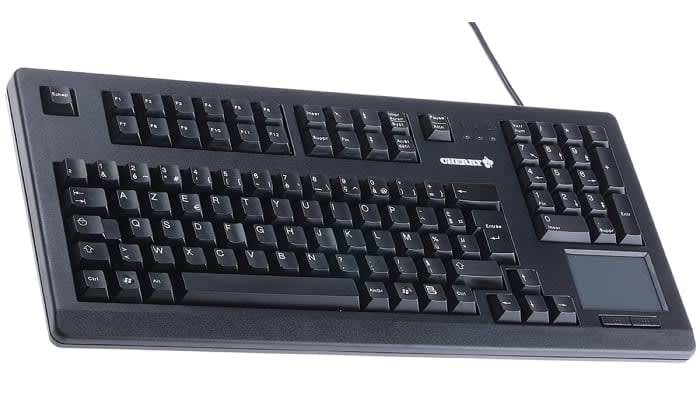 Compact, ergonomic and long service life; these are the words commonly used to describe Cherry's Compact TouchBoard G80-11900. With over 500million confirmations per key, this keyboard was designed for continuous usage, making it perfect for programmers! With a reputable history of reliable and robust, Cherry offers a space-saving option without compromising on quality.
---
Disclaimer: The pricing shown is just a good indication of how much these products are worth. The prices could change based on the e-commerce promotions that are going on. If some of the products are not available, do email us at [email protected] Thank you!