A powerful gaming mouse can make all the difference in your gaming experience. It is literally a life or death situation. While gaming mice are not all that different from standard ones, it does have special features to enhance your gaming performance instead of hindering it.
To help you pick out the best gaming mouse, we've rounded up a few top picks today for you to choose from.
How to choose a mouse for gaming?
Picking out a good mouse for gaming is complicated and to top it off, there are so many technical jargons that can trigger a splitting headache in anyone. To simplify, the two most important terms you'll need to keep in mind are the DPI ratings and polling rates of a gaming mouse.
DPI is short for dots per inch and this gives you information on how sensitive your gaming mouse is. The higher the DPI, the wider range of sensitivity you can set your mouse to. If you don't have a lot of desk space, you'll prefer to get a mouse with higher accuracy and precision.
On the other hand, high polling rate provides users with faster response time. The polling rate is usually measured in hertz and ranges from 125 to 1,000Hz. If you pick out a mouse with 1,000Hz polling rate, it means your mouse reports its position to your computer 1,000 times per second.
Gaming mice shapes
Most mice are mainly categorised into two: ergonomic or ambidextrous. An ergonomic mouse is shaped and contoured in a way to fit the natural curve of one's hand, whereas ambidextrous has a neutral shape that feels just as comfortable on both your left and right hand. Getting a comfortable mouse will help you stay on top of your game for hours without having to worry about wrist pains.
More mouse features
Lastly, some mice come with additional functions such as side buttons, free-scrolling wheel, and so on. Although a mouse with a bunch of added functions might not sit well with some, it does bring a little extra convenience to the table. At the end of the day, whether you like a straightforward little black mouse or a full controller in the palm of your hands is completely up to you. Only you can decide which gaming tool works best for you to achieve the ultimate gaming experience.

SteelSeries Rival 710
SGD 134.25

Get ready for battle with the revolutionary SteelSeries Rival 710. Featuring unreal durability and powerful flexibility, this SteelSeries mouse delivers exactly what you need, when you need it the most. The Rival 710 is currently the only mouse that has an OLED screen for real-time notifications and tactile feedback so you will never miss a cooldown again.
---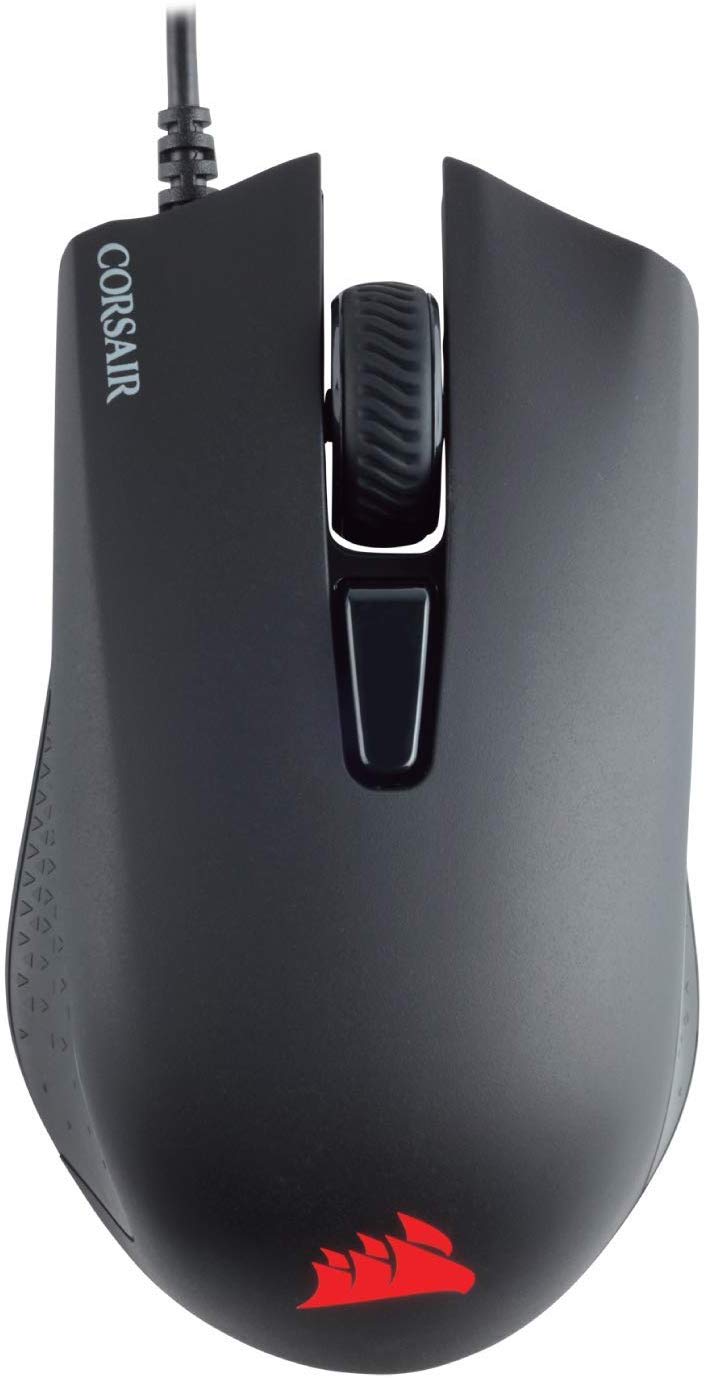 Corsair Harpoon RGB
SGD 45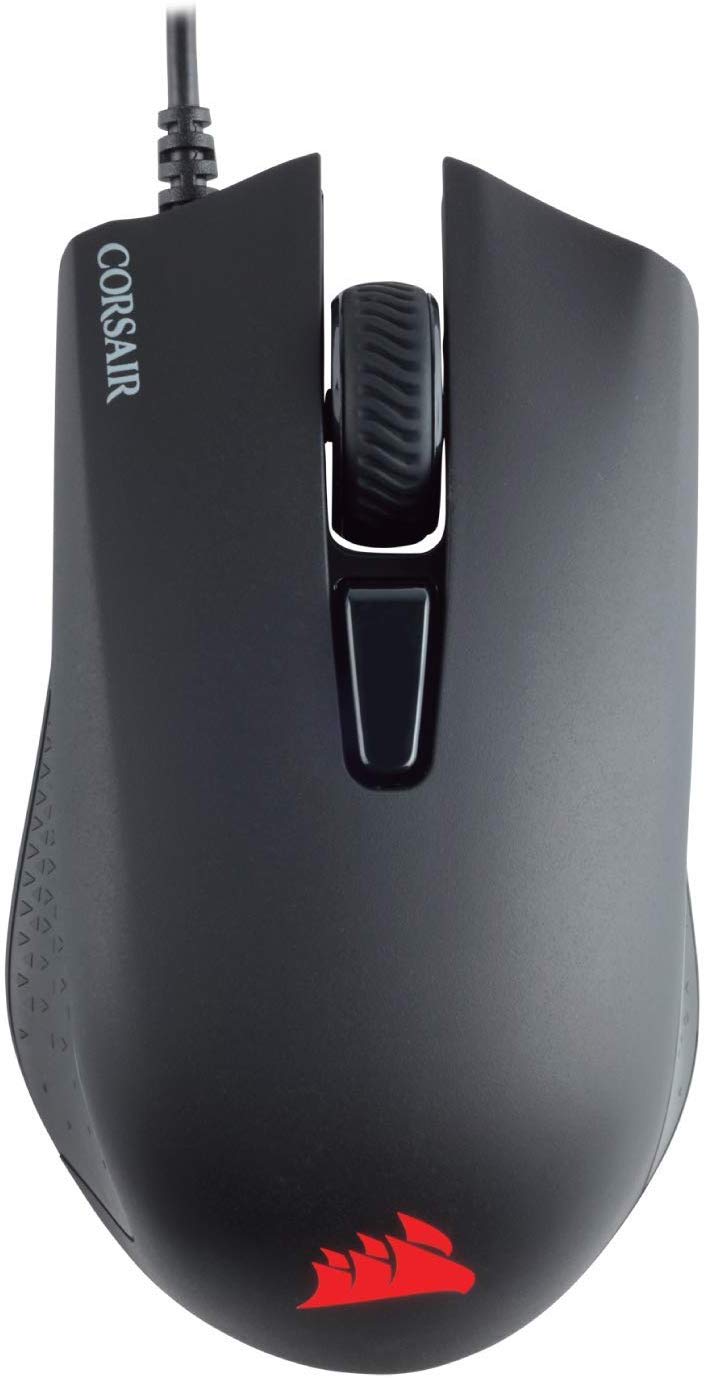 Built to perform, Corsair's Harpoon RGB mouse offers you seamless connectivity with its hyper fast, sub 1ms Slipstream Corsair Wireless Technology. This powerful mouse will not let you down as it offers up to 60 hours of steady, uninterrupted game play. Featuring lightweight construction and ergonomic design, Corsair Harpoon provides long-term comfort and confidence to any player.
---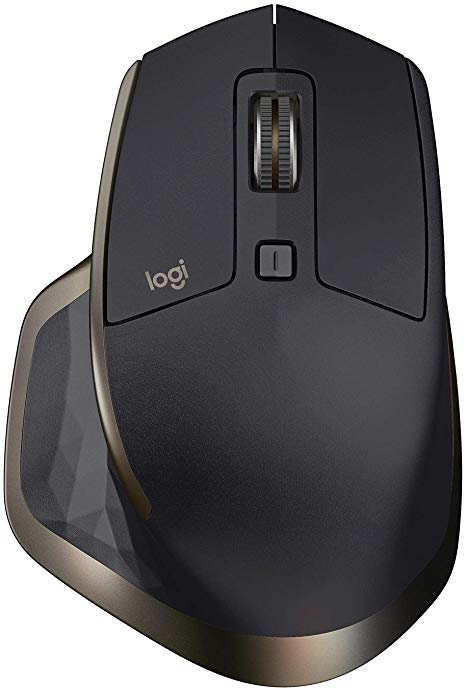 Logitech Gaming MX Master Wireless Mouse
SGD 93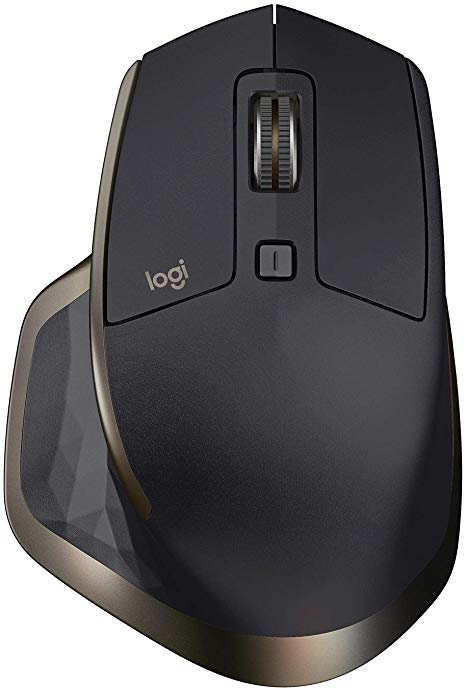 Logitech's MX Master offers undefeated precision and infinite potential for the ultimate experience. Whether you're gaming, coding, or designing, this perfectly crafted mouse brings with it a premium tactility and enough weight so you can get more done. Additionally, the MX Master is even customisable to your favourite apps to help you work faster and better.
---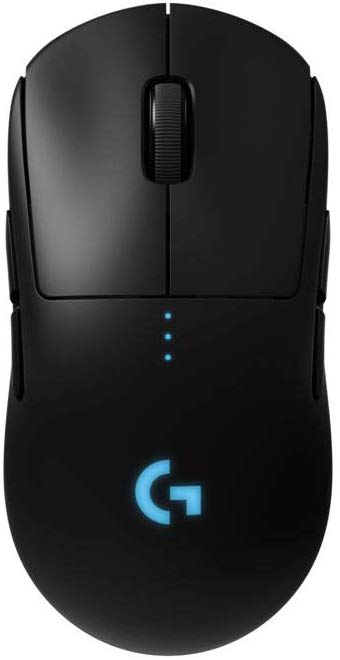 Logitech G Pro Wireless
SGD 199.99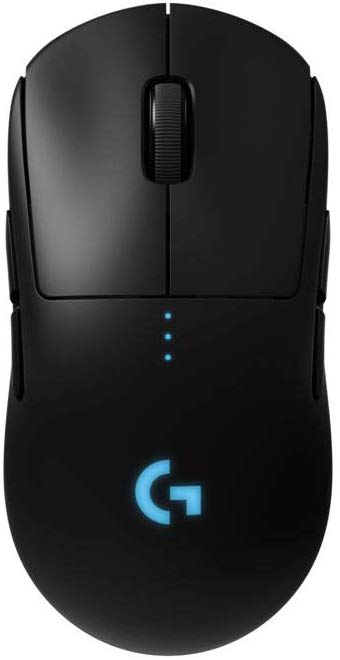 Designed to win, Logitech's G Pro Wireless mouse offers unrivalled performance and precision to give you the confidence you need. Featuring advanced end-to-end wireless technology, this Logitech mouse provides users with seamless and super-fast connection minus the distracting cord drag. G Pro's innovative chassis design also ensure users are always comfortable and tournament-ready wherever they go.
---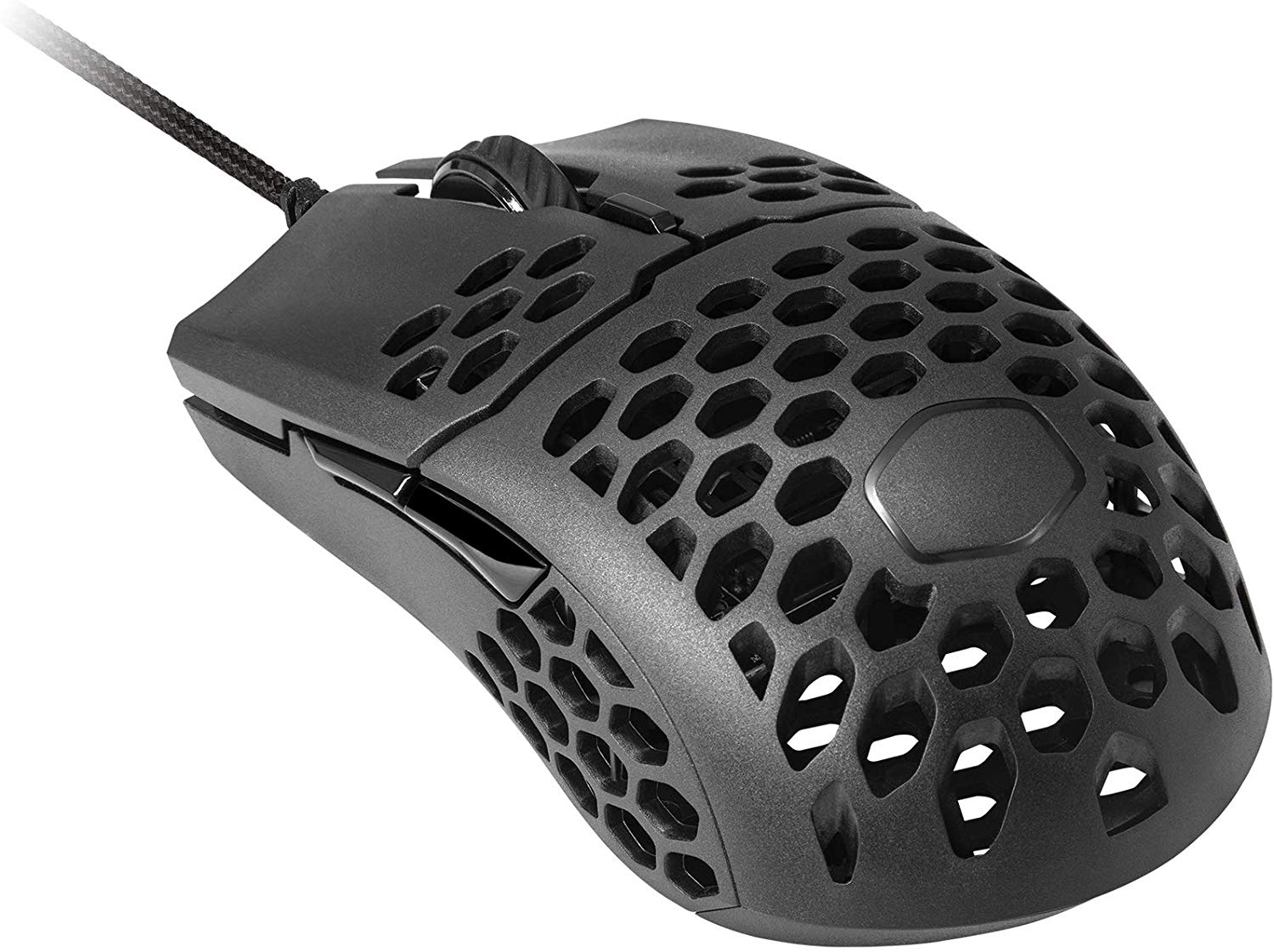 Cooler Master MM710
SGD 72.25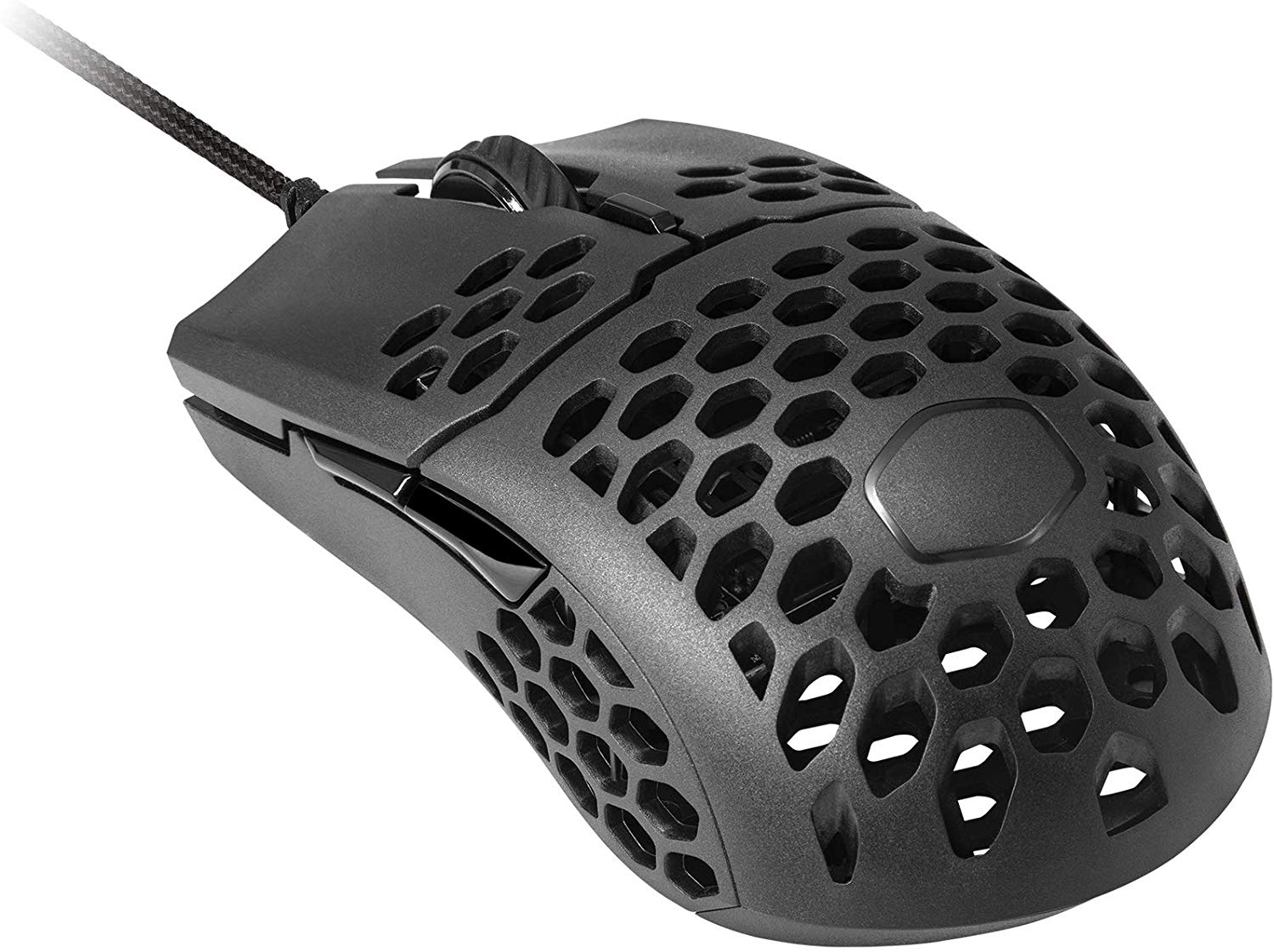 Say goodbye to wrist pain and reduced performance after long hours of online battles. MM710 is Cooler Master's top ultralight gaming mouse that features pro-grade components and deceptively durable materials to combat fatigue and repetitive stress injury. Featuring a striking honeycomb design, this mouse weighs less than 53g to arm you with better precision and speed.
---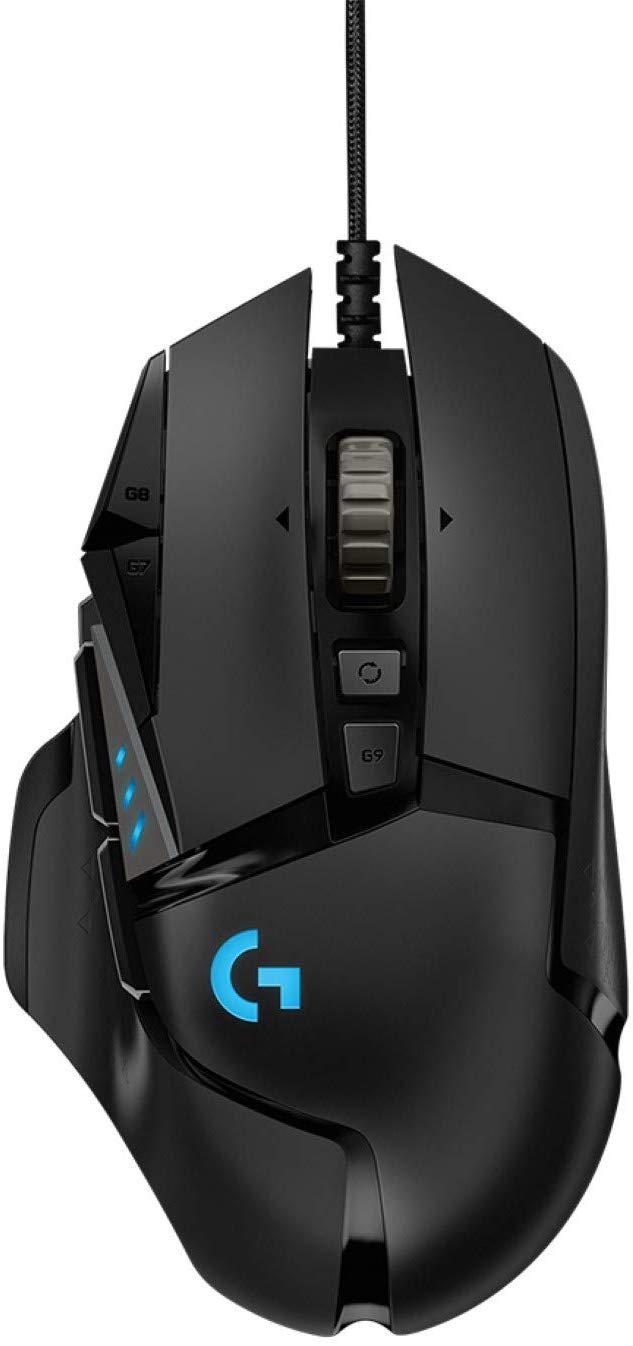 Logitech G502 HERO
SGD 94.71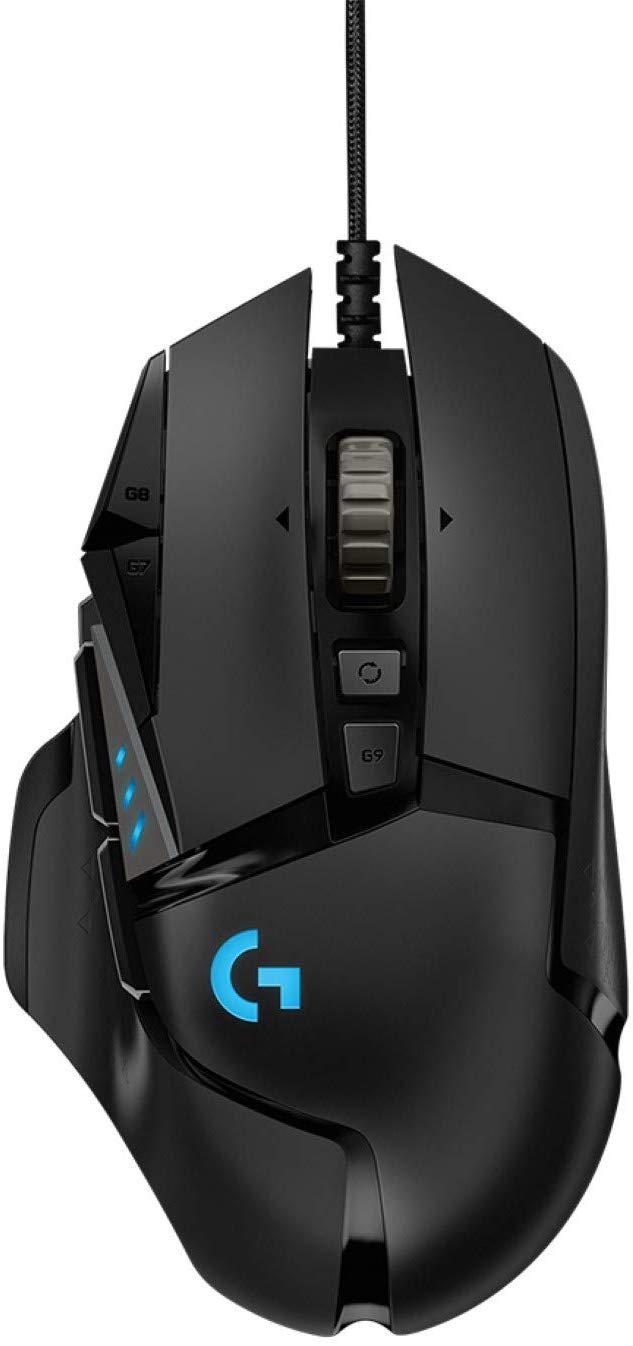 Logitech's iconic G502 HERO mouse delivers next-gen precision and precise functionality for players to get the most out of their gaming experience. The G502 mouse even allows customisation and adjustable weight system for users to achieve the right feel for an optimised gaming performance. With 11 programmable buttons, this mouse gives you full control right at your fingertips.
---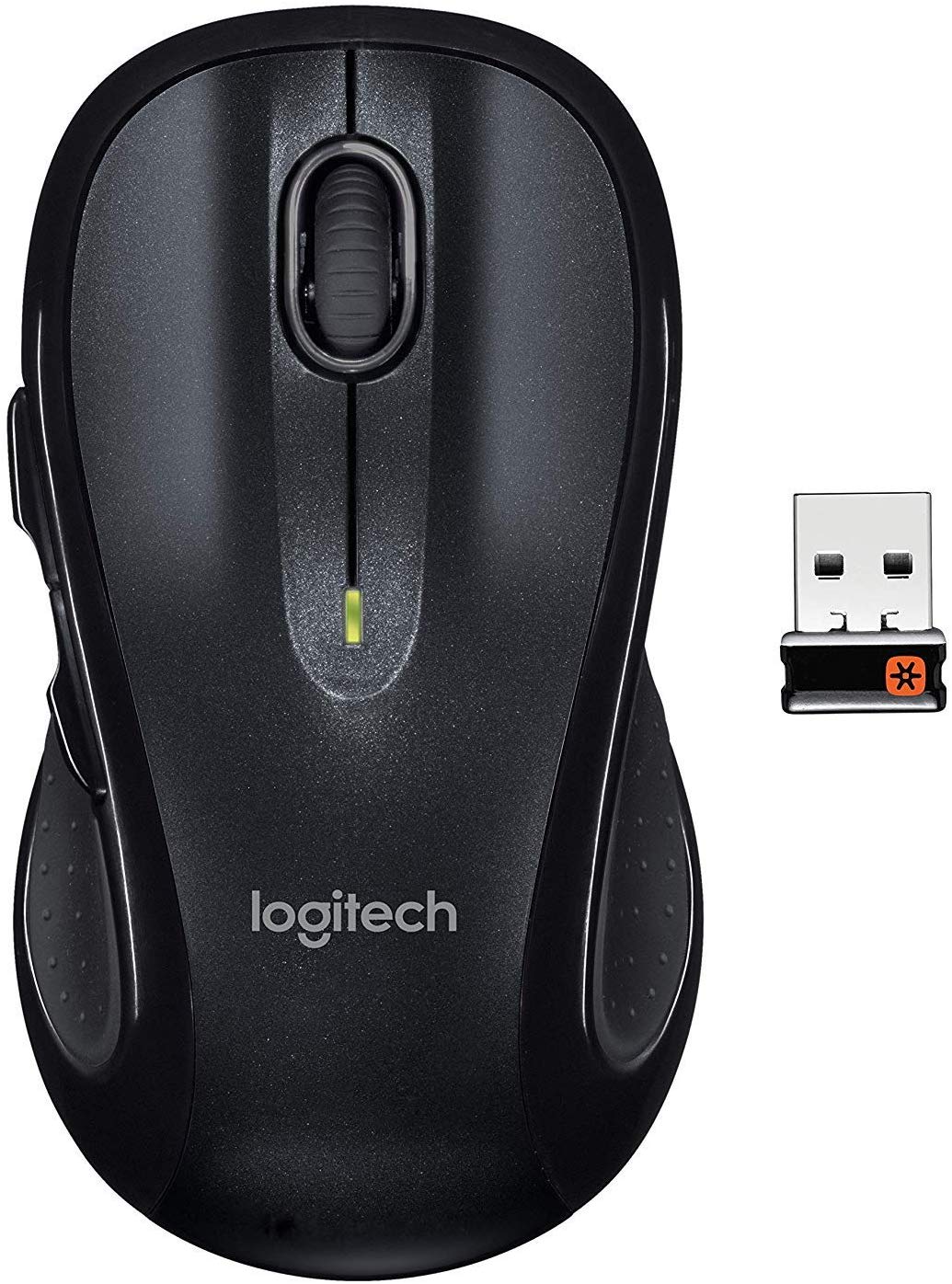 Logitech M510 Wireless Mouse
SGD 33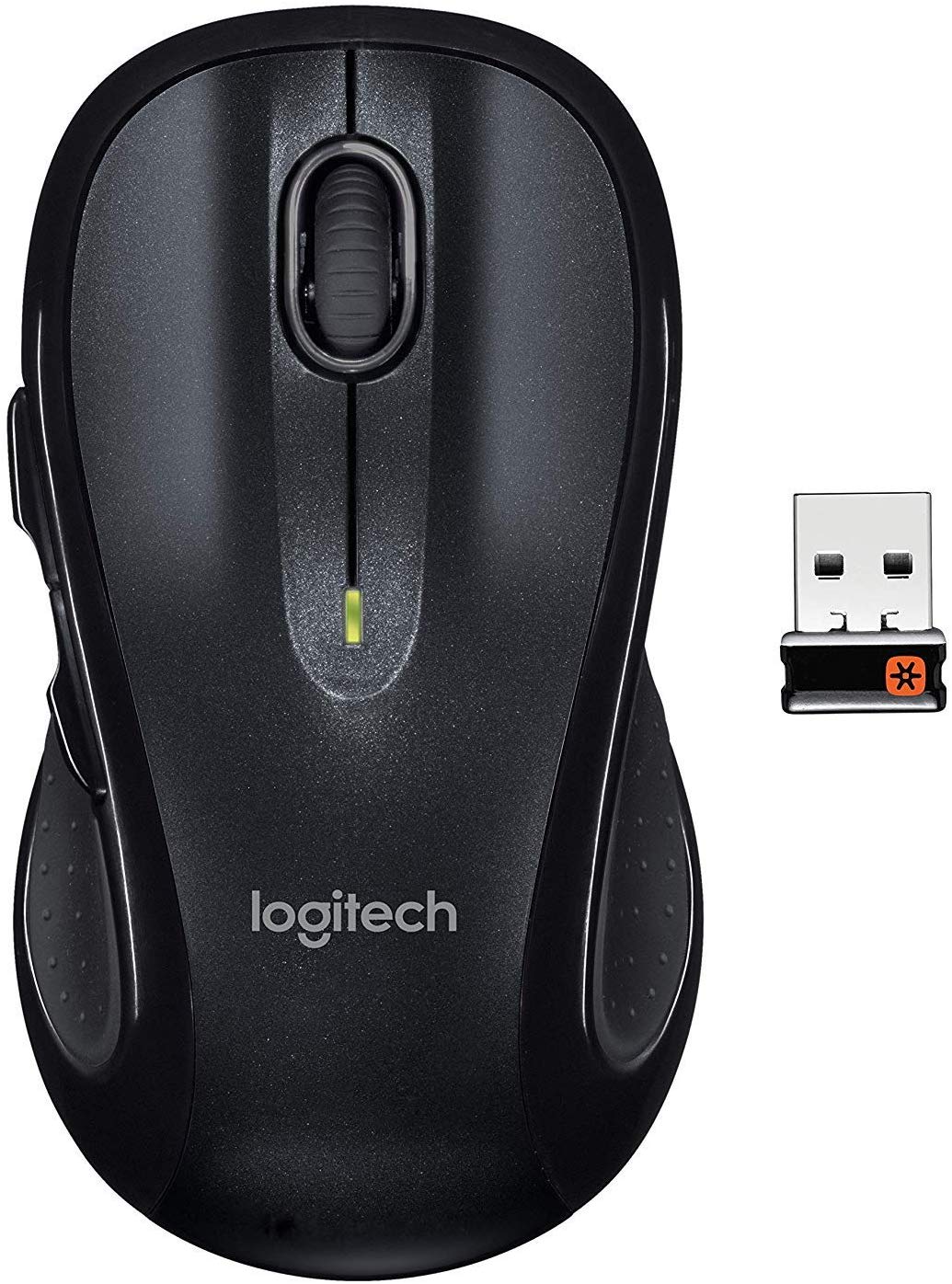 This full-size gaming mouse is ergonomically sculpted with soft rubber grips to provide you with a natural comfortable grip all day long. Engineered for convenience, Logitech's M510 mouse comes with handy back/forward and side-to-side controls to let you do more. The innovative mouse works on any surface to let you enjoy precise cursor control and responsive tracking wherever you are.
---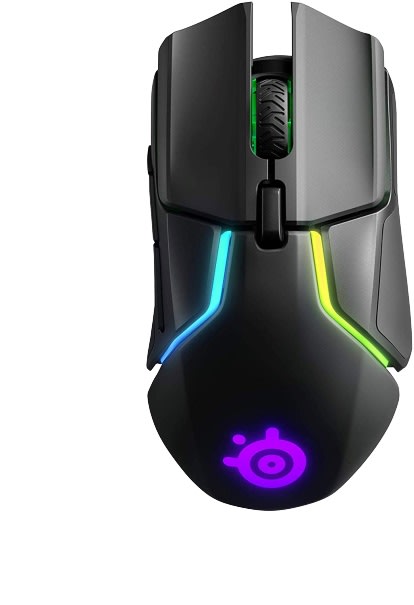 SteelSeries Rival 650 Wireless
SGD 249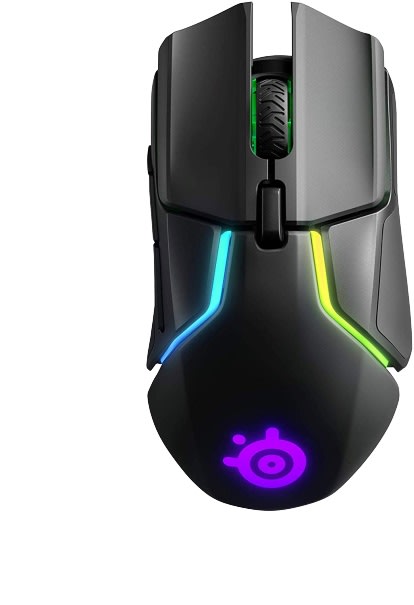 Bring your gaming experience on the Mac to the next level with SteelSeries Rival 650 Wireless. This performance mouse features exclusive Quantum technology and TrueMove3 optical sensor for true one-to-one tracking precision and lag-free gaming experience. The state-of-the-art Rival 650 Wireless mouse is optimised for unrivalled performance even during the most intense gaming sessions.
---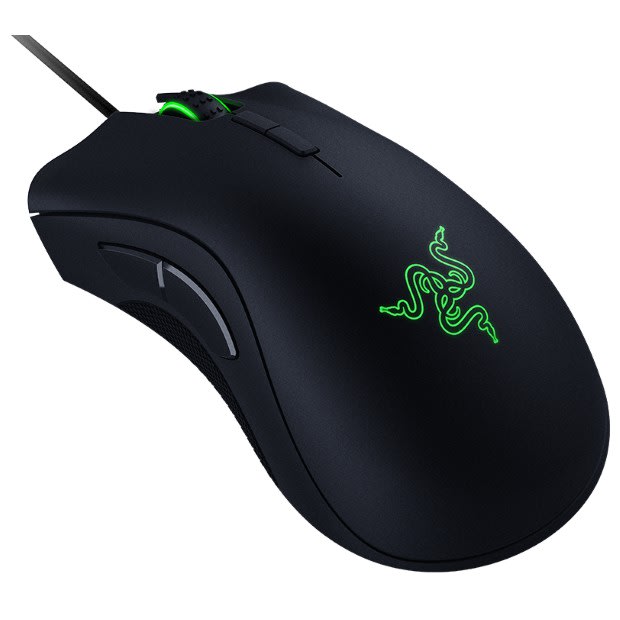 Razer DeathAdder Elite Gaming Mouse
SGD 69.9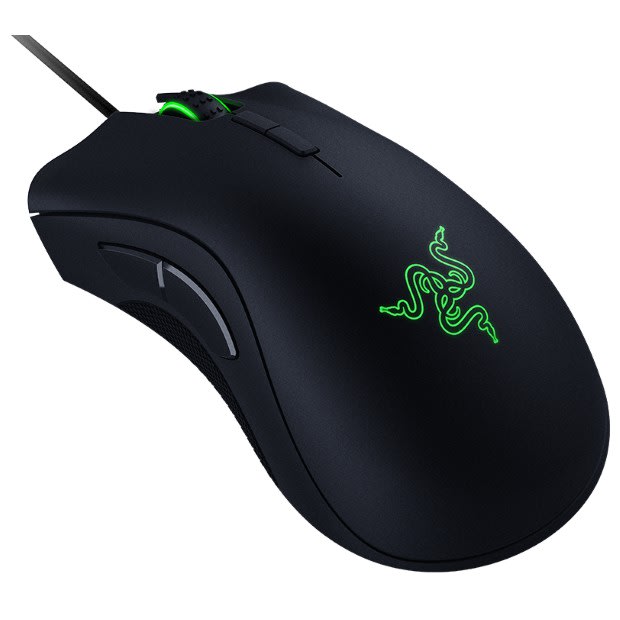 Equip yourself with the world's most advanced optical sensor and true tracking with Razer's DeathAdder Elite Gaming Mouse. The innovative and ergonomic design puts you at an absolute advantage by offering you unparalleled accuracy and speed. Featuring Razer's 99.4% Resolution Accuracy, this mouse will help you land more killing blows to crush your competition.
---
Disclaimer: The pricing shown is just a good indication of how much these products are worth. The prices could change based on the e-commerce promotions that are going on. If some of the products are not available, do email us at [email protected] Thank you!